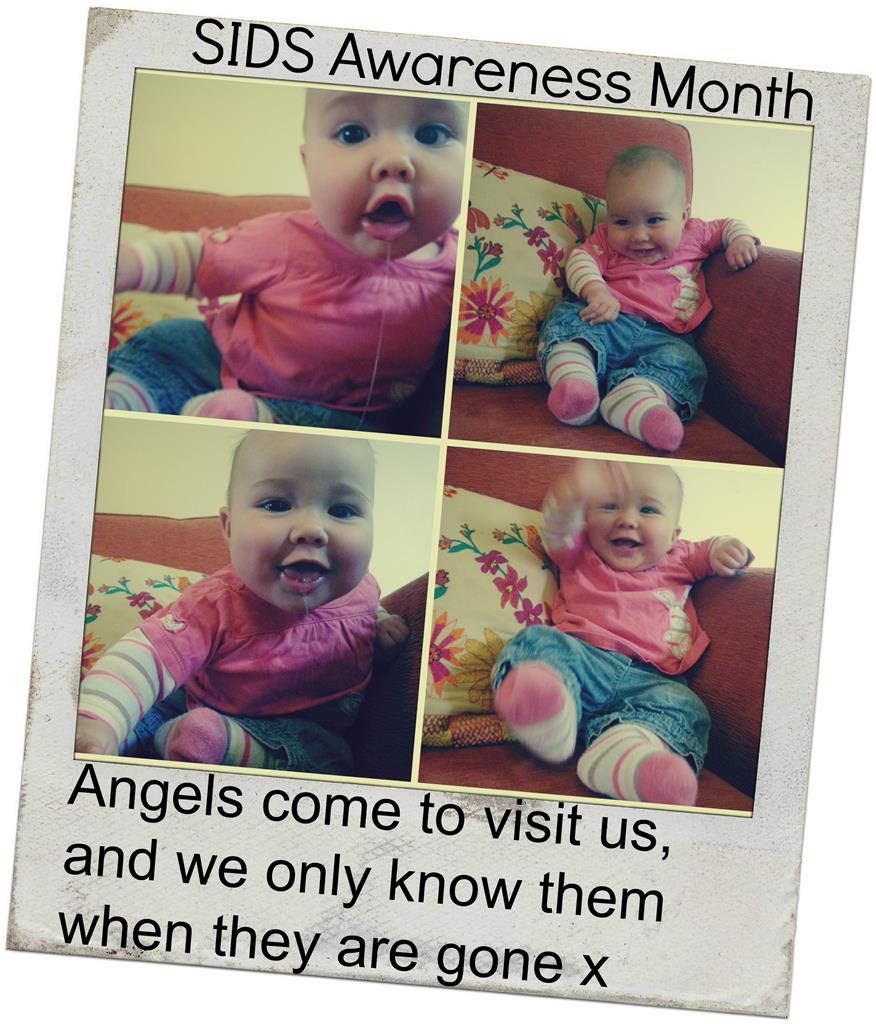 Six years ago I spent my days caring for other peoples children as a primary school teacher. I loved my job. I loved planning and teaching creative lessons and loved the subjects that I led which were English (literacy) and ICT. I loved the relationships that I built with the children that I taught.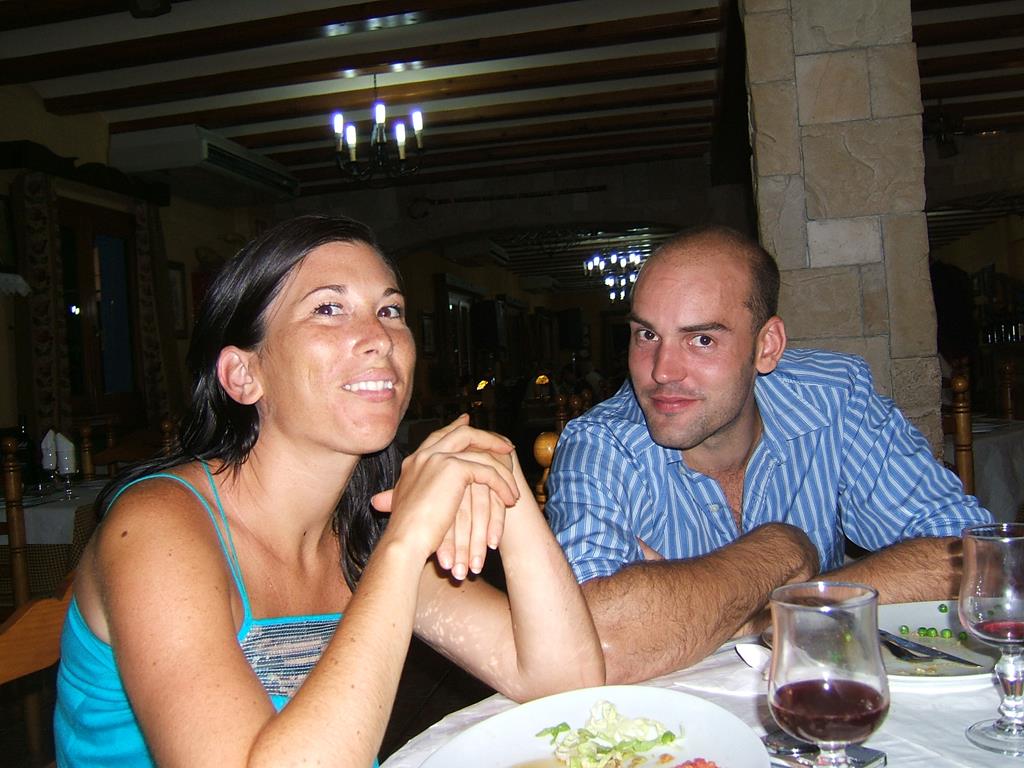 When I met my husband David I knew that I wanted us to have children of our own.
I did not know that within seven years of meeting we would have four beautiful children and still be longing for a fifth.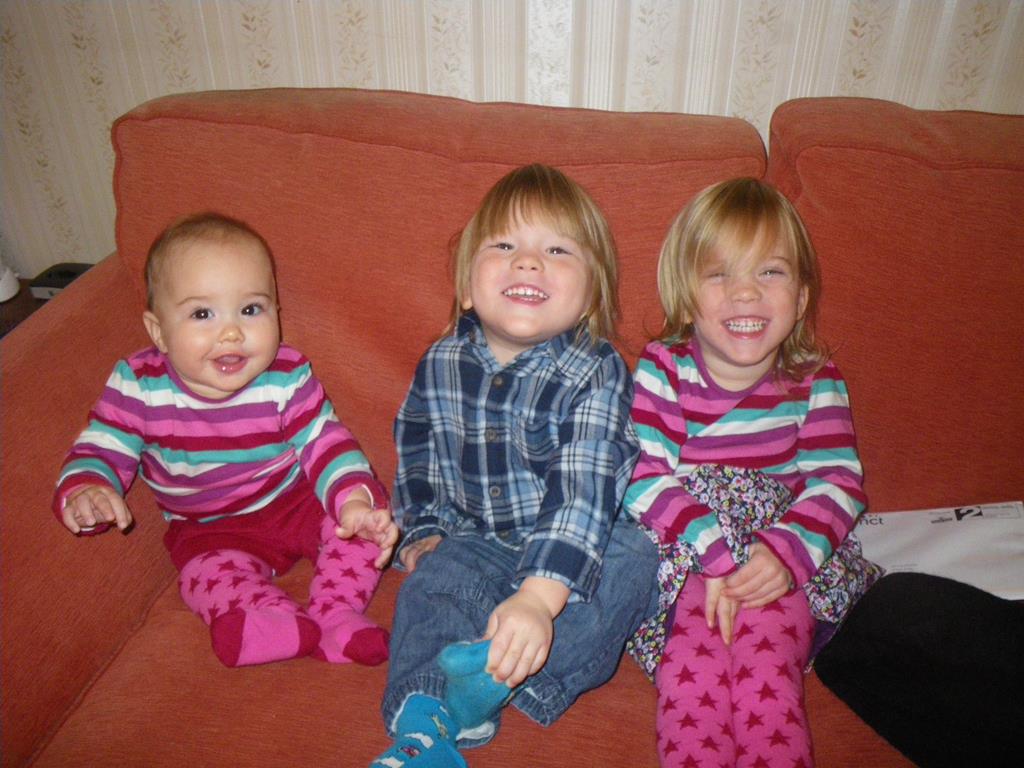 Our journey to parenthood was not an easy one. We went through 4 unsuccessful cycles of IVF (ICSI) before conceiving Esther and William on our fifth cycle in 2010. Our first with the ARGC in London.
My pregnancy went really well until at 25 weeks I became ill and had to have emergency bowel surgery whilst carrying Esther and William. I survived the surgery and managed to slowly recover. I was able to continue carrying Esther and William til 27 weeks and 3 days when they were born 13 weeks too soon.
Esther and William spent 59 long days in NICU and SCBU before we were allowed to bring them home.
The first year with premature twins was a tough one and just one month after their first birthday I found out that I was pregnant again.
Matilda Mae, our beautiful miracle baby, naturally conceived, was born on her due date, 10.25am, and we were all able to go home for tea.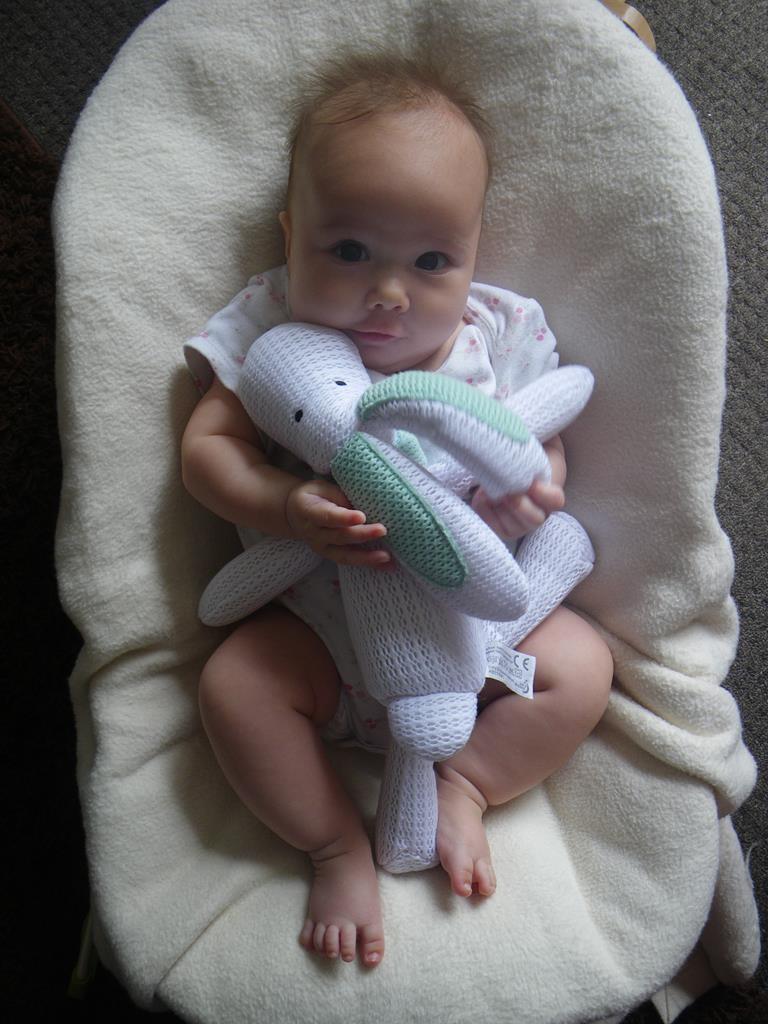 Nothing in the world could have prepared us for the fact that exactly 9 months after she was born our Baby Tilda died.
Sudden Infant Death.
Our world has been turned upside down, our family torn apart.
2nd February 2013 we found our daughter sleeping, never to wake, and our lives will never ever be the same again.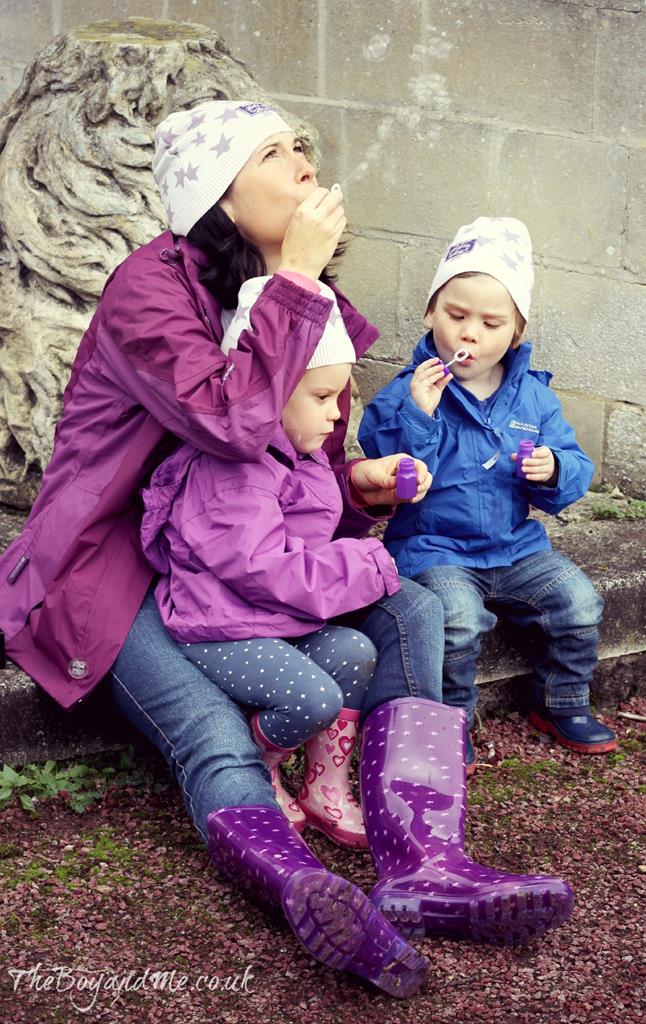 .
Since Tilda died in February 2013 we have raised over £35,000 for Bliss and The Lullaby Trust. I am a supporter of both these charities and an ambassador for Count The Kicks.
Edspire is where I share our story and I hope it is a place that can be both educational and inspirational for others with similar journeys.
I am hoping that this blog can become a resource for family fun and most importantly an example of hope after loss.
Because in spite of it all I still have faith and hope for the future of my little family and especially my children.
In 2013 as well as losing Matilda Mae we also suffered loss through an early miscarriage before falling pregnant again with our Rainbow Baby, Beatrice Hope.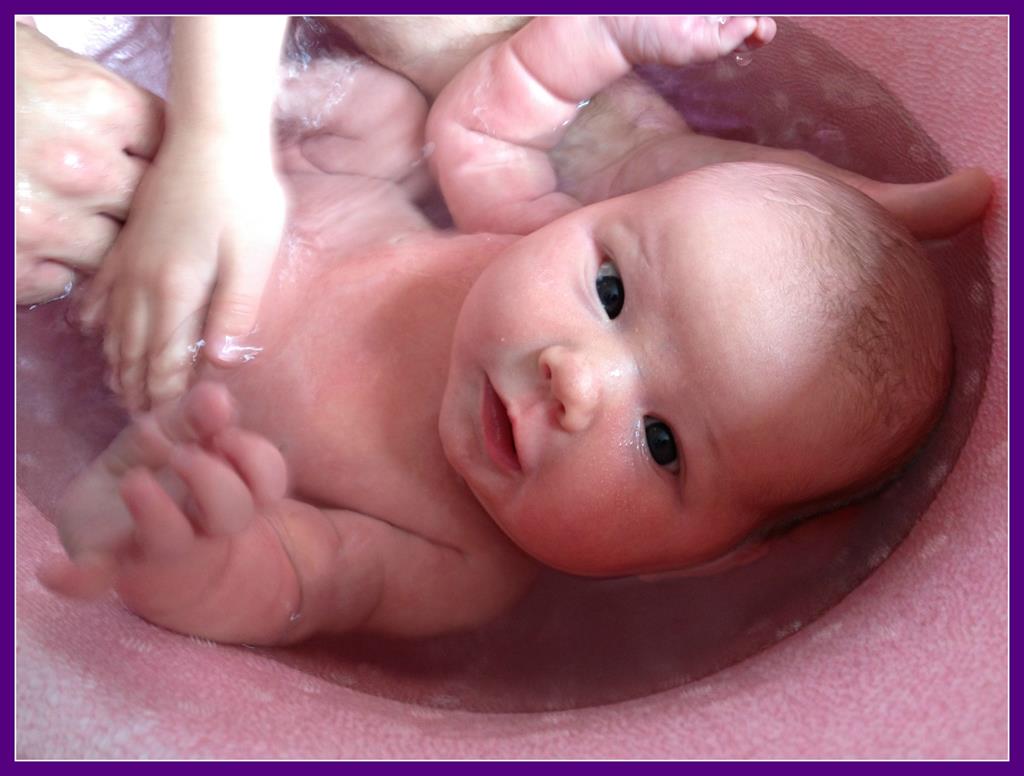 Baby Bea was born in August 2014.
She is a bringer of joy and hope.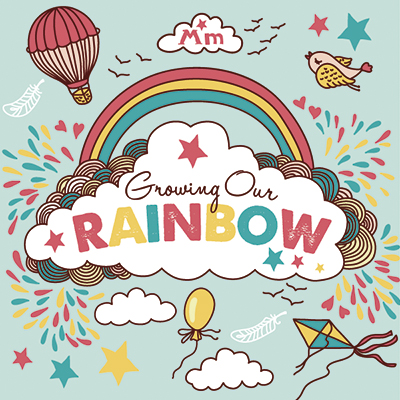 So here I am in 2014, after all of the above, I am still a very proud and very busy, Mummy to Esther, William, Baby Tilda in the Sky and Bea, our bringer of hope and joy.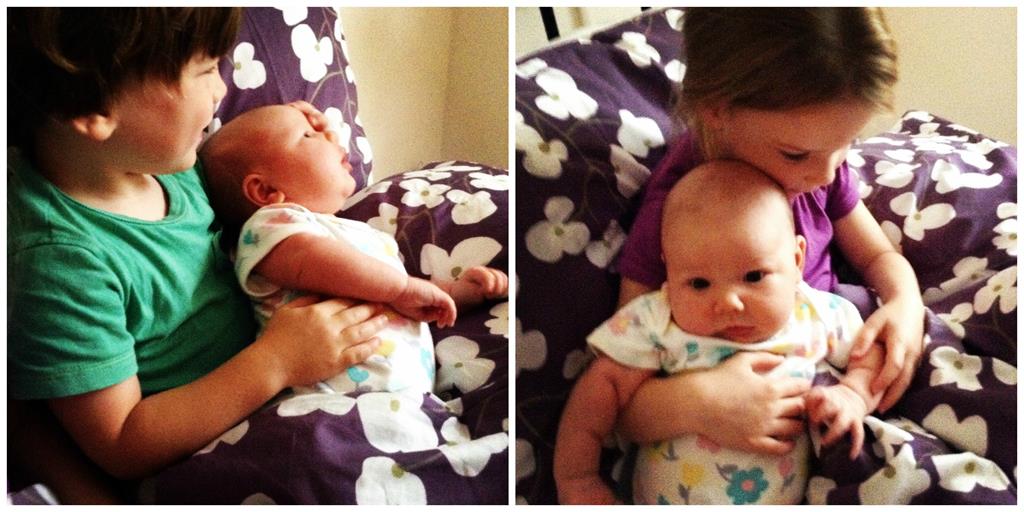 Edspire has become the story of our lives and it is always written with honesty, from the heart.
The focus of my blog is now parenting after loss and finding a new normal for our family. I am trying to do everything I can to make Esther and William happy and to keep them settled after losing their sibling. I want to blog about how we are dealing with life without Matilda Mae. I want to talk about what is helping us through each day and share our darkest moments too. I want it to be a true reflection of life now that Baby Tilda is in the sky.
I also hope to document the life of Baby Bea, and what it is like to raise a rainbow.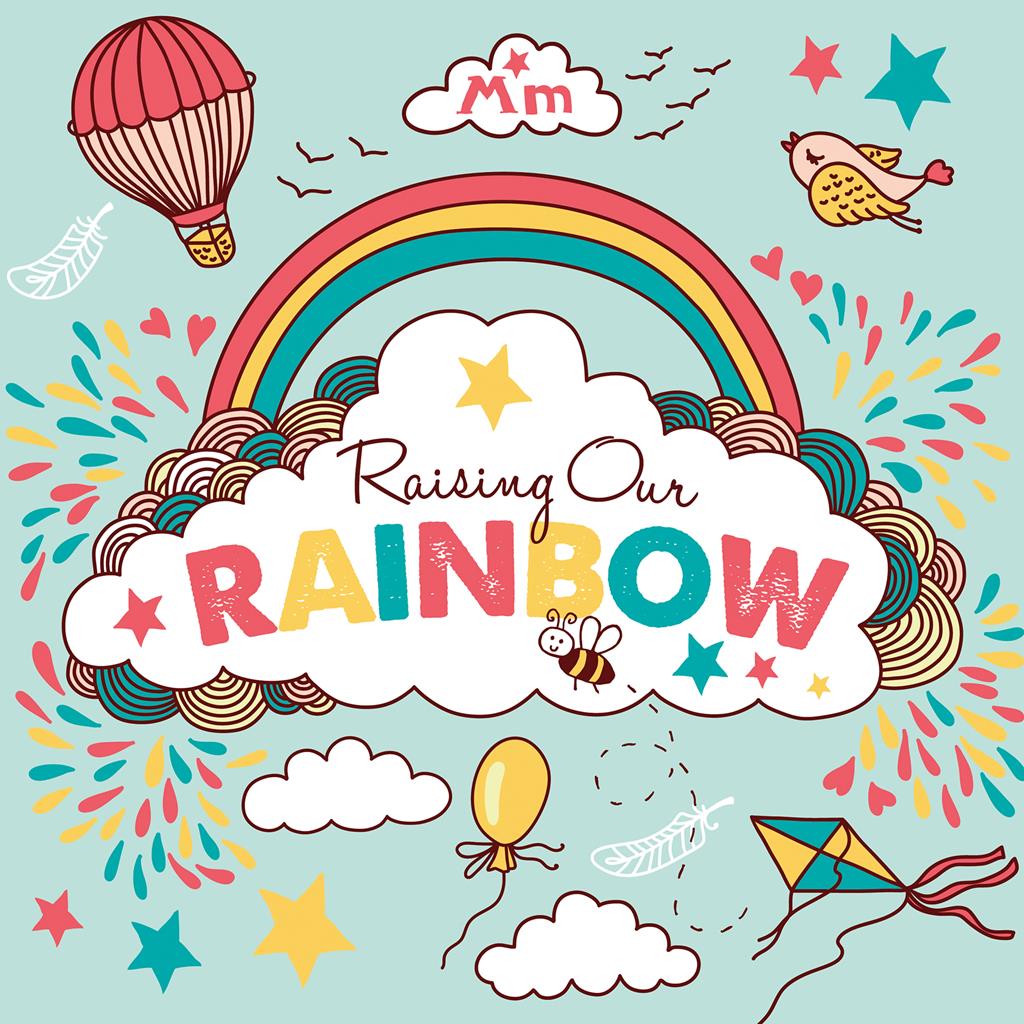 Edspire is a personal diary of our adventures together, good and bad, but I want it to be so much more.
In July 2014 Esther and William turned four and Edspire is going to be used for recording the activities we do together from drama to craft, from story telling to imaginative and messy play. I want to bring some of the teacher side of me into my parenting and my writing. I have so many ideas!
If you would like to join us on our journey in anyway then please get in touch through the blog or Twitter, or you can email me directly at jennie@edspire.co.uk
If you would like us to review a place or product for you then please do get in touch. We welcome all contact from PRs and are particularly interested in products and services that are relevant to our life as a family with young children. I am also keen to develop a series of reviews of home products as we strive to change our house into a beautiful family home.
Through the blog I am keen to support charities that support children and their families and in particular I love Bliss, Count The Kicks and The Lullaby Trust.
Please follow our journey and join us along the way.