Today I am three months in to being a mummy of three.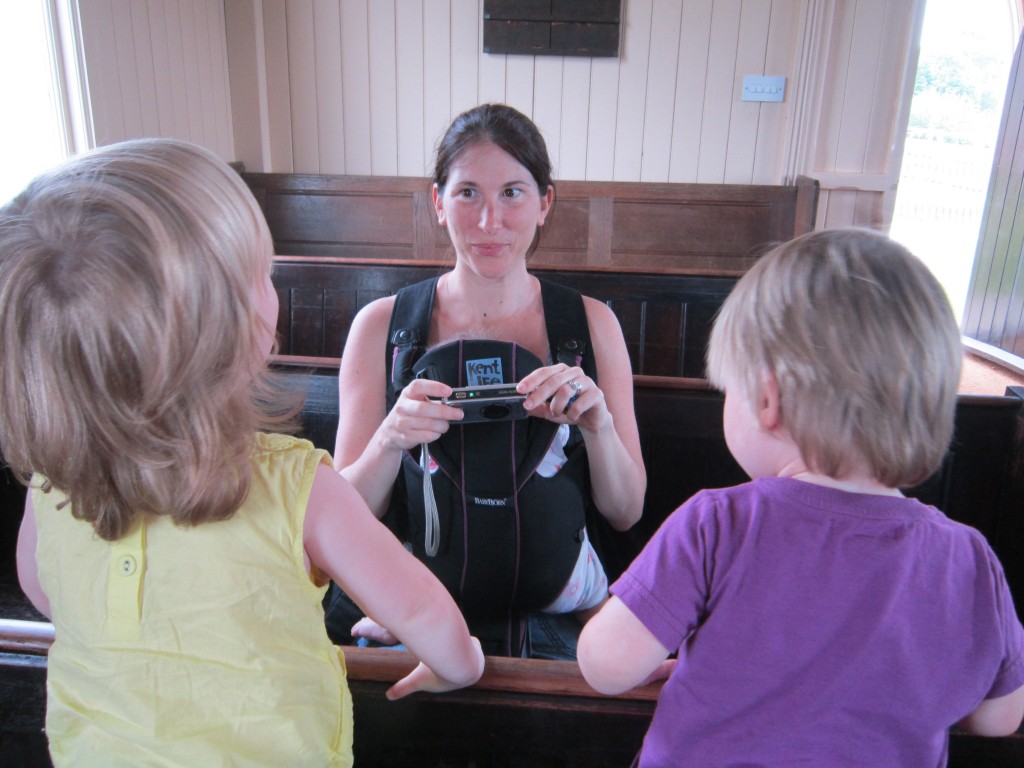 I love my children dearly but I am becoming frustrated with not being able to get anything done!
I am a stay at home mum and I know that my first priority and responsibility is my children, my husband and our home but I am also an individual with needs of my own.
I know that things are even crazier for us than usual at the moment what with a new baby and a new home but surely it should not be this hard?
Some of the things I would like to be able to do:
Finish unpacking my clothes
Finish unpacking the kitchen
Go shopping
Have my haircut and my eyebrows shaped
Have more than 30 minutes at a time to sit down and write my blog
I know that my blog is only a hobby but for me it is important. It is an outlet for frustration and emotion. It makes me feel part of a community of other mummies and it is one thing that I do for me, though of course it is mostly all about my children.
I want to get things done!
Before Matilda came along I had most Saturday mornings off. It was time for me to do what I wanted. It meant that I could get my eyebrows done from time to time, I could go shopping or I could sit in a cafe with a coffee and a magazine.
Now that we are five, that they are three, it is so much harder to find time to be anything but Mummy.
Am I being unreasonable? Unfair?
How do you find time for you?
How can I find time for me?