Here are my three beautiful children captured for always on film thanks to Brit Mums, The Great Portland Street Hospital and Family Photographers, Image Thirst.
At Brit Mums Live I was lucky enough to win a photo shoot worth £250 and £750 worth of products. I chose to buy digital copies of 16 images so that I could share them on my blog and also make canvases and books with them at a later time.
Image Thirst are a high end photographers and we could never have afforded this shoot without being lucky enough to win it. I will always be grateful to Brit Mums, Image Thirst and The Great Portland Street Hospital whenever I look at these photos and remember the wonderful day we shared when the photographer came to play.
Our photographer was called Dan and he was just wonderful. I knew that I would like him as soon as he turned up at our door. He was very creative and friendly. He was easy to talk to and enjoyed being around children. He was incredibly patient with mine!
Esther and William totally believe that our garden is The Night Garden. I told Dan this and he used it to create a magical world on the day of our shoot. Together we raced around the garden searching for the Ninky Nonk, looking out for the Pinky Ponk, exploring Iggle Piggle's boat, playing peek a boo in the Tomiliboo Bush and much much more.
Dan was also happy to explore mine and David's ideas as part of the shoot. We incorporated the Zu3D giraffe which Esther and William loved.
We were also able to use some beautiful windmills sent to us by the lovely Jean at Toyjeanius.
Dan worked really hard to get some fabulous images of Esther and William in the garden but with Matilda Mae we decided to stay inside and use our Tummy with Mummy as a setting for her first ever portraits. The results are simple and stunning.
We loved every minute of the photo shoot. Dan knew just when to change the context of the shoot and when to take a break and have a snack. He was incredibly generous with his time and made sure that we all had a fabulous day. And even when it got too much for one of us, he was able to turn tears into a beautiful photo opportunity.
Today we travelled to London for our viewing. It was a very long way to go with three young children but we enjoyed the viewing and came away with our stunning digital images and some ideas for wall art for the future.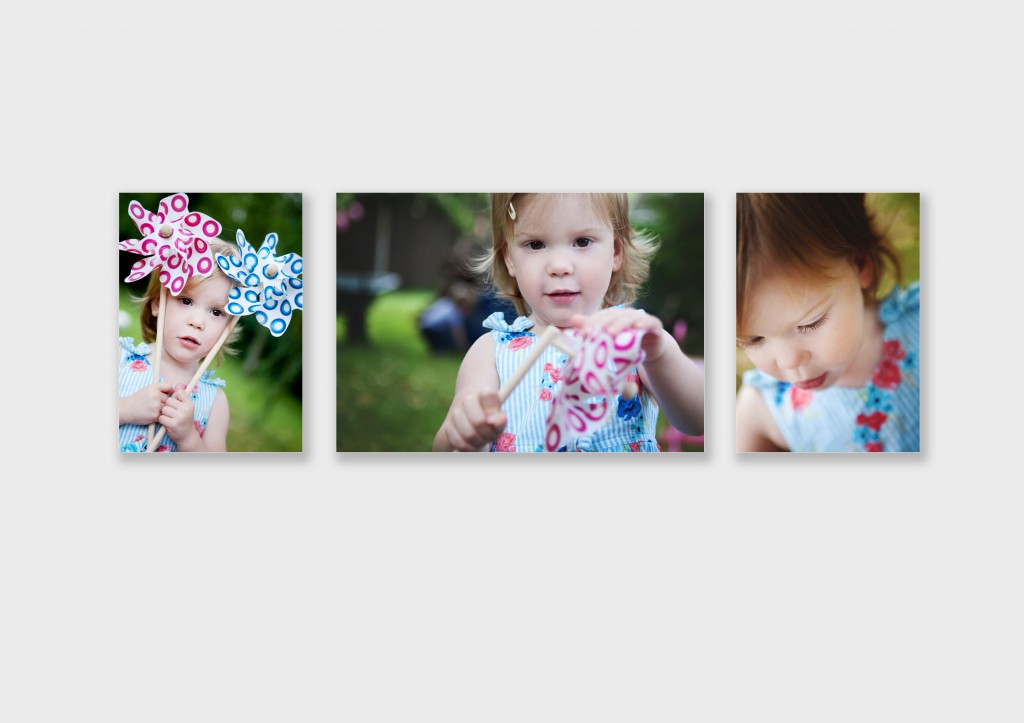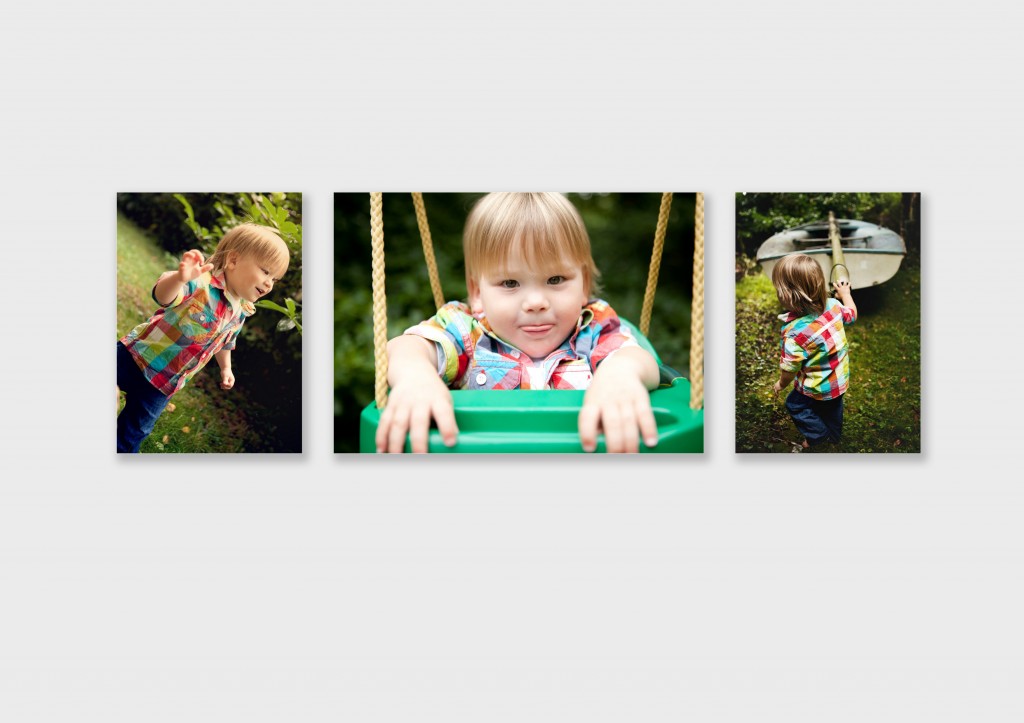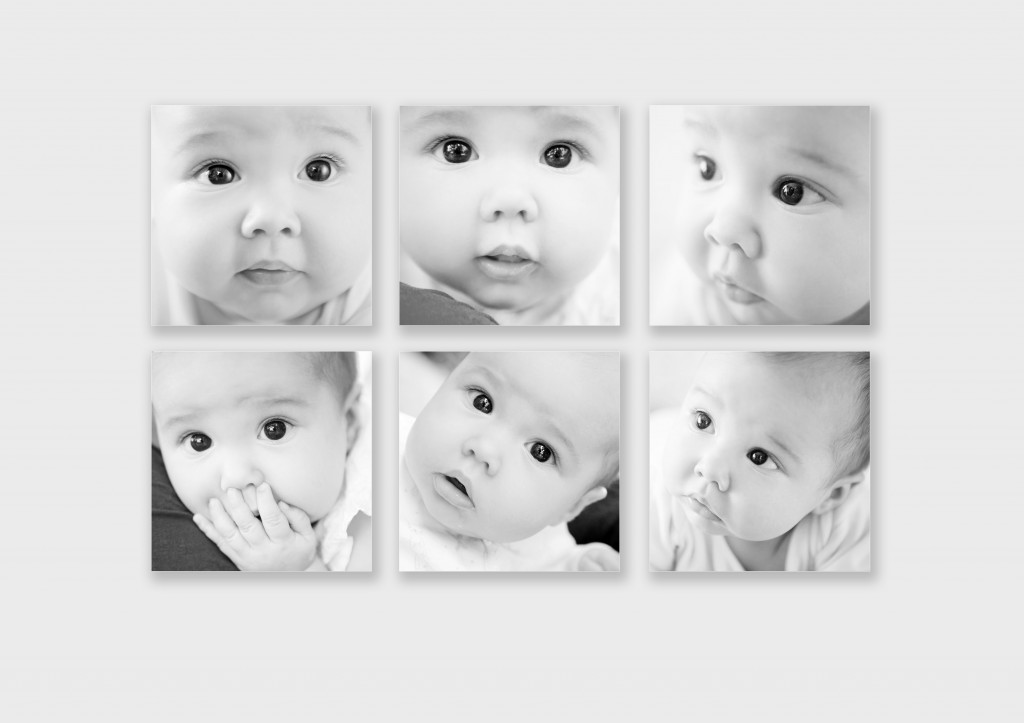 If you are looking for a family photographer in the London area then Image Thirst could be for you.