Our beautiful darling daughter Matilda Mae will be 17 weeks this week.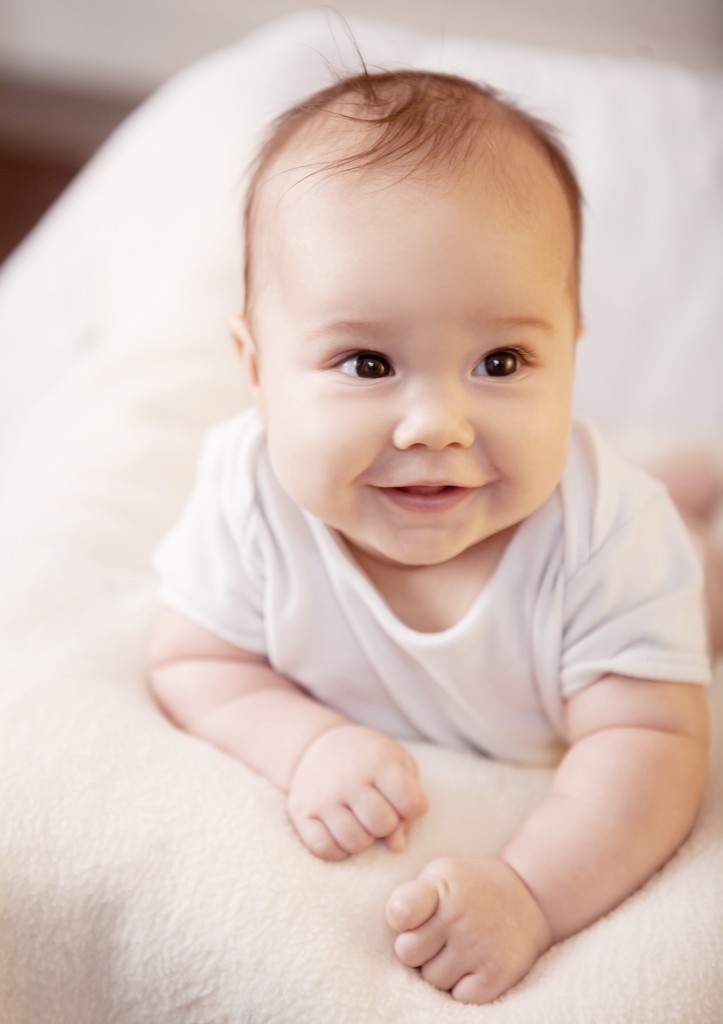 On Sunday she will be four months old.
I cannot believe where the time has gone but at the same time cannot imagine our lives now without her.
She is a lovely baby when she is happy but she is also a bit of a moaner.
She really struggles with wind and so can find settling to sleep a challenge.
She seems to feed well and no where near as frequently as the twins did at this stage.
I have still not given her a bottle. I said that I would at 4 weeks we are now approaching 4 months and I still haven't.
Consequently it has been 4 months since I had any baby free time and it is starting to show.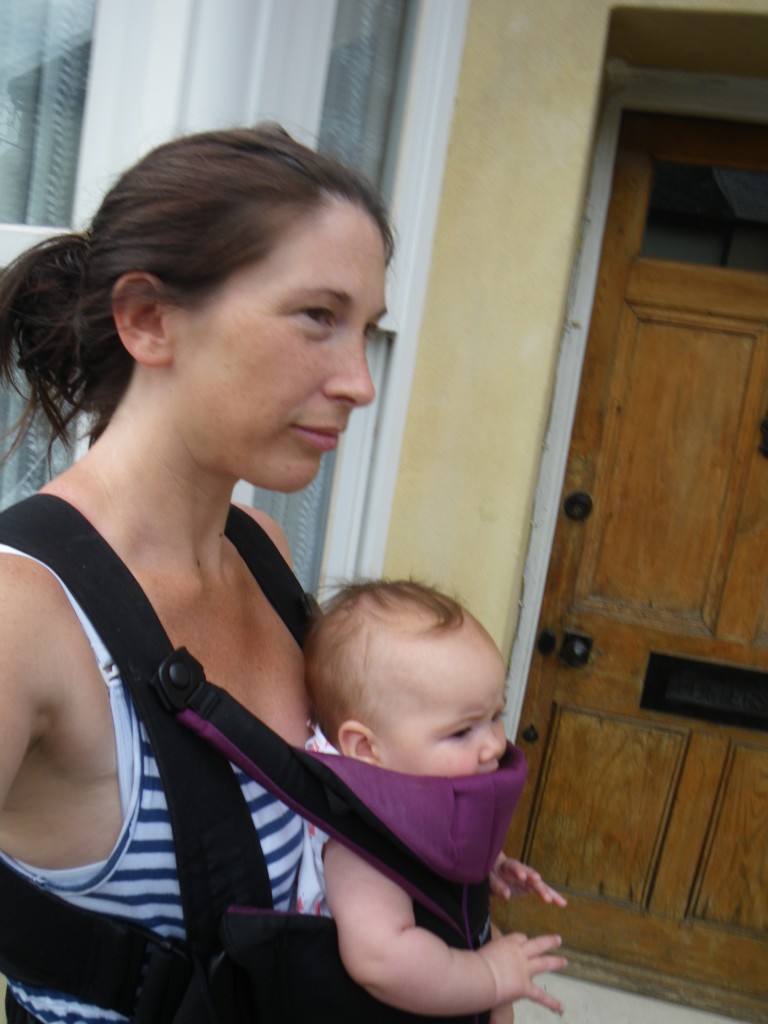 I am in desperate need of a haircut and just some time to get reacquainted with me.
We have moved house now to a new area and so I am going to try and make an effort to make some friends.
I am joining the local branch of the NCT and hope to go along to Bumps and Babes coffee mornings while the twins are at preschool. I am going to start going to Baby Sensory and hope to do an NCT Early Days course too. I am also going to join the local twins club as I think that will be a source of massive support for us as a family.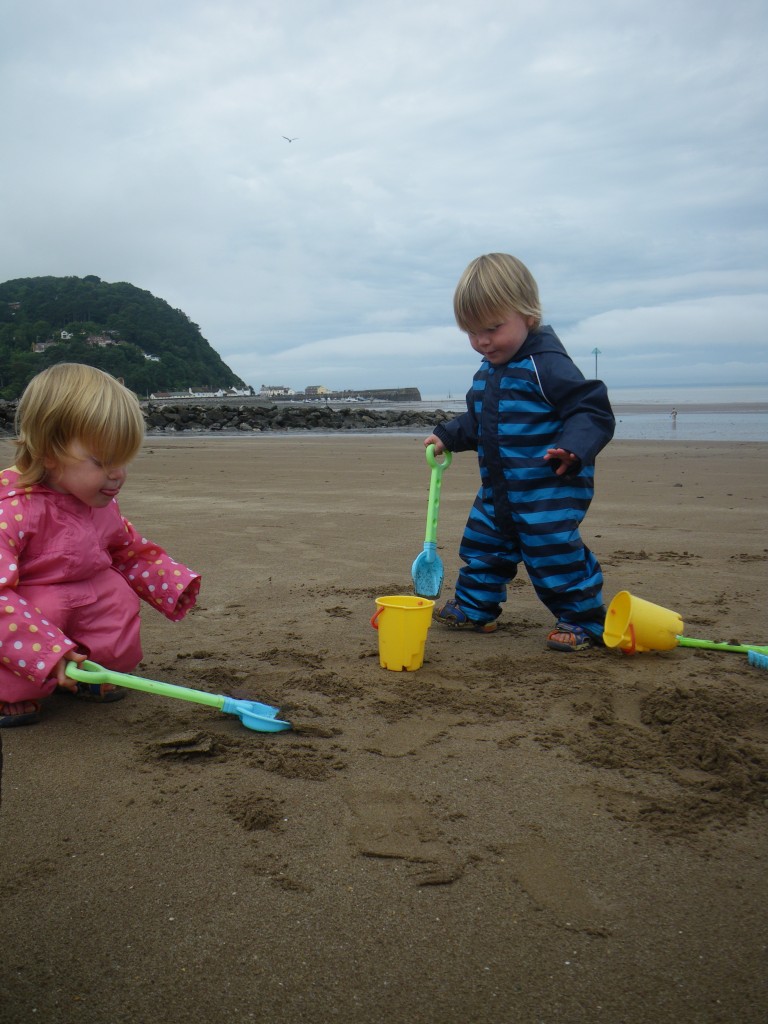 Life is hectic at the moment and I am still struggling when I am home all day on my own with all three.
I cannot wait for the summer holidays to end so that we can get back to our classes and activities, our routine.
As Esther and William will be going to preschool two days a week it means I will have some time to really get to know Matilda Mae and I cannot wait.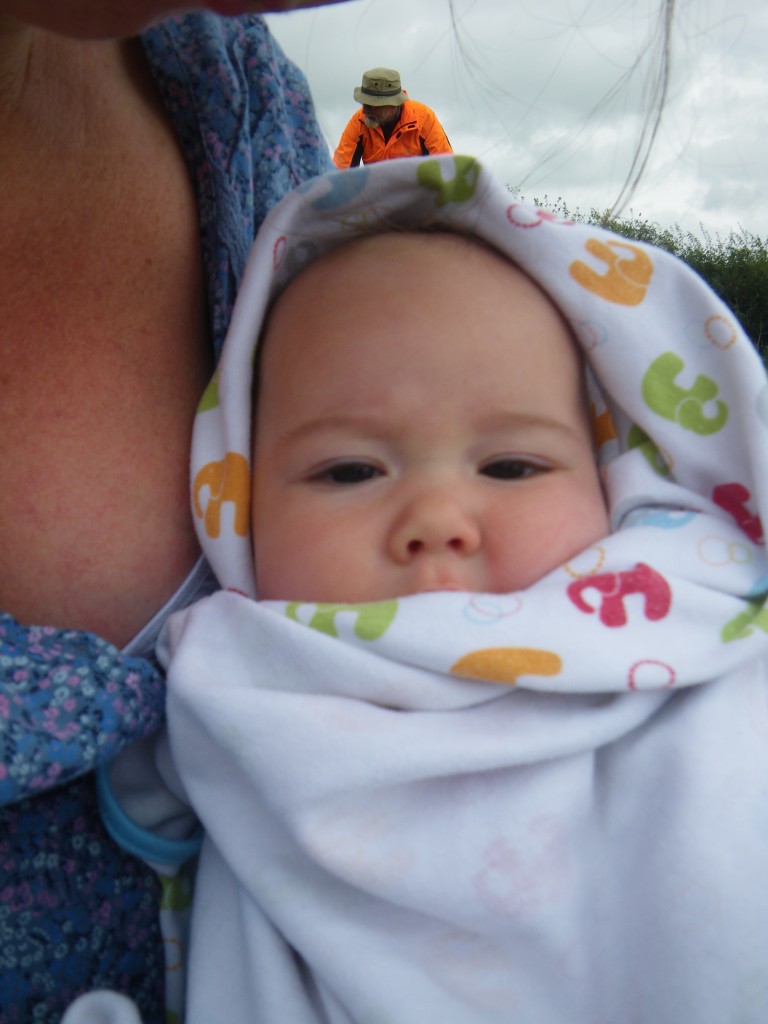 I keep thinking back to when Esther and William were four months (corrected) and wondering if I gave them much more attention and input than I am able to give their little sister, baby number three.
But Matilda Mae is beautiful and she sleeps so well most nights. I really cannot complain.
Yet I am finding things hard.
I often feel frustrated with myself and end up in tears as I feel that I am not doing a good enough job. I don't feel good about myself and I do not feel that I am doing well as a Mummy. Then people will say that I am a good Mum and I find my self questioning, wondering, what is it that they can see?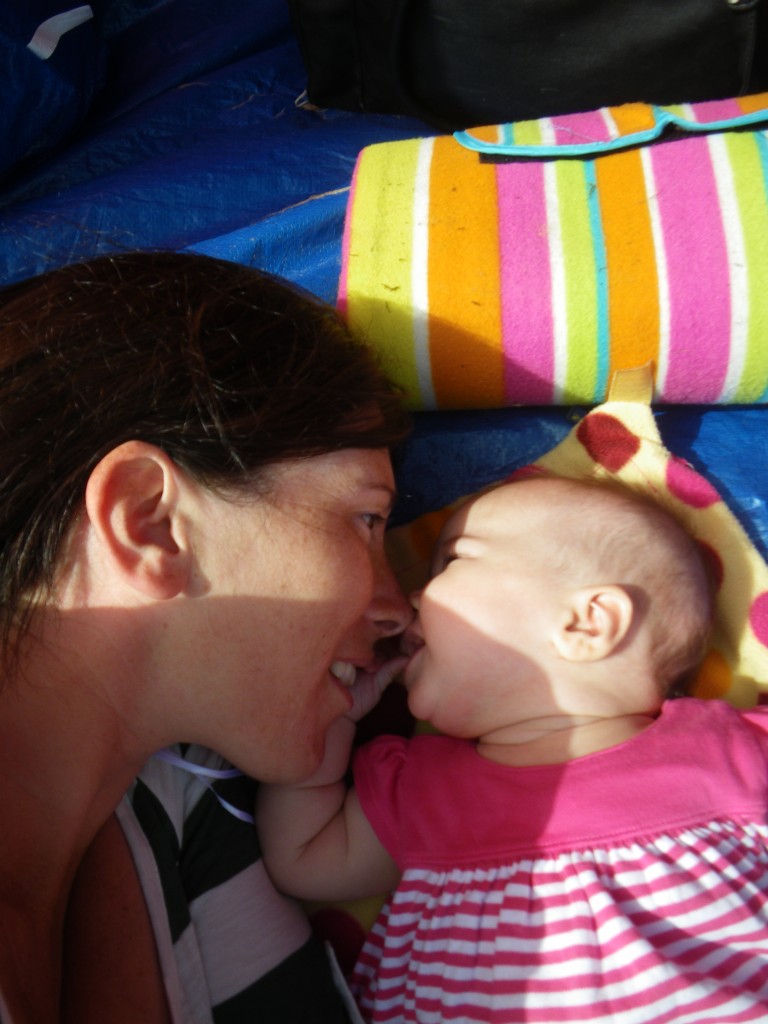 I think it is just that since the birth life has been a rollercoaster for us with the new baby, house move, new house, extended family holiday, things just never stop.
I need to make some time to find myself again and get my mummy mojo back.
So I can be a better mummy for my three little lovelies!