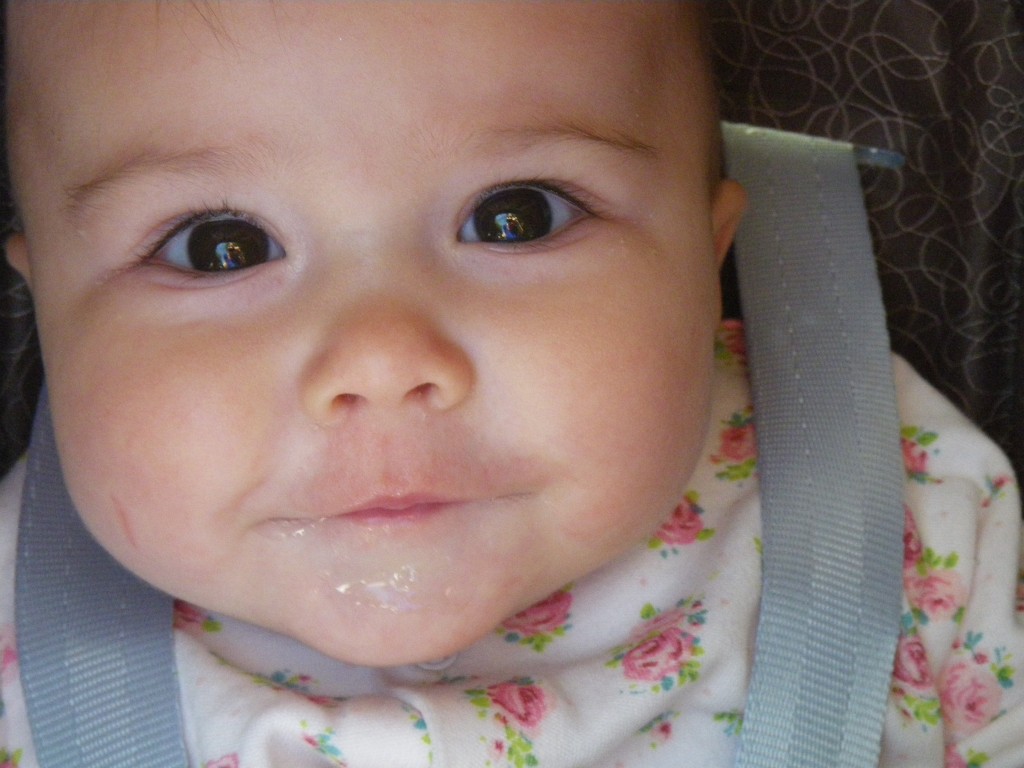 Today Matilda and I had a girly morning out.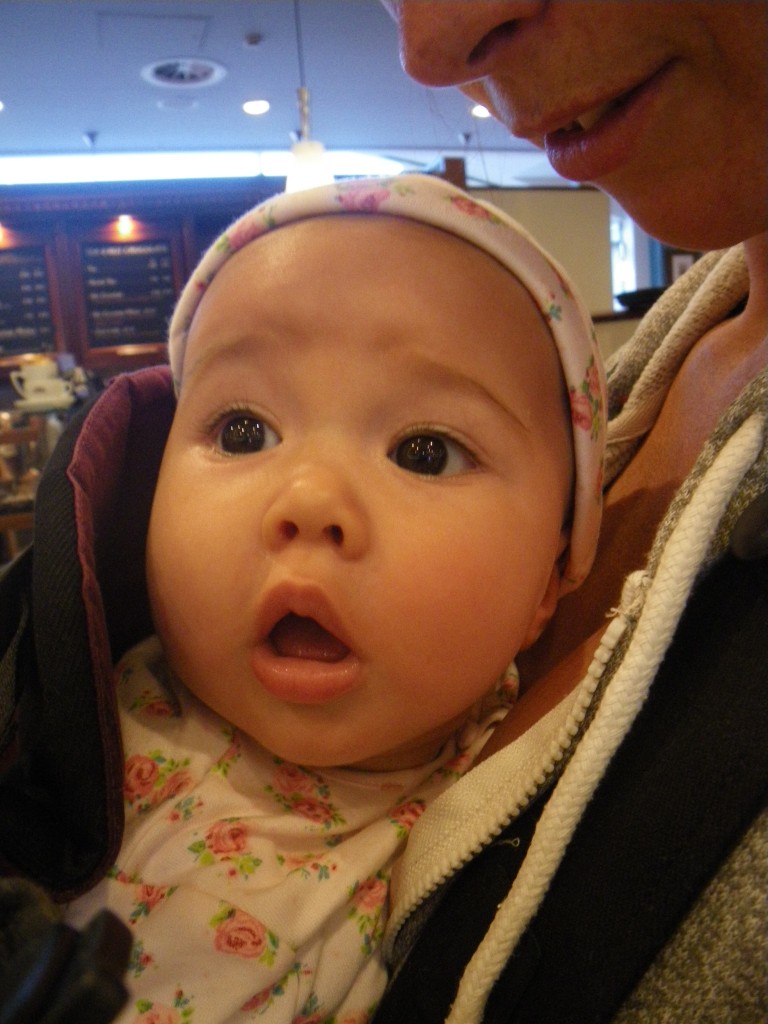 We had breakfast in a lovely cafe and then hit the shops.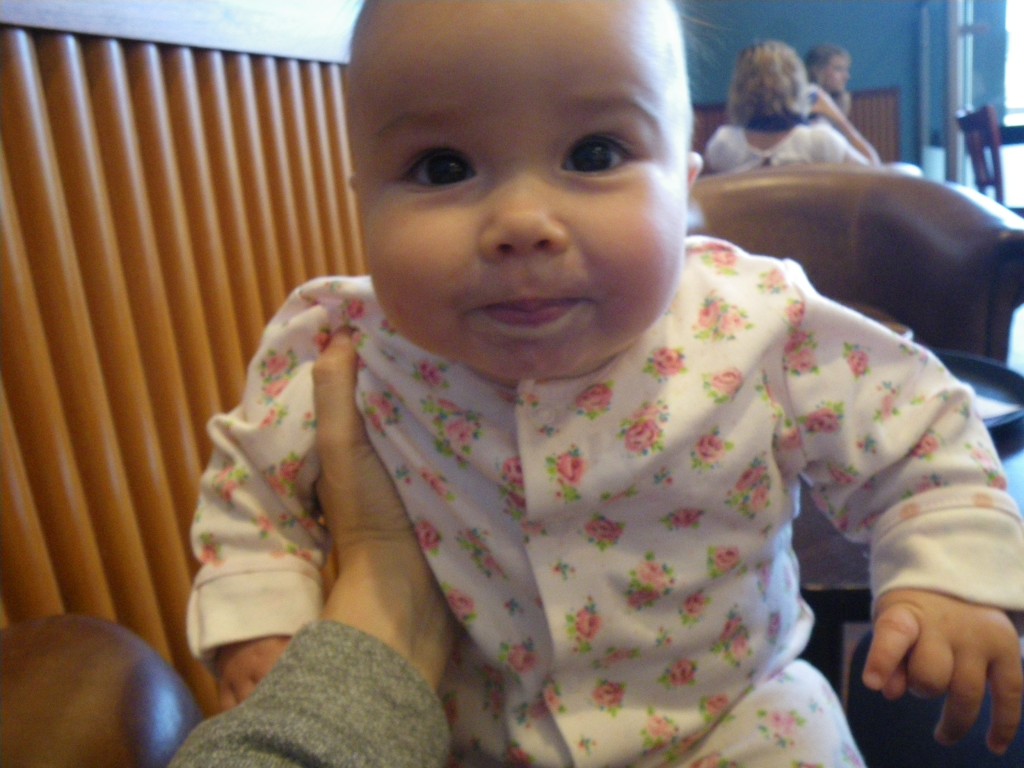 Matilda was on fine form smiling at everyone she saw.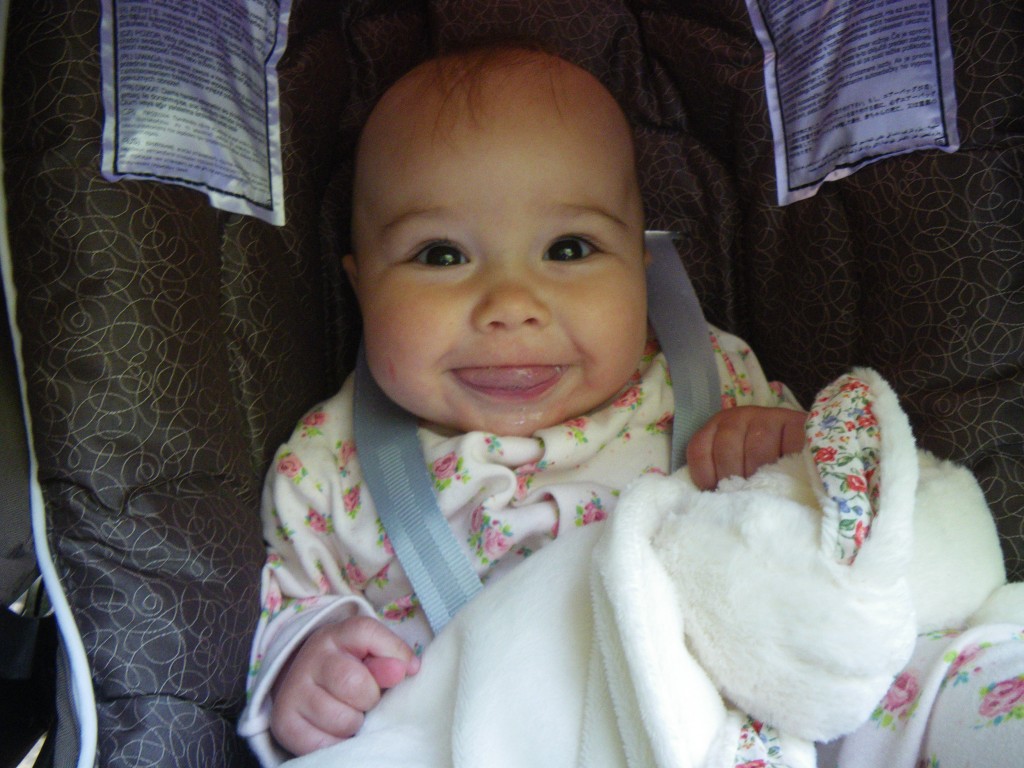 Lots of people commented on what a beautiful baby she was.
How content.
And how fabulous she looked in her vintage sleepsuit and hat from The Essential One.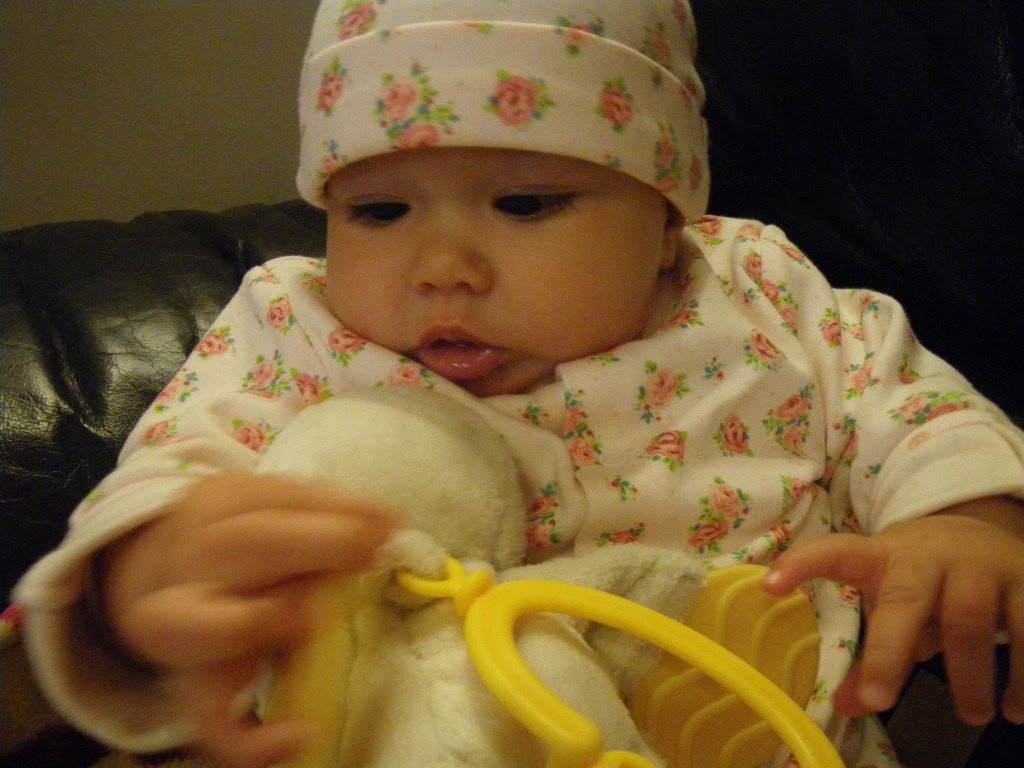 People also loved my coordinated changing bag!!!
I felt like a bit of a celebrity and it did wonders for my current fragile ego.
Thank you The Essential One x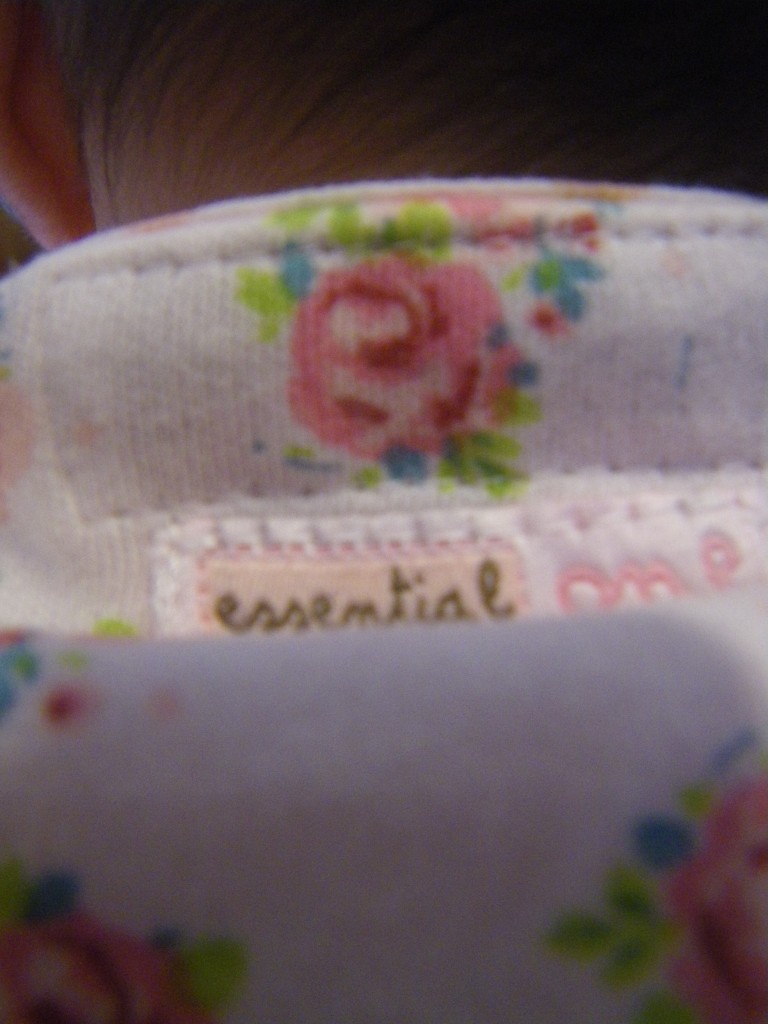 You can buy this beautiful vintage floral range for your baby from www.theessentialone.com and you too will get a free coordinating bag!