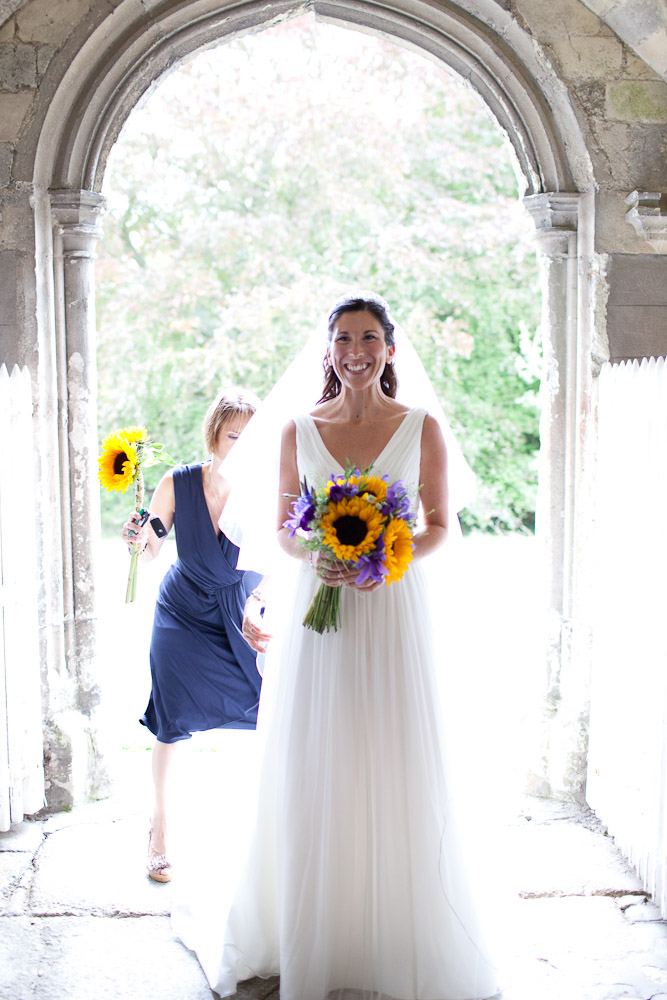 So without really realising me and Mr Henley have been married for a year.
Our anniversary was actually on the 10th September but it is only now that I have found a few minutes to sit down and reflect on all that we have achieved in our first married year.
Our wedding was wonderful. The best day of my life as I married the man I love with all my heart. The father of my beautiful children. And as we made our vows we knew that we had our third bundle of joy on the way. Our little Matilda Mae.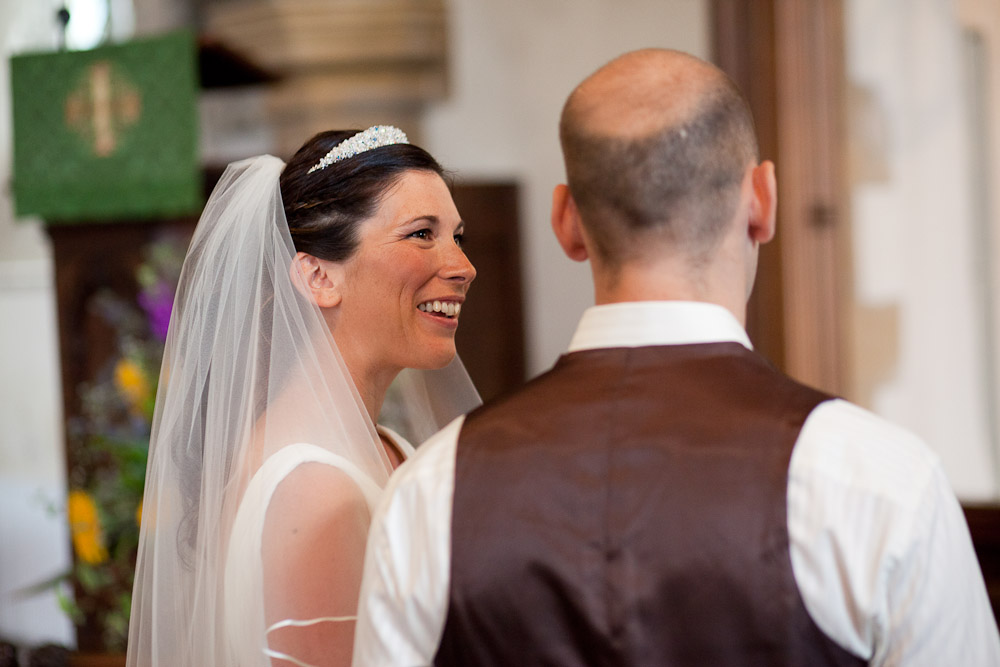 We worked really hard in the run up to our wedding to have a day that we had dreamed of. And it was everything we had dreamed and more. I will never forget our wedding day ever but the day was only the start.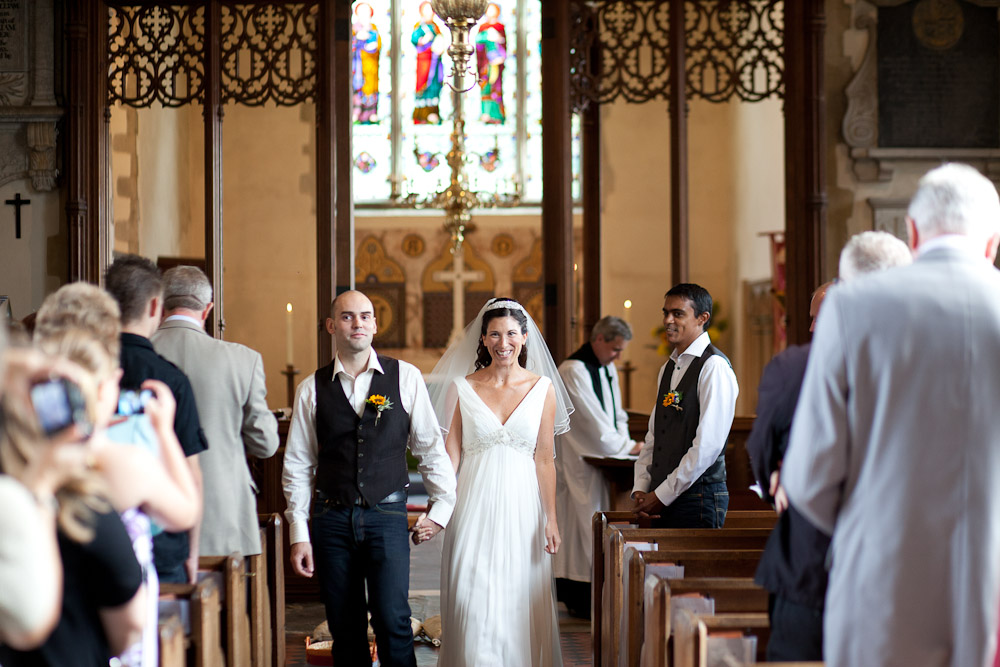 As Mr and Mrs, husband and wife, Mummy and Daddy(!) we have achieved and enjoyed so much. We have also weathered more than a few storms.
We are a very busy family of five.
I am so excited about the love and sense of adventure that surrounds our family unit.
Happy Anniversary Mr Henley.
Words will never be enough to explain how much I love you.
You are my life and everything in it.
You are the hands that hold me together.
The arms that encircle me and keep me safe.
The words that soothe me and keep me sane.
The ideas that give me hope and inspiration.
The heart that loves me and keeps me warm.
The body that cuddles me and guards me.
My past, my present and my future.
My very best friend.
My husband.
I love you more than you know.
I am always, forever, only yours x