I have shared my birth stories proudly on my blog. My most recent labour and birth with Matilda Mae was fairly straight forward but it was a very different story with Esther and William.
Esther and William were the result of five rounds of IVF with ICSI. Falling pregnant proved to be a long and painful, emotional and physical, process. It took determination, courage and strength from David and I, and our families and friends.
When we discovered we were pregnant with Esther and William we were absolutely over the moon. Because our pregnancy was the result of IVF we knew that there was a possibility we may have twins. We did not realise the statistical possibility that they may be born too soon!
Lots of twins are born early, often by a few weeks, we were prepared for them to arrive anytime from about 37 weeks. We were in absolutely no way at all prepared for our babies to be born at 27 weeks. 13 weeks too soon!
At 25 weeks I was taken ill. With crippling stomach pains and feeling sick my husband rushed me to hospital. I was admitted to the labour ward and for three days doctors and nurses tried to work out what was wrong with me. I had so many tests and every pain killer they could offer. In the end they had to cut me open to determine what was wrong. It was the scariest time of my life. My poor husband too. After battling so long to fall pregnant were we about to lose the babies we had so longed for and was he about to lose me too?
The hospital were wonderful. They cut around the beating hearts of our unborn children, discovered and repaired my twisted bowel and sewed me back up with our children still living safe inside. To this day I cannot put into words what miracles that surgeon must have worked that day. To save me and to make my life as I know it now be possible. You can read the full story of my pre birth trauma here.
Thankfully it had a happy ending.
I was saved. I was alive. I was pregnant. But sadly not for long.
I struggled to recover from my operation but 10 days and a blood transfusion later I was allowed to go home. The maternity team who had been caring for me during my admission wished us well with the rest of our pregnancy and looked forward to seeing us again in October.
It was July. And in just 3 days, not 3 months, we were back.
Back in the same room where my own life had been saved we learned that the lives of our tiny twins were about to begin. Whether we liked it or not, whether we were ready or not, our babies were about to be born!
I was absolutely terrified for myself and for them.
How was I supposed to give birth and how were our precious babies going to survive?
Giving birth to Esther and William was one of the hardest things I have ever done. I would love for you to read their story, the story of their birth and their welcome to the world.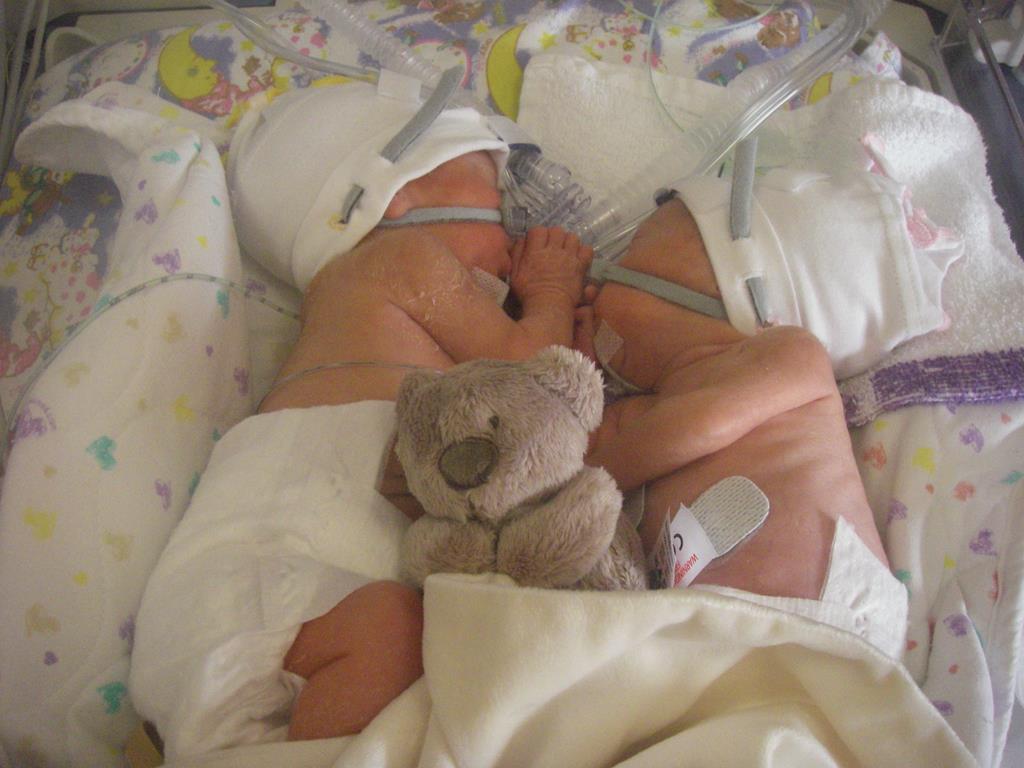 Here are the links to the story of their birth.
Please read and comment if you can. Please do share this post and if you can please share the story of your preemie or multiple birth below. It means a lot to a mummy to know that she is not on her own.
Powered by Linky Tools
Click here to enter your link and view this Linky Tools list…