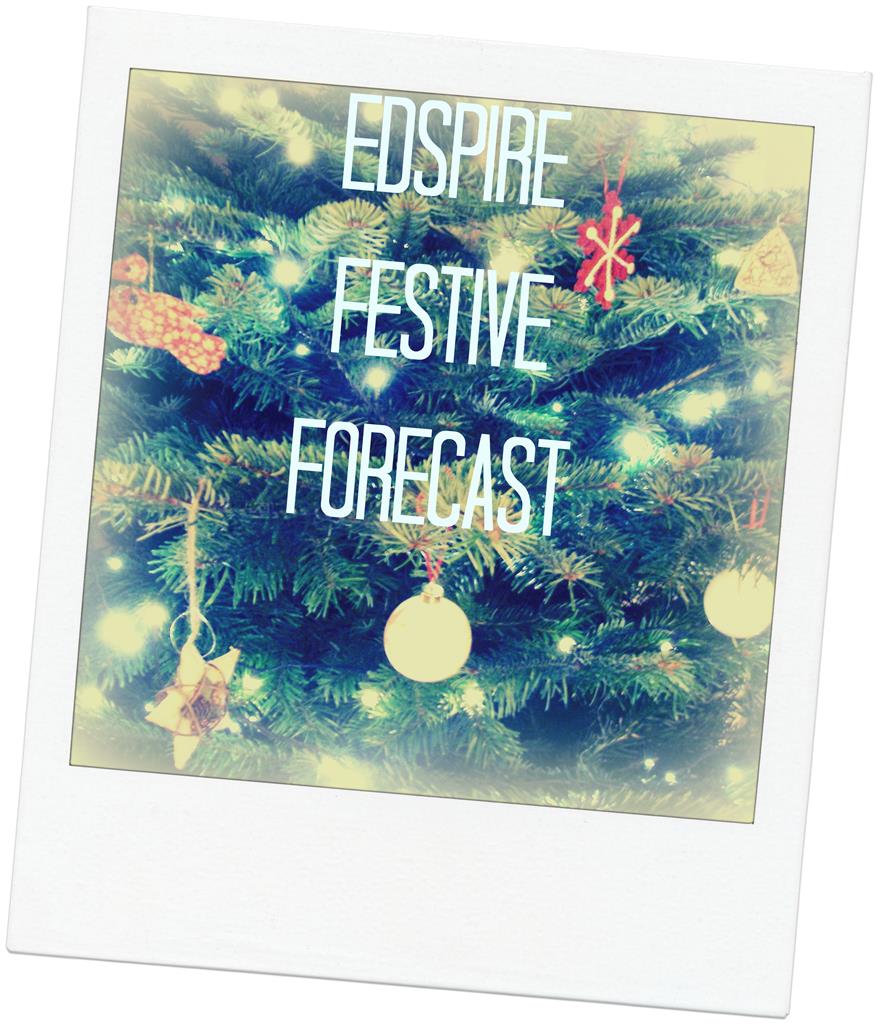 Daddy has been away for the weekend to The Gadget Show with his fabulous animation software, Zu3D.
It did not seem fair to start our festivities without Daddy here and so the plan is to begin tomorrow.
This is our plan for counting down to Christmas.
4th December – Watch The Snowman and make cotton wool pad snowmen
5th December – Christmas Lights Sponge Painting
6th December – Make Gingerbread Playdough
7th December – Make Christmas cookies and peppermint creams
8th December – Going to town to see some Christmas lights and then a craft afternoon making Christmas cards
9th December – Christmas party and pantomime visit with friends and family
10th December – 12th December – Double glazing being installed in our house. Woo-Hoo!
11th December – Going to choose and buy our tree
13th December – Tree decorating and putting up decorations
14th December – Santa comes to our village / Christmas Fayre
15th December – Meeting Santa on Spa Valley Railway
16th December – Visit a Farm Nativity and family Christmas party
17th December – Make a hand print Christmas tree
18th December – Make a Christmas Sensory Bin and play with it
19th December – Pre School Christmas Party and Village Carol Service
20th December – Day out to new Kiddicare Store at Lakeside
21st December – Christmas Twins Club followed by village school Christmas celebration in church
22nd December – Wrap family presents in plain paper and then add thumb print reindeers
23rd December – Christmas music and movies after a walk around Leeds Castle Christmas Trail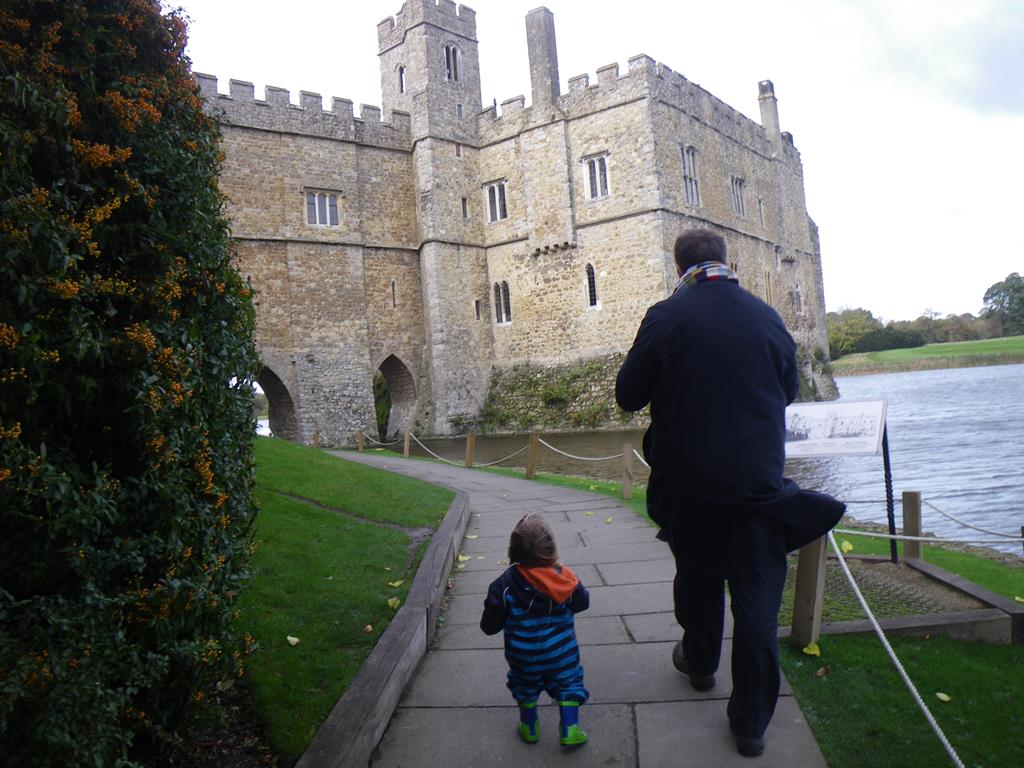 24th December – A walk around Bedgebury Pinetum before our Village crib service followed by opening Christmas Eve parcel and having a fun Christmas sensory bath
25th December – A magical morning at home followed by family madness at Granny and Grandad's
26th December – Cousin's birthday celebrations and time to play with presents at home
This year will be Matilda's first Christmas and the first where Esther and William have some real understanding of what is going on. I love Chrismas and cannot wait to make it a magical one for our little family to enjoy x