Thursday is Tilda's birthday
Our baby daughter would be one
If she were still alive
Sadly she is not
And we have chosen this day
Her special day
To send her ashes to sea
To finally set her free.
David has built a beautiful boat.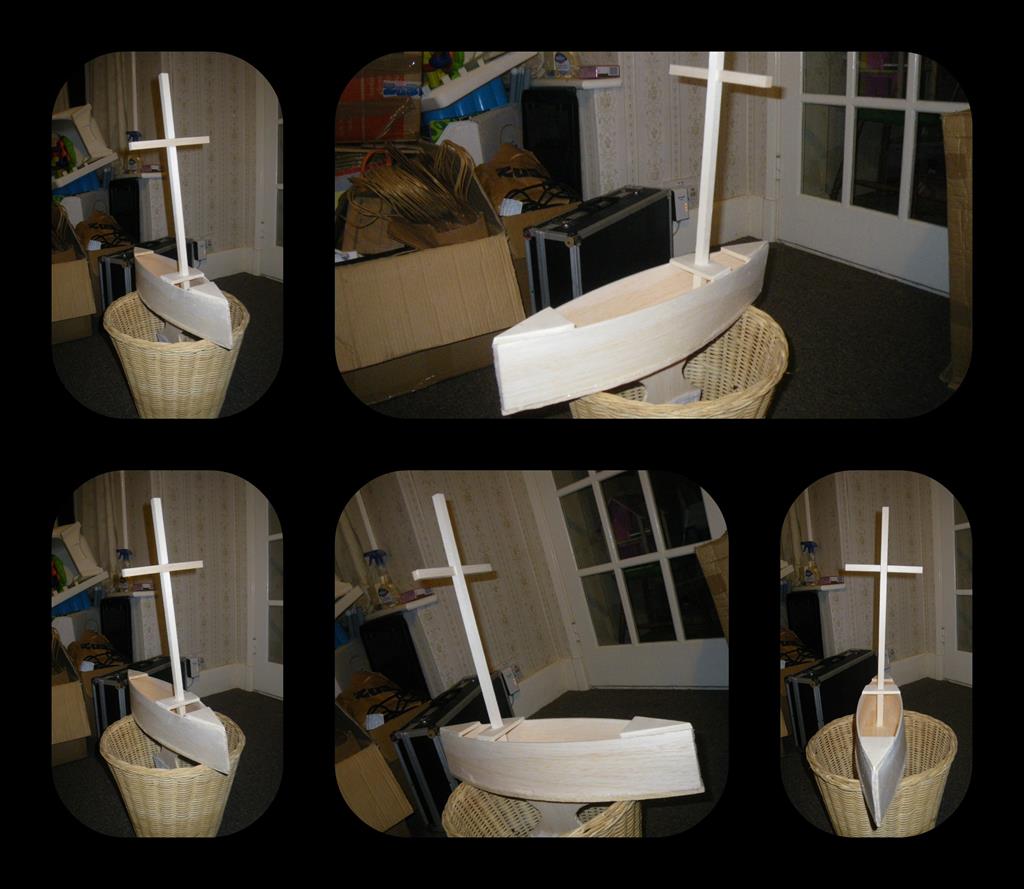 The ideal scenario is that we set it alight
Ashes inside
And it drifts gently out to sea.
We know that it is not likely to be as easy
Or as poetic as this.
We have to have alternatives.
We have to be prepared
With a way of saying goodbye that we are truly happy with
If the original idea does not go to plan.
The dream is that Tilda lays in the boat her Daddy has built
We cover her with Balsa wood stars
Set the boat and our baby alight
And let them drift out to sea
We want Tilda to be in the sea
So that we can be with her wherever we are
She will shine bright as a star in the sky
She will shimmer on every ripple of water as our star of the sea
She will be every where we are
Always
If the conditions are against us
This Thursday afternoon
We will scatter her ashes directly into the sea
We will send with them
The balsa wood stars
Pink and purple flowers
And all our hopes and dreams that will now never ever be
I want Matilda to know what I wished for her
The life I had planned for her
For her and me
Thursday will be a day to send her bubble kisses to the sky
To tell her with each breath how much she is loved
And show her with each tear how much she is missed
Thursday
We will
Set adrift
Set alight
Our baby girl
And we will set her spirit free
Until we meet again Matilda Mae
I love you x