She is gone.
And while it is fresh in my mind I want to write the story of her final journey down.
I have asked David if he minds if I blog our goodbye.
He says that I can.
For which I am so grateful as blogging is what I know to do.
It is how I process things and make sense of my world.
Try to make sense of my world.
If pictures of Tilda's ashes will upset you
If setting her sail will upset you
Then please please stop reading now

Thank you x
Today was Baby Tilda's first birthday
We celebrated for her here on Earth
And we hope she partied in heaven with the angels.
At the end of a longer than usual day
We waited for Esther and William to fall asleep
Before heading out to our chosen spot on the river
Here at Coombe Mill
We took with us Tilda's boat, her ashes and pink and purple stars.
David and I went down to the waters edge
Where we carefully transferred Tilda
From a paper bag to her boat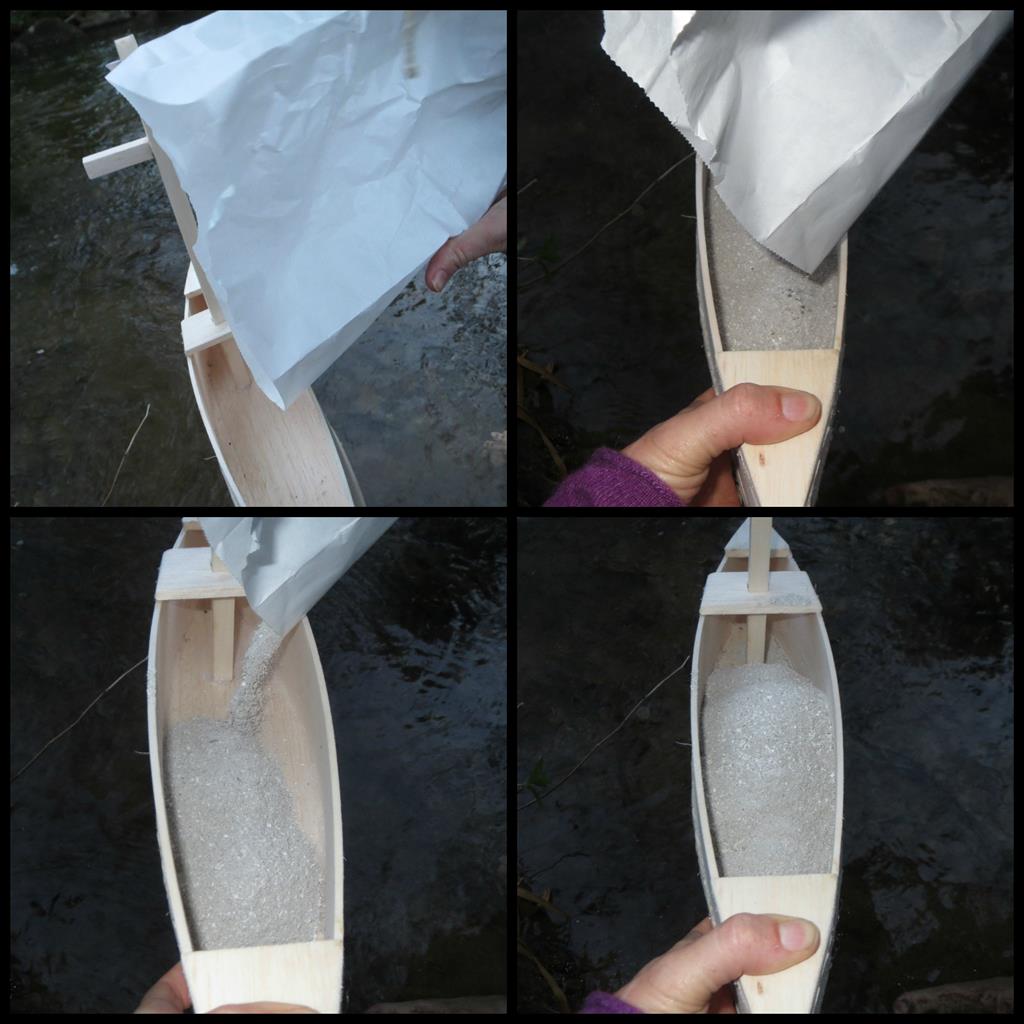 We rinsed out the bag to make sure that all of Tilda would be in the water
Heading for the sea
Her ashes spilled out into the water
Leaving a haze of white in the water
Like stardust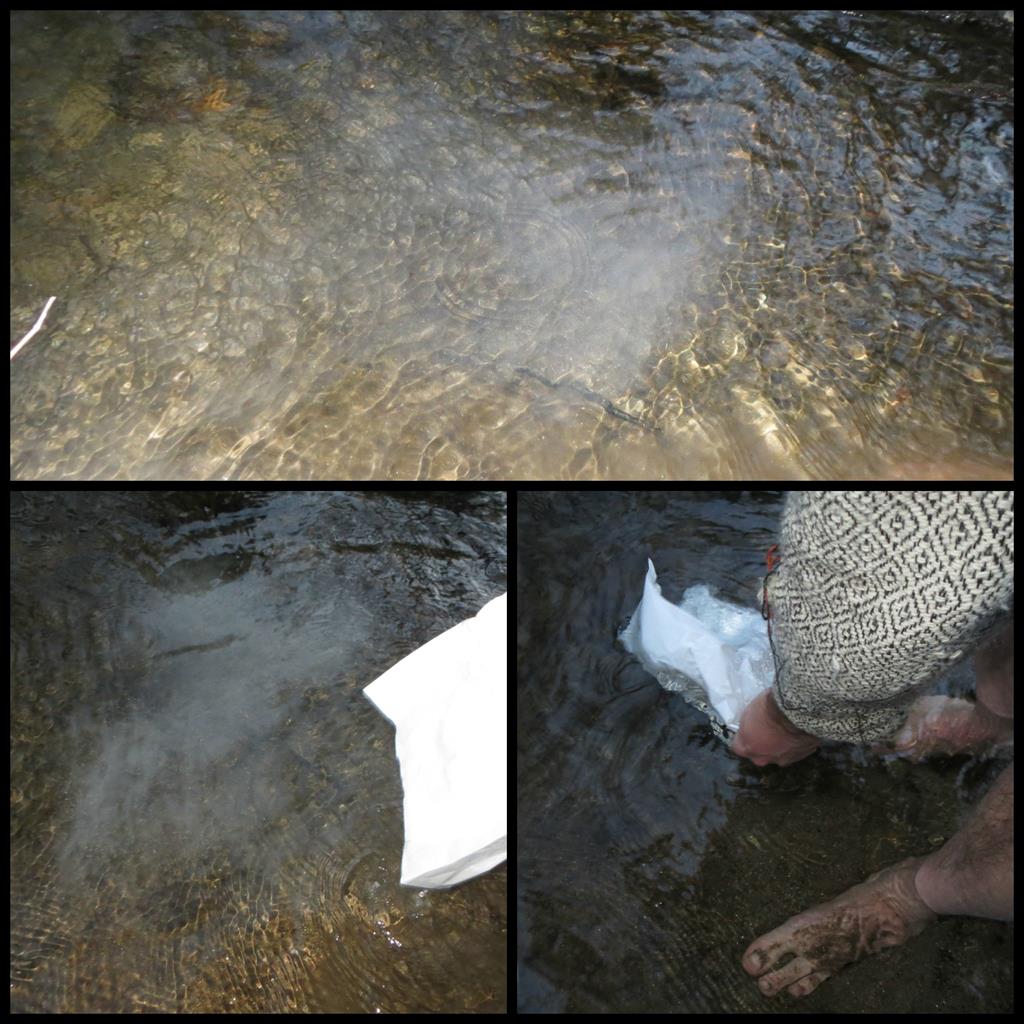 On top of her ashes we lay balsa wood kindling
And balsa wood stars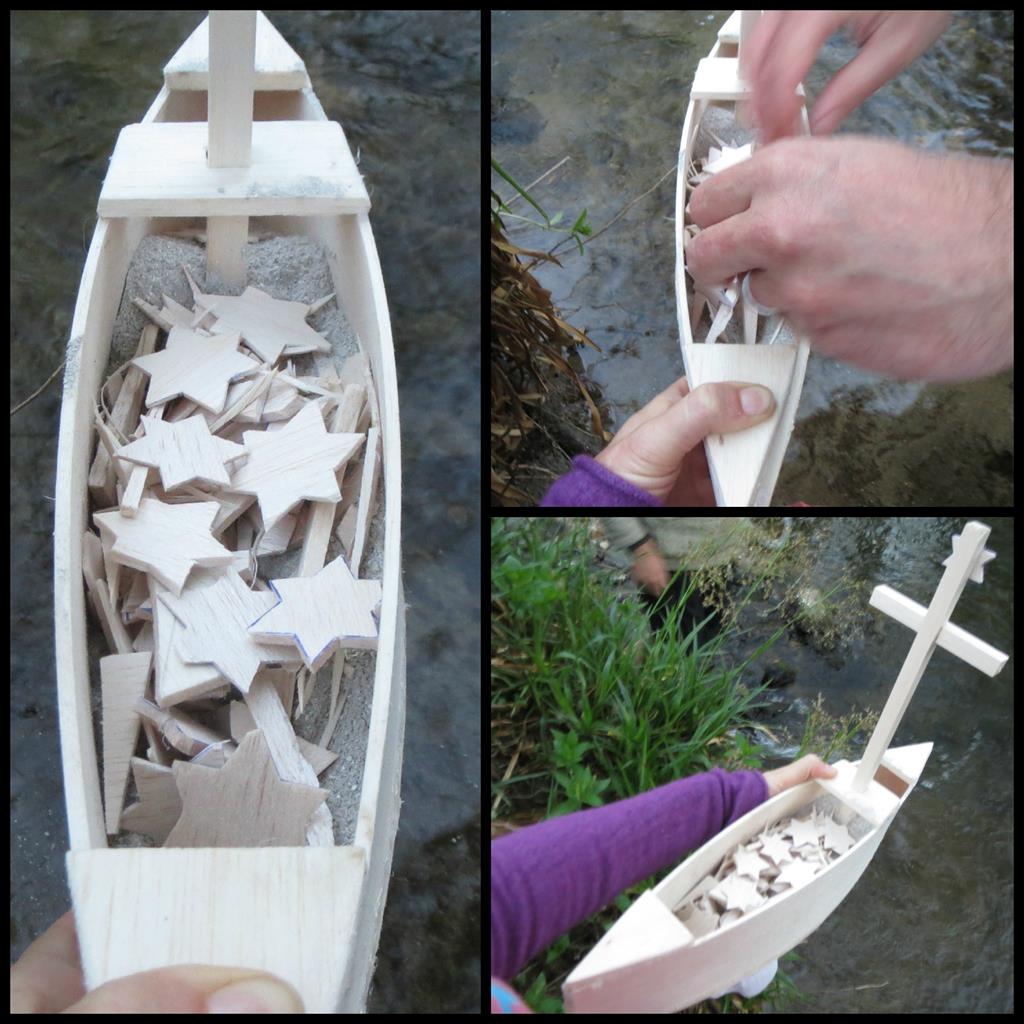 Before lighting the boat and setting it sail
We put a trail of stars into the water
They created a shimmering, sparkling pathway
For Tilda's boat to follow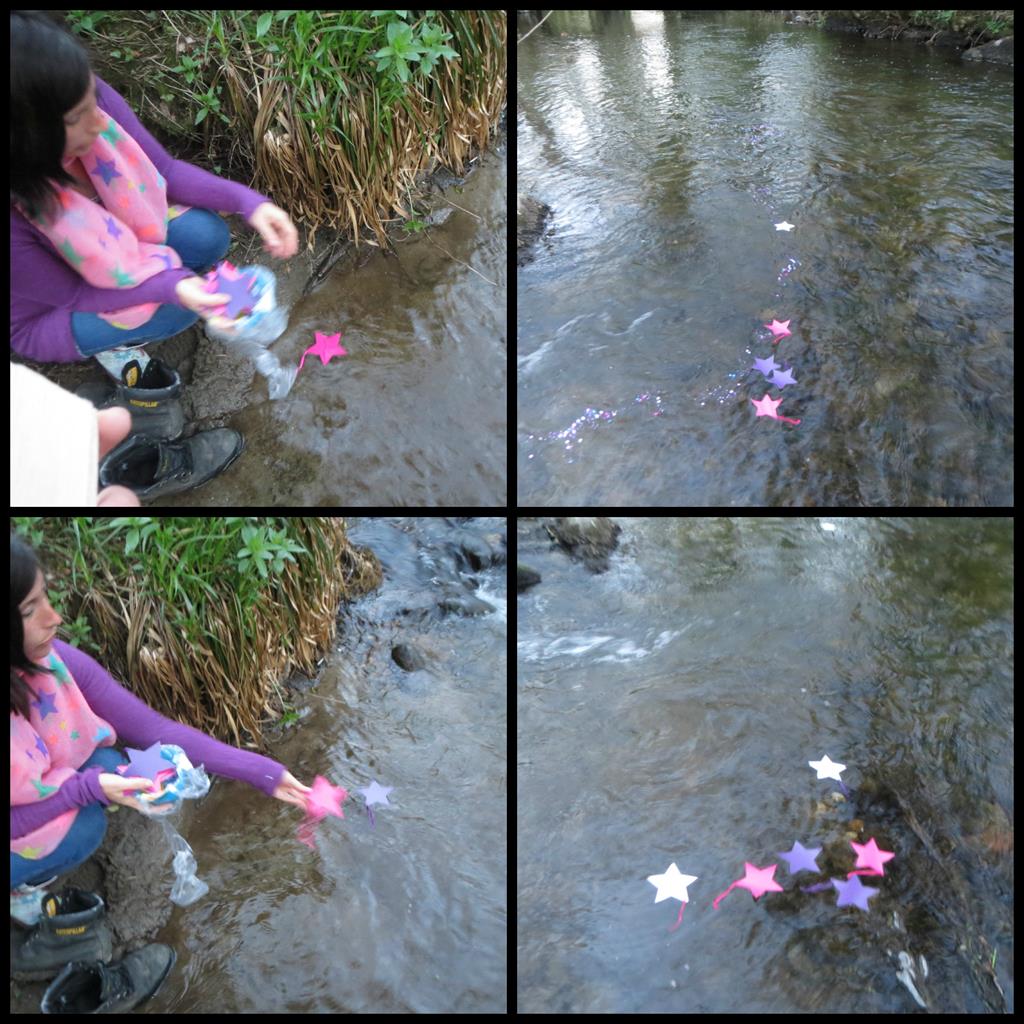 We set the boat on fire
And let our baby go.
She followed the stars
As they lead her down river
Leading her into the night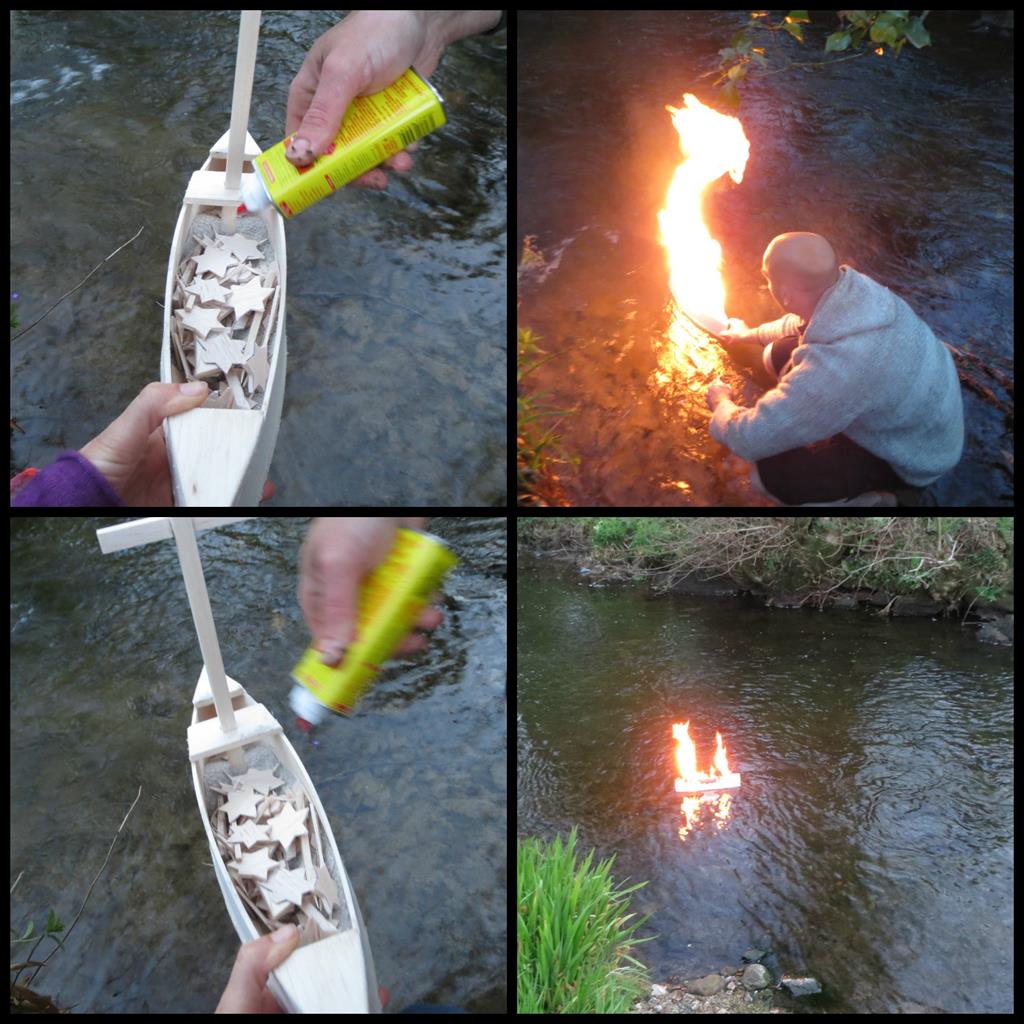 The boat blazed as it travelled
David and I walked behind and beside Baby Tilda
As she made her final journey to the stars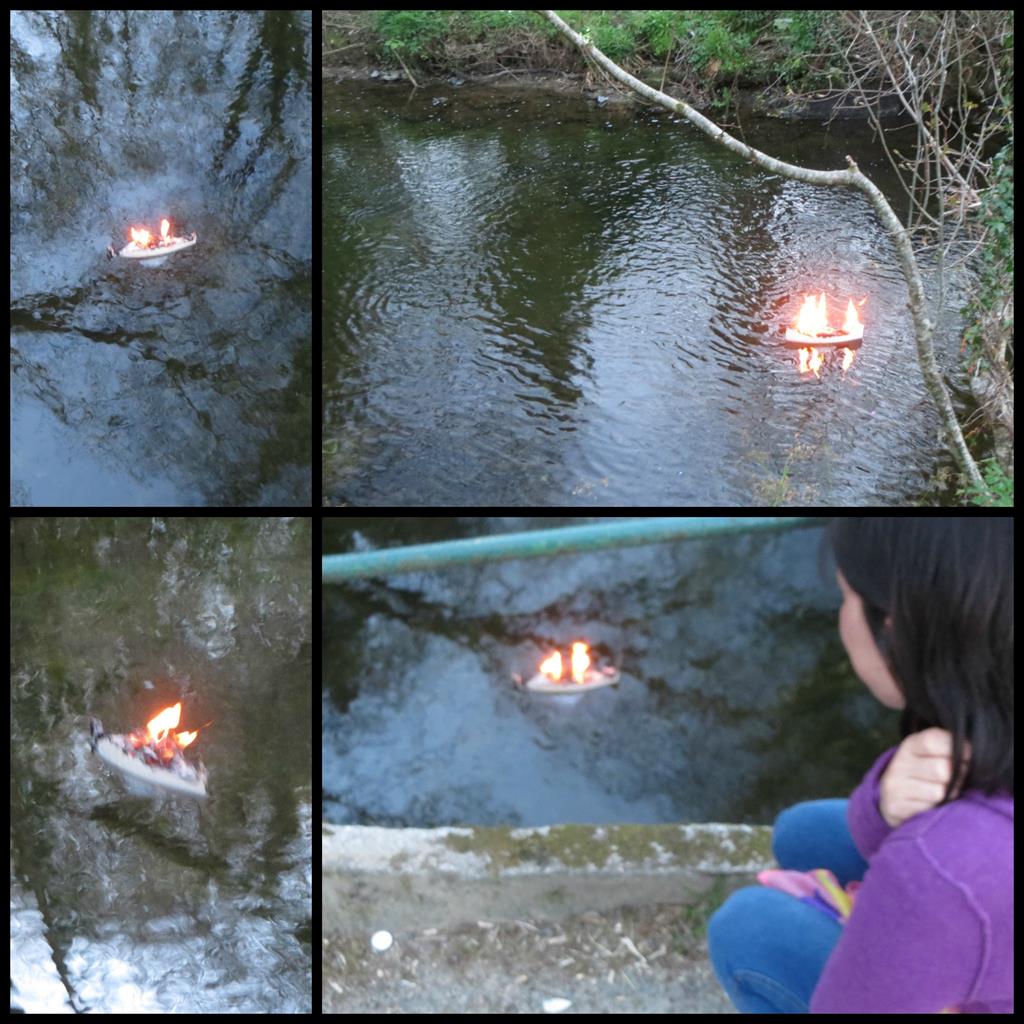 The boat was perfect
The setting was perfect
David told me that Tilda is everywhere now
Not only in the rivers and the sea
But also in the rain
Our baby girl will be with us everywhere
Tilda will be with us for always
And every year we will come back to Coombe Mill
To sail wooden boats on the river
And blow bubbles by the shore
We will come back with family and with friends
To retell the story of Tilda's goodbye
Rest in peace Baby Tilda
We love you x
I hope our bubble kisses reached you in the sky x