Today has been a hard day.
First day at home after our wonderful break at Coombe Mill.
First day at home after our final goodbye to Tilda.
Esther was up through the night with croup and a very very scared mummy.
No one had had much sleep.
I knew that whatever we did today had to be low key.
But I did not have anything planned.
And I did not need anything.
Esther and William chose.
They wanted to do painting.
They wanted to do painting on the floor.
They wanted to paint their dinosaurs
And some stones.
They wanted to paint in the garden.
And so that is what we did.
We took our Tuff Spots, our paint and painting tools, our stones and our dinosaurs outside.
There we added some leaves to the mix and some of the bark from our big big tree.
We set to play.
Mummy, Esther, William and Daddy too.
We all did some painting today.
Esther and William painted their dinosaurs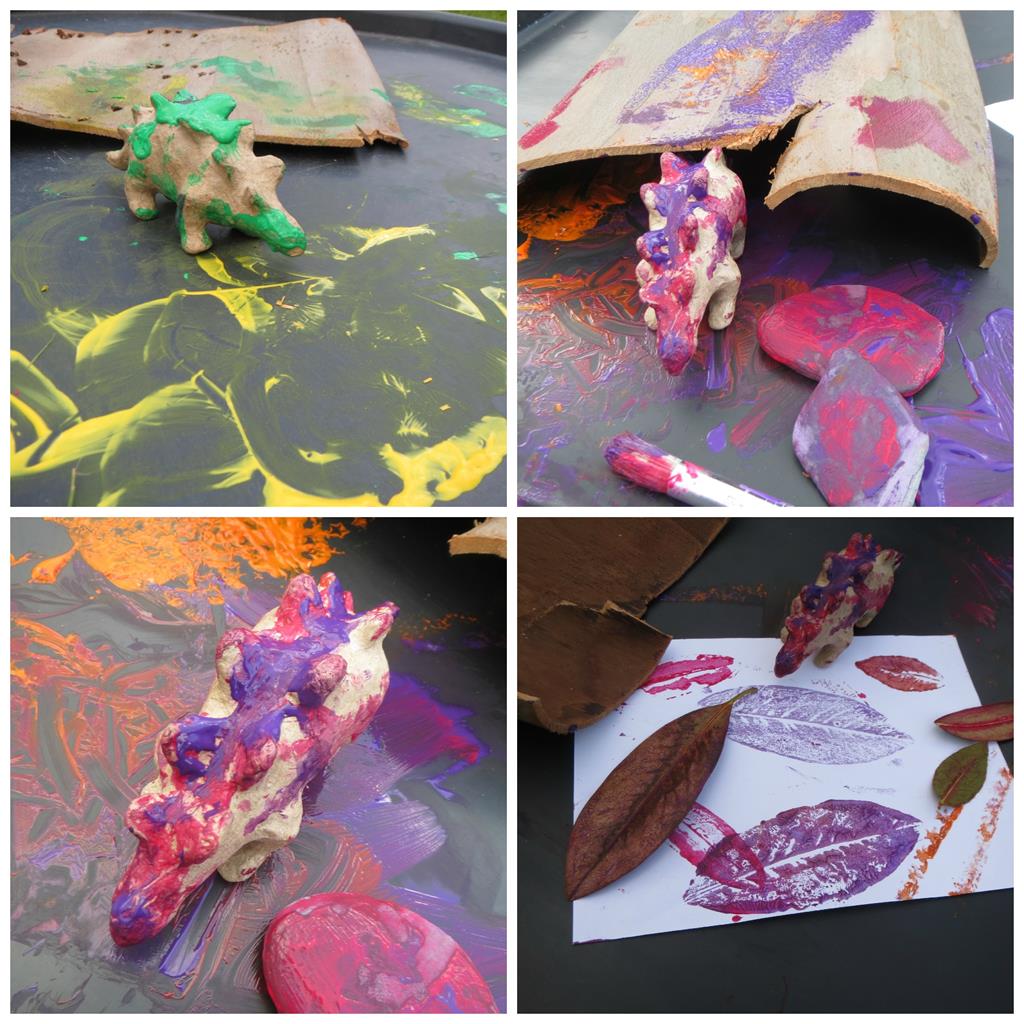 We painted and printed with leaves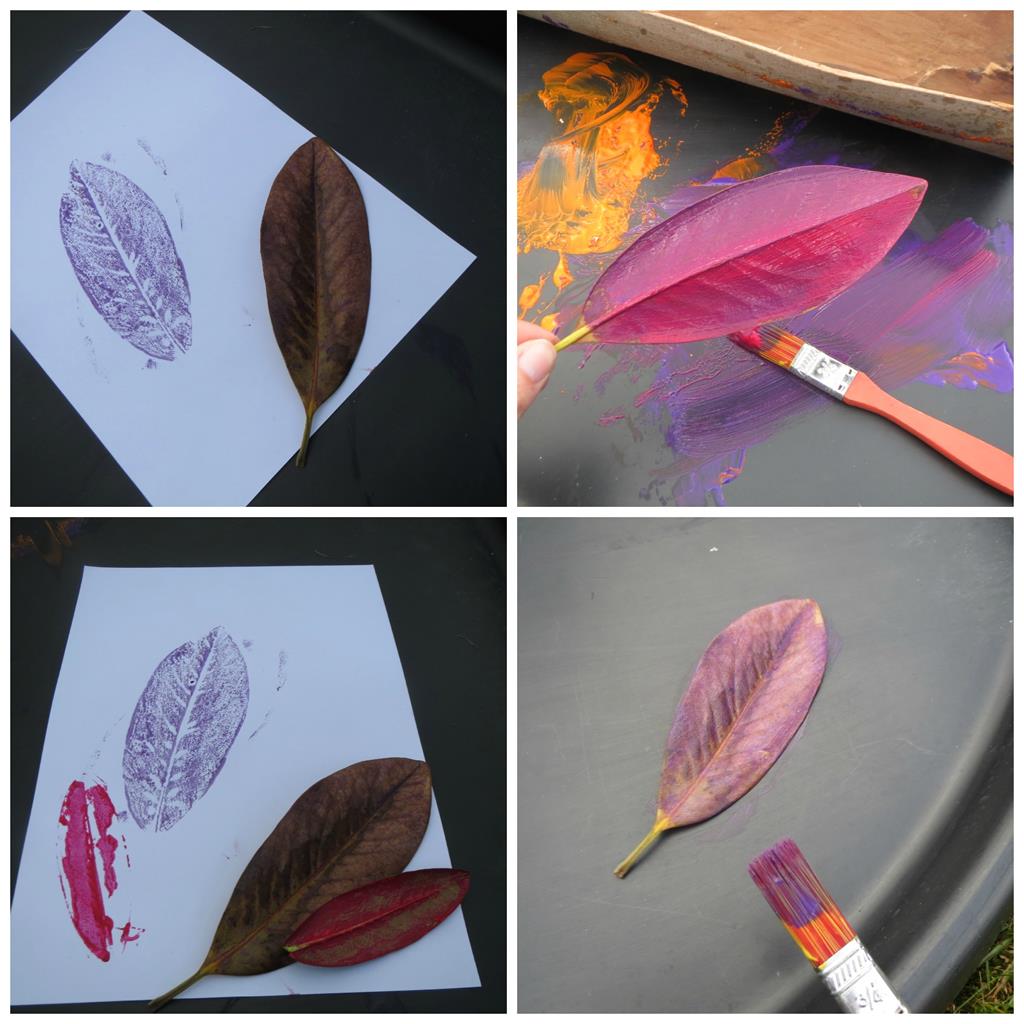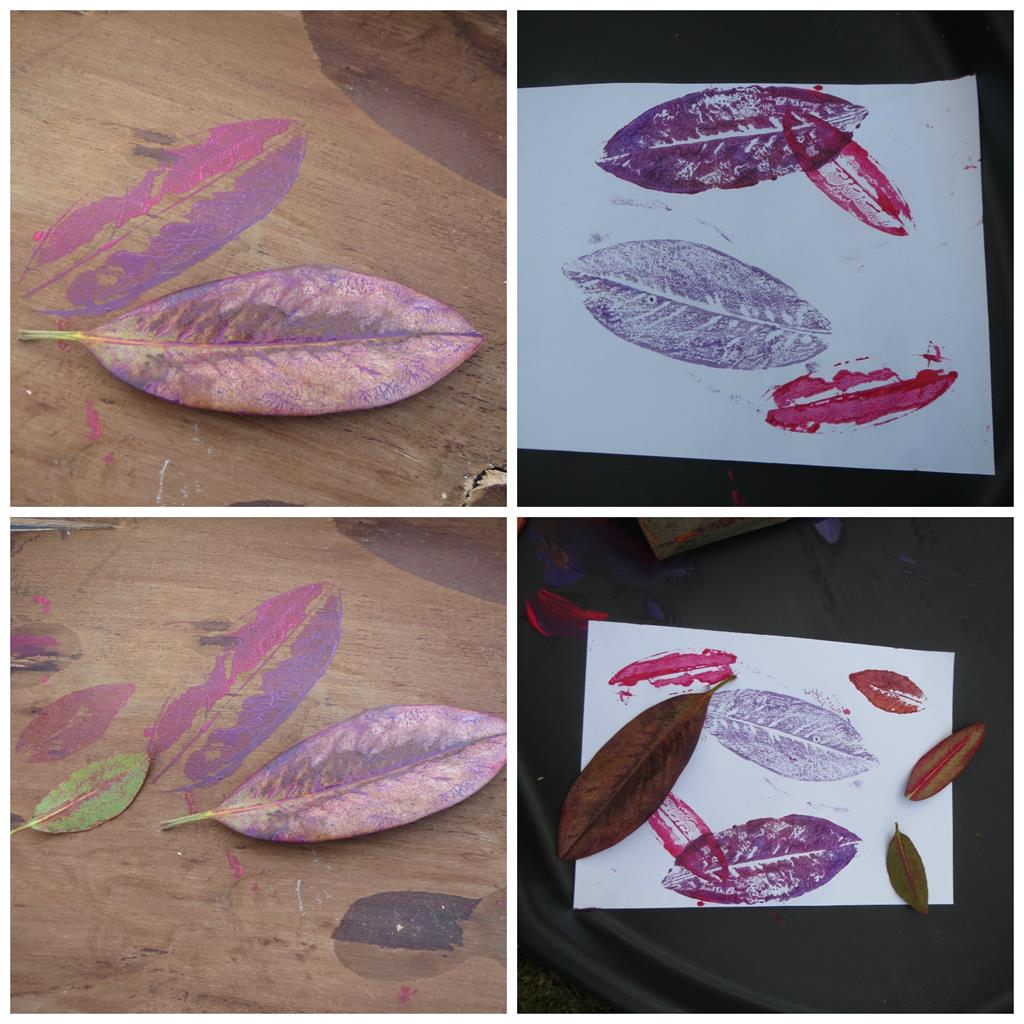 We made stars with a special roller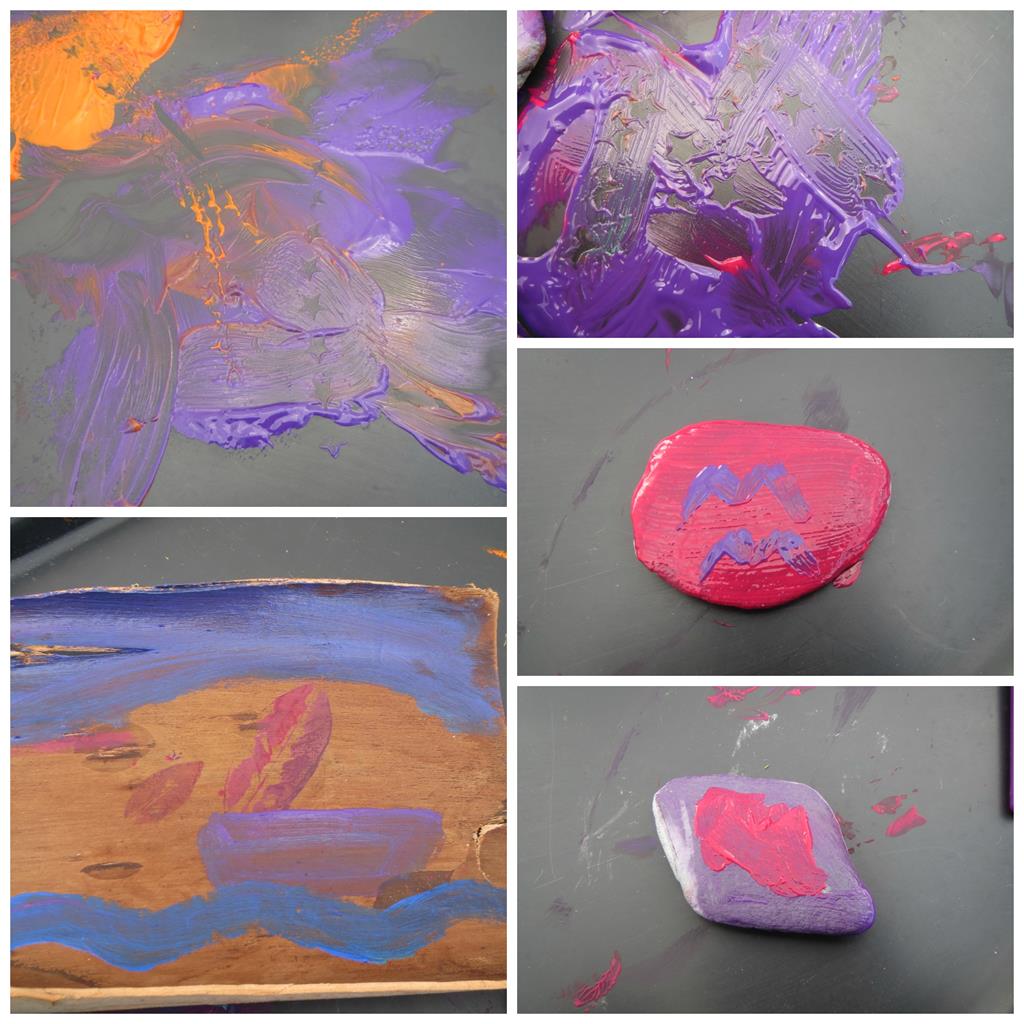 We painted Baby Tilda's name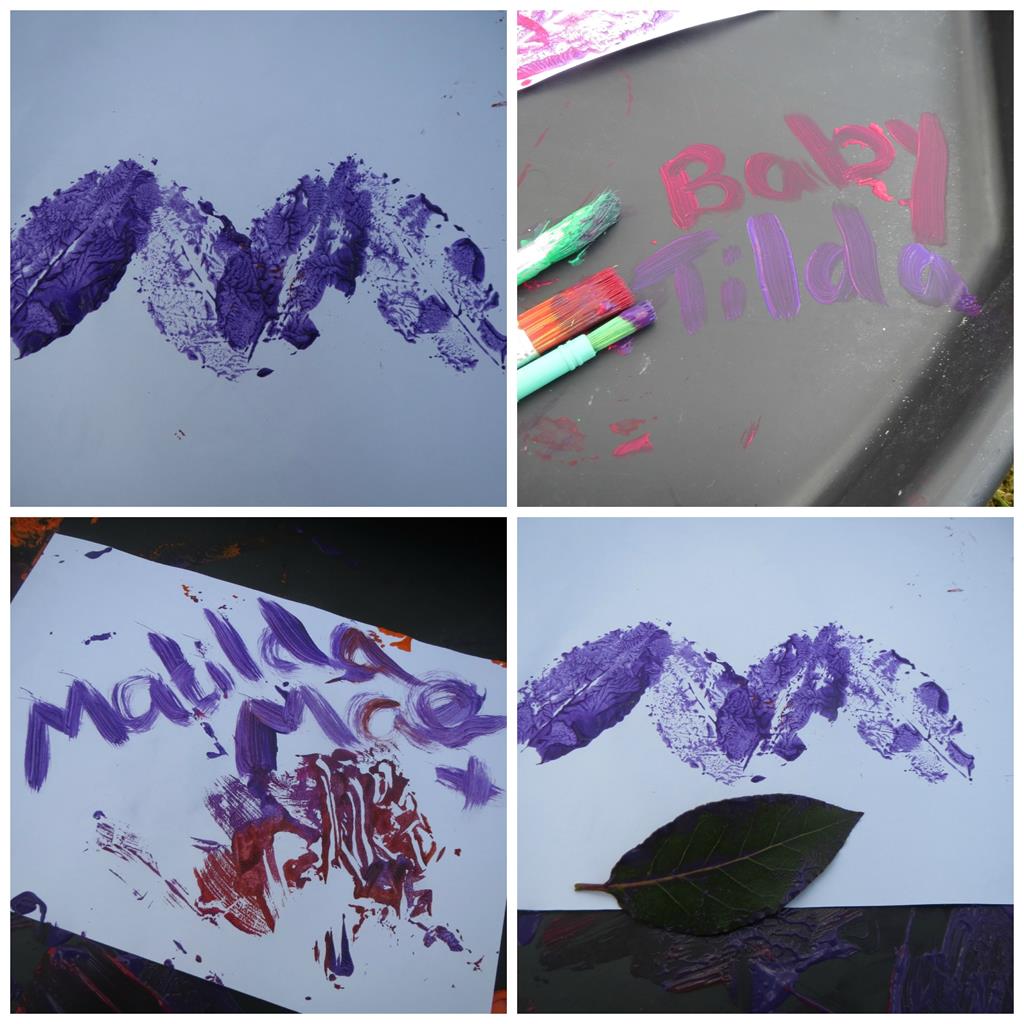 Daddy painted faces on trains (logs)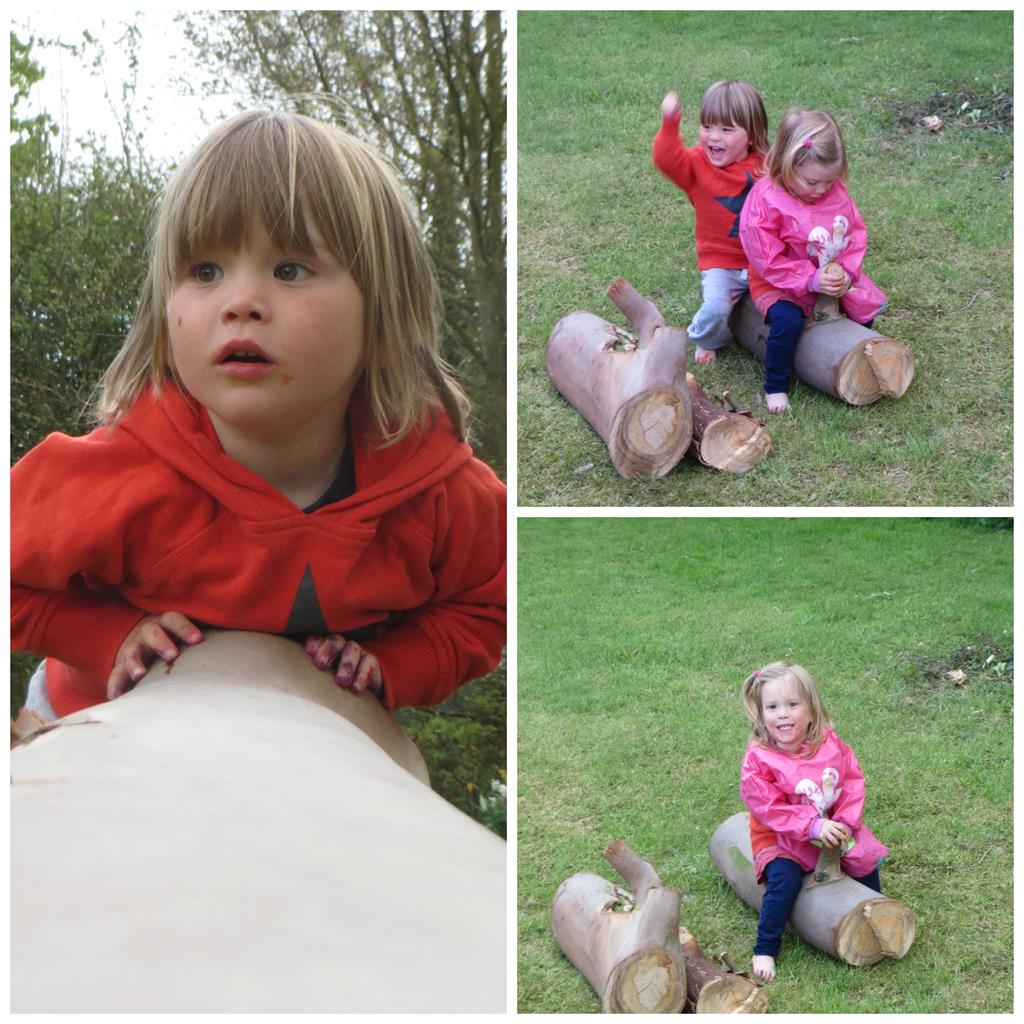 Where Esther and William played happily.
William was so excited to be playing with his Emily!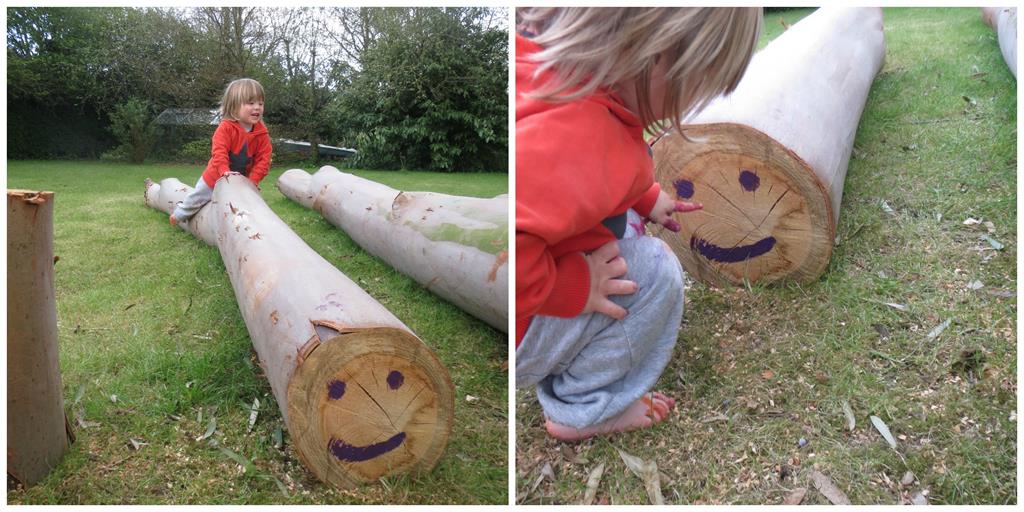 While the other three painted
I had some quiet time painting
I was not really meaning to paint anything in particular
But I ended up painting this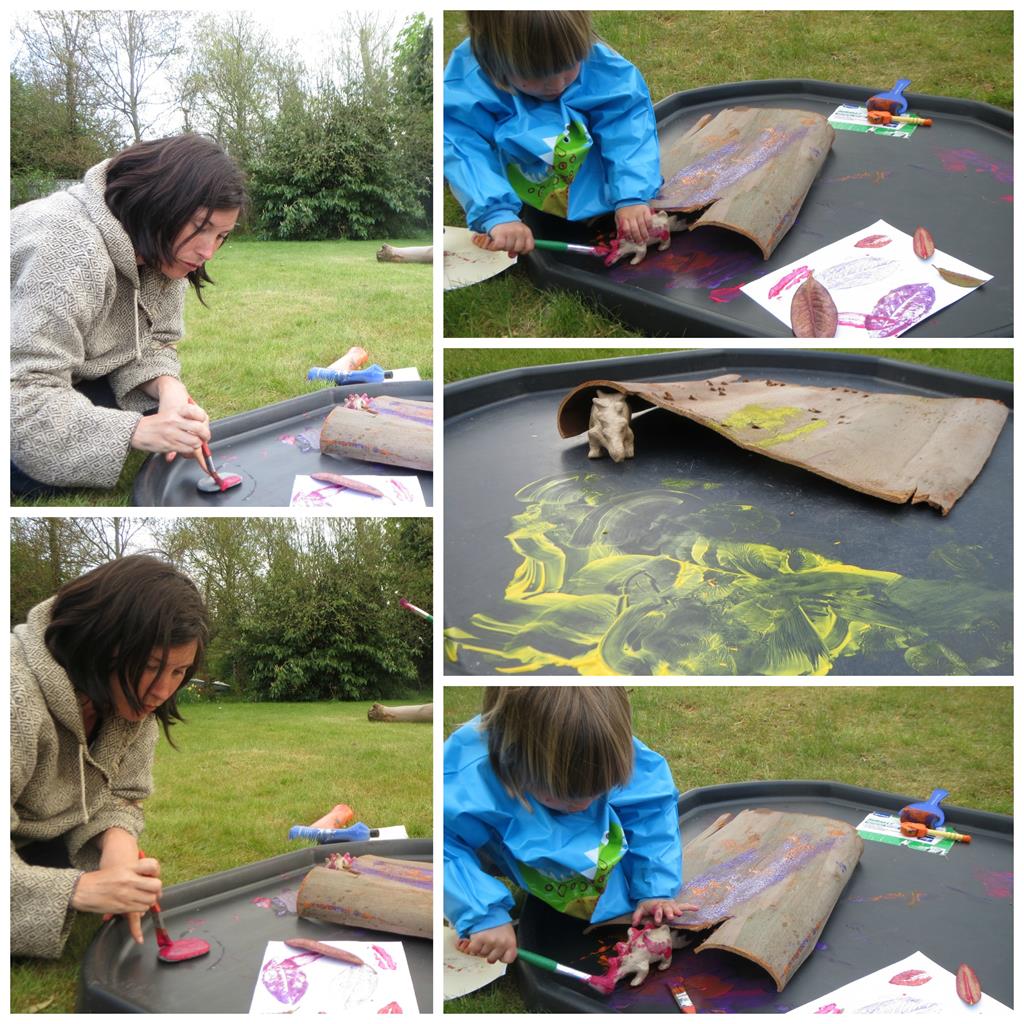 On Eucalyptus bark
A little boat
Following the stars to the sea
Framed with a purple night sky
I love you Baby Tilda Mae
We all did painting today
I painted a picture for Tilda
Then she painted a picture for me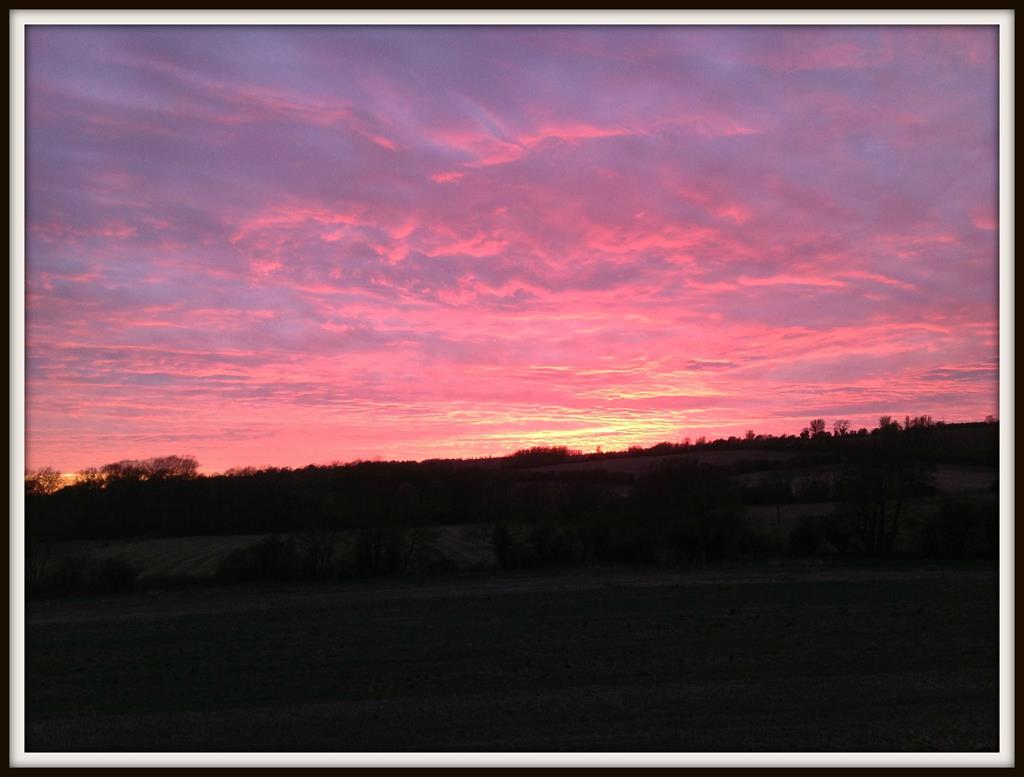 Oh, and just in case you did not think this was messy enough!!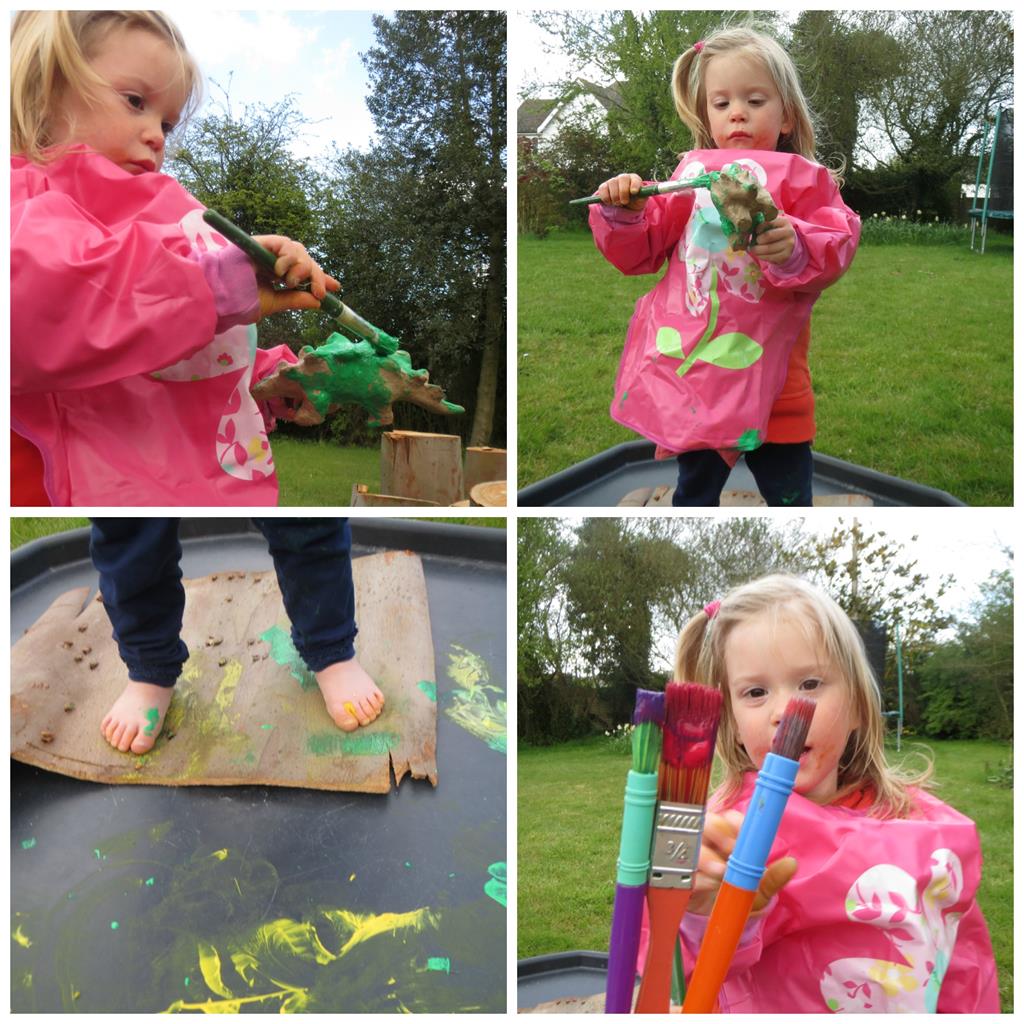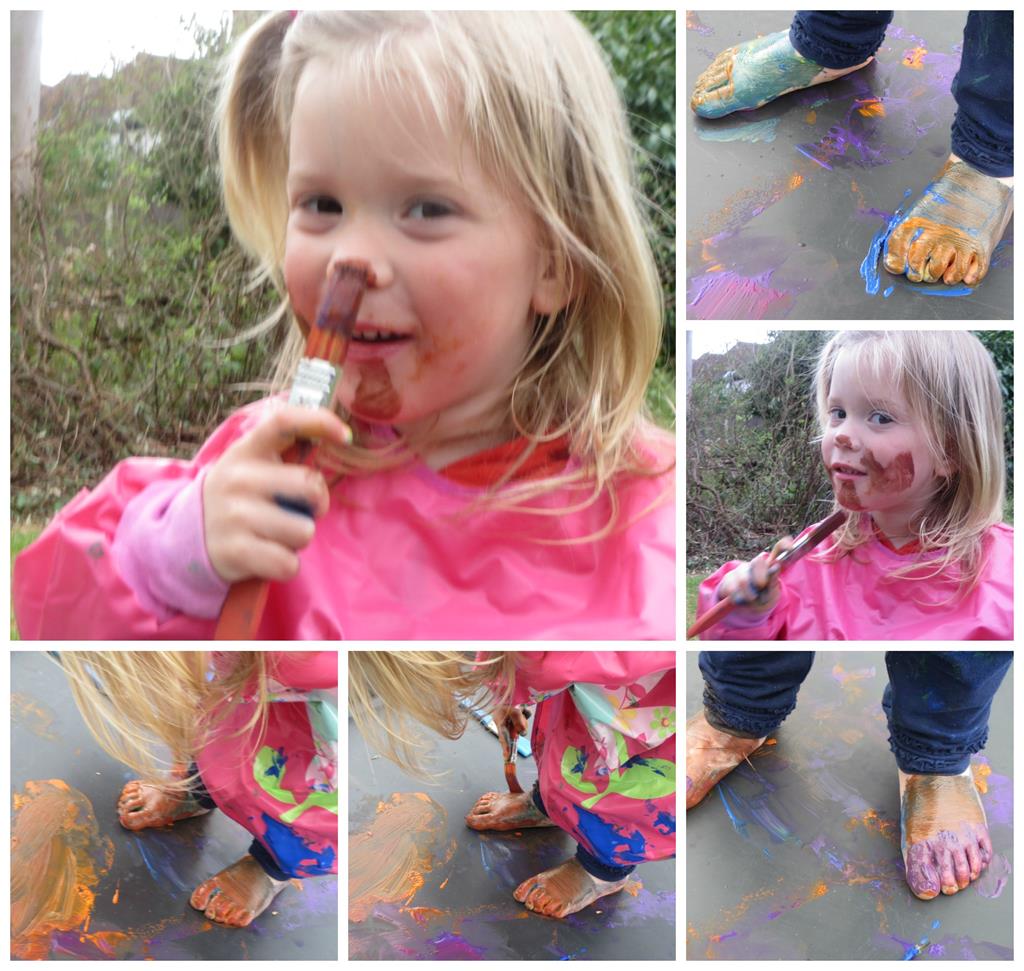 This is the start of the Messy Play for Matilda Mae Linky.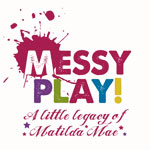 I hope that you will come and join in.
I am sorry that I have not given this my full attention but I really want to build our Tuff Spot and Messy Play community. I am so grateful to Susanne for hosting last week and I promise that from now on we will be getting really messy every week! We have our thinking caps on x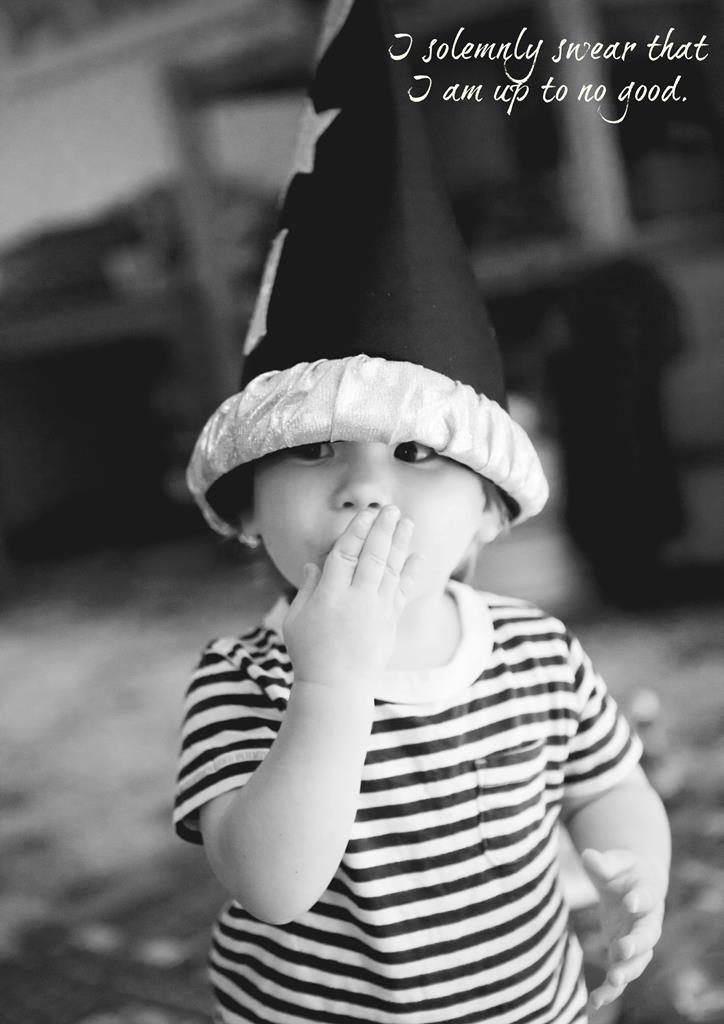 Please make a mess with your family today in memory of Matilda Mae x