I have still not quite got my head around the fact that my daughter is dead.
I am not sure when that will happen.
When I will just know she is dead and never coming back?
I must know on some level
Because of all I am doing to keep her memory alive
To make her little life matter.
I know she had a little life
Surely this means I know deep inside
That life is over.
The key to surviving I find is being busy.
When I am not busy I panic
Or break down.
I have lost all confidence in myself as a person
And as a mummy.
I hate being alone with Esther and William.
I am terrified that I cannot cope.
Which is of course ridiculous
I know
But grief is a funny thing
It makes you irritable and anxious, irrational and scared.
And so I am keeping busy.
The funeral planned with precision and care.
From music to readings to memories shared
The wake
The trending on Twitter
The telling the truth of the pain on this blog.
The making sure Esther and William
Have happy places and times.
The walk in her honour
The auction (thank you Susanne and all the Tots Team)
The Tuff Spot tales
The messy play.
Sending our baby to sea.
Every thing I do is done for Matilda
Every choice I make has Baby Tilda in mind.
She never for a second leaves my memory
Never for a second is gone from my heart.
I miss my baby with every breath I take.
I feel so proud of myself
For making it through the last 110 days.
Every day has been a struggle
The almost good days are laden with guilt.
I will never forget my baby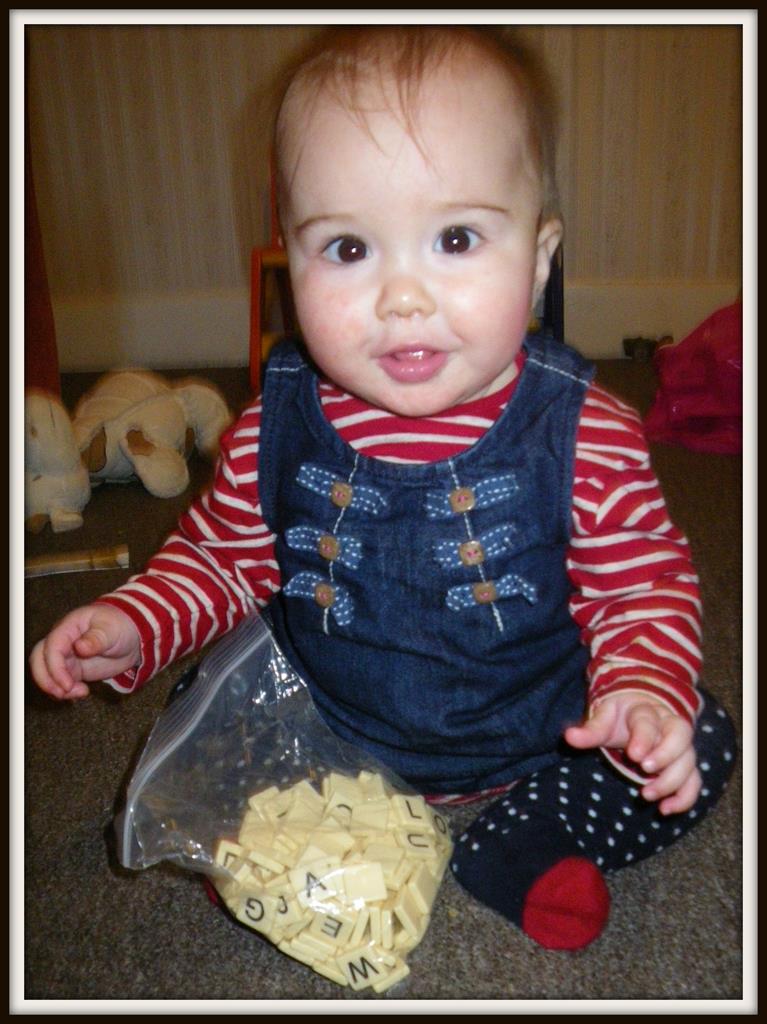 My beautiful beaming angel baby
She will always be my third child
My second daughter
I will miss her entirely til the day I die.
And until then I will live my life to make her proud
I will take the best care I can of Esther and William
Who I love with all my heart
I will raise awareness of the cruel fate that is Sudden Infant Death
I will raise money to help fund much needed research
I will help other mothers who walk in these shoes
These horrible ugly painful shoes
And I will help young siblings who are as hurt and confused
As my wonderful twins must be.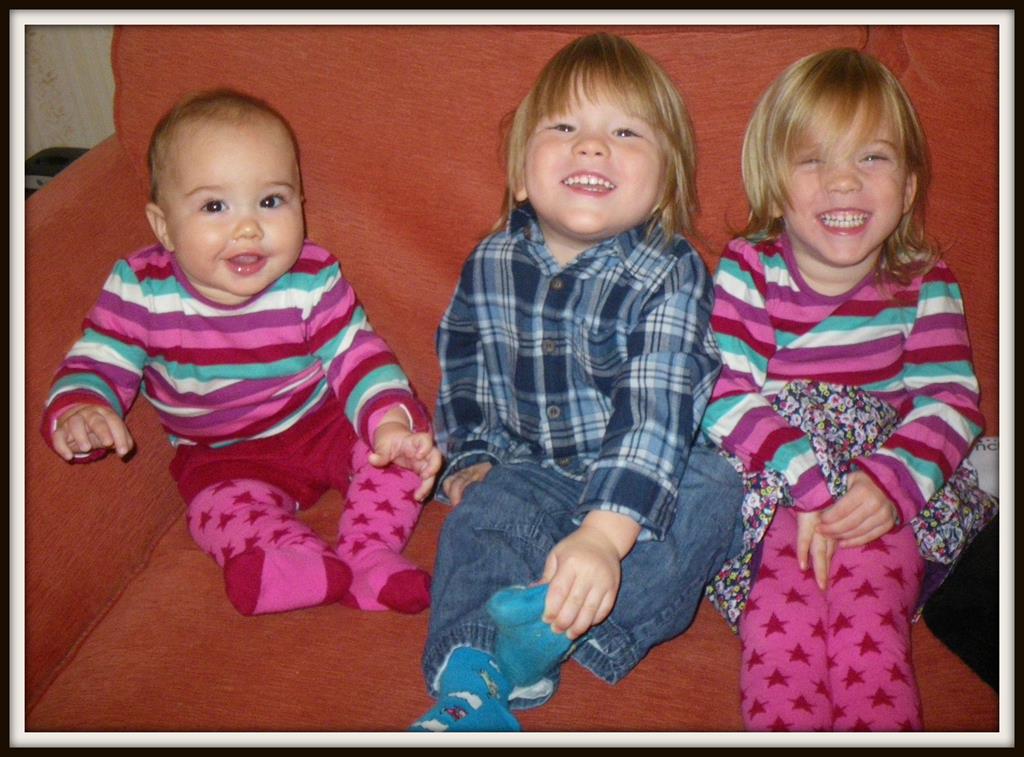 I will continue to tell our tales on this blog.
Edspire
Education and Inspiration
Perhaps now this blog can live up to its name
It has started to already
I have been chosen as a finalist in the Brilliance in Blogging Awards
For the stories I have shared since the night I found her sleeping
My beautiful beautiful Matilda Mae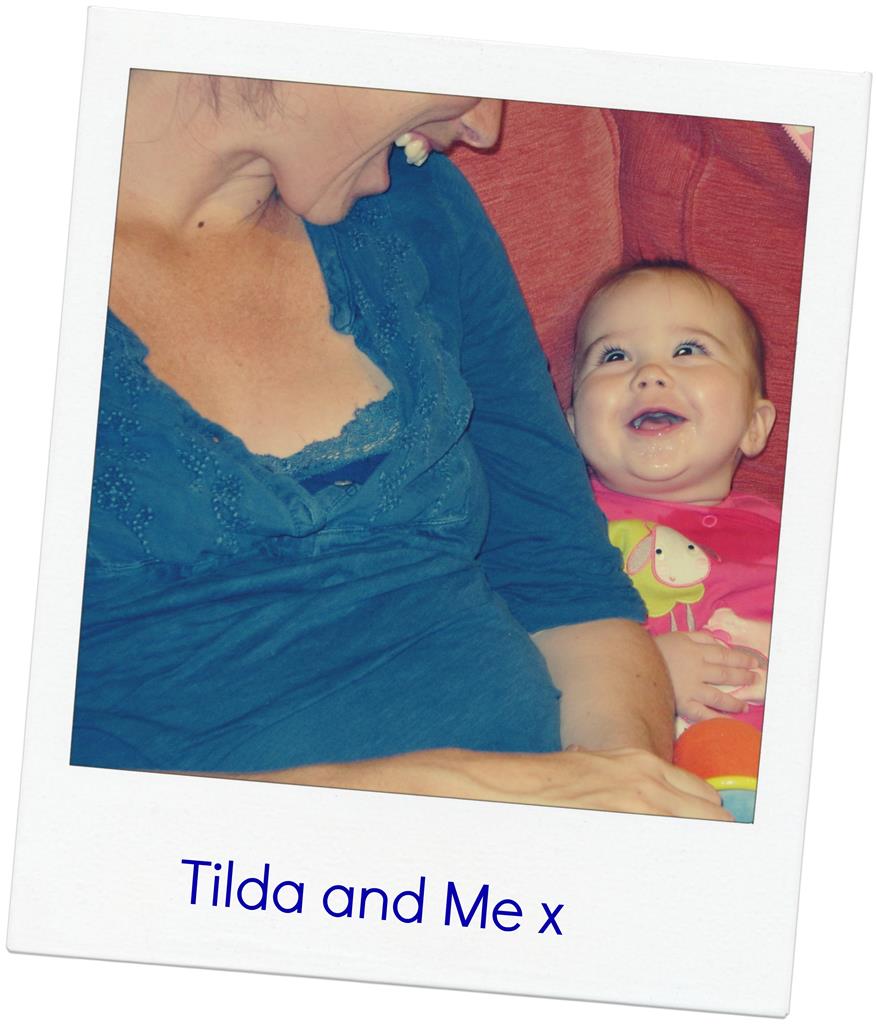 I hope you can see what is happening down here
Little Angel Blog Baby
Just look what love has done.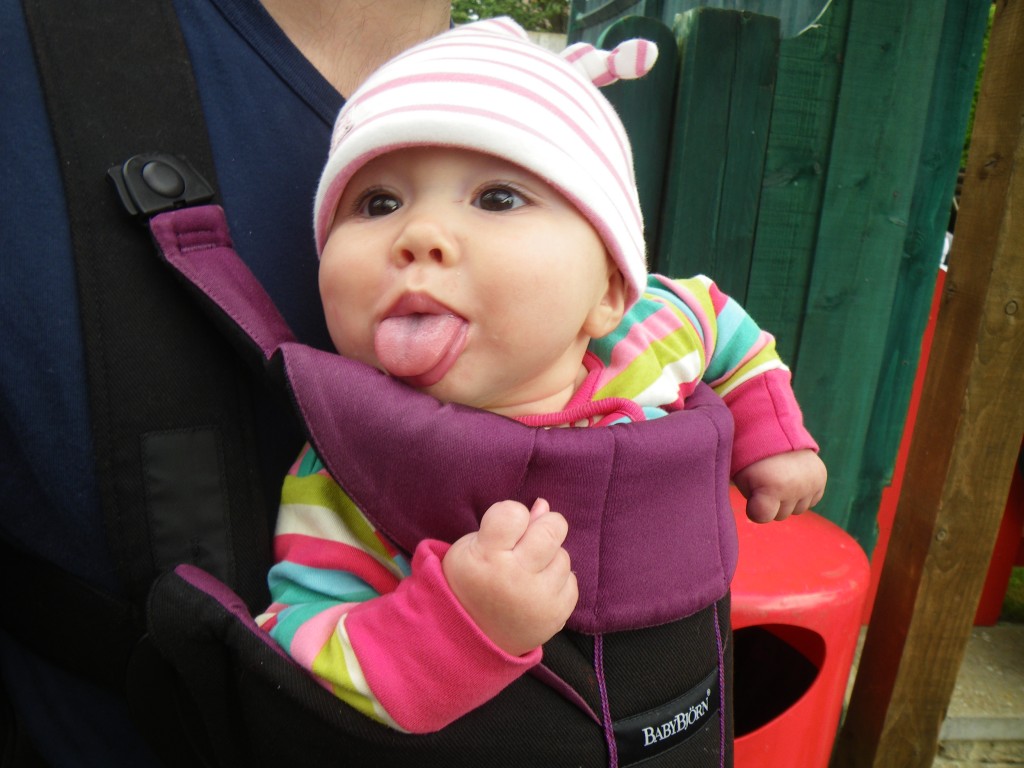 Thank you so much to everyone who voted for me in the BIBs. It honestly means the world to me and I hope that being a finalist will raise awareness of the fact that SIDS can happen to older babies and also raise the profile of The Lullaby Trust and the fabulous work that they do. Thank you x