Before Baby Tilda died David and I had already been planning her first birthday celebration.
We planned to have a barn dance in our back garden for family, friends and neighbours.
David and I had a barn dance for our engagement party. We also had a barn dance for our wedding.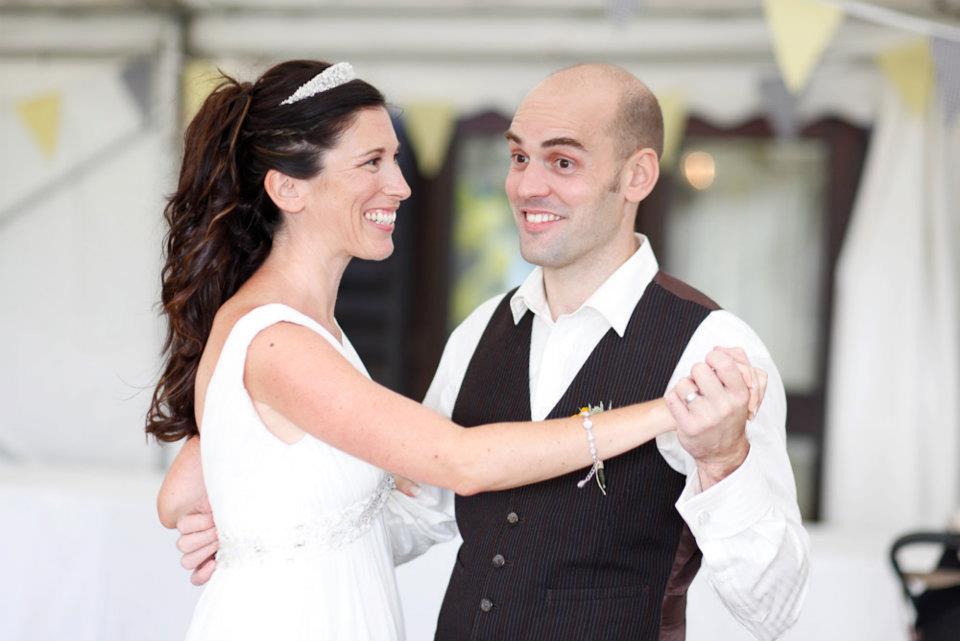 Having a barn dance for Baby Tilda feels like the right thing to do.
A barn dance is a great way of bringing families together and having fun, young and old, across the generations.
Esther and William are well and truly ready for a barn dance!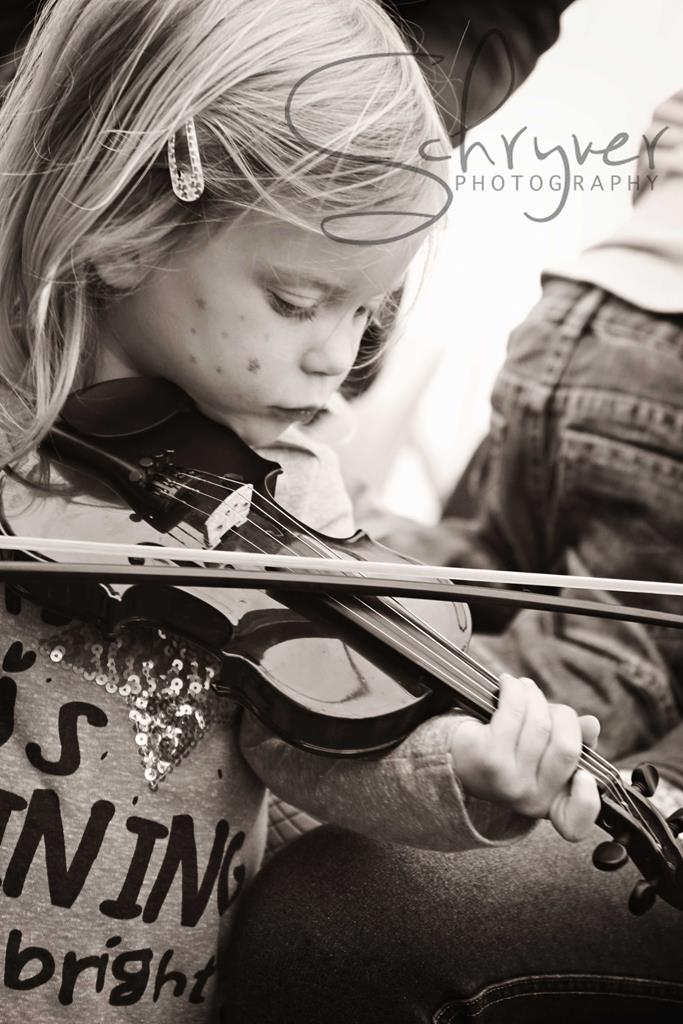 I have floated the idea on Twitter and Facebook today and have had so many people asking how they can help.
I have decided to write my dream for the day here and then people can get in touch if they think they might like to come and also if they think they might like to help or get involved in anyway.
So here is my vision for The Baby Tilda Barn Dance.
2nd November 2013.
A Saturday.
The day that our beautiful daughter will have been dead for 9 months.
The exact amount of time I carried her in my womb.
The exact amount of time she was alive.
9 months.
2nd November 2013.
A Saturday.
All Souls Day, when Christian people remember and honour their dead.
I want to remember my daughter
But not in a solemn and sad way
I want to honour her memory
But I want to do it in a way that fits her style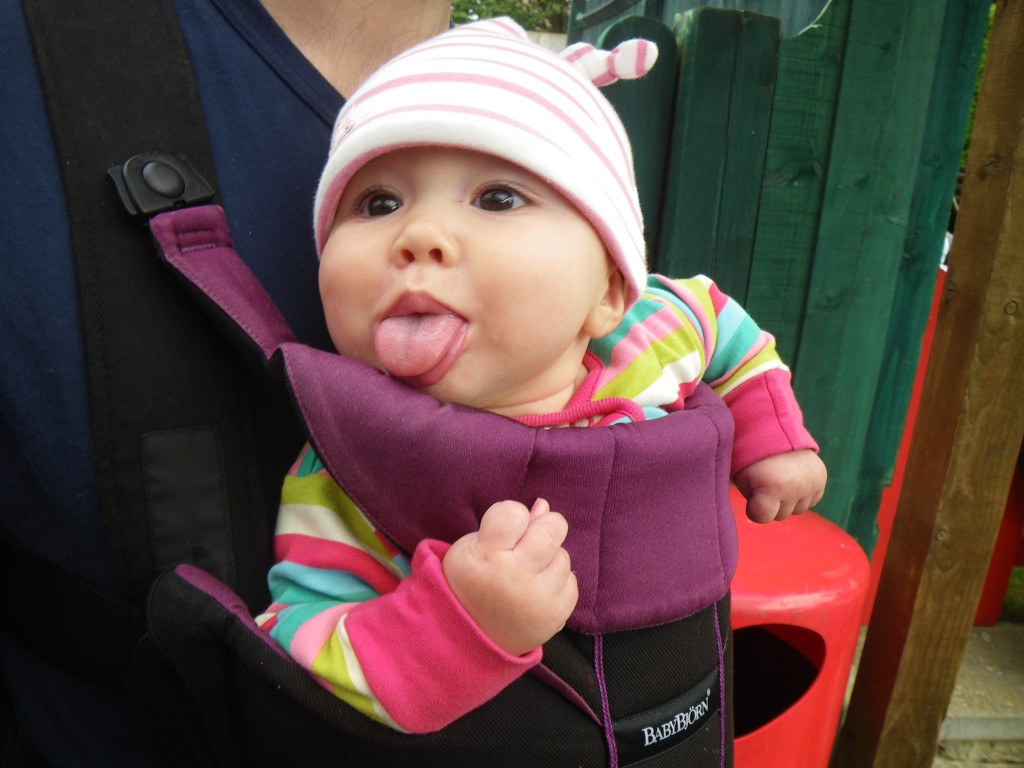 Her cheeky personality
Her sense of mischief and fun
Her beaming smile
Her love of music
Her love of people, friends and family.
There can only be one way
To mark this special Tilda Day.
It has to be done a Tilda way!
The Baby Tilda Barn Dance.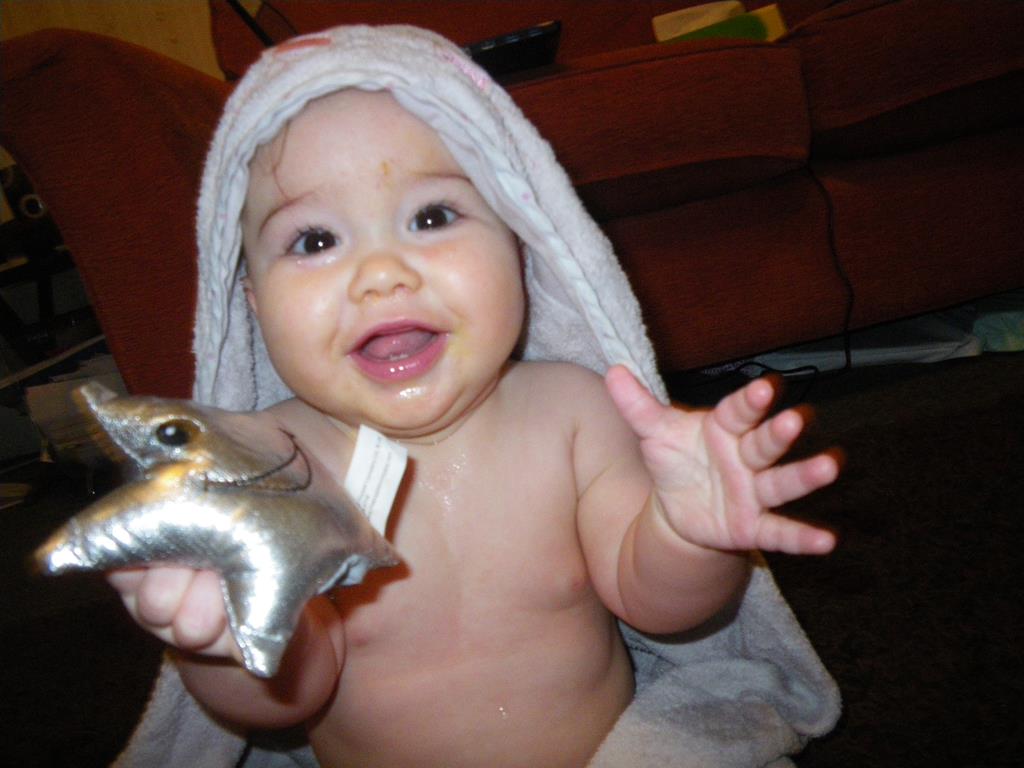 I am imagining hay bales and straw hats
Bunting and barrels
Flowers in jam jars
Gingham ribbon
Balloons
A kissing booth
Photo booth
Props, dressing up box
Bubbles and fairy lights shining like stars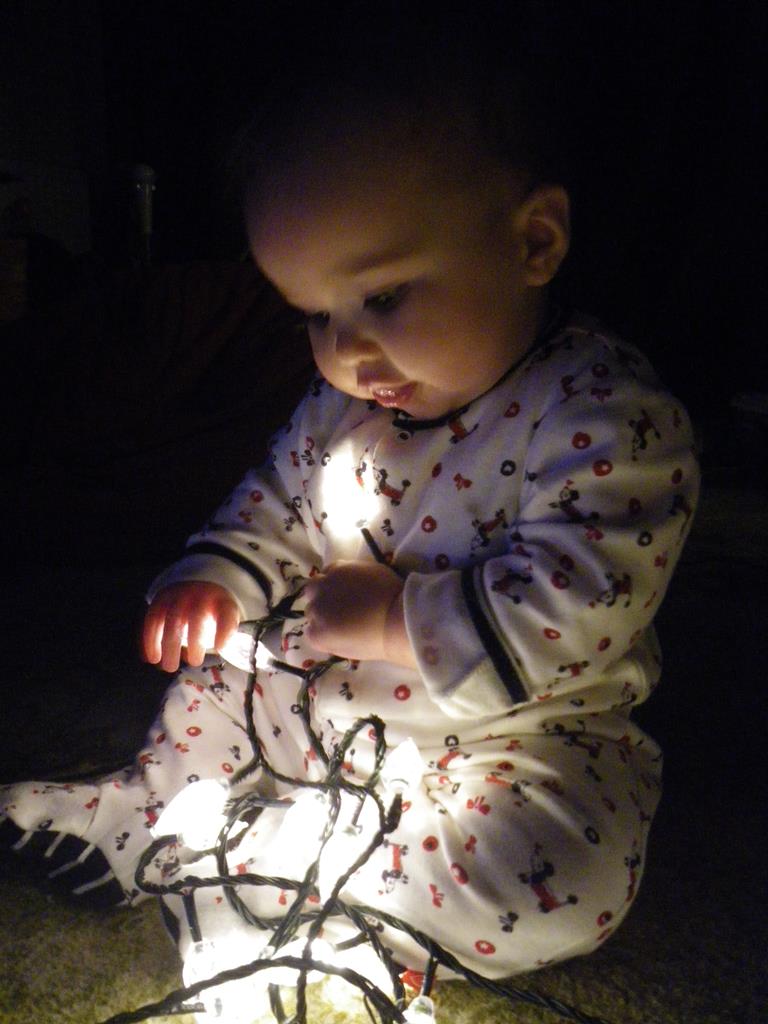 A live band playing
A caller calling
A hog roast
Afternoon tea delights
Children of all ages
Holding hands
Dancing squares and circles
Families together
Through dance and through song
Smiling and laughing
Getting it wrong
A central location
So people can join us
From north, south
Near and far
A barn or hall
All decked out in gingham
Bunting, bouquets, bubbles, balloons
While feet are resting
I want voices raising
Joining in song to familiar tunes
Clapping and stomping
Rejoicing and romping
Celebrating life
Remembering Tilda taken too soon
I do not want an auction
No raffle, collection
I want to raise money through cheap ticket sales
This is more about raising awareness
And remembering the ones that we love that are gone
All money raised will be for The Lullaby Trust
To help them support broken families like mine
To find a way of stopping SIDS in his tracks
So fewer precious babies have reason to die.
This is my vision
For November the second
A day I'm approaching with fear in my heart
I would love to spend it
With friends from online and otherwise
Getting through the hours
One dance at a time.
2nd November 2013.
A Saturday.
The Baby Tilda Barn Dance.
Come along and do-si-do
In memory of Matilda Mae
My beautiful shining star.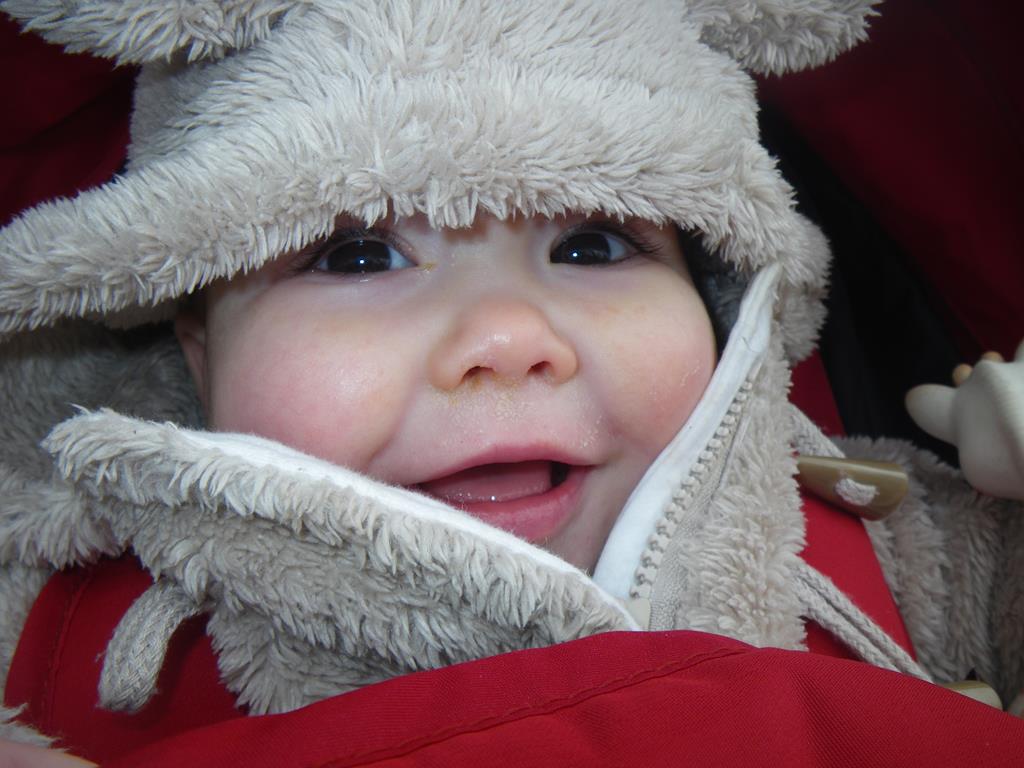 The Baby Tilda Barn Dance will be held on 2nd November 2013. We are looking for a venue around the Reading area so that it is easy for people to travel to. I imagine it starting with lunch for all the family before the dancing begins, a break for afternoon tea and an early evening finish. This is an event for all the family to come along and remember Matilda Mae while raising money and awareness for The Lullaby Trust. It will be a chance to meet up with friends and swing your partner! I do hope you will be able to join us.
If you think that you could help us with any aspect of this event then please do leave a comment on this post or contact me by email, jennie@edspire.co.uk
Thank you x