5 months ago today my world fell apart.
My life was turned upside down and inside out when my baby died.
14 months ago I was about to start labouring for her birth.
I was blessed with Matilda Mae.
Labour started just after 10pm and by 10.30am she was in my arms.
By 6.30pm we were home to kiss Esther and William good night.
I remember thinking, I honestly do, that once again I had not been given a Bounty pack nor met the Bounty Lady.
3 years ago I was about to get very very sick while pregnant with Esther and William.
On the 10th July 2010 I was 25 weeks pregnant and I was rushed into hospital in excruciating pain.
I lost the next 4 days of my life.
To pain and sickness I did not realise was possible.
I remember very little of this time.
My husband remembers every detail
Of the days he thought he may well lose me and his unborn children
Or have to choose between us.
We were cared for amazingly
By the labour ward in our local hospital
And not once did a Bounty Lady come by
She had been told of the circumstances
Everybody had
This was a woman who might live or die
Whose babies might live or die
I was on that labour ward for over 10 days
And the care was excellent
I truly cannot fault it.
The care was also exemplary when I was readmitted early in the morning of 24th July 2010
Already 10cm dilated
And ready to give birth to my twins at just 27 weeks.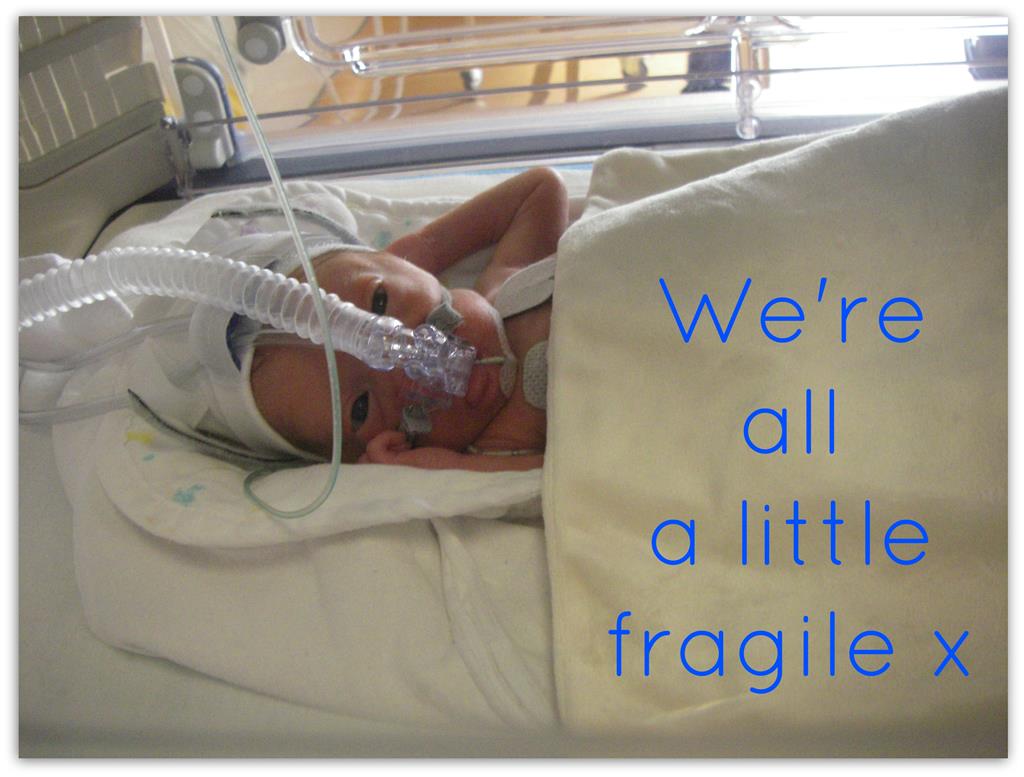 A very different birth story to Matilda.
A very different start to life for Esther and William.
59 days in NICU and SCBU.
Until finally they came home.
This was my first birth and I had heard tell of Bounty.
The opportunity to have a first photo with your baby
My babies
This opportunity never came for me
I did not meet the Bounty Lady.
The nurses in SCBU asked me about 4 weeks into our stay
If I had had my Bounty packs
I said that I had not
They helped me find the lady, explain my circumstances
And collect my packs
One for each baby
Filled with useful information and products I might use in weeks and months to come
When my babies were big enough and strong enough to come home
I spent hours expressing milk on SCBU
And reading through the Bounty information book and flyers
Was something useful to do
I also signed up for Bounty emails
And I still get them now
My choice
Telling me all the things that Tilda should be able to do
But also offering fabulous deals on products and services
Just like other baby websites and networks do.
I think it is very sad that some people have had a bad experience with Bounty
But it is by no means everybody
Some people have had really positive experiences
And some like me no experience at all
I often wonder and especially now what a Bounty Rep might have said to me.
If they had the chance.
I think it is testament to the excellence of the maternity team at my local hospital
That I did not meet the Bounty Lady
I was never put in a situation where I had to explain where my babies were
But I was still able to access the advice and free products offered to mummies who had suffered less traumatic births.
On this blog I write about causes I am passionate about
I truly believe in the power of people to make a difference
To raise awareness of issues that they are passionate about
For some people it is Bounty
For me it is …
Improving facilities for parents of premature babies
Improving care for families who lose a child to SIDS
Helping toddlers deal with grief
Raising awareness of Sudden Infant Death in older babies and toddlers
Promoting the good works of The Lullaby Trust, Bliss and Tommy's
All of whom work with Bounty!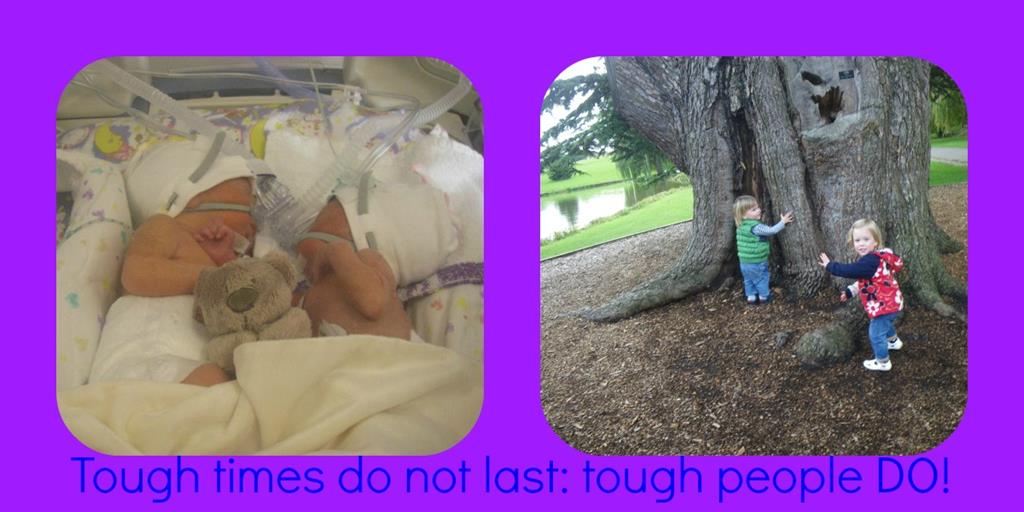 I wanted to write something to share my experience, or lack of, with Bounty.
I wanted to share the awesome care I had at my local hospital through the birth of all my children and the death of one.
I wanted to stand up and shout that there are far more important things to worry about.
Life and death things that need our focus, our energy and our attention, now.
To really and truly make a difference that might just save some lives.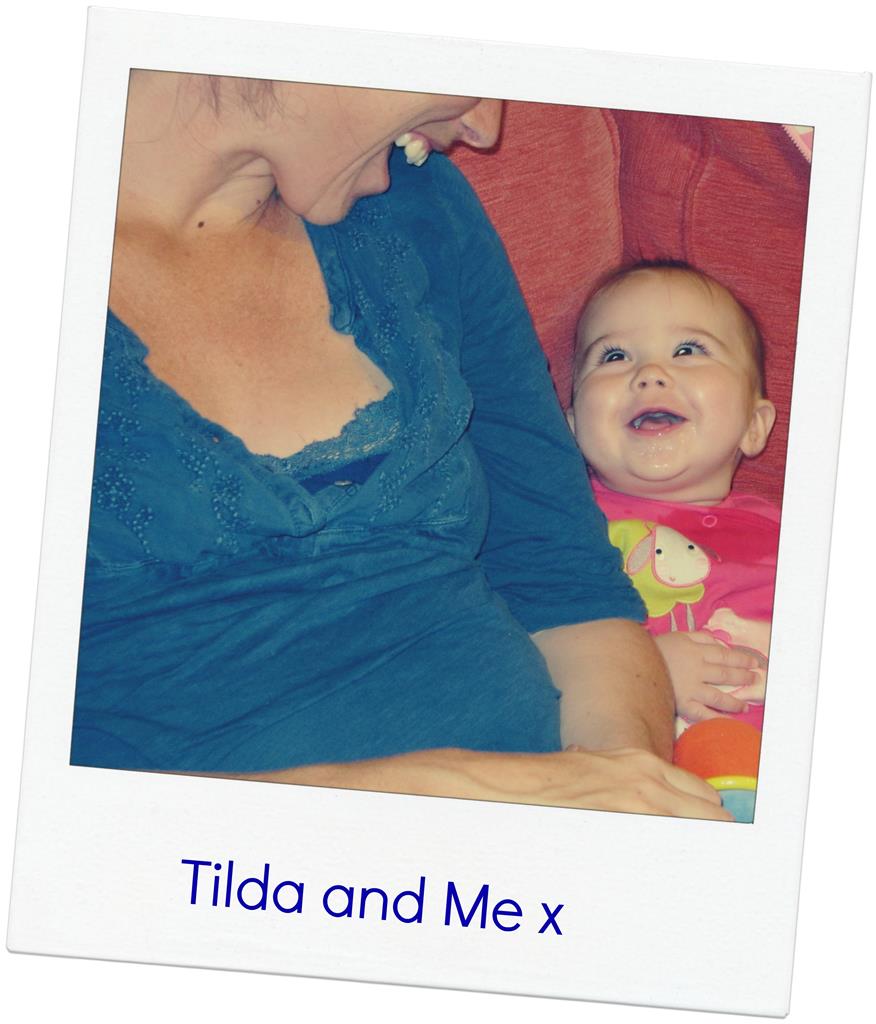 I am only one, but still I am one.
I cannot do everything, but still I can do something;
and because I cannot do everything,
I will not refuse to do something that I can do.
Helen Keller