How has it already been 5 months?
How has it only been 5 months?
So much has happened
So much has been achieved.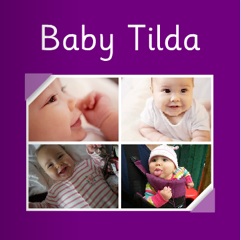 The pain is still so raw
The wounds still open
Knowing that life is never going to be the same again
That every single silver lining will always have a Matilda shaped cloud.
All I am doing is surviving
Day by day
Finding a way to move through the motions of grief
The pain, the anxiety, the guilt, the hurt
My heart aches with love for Matilda
My heart breaks with missing Matilda
Every day I talk about her to someone, somehow
Every day I make sure Esther and William know about their beautiful baby sister in the sky.
Every day I have to explain why I cannot climb a ladder and carry her back here
To the heart of us
Where she belongs.
We blow bubbles, collect stars
Surround ourselves with precious photos and videos and things
All in memory of Matilda Mae
Our Baby Tilda
Who came but could not stay.
How has it already been 5 months?
How has it only been 5 months?
So much has happened
So much has been achieved.
A memory garden has been created.
Many memory miles have been walked.
Stories and poems have been written.
Pictures and posters made.
We are busy planning a Barn Dance.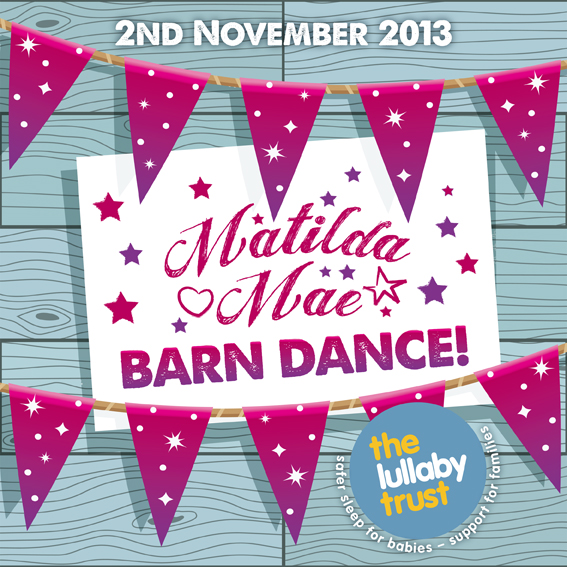 Play has become very very messy.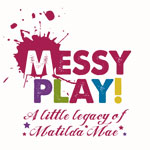 Sales of Tuff Spots have gone through the roof
The cement mixing tray is now a must have accessory for play!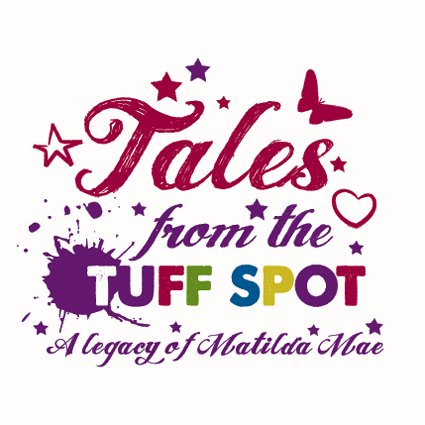 People have come together in so many ways
To honour the life of one little girl
To preserve the memory of my beautiful blog baby.
Matilda Mae's Precious Star Fund for Bliss currently stands at £4152.00.
Every penny will help premature babies and their families.
This is our link between Matilda and her siblings who were born far too soon and had a horrible start to life. Now they are strong and beautiful but have so much to be told when they are old enough. How they were conceived, how they came into the world, how their life began and how hard it was when they first came home. How they survived a tough first year, how their sister died during their second. Our family has been through so much these past few years and Bliss has seen us through. On the 24th July it is Esther and William's birthday and there will be an extra present for each of them from Matilda Mae, and a deposit will be made, this year and every year into our precious star fund.
Matilda Mae also has a Just Giving Page. This currently stands at over £7000 but some of that is from the fabulous Tots 100 Auction.
The Mile in Memory Walks and other personal donations currently total £4948.50 which is just amazing!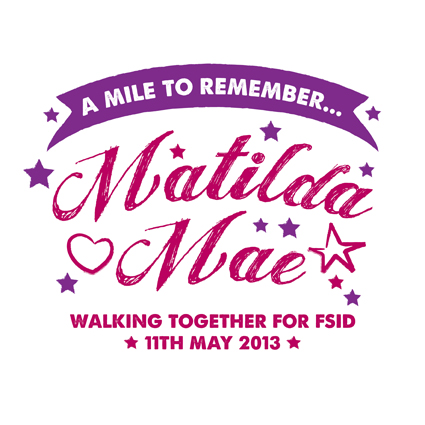 And then there is the auction orchestrated so beautifully by Susan and Chelle and the Team at Tots.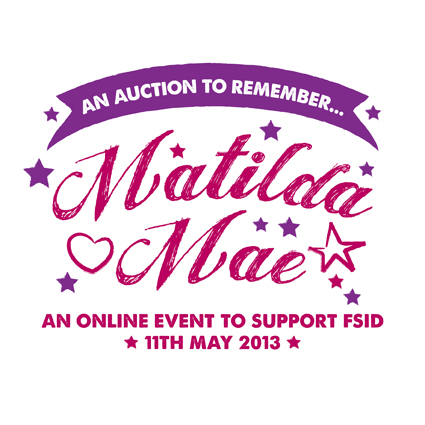 The auction raised an awesome £4228.68!
The latest venture is an exciting one as 9 wonderful, crazy ladies jump out of a plane for Matilda Mae. One lady for each month of her life.
The team total is raising all the time but today it stands at an awe inspiring £4,361.50.
They would love to reach their target of £5000 before they jump on the 20th July. I will be posting more about the sky dive this month so please watch this space and support #MMskydive as much as you can. You can find their Just Giving page here.
Alongside the totals above there are other smaller donations floating around for both Bliss and The Lullaby Trust. Lots of people have organised smaller events, made business partnerships with the charities and there is always work ongoing in Matilda's name to raise money and awareness for these charities that mean so much. That do so much for families like mine.
I am not sure what the actual total currently is but I do know that together in Tilda's name we have done something so remarkable.
In 5 long, short months
We have raised over £17,690.68!!
That is over £3500 a month for each month Matilda Mae has been gone.
It is absolutely overwhelming.
It can never bring my baby back but I hope that it helps to save another family from having to be broken like mine.
I would not wish the hurt and pain and despair of the last 5 months on my worst enemy.
But something good has come out of this senseless tragedy.
Something so so good.
And I cannot thank people enough for standing beside me and making my baby's life and death count.
For helping me make a start on a legacy that I hope will go on and on.
The Matilda Mae Legacy.
In memory of Matilda Mae.
There are so many people to thank and I promise that I will in the coming days and weeks but today is about the numbers, the stories and about reflection.
To ask you all, every single one of you who has helped or donated anything at all, to stand back and say,
'Look what we have done. Just blooming well look what we have done! Look what love has done'
Thank you x