As one amazing weekend ends
The countdown to another begins
On Friday I will be meeting up with 9 amazing women
One for each month of Baby Tilda's little life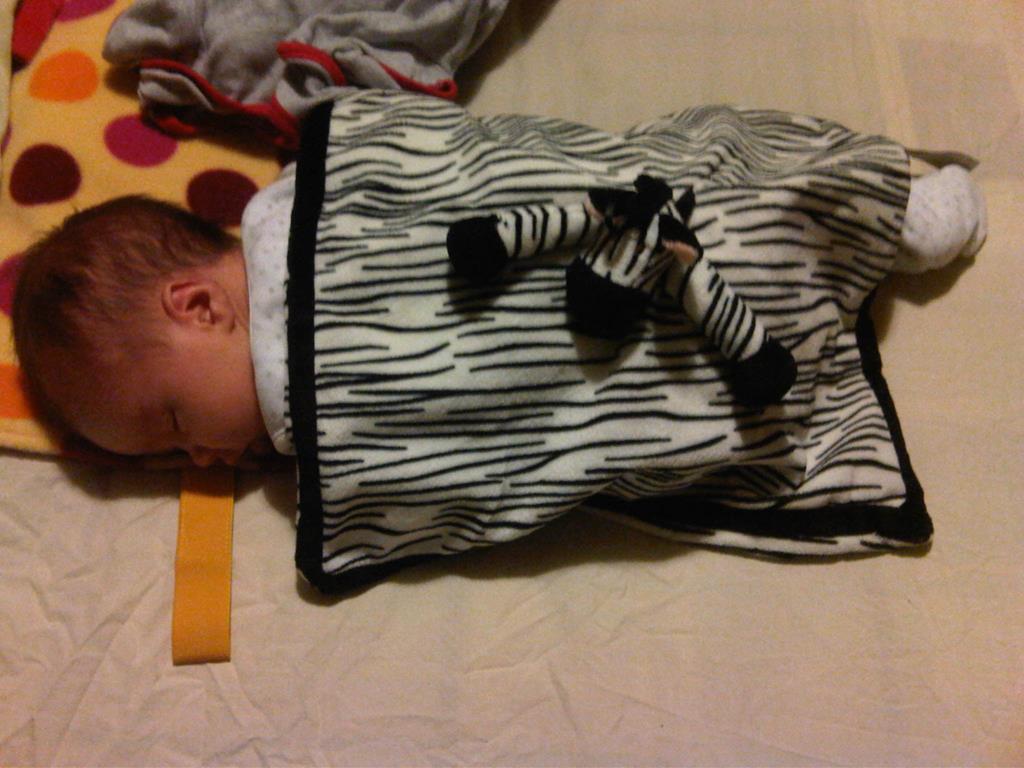 As a group they will take to the skies
And one by one they will fall.
I have been trying to write this post for weeks
But even now I cannot find the words that say enough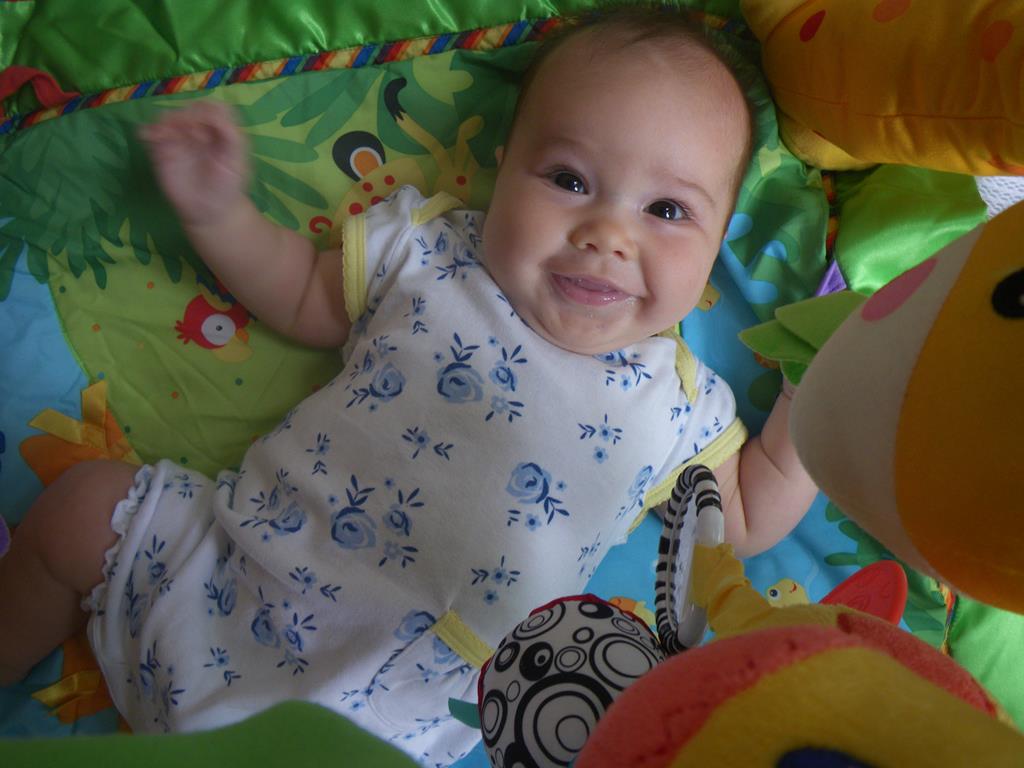 That tell 9 awesome, amazing ladies
How much they mean to me
Though there are some I have never met
How fiercely proud I am of them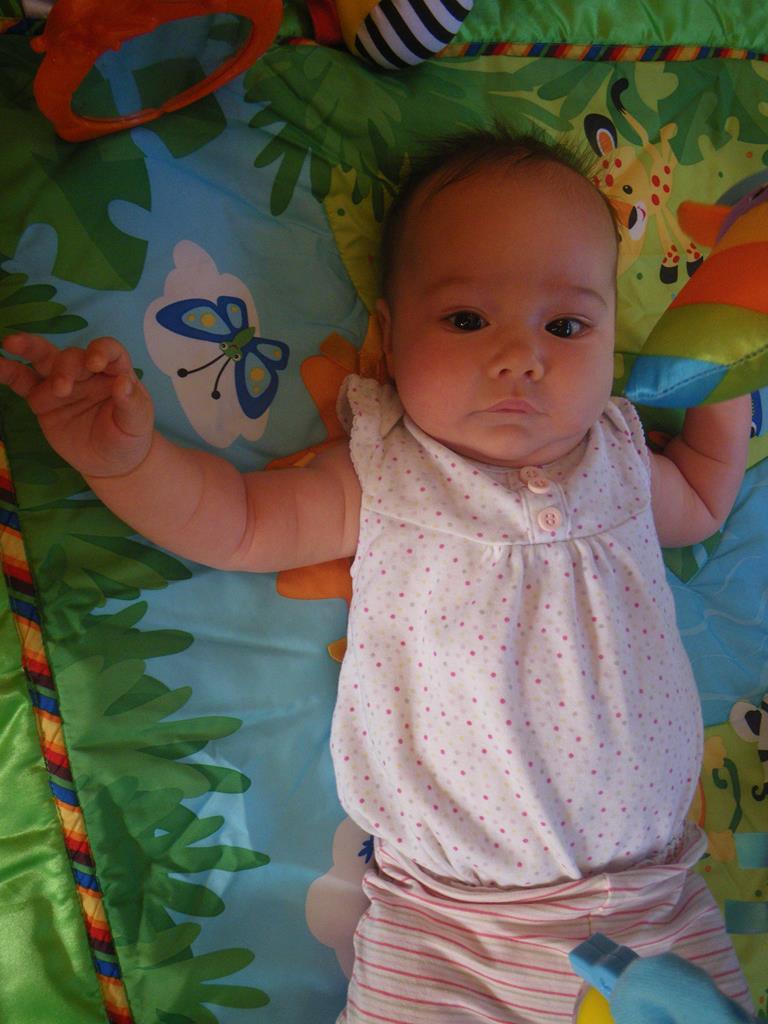 How honoured I will be
To witness their fall
As I wait for them on the ground.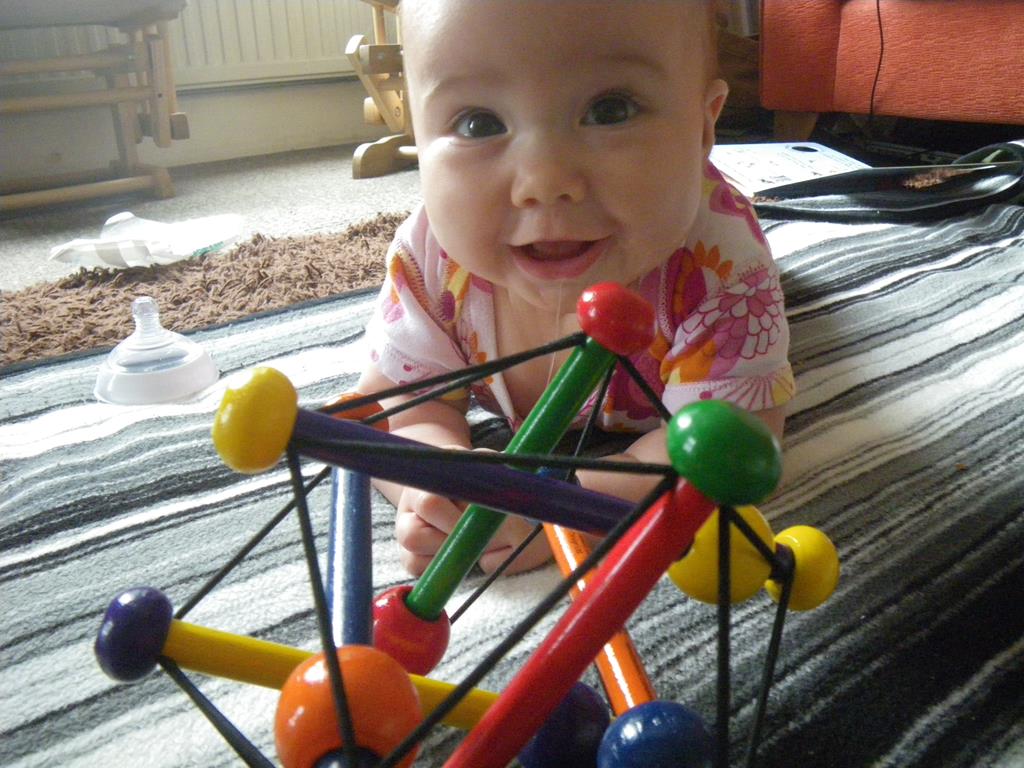 9 lovely ladies
Will dive through the skies
In memory of Matilda Mae
To raise awareness of Sudden Infant Deaths
And the fact that it can happen not only to tiny babies
But to big beautiful babies and to toddlers too.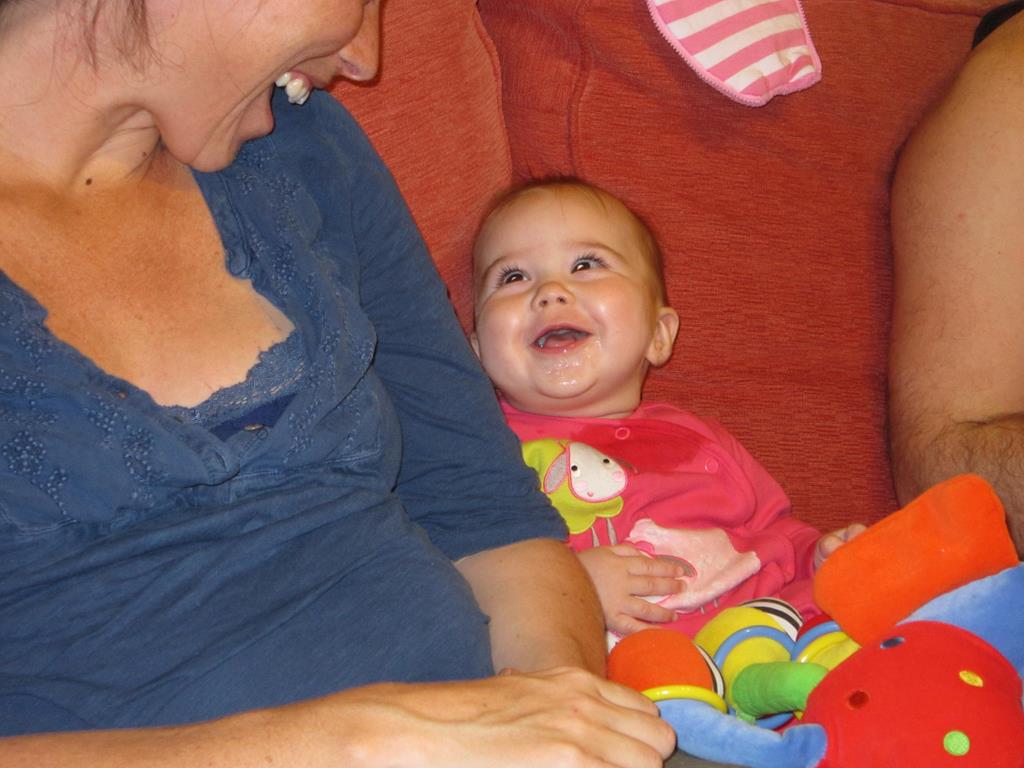 9 wonderful women
Will dive through the skies
And I know my baby will watch over them
Fall with them
As they raise money for The Lullaby Trust in her name.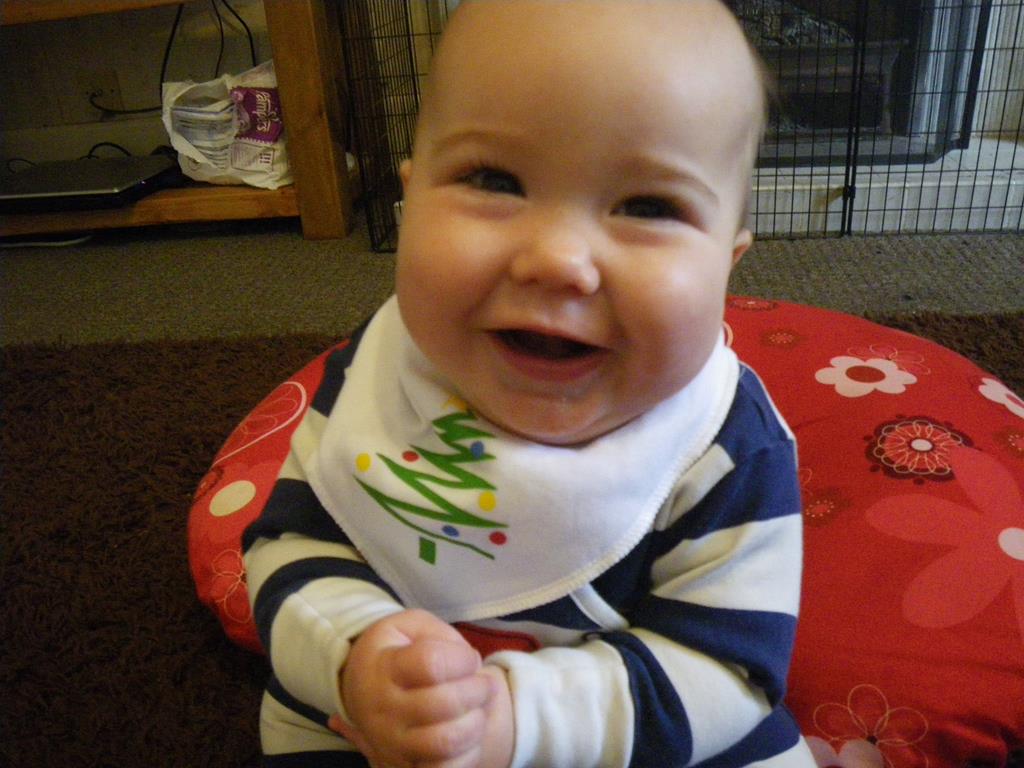 Standing side by side with me
To ensure that her memory lives on.
Making sure that the Matilda Mae legacy
Is a lasting and positive one.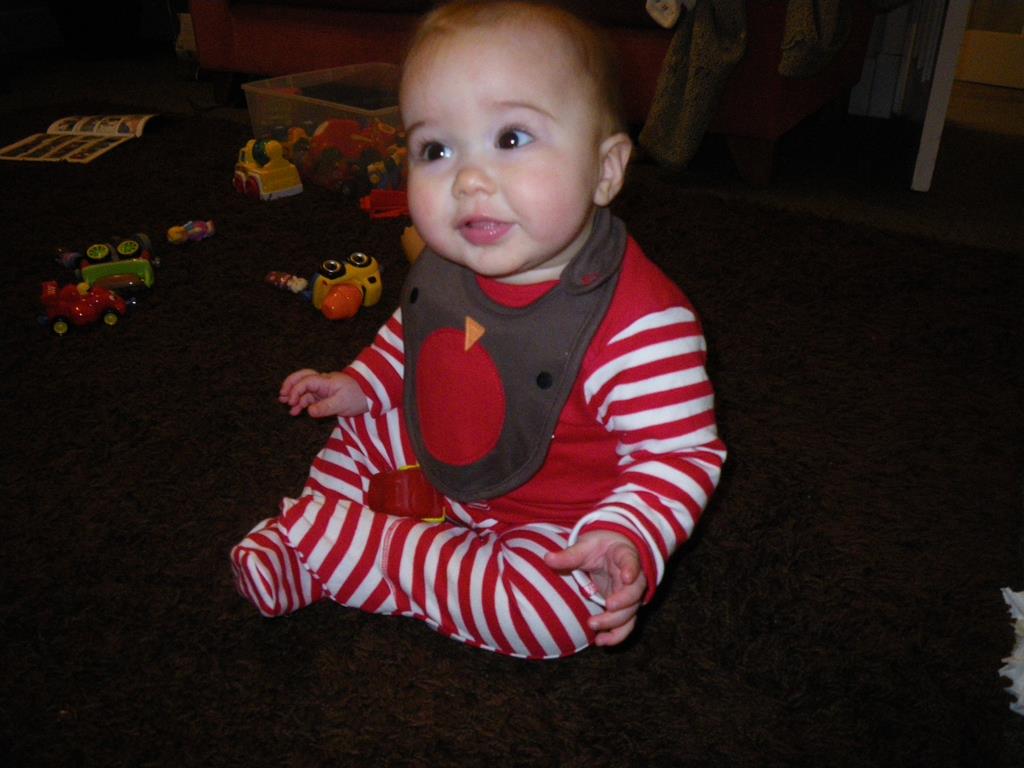 These beautiful friends
Are making a difference
In Baby Tilda's name.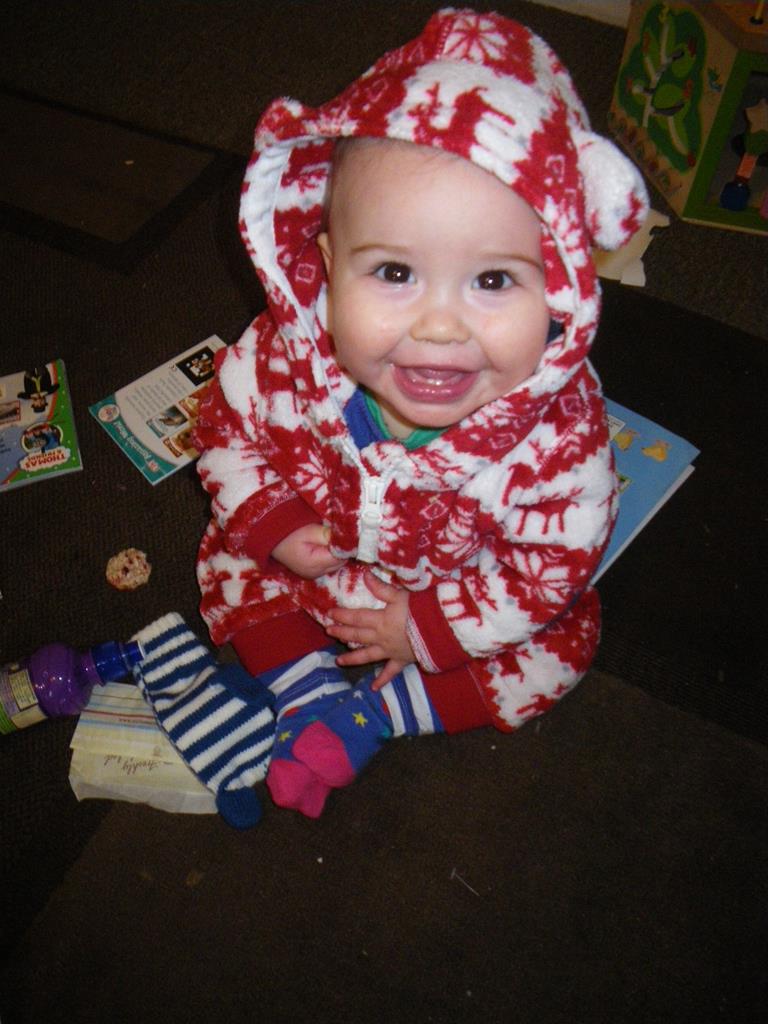 I am sorry that I will not be diving with them.
I had hoped I might of done some falling of my own.
But sadly that has not been so.
As we count down the final days
Please count with us
And support Team Matilda Mae in anyway you can.
They will fall from the skies with honour
In memory of my baby girl.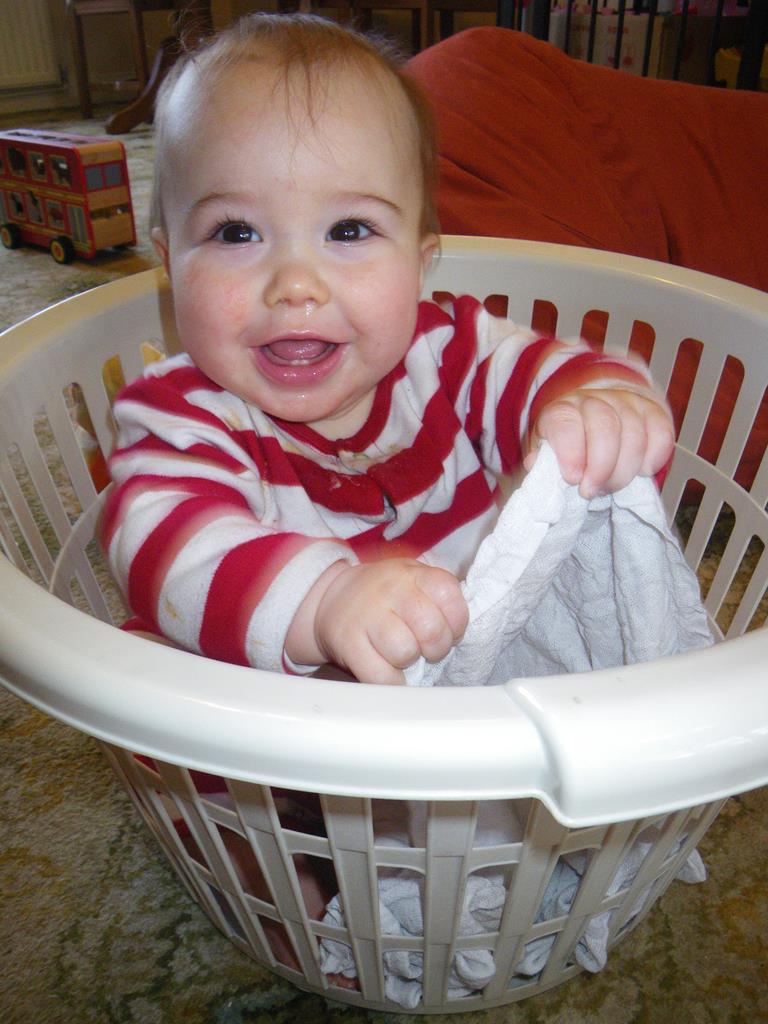 And for that
I love each and every one of them with all my heart.
Thank you Team Matilda Mae x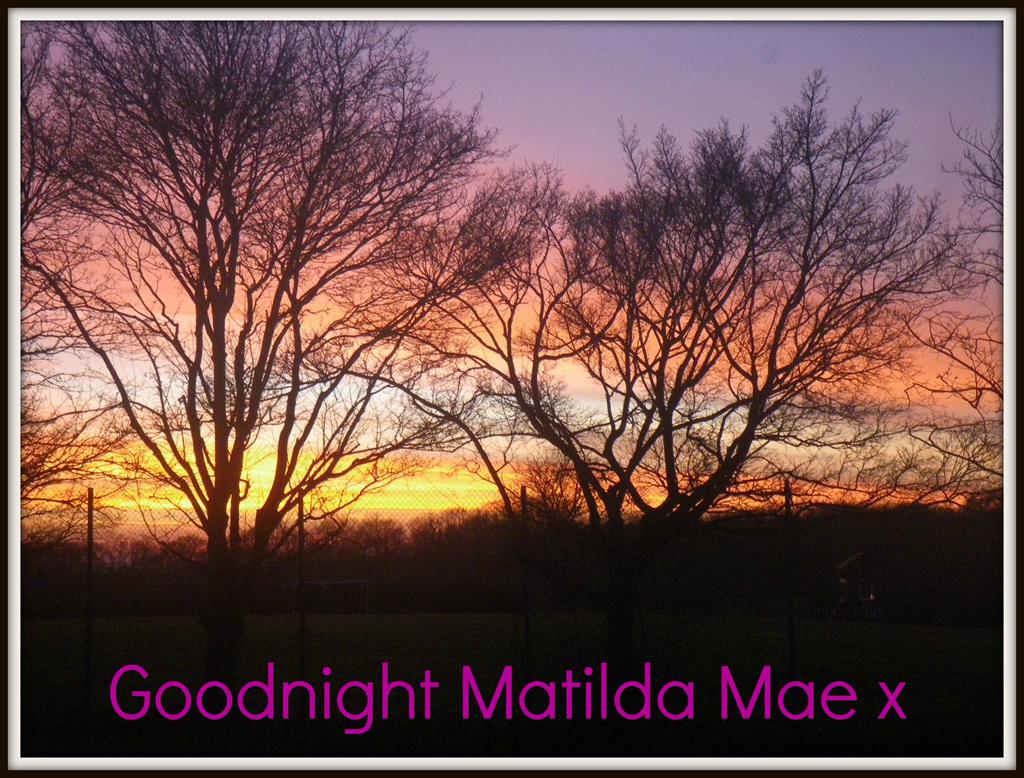 Please sponsor Team Matilda Mae if you can and raise money to fight Sudden Infant Death SIDS