As my birthday has now passed I start to look forward to Christmas.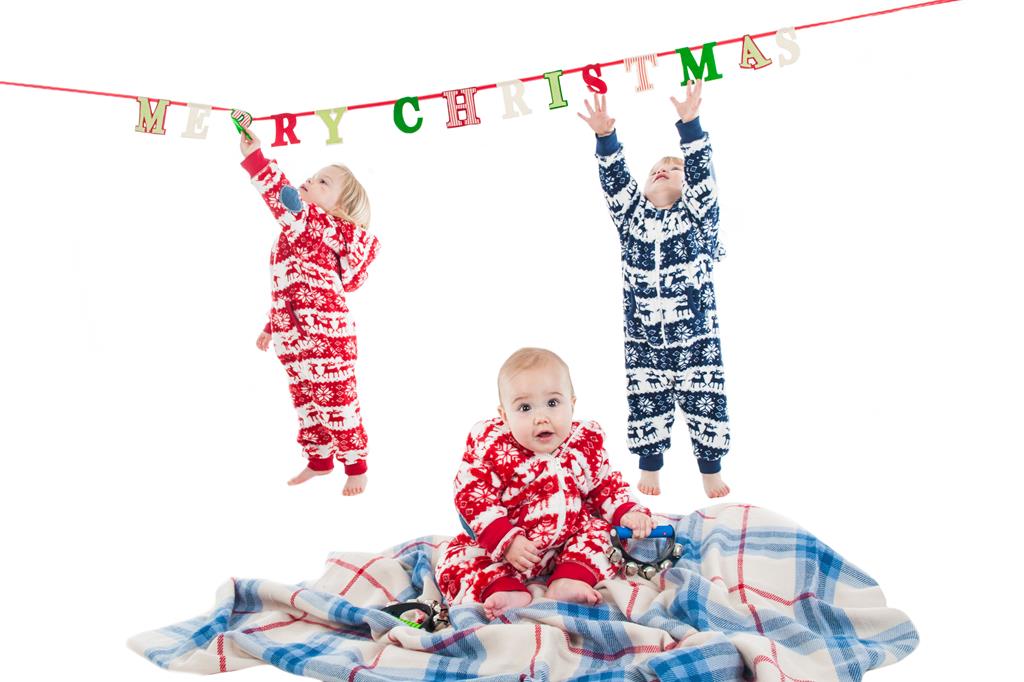 In looking forward I do not mean that I am excited about it or wishing it to happen.
I mean that I need to start some clever planning.
To make Christmas as magical as possible.
Without Matilda Mae.
Come Christmas Esther and William will be almost three and a half.
This is the first year that it is really going to mean something to them.
And for me it just means heartache as I face a first Christmas without Matilda Mae.
Last Christmas was so special.
I made Tilda a sensory box and we were the only two up in the house for a couple of hours.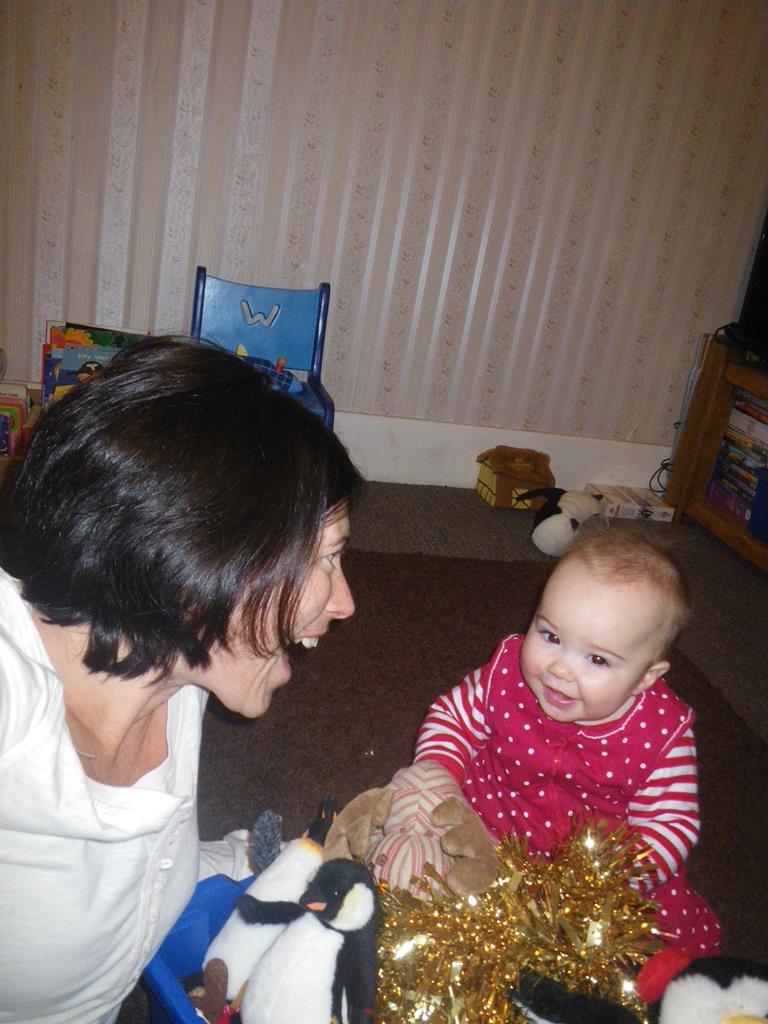 We explored it together and enjoyed early morning Christmas kisses and cuddles.
I am going to struggle to get out of bed this Christmas morning.
I need to have a plan for the season so that if all else fails I can go into auto pilot
And it will still be okay for Esther and for William.
I have plans for what I would like to do.
For our first Christmas without Matilda Mae.
I adore Christmas.
I have always found it a very magical and emotional time of year.
I have been planning our family traditions since David and I first met.
Now they need changing and adapting
For Christmas for us will never be quite the same again
We need a quiet, reflective approach
To this most wonderful time of the year.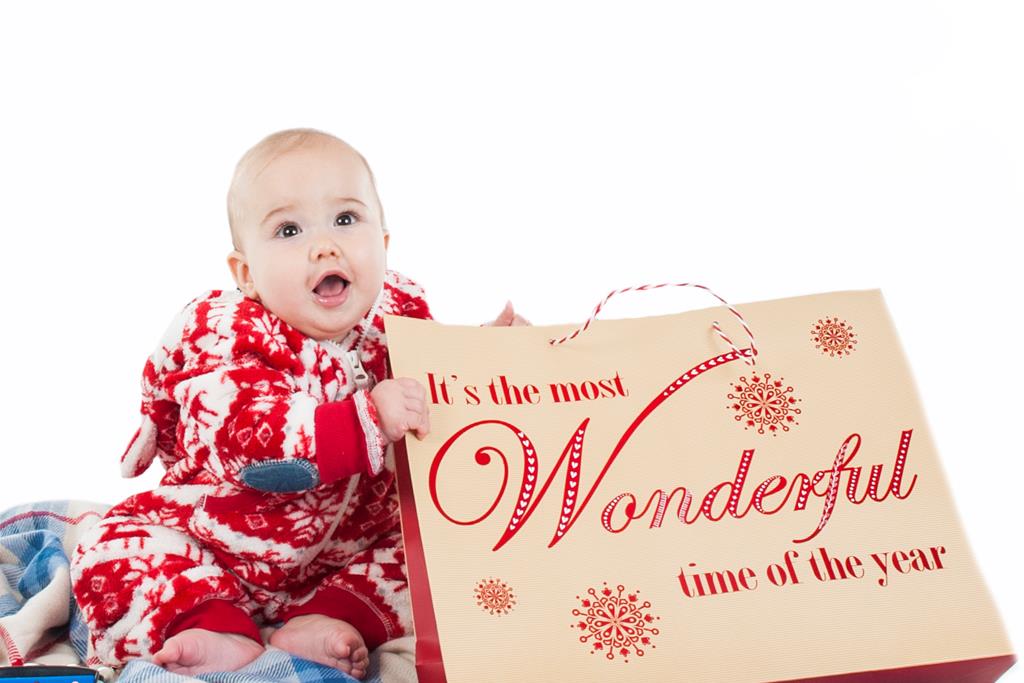 My first plan is that as soon as advent arrives I will start to fill our house with light
We have always had our Christmas tree in the lounge but this year I am thinking that we might have it in the playroom.
The Snowman has played an important part in each Christmas I have had with David
Particularly since we had children
Esther and William watched it avidly on their very first Christmas
A magical moment I will never forget
Last year we watched The Snowman and The Snowman and The Snow Dog time and time again
Esther and William loved it
Tilda loved it
It will always remind all of us of her
We nearly had music from The Snow Dog soundtrack played at Tilda's funeral
So this year, in her honour
In Baby Tilda's honour
I want to make our lounge The Snowman room
With Snowman themed decorations
All in white, green and blue
Then in the playroom we will have our traditional tree
Decorated with light and love and memories of Baby Tilda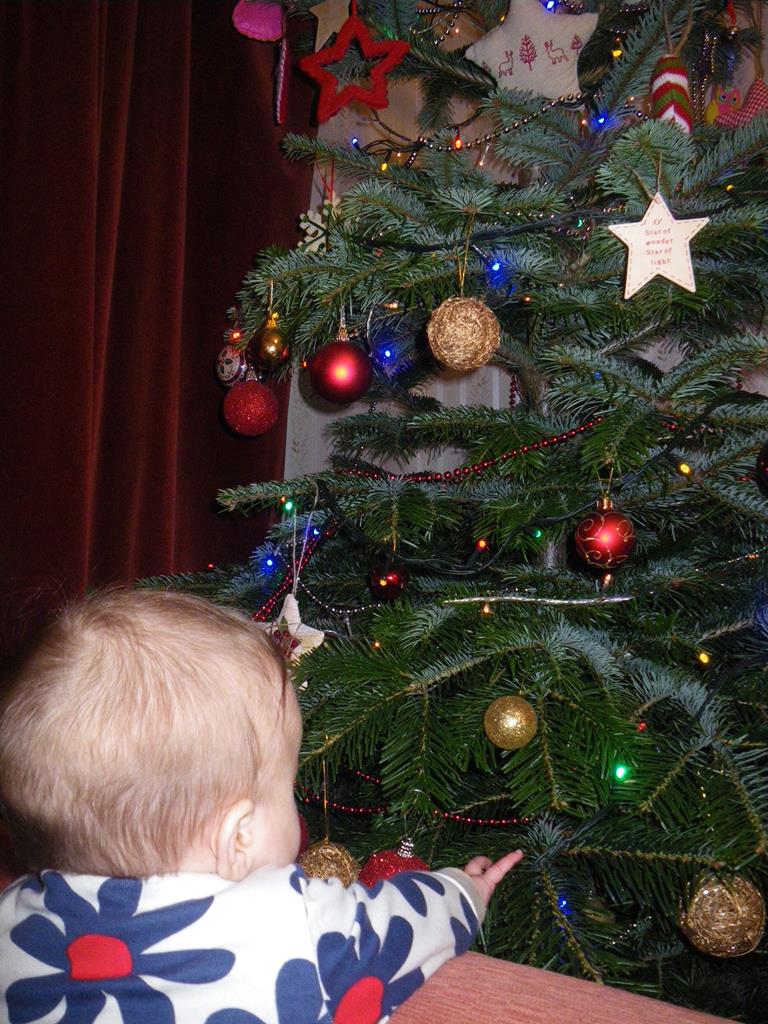 Also in the playroom I am going to create a starry window that looks out
Out on to Baby Tilda's garden
Where, nestled among the trees and plants, will be lots of candles and lights
And some little reindeer
Tilda loved Christmas lights
We are going to fill our home with them
As our hearts are full of love for Tilda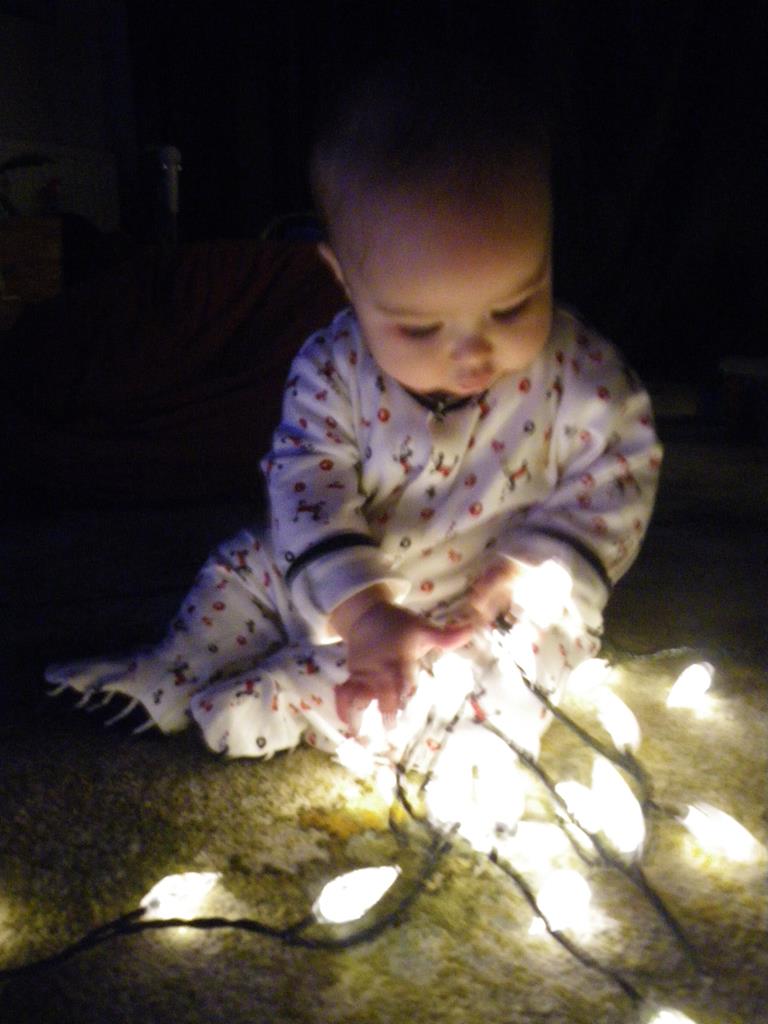 Decorating the house will be easy
It is all in honour of her
Our Christmas angel
Our little star
Christmas crafts at home will be easy
Sharing Christmas stories and poems and films
Making festive food
All of these things mean I will be busy
We will be busy
Making the most of the season
It is the important days themselves that are going to be hard
I was so proud of Tilda last year
Sitting up to the table for her first Christmas dinner
I had no idea that it was her only, her last
Christmas dinner is going to be hard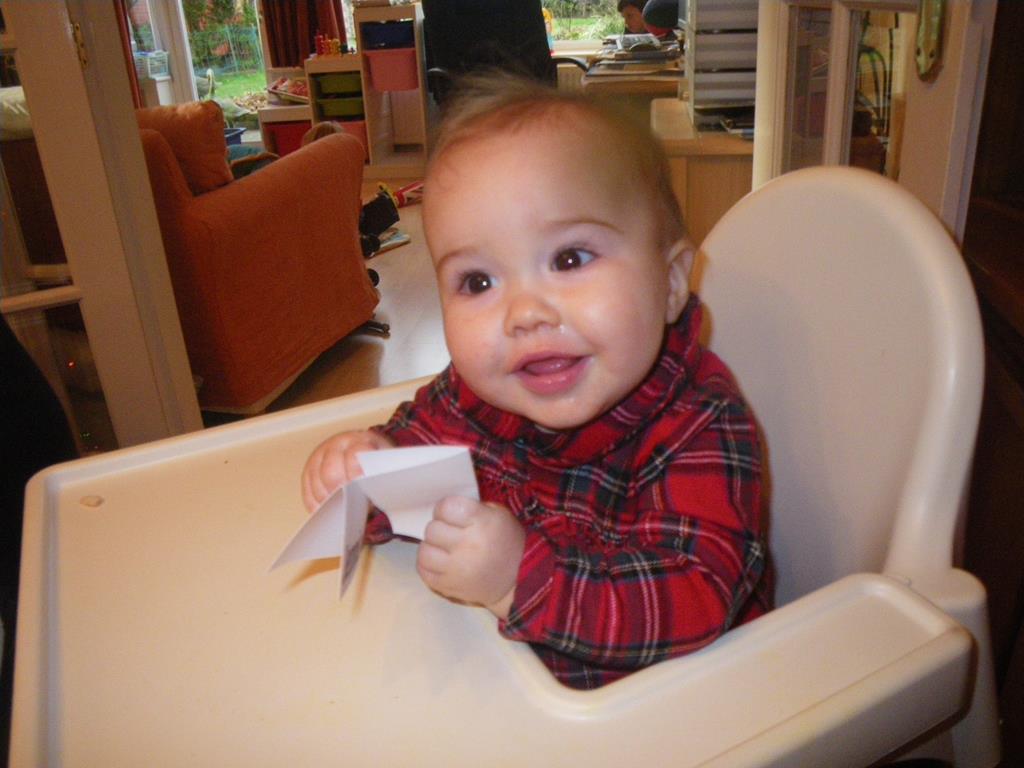 Giving presents is going to be difficult too
I cannot bear the thought of only two piles of presents
I hate the idea of sitting as we always do with extended family
Giving out presents in turn
Because it will hurt too much that she is not there
These things need to be missed
Or we need to find a new approach
I think at least for this year
We may just stay at home
I just think that trying to do anything else is going to be too hard
Because no one really understands
And everyone wants to enjoy their Christmas
I think it will be best if we have this first Christmas at home
But then I worry if that is selfish?
David has never missed a Christmas with his Mum
Esther and William adore going to Granny and Grandad's house
And apart from our own home it is the safest place in the world to be
Christmas needs some thinking about this year
I just never ever imagined that our daughter would not be here.