Nine months
And still it feels like yesterday
The darkness
The silence
The horror
The pain
It hurts when you lose a baby
It physically breaks you down
And every morning the blows are fresh
And the wounds all rip open again
As you realise
A new day has dawned
And she is not here
Our beautiful daughter can never be here again
And you smile at all the people who tell you she is everywhere
You nod with all the people who tell you that you will be together again
You comfort the people who cry
And all you want to do is scream
She is gone
She is not here in rainfall or dew drops or clouds
She is dead
Her heart stopped beating
Her body stopped breathing
Our beautiful daughter died.
That is the truth of it
That you cannot escape
The grief that bites and rips and tears
At everything you say and do
Look very closely and you will see
My smiles no longer ever reach my eyes.
But what can I do?
What is there to do?
I cannot go where Tilda has gone
Though there have been times when I have thought I might try
Times when I have missed her so much that was the only thing I could think of to do
But then I feel a tiny hand in mine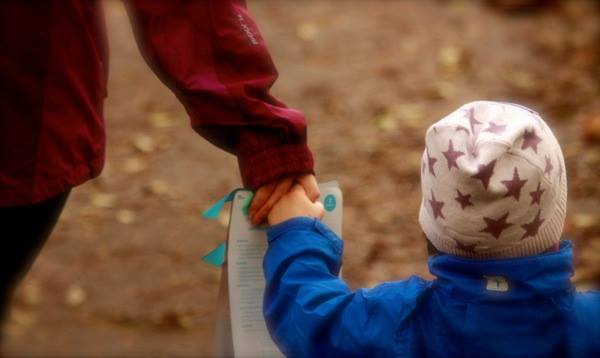 Or I see a teeny hand in his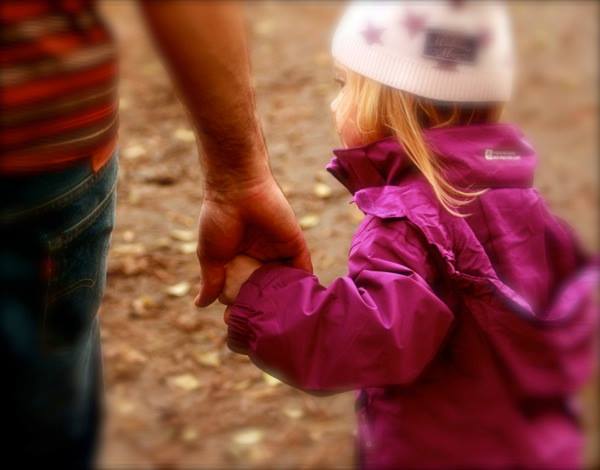 Toddler bodies nudge tighter in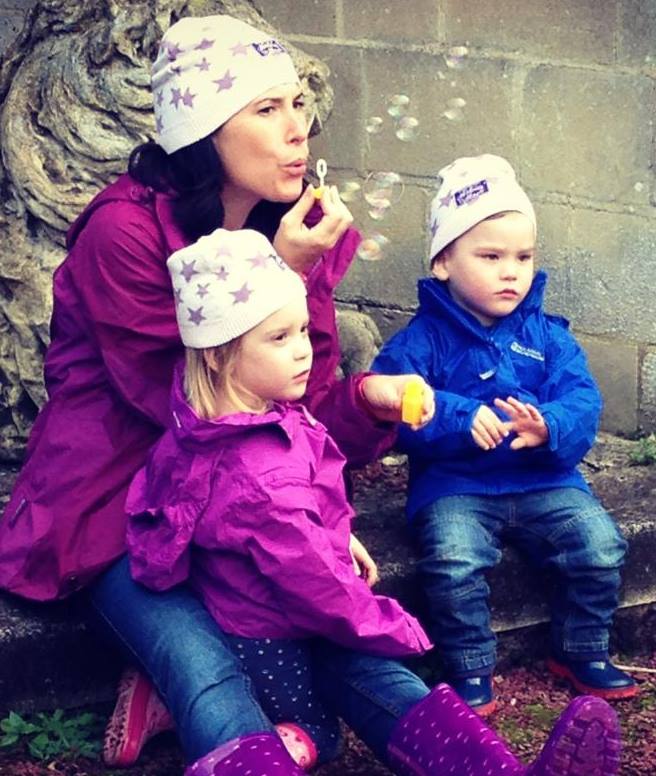 Cheek to cheek, lost in time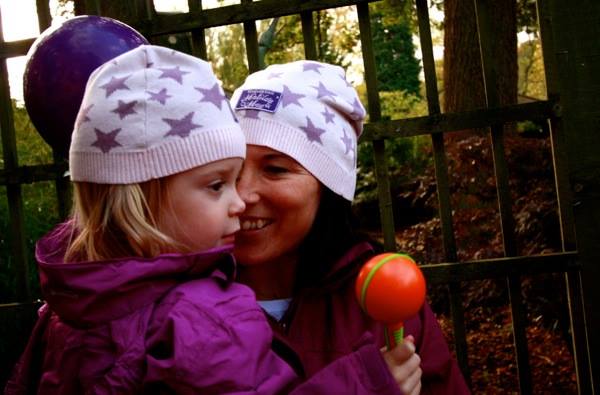 Tearful toddler eyes meet mine
Little arms try to wrap tight around me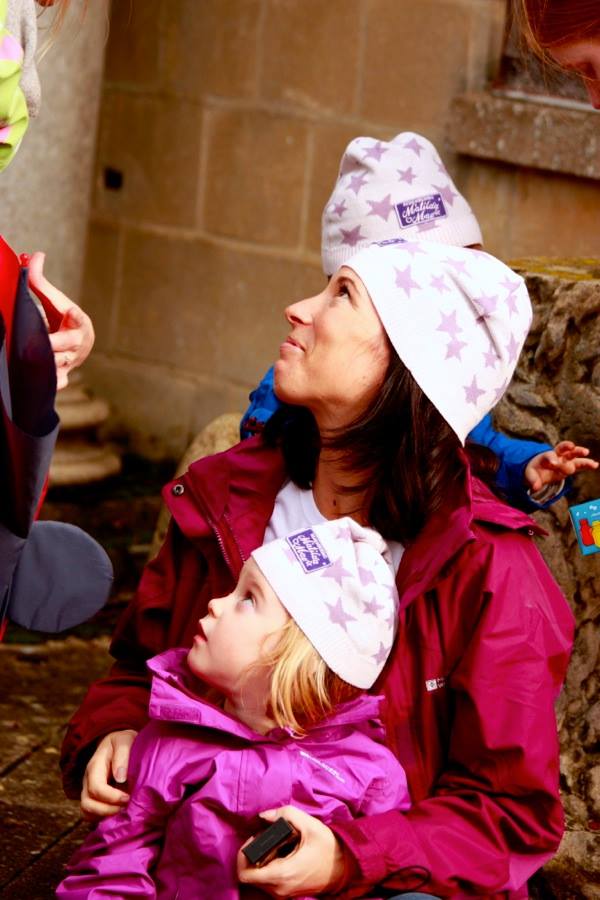 And I realise that I am more than mummy to Matilda Mae
I am mummy to my other children too
And for them
And for all the mummies who have worn my shoes
And for all those who have my journey still to come
For those people
For my family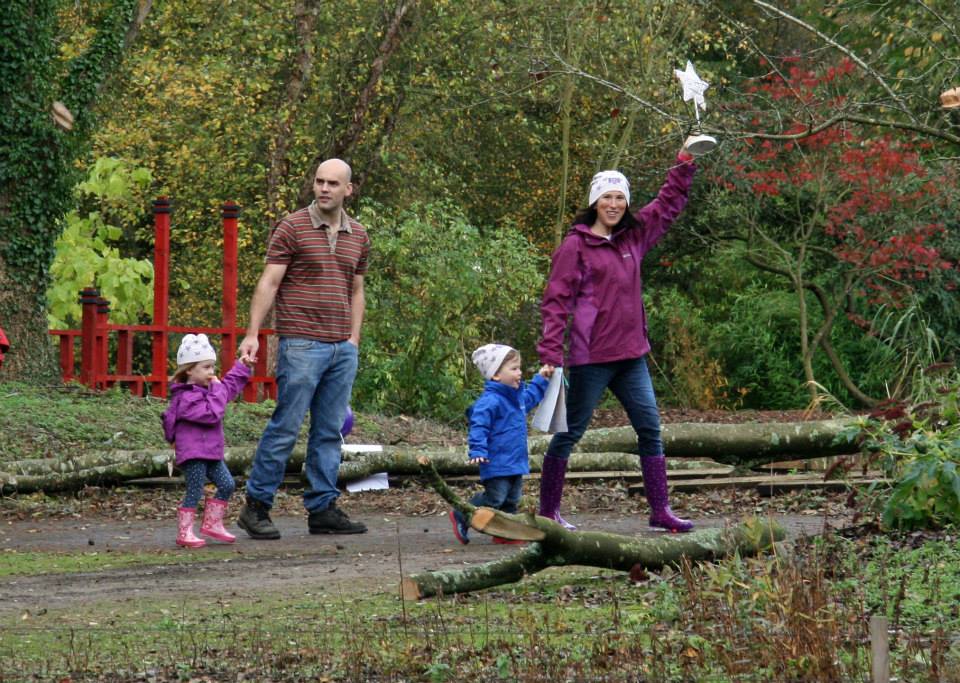 And my beautiful friends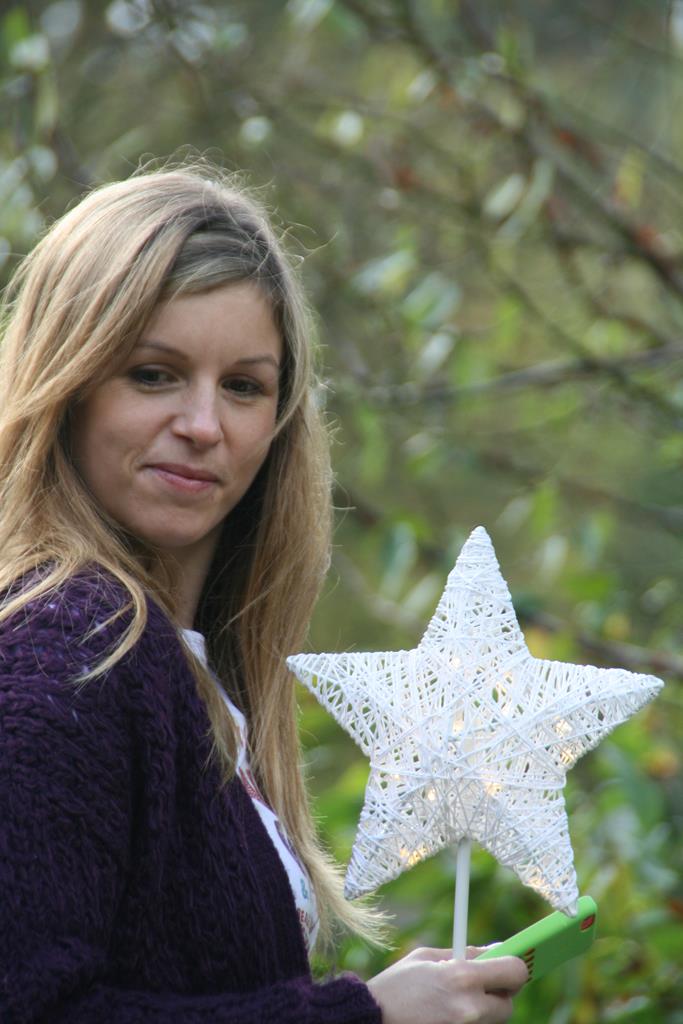 Because of them
I put on my wellies
I carried my star in my broken heart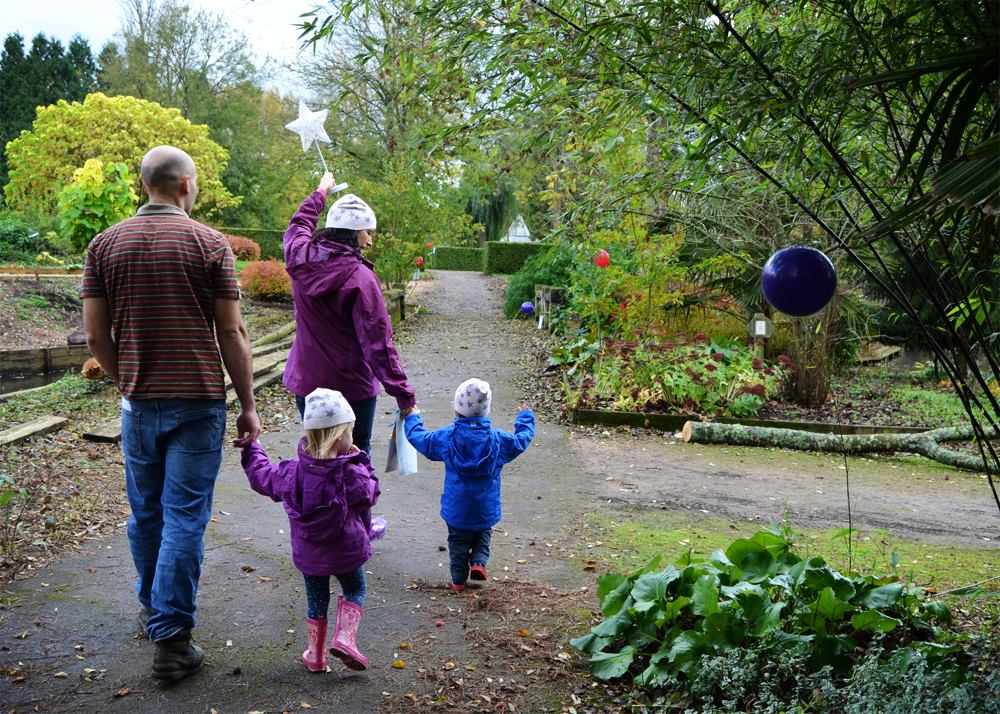 And in our wellies we walked.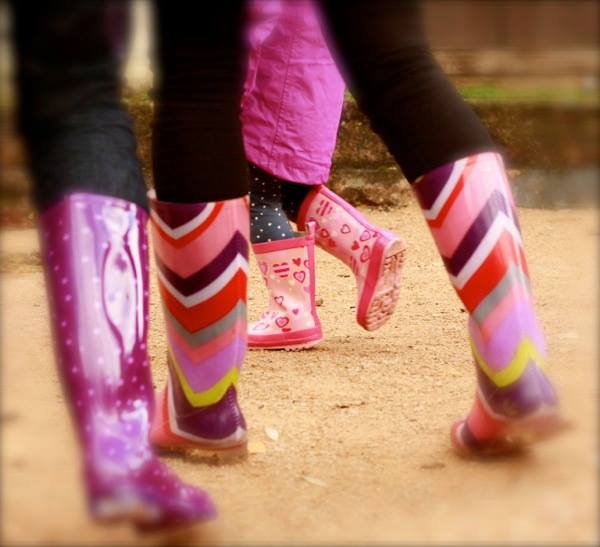 Thank you so much to Hayley, Francoise, Lucy, Heather and Michelle for letting me use their photographs.
Thank you x