As with Matilda Mae
We had two 12 week scans
This is not really recommended
As different operators can give different results
But there was no way we were going to turn down our NHS scan
And our first glance at the hospital where baby will be born
But at the same time
We had to see our amazing Mr Penman
He is so thorough
And I trust him entirely
And he can tell at 12 weeks
With 80-90% certainty whether baby is a boy or a girl
He told us at 12 weeks that Tilda was a girl
And of course he was right
She was
Our beautiful baby girl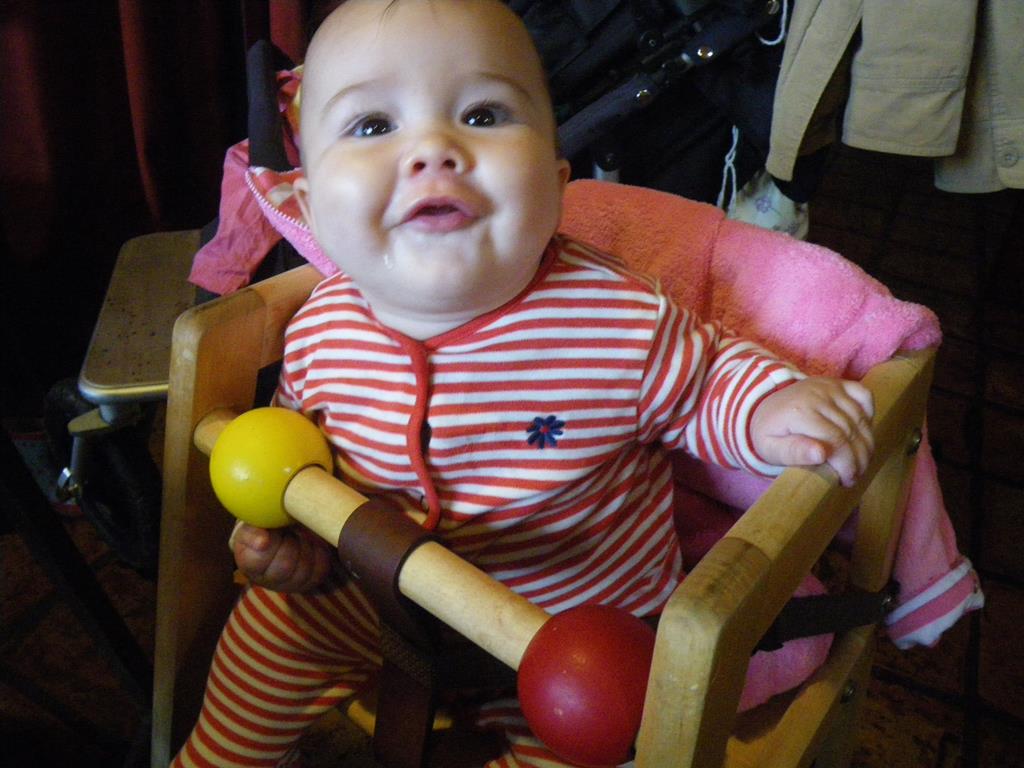 With Rainbow Baby
We had the private scan first
David came with me to see Mr Penman
He carefully measured baby
But only after us showing us
And letting us hear that most beautiful of sounds
Your unborn baby's beating heart
Once the heartbeat was heard
The tears flowed
As we admired Rainbow Baby's beautiful butterfly brain
And marvelled at her magnificent toes!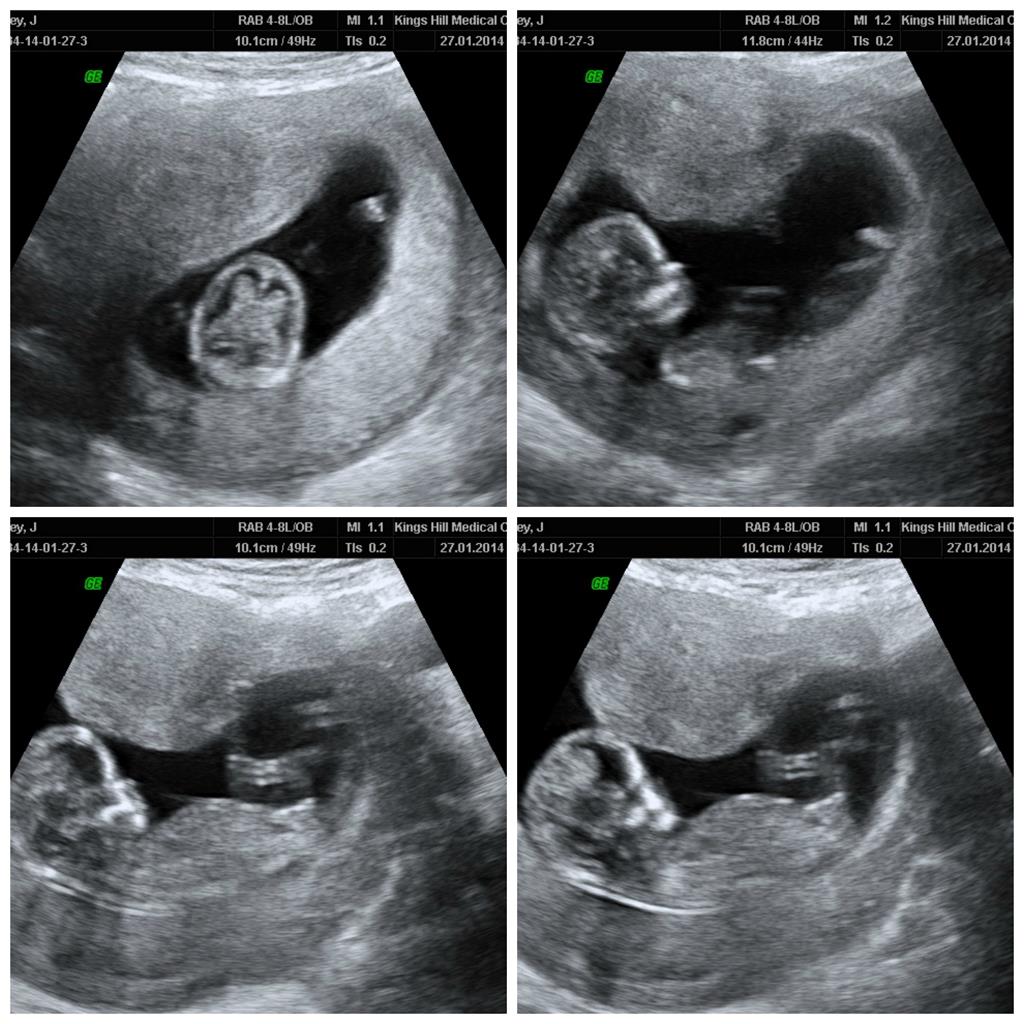 Mr Penman measured the fat pad at the back of the neck
And carefully examined baby's nose
Together with the data he concluded that I was very low risk for Downs
And so no blood was taken
I did have the blood tests done at the hospital
And they confirmed what Mr Penman had told us
That this pregnancy is a low risk for Downs
You can read more about blood tests and the Nuchal Screening Scan here
Mr Penman checked for legs, arms, hands and feet
He found them all
Once again Rainbow Baby was wriggling all around
She seems to already be a very active baby
Just a few days later it was time for the hospital scan
My friend Melissa came with me
It was wonderful to see our baby again
And for Melissa to see her too
She definitely looked like a baby
The sonographer thought she was acting very much like a 13 week baby
It seemed that every time we looked at her she was in a different position
Legs akimbo seems to be a favourite pose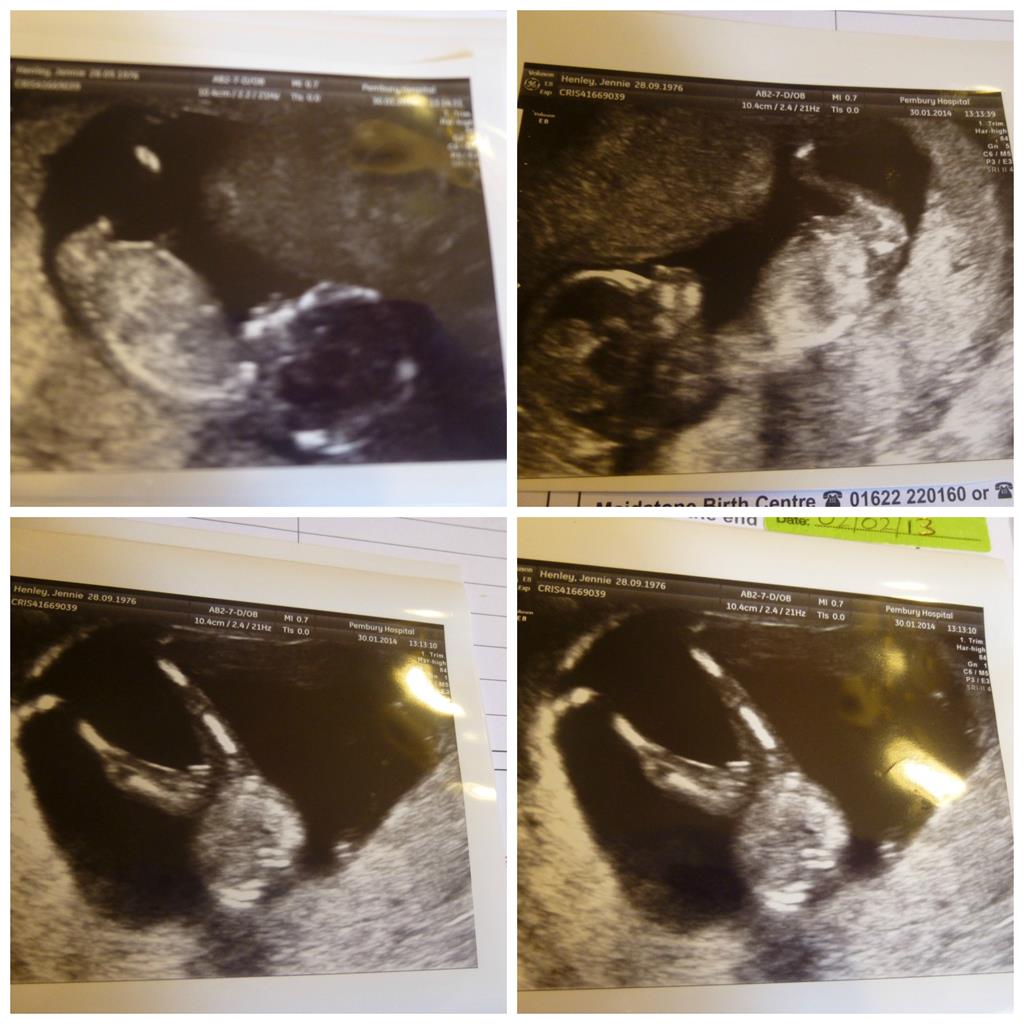 And she also gave us a lovely wave
Or perhaps a high five?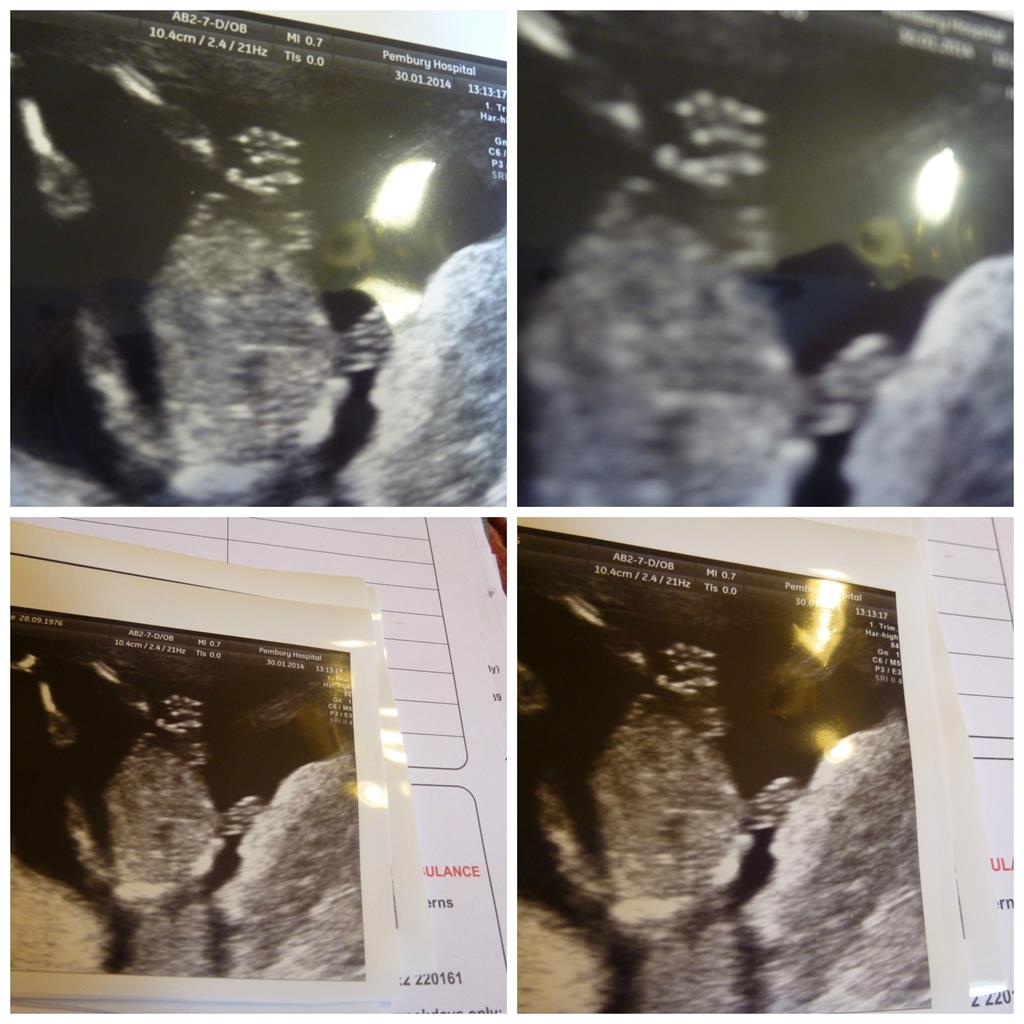 Look at her perfect little hand!!
My due date was moved forward from this scan
From 9th August by my private scan and my dates
To 6th August
Something tells me
If we are lucky enough to get that far
This little lady will make her appearance
On either the 2nd or the 9th
Her big angel sister will make it so
At the scan the baby was again very active
We saw her beautiful hand so clearly
Such a perfect baby hand
I cannot wait to hold it
I felt like I could reach out and touch it
Touch her
You forget when the image fills the screen
How tiny 12 week babies really are
So tiny but perfectly formed
The human body is a wondrous thing
A miracle
This baby
With her beautiful beating heart
Her butterfly brain
Perfect fingers and tiny toes
Will be our fourth miracle
I hope she comes
And that if she comes she stays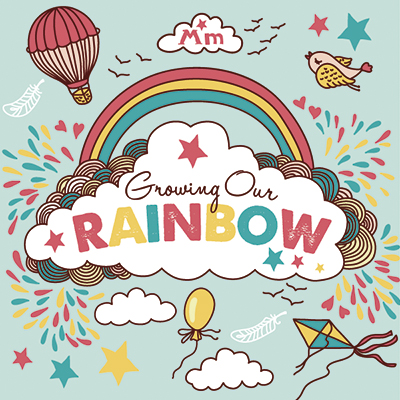 Please watch over us Matilda Mae
In all that we love this Rainbow
We love and miss you too
A rainbow from the sky
A present from our star
A gift from our angel
Something so magical and so happy
Makes my heart so heavy
And me so sad
I have room in my heart for all my children
I have room in my arms for all of them too
Miss you Matilda Mae