I am an ambassador for Beebies Baby Store
It is a company I like
Run by a friend I love
A business woman I believe in
Someone it is easy to like
And a privilege to support
Beebies is a one stop shop from maternity through early motherhood
It is an online store selling many of my favourite brands
Many of the products that have made my life so much easier
In the five years I have been a mummy
Or a mummy to be
Today I would like to highlight some of those baby and toddler brands
That have made a difference to our lives
And that feature daily in our home
NodPod
Baby Tilda had a NodPod but as a summer baby who did not see much winter we did not really ever use it. Esther tested it out before Tilda was born and then we gave it away to a refuge after Tilda died. When Bea was born Ami from Beebies gave her a NodPod of her very own. We had only used it a couple of times until this week. This week we have used it lots and I now see what everyone raves about. So easy to use, easier to put on than a coat, safe to use in the car seat, able to wear in a baby carrier. It is a perfect little blanket with legs so keeps tiny toes warm without the need for constantly tugging and rearranging the blanket. We now love our NodPod so much we are thinking of getting a second one!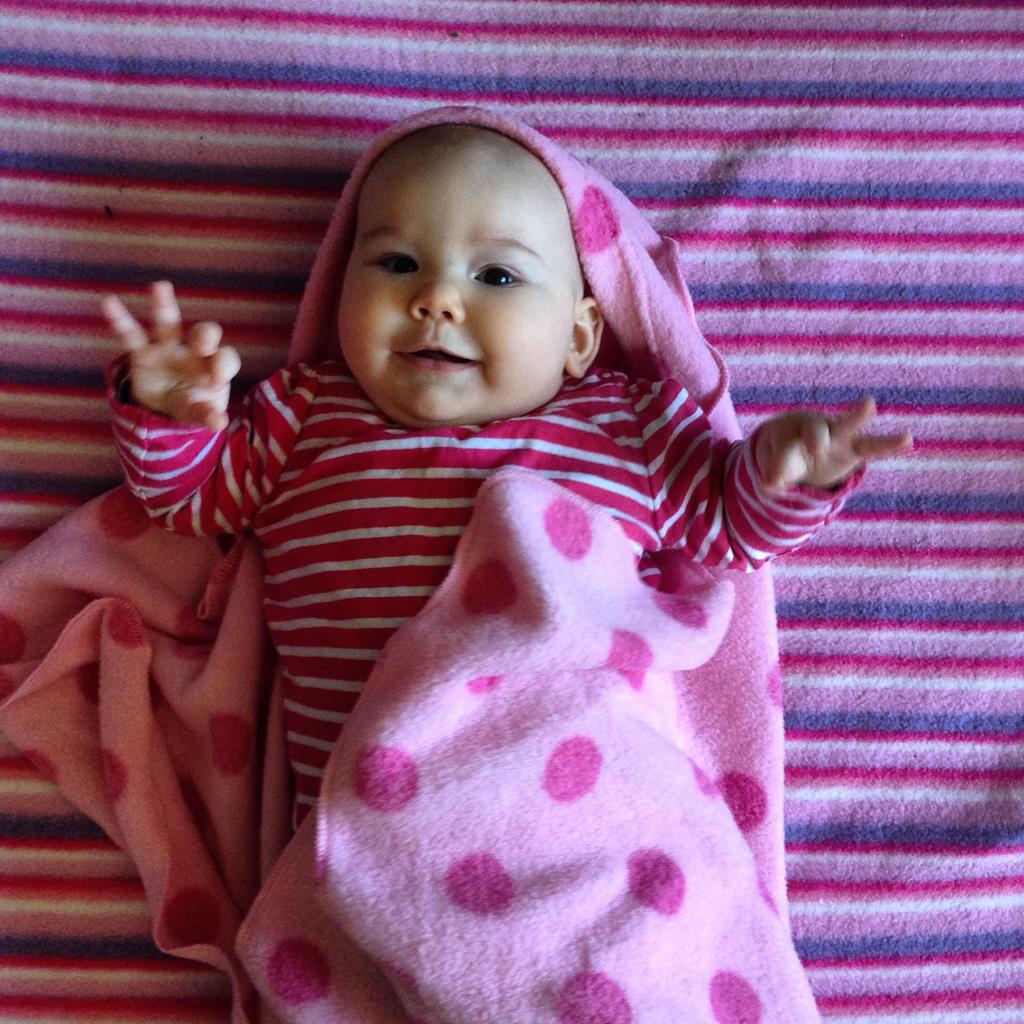 Little Green Sheep Baby
I am not sure I will ever buy bedding from anywhere else. I love the organic bedding from The Little Green Sheep and you can now buy it at Beebies. You can also buy their bestselling mattresses to give your baby a safe surface to sleep on while supporting The Lullaby Trust.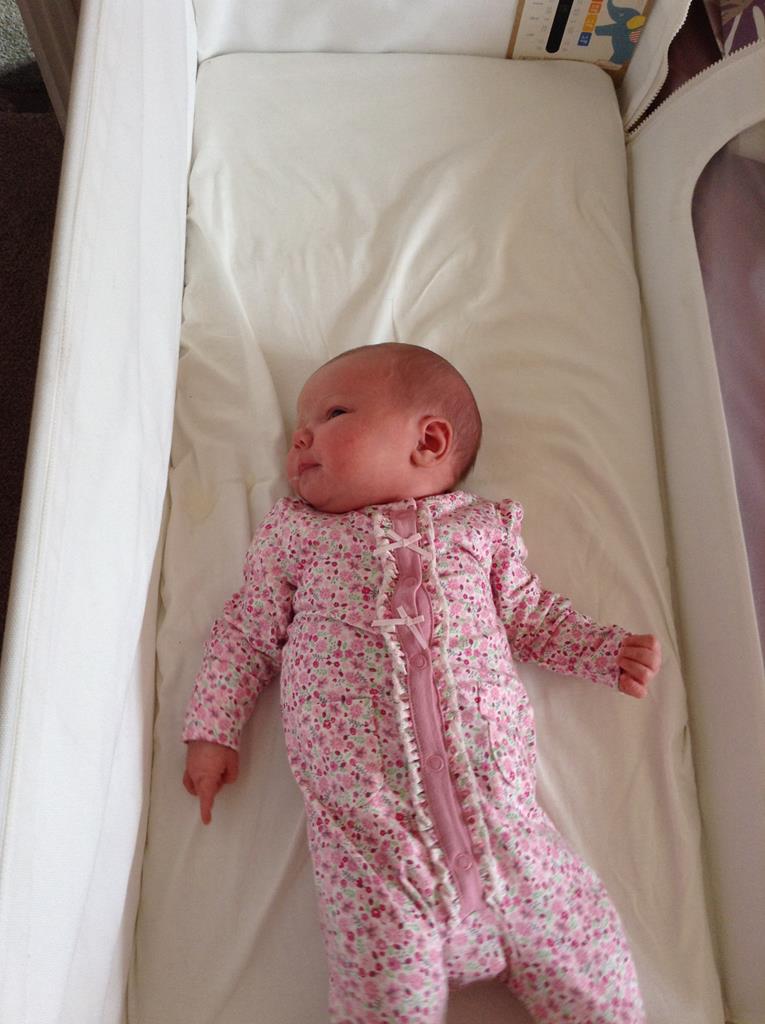 Shnuggle
One oof our most used and best loved baby items with Bea has been her Shnuggle Bath. She has loved the bath as a bath for four months and now she enjoys using it as a play seat. She is not a fan of lying down and the Shnuggle Bath helps her to sit up, see the world and play with her toys. And she loves it!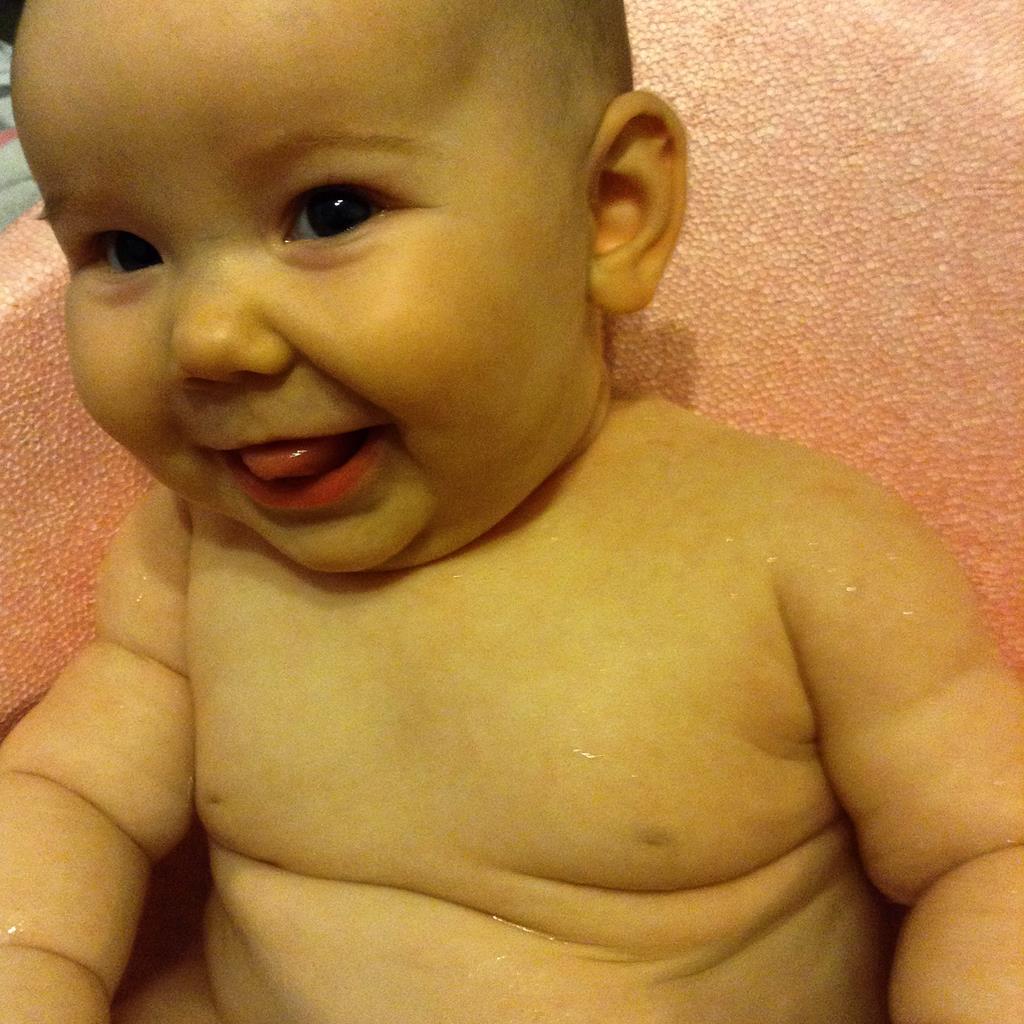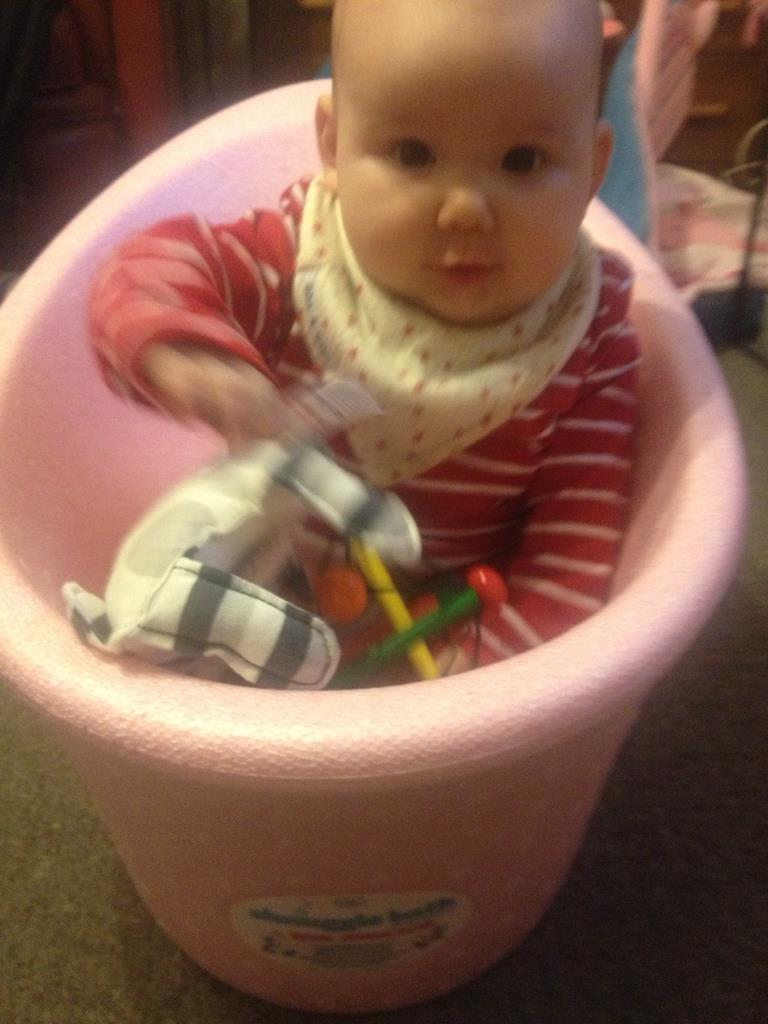 ToddlePod
It is no secret that we adore our PoddlePod and ToddlePod. It provides the perfect place to lay a baby when not in mummy's arms. Bea used to sleep beautifully in hers in the early days though now the only place she will sleep is on or beside me. Now it is a warm snug place to chill out while Mummy has a wee or drinks a hot cup of tea.
Cosatto
Baby Bea is a Cosatto Cutie. Cosatto are another company that we are ambassadors for and proud to be. Esther and William used to have a double pushchair from Cosatto and now Bea gets admiring glances wherever we go in the perfectly pretty in pink Ooba Kimono. Beebies has a range of Cosatto products from travel systems to car seats to highchairs. All with the trademark bold, bright, fun and funky Cosatto designs.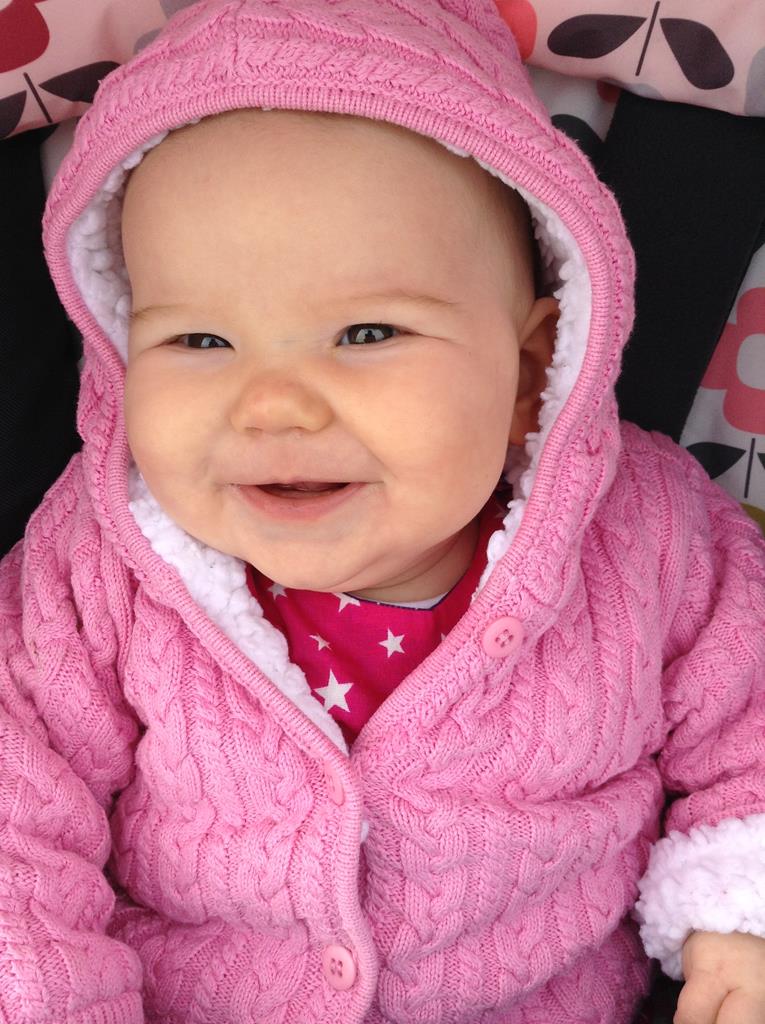 Kidcraft
Our playroom is a bit like a Kidcraft showroom. We have the book slings in bold colours and the matching storage tubs. We have two of each at the moment and I think that soon we will be needing more. They are great for organising books and toys and encouraging children to be tidy too. Kidcraft also make great wooden toys including splendid kitchens and some of the best train tables I have seen.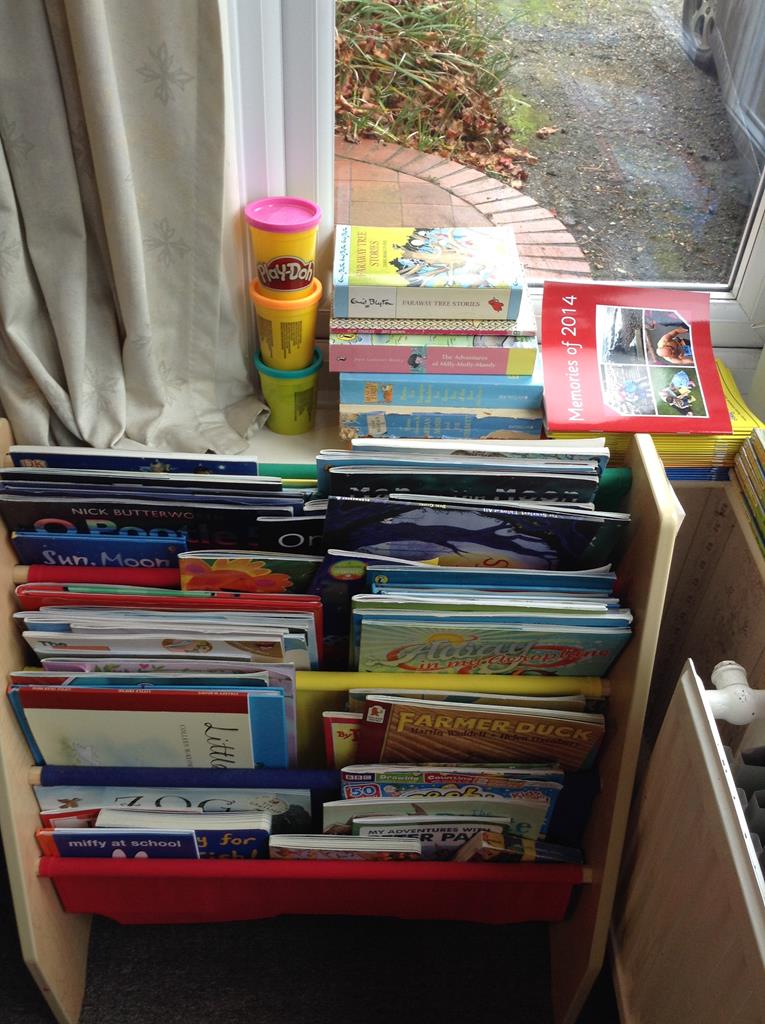 Dot & Co
Dot & Co make beautiful, simple, organic baby clothes. I adore their raspberry reversible trousers. Perfect for babies who are starting to be on the move. There are matching hats and vests too and babygrows. All in super soft organic cotton. They also make fabulous blankets. These items can be put together in the perfect new baby bundle.
Princess and The Frock
Princess and The Frock make dresses for all occasions from pretty day dresses to beautiful party frocks and specialising also in fairy tale inspired outfits. Beebies sells a range of Princess and The Frock dresses including the very special to us Tilda Star Day Dress. The Tilda Star dress was made in memory of Matilda Mae and money from the sale of each dress is donated to Bliss.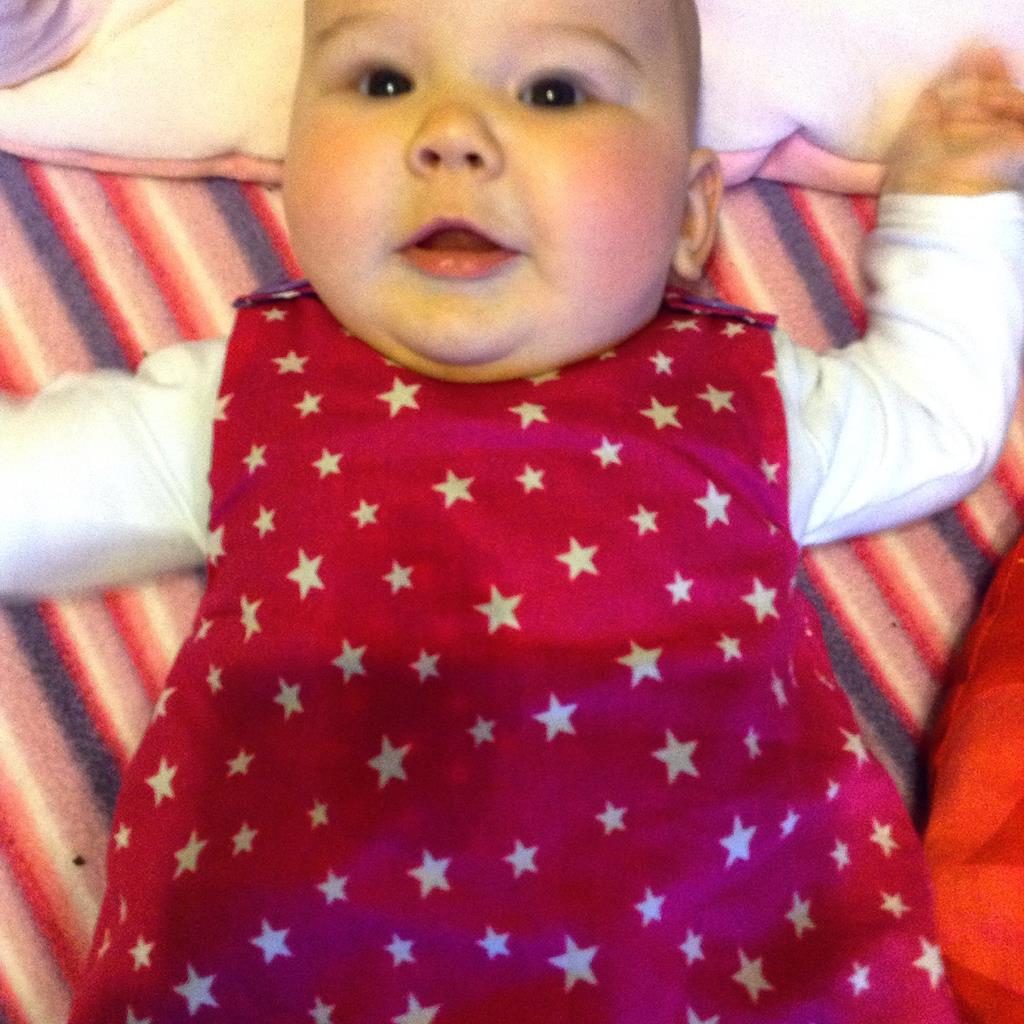 This is a selection box of our favourite baby brands all available with no postage charge from Beebies Baby Store.
Happy Shopping!