Today is a day I have been waiting for
Ever since I first knew I was going to be a Mummy
The first Nativity play
I should be so excited
I am excited
But also full of sorrow, fear and dread
The Nativity story is a beautiful story
The story of a baby
A mother and a baby
Esther and William are singing some beautiful carols
Traditional songs for children
Ones that I sang when I was at school
Here we go up to Bethlehem
Little Donkey
Away in a Manger
I know it is not uncommon
To shed a tear at the first Christmas play
But I worry that I am going to be sobbing
The beautiful words of those wonderful songs
Sleep in heavenly peace
Fit us for heaven
Twinkle twinkle little star
Seeing my living daughter dressed as an angel
And wondering if that is how Tilda might be now?
Thinking of the one Nativity play we will never see
Would Tilda have been Mary?
Or perhaps the star?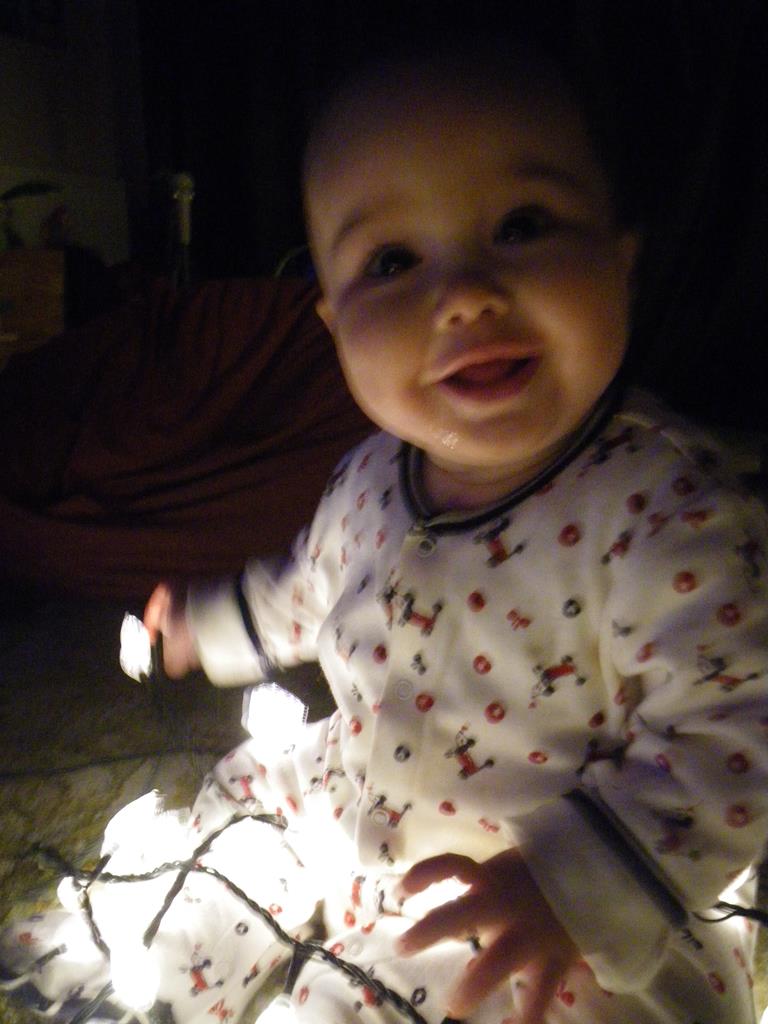 I will be avoiding that group of parents
Who each have a child Tilda's age
All cheerily predicting what parts their children will play
When in two years it will be their turn on the stage
Bonding together over the fact their children will once again
All be together in the same year
I will have Bea in my arms
But will be missing Tilda beside me
As she should be watching the play
And longing for her turn
Trying to distract the angel and the camel/sheep
She knows to be hers
Today is the day of the Nativity play
And it is going to take every ounce of strength I have
To go and see it and smile
For Esther and William who are so proud
So excited for me to see
And sing along
Without choking on my tears
I am crying already
I wish this did not have to be so hard
I wish my daughter was here
Saying can we go yet?
Is it time yet?
I wish that together we were rushing over the road
Filled with the joys of the season
I wish my baby was here