We are very lucky to live where we live
40 minutes from the sea
In a pretty little village
In picturesque rural Kent
It really is idyllic
We have no shop, pub or cafe in our village
But we do have a school
And footpaths from our garden
To the fields and hills beyond
We are also incredibly lucky
To live quite literally
Round the corner from Leeds Castle
One of the best family days out in the UK
In my opinion
Not just here in Kent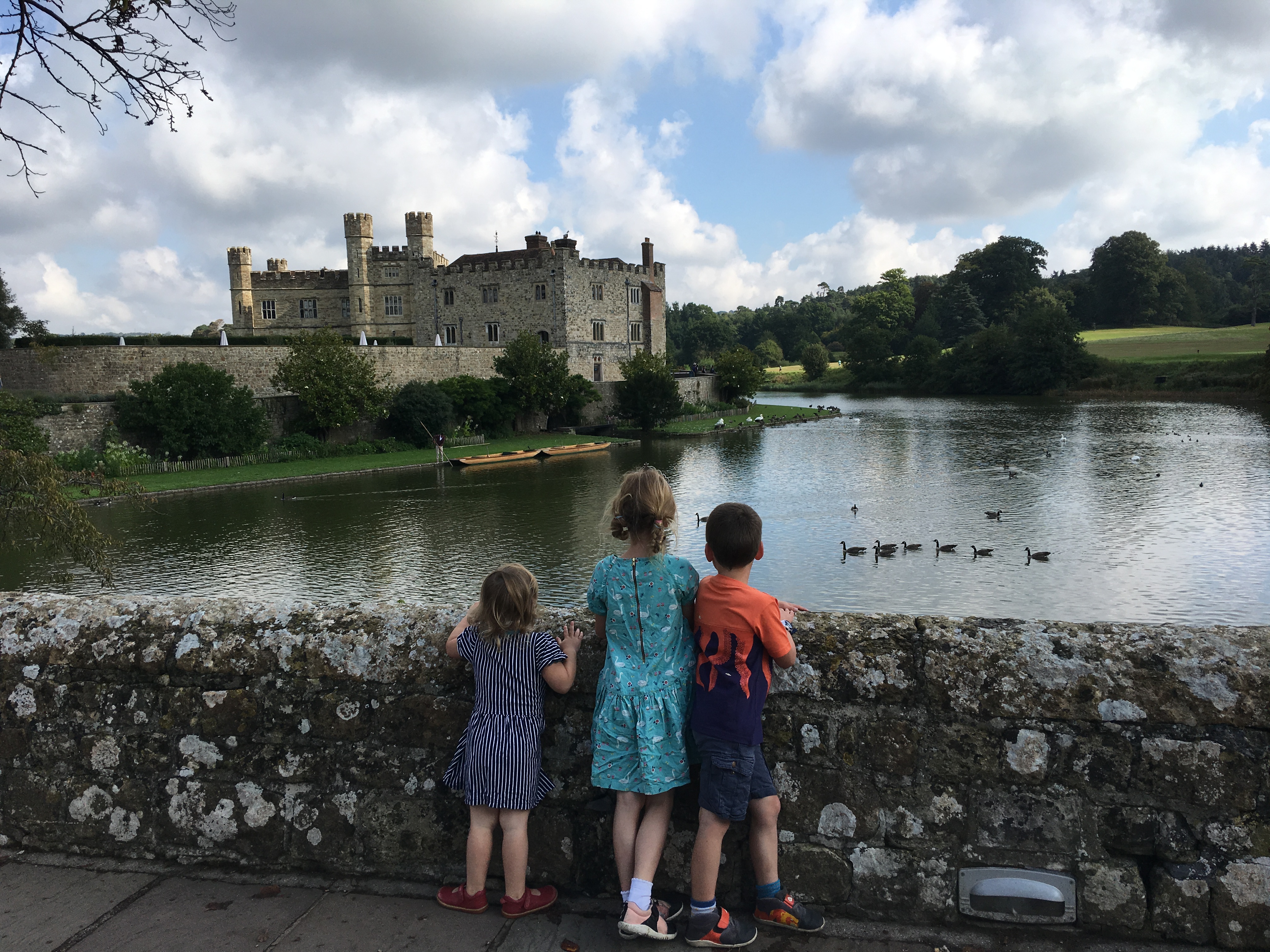 We go to Leeds Castle all the time
It is one of Esther and William's favourite places to go
They have grown up there
I used to take them as babies and young toddlers
As preschoolers and now as pupils at school
They learned to walk there
Practised riding their trikes and bikes there
Developed the art of storytelling
And it is where we have eaten lots and lots
And lots
Of incredibly good cake!
As we live so close
We get great value from our annual tickets
We can start our day there
Pop round for a picnic lunch
Or end our day feeding the geese and swans
It is a magical place to meet family and friends
To create memories to be treasured and shared
A special place to be handed down
Generation to generation
I am already looking forward to taking my grandchildren there one day
I feel close to Matilda there too
Like all of us
She also loved Leeds Castle
And as with Esther and William
And Bea
It was one of the very first places we took her to
I will always remember her there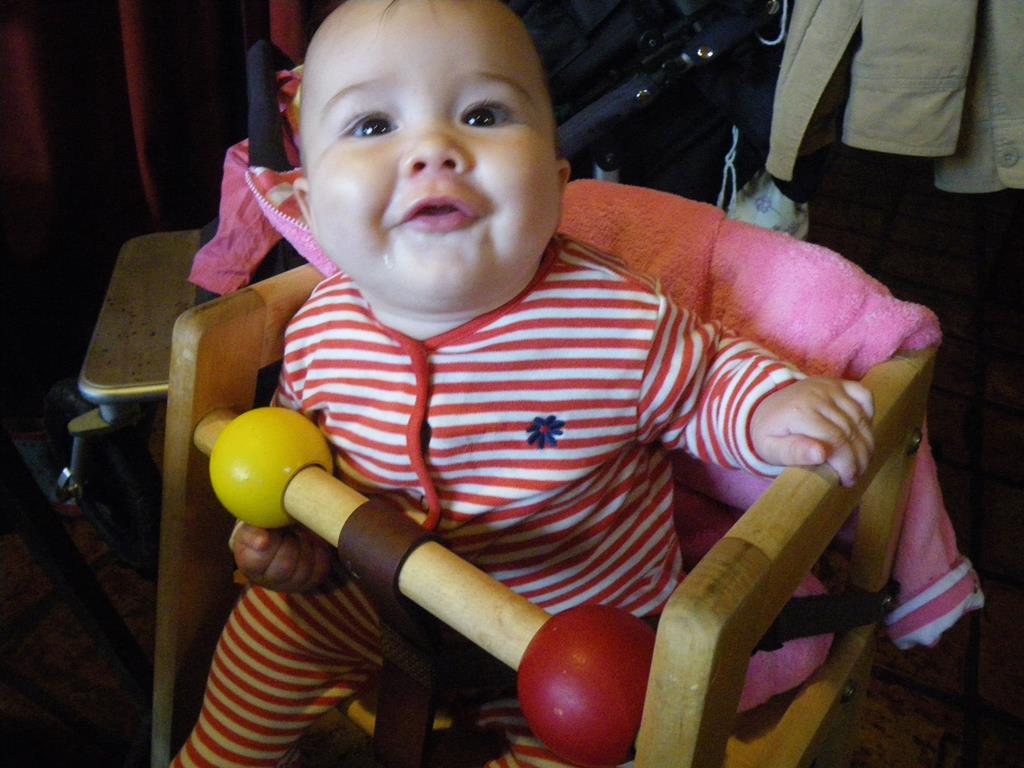 For £24 an adult you can visit the castle and grounds as often as you like
There are extra things you can pay for including the boat
And Elsie (LC) the land train
We frequent the train so often out of season
That we are not always asked to pay
And sometimes we are invited up to the cab with the driver
And allowed to ring the bell!







We have a lot of emotional ties to Leeds Castle
And have some of our most exciting adventures there
Twins on Toddlebikes at Leeds Castle
Light and Shadow at Leeds Castle
My Little Storyteller at Leeds Castle
Soon I am going to revisit Leeds Castle
With Baby Bea
And write a detailed review of the historical family attraction
It will be my first review of a Kent destination
For a series of posts about days out for families in Kent
I will be sharing ideas for days out with baby
And days out with all the family
I will be telling you about some of our favourite Kent attractions
The good, the bad with honesty
And Leeds Castle had to be the place to start

What are important considerations for you when planning a family day out?