This weekend we escaped
We travelled to Sherwood Pines
It felt good to get away
To escape
It felt good to be away from our house
Our life
A fog lifted for me
Just a little
And I was able to see
The happiness in my children's faces
The ripples of excitement in their bodies
Their love of getting away too
We had a wonderful time
Two busy days at Alton Towers
And playing with family at Chatsworth House
But we also had quiet time
Listening to the trees
Staring at the skies
Searching for pine cones
And splashing in the muddiest of puddles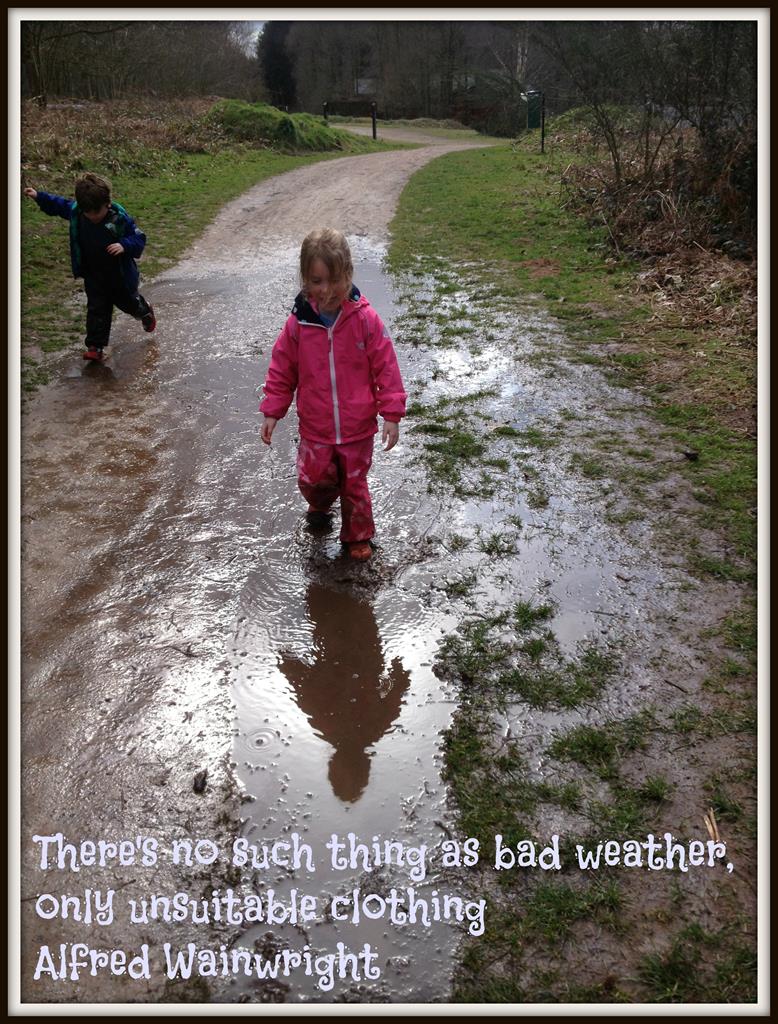 We had fun
Despite driving rain
We had fun
Together as a family
We had fun
We took time out
To breathe
To feel
And in doing that
In the depths of the forest
I felt close to Matilda Mae
I cannot tell you why
But I felt her there
And it felt good!
It made me realise that we should do this more
Be together
Be outside
Be relaxed
Be happy
And then
Perhaps then
We might all feel her close more often
Perhaps then life would not feel so stifled
So absolutely full of sadness and grief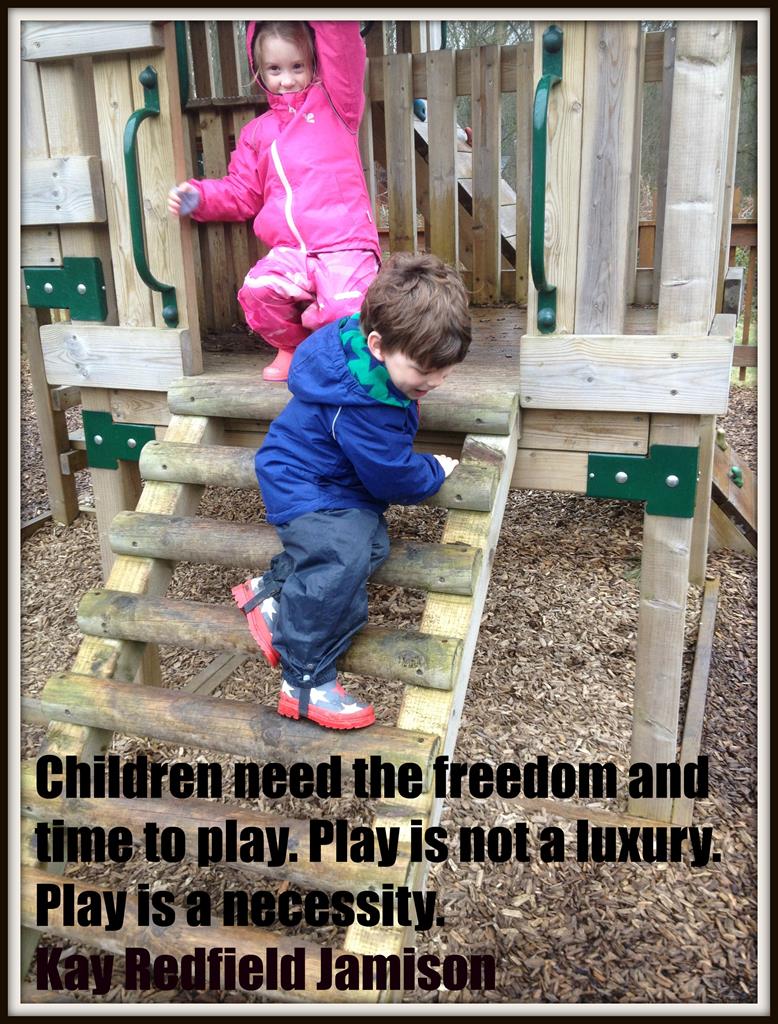 I felt like I could breathe among the trees
I wasn't drowning anymore
And I think my children could feel it too
William was a bundle of excitement
I am certain he seemed taller
And even more confident than usual in the forest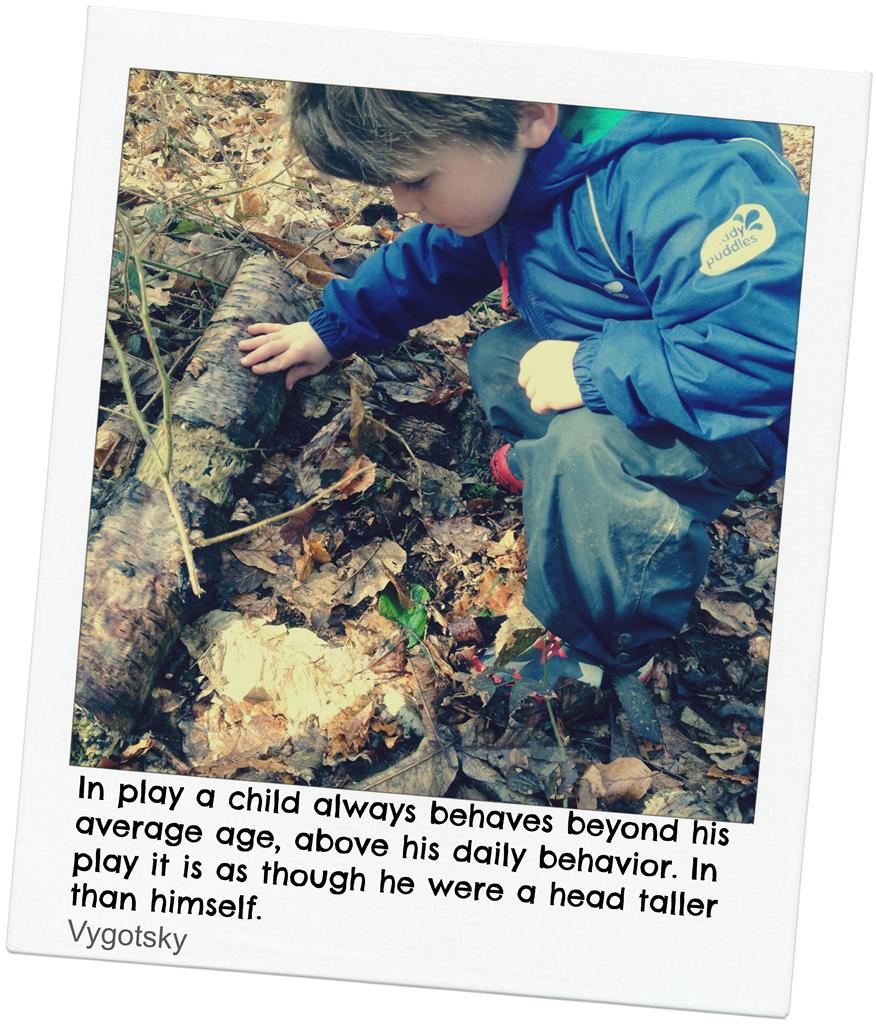 Esther was at one with nature
Talking to the creatures that she found in the wild
Loving building them a home
A bug hotel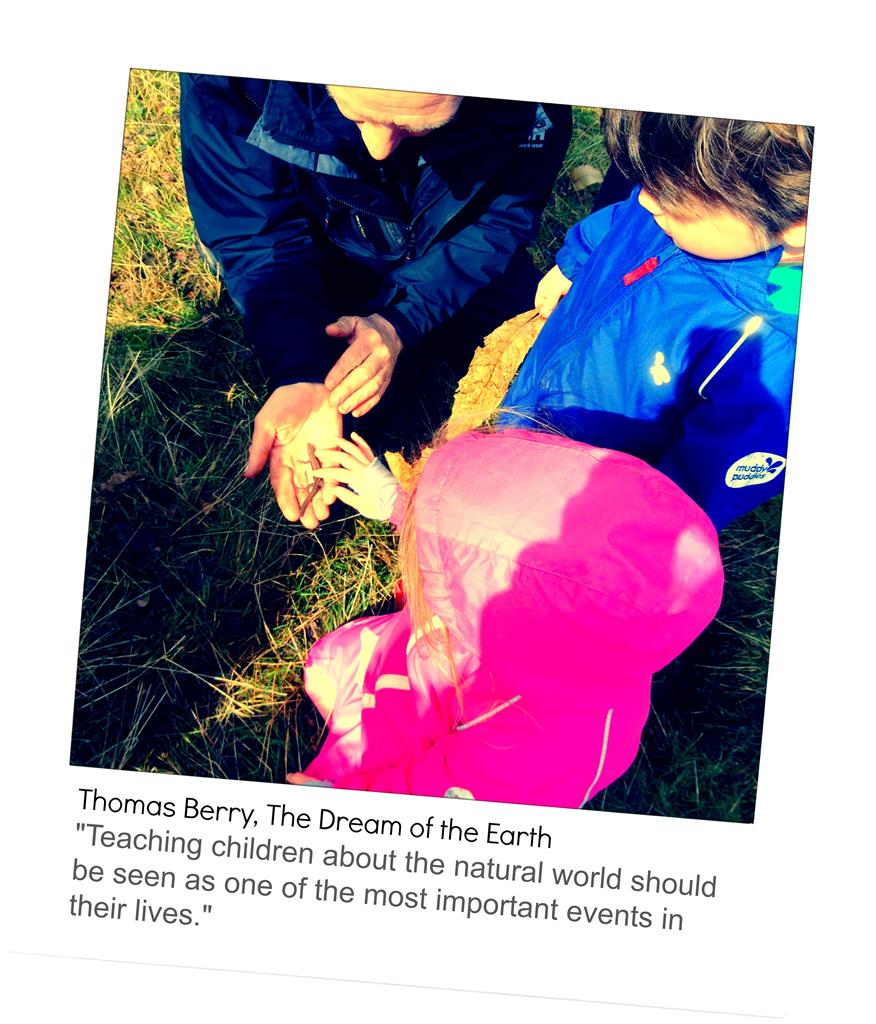 When we first arrived in the forest
Inspired by The Faraway Tree
I whispered Wisha Wisha Wisha
Esther immediately ran to a tree
And wrapped her arms around it
Listening to hear their secrets
It made my heart sing
This mix of literature and spirituality
In my tiny four year old girl
My gorgeous gentle children
Showed their love of the great outdoors all weekend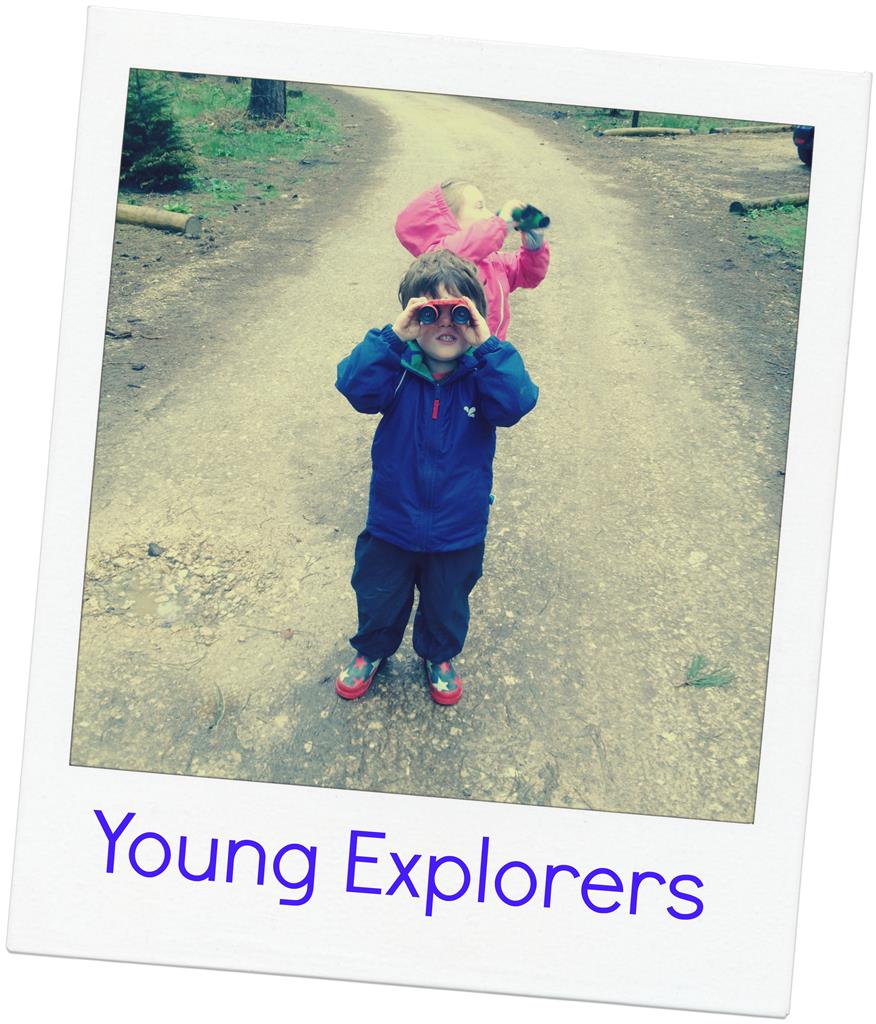 One of my proudest moments
Came when we were bug hunting with the ranger
As part of our Young Explorers activity
The ranger lifted a log and we found worms there
Esther turned to me and said
Mummy, mummy. What do we need to say to the worms?
What do we need to say?
Thank you worms. Thank you for all the work you do.
Thank you worms for all your poo.
Just before our ranger activity
We had read A First Book of Nature by Nicola Davies
Which includes a poem about worms
Without worms there'd be no soil for plants to grow in
there'd be no food for animals – or us – to eat
So in the rain and dark, when worms come up from underground
say 'thank you' very quietly, for the work they do
She remembered and she thanked each and every worm she found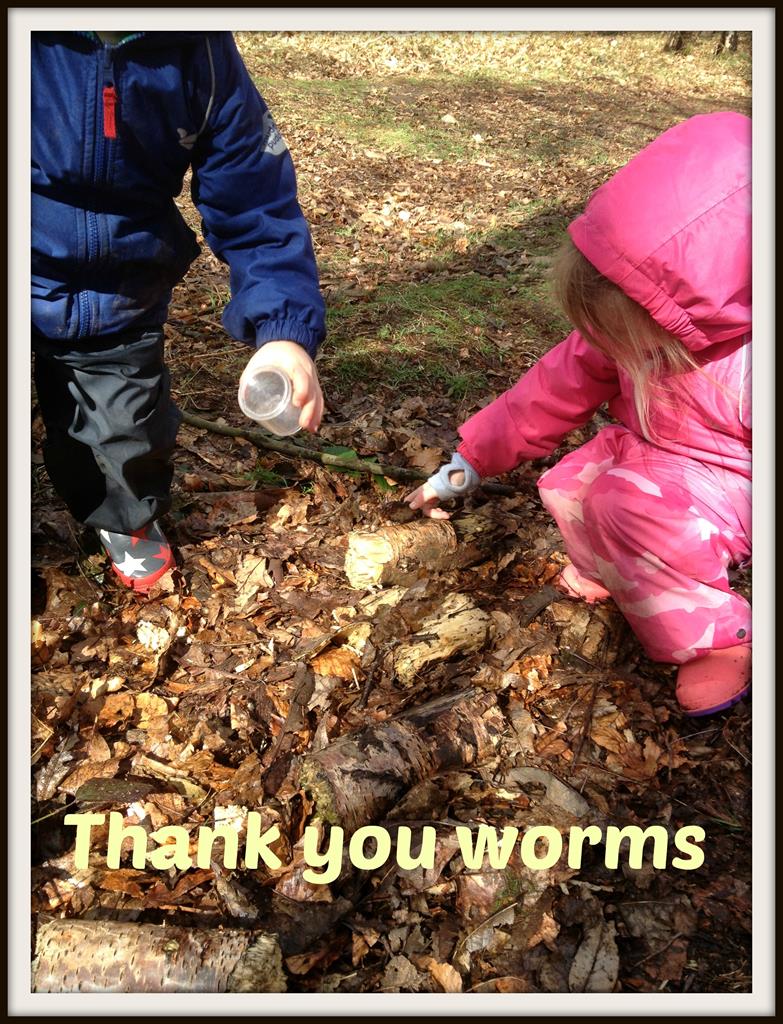 It was a magical moment
I felt like I was getting a glimpse
Of the soul and spirit of my eldest little girl
Since Matilda Mae died helping my children develop spiritually
Is something that is often on my mind
And in my heart
And I know that spending time with nature
Getting out of the house
Stepping out of the stress of every day
That is going to be key
… nature is far superior to any cathedral or temple for developing one's spirituality. By spending time in nature, children can learn the very important skill of being. Nature, by its essence, allows people to feel oneness with all of creation, as well as their own true nature. As a parent, there is very little that you need to do to make nature a spiritual experience for children….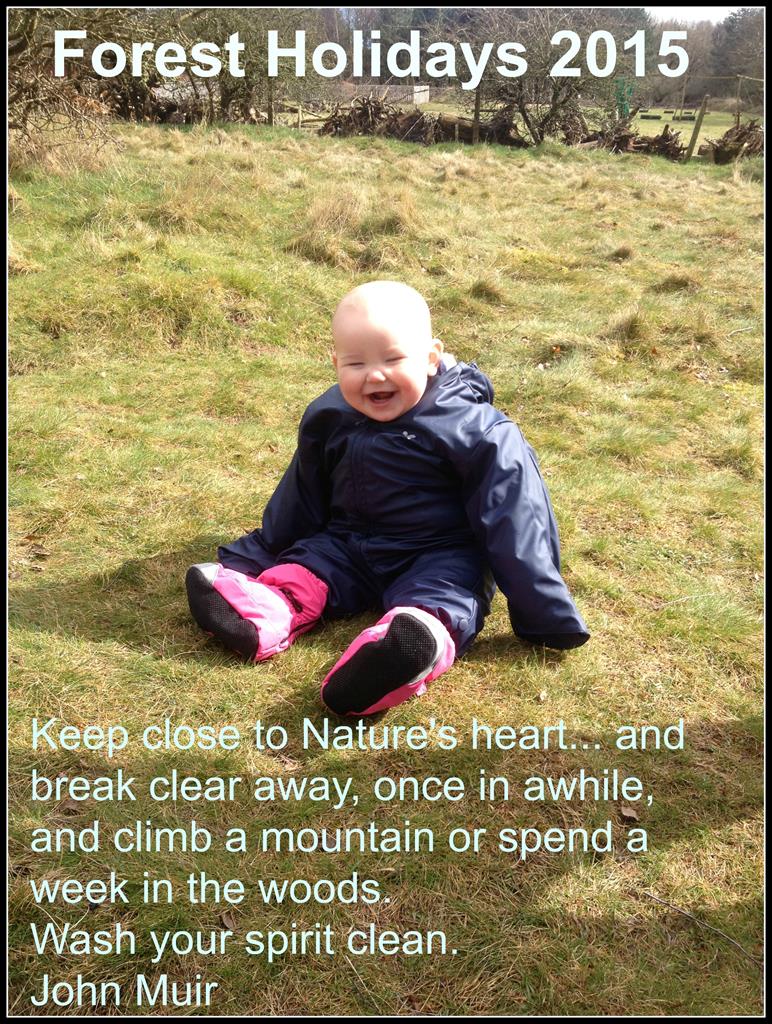 I made some promises in the forest this weekend
To nurture my children's spirits
Their souls
To help them grow into caring and compassionate adults
The best way I can
I promise to listen to my children
I promise to really listen
I promise to answer their questions
Their unending stream of questions
In the best way that I can
I promise to get outside
To gaze at the stars
To watch the clouds
To feel the wind in my hair
The sand and grass between my toes
To encourage my children to do the same
I promise to be still and quiet with my children
To help them find ways to feel peace
I promise to play with my children
To watch them play when they ask
I promise to try hard to be the best mummy I can be
And to apologise when I make mistakes
I will help my children to say sorry when they are wrong too
I want to nurture my children
And help them become strong, kind and free
I want to show them how to embrace happy
I know that the first step in doing that lays with me
With me embracing my happiness
My right to happiness
By reconnecting with my own faith
My own spirituality
And I think the answer …
… may lie in the trees!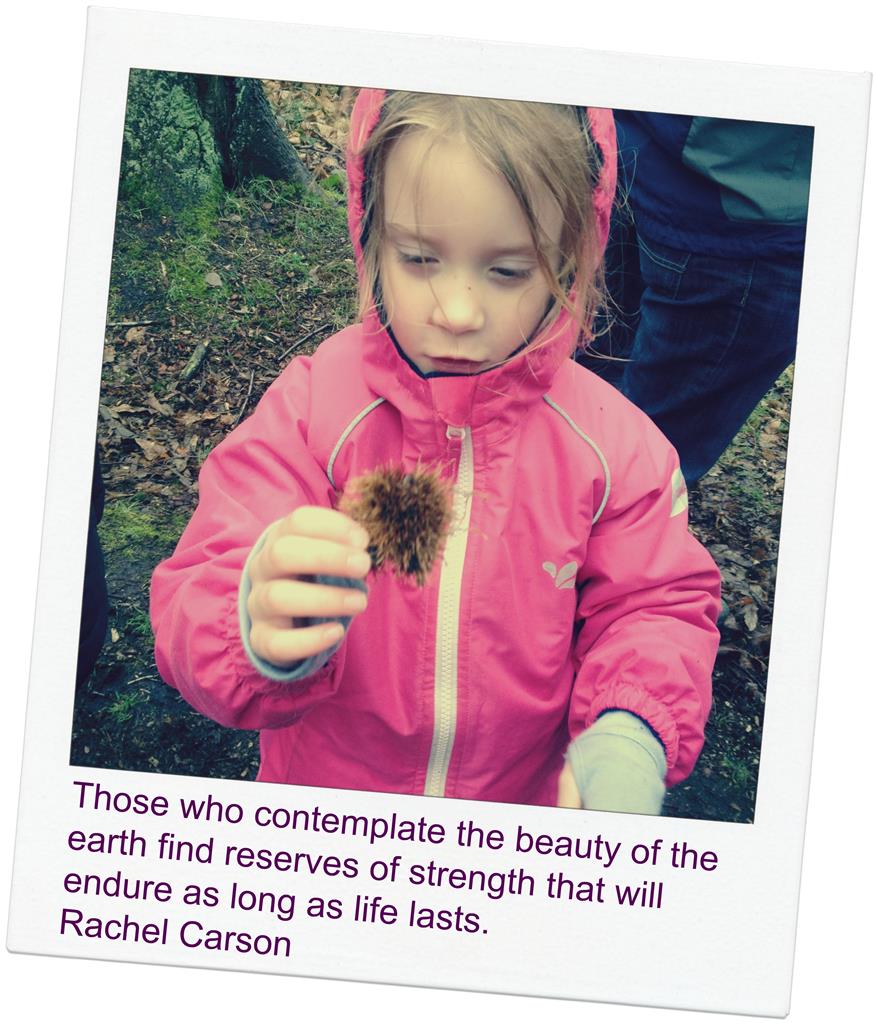 This is a collaborative post