At the end of May 2015
We were invited to Legoland
To experience the new Heartlake City area
This is based on Lego Friends
Which is very pink and purple
And very much aimed at girls
Esther and William
Being very small and young for their almost 5 years
Are still very much into Duplo rather than Lego
So Lego Friends and Heartlake were new for all of us
When we arrived at Legoland
Esther and William were so excited
And I was too
We rode down on The Hill Train
Admiring the many life size lego models
That we passed along the way
Esther and William just loved everything
And it was magical to see the sheer joy on their faces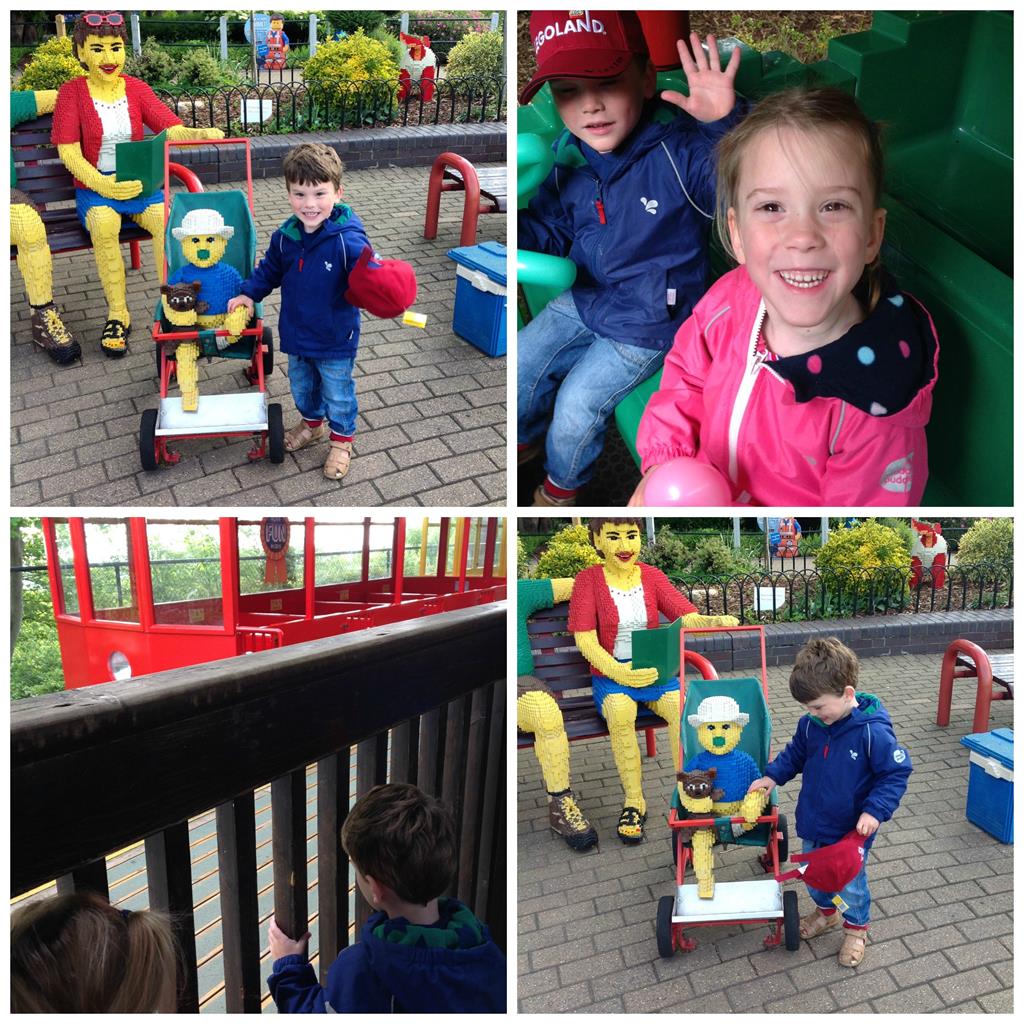 Walking in to Heartlake City was wonderful
The place was buzzing with people
David and I grabbed a coffee
And we just let Esther and William roam
They loved the model people and animals
They loved their balloon model dogs
We watched the new Mia's Riding Adventure
With our hearts in our mouths
This is a real ride for thrill seekers
I was secretly thrilled that my little lovelies
Were far too short to go on it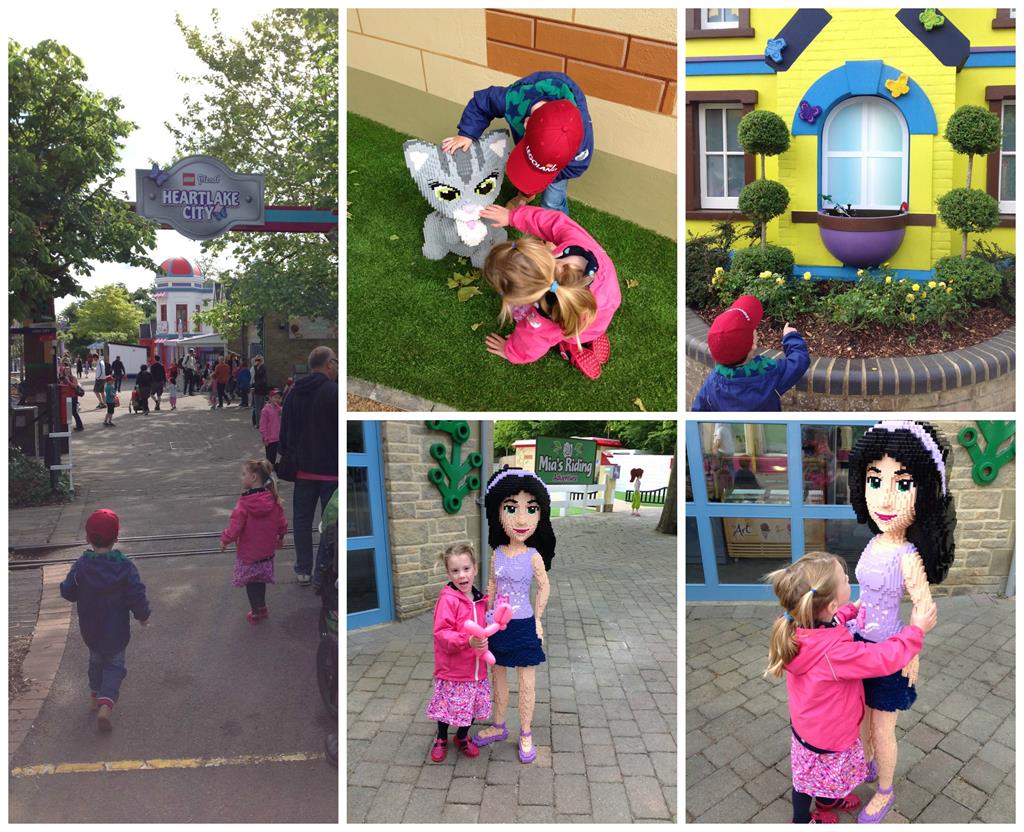 The highlight of Heartlake for us
Was The Heartlake Express
The newly named familiar train
That takes you on a tour of the park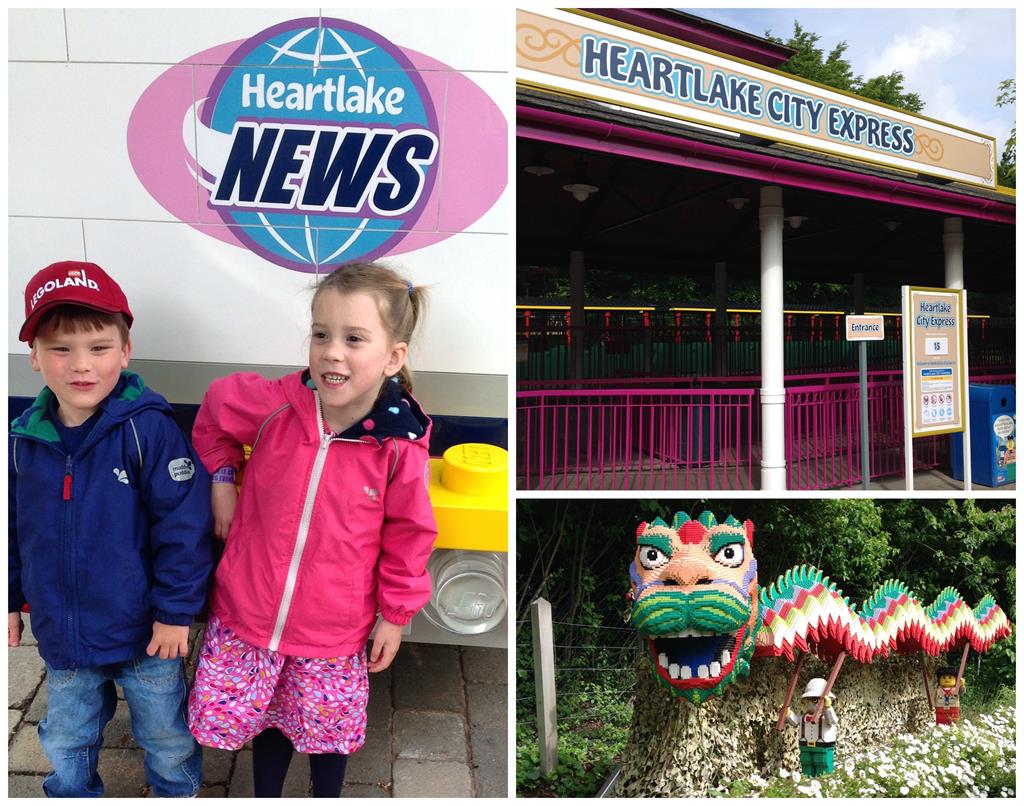 After a ride on the rain
We explored the new city some more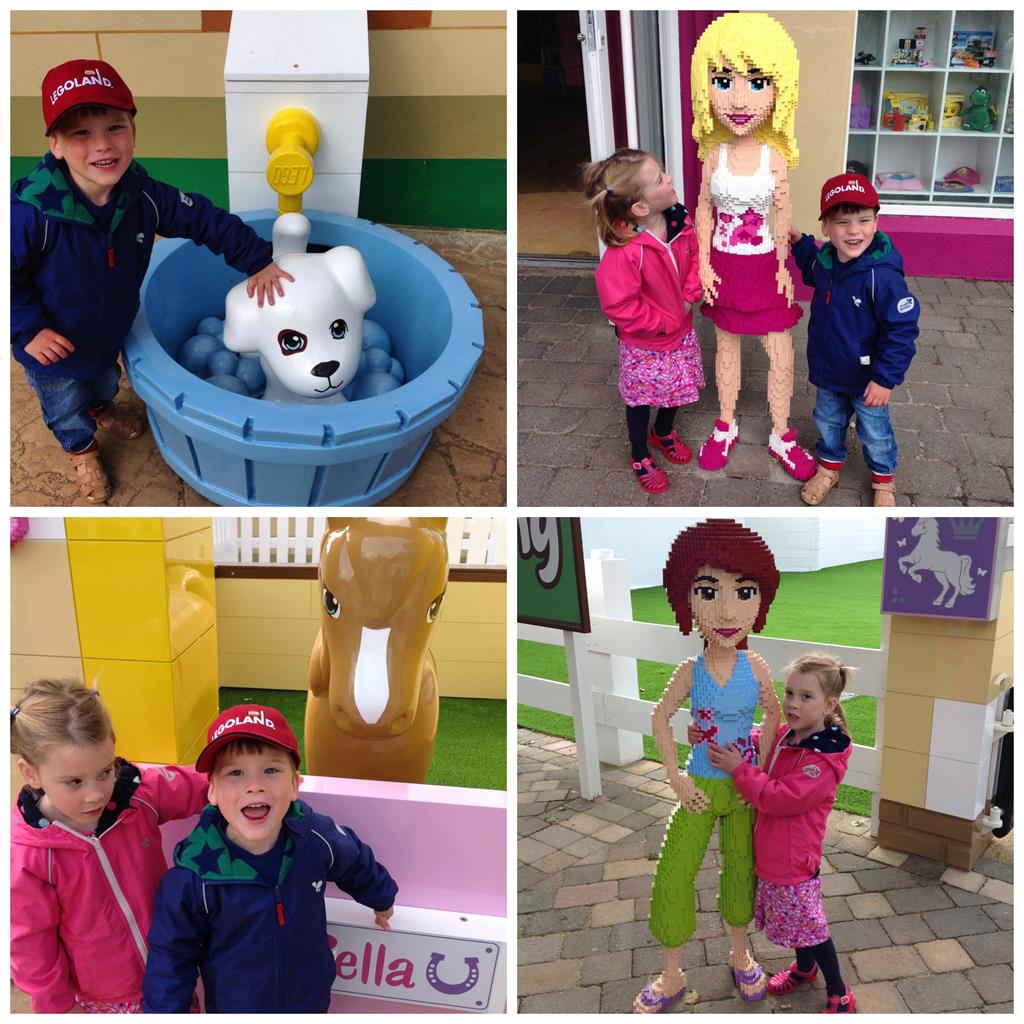 Before settling down at the harbour
For the brand new Lego Friends Show
Esther loved the show
I wish I could say that we all did
Legoland has lots of amazing features
For me the Lego Friends show is not one of them
Perhaps because I do not know much about Lego
Perhaps because I am too old and my children are too young
But the show was just not for me
I understand the ethos of friendship and team work
But the story line was not good
And the performances were not great either
It was like watching a Year 6 show at school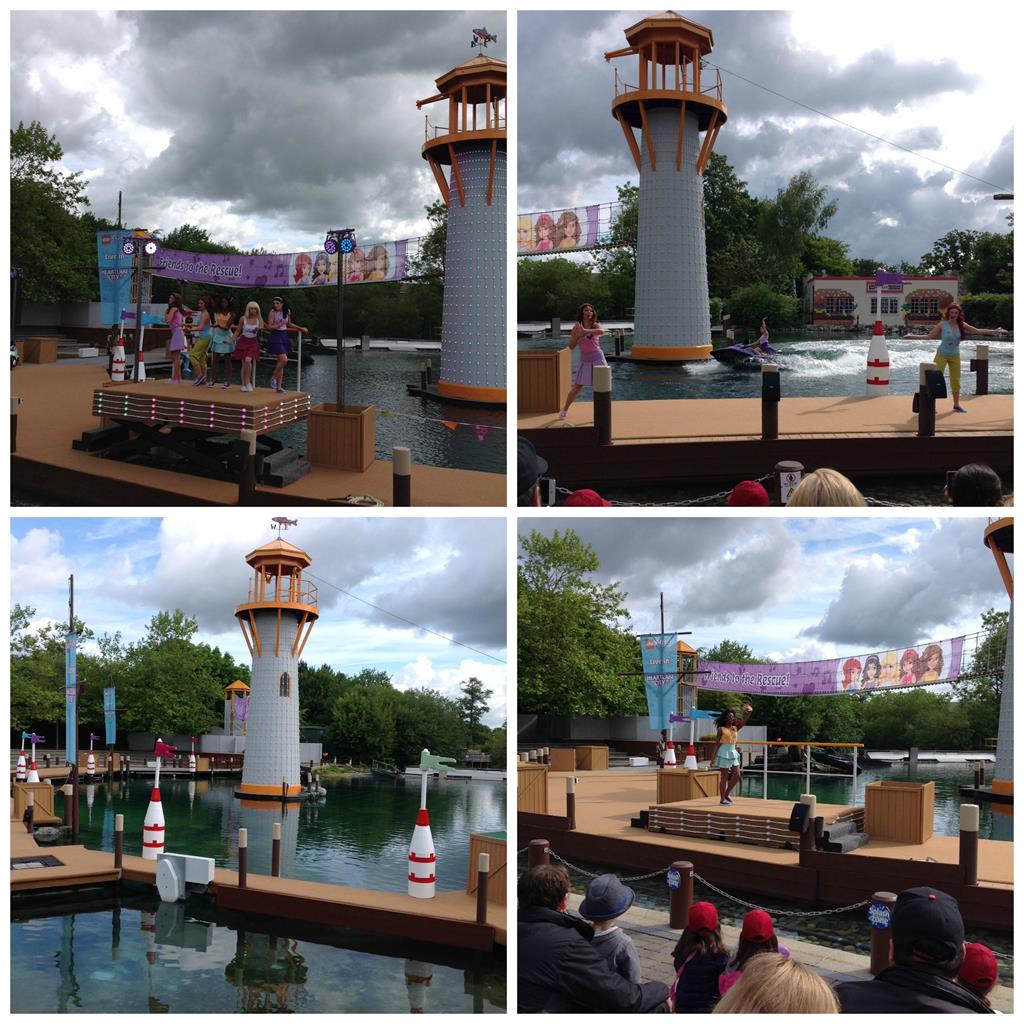 The jet ski grabbed William's attention for a few seconds
The water jets were fun
But in comparison to the pirate show that we watched later in the day
It was just not comfortable to watch
And the girls were not the role models I would want for my young daughter
I watched Esther watching the show
And she really did enjoy it
She even had a favourite character
The purple one!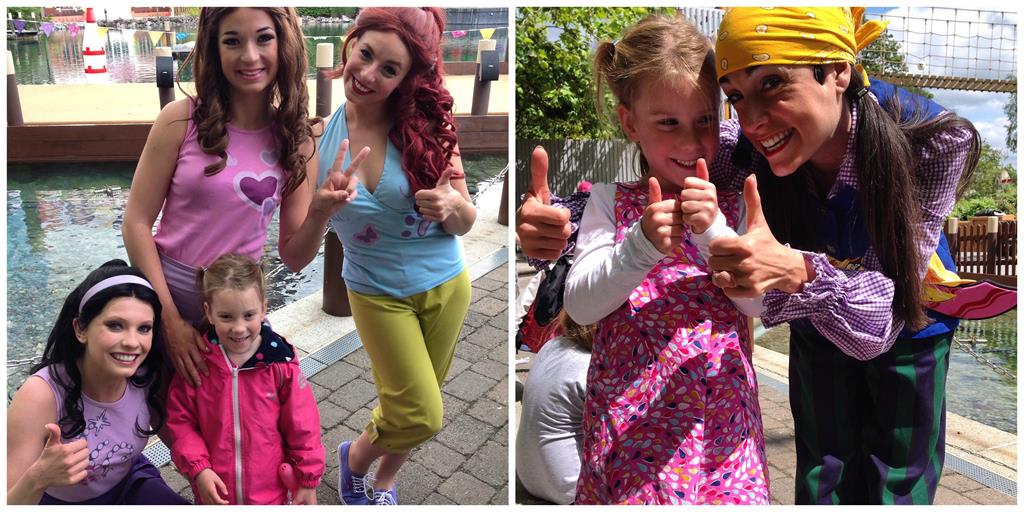 But she loved the pirate show even more
And adored getting to meet the girl pirate.
One week on we still talk about the pirate show
We have not talked about the Heartlake show
Since the day we were at the park
After the show we went to visit Olivia's House
This was a great place to play
Large Lego bricks for building
And interactive displays
Combining traditional Lego with brand new technology
Meaning you could wash up using a touch screen
Among other clever and innovative things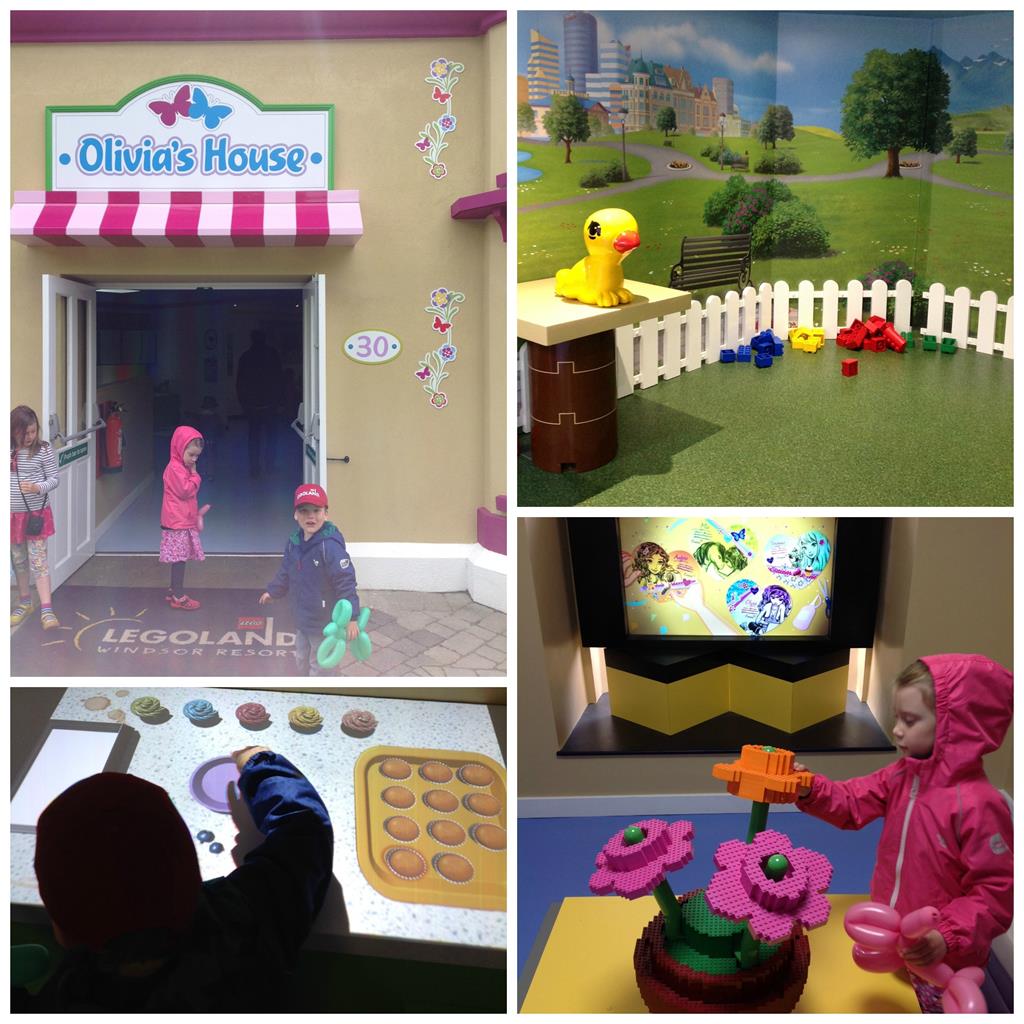 As we headed out of Heartlake City
Bea fell asleep on Daddy
He was happy staying with her and reading his book
Meaning I got some very rare Bea free time with Esther and William
And we had such fun
I feel very emotional thinking back
To how much I enjoyed them that day
We rode horses on the carousel
Hot air balloons and helicopters
Boats and cars and trains

Magical memories
Mummy moments
We had a wonderful time
Esther and William loved Duplo Valley
They were able to drive the Duplo train
That they had been too short to drive on our last visit
We ran and skipped from ride to ride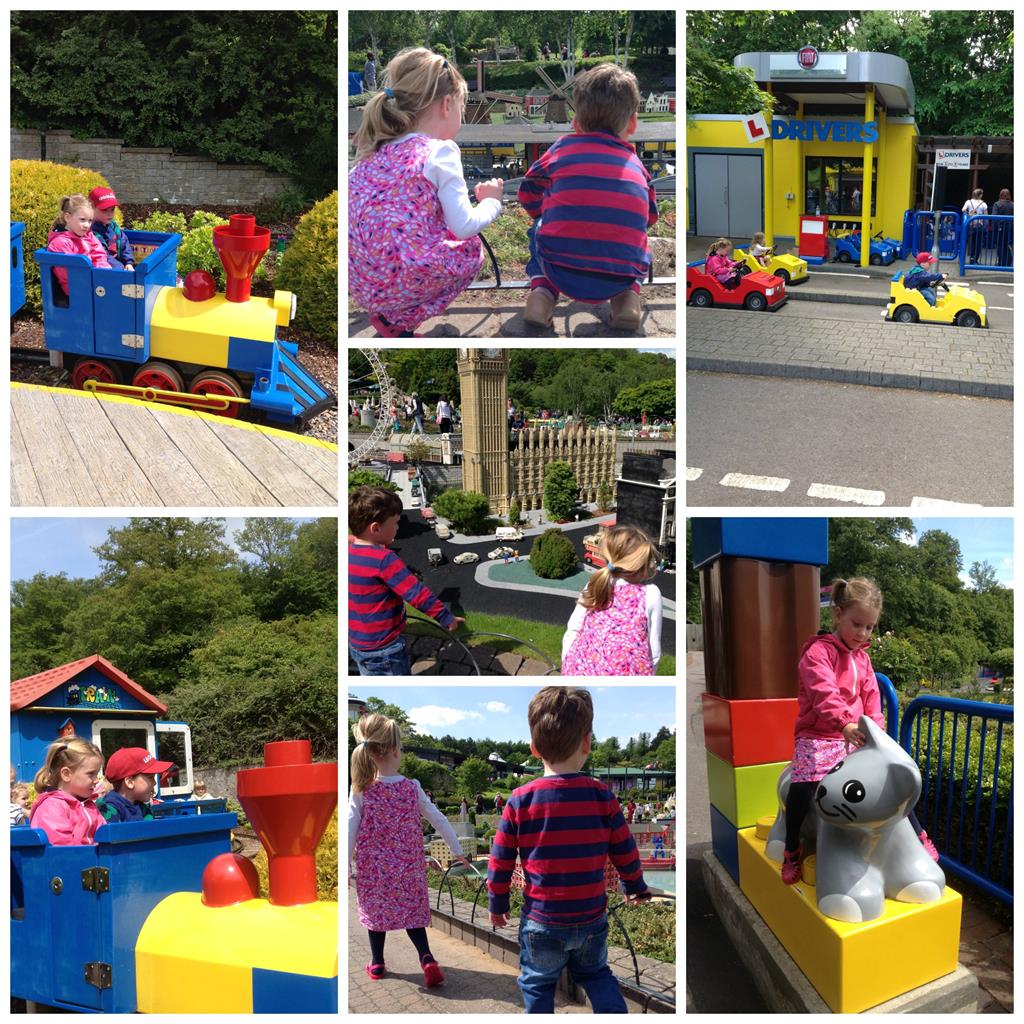 They recognised all the characters in Faiytale Brook
And how we laughed at the puppet show
We loved watching Little Red Riding Hood
"And the wolf!"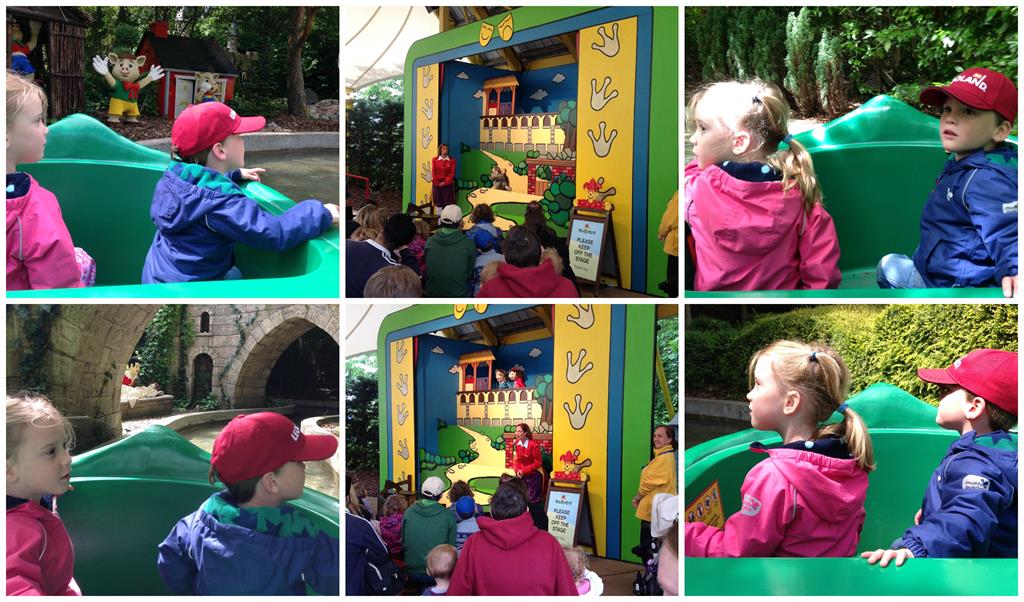 William's best bit of the day was Miniland
And watching the trains
Esther adored the fairytales
And for Bea the highlight was definitely the splash safari
She could not get wet enough quick enough
She loved it!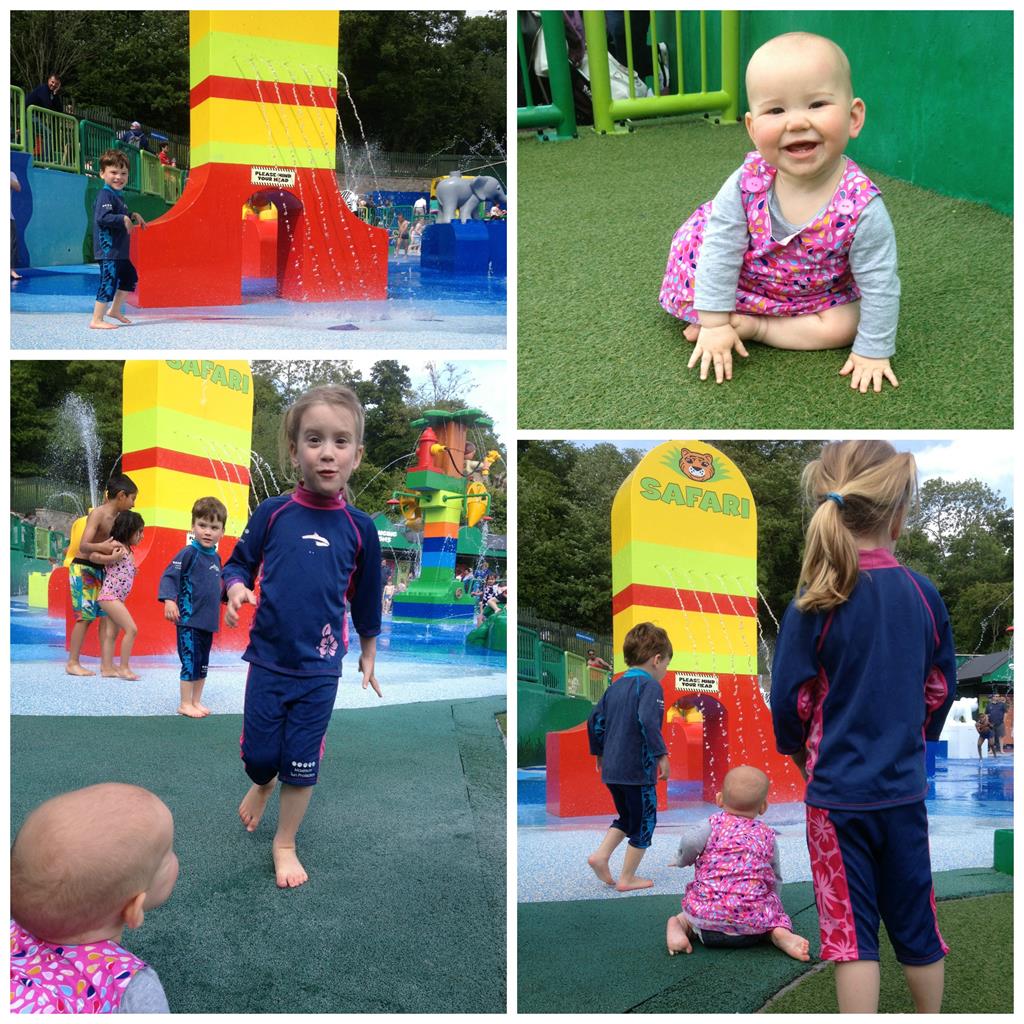 We ended our day having fish and Lego shaped chips
After riding the Sky Rider that Esther and William were tall enough for this year
Legoland is so much better when you are almost 5 than when you are three
Legoland is a place where memories are made
We will be back again soon I am sure of it
A little bit taller to try even more rides!
And maybe next time we will understand better about Lego Friends
And appreciate The Heartlake City show a little more
Like these families did
MummyMummyMum
Maris World
Missing Sleep
We were given free access to the park and fast track passes in return for our honest review.