A – Adventures from 10 months, out and about, all over the place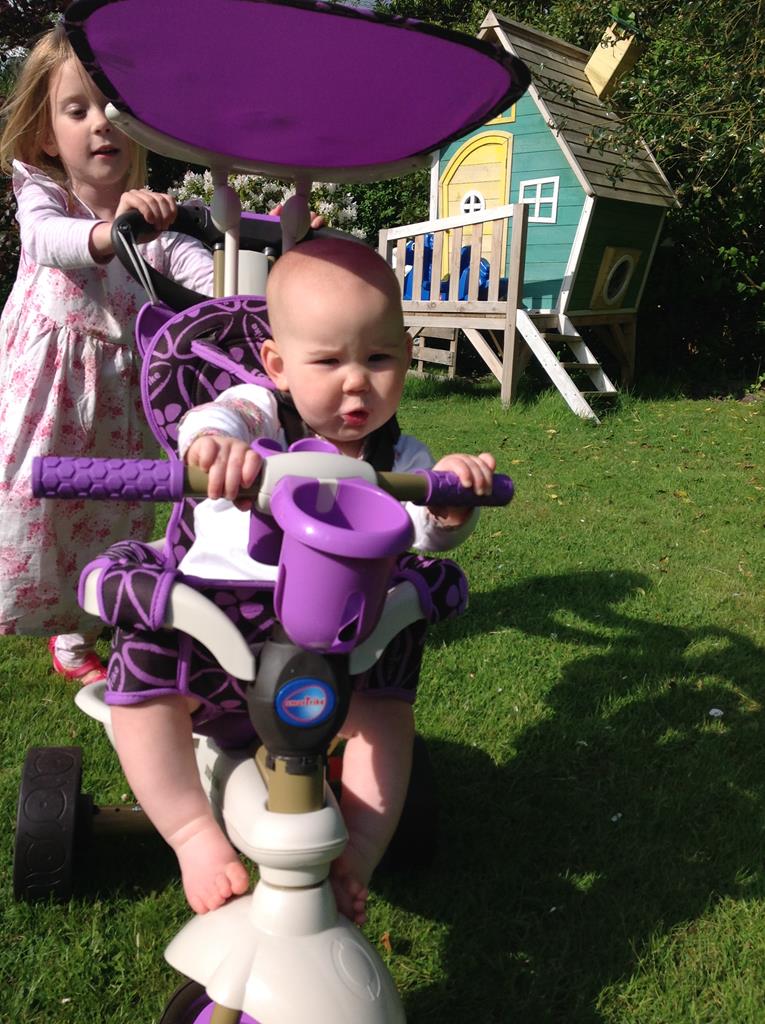 B – Brightly coloured, pretty patterns, the funkiest, most fun, toddler wheels around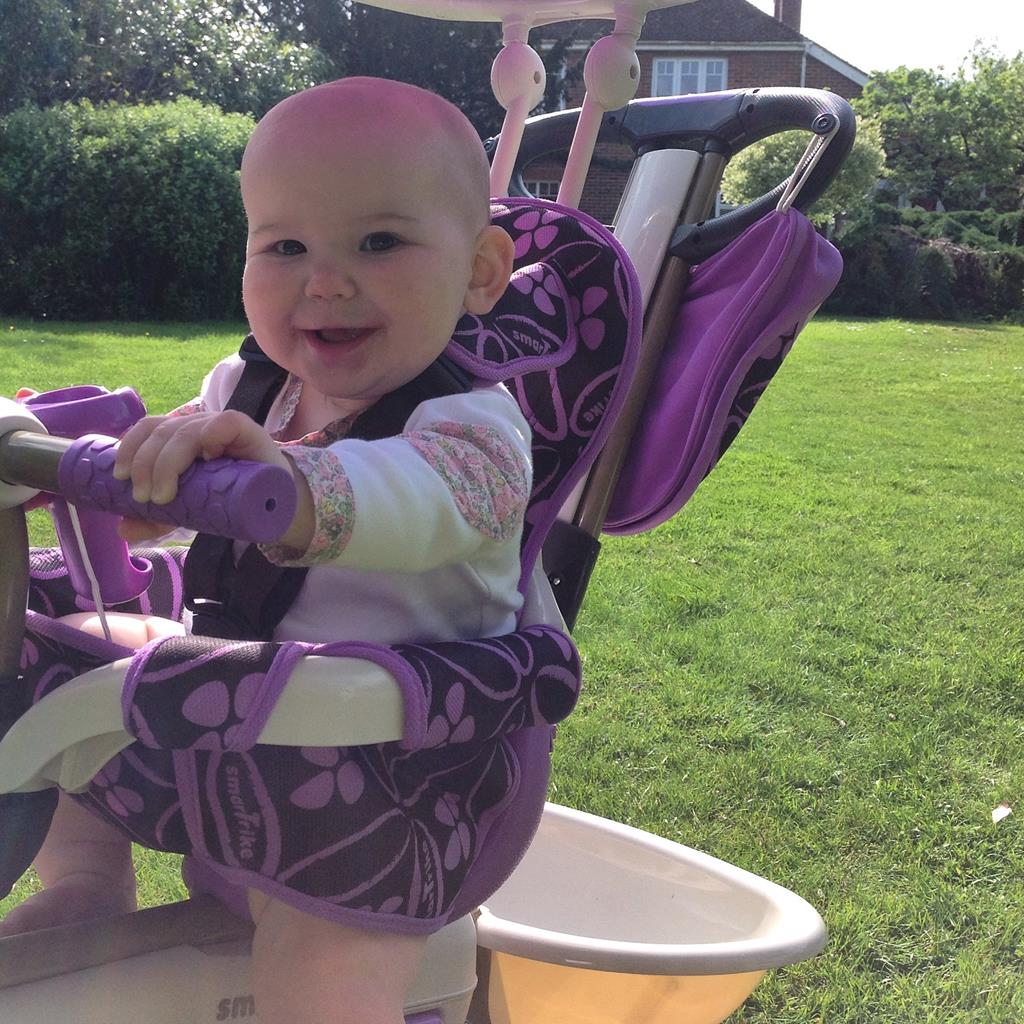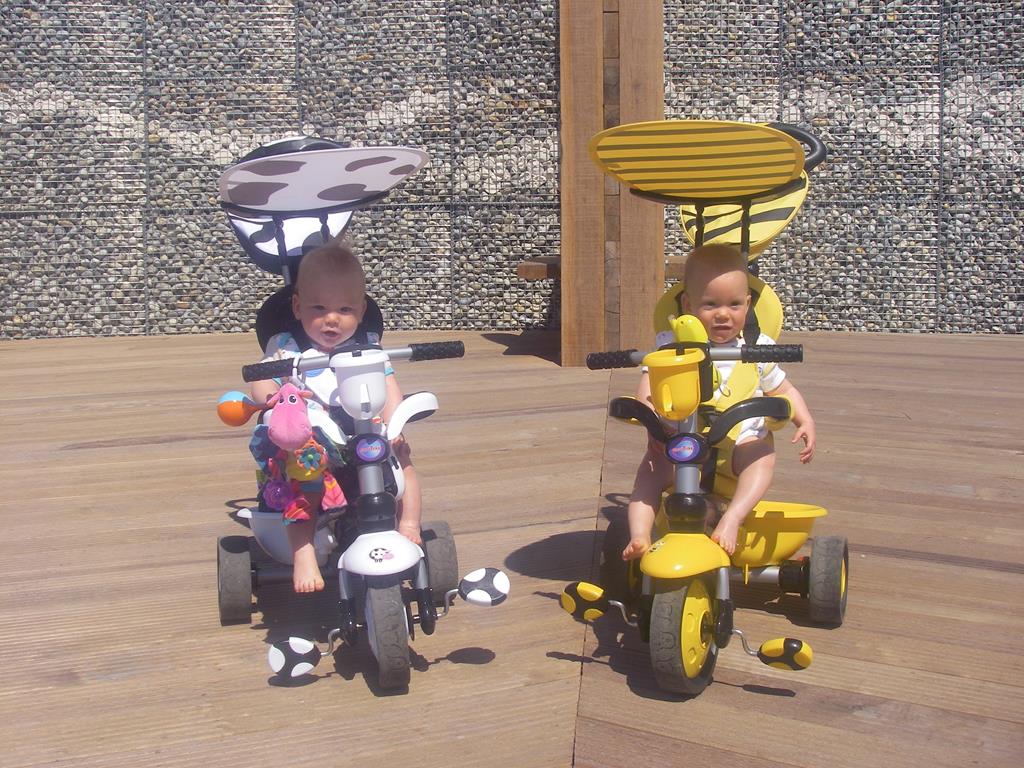 C- Changes mode to grow with your child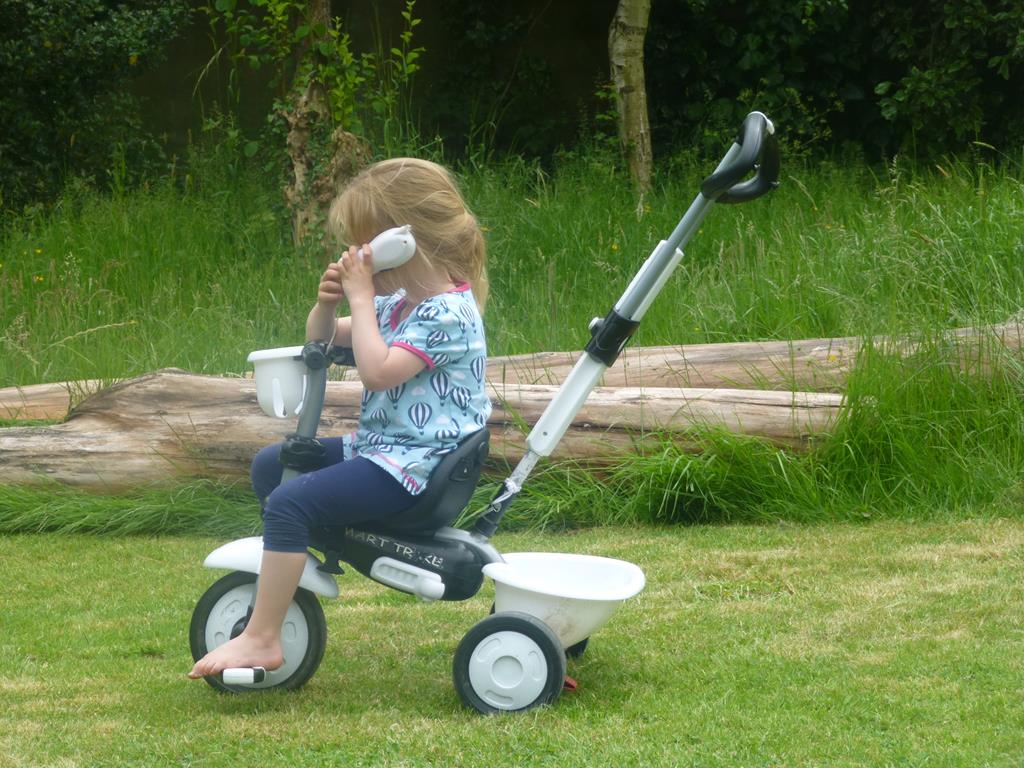 D- Driven by an adult until child is able to confidently take control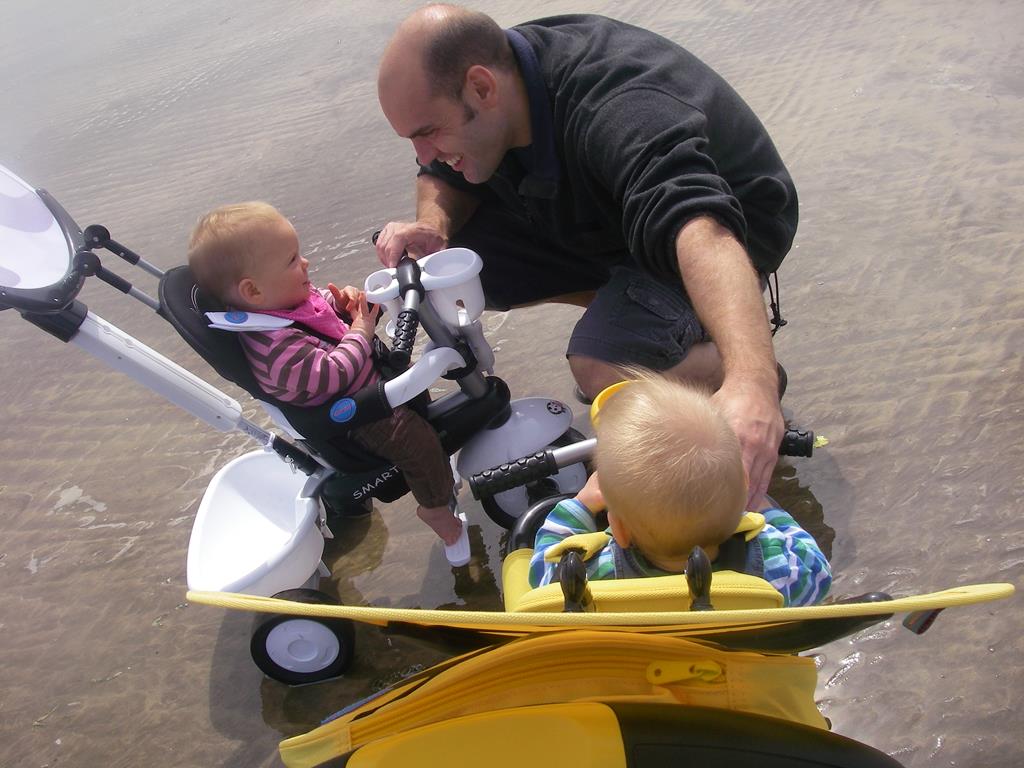 E – Easy to build, easy to store, easy to transport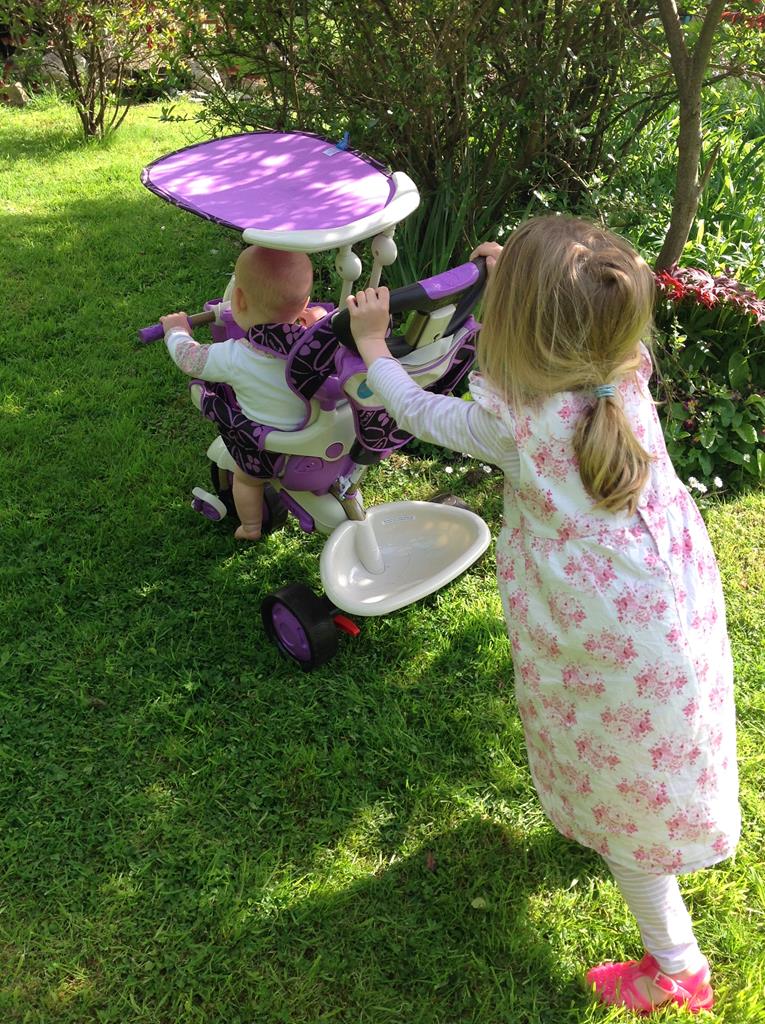 F – Foot rests for little feet that can't yet reach the pedals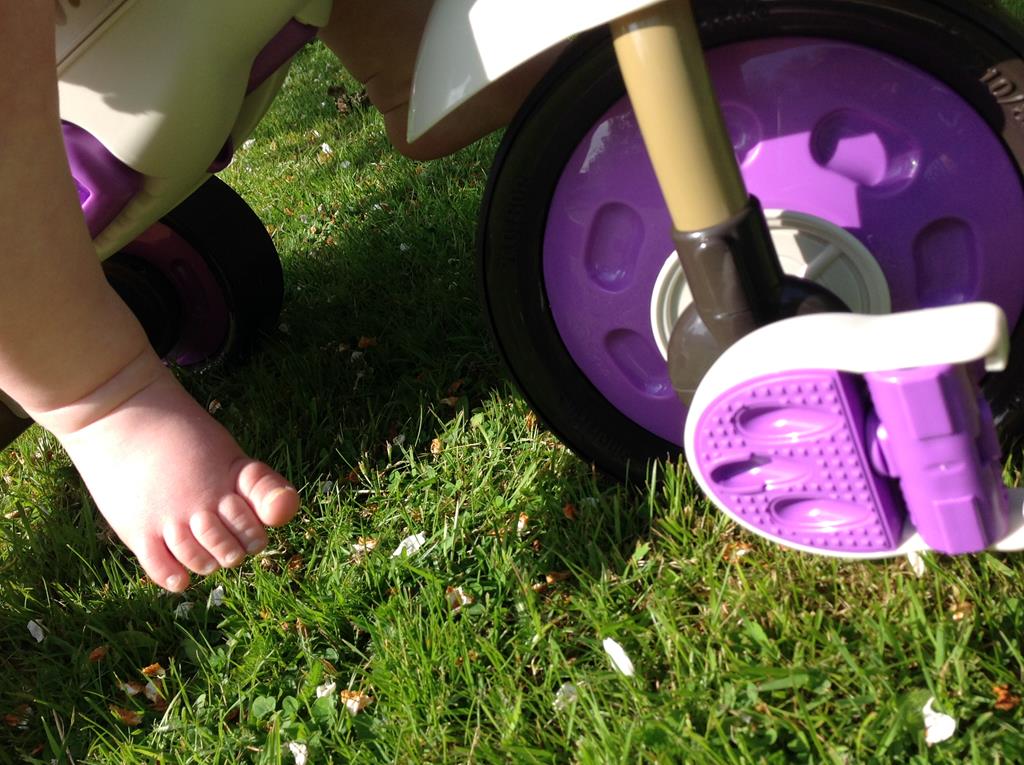 G – Great value for money as the Smart Trike lasts for years and years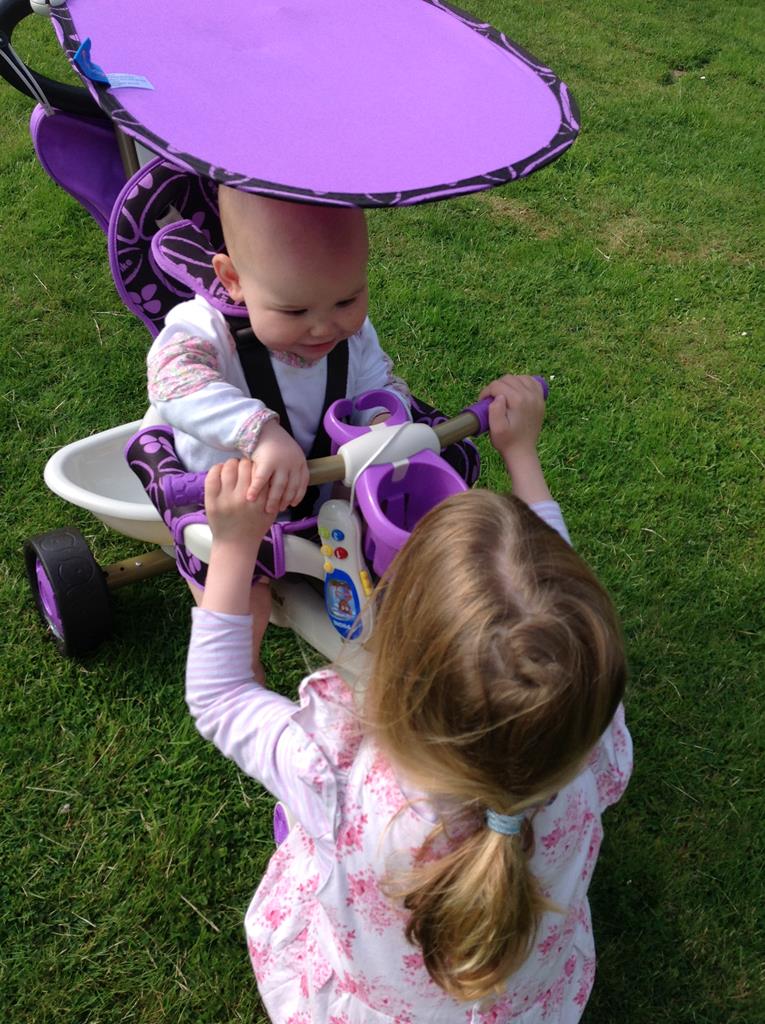 H – Handed down through family and friends
I – Inbuilt safety features include padding, straps and solid seat surround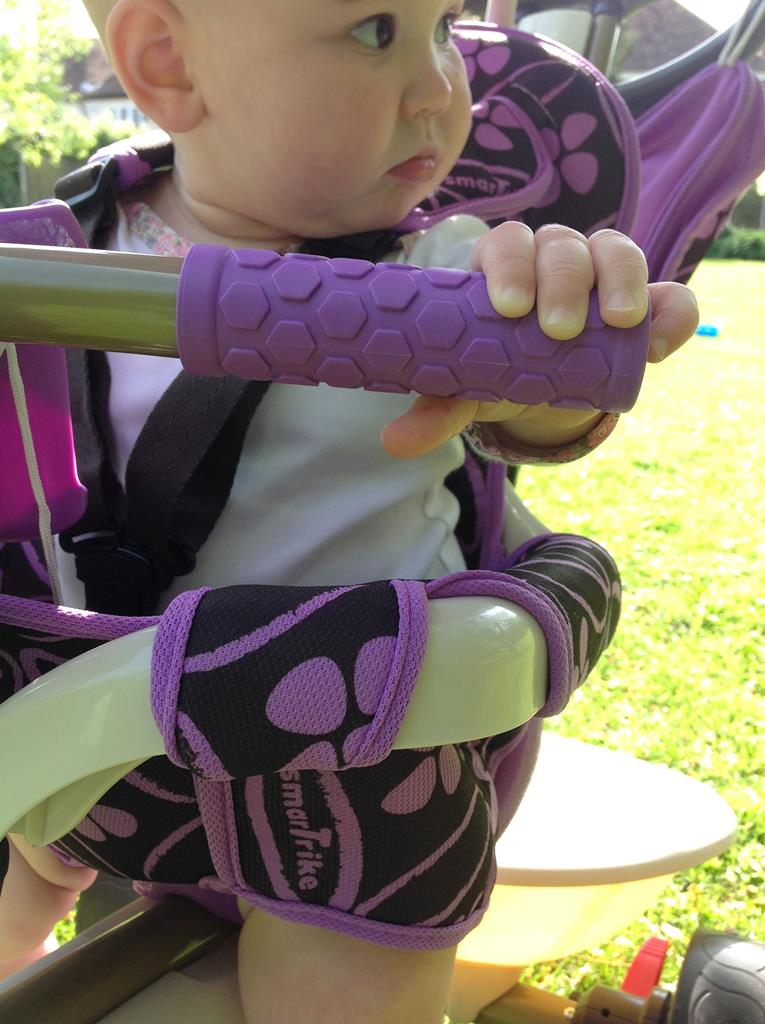 J – Just right as a seat for snacking, sibling watching and sensory play in the garden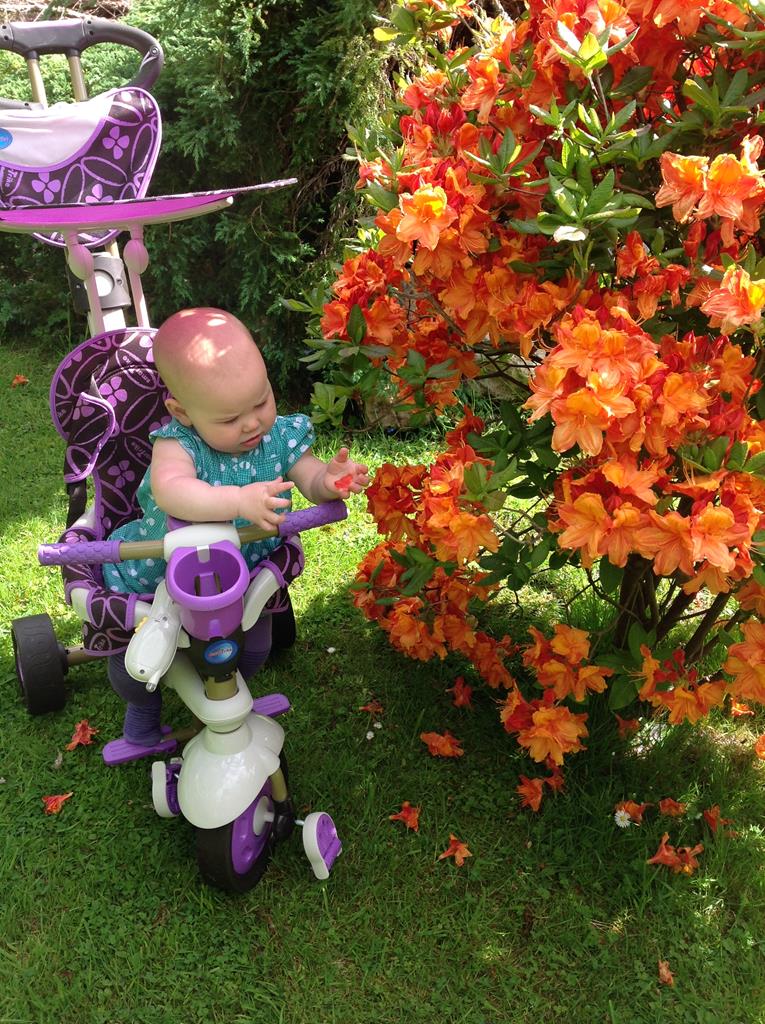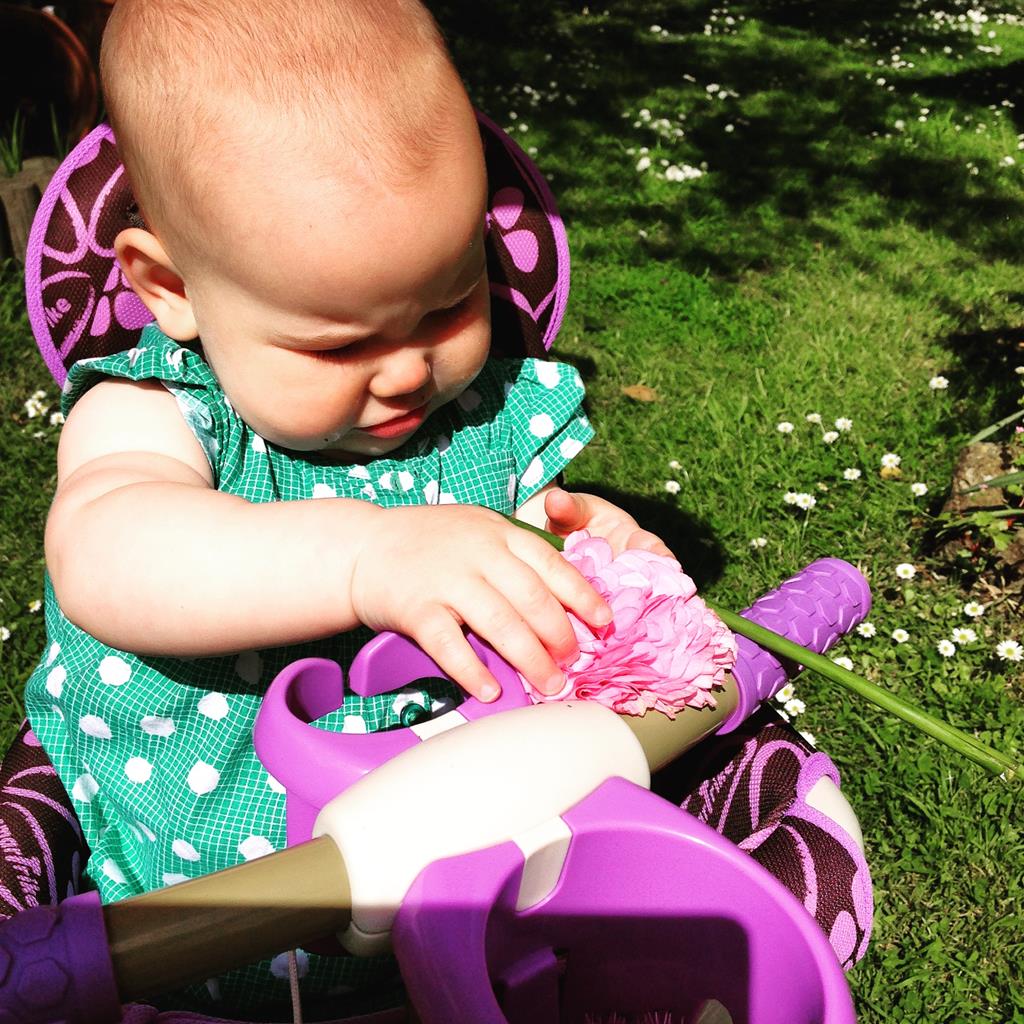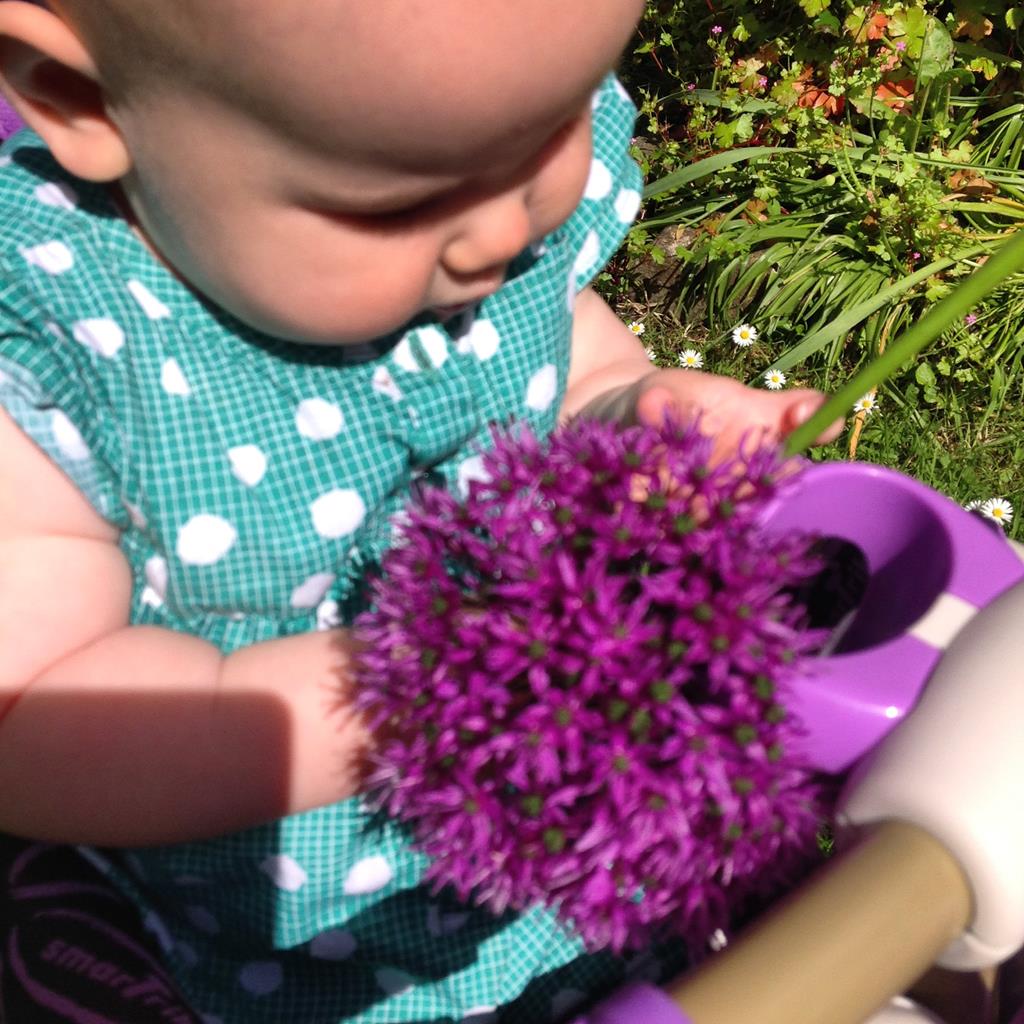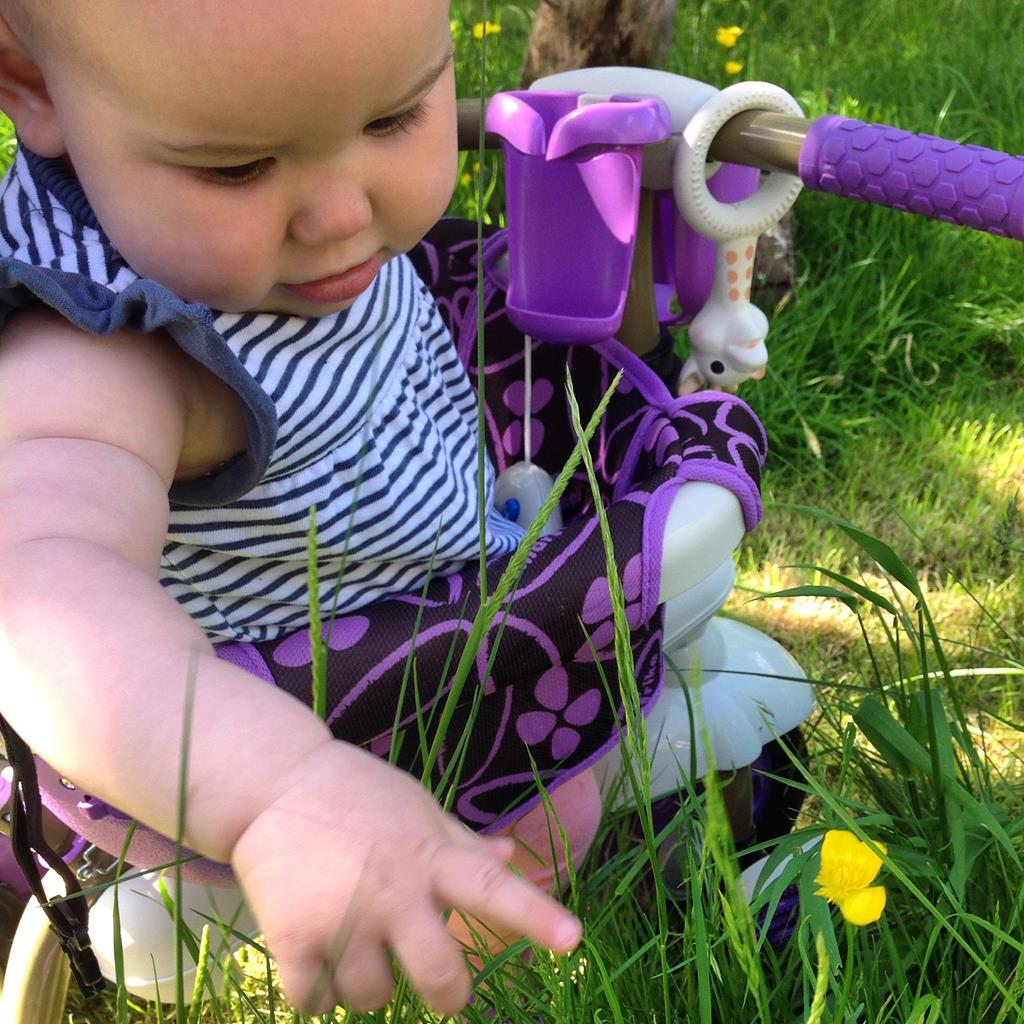 K – Kick back and relax or race around, you can do it all with Smart Trike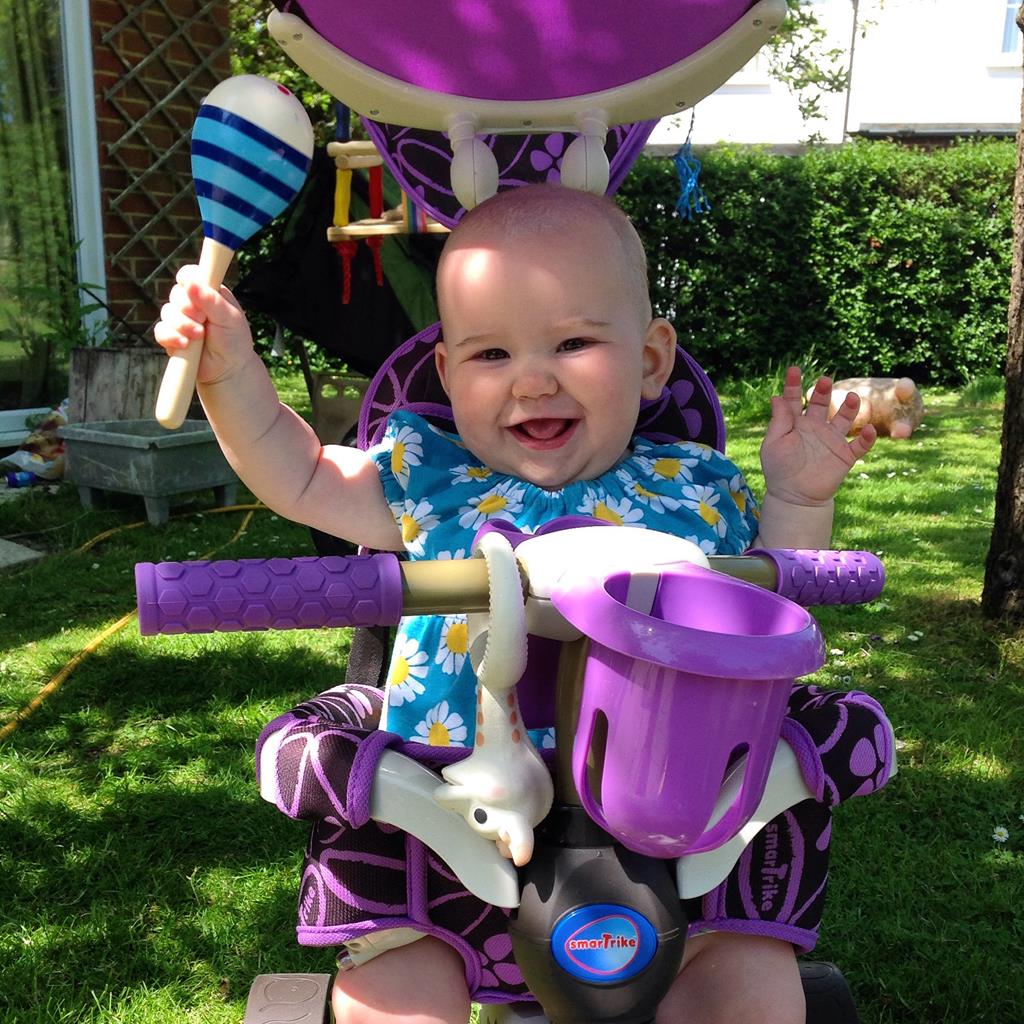 L – Light enough to lift in and out of the car with ease
M – Makes a nice change from the buggy and has a handy bag and bucket for storage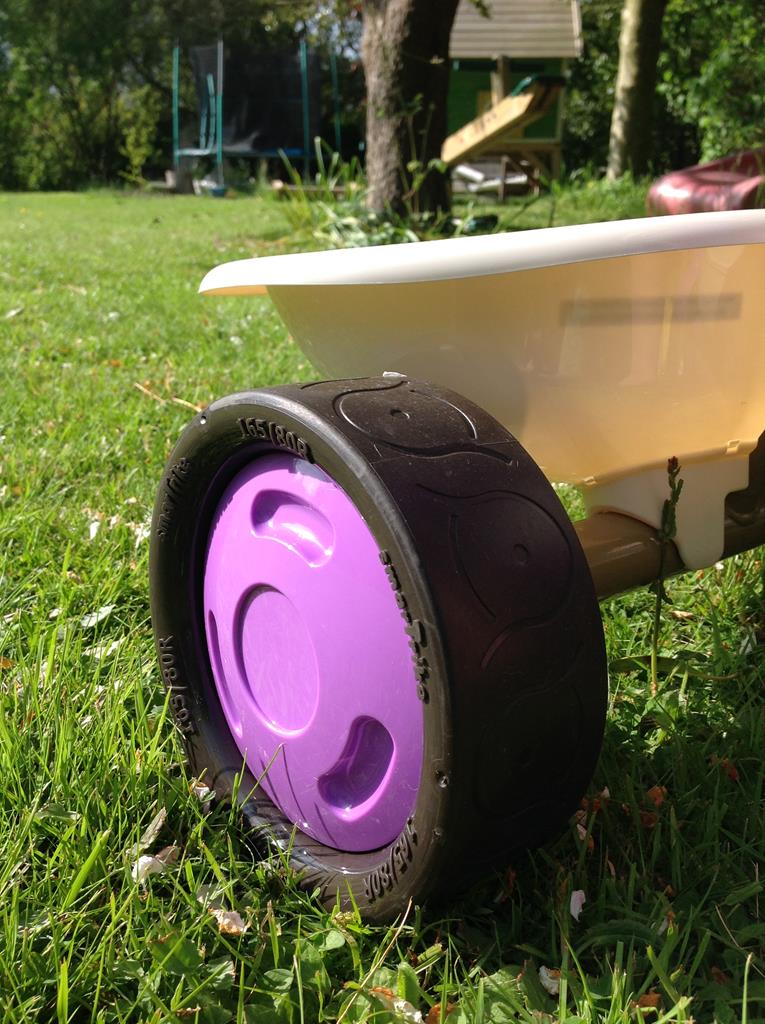 N – New model reclines to allow napping on the go
O – Off comes the parent handle when children are ready to pedal and trike independently
P – Premium range of trikes are equipped with endless accessories such as a padded seat, a toy phone and bottle holder, an adjustable telescopic parents handle designed to fit different parent heights and more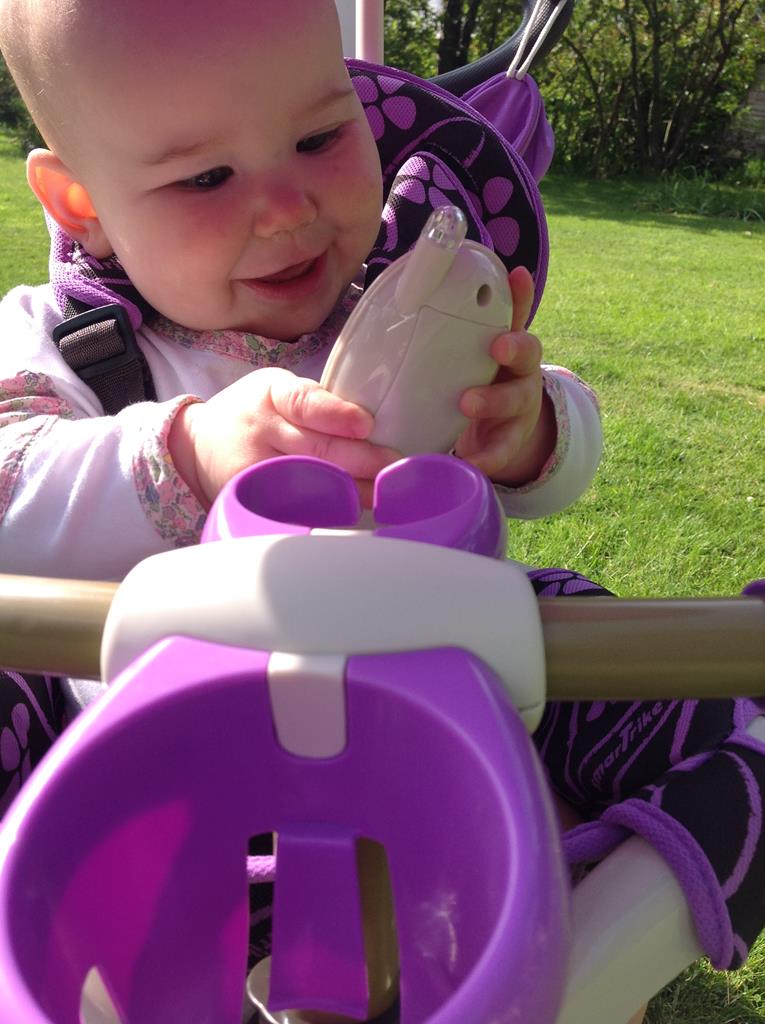 Q – Quick and easy to change from mode to mode
R – Rubber wheels ensure that the smooth ride will be quiet too
S – Sun protective canopy ensuring safety for little explorers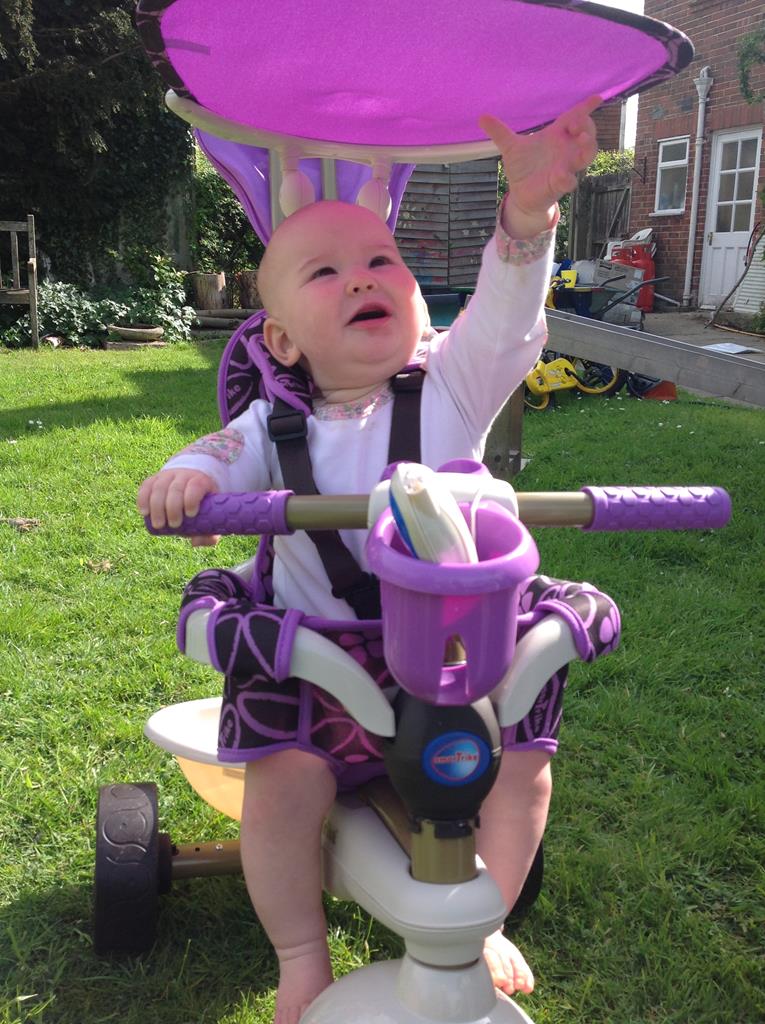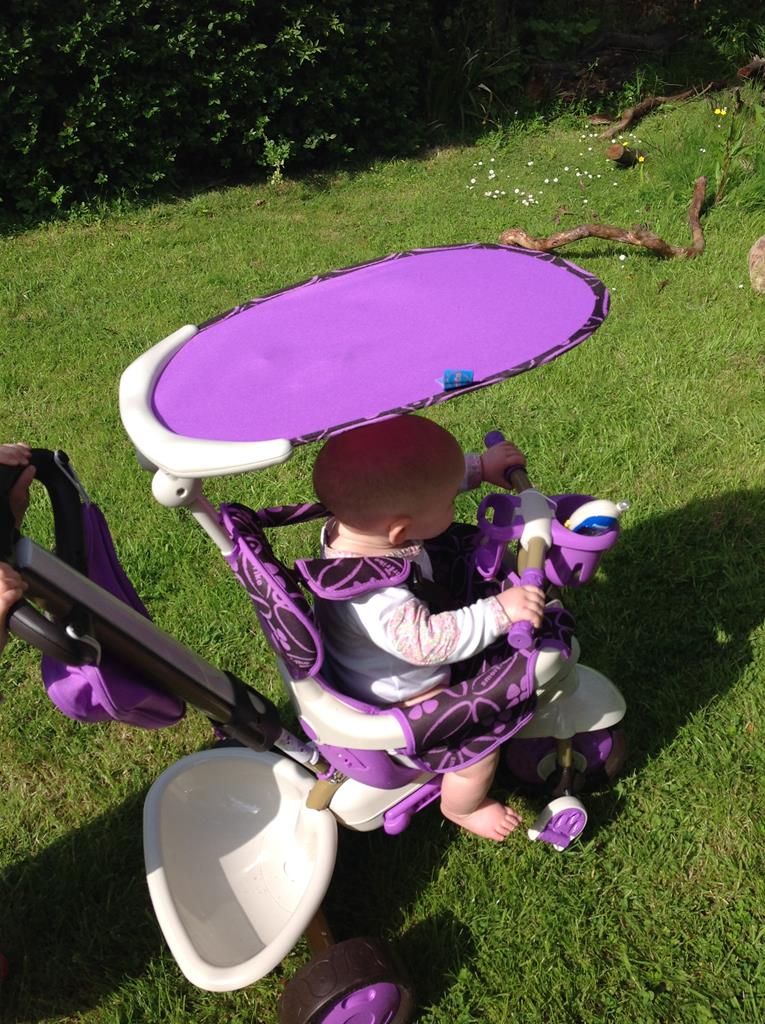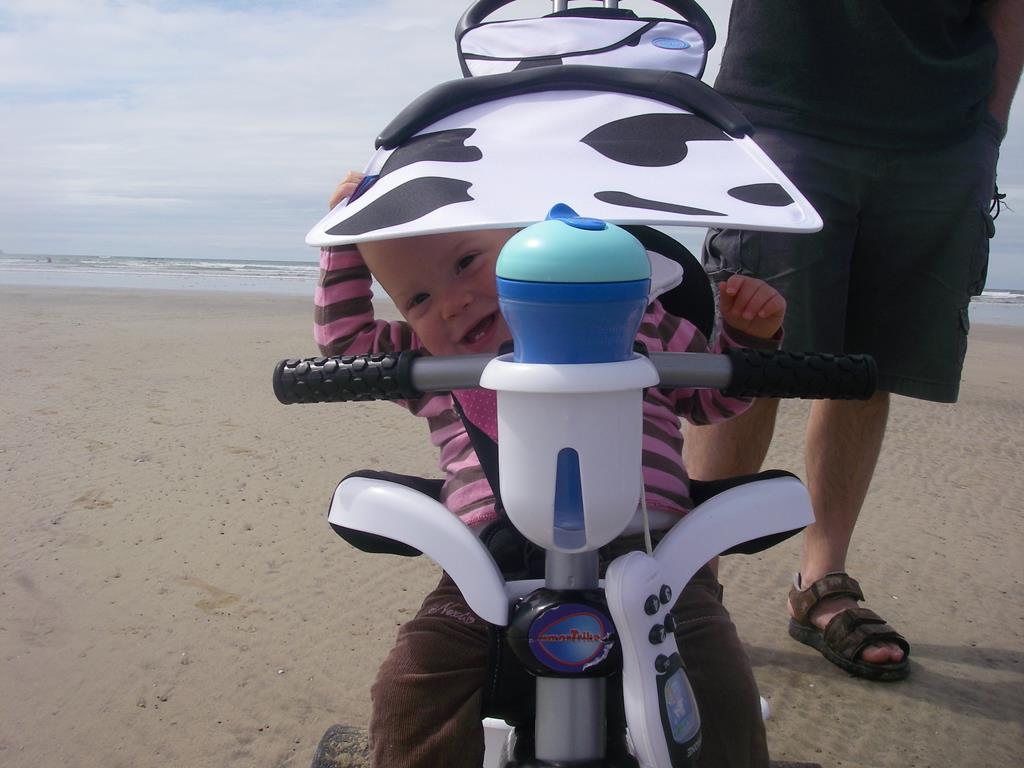 T – Touch steering technology enables total smooth and easy maneuvering
U – Utterly perfect place to pose for photos – even at weddings!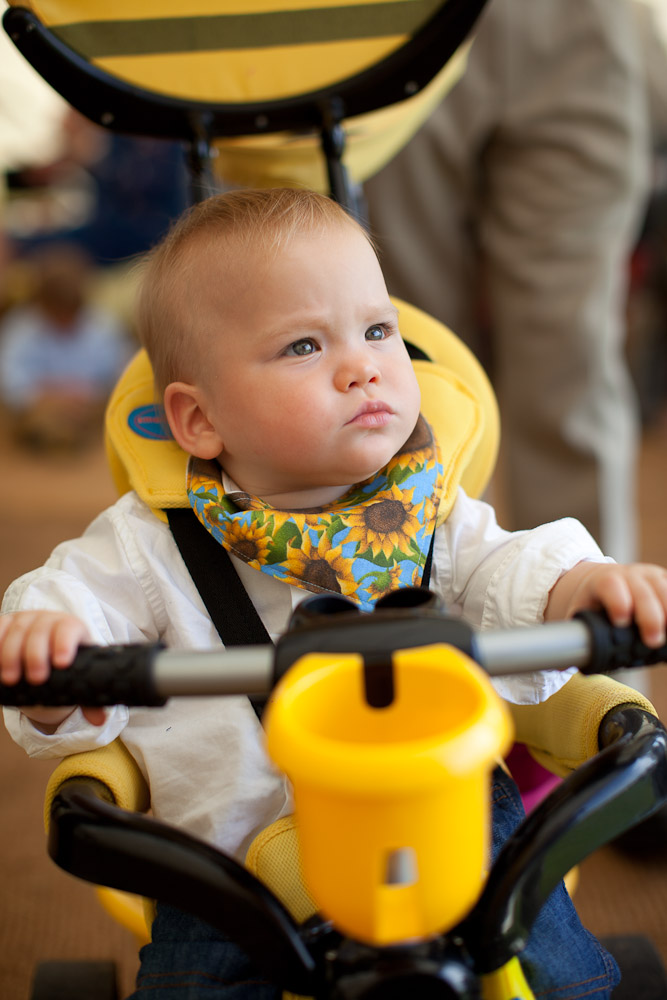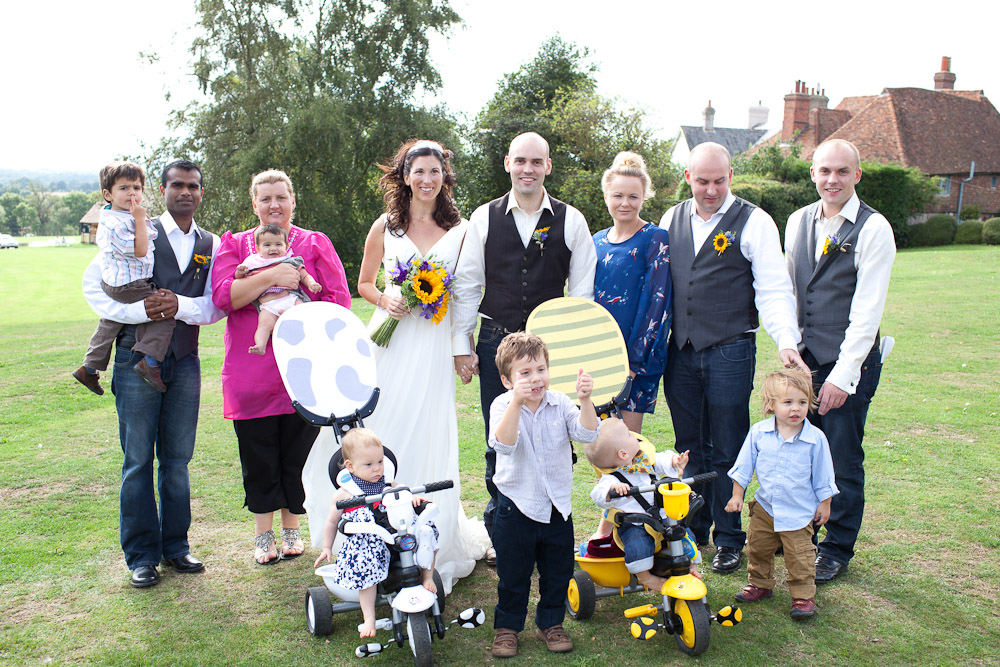 V – Very cool and convenient for the autumn school run
W – Work on confidence, balance and motor skills from 18 months when the seat converts
X – 'xciting range of ways to trike and so many places to go!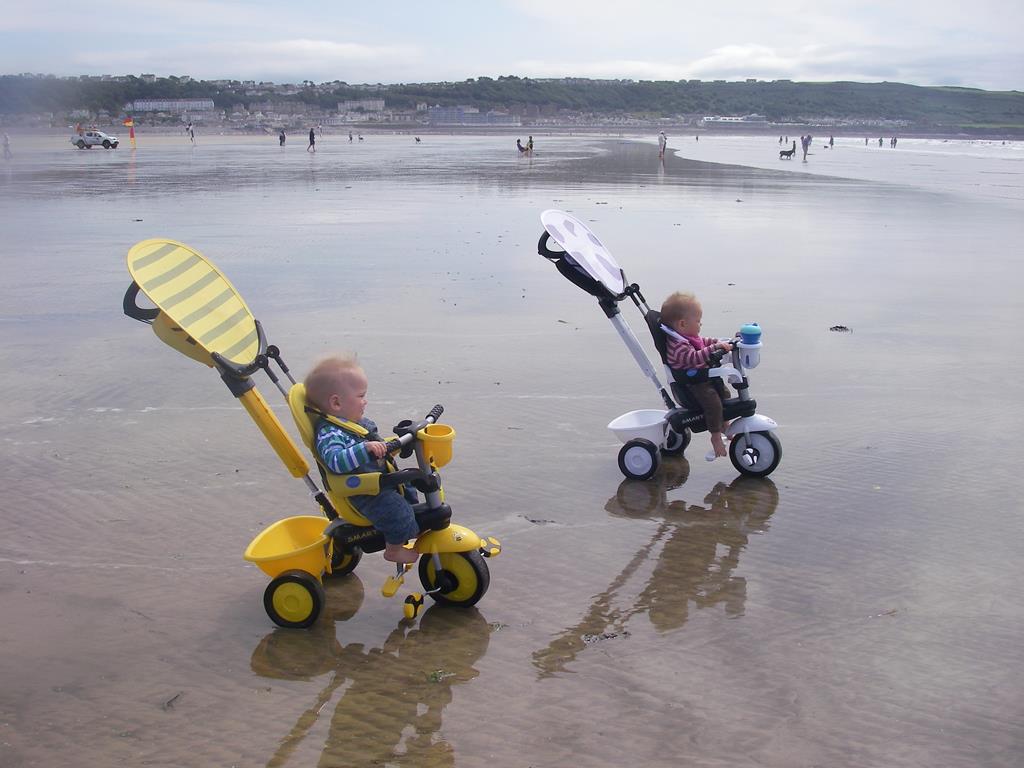 Y – Young trikers can chat on the phone and immerse themselves in imaginative play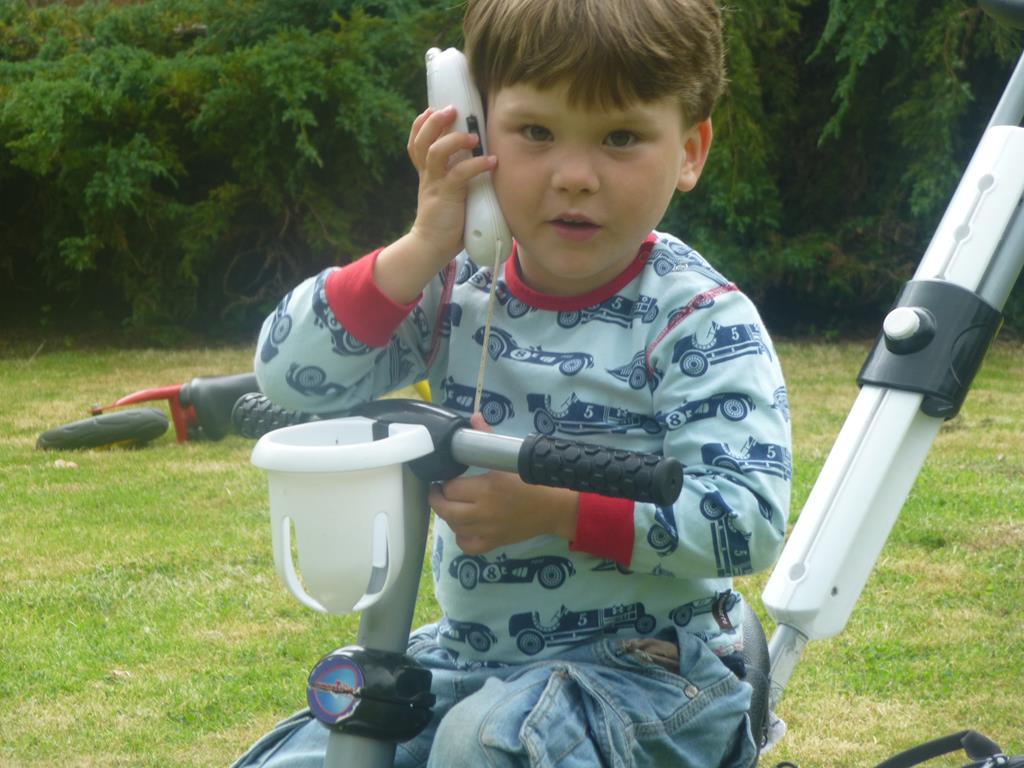 Z – Zoom around the garden, up and down the paths, along the sea front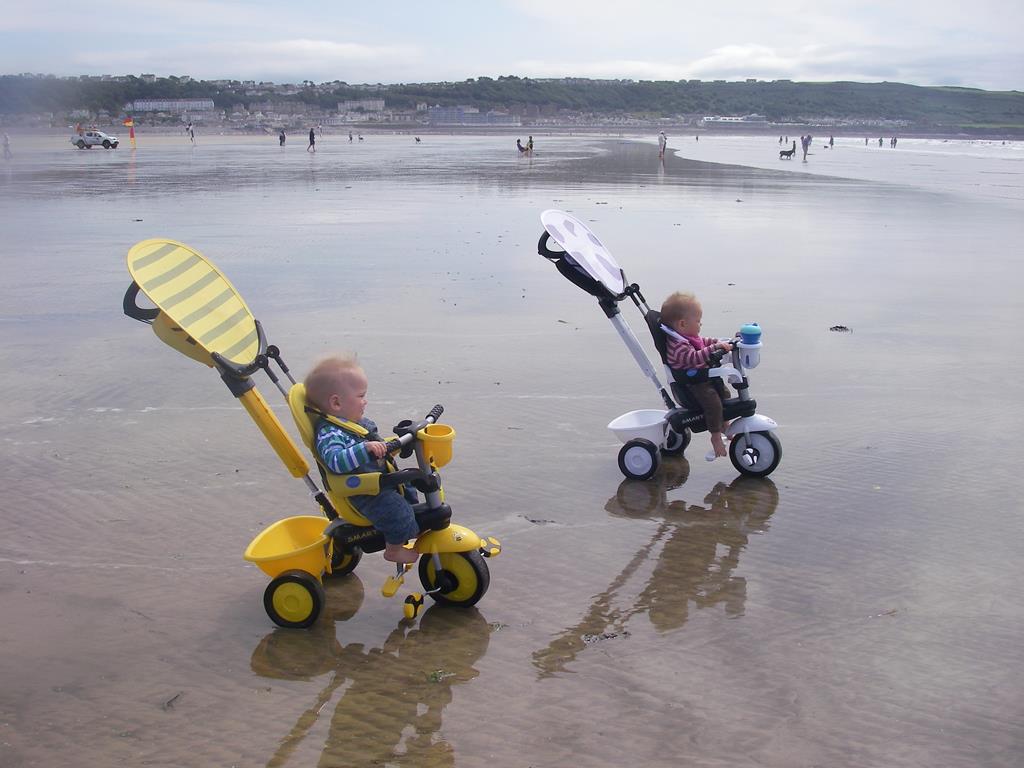 Anywhere
Everywhere
1 … 2 … 3 …
Wheeeeeeeeeeeeeeeee!!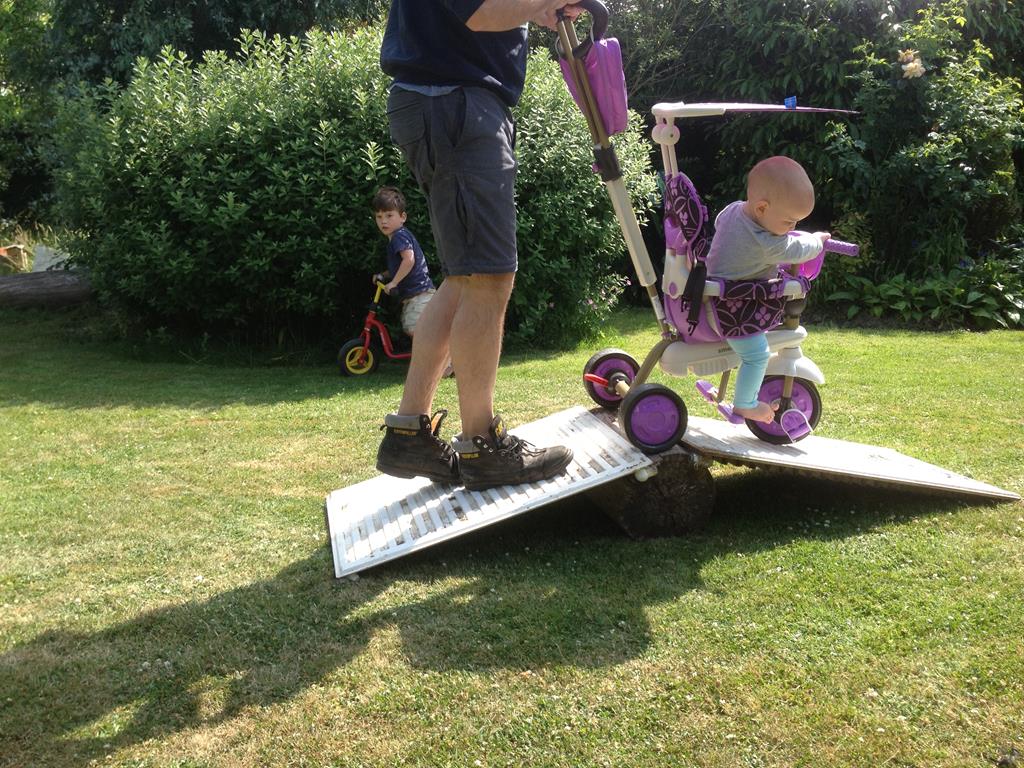 We adore our Smart Trikes
We use them every day
We are certain that your little triker
Would love to be a Smart Triker too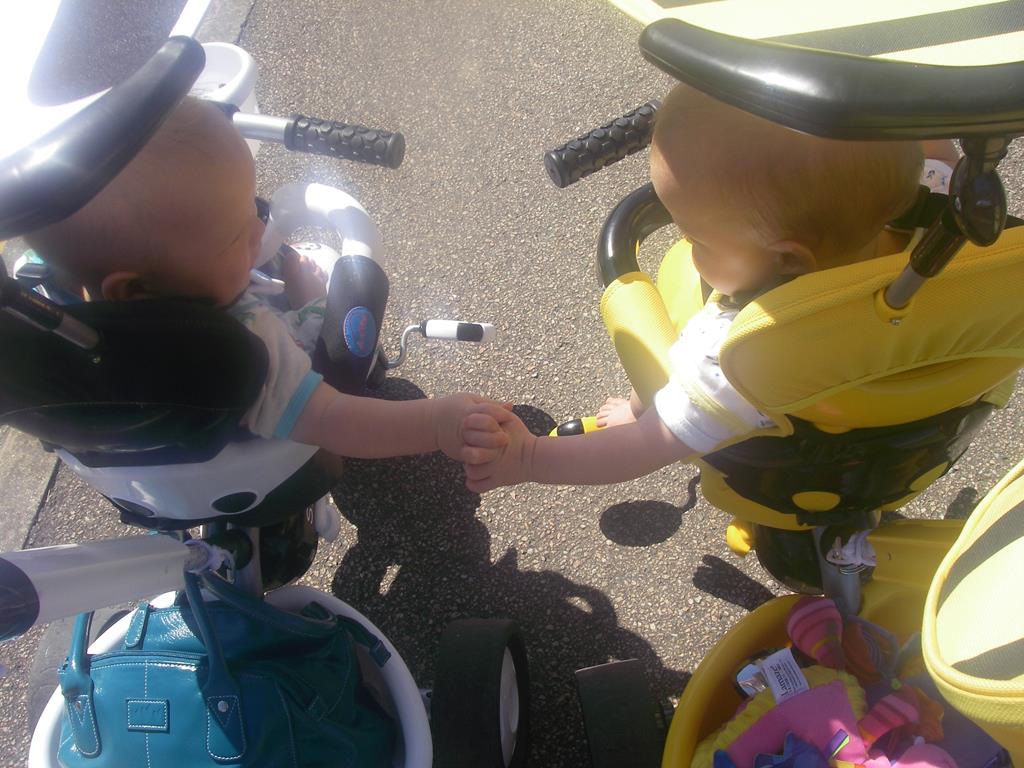 You can read our other Smart Trike posts using the links below
http://www.edspire.co.uk/year_2011/11/10/edspire-festive-forecast-smart-trikes-zoo/
http://www.edspire.co.uk/year_2011/08/14/smart-trikes-at-sea/
http://www.edspire.co.uk/year_2011/07/19/hospital-trike/
http://www.edspire.co.uk/year_2011/07/06/trike-trip-two/
http://www.edspire.co.uk/year_2011/07/05/riding-along-on-my-smart-trike-honey/
http://www.edspire.co.uk/year_2011/07/05/one-two-trike/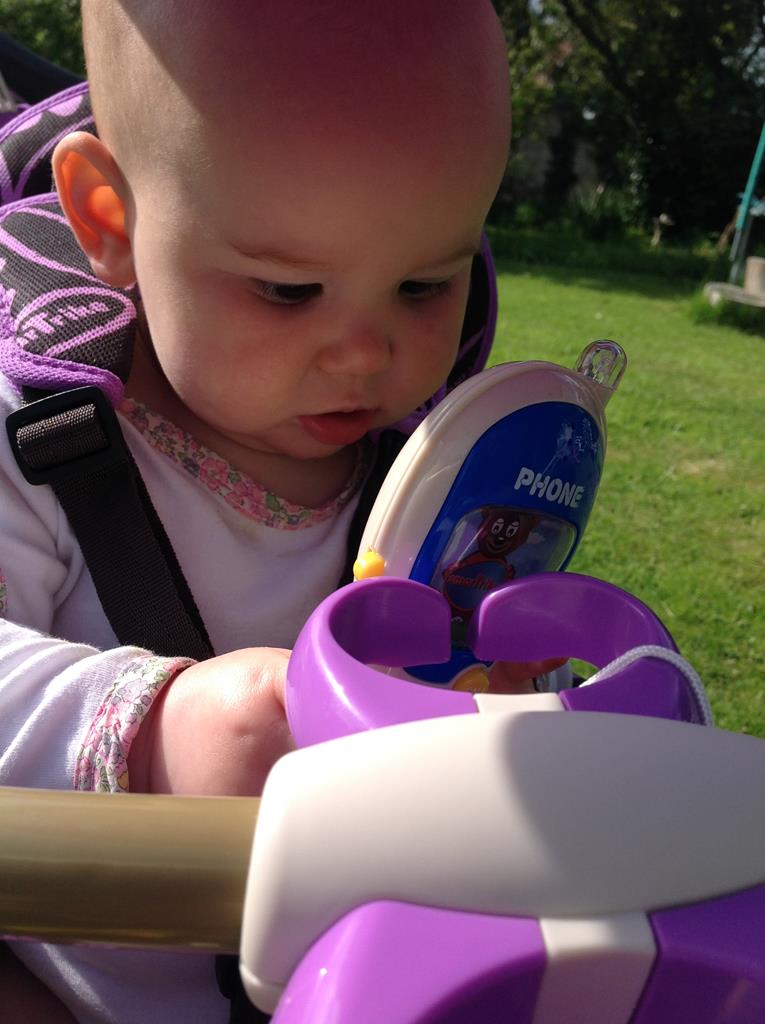 We were sent Bea's trike for the purpose of this review