Regular readers of my blog will know
That my beautiful twins
Esther and William
Were born three months too soon
Born at 27 weeks gestation
We did not know if they would live or die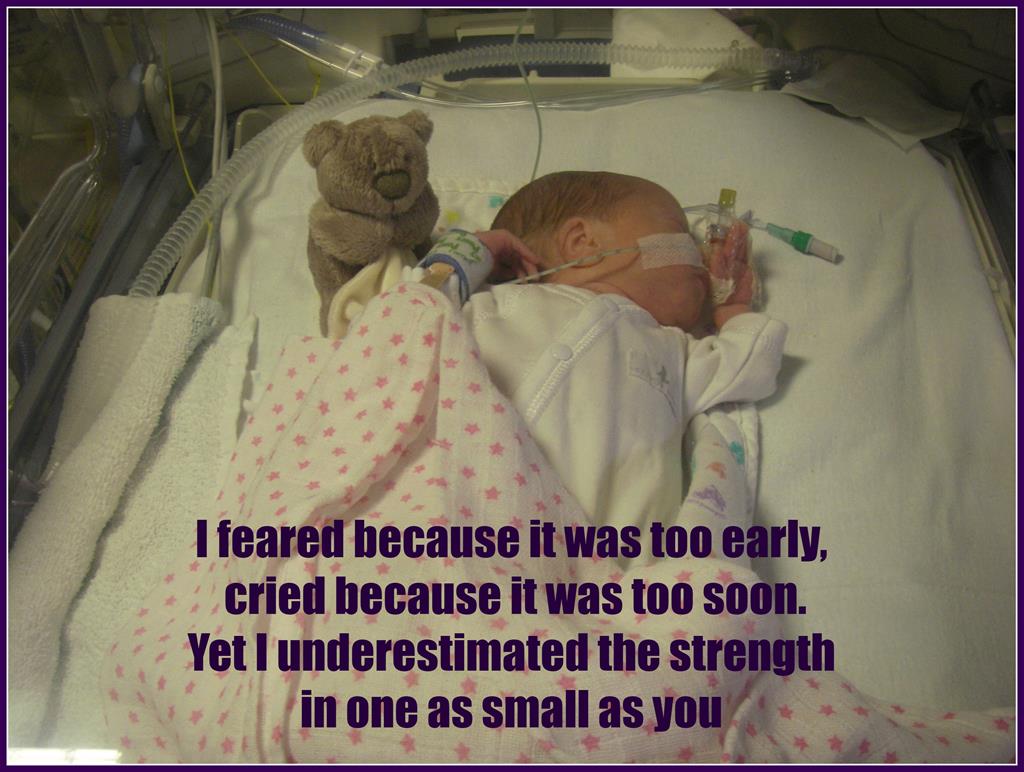 59 days in hospital
Watching their tiny bodies develop and grow
Feeling blessed every morning
Arriving at the hospital
And finding our tiny offspring
Still living
Still fighting
Not all parents of preemies are so lucky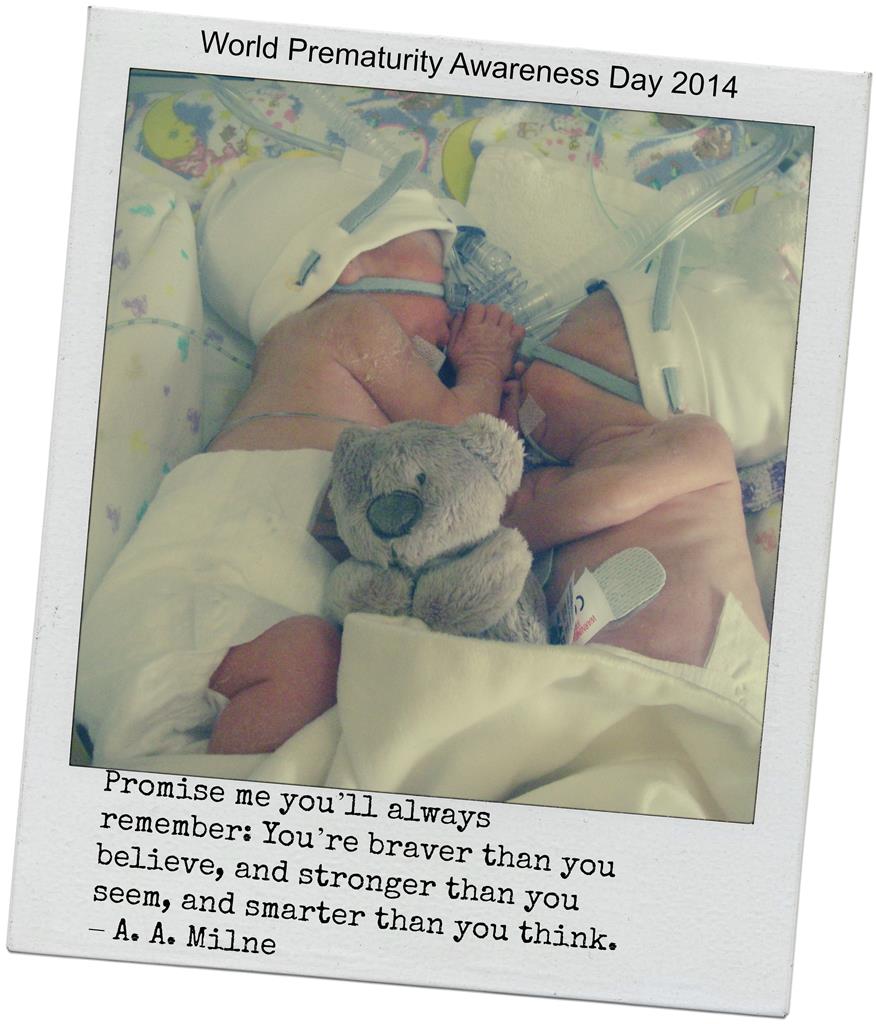 We brought them home mid autumn
And kept them safely cocooned there until Spring
We spent lots of time outside
But tried not to go to other places
And we were very very careful about who we let in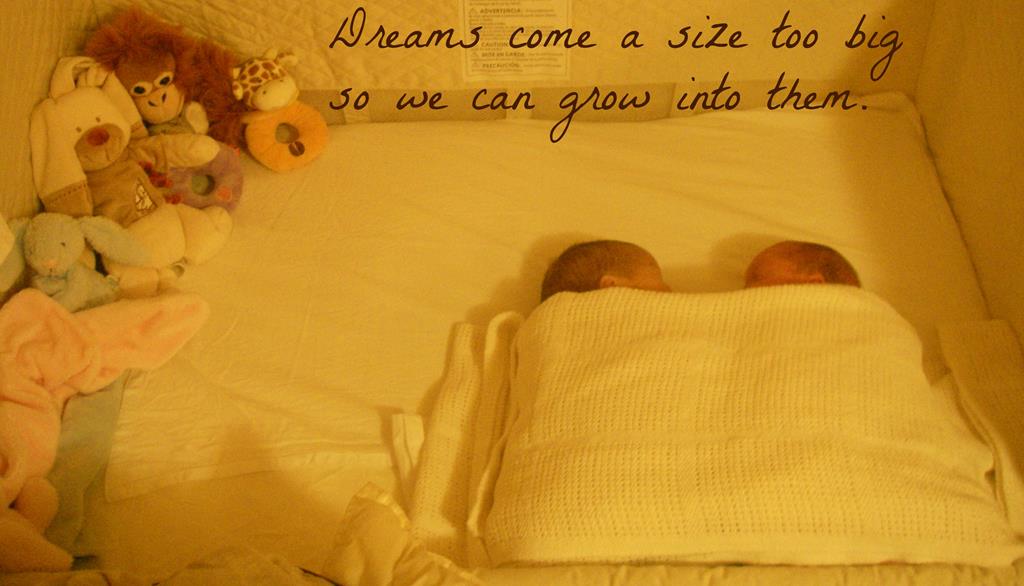 By summer with their first birthday approaching
I started to truly believe our babies would stay
At their final outpatient check at the hospital
Just before they were two years old
Some of the guilt of not carrying my babies to term began to subside
Esther and William were discharged from paediatric care
Passing every test and assessment with flying colours
Our teeny tiny premature babies
Were healthy, bright and strong
I thought our worries were over
I thought we were the lucky ones
Our preemies had survived
And more than that they were thriving
Surely now things could only get better?
Esther and William had a tough start to life
Born too soon, too small
Just as things were looking up
Their baby sister died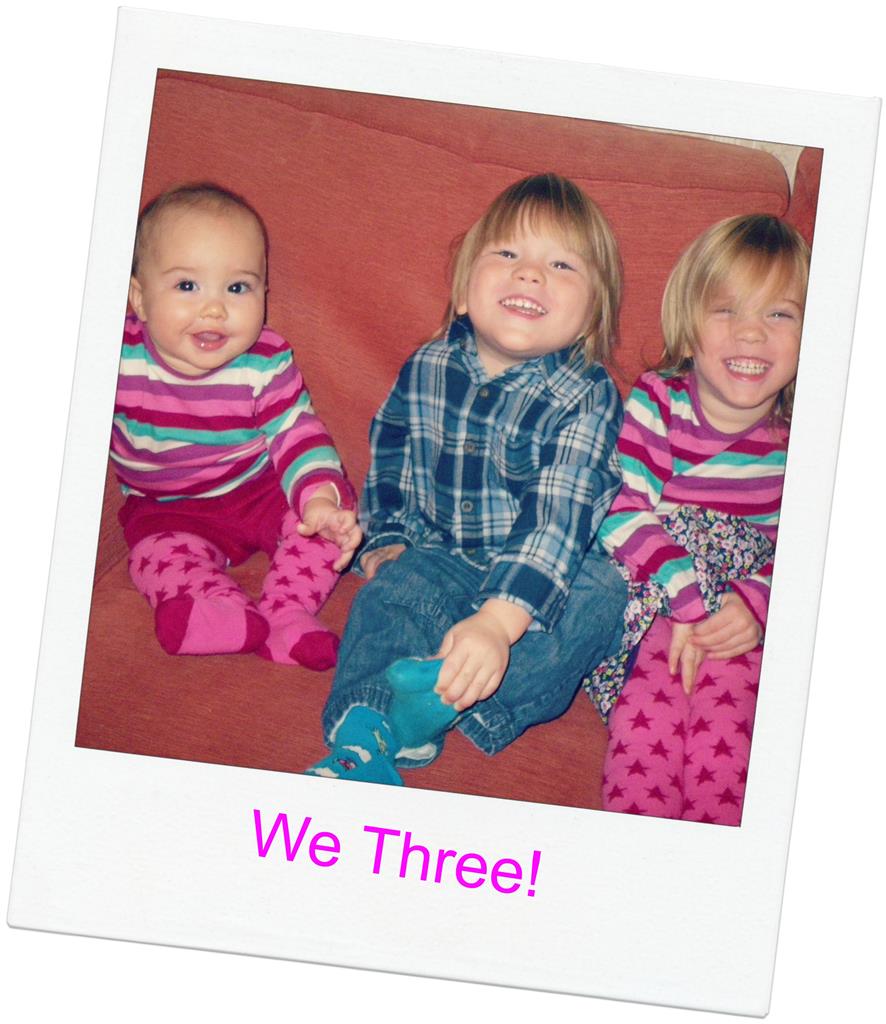 I have no idea how Esther and William are as wonderful as they are
So happy, so friendly, so compassionate, confident and kind
They are really rather remarkable
Given all they have been through
Battling grief, PTSD and depression
I have not been the best mummy I can be
Often angry, very often sad, almost always distracted
Frightened of everything
Unable to commit to anything
Esther and William have put up with so much
And done so with such courage and love
The bond between them is beautiful to see
Inspiring to behold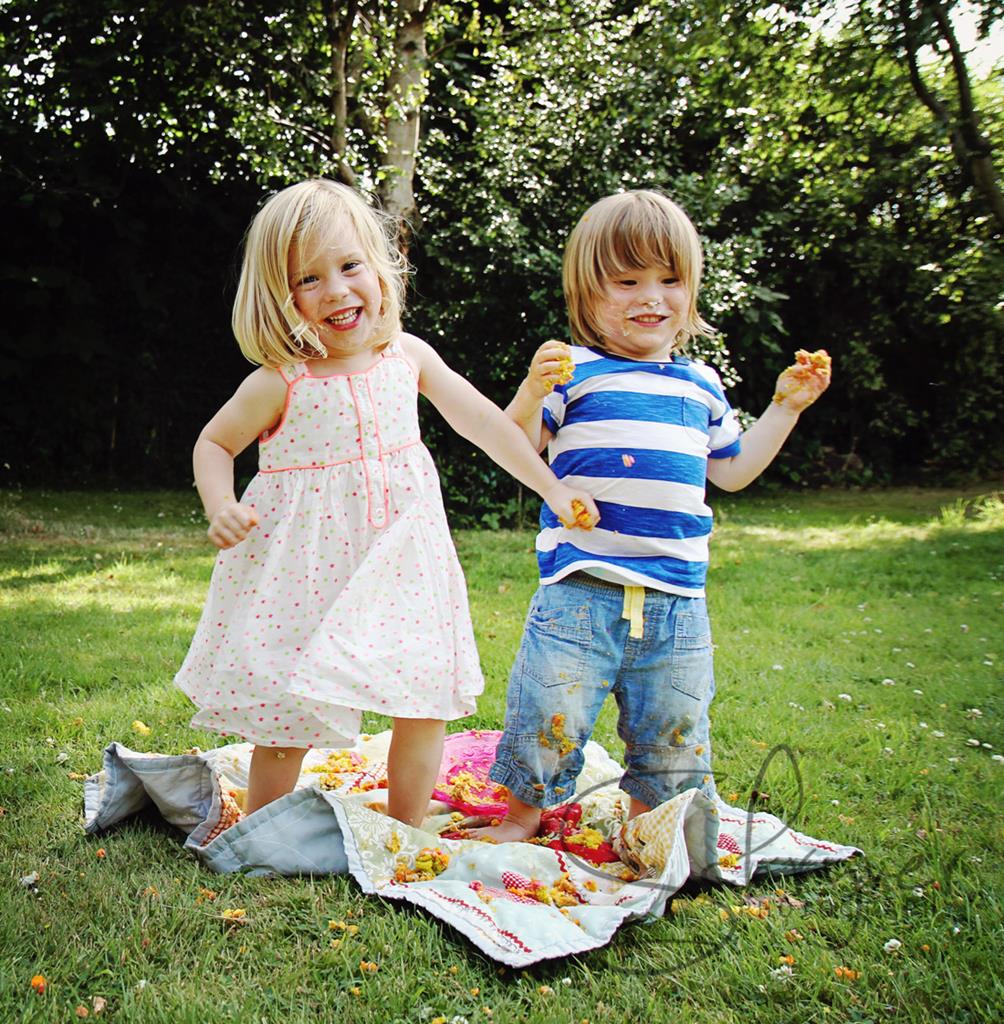 At four years old
Esther had a febrile convulsion
We thought we were going to lose her too
Prematurity does not end at the NICU door
It is always there
Raising it's head when you least want it to
Not starting school
Starting school again
This past two weeks we have been reminded again
That prematurity is not just about babies and birth
In the summer
William bit into an apple
His face swelled up
Below and around his ear
At first we thought a food allergy
Or perhaps a wasp sting
The paramedics came out
William was taken to the doctor in an ambulance
He was named a medical mystery
Piriton seemed to being the swelling down
We were told if it ever happened again we should not hesitate to call 999
Last Sunday night
It happened again
Worse than before
Poor William was so swollen and clearly in a lot of pain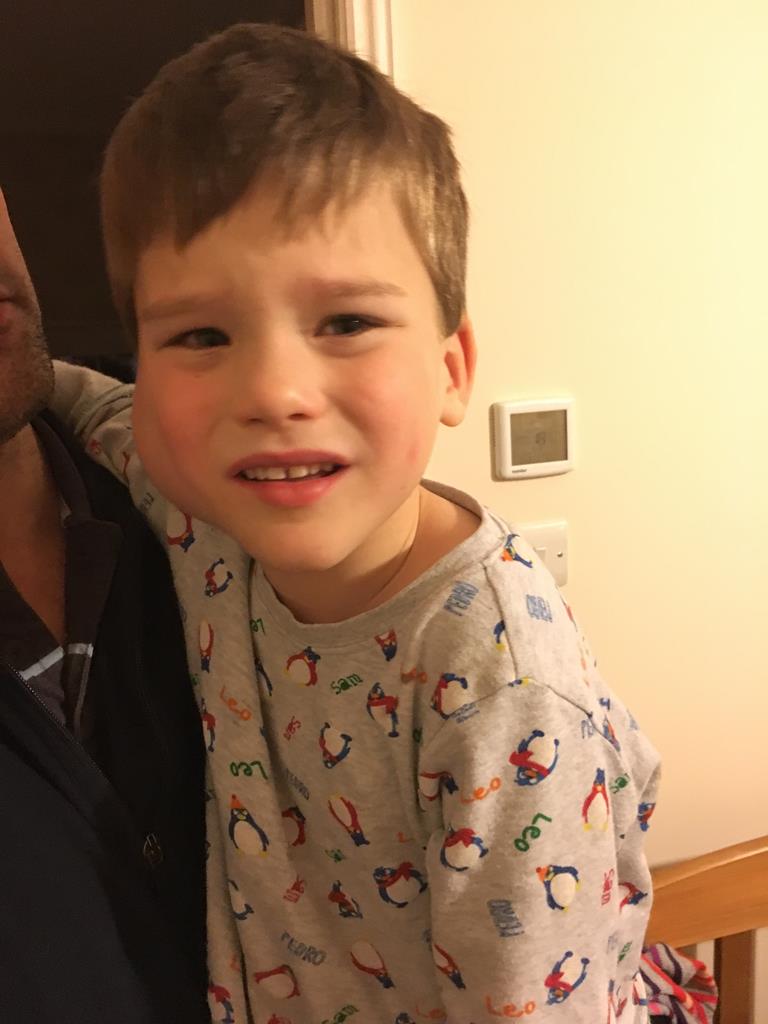 We were asked to take William to A&E
Which Daddy did
He was given IV antibiotics
We had already given Piriton
No one could tell us what was wrong
Because of the position and size of the swelling
William needed to be admitted to a children's ward
So was taken to a different hospital
No one really knew what was wrong there either
Blocked ducts were mentioned
Salivary gland stones
And infections
But nothing could be confirmed
The next day an ultrasound scan showed general inflammation
But no stones or specific problems
William had to remain on the ward
Being monitored and given IV antibiotics
It was so worrying
Though William was fine in himself
The swelling was only very very slowly coming down
After 3 nights in hospital
A specialist was finally happy to send William home
With oral antibiotics and finally a diagnosis
Recurrent childhood parotitis!
Not heard of it?
No
Me either!
Parotitis is an inflammation of one or both parotid glands.
I believe it is quite common for children to experience this
Though I don't think I know any who have
What is not common is
Recurrent childhood parotitis
This disease looks like mumps
It affects children from around the age of 5
And episodes recur up to 8 times a year
It can be viral or bacterial
And has different symptoms and causes
For William
It presents as a rapid, aggressive, painful swelling
The first two episodes have been terrifying
Because we did not know what they were
Now we know
We know what it is
And how to treat it
Get antibiotics into him as soon as we can
William's parotitis is bacterial
And likely an affect of his premature birth
Because he was born so early
The tubes, glands, ducts around his face
Are not as fully developed as they should be
And because of this bacteria builds up
And cannot easily be cleared
Not as easily as you or I would be able to
Parotitis also suggests that William is not producing a large amount of saliva
And one way of helping to clear any infection is to drink lots
And eat foods that encourage saliva production
My poor baby boy
My braveheart
Another hurdle for beautiful you
As I type this Esther is poorly
And I have been on convulsion watch
The pain and guilt of not carrying my babies to term
Never goes away
I feel responsible for every illness and ailment
How different would things be if they had been born at term?
How much bigger, stronger, healthier might they be?
William is still so small
So emotionally immature
Esther so beautiful
So unsure of so much
I know that every parent feels guilt
Responsibility
But prematurity adds another layer of emotion
Complication
And the loss of a child
The loss of their sibling
More layers on top of that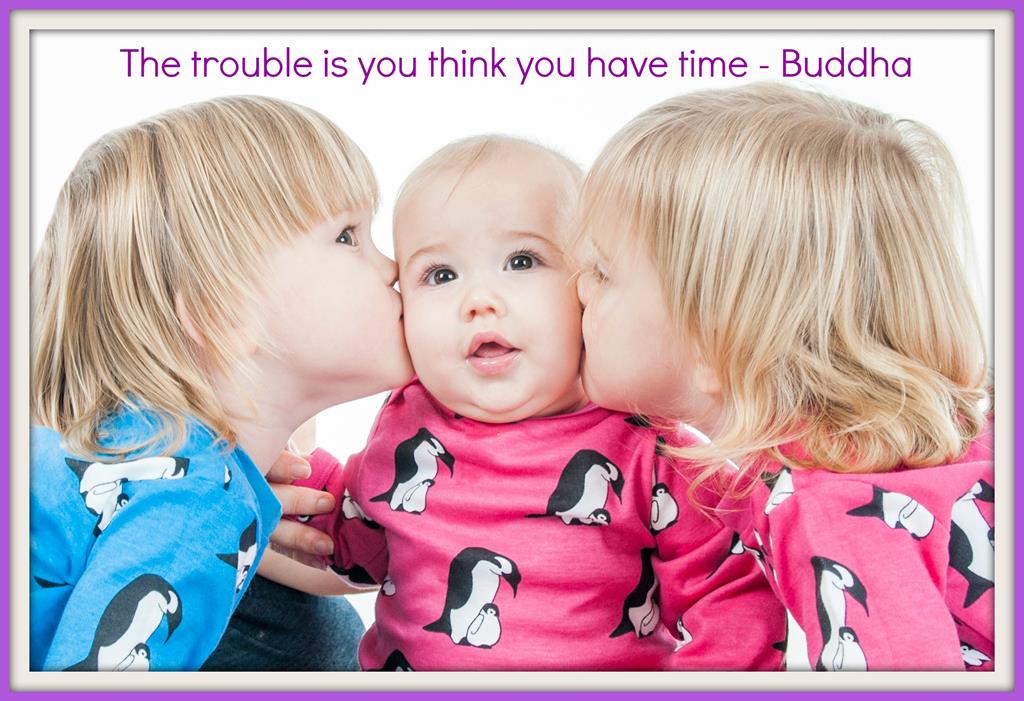 I adore my children
I love and admire all that they are
I would lay down my life for any one of them
Prematurity does not end at the NICU door