When a baby dies
All the songs become about them
Missing you
Loving you
Without you
Needing you
Angels
Baby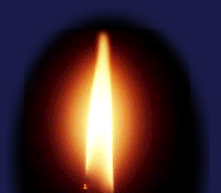 When a baby dies
All the songs are about them
But some hurt more than others
Some hit harder home
Some make you smile through your tears
Some feel like messages straight from the sky
Here is a compilation
A mix tape of you like
A mix for Matilda Mae
Some of my favourite songs
That make me think of my babies in the sky
And especially
My beautiful Baby Tilda
My angel baby
Matilda Mae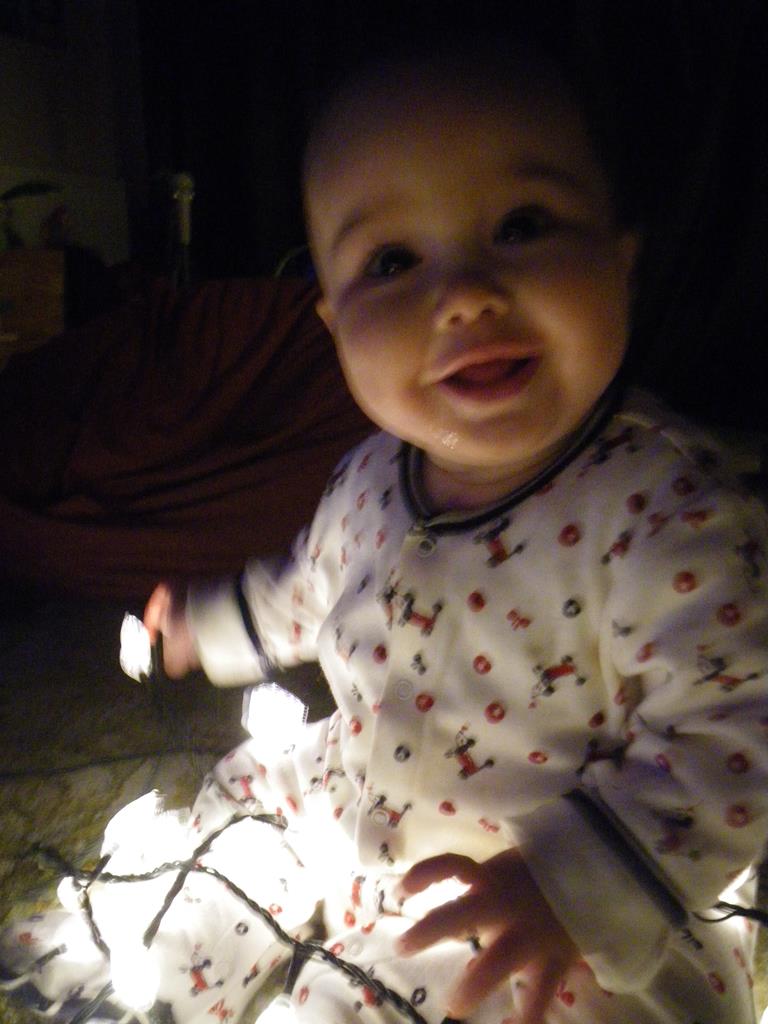 In no particular order
Starlight by Muse
I will be chasing a starlight
Until the end of my life …
… I just wanted to hold
You in my arms
Castle on a Cloud from Les Miserables
There is a castle on a cloud,
I like to go there in my sleep,
Aren't any floors for me to sweep,
Not in my castle on a cloud.
There is a room that's full of toys.
There are a hundred boys and girls.
Nobody shouts or talks too loud,
Not in my castle on a cloud.
Hallelujah by Jeff Buckley
Fix You by Coldplay
And the tears come streaming down your face
When you lose something you can't replace
When you love someone, but it goes to waste
Could it be worse?
Twinkle Twinkle Little Star by The Gigglebellies
Star light
Star bright
First star I see tonight
Rule The World by Take That
You light, the skies up above me
A star, so bright you blind me
Don't close your eyes
Don't fade away
Don't fade away
All the stars are coming out tonight
They're lighting up the sky tonight
For you
For you
Songbird by Eva Cassidy
For you …
… And the songbirds keep singing like they know the score
And I love you, I love you, I love you
Like never before
In The Night Garden
Sweet Child O Mine by Guns and Roses
She's got a smile it seems to me
Reminds me of childhood memories
Where everything
Was as fresh as the bright blue sky
Now and then when I see her face
She takes me away to that special place
And if I'd stare too long
I'd probably break down and cry
Sunshine by Gabrielle
Sunshine through my window
That's what you are
My shining star
Sunshine
Making me feel
I'm on top of the world
Telling me I'll go far
A Thousand Years by Christina Perri
I have died every day waiting for you
Darling, don't be afraid I have loved you
For a thousand years
I'll love you for a thousand more
Wishing on a Star by Rose Royce
I'm wishing on a star
To follow where you are
Angels by Robbie Williams
Somewhere Out There by Barry Mann

Somewhere out there if love can see us through
Then we'll be together somewhere out there
Out where dreams come true
Tears in Heaven by Eric Clapton
Would you know my name
If I saw you in heaven?
Would it be the same
If I saw you in heaven?
I must be strong
And carry on
'Cause I know I don't belong
Here in heaven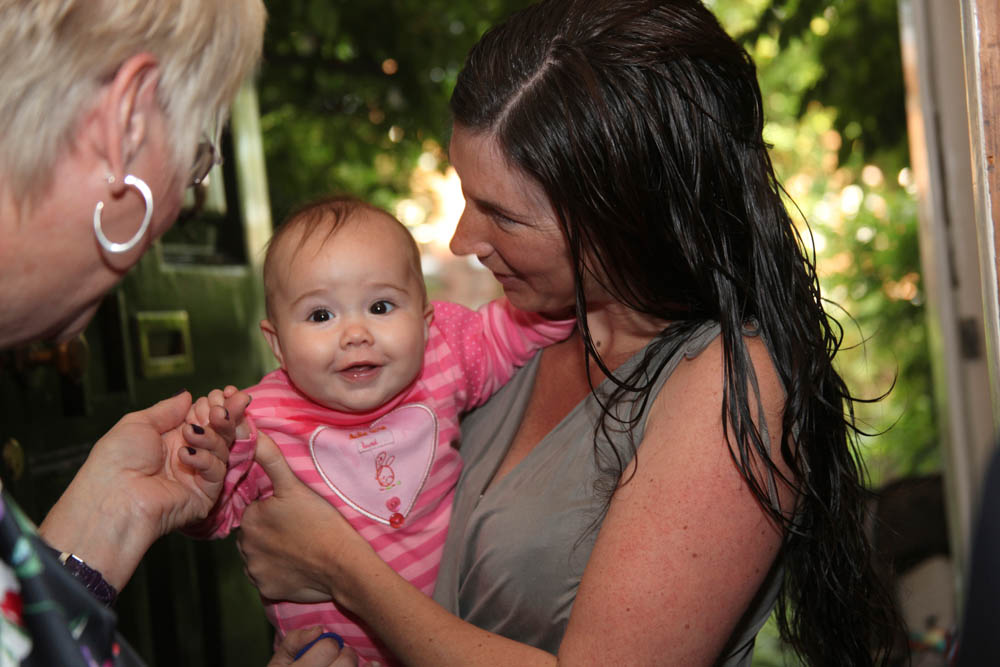 Bright Eyes by Art Garfunkel
Bright eyes,
Burning like fire.
Bright eyes,
How can you close and fail?
How can the light that burned so brightly
Suddenly burn so pale?
Bright eyes.
Over The Rainbow by Eva Cassidy
Make Me a Channel of Your Peace
Into The West by Annie Lennox
Soon you will see
All of your fears will pass away
Safe in my arms
You're only sleeping
What can you see
On the horizon?
Why do the white gulls call?
Across the sea
A pale moon rises
The ships have come to carry you home
Iris by The Goo Goo Dolls
And I'd give up forever to touch you
'Cause I know that you feel me somehow
You're the closest to heaven that I'll ever be
And I don't wanna go home right now
Good Riddance (Time of Your Life) by Green Day
Pictures of You by The Cure
I've been looking so long at these pictures of you
That I almost believe that they're real
I've been living so long with my pictures of you
That I almost believe that the pictures
Are all I can feel
When a baby dies
All the songs become about them
Missing you
Loving you
Without you
Needing you
Angels
Baby
I would love to know the songs that are important to you
And your babies
This Babyloss Awareness Week
Lets remember our babies
With music
With song
Lets remember our babies
With love
Out loud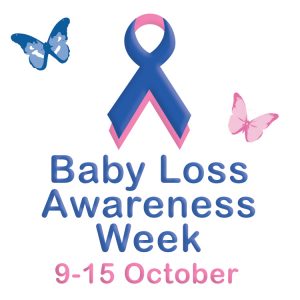 If you leave your song in the comments below
I will add it to the Matilda Mae Mix Tape on You Tube
Thank you x