Posts that have been read
Perhaps re-read
Over the past 12 months
Have you read them?
A Personal Statement for Teaching
Originally written over 12 years ago now
I wonder if people have used this to help them get interviews and jobs
I hope so
Trouble at the airport this summer
Trying again with Gatwick and Easy Jet
Announcing our baby who will be arriving this year
All being well!
Esther and William's third birthday party
This post shows lots of ideas
For activities and food
Linked to The Gruffalo
An emotional letter to Esther
Anniversary Eve Three Years On
How it feels to be me
Three years after my baby daughter died
I cannot believe that in one month it will be four years
Trying to conceive
Failing to conceive
And realising that I did want to have a baby so much
A flying success with Gatwick and Easy Jet
My struggle with post traumatic stress disorder
PTSD
And anxiety
And trying to get some help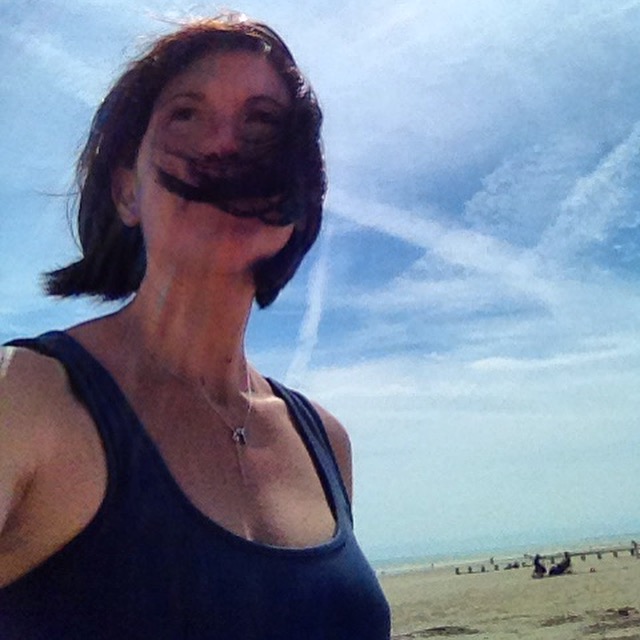 Battling PTSD and anxiety
And failing to be the mummy I long to be
ALL the guilt!
Thank you to everyone who has read one or all of these posts
Thank you for all your kindness and support
Thank you for following our story
Our journey
May your 2017 be healthy and merry and bright