Now that 2017 is underway
There is no denying
That all being well
We are having a baby this year
Our fifth and final baby
Our family will be complete
Though never all together
It is time to start thinking seriously
About a name for Sprinkle
She cannot be called Sprinkle once she is born!
We have 4 months to make our decision
Or at least be close enough to decide once we see her
Though we named Matilda
Long before she was born
I love choosing baby names
And have written about it on the blog before
Here at Naming Our Rainbow
Here at What Is In A Name?
So we already have our William, Esther, Matilda and Bea
What should our fifth and final baby's name be?
Here are my thoughts so far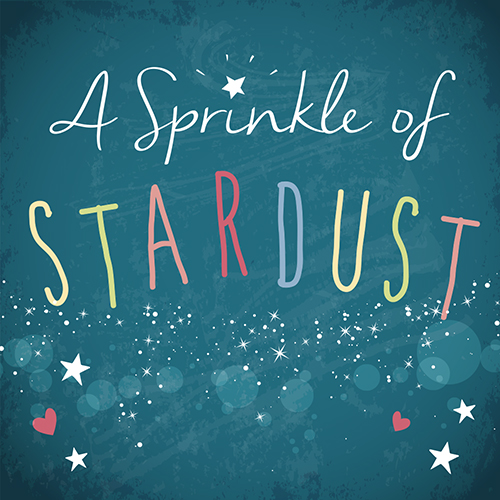 Cordelia Jean
I absolutely love this name for so many reasons
But I seem to be on my own
David is not keen
My sister does not like it
And one of my closest friends does not like it either
But I do love it
Cordelia means Jewel of the Sea
Jean means Gift from God
And the initials make CJ
Shared with a strong female character
I love and admire from The West Wing
For me this name fits
And I love Cordy and Dilly for shortened versions
David worries that the name sounds too posh and pretentious
But then
We have a daughter named Beatrice
Though we never ever call her by her full name
Cordelia Faith
Esther and Bea have virtues as middle names
Esther Grace
Beatrice Hope
Faith is my mum's middle name
And I really like it
I think it goes well with Cordelia too
And is perhaps a softer, gentler name
Than Cordelia Jean
Edith (Edie)
We all like the name Edith in our family
It is actually a strong family name
As David's maternal grandmother and great-grandmother
Were both called Edith
I love the shortened version of Edie
And think that Edie Jean could be a very cute full name
Edith means Prosperous in War
So has links to William and Matilda
Which both mean Mighty in Battle
Edith would share an initial with Esther
But I think we are okay with that
Constance
This is another name David and I have both liked for a while now
Connie is a very cute shortened version
It has the obvious meaning
I do like it
But it does not feel right for us this time
I don't know why
Florence
I love the name Florence
But it is very popular where we live
There are lots of little Flossies, Florries and Flos
But I do really like it
And I cannot take it off our list of possibilities
Nora
I love the name Nora
Meaning light
It is a simple but beautiful name
That works for a baby as much as an old lady
It is another that we have considered for Bea
As well as this new little rainbow
Mabel
And then we come to Mabel
I was desperate for Bea to be Mabel
But David was adamant that we could not have another M
It was too soon after Matilda
But now that we have Bea
The M initial does not feel as much of an issue
And anyway our Matilda is always Tilda to us
Or MM for Matilda Mae
I love the name Mabel
It is so cute and pretty
In the end I think it was too cute and pretty for Bea
Who was born a bit of a giant chunk
And is most definitely a Bea
When I found out that I was pregnant with another Rainbow Baby
Mabel was the first name on my mind
But I just don't know now
Though I adore the meaning
Lovable, beautiful
Seems perfect for a youngest daughter
For our last born child
At the moment there are no other names on our list
Though I do have a big soft spot for the name Nell
But I think we will be choosing between the names above
Unless you lovely people have any thoughts or suggestions
That might make us think again?
Naming a baby is so hard
Naming a fourth girl
And a second Rainbow
Perhaps harder still
And this is it
The last baby we get to name
Before our family is complete
It will just be pets after this one
So we have to get it right
It has to fit
It has to grow with our baby
It has to be right