I am not a gambler
I do not really like to take risks
I like a quiet life
I like to feel safe
I am not a gambler
I am a planner
I do not like surprises
I like things to go to plan
But sometimes to make a plan
You need to take a risk
You need to have a gamble
You need to hope and dream
You need to play a game
A lottery?
I do not play the lottery
Never have really
Lots of my family do
But it has never been for me
But sometimes I do wonder
Should I have a flutter?
Should I take a chance?
Try the Euro Millions
While we are still part of Europe?
See if I have the luck of the Irish
By trying the Irish Lottery?
Because think of what I could do
What we could do
If I won!
What would you do?
If you won the lottery
What would you do?
If I won a huge amount of money
I would set my family up for life
The best I could
But if it was just a little win
Enough to do something
But not save everyone
Then I would treat my own family
To some trips of a life time
Make some of our travel dreams come true
Just think what we could do
Where we could go
What we would learn
Here are some of the places we would go
If we had a win with Lottoland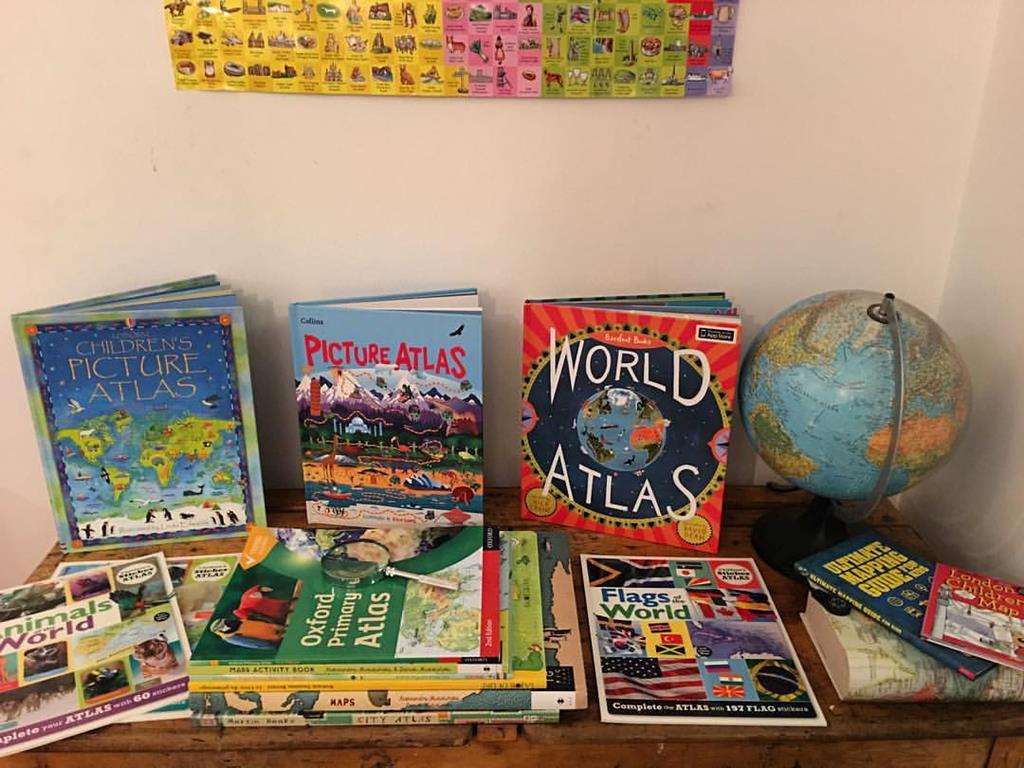 Rome
A city steeped in history
A place of awe and wonder
A place of myth and legend
A place of stories
I would love to take my children here
To experience the art
The architecture
The food!
Lots of ideas for roaming Rome with little ones here
Borneo
It has been my personal dream for as long as I can remember
To travel to Borneo and see the Orangutans
Now I would love to be able to do that with my family
Perhaps on a trip like this one
Kuching Family Explorer Holiday
So much we would see
So much we would do
So much we would learn
About a place and a life so different from our own
Finding fireflies
Tracking crocodiles
Trying foods
Trades and crafts
Sleeping under the stars
Watching monkeys at play
I think it would be magical
And so memorable
Life changing
Sailing round The Greek Islands
This is what David and I wanted to do for our honeymoon
But Esther and William were too young
And I was pregnant with Tilda
It is something I would love to do
Once our children are old enough
To really make the most of the experience
Having lived as a child in Cyprus
And visiting Greece aged 9
I would love to go back
As an adult
And charter yet unexplored seas
Esther and William love the Greek Myths
And have recently read over 100 of them with Daddy
How wonderful to show them where those stories were set
Northern Lights
This is a dream that I hope will come true
Sooner than later
The children and I talk all the time
About travelling to The Arctic Circle
Finding Father Christmas
Playing in the snow
And chasing The Northern Lights
I think for this trip
We would hire a log cabin
With a sauna
When all our children are old enough to safely
Play and explore in the cold and the snow
I want my children to know snow
Real snow
And I would like us a family
To have a few days of no place to go
So that we can just play and explore
Getting out in the cold
Snuggling together with books
Puzzles and games
A true retreat from the hustle and bustle of the world
With one organised trip
A night out to see those incredible
Northern lights
I know that this experience would make us feel so close
To Matilda Mae
Galapagos Islands
Just reading about this amazing place makes me smile
So much to learn about conservation, geology
A visit could be combined with a visit to Ecuador
A place where William is desperate to go
I would love to get up close to giant tortoises
Snorkel with a penguin
See Marine Iguanas that are not on Octonauts!
This would be a once in a lifetime opportunity
To get up close to some of the most amazing creatures
On our Earth
What better way to learn about evolution
Than to visit the Charles Darwin Research Centre
It is right here!
My heart is racing
Thinking that one day
We might as a family
Visit this wildlife wonderland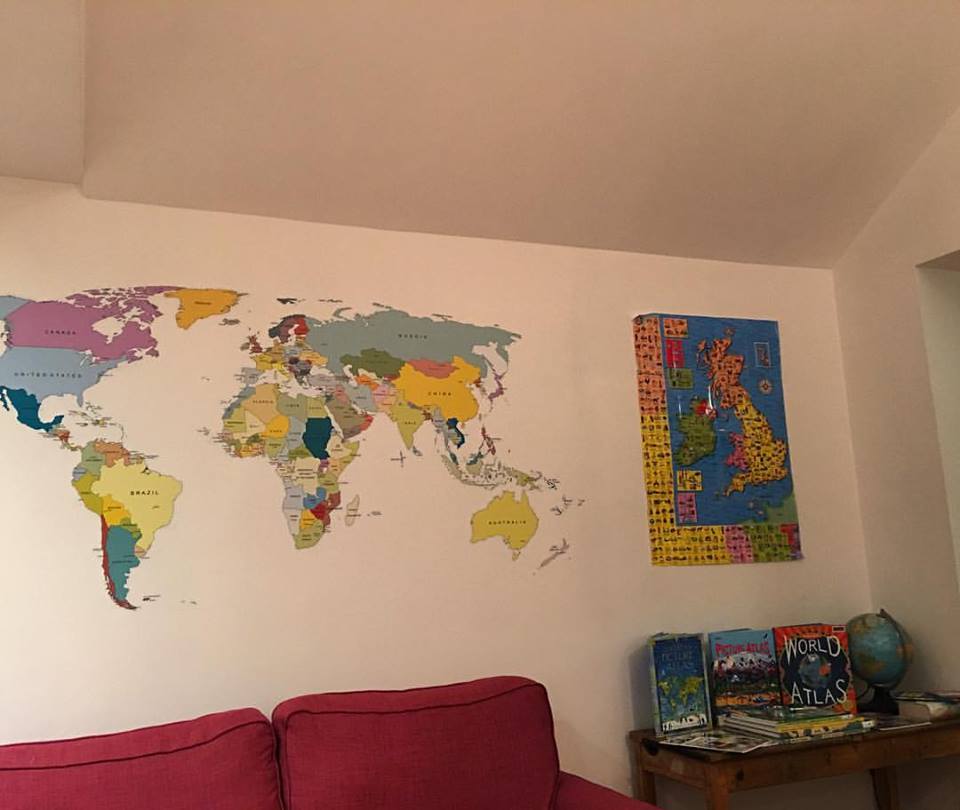 Do you know
I started writing this post
As a lottery sceptic
Now I am wondering
If it might just be worth a gamble after all?
Do you play the lottery?
Do you have plans for the money you might win?
If you could go anywhere
Anywhere in the world
I would love to know where it would be
This is a collaborative post