Do you know we have a wonderful garden
Half an acre of open space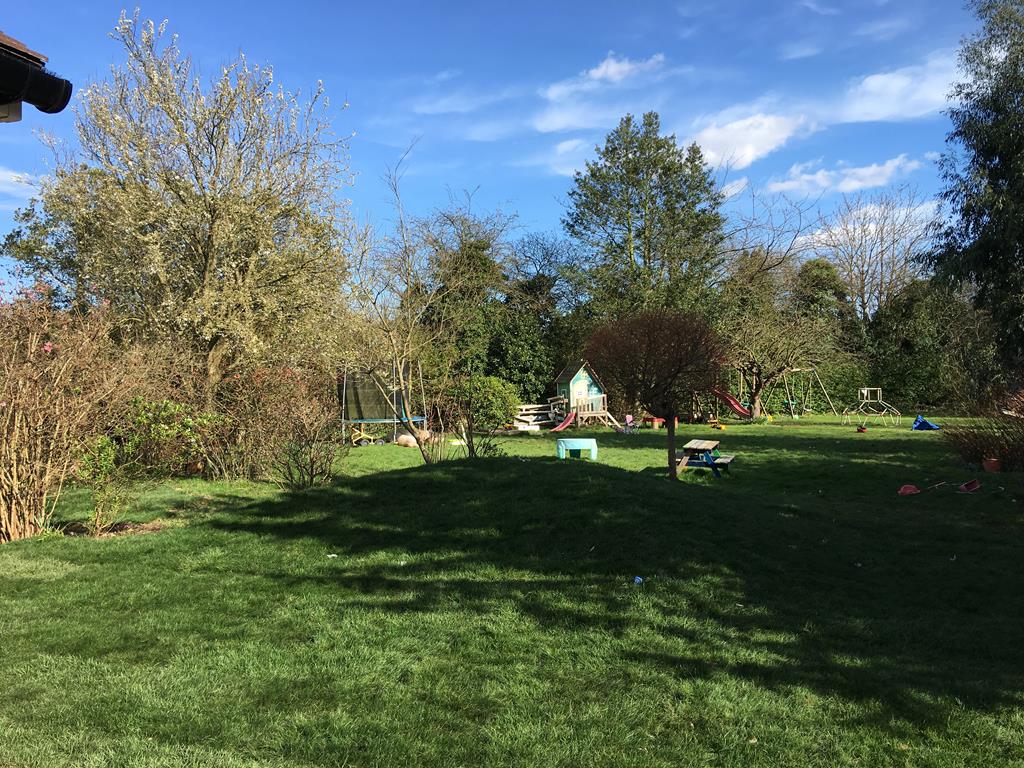 It has taken a bit of a battering this past year
The building works on the house
Mean what was once a lush green field
Has become more of a builders yard
Crossed with a mucky murky swamp
Today as the sun shines
And the temperature soars
The children are outside
And it is obvious that with a long summer ahead
At home with a new baby
And a large home schooled family
Our garden toys are no longer fit for purpose
Esther and William will be 7 in July
They cannot fit through the door of their playhouse
Bea is too big for her baby slide
And Esther is taller than our climbing dome
We need to update our play space
Ready for the warmer weather ahead
I long to spend lazy summer days
Nursing baby in the garden
Having picnic lunches and teas
And watching the older children play
I would like to donate some of the toys we have grown out of
To local families and to Bea's preschool too
But what are the top ten toys
I would like in our garden this summer
To faciliate learning and play?
Here they are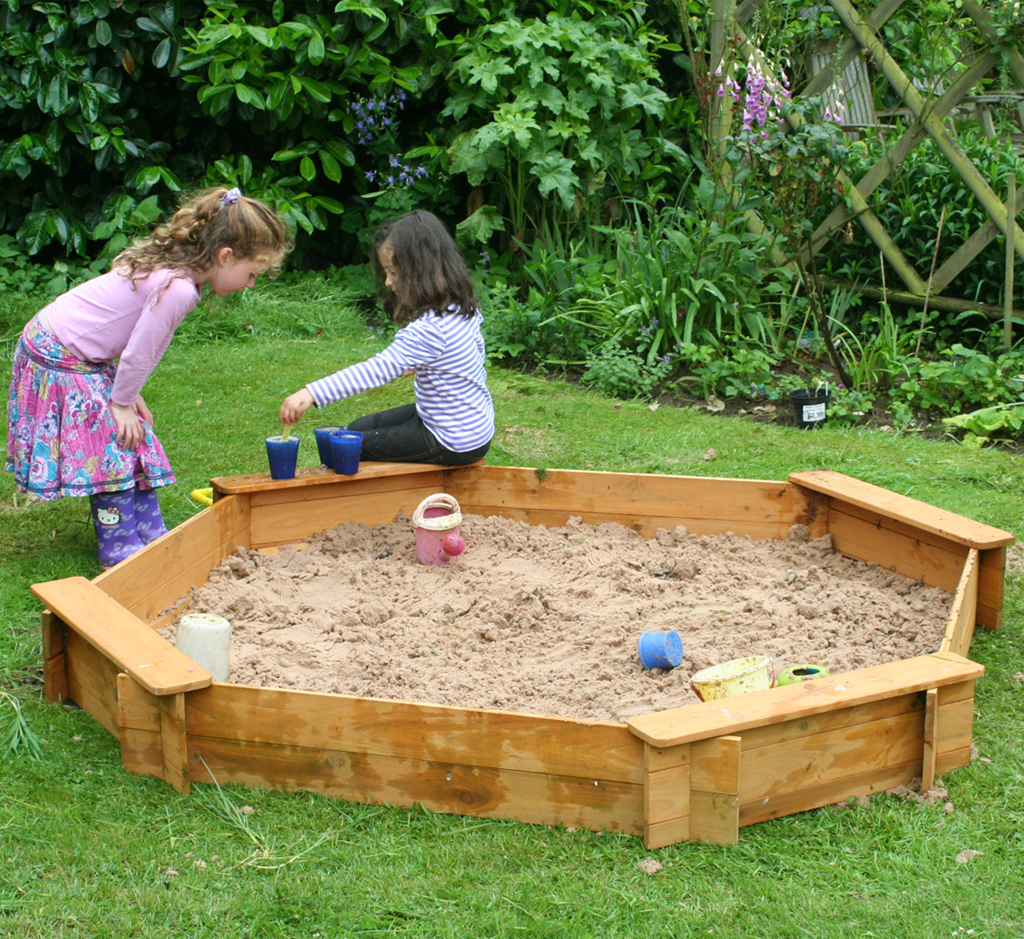 Big enough for siblings and friends to share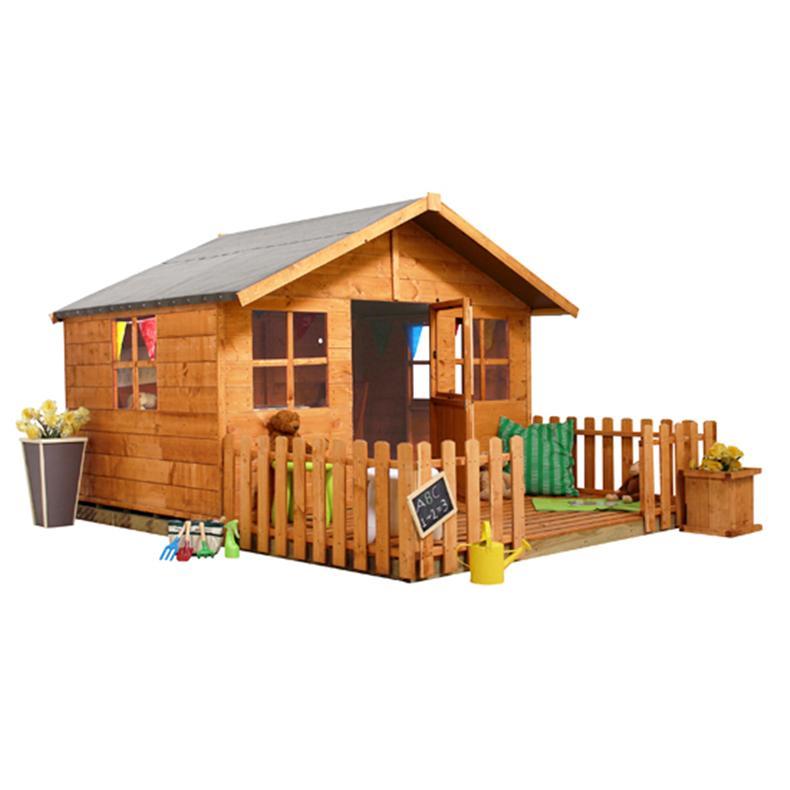 To be decorated
Accessorised
For real life role play
For story times and snacks
For adventures
A house of their own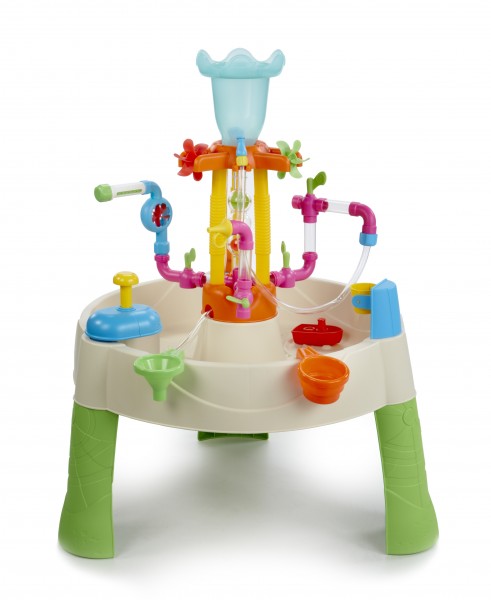 A water table with a difference
That adds an element of science and engineering
Perfect for problem solving
And collaborative working
Perfect for learning together through play
For a great selection of products like this, check out these water tables from My Kid Needs That and also five of our favourites for water play

With a large and growing family
Who love to climb, swing and slide
I think that a Create Your Own Swing Set
Would be ideal for us
We can choose the elements that we want
Ones that we know will appeal
To the acrobatic, gymnastic focus of our troupe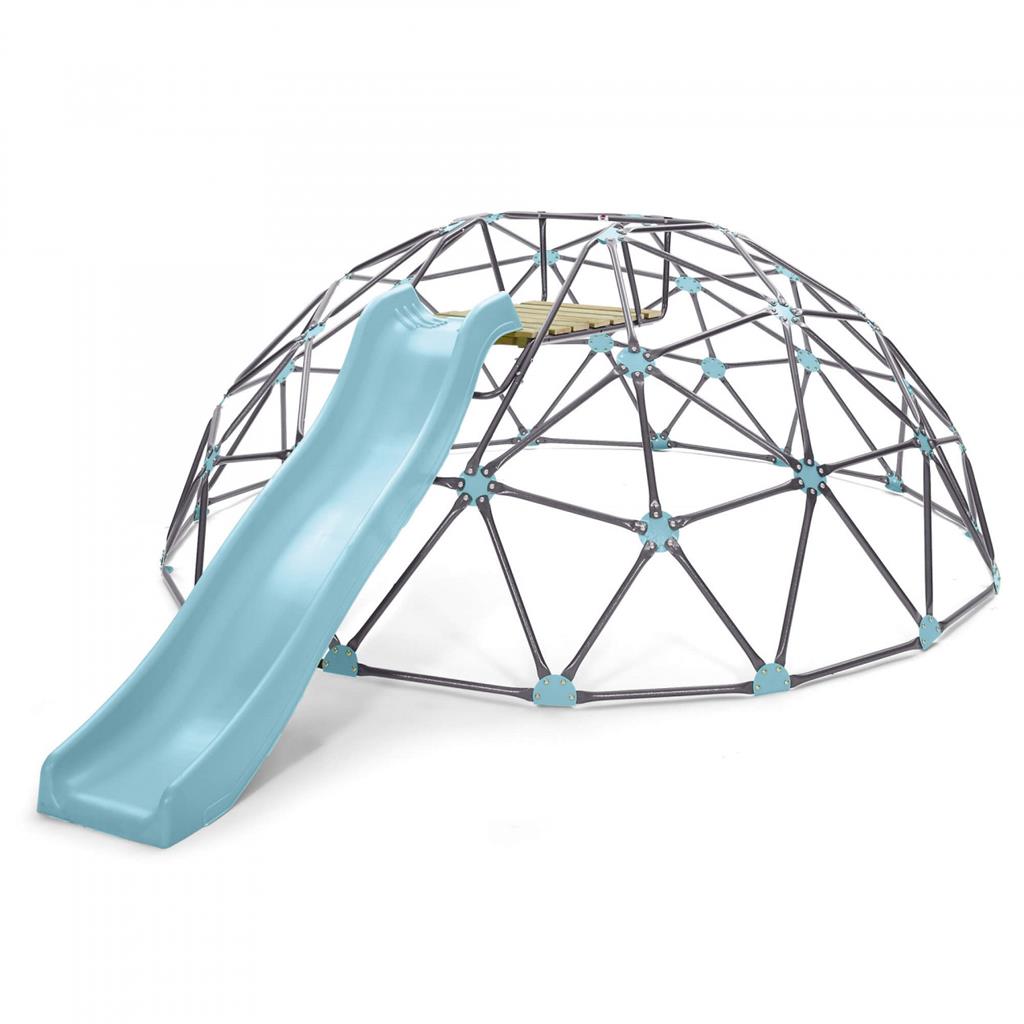 With slide
For climbing, hanging, balancing
In our garden it would also become Pride Rock
In Lion King shows!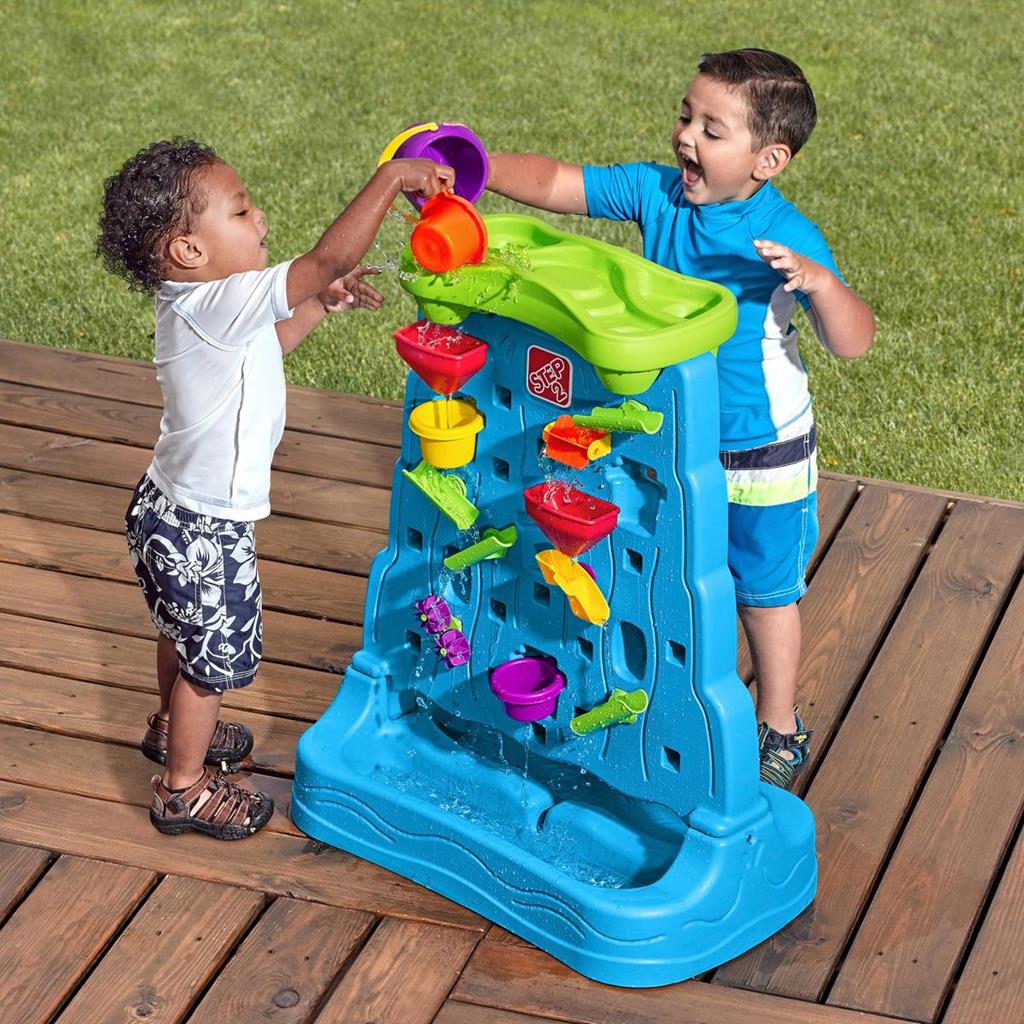 A Waterfall Discovery Water Wall
Play with water in a whole new way
Create mazes
Channels
Rivers and waterfalls
Lots of planning and problem solving
Lots of learning through collaborative play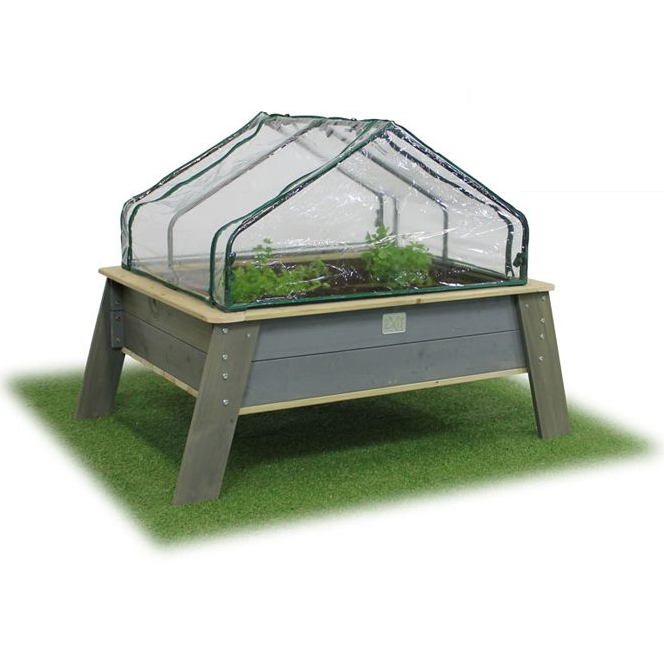 A greenhouse for growing veggies
To make our own salads in the summer
To sow our own seeds
Nurture our plants
And harvest our crops
How wonderful would this be?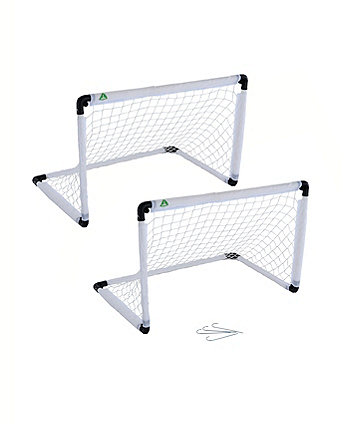 William loves to kick a ball around the garden
And this summer he is hoping to attend his first soccer school
He is a bit frightened of being tackled
And is a little lacking in skills
So I think a set like
My First Goal Set might inspire him
And help him play some mini games
With Daddy and his sisters and cousins
To improve his confidence and skills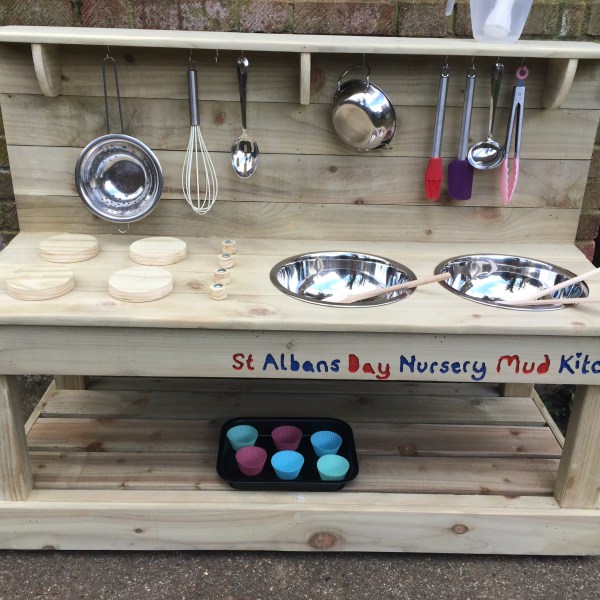 A mud kitchen is a must in any garden
There are lots of easy ways to make your own
But not everyone has the skills or the time
If you are looking to buy a Mud Kitchen
Then this looks to be a very nice one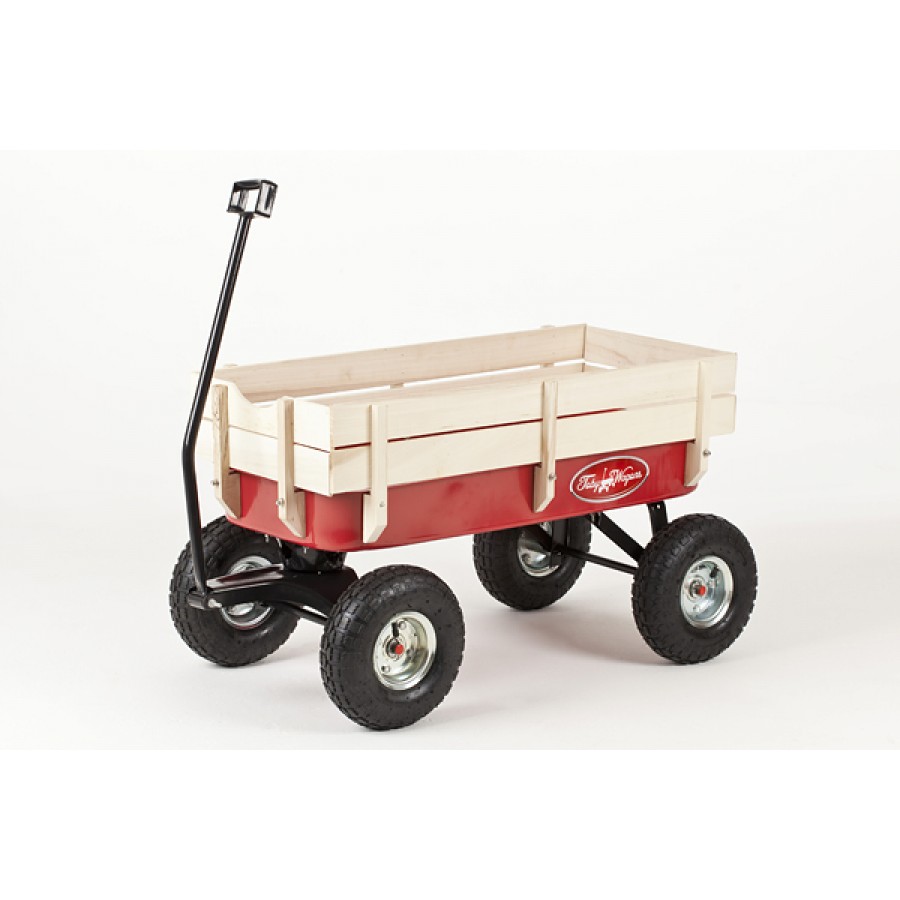 I have wanted a Toby Wagon for such a long time
And I am hoping that this summer we will get one
I can imagine the children going off
On awfully big adventures
With their wagon packed full of all their essentials
I also have ideas for creating a garden writing wagon
And an outdoor art wagon
I can also imagine Daddy pulling them up to the park
For a picnic on the green
Would be a wonderful way to transport Bea
And all our stuff
When we go to the sea
So many wonderful ways with a wagon
In and out of the garden
So there we have it
Ten ways to turn your garden
Into a world of adventure
For little ones
A hive of activity
For all the family
Spring is definitely in the air!