It is done
The plan is in place
The date is set
This really is the final countdown
The last three weeks of my life that I will ever be pregnant
The last three weeks as a mummy of four
The last three weeks before our family is complete
And we meet our baby girl
And hopefully
All being well
We will get to bring her home
Home
To a house that at the moment is far from ready
For a new arrival
We need to get organised now
We have so much to do
Things to build and place and put together
Here is my list of things to do before the day
TO DO
Pack my hospital bags
Now I know that I am going to be induced
Assuming no surprises come our way between now and then
I can make a start on packing my bags
A long stay bag for me
A labour and birth bag for me and baby
A long stay bag for baby
A man bag for Daddy
I am going to be collaborating with The Essential One and Pink Lining
With something special from Shnuggle
To show you what I pack for a planned induction
For mummy, daddy and baby
Buy sibling gifts for Esther, William and Bea
Get Bea to sleep all night in her own bed
Get my hair cut and my eyebrows done
Test for Group B Strep with Strepelle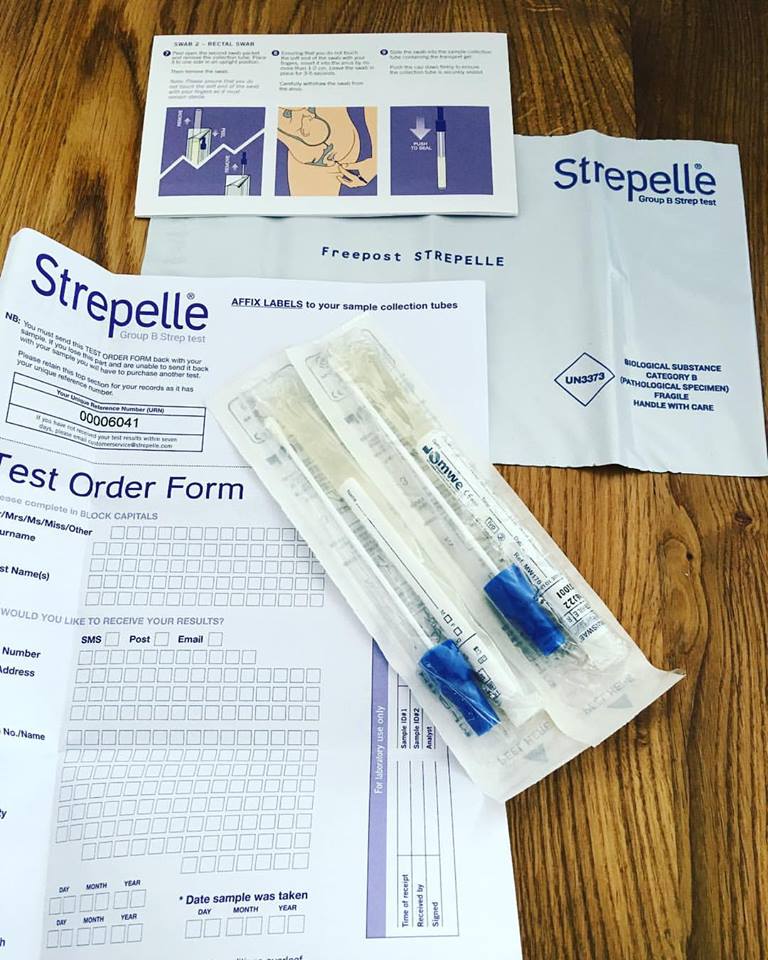 Find a pram and car seat
Set up the SnuzPod in our bedroom
Set up the Shnuggle Dreami downstairs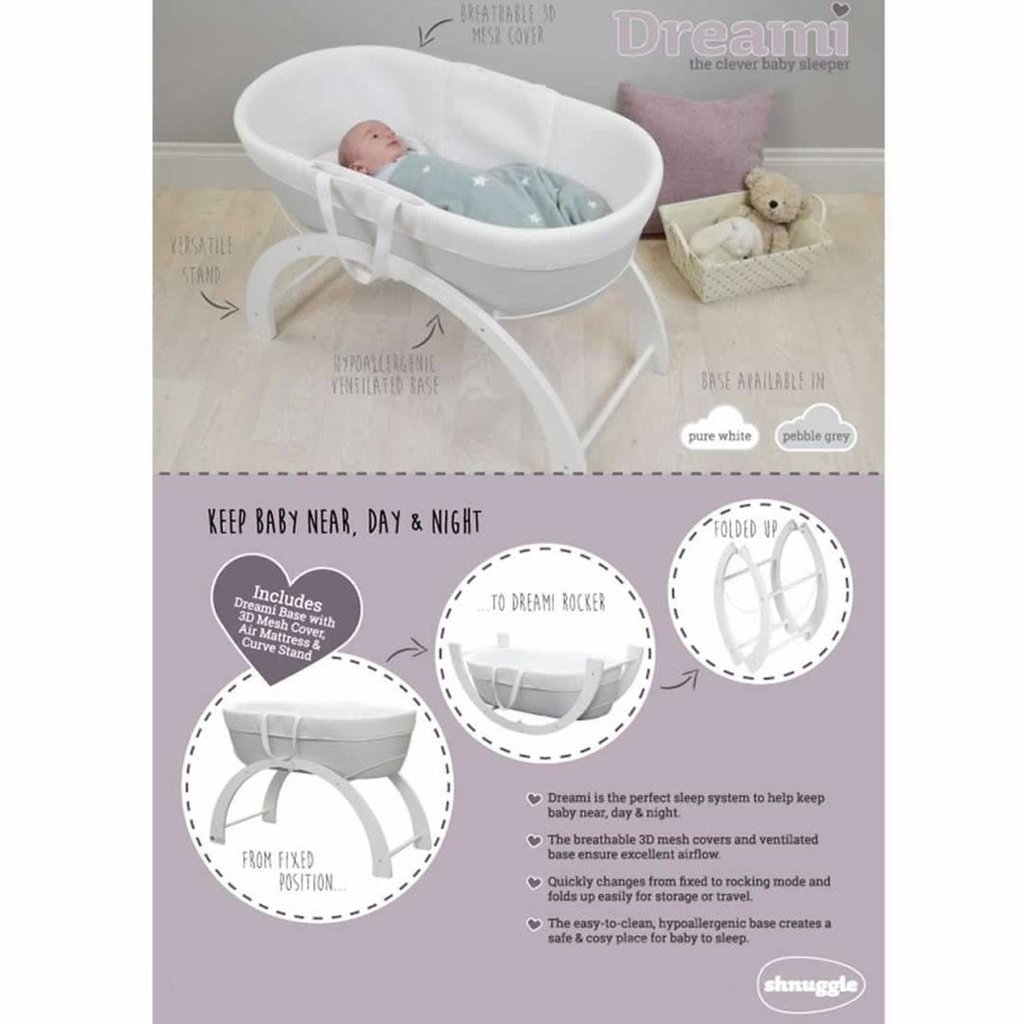 Make a Baby Corner in the lounge for baby's bits and bobs
Put together upstairs and downstairs changing baskets including changing mats
Have some special time with Esther, William and Bea
Buy a car!
My car has just been written off
As a rat chewed through the wiring!
We currently do not have a car that I can drive
Or that can fit us all in!
Celebrate Matilda Mae's birthday
We are having a barn dance this year
For Tilda's 5th birthday
With family and friends at our home
Test out our new buggy board for Bea
We are working with Cheeky Rascals
To review the Lascal Maxi Plus buggy board
With saddle
Hoping that Bea is going to love it
And remove the need to resurrect our beloved but very old now double buggy!
Make busy bags / activity boxes for Esther, William and especially Bea for feeding times
Clean the house
Give our bedroom a bit of a spruce up
Take excess baby bits and maternity clothes not suitable for breastfeeding to charity shops / Sure Start
Have lunch with my best friend
Have lunch or dinner out with David
Finalise my birth plan
This will be slightly adapted version
Of the plan we made for Bea
Use massage, a bath and story books to bond with bump
With special mentions for the very lovely Baby Book Club
And Love Boo too!
And their Marvellous Mummy Kit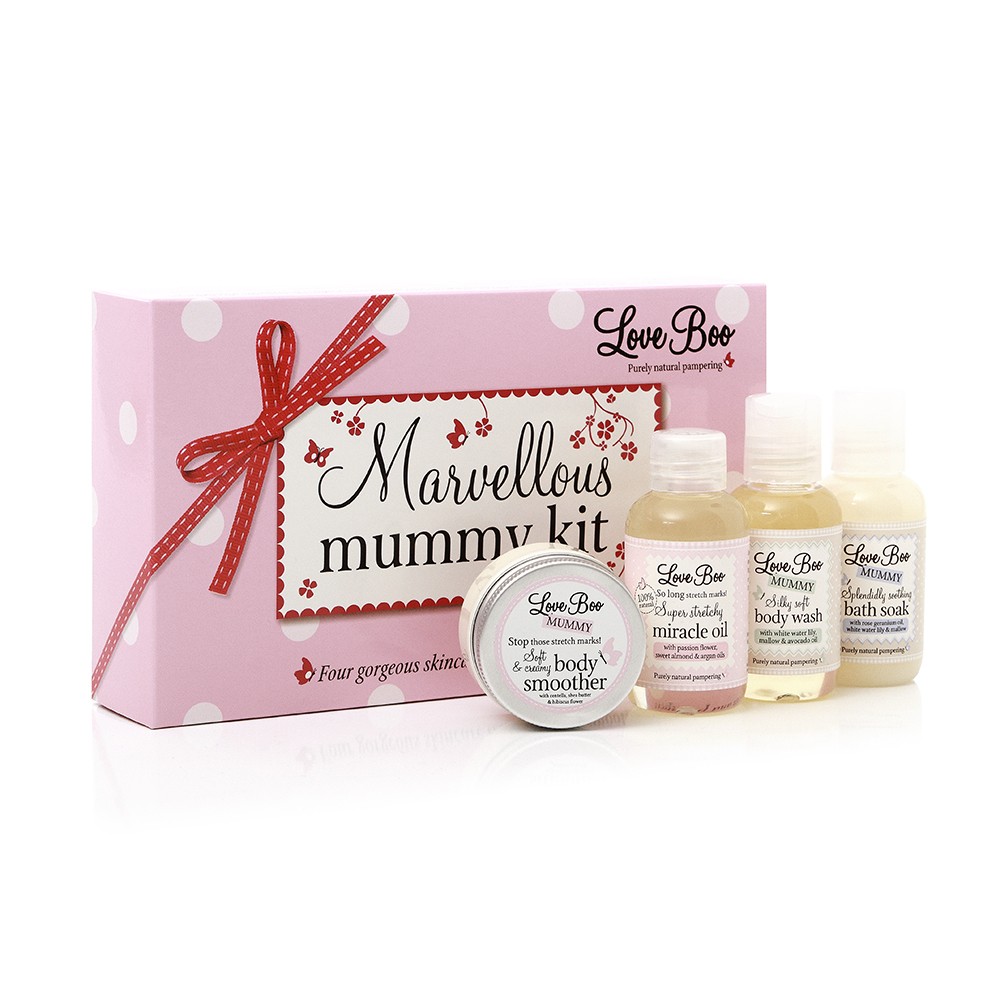 Three weeks to go
So much to do
So much to share with you
I hope you will stay with us now
To welcome our little girl
Find out her name
And see how she completes us
How she brings us all together
Our rainbow gift from the stars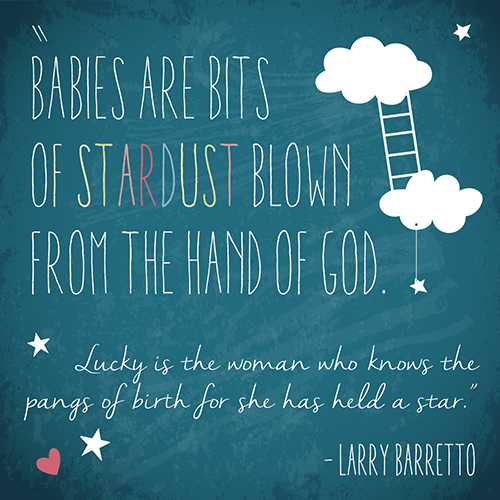 Our Sprinkle of Stardust