With three weeks to go until we meet our baby girl
This week we met our CONI Health Visitor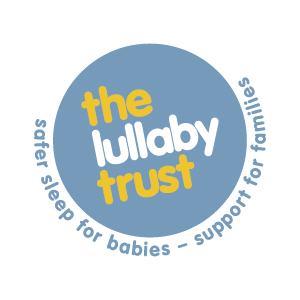 The Care of the Next Infant (CONI) Programme
Is offered to parents who have previously lost a baby
Working with the NHS and Local Authorities
The Lullaby Trust facilitate this service
And I am so very grateful
CONI was not available in my area
When Bea was born
And I think that the programme would have made a huge difference
To me
And to us as a family
Our CONI Health Visitor for Sprinkle
Is just lovely
She spent 90 minutes in our home
And was able to immediately make me feel at ease
She was easy to talk to
A good listener
And clearly knew her stuff
Through the CONI scheme she is able to open doors for us
That can make a huge difference to us once baby is here
Things I would have given anything to have with Bea
Including a passport to the children's ward anytime we need it
In baby's earliest months
Ordinarily the programme is offered for 6 months
But because Tilda died at 9 months
Our very lovely Health Visitor will stay with us longer
As long as we need
The scheme offers many things to bereaved parents
Including
Regular home visits from their health visitor, so they can talk freely about any worries and seek advice

Borrowing movement monitors which pick up movements as the baby breathes, and will ring an alarm if movements stop for longer than 20 seconds

Training on basic life support so parents will know what to do if their baby stops breathing

A symptom diary to record their baby's health, which they can then discuss with their health visitor

Use of the Baby Check booklet or App to help to decide when to get medical help for their baby

A chart to monitor their baby's growth to detect changes that may mean baby should be checked by a doctor

Receive a room thermometer

Access guidance on bedding and clothing and safer sleep advice

Receive a 'baby passport' so that if the parents' are worried that their baby is unwell, they can be seen quickly by the right person
https://www.lullabytrust.org.uk/bereavement-support/how-we-can-support-you/our-care-of-next-infant-scheme/
When chatting yesterday
The Health Visitor very quickly realised I think
That I am up to speed on safe sleep
And quite obsessive about safety in general
With all our children
What I am looking forward to more than anything
Is her company
And having someone to talk to about
Having the courage to put our baby down to sleep
I am looking forward to the weight checks
And not having to go to clinics
So avoiding having to tell our story over and over again
It will be nice to have someone who knows us
And our history
And understands why we make the decisions that we do
Someone who is happy to offer advice or not
She was very clear that she is happy to be led by me
And as an older mum
With five children
I needed that
To feel supported
But not patronised
I would not want my parenting abilities to be doubted
Or over pressured to do things
That might be 'by the book' but that we do not feel ready to do
I love the CONI scheme
I really like our CONI Health Visitor
And I am so very grateful to The Lullaby Trust for both
It has inspired me to start planning and organising fundraising events again
And to continue working with companies who champion safer sleep
And sell products to facilitate this for all parents and their very precious babies
Here are some of the products we have in our home
Ready to use with our rainbow baby
Our Sprinkle of Stardust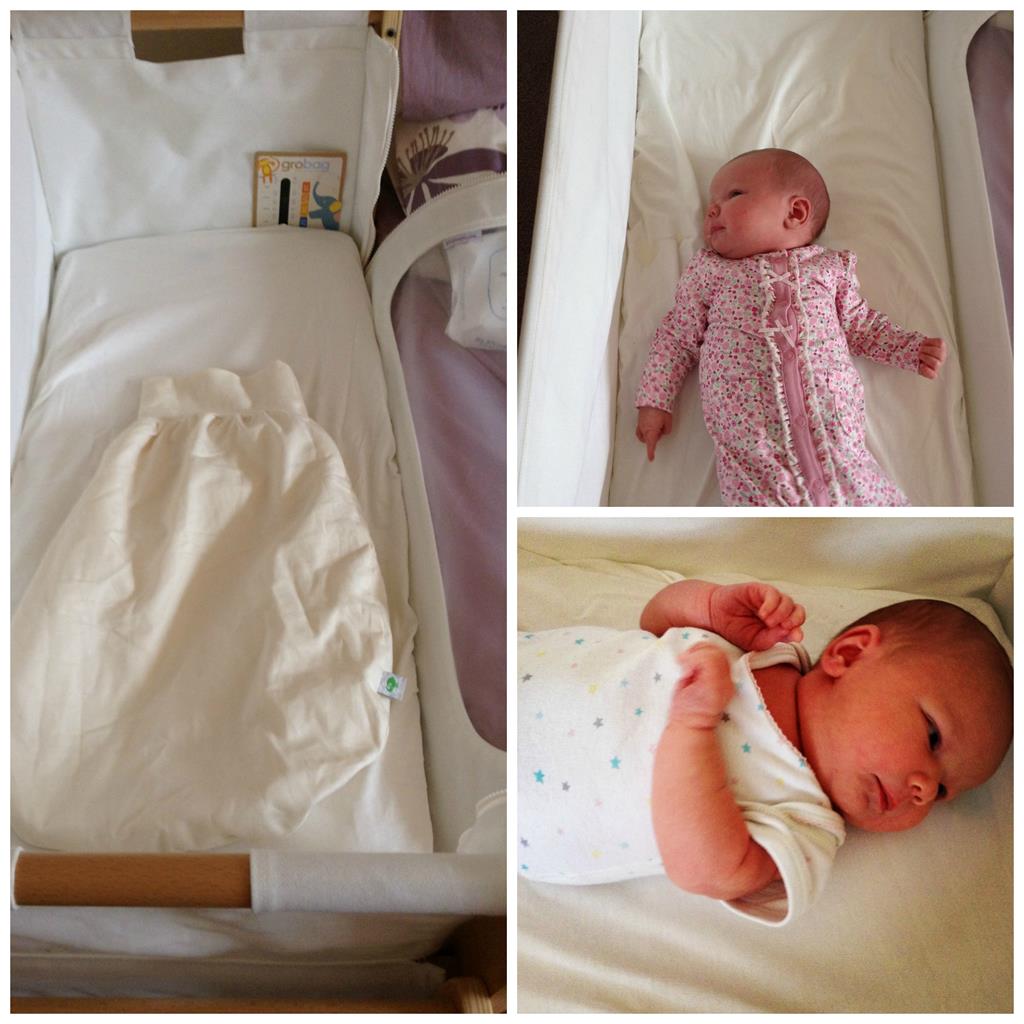 Snuzpod
We had a Snuzpod with Bea
But she did not sleep in at as much as perhaps she should
I found it too hard to put her down
This time I am hoping that I will have the confidence
To use the Snuzpod
For all night time sleeping
The bedside crib is a safer way to cosleep with baby
While ensuring she has her own clear sleeping space
The Snuzpod is height adjustable
And comes with straps that enable you to secure the crib to your bed
There is also a fabric flap that covers any small gap
Between the bed and the pod
This product has been designed with optimum safety in mind
The Snuzpod is British safety tested
And is the only bedside crib to pass to both BS EN 1130 & BS EN 1466
We plan to keep ours attached to our bed at all times
But the Snuzpod can also be used as a stand alone bassinet
The crib lifts off the stand
Both the crib and the stand can be rocked to soothe baby back to sleep
The Snuzpod comes with a firm foam mattress
That again has been designed with safer sleep in mind
I am so excited about setting up our Snuzpod for Sprinkle
We have chosen the Dove Grey design
And the Cloud Nine Bedding Set
Made with lightweight and breathable jersey cotton
To help control baby's body temperature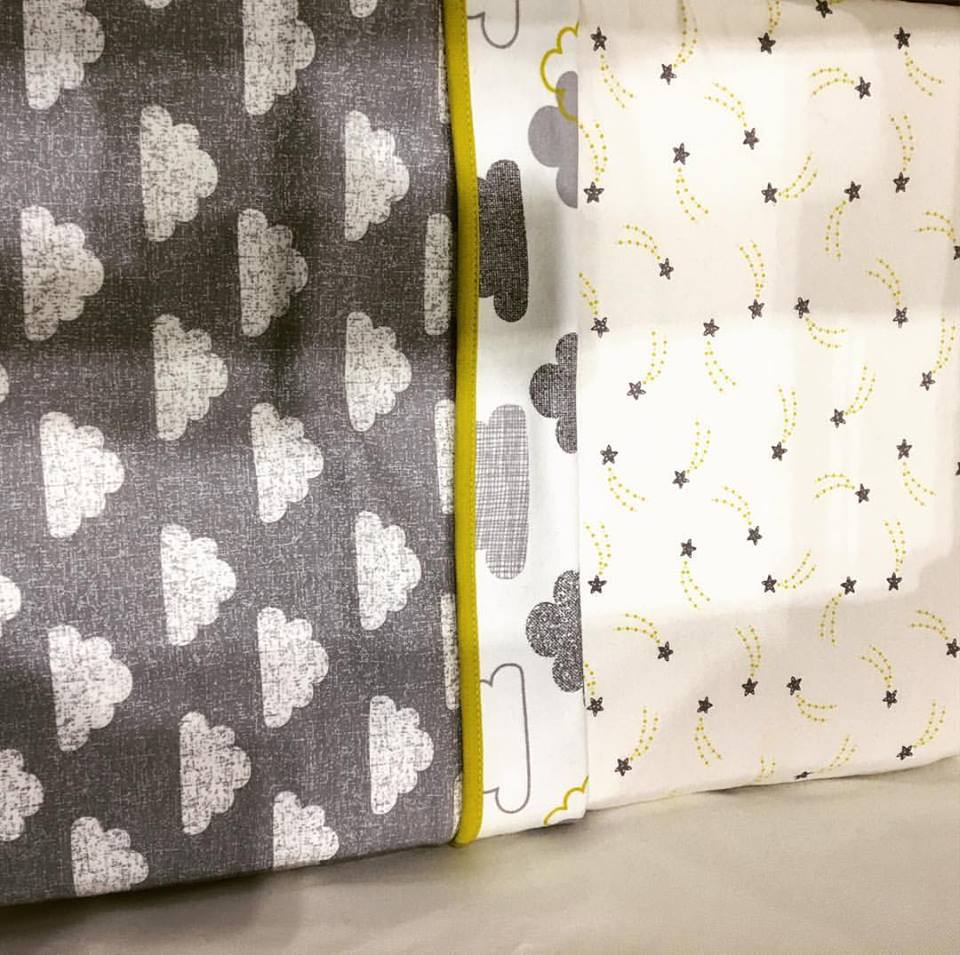 Inside the Snuzpod
We may also use the Purflo Breathable Nest
This is a new product for us
But has come highly recommended
To help baby feel safe and secure while napping
In the early days
The PurFlo Breathable Nest is a multi-functional, air permeable and hypo-allergenic baby bed. Made from a combination of 100% soft cotton and an anti-bacterial 3D mesh you can safely put your little sleepyhead down to rest anywhere.

PurFlo is the market leader in breathable baby nests. Our materials have been specifically sourced for their air permeable and anti-bacterial properties. Conforming to UK Standard BS4578 the Purflo Nest's bumper and mesh base are certified not to restrict your baby's airflow in anyway giving you complete peace of mind.

We chose to use Amicor Pure filling in our bumper not only because it is naturally breathable but also because it is anti-fungal, anti-bacterial and reduces the exposure to dust mites; all of which are known to aggravate infant allergies such as childhood Asthma or Eczema.

The Nest can be used as a crib insert, when co-sleeping, for tummy time, around the house: awake or resting as well as a portable travel bed when visiting family and friends.

All materials are fully air permeable, anti-bacterial and naturally flame retardant providing your newborn with an entirely non-toxic, chemical free, safe place to rest.

With hygiene in mind the PurFlo Nest features a removable and machine washable cover. Additional covers are available so you can have one on and one in the wash.
http://purflo.com/breathable_nest
I will be able to tell you more about the Purflo nest
In my own words
And share how we use it
Once our baby is here
Shnuggle Dreami
Downstairs in our house is busy
Just recently all the walls have been knocked
Creating a wonderful family space
But it is busy
With Bea she often napped with me on the sofa
Or on the floor in a nest or pod
This time I want her sleeping space in family areas
To have height and walls
We have a beautiful bolshy toddler running around the place
And wonderful but sometimes over enthusiastic six year old twins
I want her sleeping space to be as safe as possible
In all regards
To facilitate this I am working as a brand ambassador for Shnuggle
And will be sharing our nap time journey with you
As our little one learns to dream in her Dreami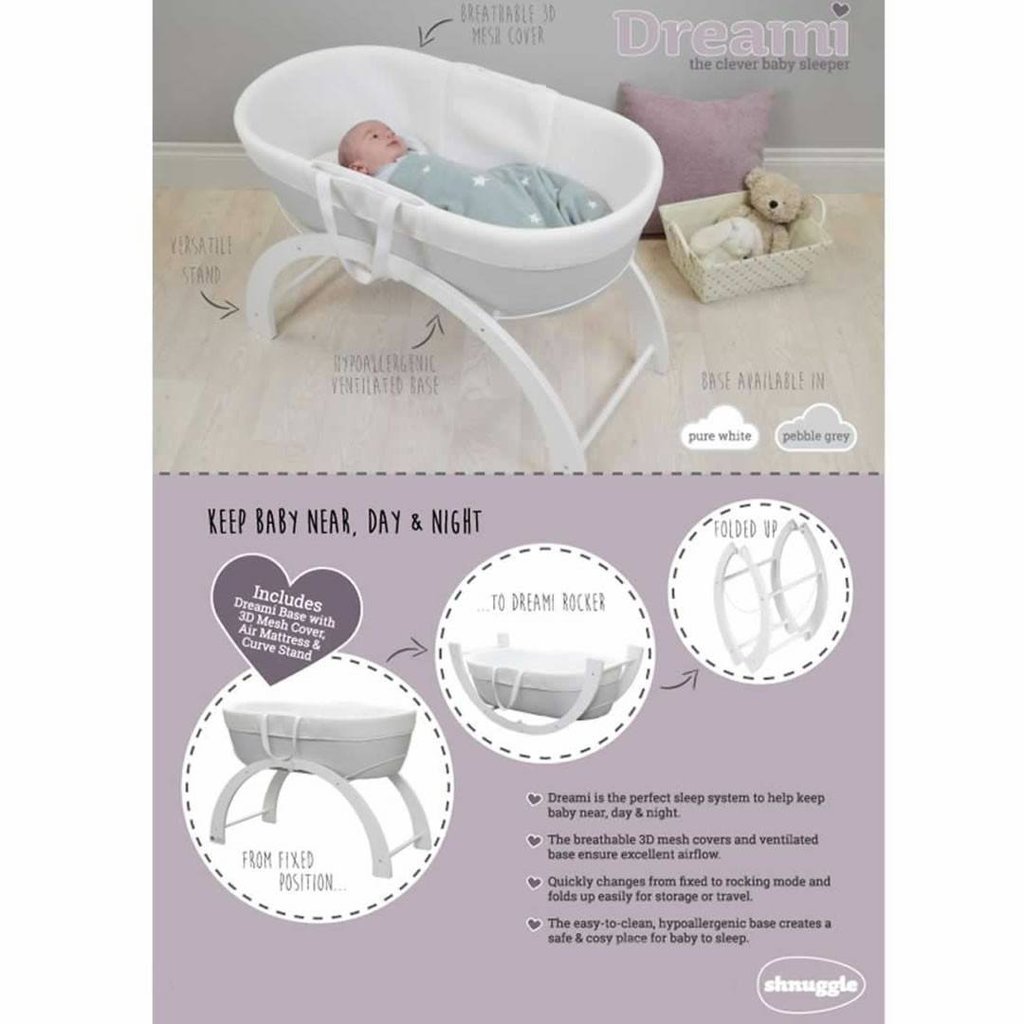 This will also be the sleep space that we take with us
To Granny's
Or on holiday to Coombe Mill
The clever baby sleeper from Shnuggle
Appealed to me because of it's breathability
The Dreami hypo allergenic base is ventilated
And made with breathable mesh fabrics to maximise airflow for baby
It is light enough to be moved around the house as needed
It is easy to clean
And it just looks nice
I also love the stand
That allows the crib to be up high and out of harms way
Or rocked by feet while baby is sleeping and we are trying to eat!
There is so much to love about the Dreami
About all Shnuggle products
I am incredibly proud, honoured
And more than a wee bit emotional
To be their first ever brand ambassador!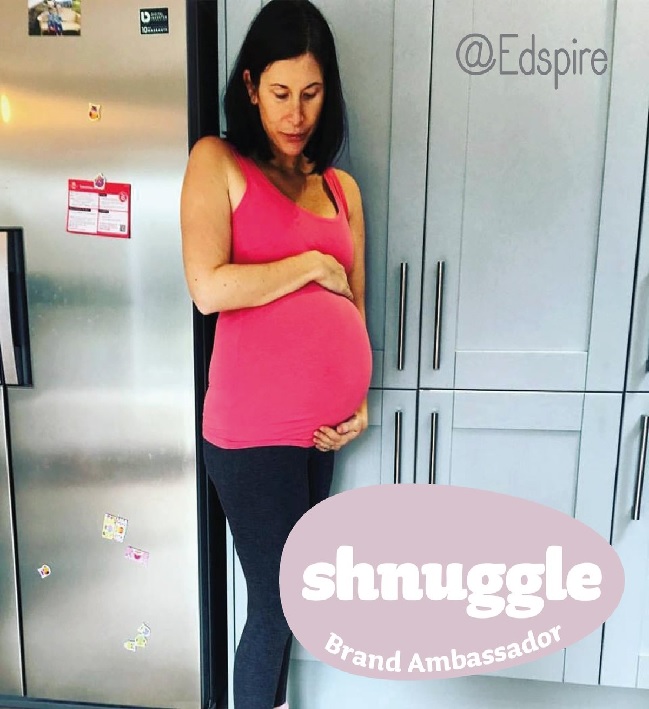 Newborn Pouch
When Bea was first born she slept in a newborn pouch
From The Little Green Sheep Company that does not seem to be available anymore
I have one still that we used with Bea
And I have also found the Red Castle Cocobag as an alternative
It is very pretty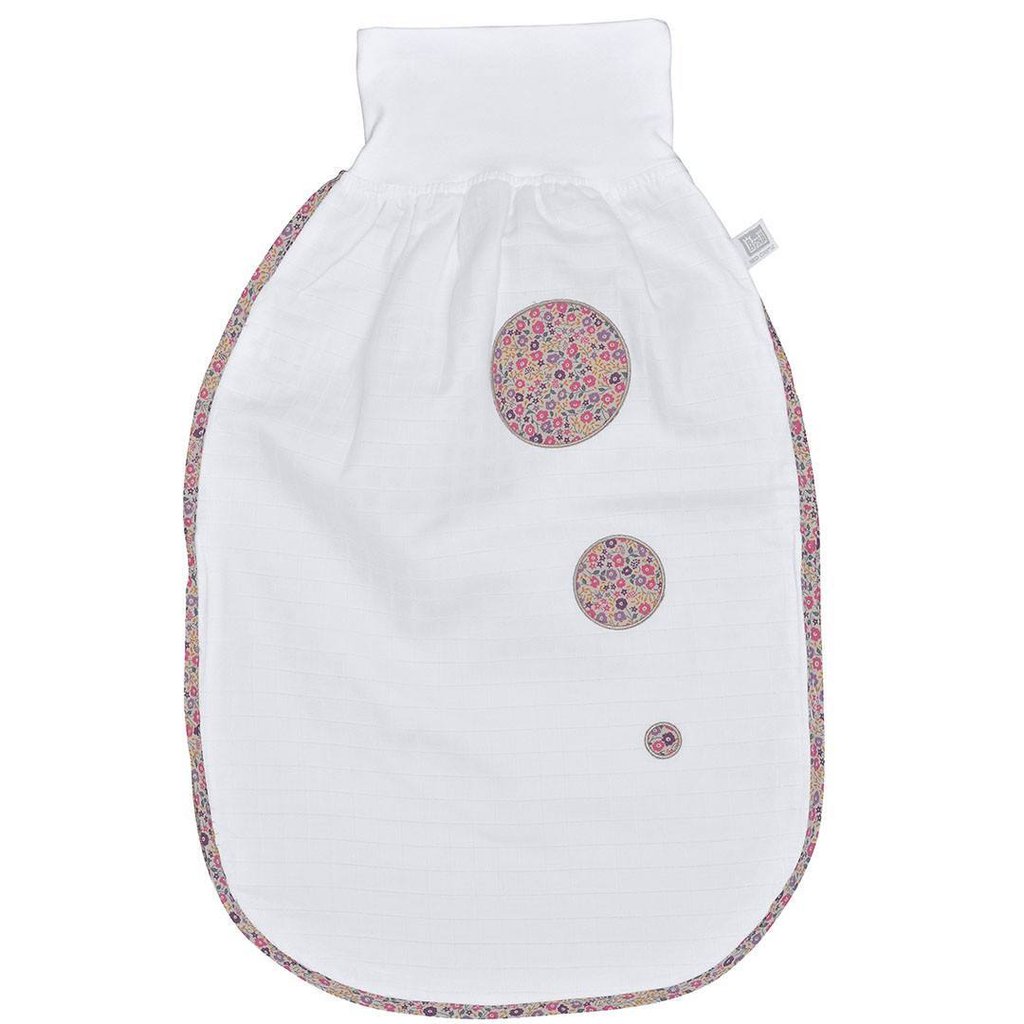 We are also going to be trying out the Grosnug with Sprinkle
It is available in Light and Cosy weights
Made from supersoft jersey cotton with elastane for stretch
One size fits newborns 5lbs to 12lbs
The Grosnug allows natural leg position and is officially recognised as "Hip healthy" by the International Hip Dysplasia Institute
It has a double lined chest for secure swaddle comfort
Has highest quality construction: Baby safe YKK zips, zip and chin guards, nickel free poppers, and no rough edges or seams
Is machine Washable and can be tumble dried on low heat
And includes a FREE Nursery Thermometer and what to wear guide on the pack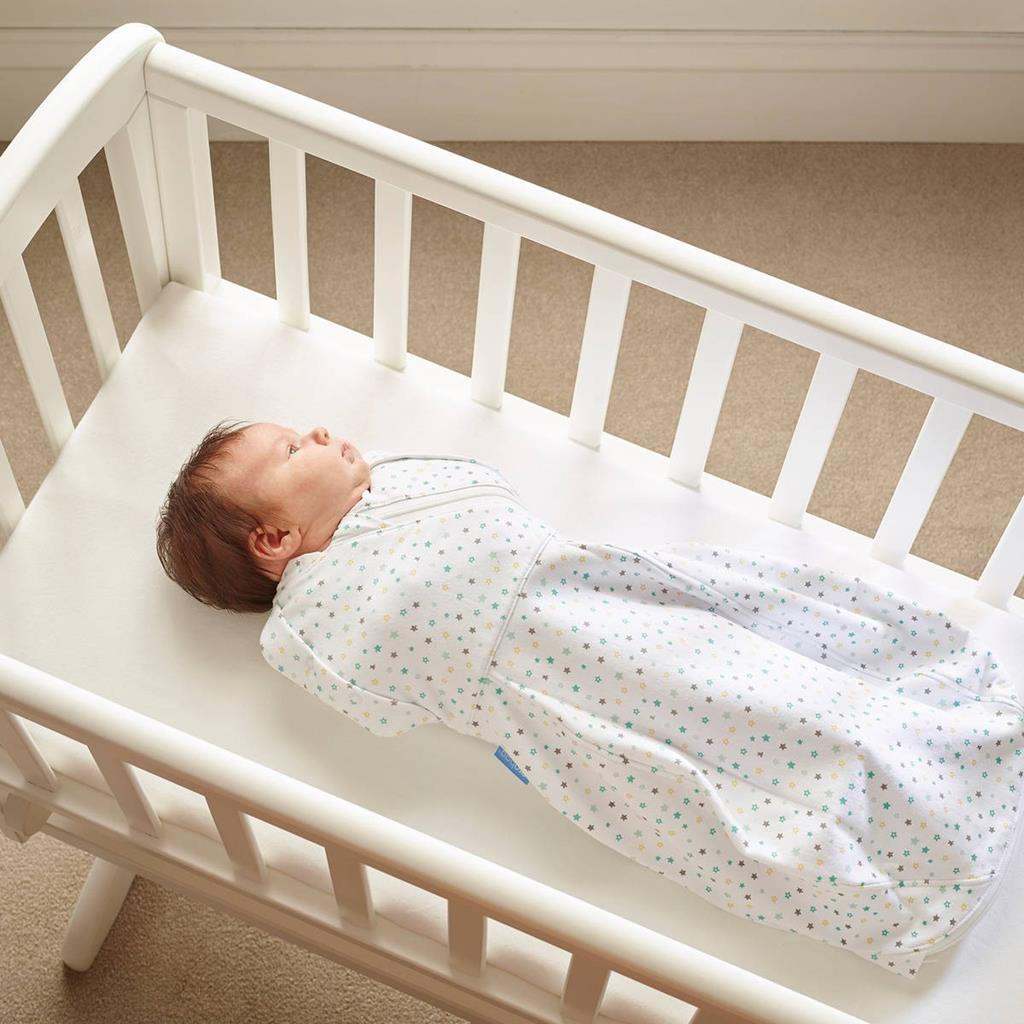 GroBag
When baby is ready for a sleeping bag
We will use quite a few Grobags that we have already
Those used by Esther, William, Tilda and Bea
But we will also get Sprinkle a couple of her own
One I have waiting here ready to be reviewed
It is this stunning Pocketful of Love Grobag
Cannot wait to see her in it!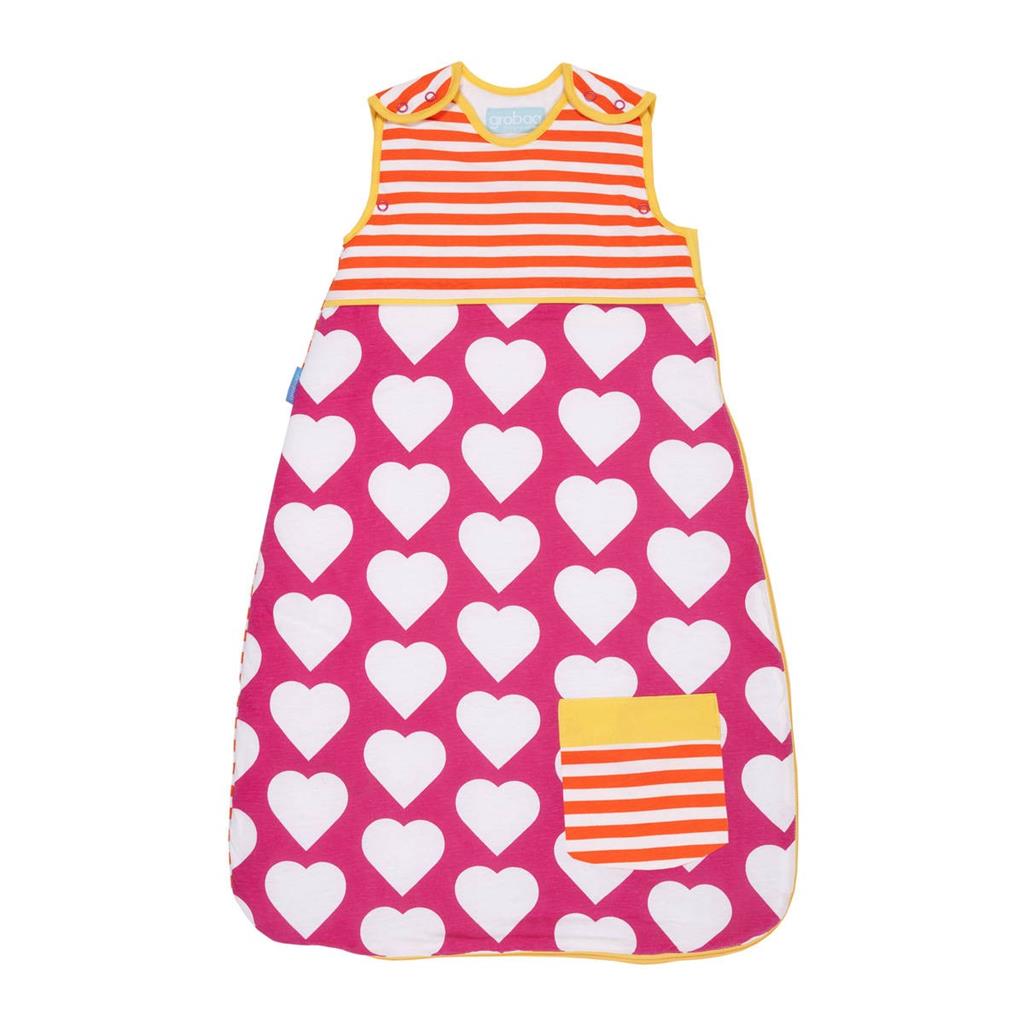 You can read all about my Gro Company wish list for Sprinkle here
GroEgg
We have used Gro Eggs in all our rooms
Esther and William's bedroom
Our room when Tilda and Beaslept there
And also our old playroom which could be very chilly on winter mornings
These eggs provide at a glance information to how hot or cold your baby's room is
A simple easy to read room thermometer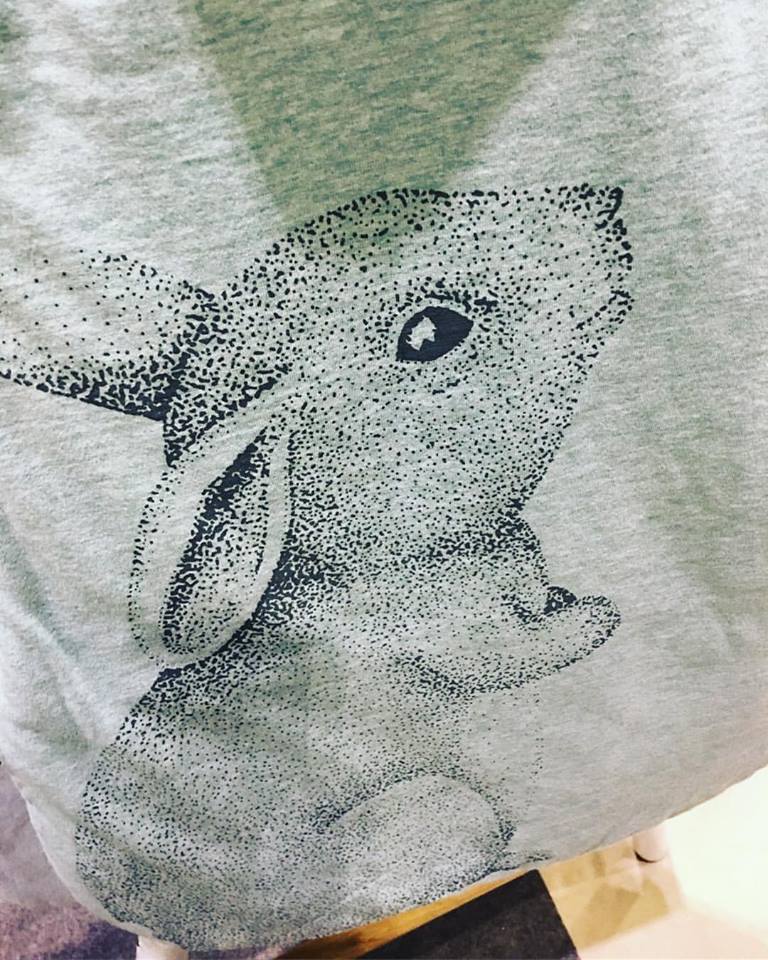 Breathable Bedding
We have got our bedding for baby
From Snuz
We have chosen breathable cotton bedding
That will help to regulate baby's temperature
It is also very pretty
And 100% organic
Snuza Hero Monitor
For the first months of her life
Our baby like her big sister before her
Will wear a breathing monitor from Snuza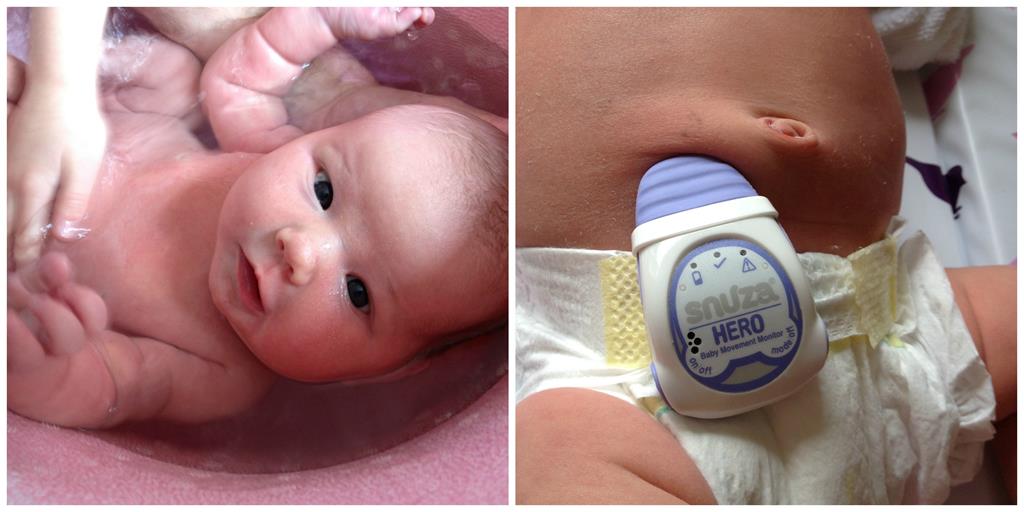 This monitor clips onto baby's nappy
And alarms if no movement is detected
I will be sharing a full review of this monitor
Once baby is here
Lie Flat Car Seat
Travelling in the car terrifies me
With Bea we actually did not often go out in the car
Not in her earliest weeks and months
And not without David
Now though we are out and about most days
As a home educating family
I am hoping to transport baby in a Matrix car seat from Jane
Which will give us the flexibility of baby being able to travel
Sitting up for short distances
But lying flat for any longer journeys
Making it possible to keep getting out and about
With baby in a safer sleep position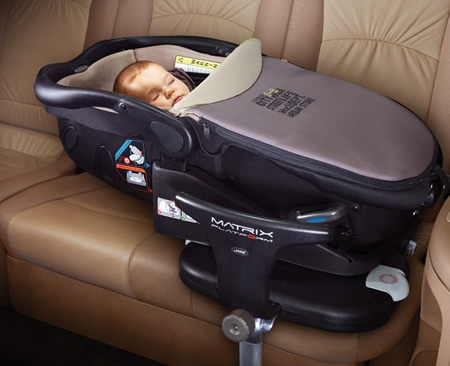 Meemoobaby Meelight
One thing I like
Even now with Bea
Is to be able to see her all the time
I do not like walking into a pitch black room
We had a Grolight with Bea
But David would prefer us to have somethng this time
That is not directly above his head
And so we are trying the Meelight from Meemoobaby
And I cannot wait to tell you how we get on with it
Once baby is here
And here she soon will be
Three weeks and counting
Until all being well
Our Sprinkle of Stardust
Will be born
And our family
In heaven and on earth
Will be complete