I have never had a baby shower
Nor have I ever been to one
Even before Tilda died
They are just not for me
Rather like hen dos
They are not for me either
I am not a fan of novelty games
Or dressing up
And nowadays I cannot do baby talk
It is too upsetting since Tilda died
Even though I have had babies of my own
It is still really hard
I think I am also superstitious
And would worry about something happening to baby
After the event
But I can see why they appeal to others
I know that people enjoy them
Love celebrating their pregnancy and baby to come
Love being the centre of attention for a day
I do understand why they are becoming more popular
They just are not for me
I prefer a quieter affair
And for me any celebration I think
Would need to be once baby was safe in my arms
Though I know more than most
That is not a guarantee that they will stay
I think you can see that I would not be the best company
At a baby shower
But I think I could be a good gift giver
I love shopping for baby things
Here are some of the ideas I have seen recently online
That I think would make perfect gifts for a baby shower
For the arrival of a new baby
Or for a Christening celebration
Gifts for mummy and for baby
A Changing Bag
As a babywearing mummy
With three small children already
A back pack is a necessity
And so would make a great gift
I think for any busy mummy
Being able to carry stuff
And have your hands free is essential
And when changing bag rucksacks look this good
They are perfect presents
For any mummy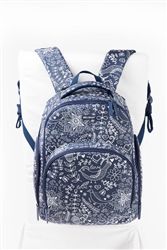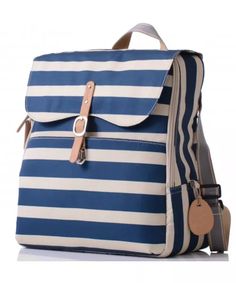 A Baby Bouncer
There are so many bouncers on the market these days
I love more neutral colours now than I used to
When the twins were babies
Everything was jungle bright
Now I love the Bliss from Baby Bjorn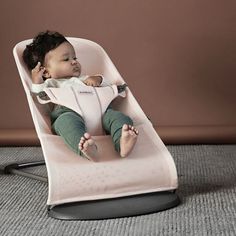 And the amazing mulit level Uplift Bouncer from Skip Hop
Which is perfect for older mummies like me
Who do not getting on and off the floor as easy as they used to!
Also great for busy families with toddlers running round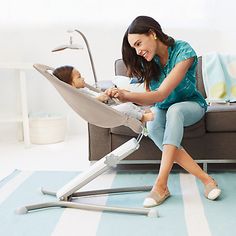 Baby Gym
A great gift for all parents
Is the gift of time
Five minutes to pop to the loo
To drink a hot cup of tea
Baby Gyms provide a space for baby to play
And a window of time for parents to have their hands free
For wee and tea and even biscuits!
I love the Finn and Emma Gym Jungle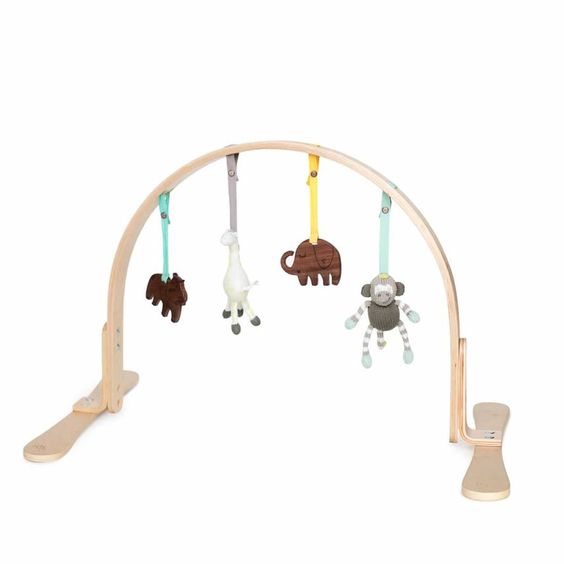 And the Skip Hop Camping Cub Tipi Gym
And I think that they could be used well together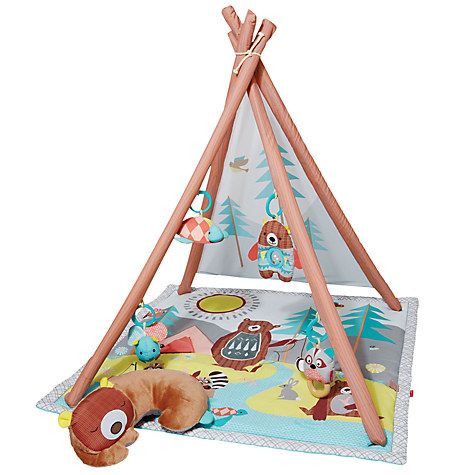 Muslins and Blankets
Another gift all new parents crave
Is sleep
And beautiful sleep accessories
Can aid this
Here are some prefect presents
That can help baby sleep in style and comfort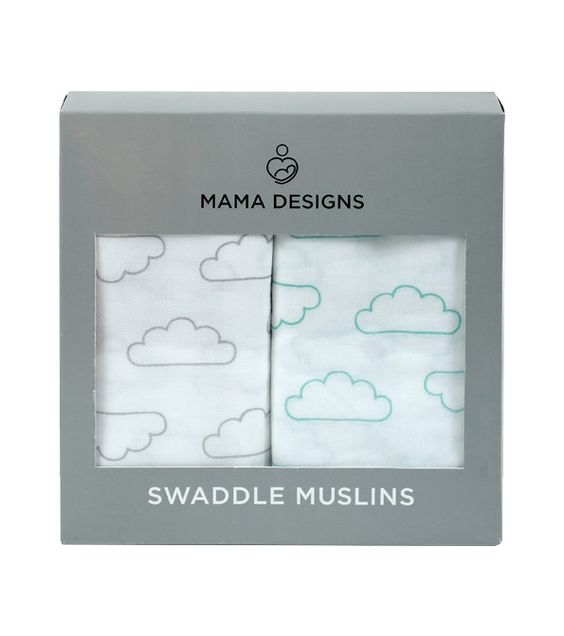 Large cloud muslins from Mama Designs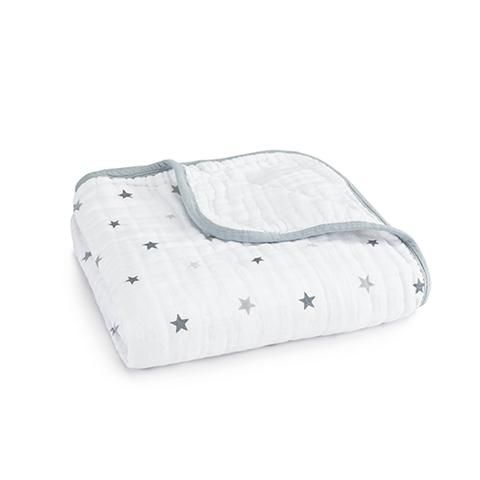 Aden and Anais Twinkle Dream Blanket
Teething Toys and Soothers
There are so many lovely toys on the market
A toy that also soothes a baby to sleep
Or helps troublesome teething pains subside
Are valuable gifts to give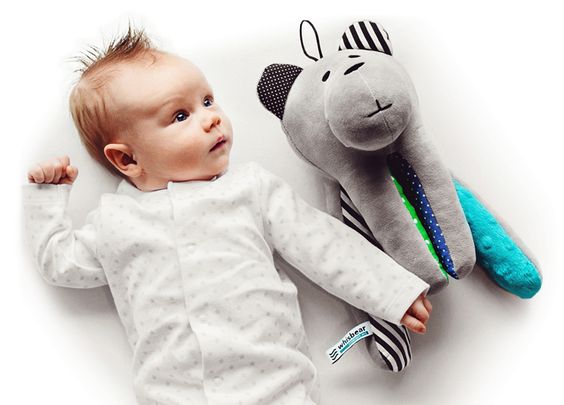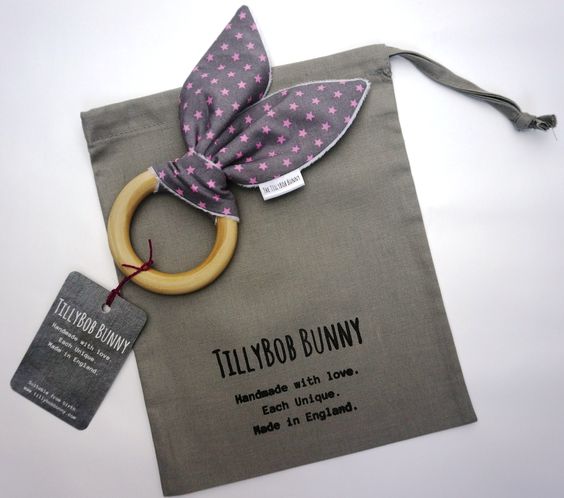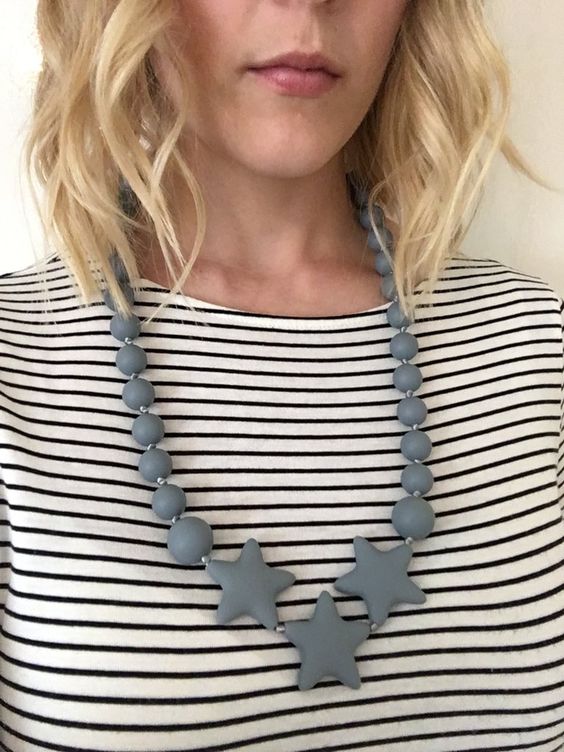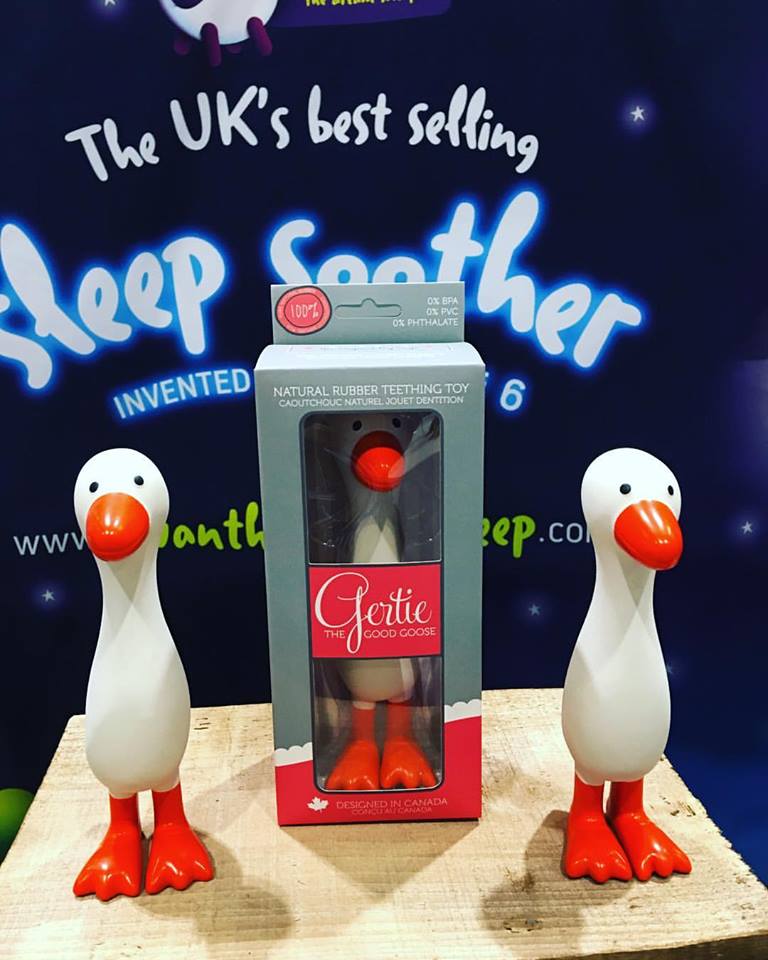 Practical Presents (that are stylish too)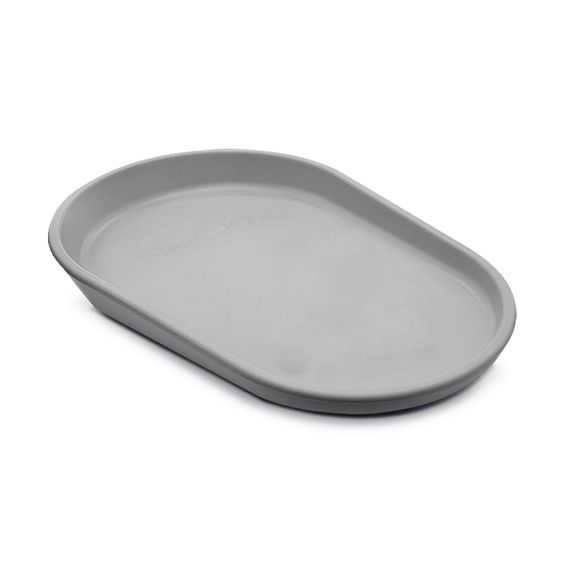 Shnuggle Pebbly Bath Thermometer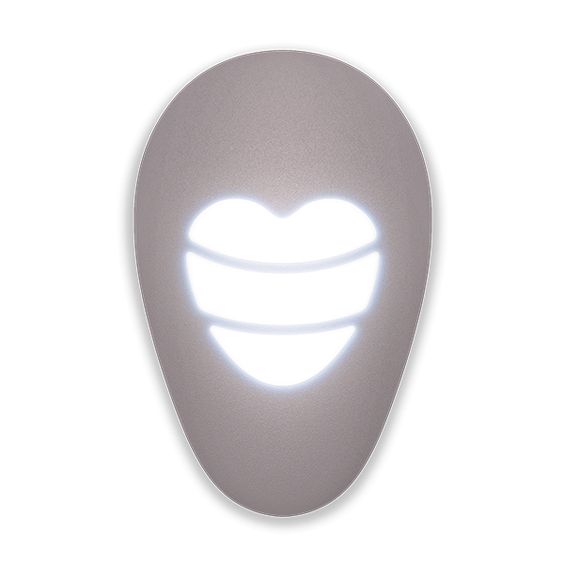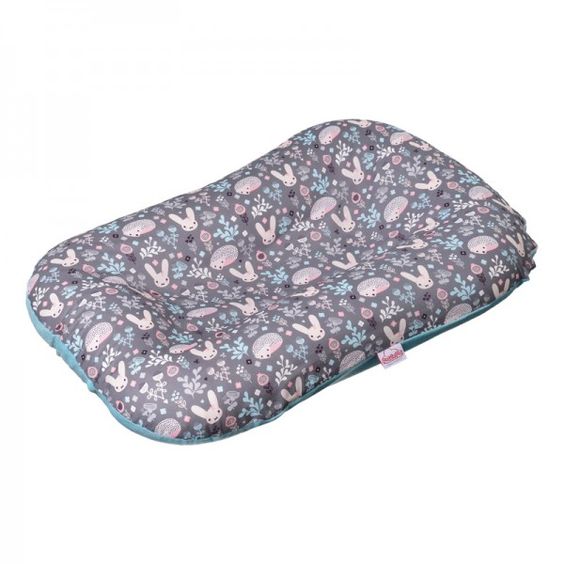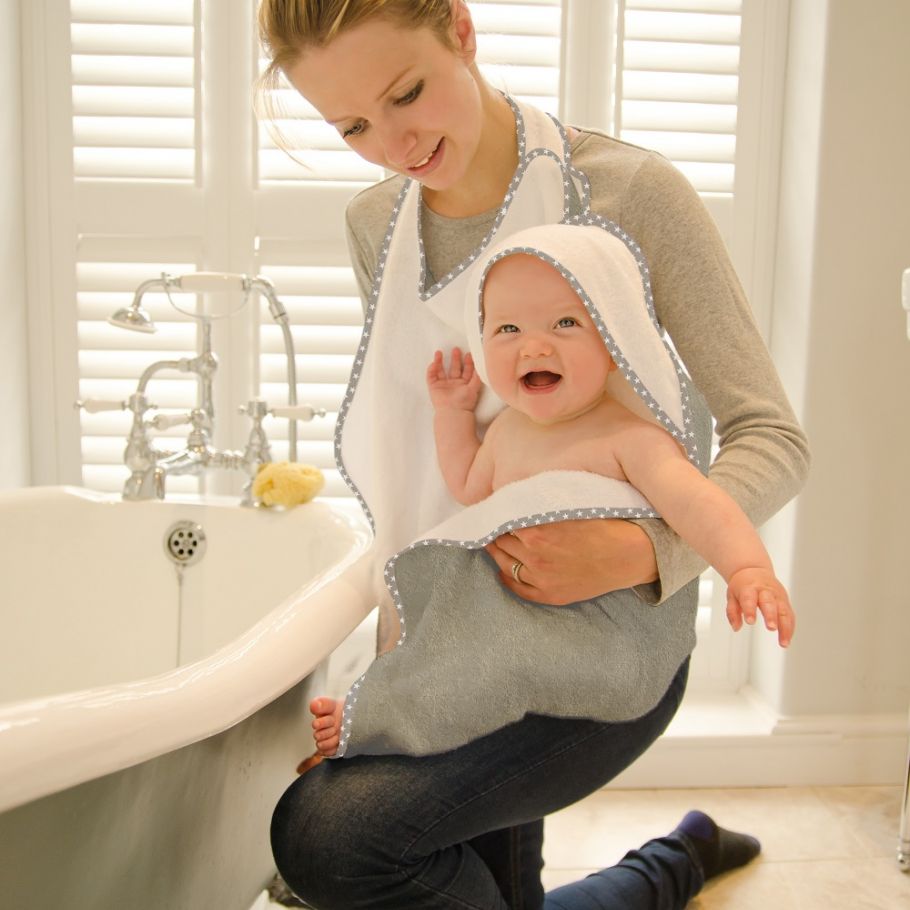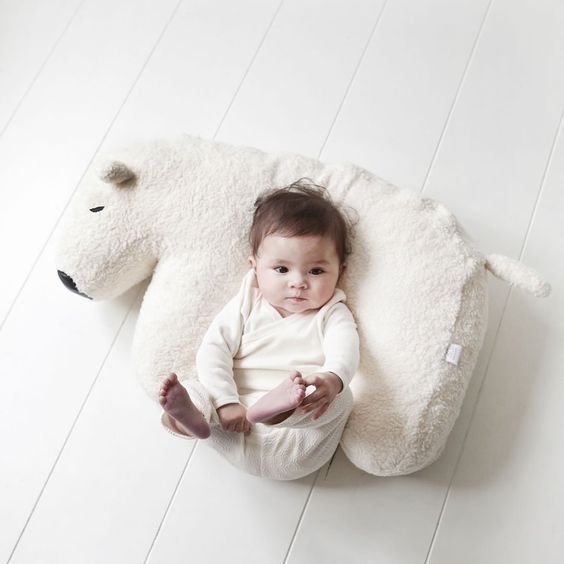 Over The Rainbow Go Everywhere Mat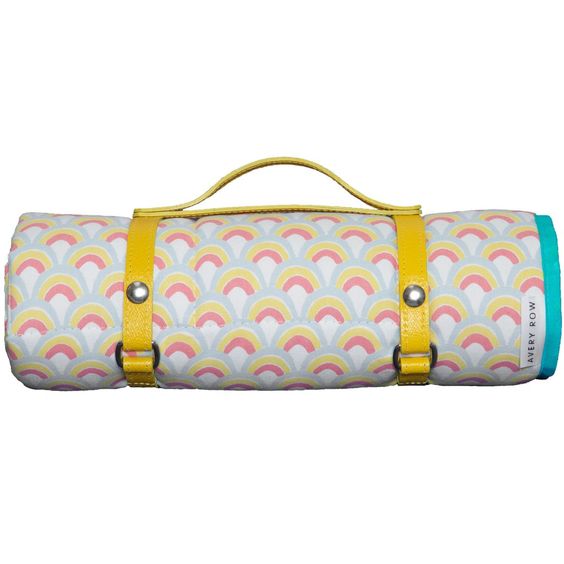 Clothing Gift Sets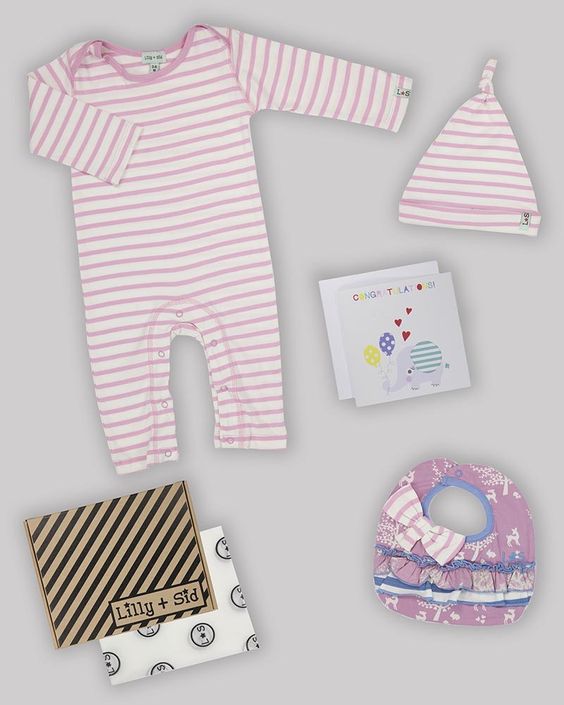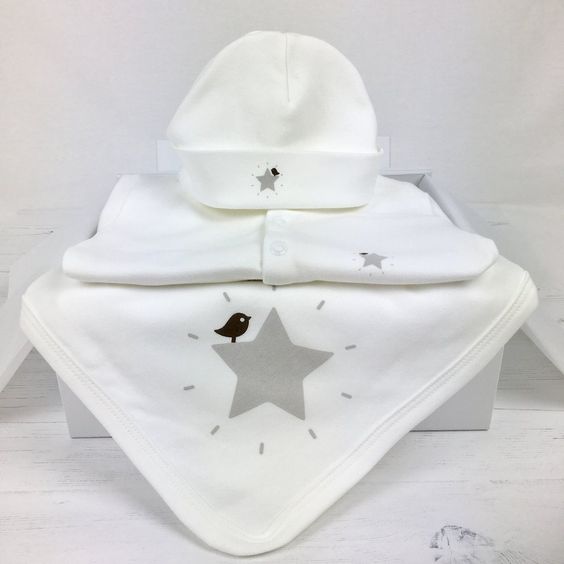 Milestone Cards
I think that these are the prettiest I have seen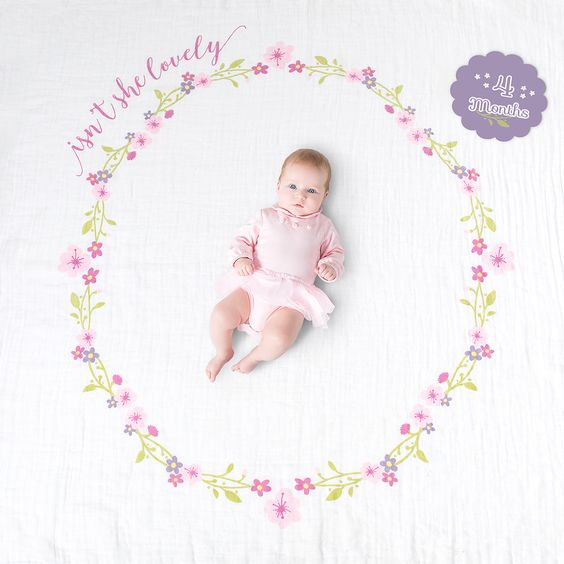 So here are some of my ideas
For gifts for giving
What is the best baby gift
You have ever given or received?