Back in April
We were send an EZ Fort: Fairy Tale Castle Construction Set
To test and review
My children love making dens
It is something they often do with Daddy
I thought that this kit would help them
To become more independent den makers
Help me be more involved
(I am not a natural creator of dens!)
The suggested age is 3+
So I had hoped that Bea could help with the construction too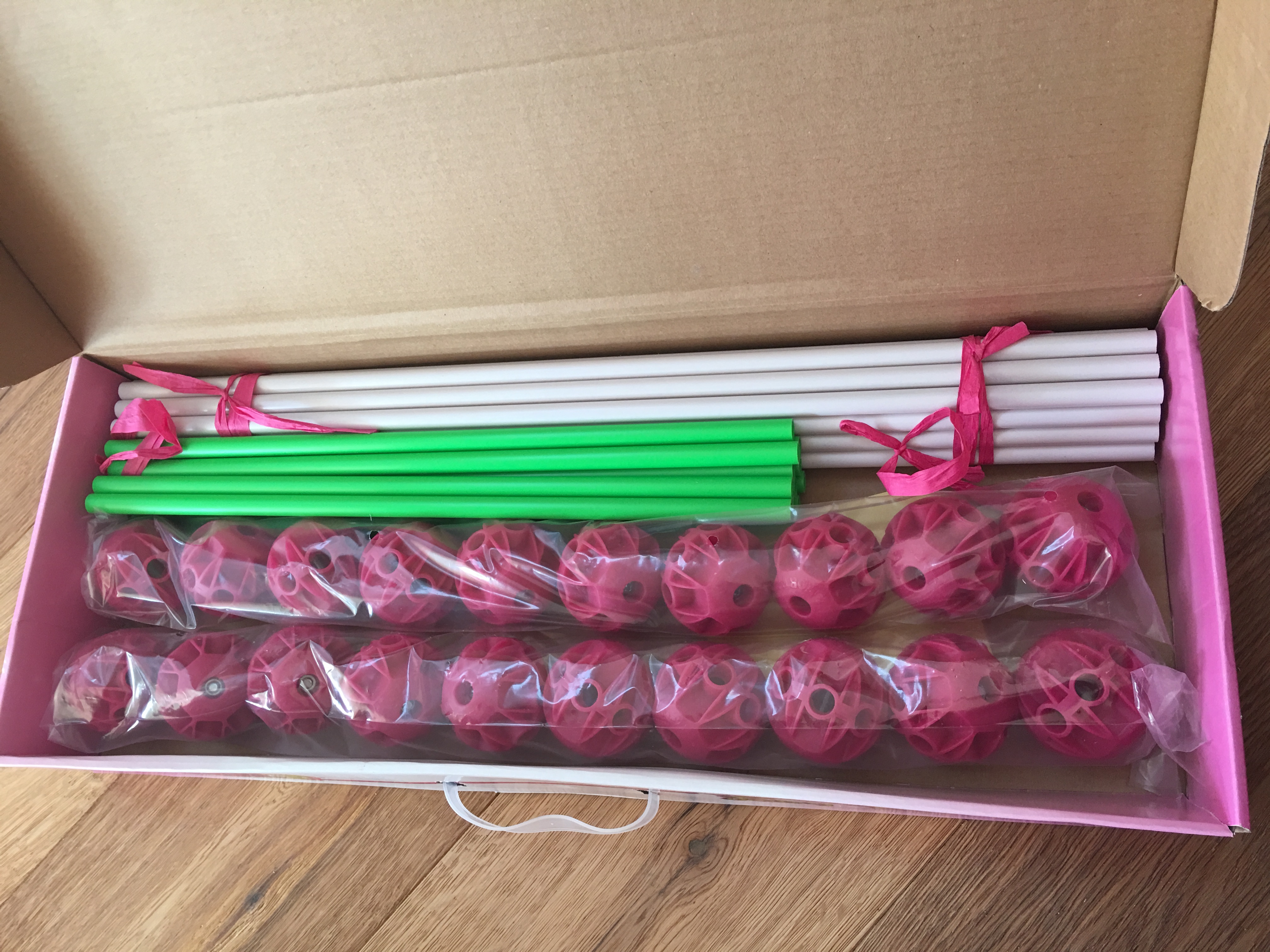 When the kit arrived
We were very excited to investigate the parts
And start putting pieces together
The poles and balls should be simple to click together
But we found them to be very stiff
Perhaps because the set was new?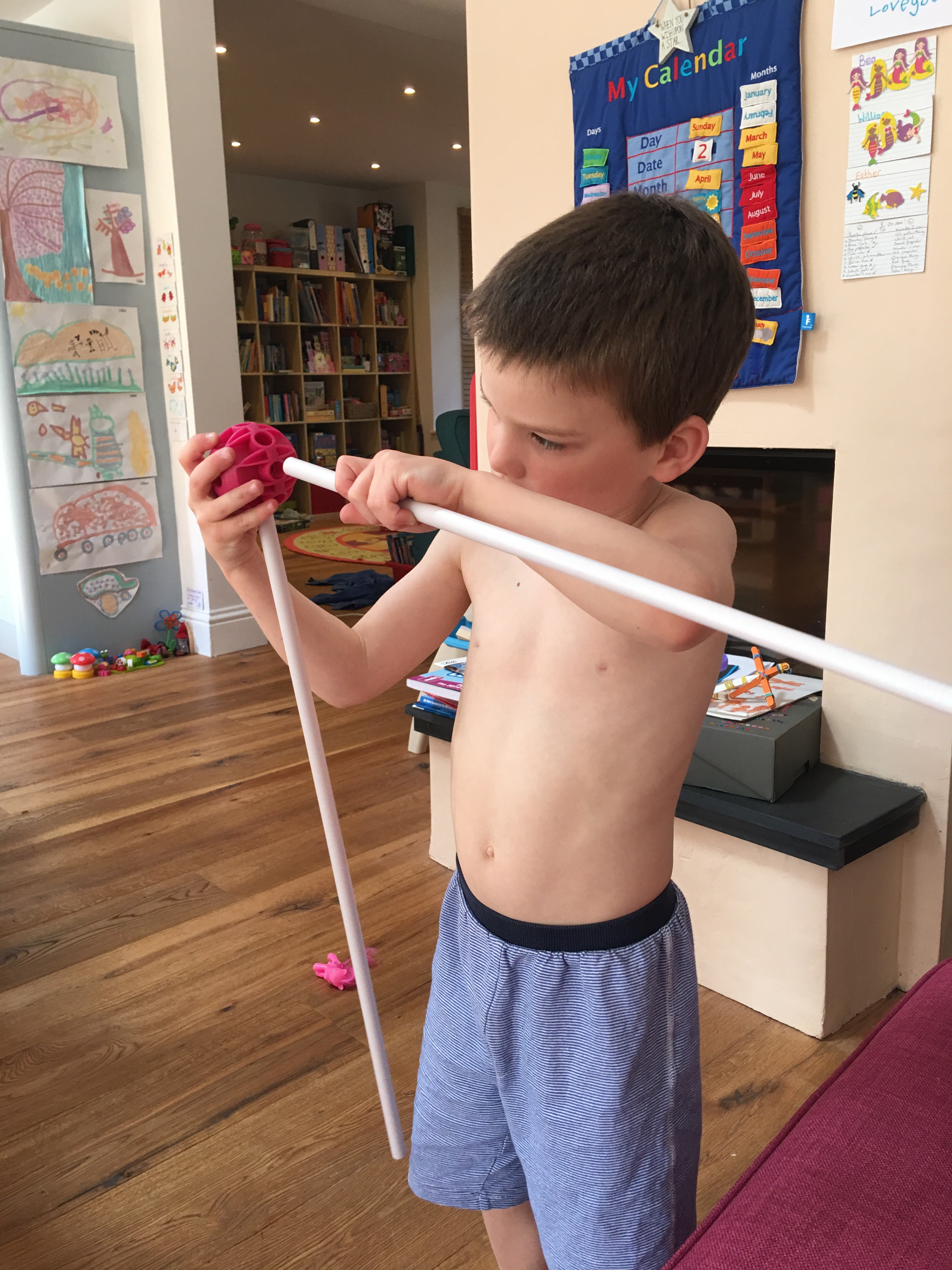 All the children wanted to have a go
To click and build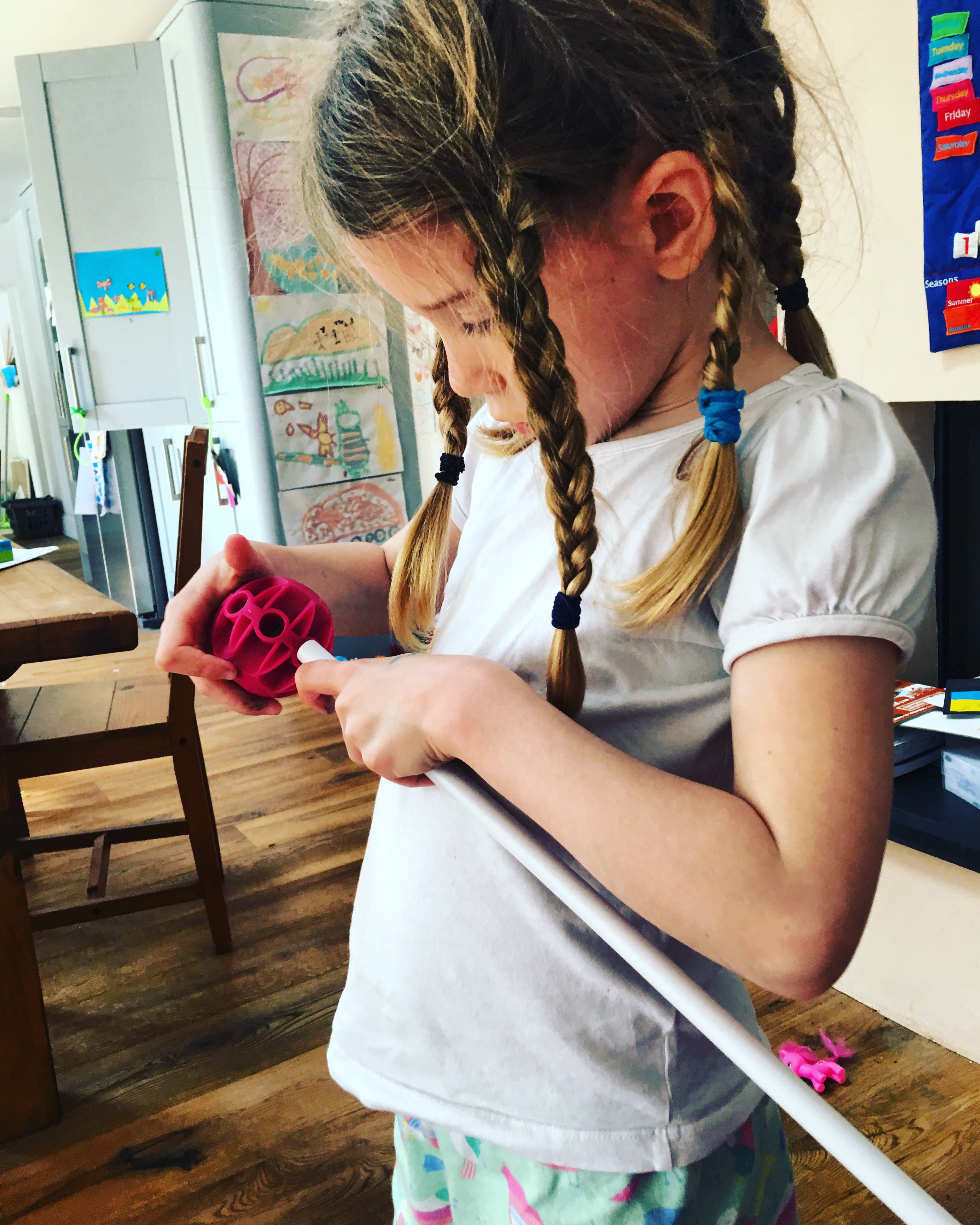 But with all their strength and concentration
It was still too hard
For our 6 year olds and 2.5 year old
They were unable to make the connections independently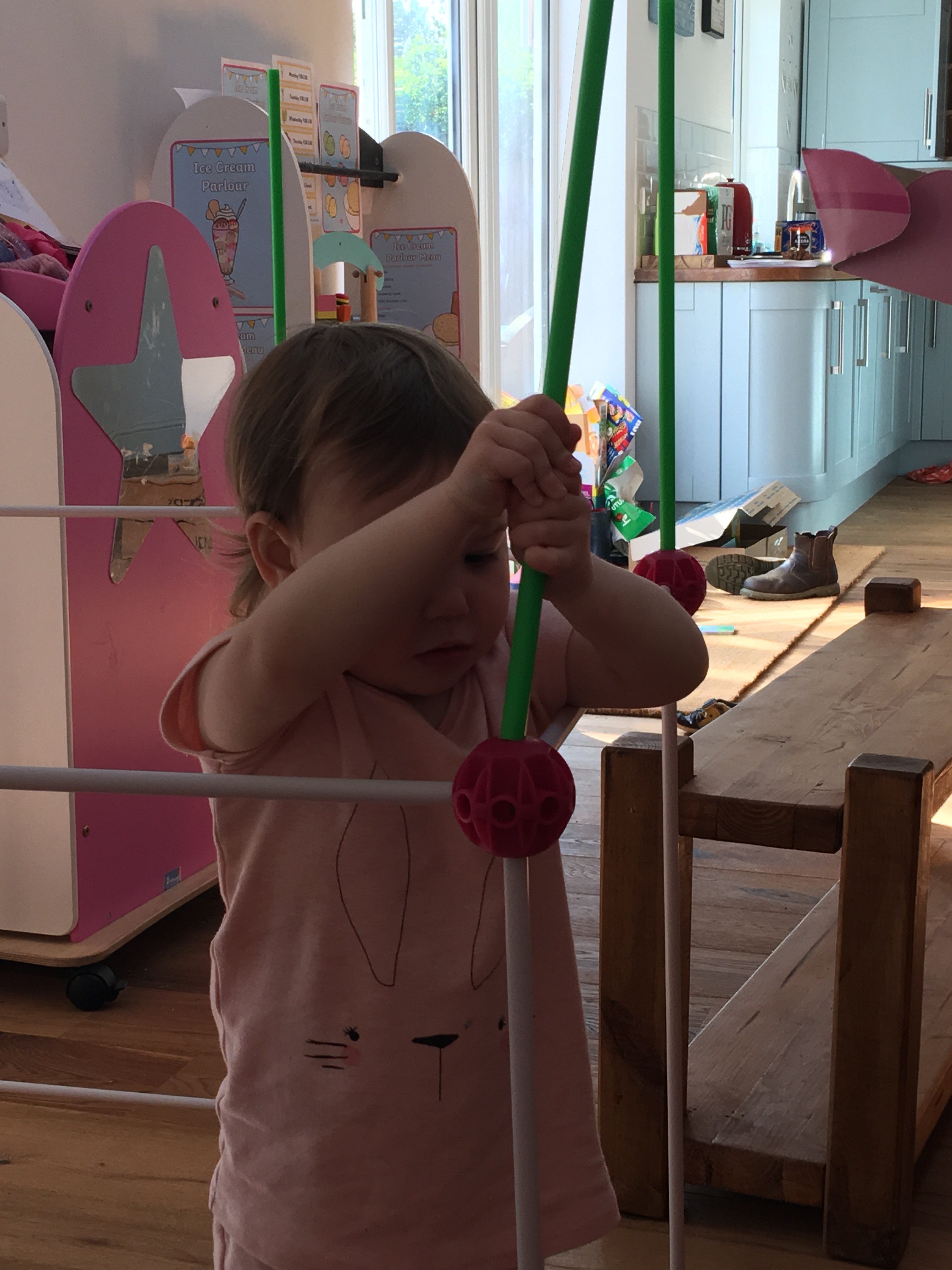 Daddy stepped in and helped to build a castle
For his princesses and their loyal knight
He was quickly able to construct the fort
To the children's delight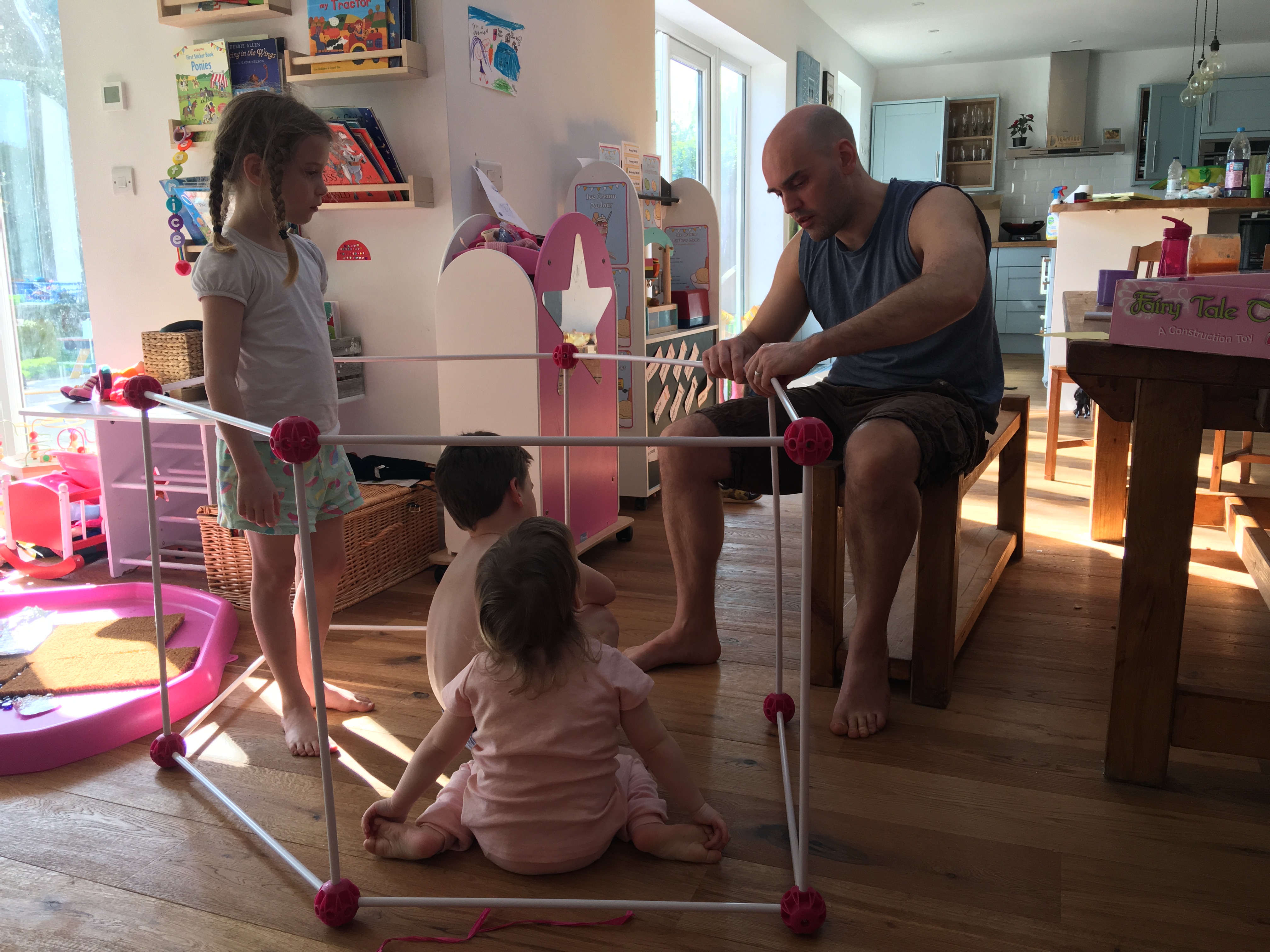 With walls and a roof
It was a good den skeleton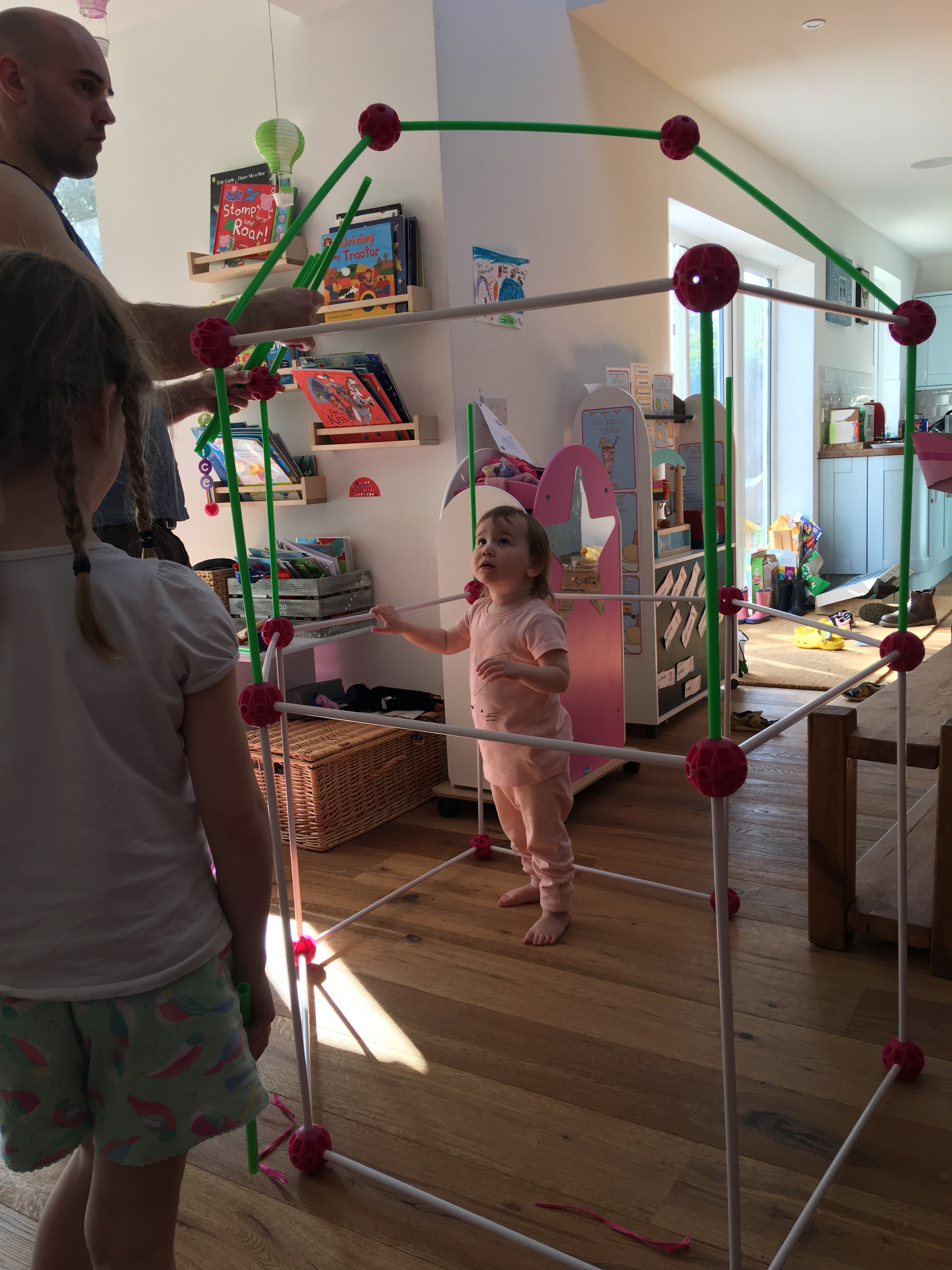 The covering was more than a little scant
The pink fabric is just not big enough
To cover the poles to make a fairy tale den
This was quite a disappointment
To the waiting fairy tale characters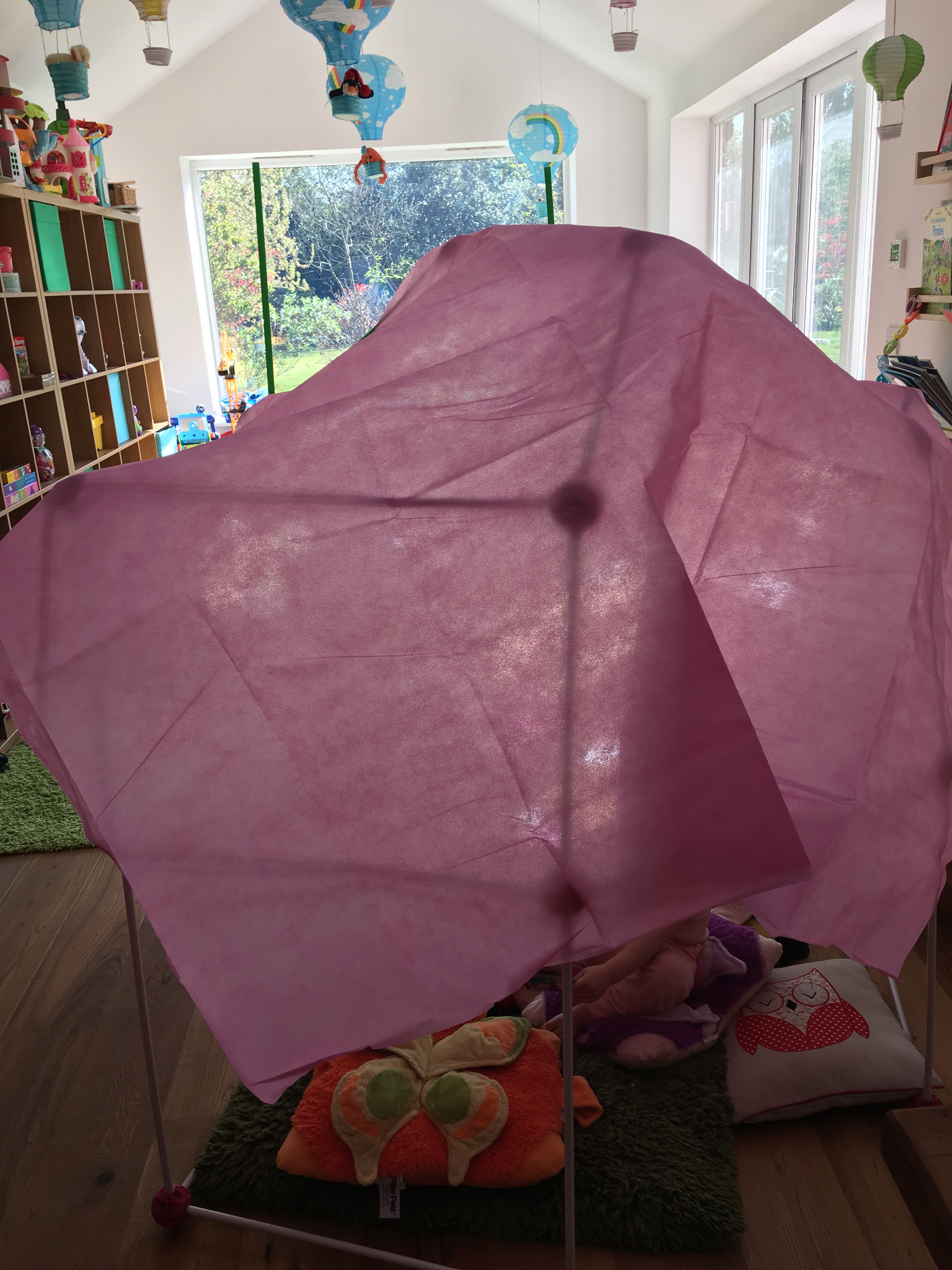 The EZ Fort Fairy Tale Castle is available from Prezzybox
It costs £39.99
Though as I write this it is reduced to just
£27.27
I think that this kit is fun for a rainy day
I think that it is a good family activity
I think that the kit can provide the start of a good den
But to be a great den it needs to be added to
Perhaps that is one of its strengths?
It provides a starting point
From which your imagination can take you anywhere
From which a child's imagination can take them anywhere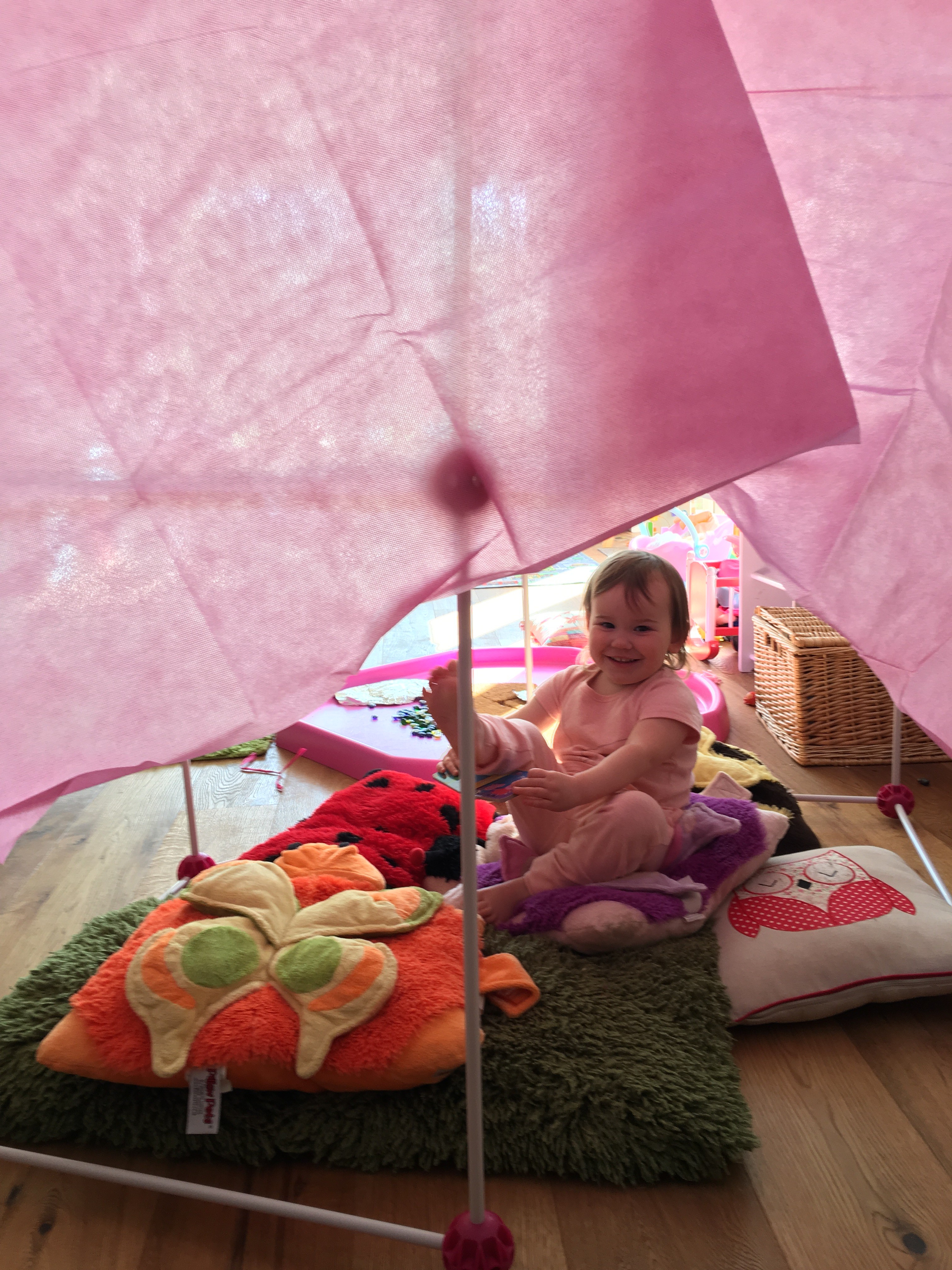 This EZ Fort set would be a lovely gift for budding castle creators
The perfect present for children aged 5+
Who believe in once upon a time
And want to set the scene for their own happy ending
As a family project
The EZ Fort has made my tribe very happy indeed
We think it could be the start of a new chapter
In your own fairy story
Let the adventure begin!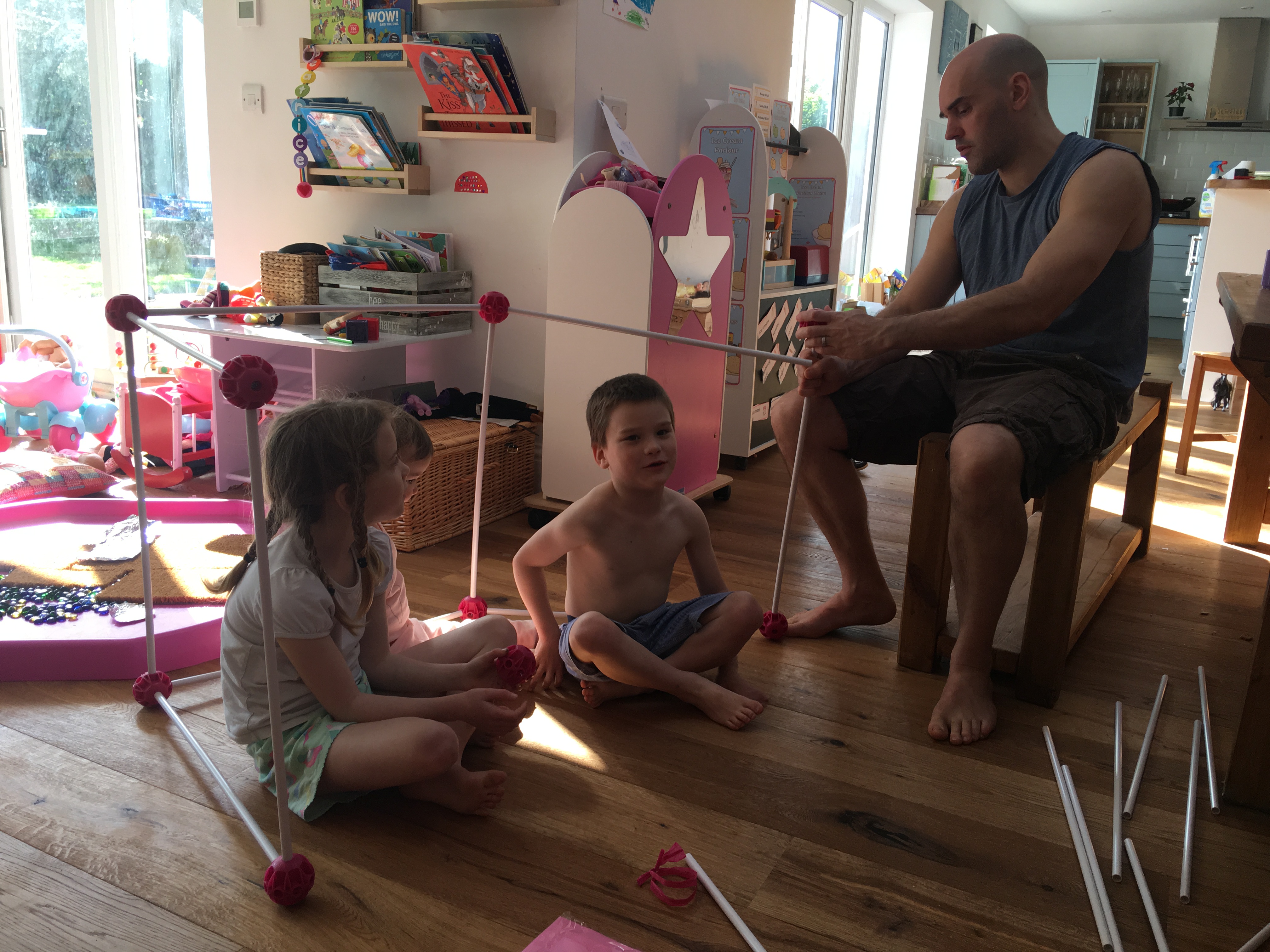 We were sent the EZ Fort Fairy Tale Castle for the purpose of an honest review