Hormones cause havoc after birth
Here I am five weeks postpartum
With baby number five
Trying to accept that this little lady
Is our last
But I am really struggling to find closure
I cannot help wondering if we could perhaps
Have just one more?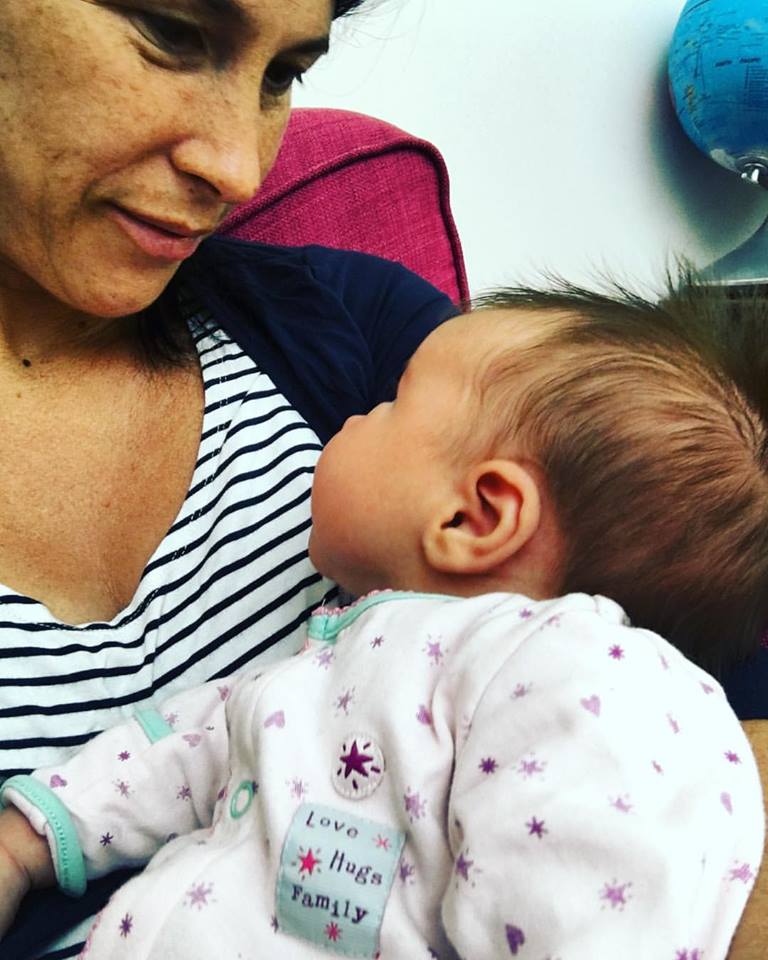 I realise that it is early days with Edith
I know that there are going to be tough days to come
Bea is testing us to the limit
As a strong willed toddler struggling with our latest family addition
And yet there is no part of me thinking
No
I cannot do this again
We have five children
Four in our home
Perhaps the longing for another
Will never go away
Perhaps it is in fact
A longing for Matilda Mae to be with us
The baby that should now be 5 years old
Maybe this broodiness is part of missing her
Part of my grief
But there is also this nagging feeling
That pregnancy and breastfeeding
Are things that I do well
I love having a bump
I love having a baby
I even really enjoy giving birth
But I know that there would be risks
For baby and me
If we were to have another
Mostly because of my age
I will be 41 in September
I also think it could be too much
For Esther, William and Bea
For me to be pregnant again
And have another baby around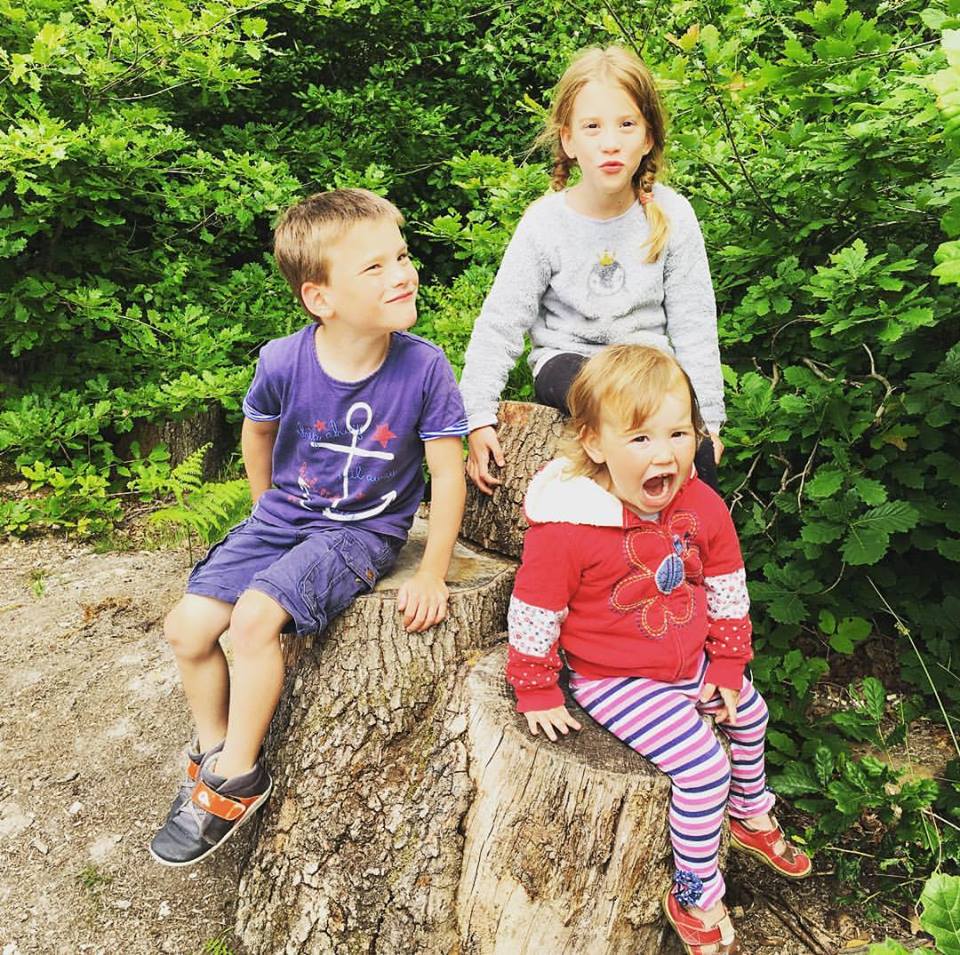 I wonder if they are missing out
On things I could better do
If I were to have no more babies
And to instead get fit and healthy
To be more active and adventurous with them
I just wish I knew
I always thought that once Edie Mae came along
I would feel done
That I would not feel pangs of jealousy
When people announced pregnancies
Gave birth
Had new babies
But all those feelings are still there
Just as much as they have ever been
I just do not feel done
Perhaps it is postpartum broodiness
Hormones causing havoc
I am hoping that time will tell
But for the moment I am definitely feeling broody
Part of me thinks we have four children now
What difference will one more make?
We have one more seat in the car
It is already too expensive for us to holiday abroad
So really what difference would one more child make to our future adventures?
But then at the same time
I am thinking
Perhaps we should count our blessings
Be happy with the beautiful children that we have
After losing Tilda and having multiple miscarriages
I am not sure I could deal with any more loss
Cope with anymore grief
And actually pregnancy after loss is quite stressful
There is always the worry that something will go wrong
But what if it didn't?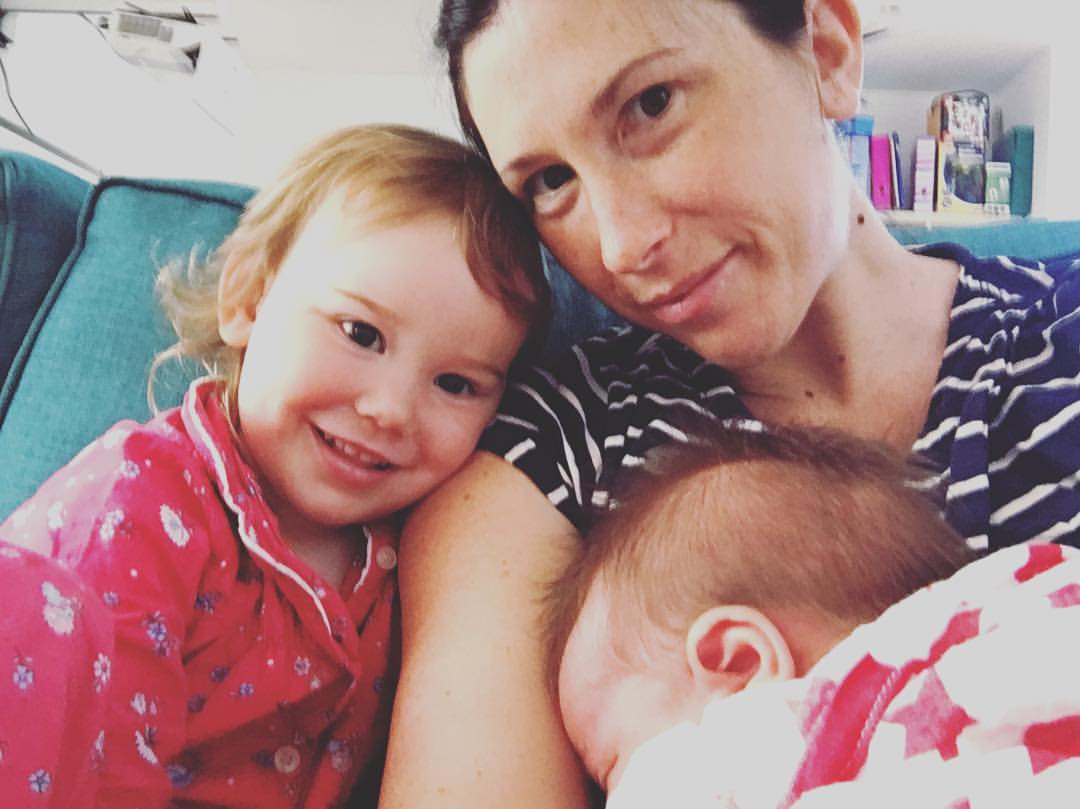 I really miss having a bump
Feeling those kicks and wriggles
The anticipation of giving birth
Making and meeting a whole new person
The excitement and frustration of waiting for labour to start
The adrenaline of birth and those earliest hours after
The feeling of a wet warm baby being placed on my chest
The awe and wonder of a brand new baby
That feeling of love and pride
The idea of our children always having each other as they grow
But in the same breath
I think of how are lives will be so much simpler
If we stick with our four
And our memories of Matilda Mae
Maybe we should focus on making life the best it can be
For the children we already have
Maybe I should focus on being a better mummy
For our children here
A better wife to David
And decide to take some time for me
Do some things for me
I just thought I would know
I thought when I held my last baby in my arms
I would know
I would feel at peace
Feel complete
And I am just not sure that I do
Will I ever know?
Will I ever feel done?
Will our family ever feel complete?
I just thought I would know!