A little over a week ago
I asked my lovely friends on Instagram
To help me with my beautiful children
Who are becoming increasingly fussy about food
And whose diet is becoming worse and worse
For ages David has been saying we should give them meals
Say they can eat it or leave it
But this is it
This is their food and there are no alternatives available
I thought that sounded a bit hard
But when I talked to friends online
I found out that LOADS of people are doing it
And I learned a few key things to implement at home
With our fussy eaters
The main tips being
Include one thing you know they will eat in each meal
Put the food in the centre of the table and allow the children to help themselves
Eat as a family
Insist all stay at the table until everyone has finished eating
Try not to use pudding as reward or punishment
Use just 6 words instead of fighting about food 'You don't have to eat it'
Make food fun
A few days later
I started meal planning for our family
And we started having lunch and tea together
All eating the same thing
Following the tips above
And it was a success!
So much so
That we are about to start our second week
Of our new family meals regime
To celebrate the children's efforts
I decided to take them all out for lunch
With their Godmother
My best friend
And the help of Brit Mums
We visited our local Prezzo restaurant
In Maidstone
To experience their family favourites
La Famiglia Pasta Sharing Bowls
We had a ball
The children loved the experience
And it has boosted my confidence so much
That I may well take them all out to eat again
And we may just return to Prezzo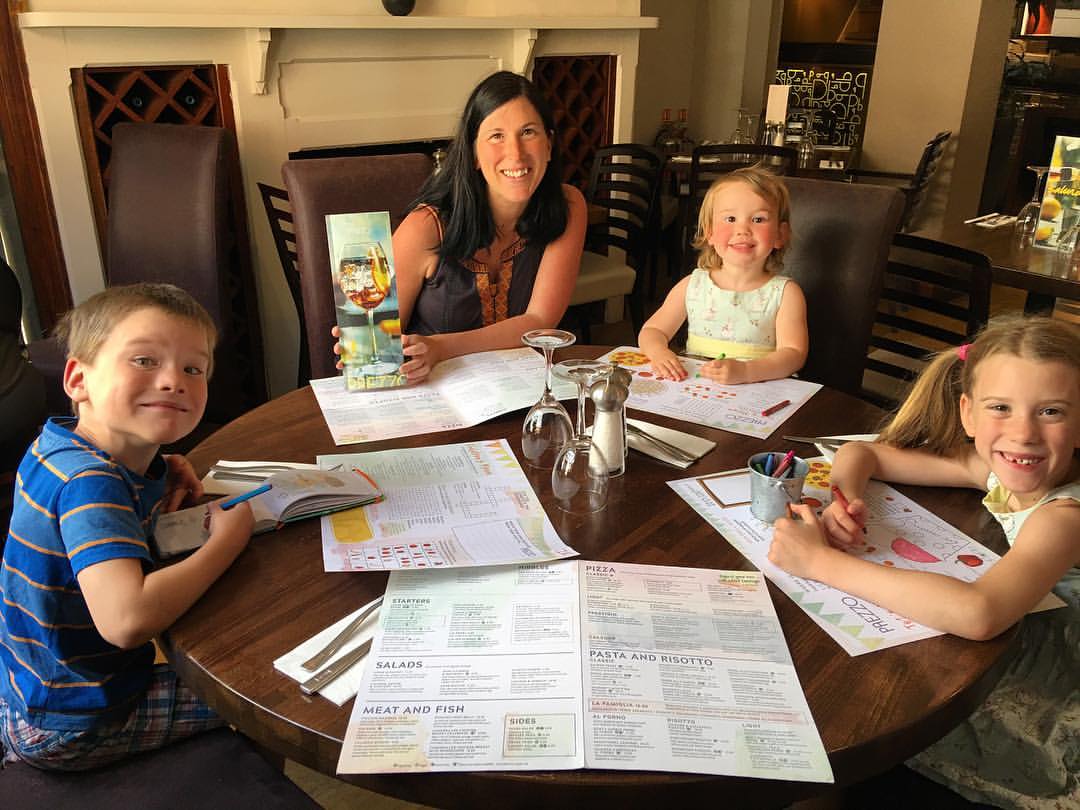 Prezzo Maidstone
This is a beautiful restaurant
In an old building on Earl Street
The entrance is stepped
But we were able to get the pram inside
And encouraged to keep the pram with us at our table
Other tables hosted families
Also with prams
This is a family friendly restaurant
The staff were so cheerful
They focused very much on the children
Service was quick
And the menu activities were fantastic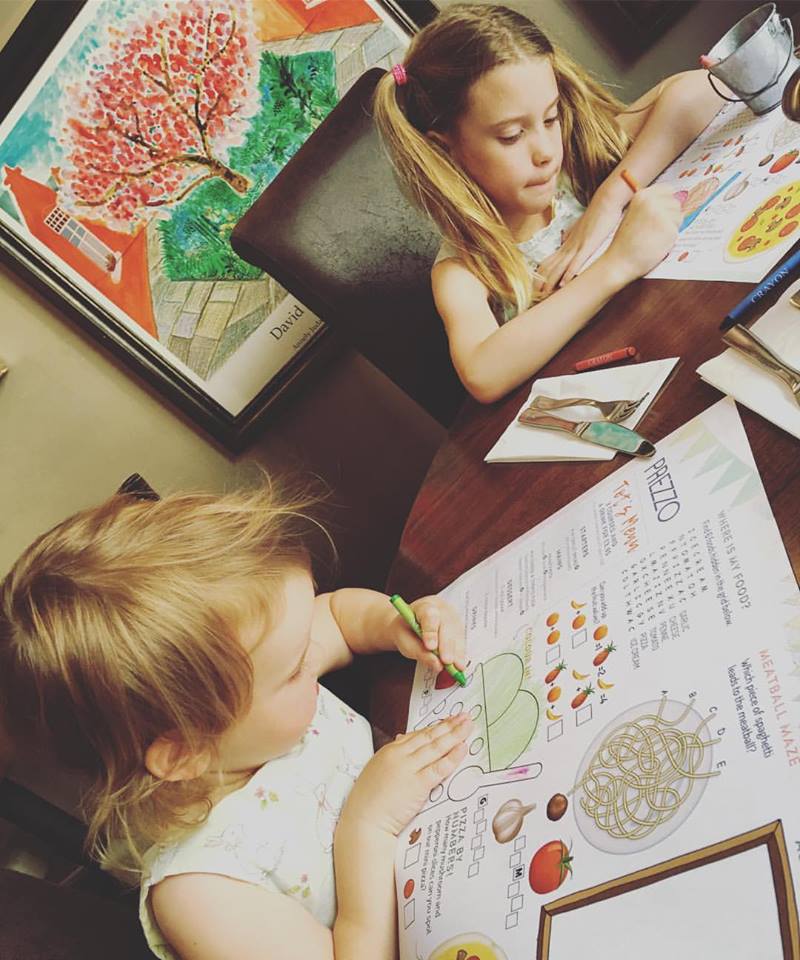 There was something to suit each of our children
From drawing and colouring
To wordsearches, anagrams and Sudoku
The restaurant was spotlessly clean
And the design of the interior was stunning
This is a nice place to meet and eat
As nice for a date night as for a family lunch
Food and Drink
Before choosing our food
We ordered some drinks
Apple juice for the children
Which came in plastic beakers with straws
We also had tap water for the table
The children loved that their drinks came with straws
It is the little things
When dining with little ones
That make a huge difference
We were very impressed
With the smaller children's cutlery
Perfect for little hands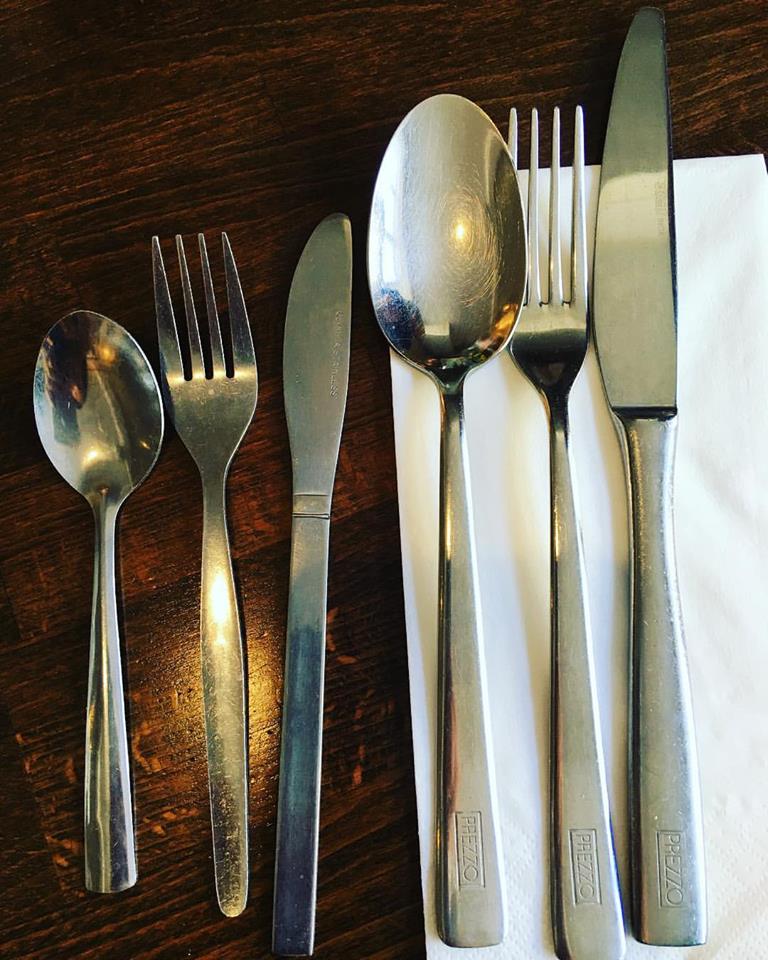 Though of course Bea refused to use hers
Stabbing her pasta with a grown up fork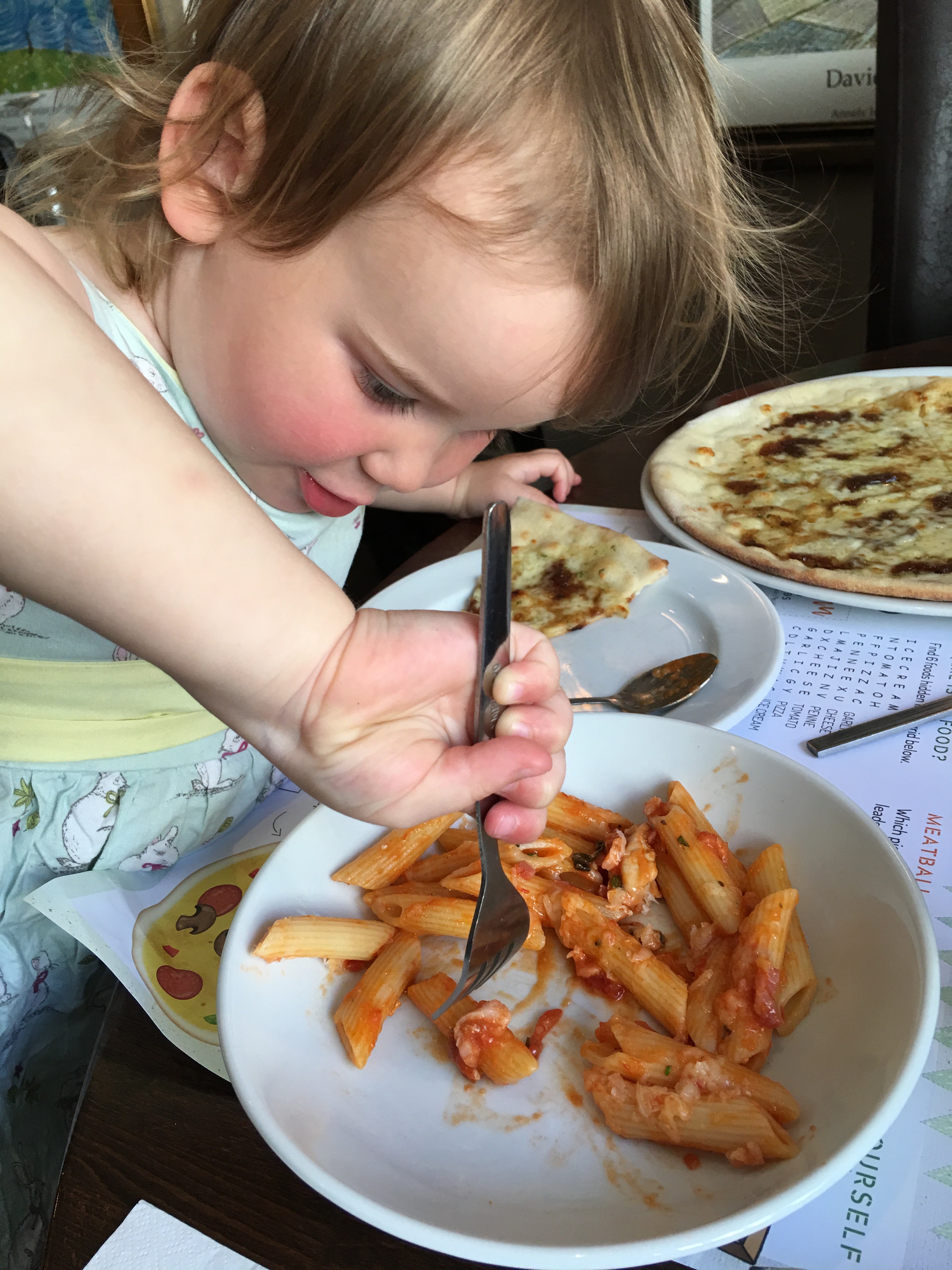 The food we were invited to review
Was the Prezzo La Famiglia Pasta Dish
This is a large sharing bowl of pasta
And it really is big
It would easily feed two adults and two teens
Or 1 adult and 3 teenagers
There is a lot of pasta provided
And the pasta that we chose
Tasted divine
We chose Penne Alla Rusticana
Which is pasta with chicken, pancetta and peppers
In a creamy Pomodoro sauce
It was absolutely delicious
Full of flavour
And enjoyed by all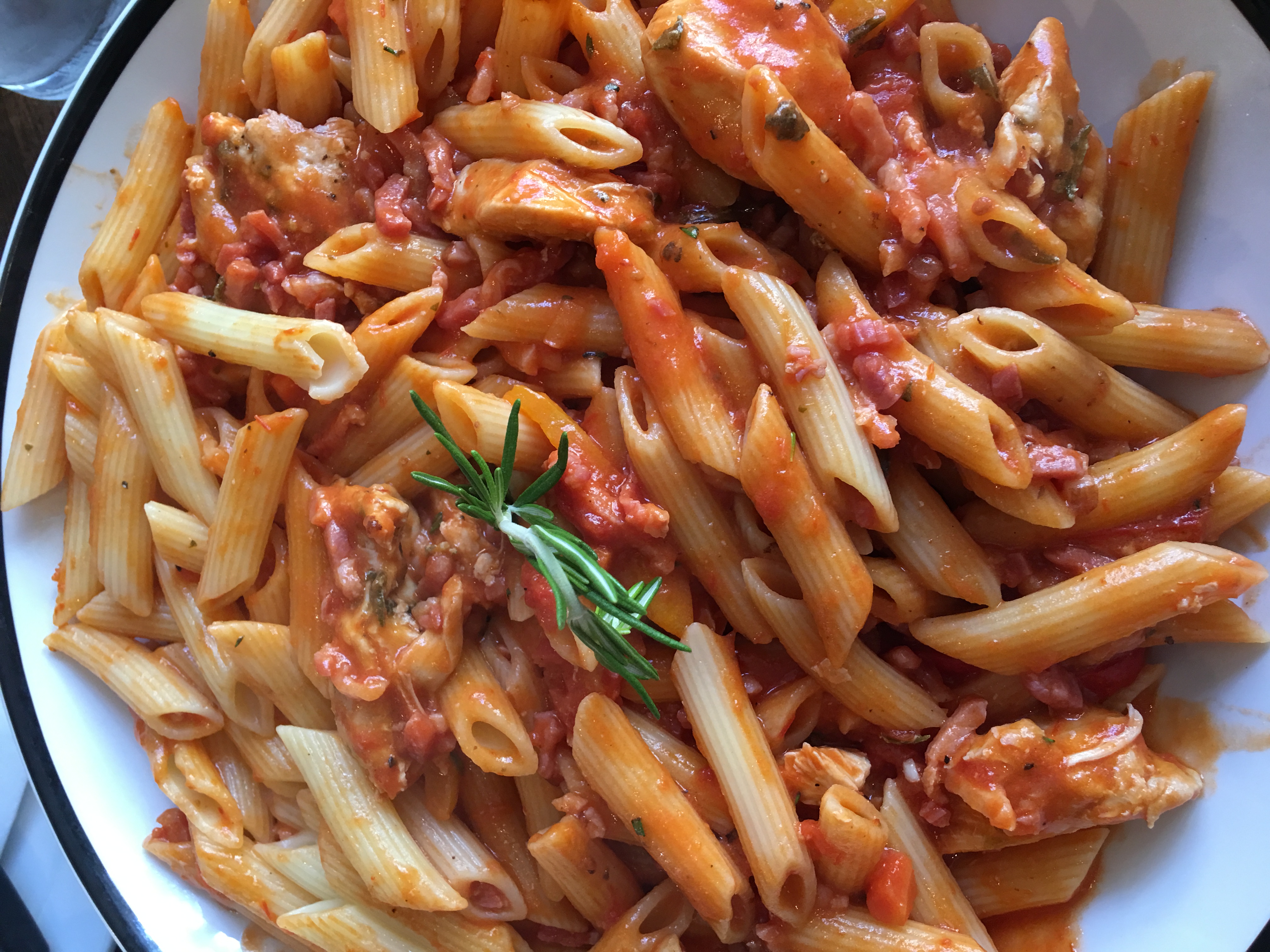 William was absolutely delighted when our waiter
Showered the pasta in parmesan shavings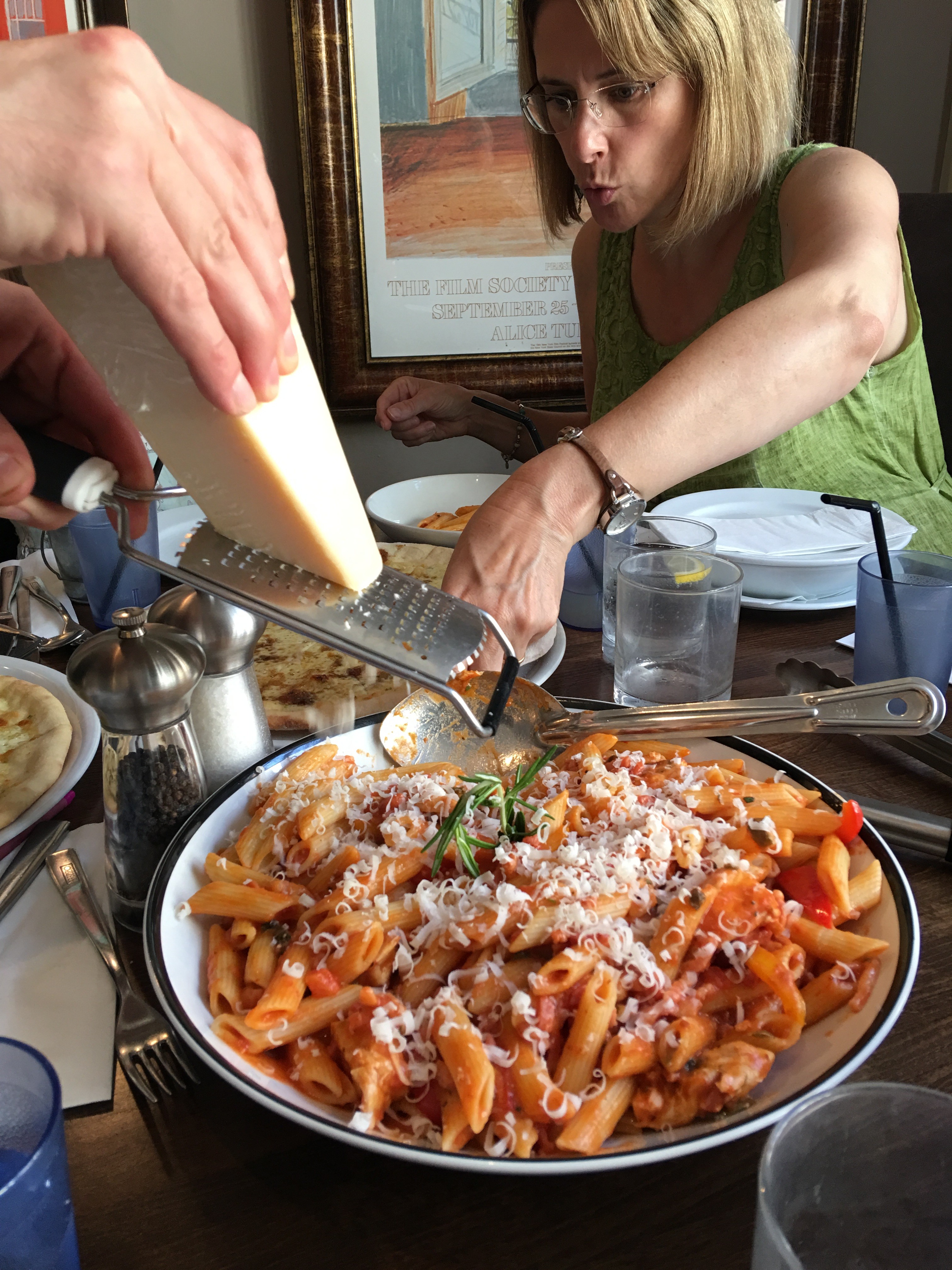 It was like snow falling on a mountain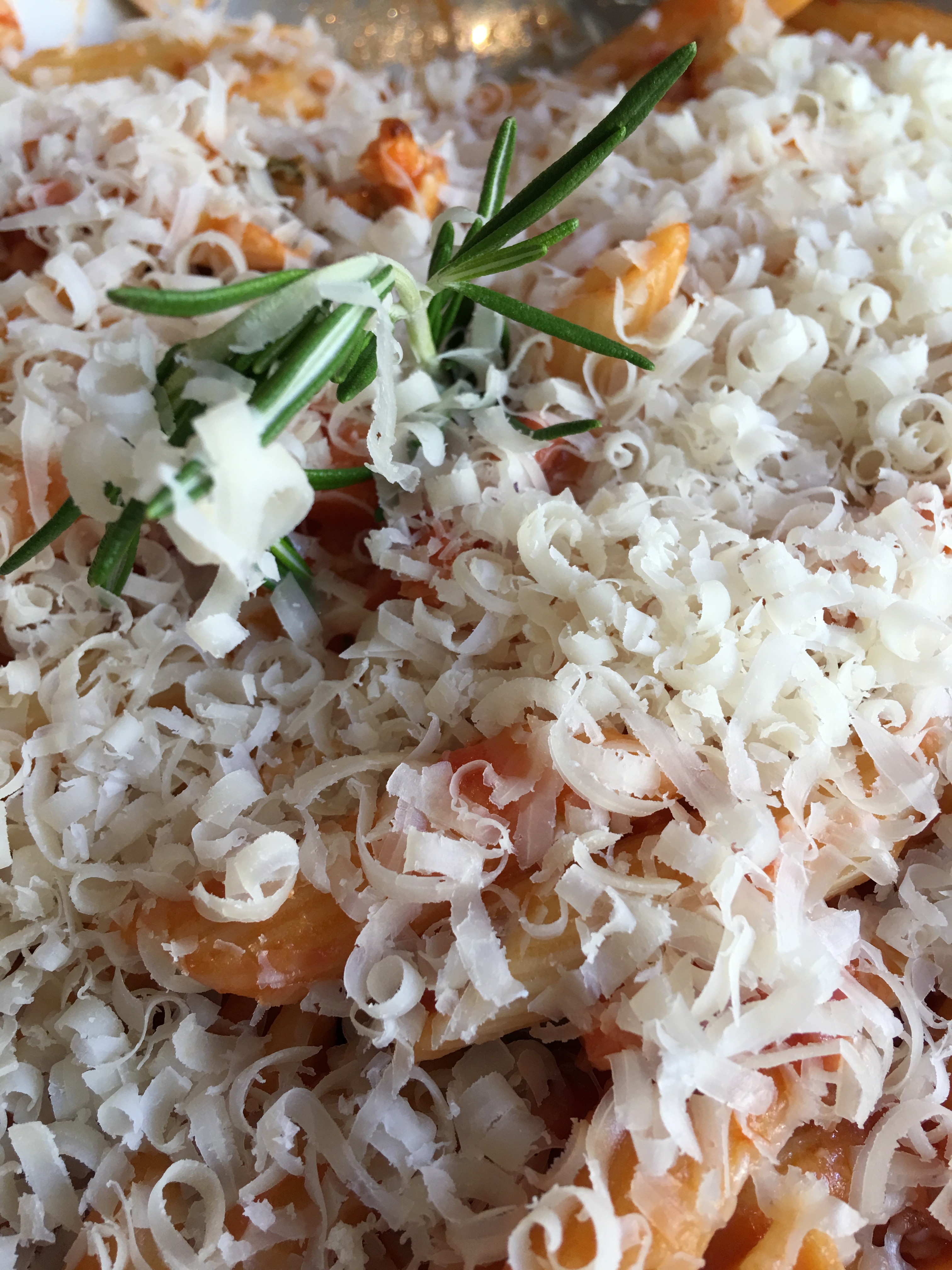 The children thought it was magic
As the flakes melted away before their eyes
Food should be fun
And this meal was fun
With a hint of theatre
And a real sensory experience
For my fussy eaters and my fabulous friend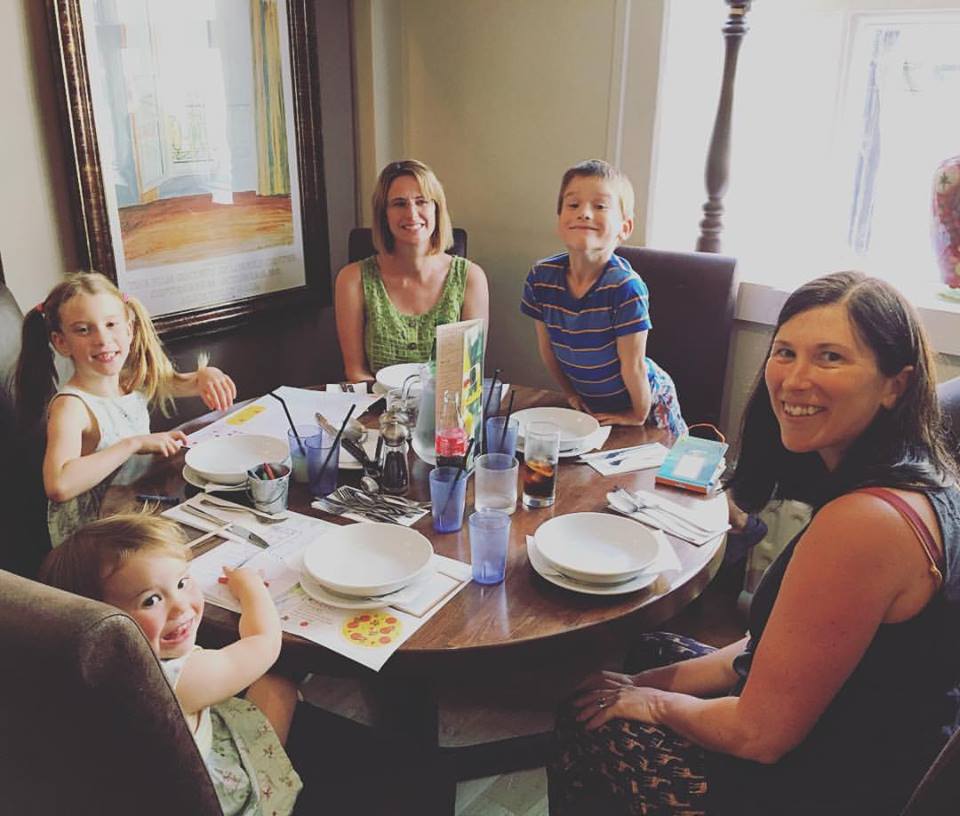 To complement our pasta
We were given two large garlic breads
With mozzarella and caramelised onion
To convince my fussy eaters to eat it
We told them it was garlic bread and jam
And it worked
Particularly with Esther
She ate loads of it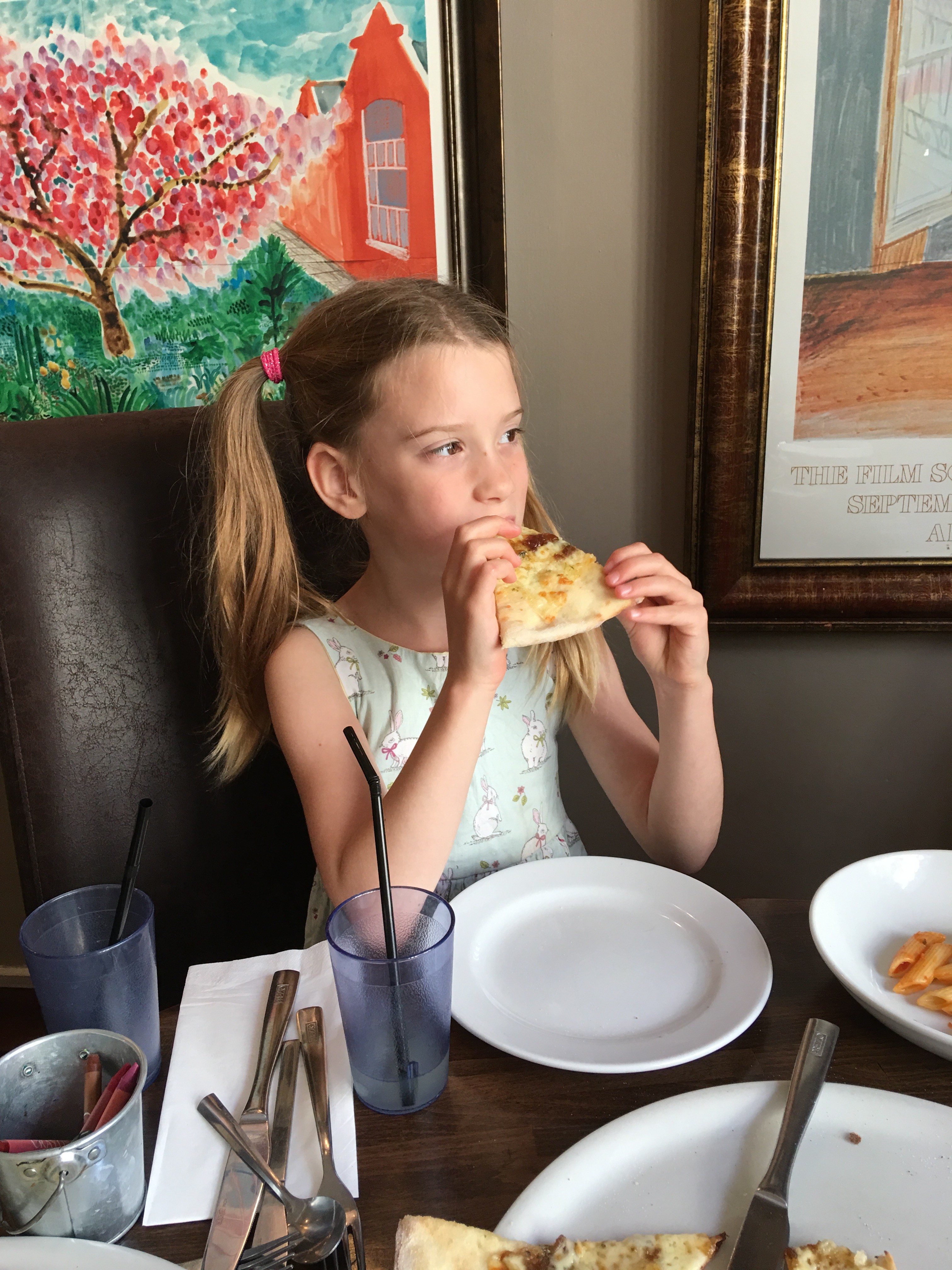 And I was so proud
That with a little persuasion
They all tried it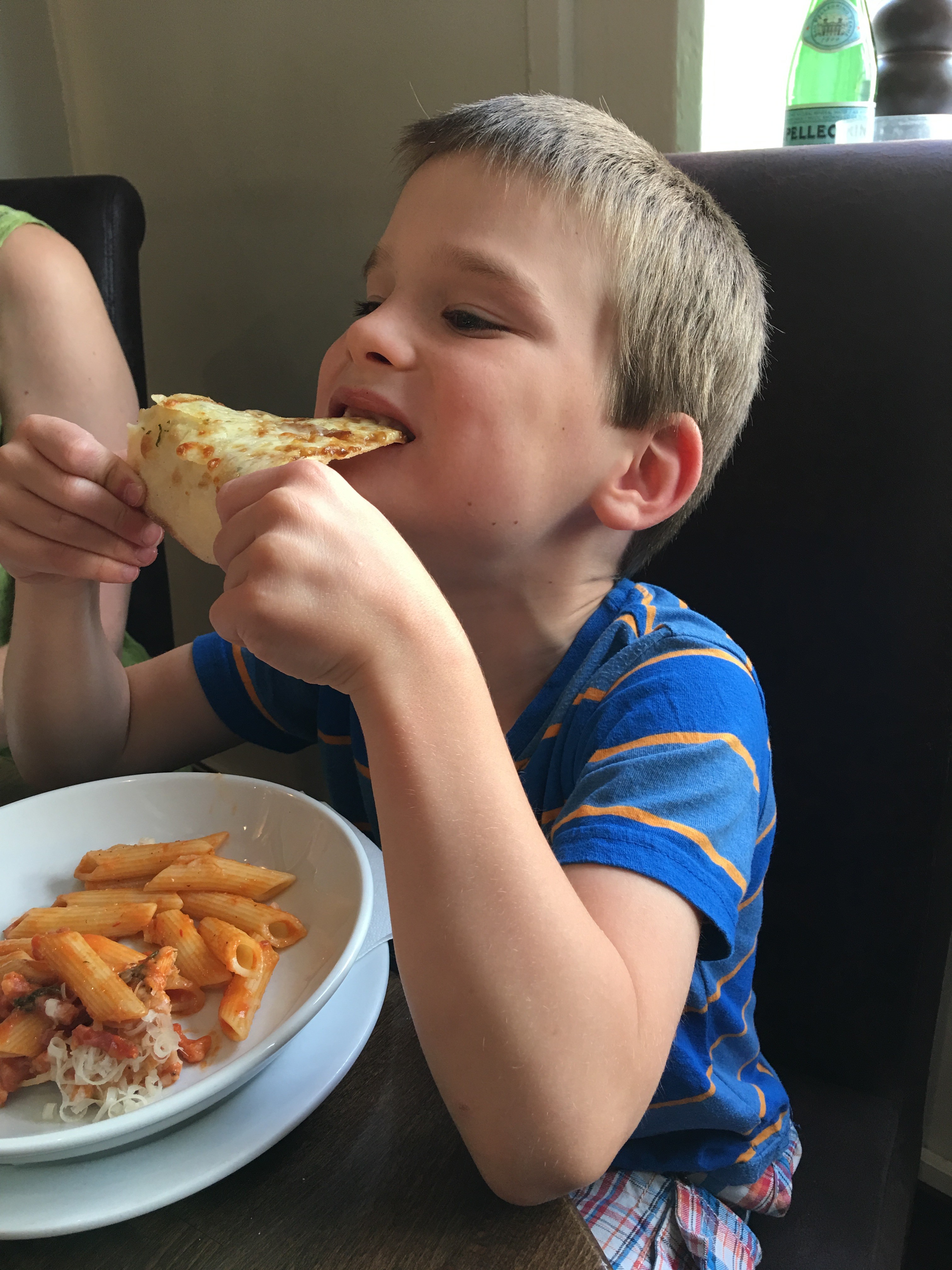 As we shared the huge bowl of pasta
We talked and laughed and smiled
There was such a lovely atmosphere in the restaurant
That it rubbed off on all of us and we really relaxed
We really enjoyed each other's company
Very much
We loved the food
The taste
The presentation
The joy of sharing
It was a truly lovely lunch
Helped by the fact that Edie slept through the whole thing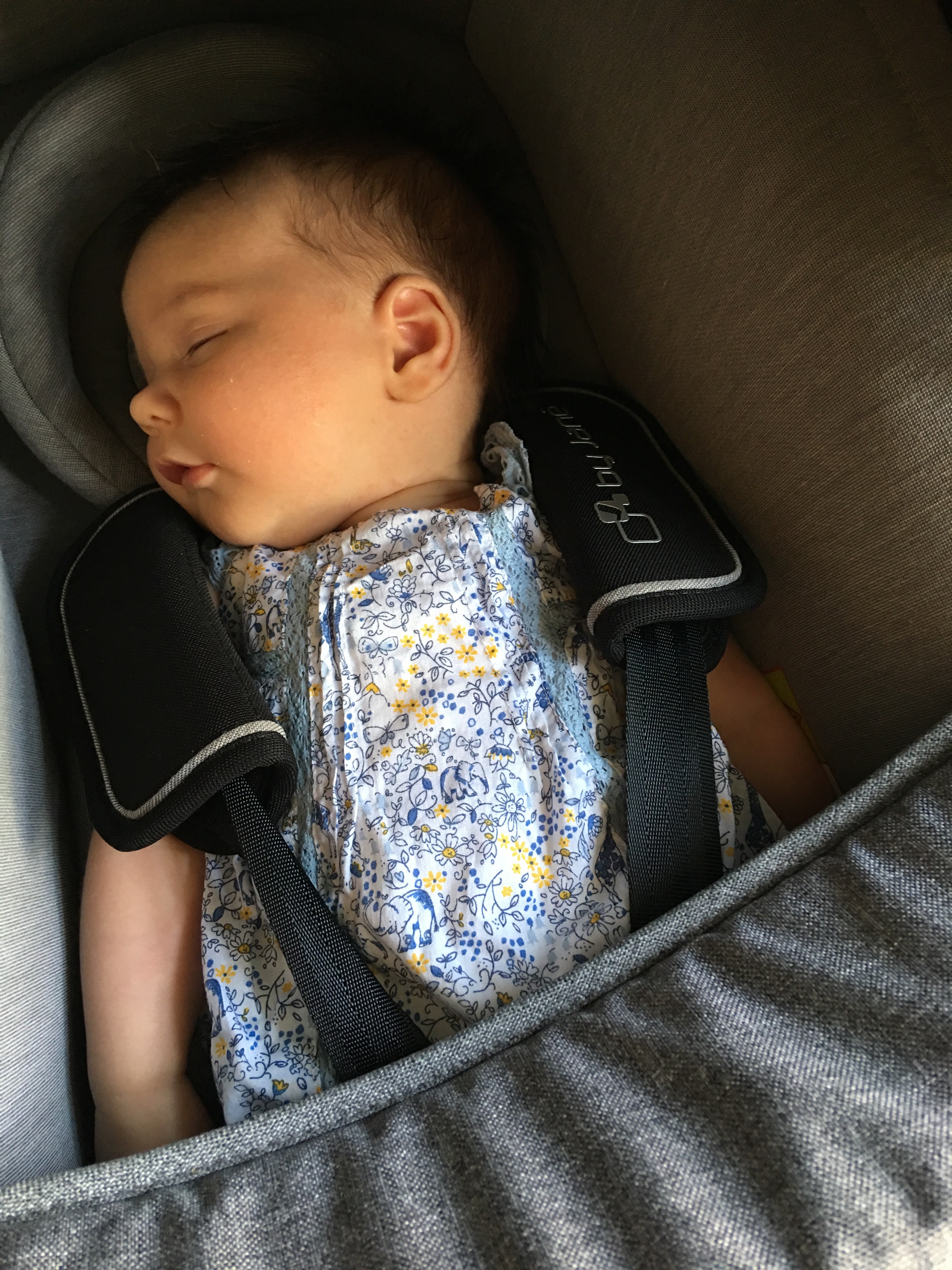 I loved watching my children try new things
Esther sucked up a rogue strand of spaghetti
I found nestled among the pasta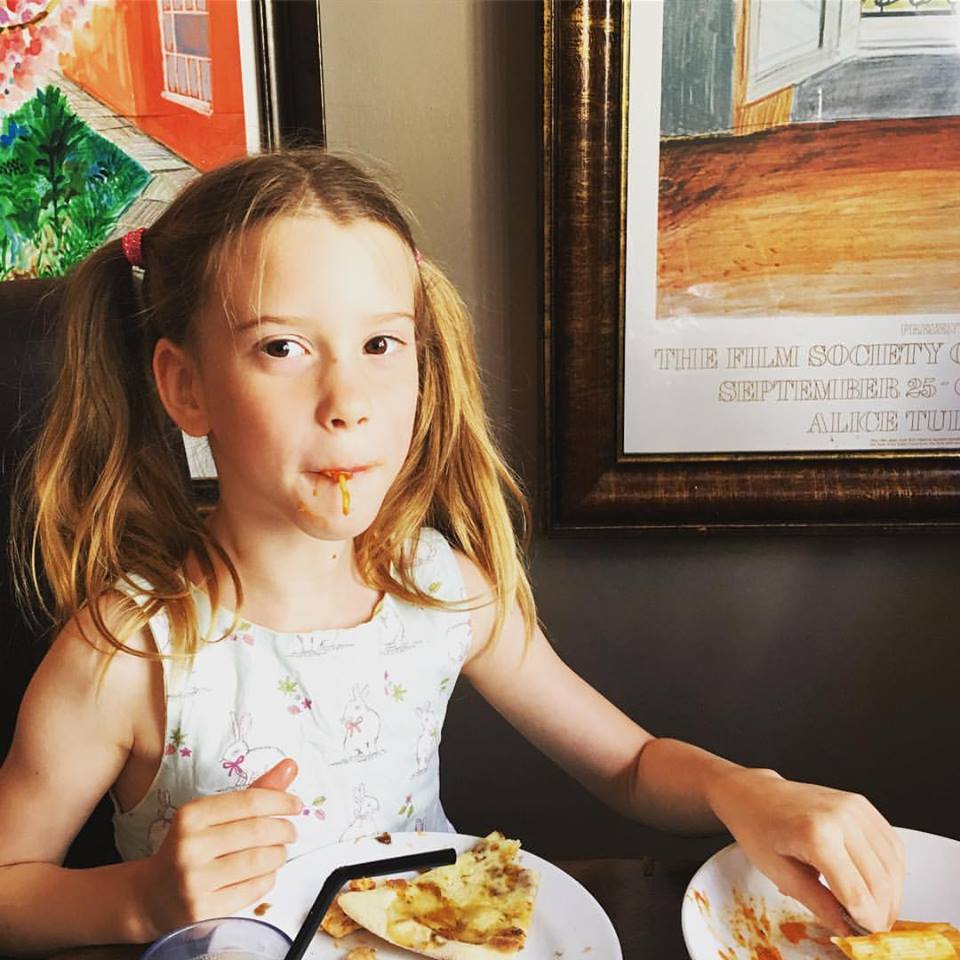 My best friend searched the sea of pasta
For all the pancetta pieces
Because the children loved that bit the most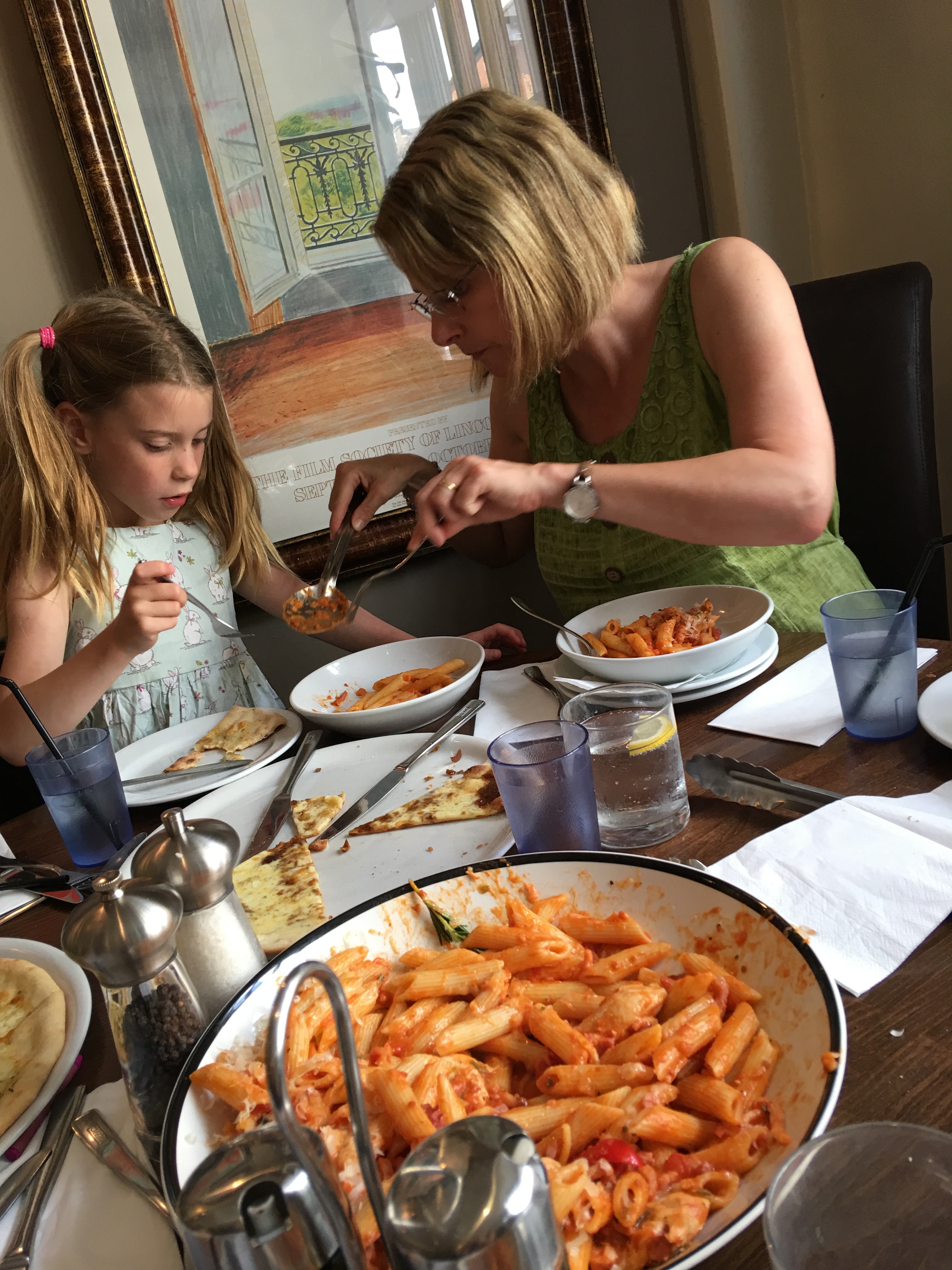 Bea just loved the whole experience
Especially dessert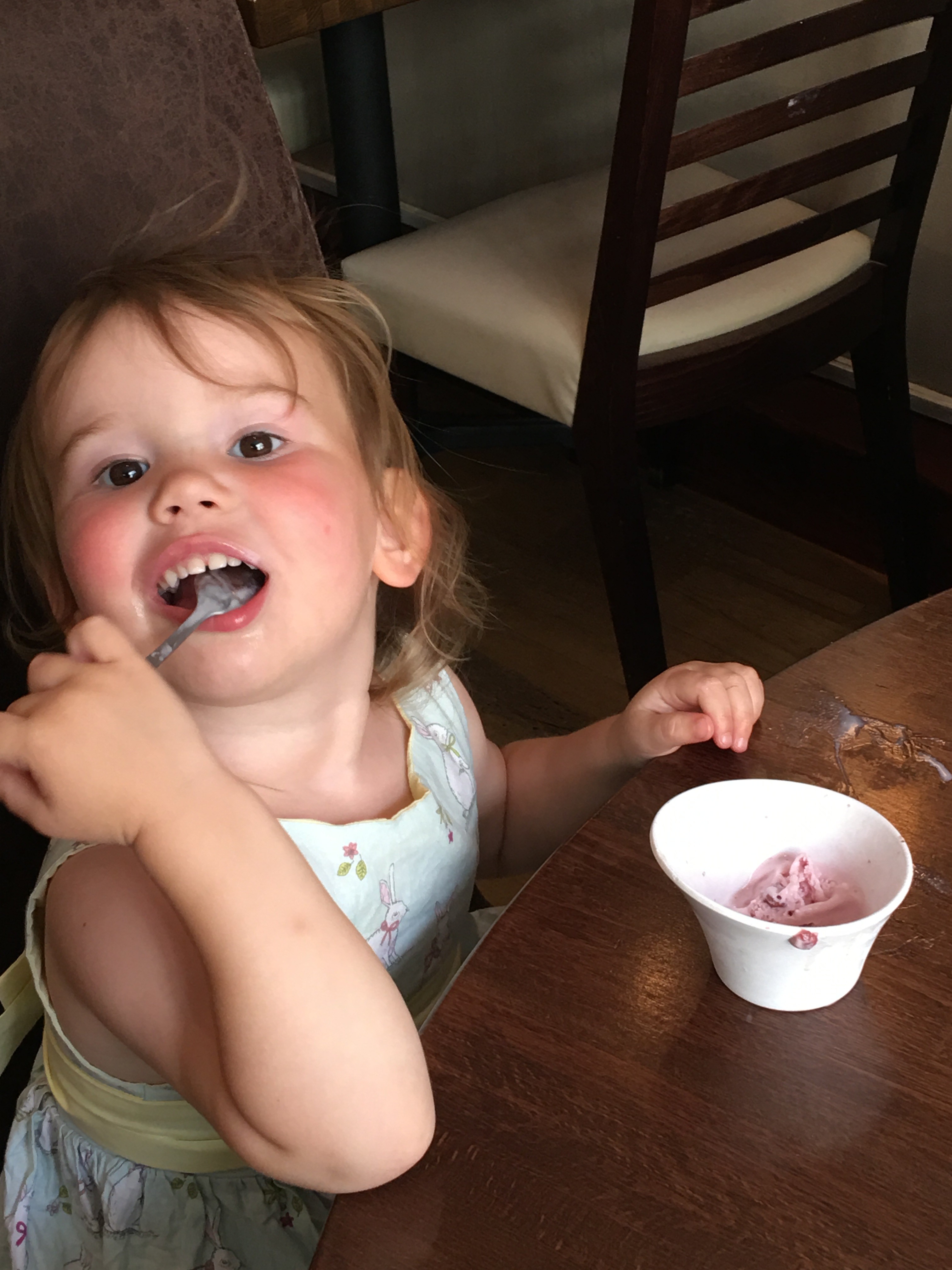 And William as always was very enthusiastic
About everything
Ice Cream
After our main course we all chose ice cream
Chocolate and sea salt gelato for me
Strawberry ice cream for Bea
Chocolate for the twins
And a refreshing fruit sorbet for Michele
The table was silent as we all tucked in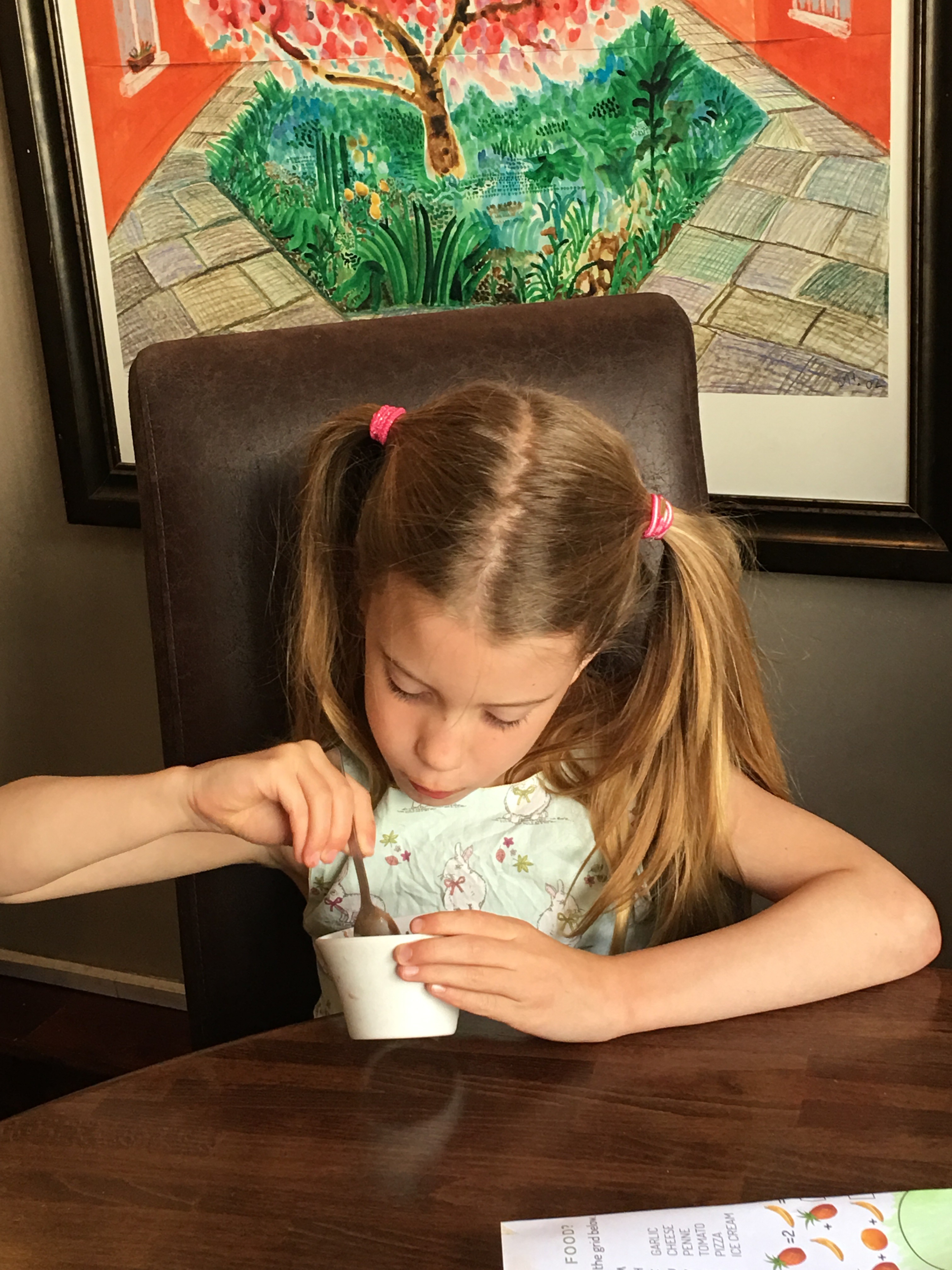 We loved our lunch at Prezzo Maidstone
Here are our Top 10 thoughts from our Prezzo La Famiglia Taste Test
1. The Maidstone restaurant is clean and welcoming. The staff are friendly and we immediately felt relaxed.
2. The service was quick and the children's activity sheet was suitable for a range of ages.
3. The children's and tots' menus looked great value for money with a good range of options.
4. La Famiglia is such a great idea for feeding families. It is super value for money, providing large portions for a family of four with food enough to take home.
5. The garlic bread was delicious and there are a range of toppings to choose from.
6. Family sharing of a large bowl of pasta is a tradition in many homes, it is lovely to have it available and affordable in a restaurant.
7. The food was good, full of flavour. The pasta got a thumbs up from our fussiest of eaters. The Penne Alla Rusticana had huge chunks of chicken in it and the chicken was beautifully cooked.
8. The meal was not only a success because of the taste but because of the shared experience. We loved having a big bowl of pasta to share, we loved talking about the tastes and the textures, the ingredients. We loved the physical act of breaking bread together and the meaning of doing that together. We made some wonderful family memories.
9. The ice cream was divine. DELICIOUS! Not the best table manners I realise but all three children licked their bowls and did not want their pudding to end.
(Even Edie woke up for ice cream!)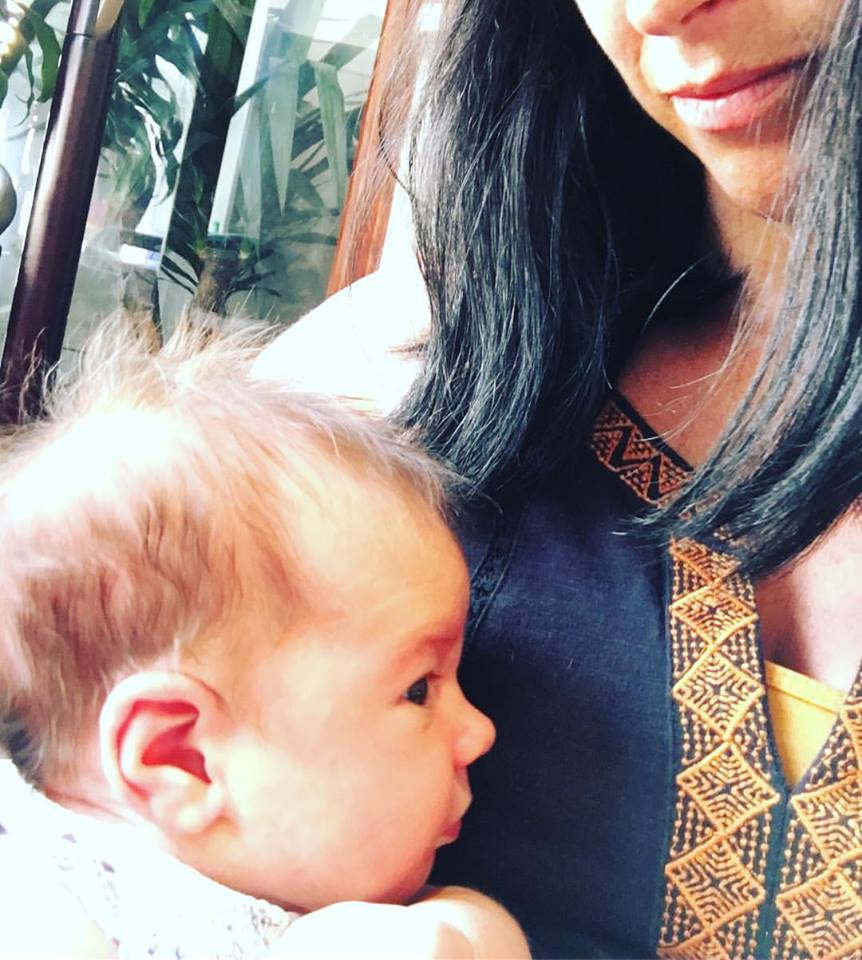 10. The La Famiglia deal is just too good to miss.
For £30 you get for 4 people
STARTERS
Garlic bread with or without mozzarella
MAINS
La Famiglia sharing bowl: Penne Arrabiata, Spaghetti Bolognese, Spaghetti Carbonara or Penne Alla Rusticana
SIDES
Fries, Truffle Oil Infused Fries, Mixed Salad or Rocket Salad
DESSERTS
Gelato, Ice Cream or Sorbet
Thank you Prezzo Maidstone
A true feast for a family
Even a family of fussy eaters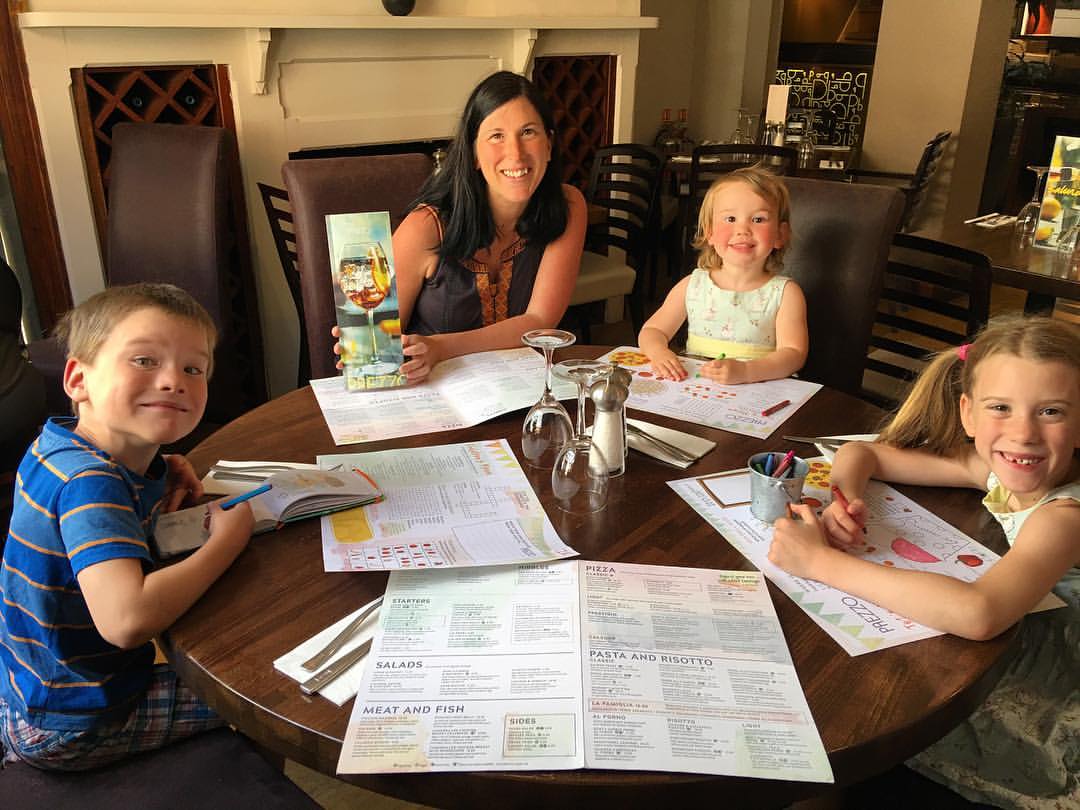 What William calls
A lovely lunch!
We will definitely be back
To make more memories
And to fill this little belly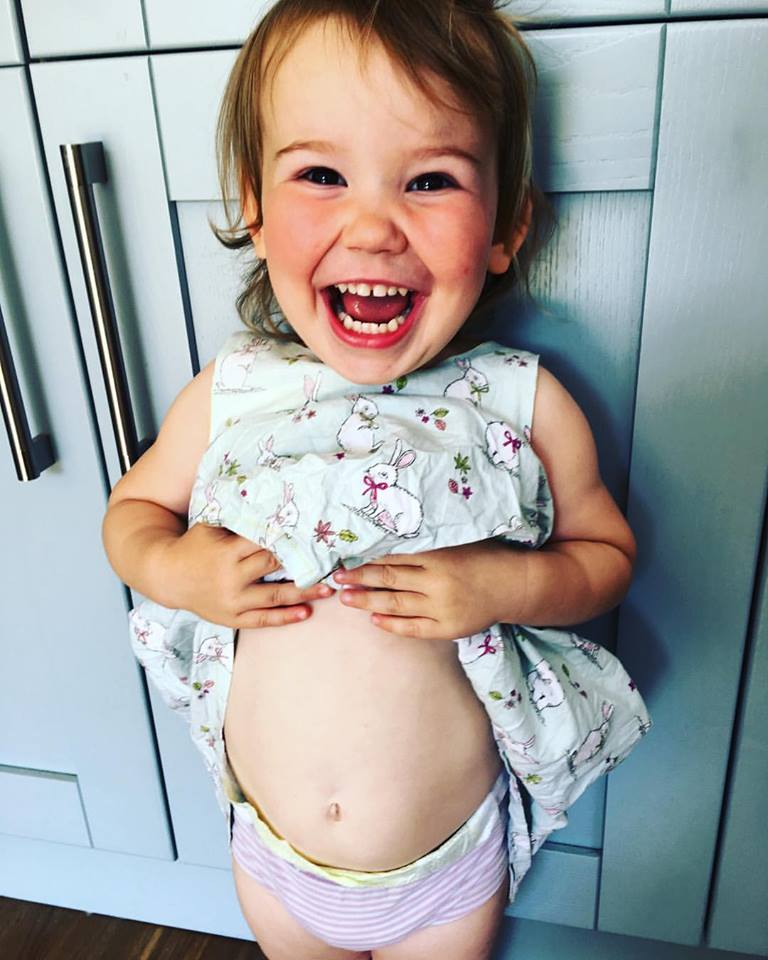 This post is an entry for the BritMums #PrezzoLaFamiglia Challenge, sponsored by Prezzo. https://www.prezzorestaurants.co.uk/LaFamiglia/