I am not a huge watcher of films
I never have been really
I like some Christmas movies
And I hold some 80s classics
Close to my heart
Stand By Me
Heathers
The Lost Boys
Top Gun
Beetlejuice
Labyrinth
The Neverending Story
The Goonies
Space Camp
Flight of the Navigator
Adventures in Babysitting
Mystic Pizza
Back to the Future
The list goes on and on
Recently if I had to be a movie character
Who would I be
As a teacher
I love the film
Dead Poets' Society
I also love Robin Williams in
Good Will Hunting
I have always wanted to inspire young people
To work with young people
And help them make their way in the world
Help them realise their dreams
I would also love to live in a period drama
I would love to be Cecilia in Atonement
For THAT green dress if nothing else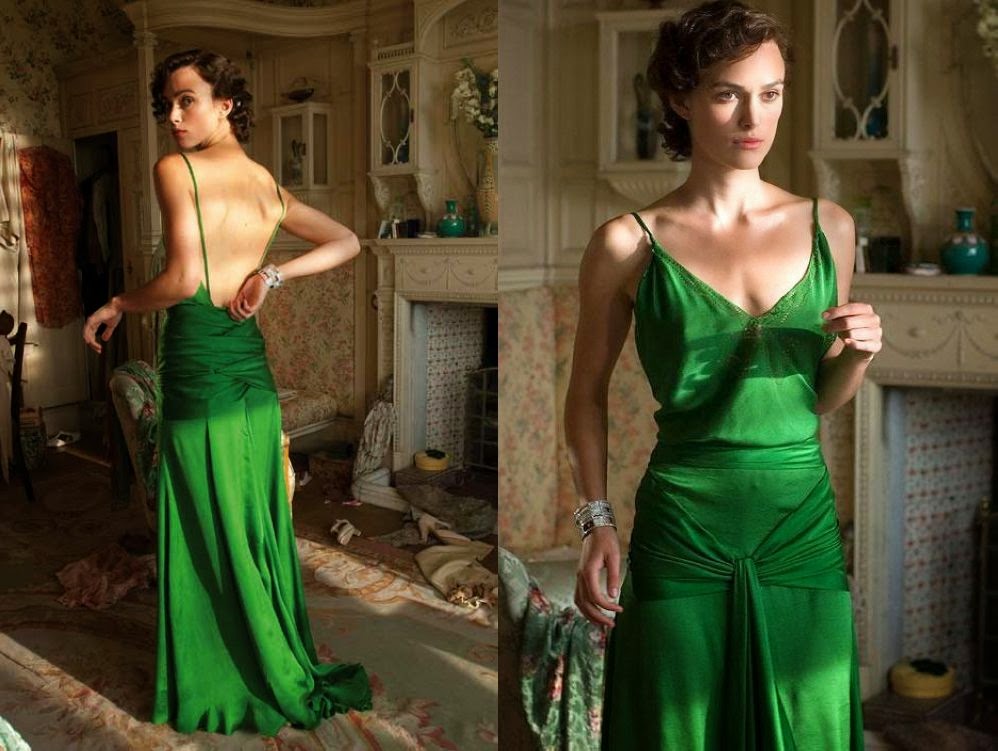 Cecilia is in love with her childhood play mate
She loses her chance to be with him
When he is falsely accused of raping her cousin
And sent to prison
Cecilia's love never fades
There is no one else for her
She leaves her family
And all the wealth and privilege that comes with them
She becomes a nurse during the war
And is killed without ever having her love
She is a strong character
She enjoys the fine life
But gives it all up for love
And to serve others
She is beautiful inside and out
But a little naughty too
I like her a lot
And there are things from her family home I would love
Her clothes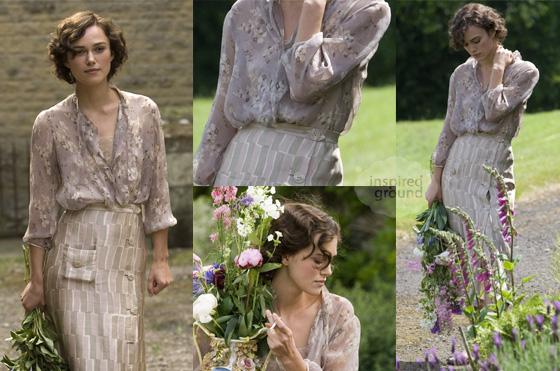 The library
And the wild swimming pool!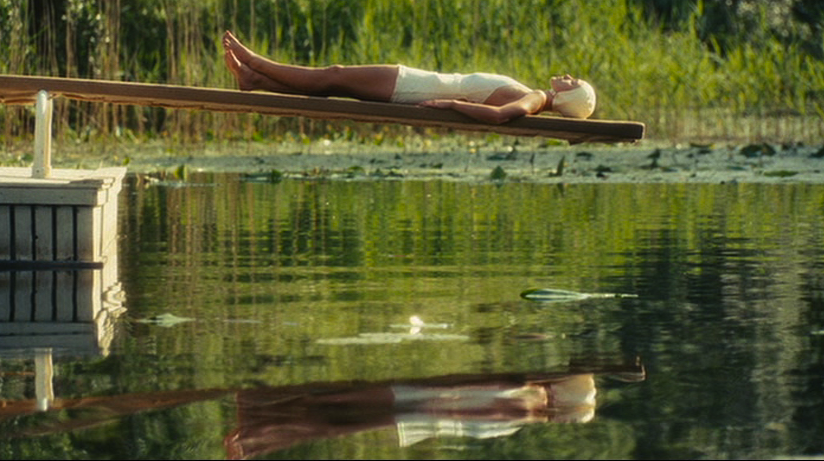 Chill Money (https://www.chillmoney.ie/) have made an infographic
About some of their favourite films
And the costs involved
In living life in the style of those movies
A Great Gatsby gathering?
A day in the life of James Bond?
Travelling through time with Marty McFly
I LOVE Back To The Future!!

Which movie character would you like to be?
And what from the film would you buy?
This is a collaborative post