A family garden is a space that can be claimed by both adults and children, and both have very different agendas. You love to relax in your garden and your children love to play, the challenge is to create a space which welcomes both.
The perfect garden will hold a balance between the conflicting needs of imagination play for children, privacy for teenagers and relaxation, entertainment and aesthetics for adults. There is no reason why you cannot create this in your own back yard. Here are some tips to get you on your way to designing the perfect space for all the family to hang out.
Find out how the garden will be used
The first thing to do is find out how and when everyone in your family will be using the garden. Some members of the family might want an outdoor dining space. Meal time is sometimes the only time a family get to sit down together, so an outdoor option is great for the warm evenings.
Find out what hobbies and sports your children would most like to be able to play in the back garden. It could be football, a trampoline or basketball. Whatever it is, try your best to provide a space that allows them to do this- but be realistic. Turning your lawn into a football pitch will ruin your beautifully designed garden in a heartbeat.
Instead give them a section, away from any plants, tables or cooking equipment, for them to play. Also, give them a tough surface to reduce wearing away the grass. Artificial lawn is a great option as it is hard wearing but also very soft, a great landing place for any nasty tackles or goalie dives.
What to consider
It's great to try and consider a place for adults to sit outside and relax while watching the children; the best option is somewhere to rest a cup of tea or glass of lemonade as well. Also remember that your children will grow up eventually, so make the design easily adaptable if you plan on living there for a long time.
Also, think about how much time you are prepared to commit to maintenance. Most busy parents only have minimal time to maintain the garden so create a space that that does not require much. Plant flowers that require the least maintenance to make your gardening the least possible burden on family life.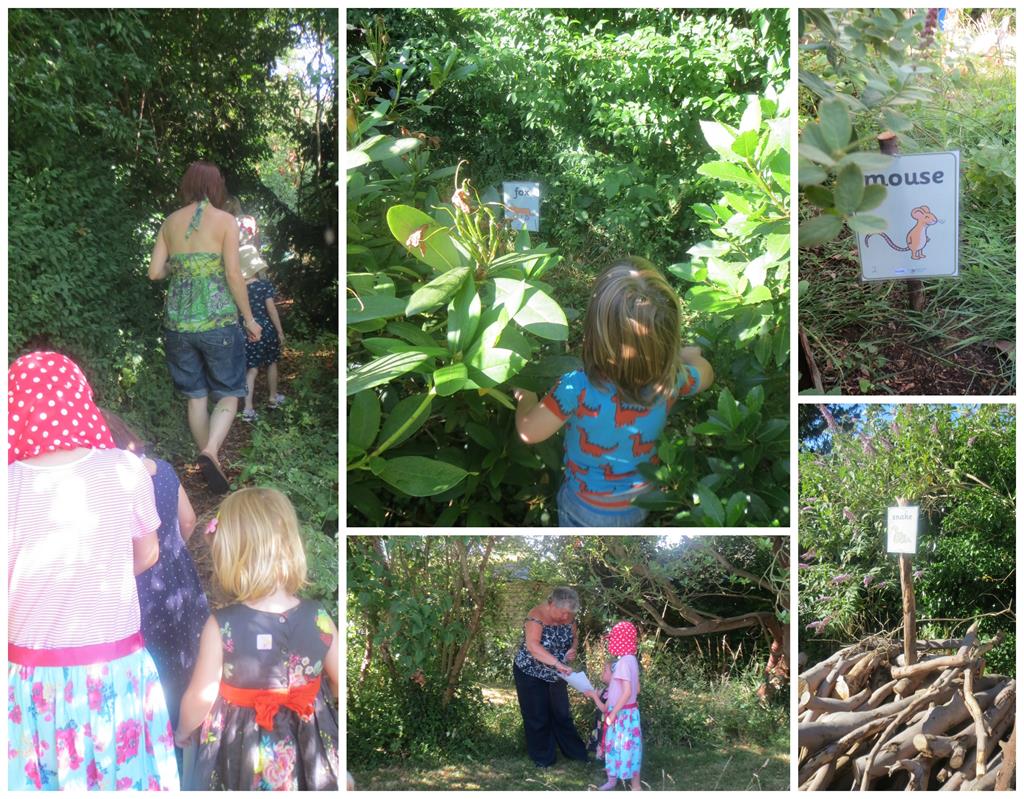 Issues you may face
Be realistic with what you can fit in your garden. Play equipment and swings are large in themselves anyway, but they also require a lot of space around them in order to allow the children to play happily on them. So by adding one in, you have lost a huge chunk of your garden in one go. Make sure you have realistic discussions with your whole family about the design and equipment from the word go.
Another issue you may face is struggling to find that balance between the adult area and children's area. If you overload your garden with toys and outdoor play equipment for children, it may end up feeling so child-centric that adults feel too out of place to unwind. Also, you don't was to make your garden so precious and neat that the children feel like they can't really have fun and play.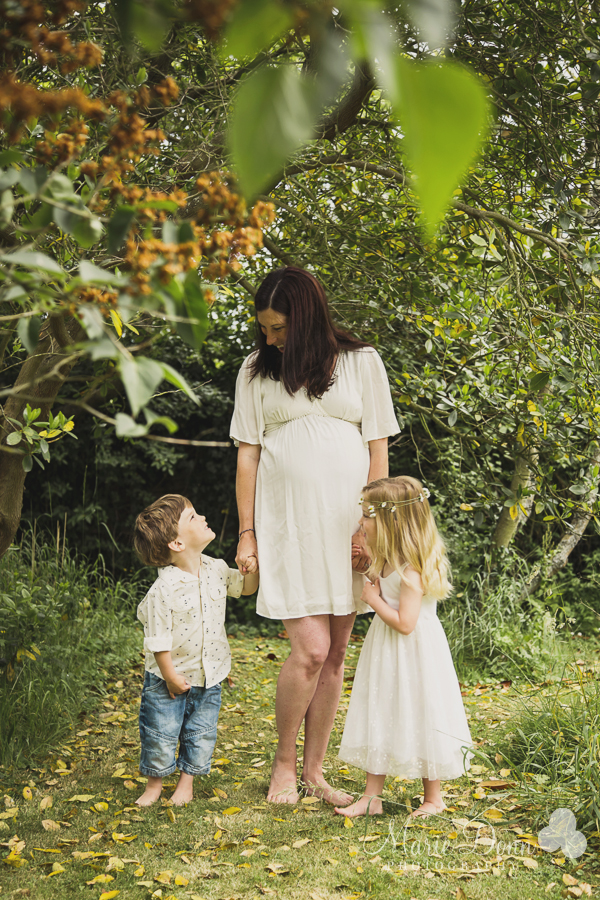 Creating that successful space
A successful family garden answers everybody's needs. Provide enough play opportunities for younger children, it doesn't have to be huge climbing frames, it could be a nature area for them to find and watch insects. Also give the children the ability to explore, allow space for secret dens, sensory gardens and stepping stone paths. Imaginative play is far easier when children can lose themselves in their own world.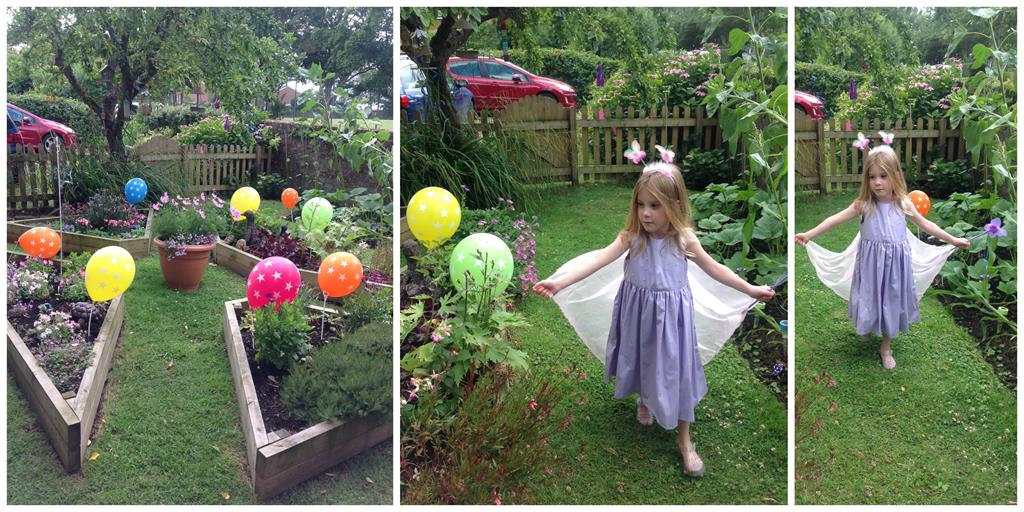 Don't forget that when the kids have gone to bed, the garden should still be a grown-up haven. Have a shed or space to put all of the children's outdoor toys at the end of the day so that you can sip on a Pimms and lemonade without staring at a Peppa Pig paddling pool.

This is a collaborative post