I seem to be spending an awful lot of time
Window shopping at the moment
Trying to dress my new post baby body
I am struggling to find a sense of style
I feel like I would like a style
Something that reflects my life as a mummy
And that suits my new shape
I currently weigh around 10 stone 4 pounds
At 9 weeks post postpartum I am about a stone heavier
Than I was pre pregnancy
I know my body though
And know that I will most likely carry this weight
Until Edie is around 6 months
And starts to wean on to solid food
Then I will be feeding less
I will be more active
And I will eat less
But summer is just beginning
And I would like to feel confident in my own skin
Through the warmer months
So I am browsing online shops
To find some clothes that might suit my new shape
And form the beginning of my new
Post 40, post baby, mummy style
Here are some of my ideas
I would love to know what you think
From David Nieper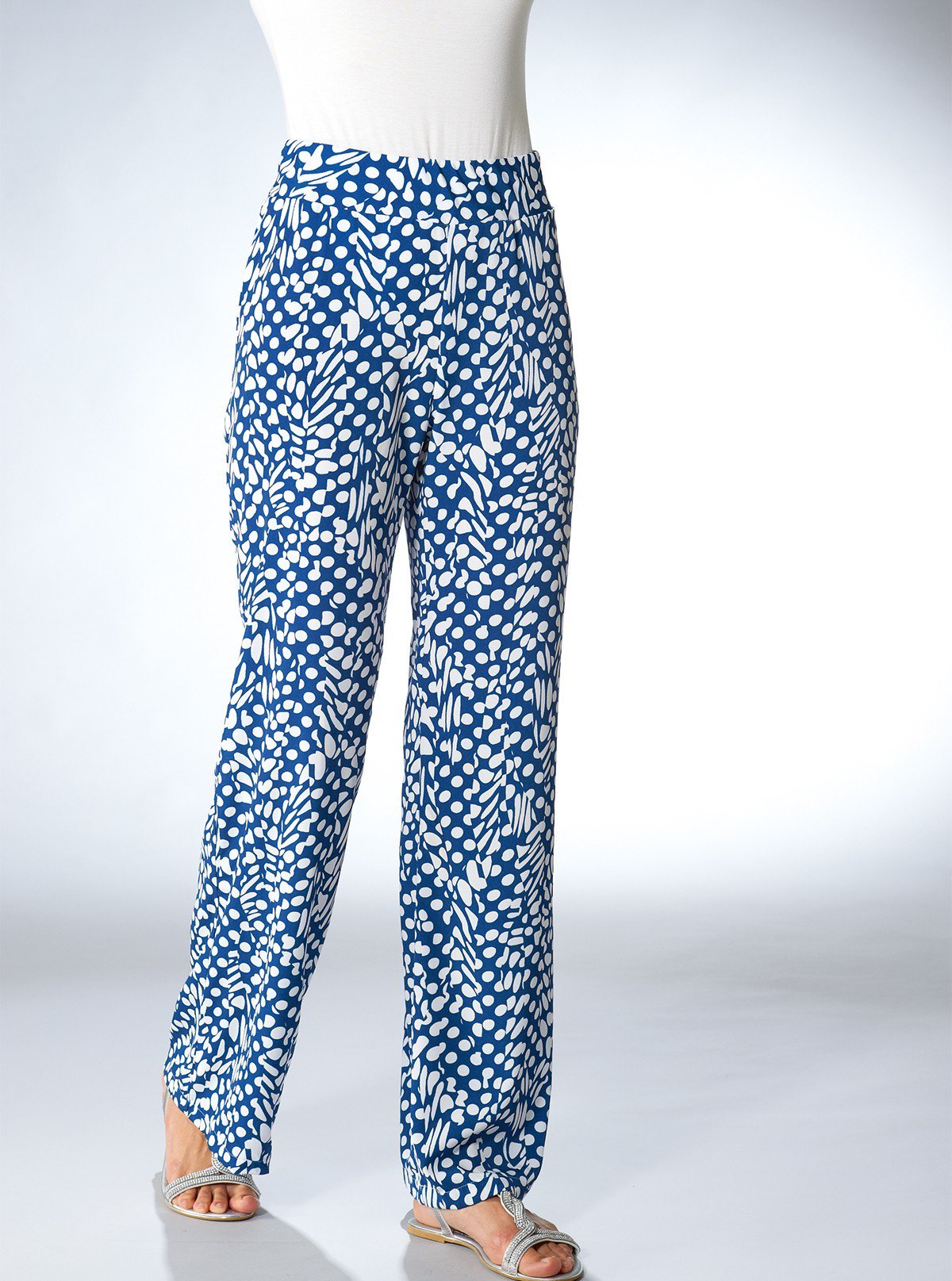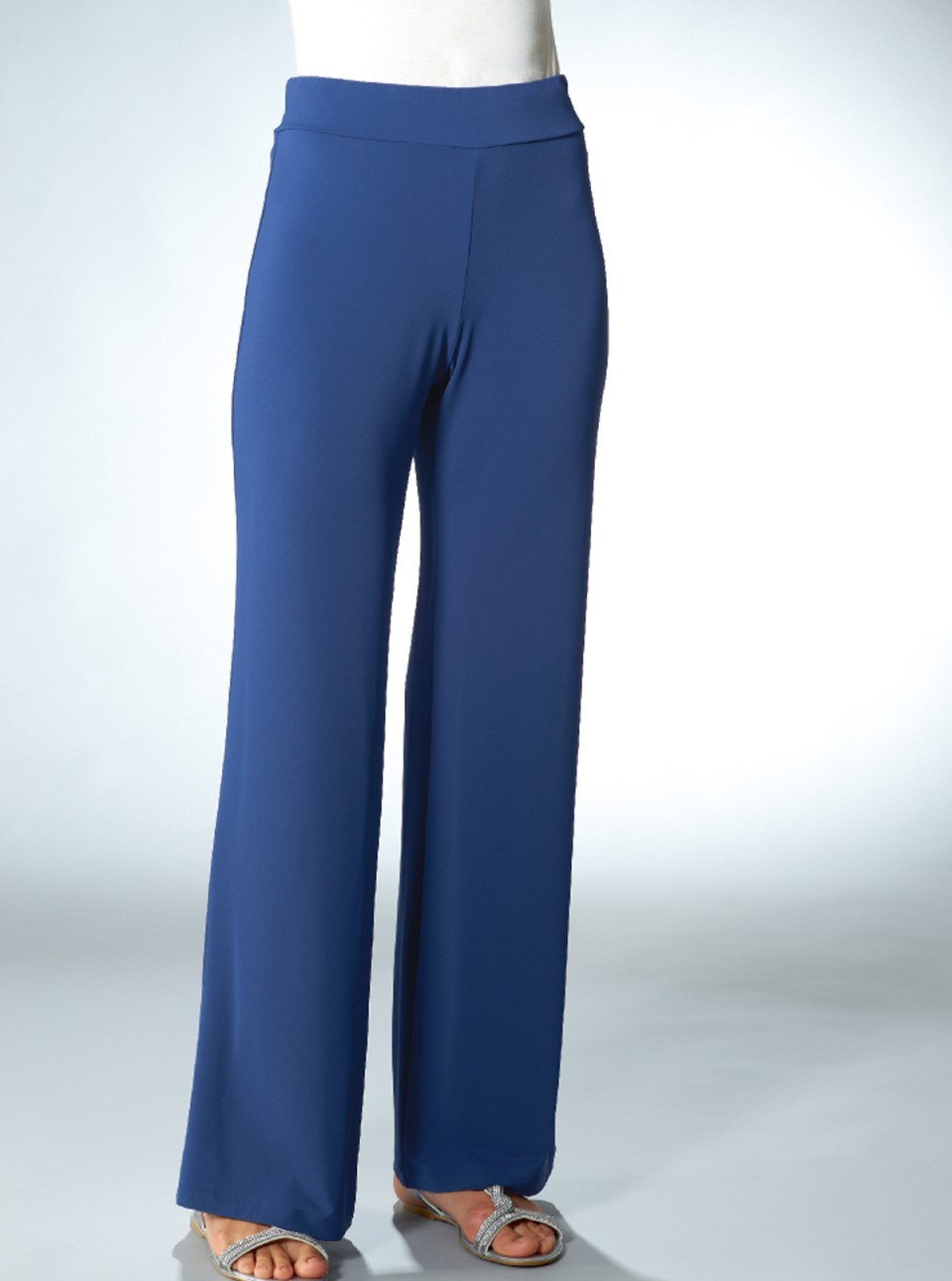 I love that the waist on these trousers are elasticated but also completely flat for a more flattering silhouette
From Fat Face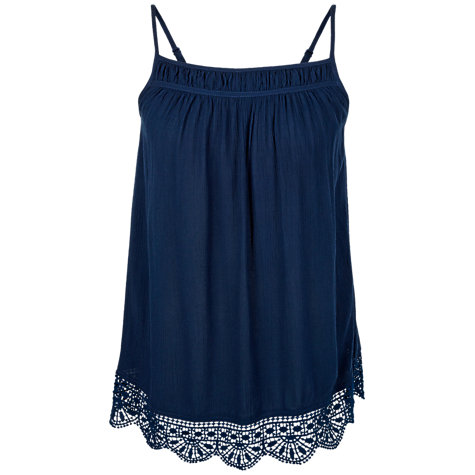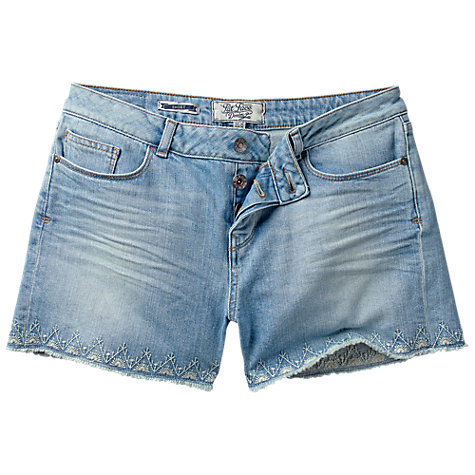 I love this top and think with my strapless nursing bra from Bars4Mums I could make this work
And I know that I have fairly slim legs and so I might suit these shorts?
If I can find some that fit over my bumpy tummy
I am generally a size 10 but in things that do up over my tummy
I think I could be as big as a size 16, even 18?
From Seasalt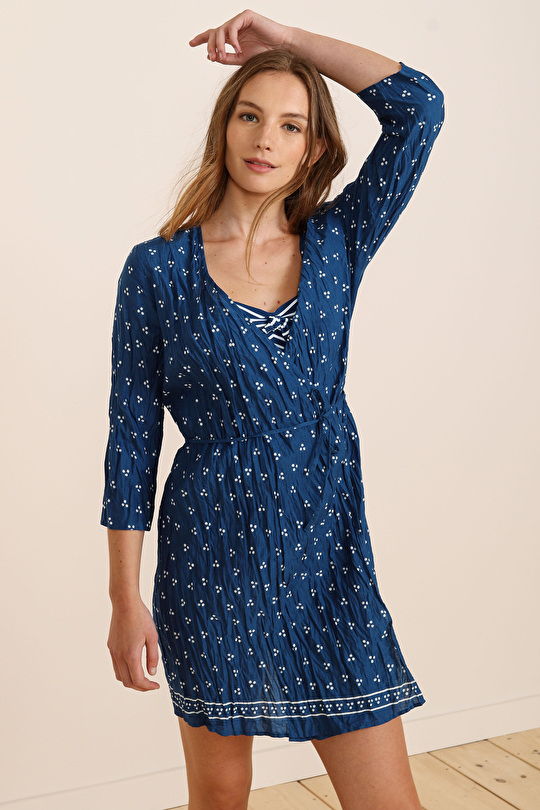 I love the print of this wrap top
I think I could feed Edie easily and discreetly
It could be worn alone or with leggings
And it is currently in the sale!
From Mint Velvet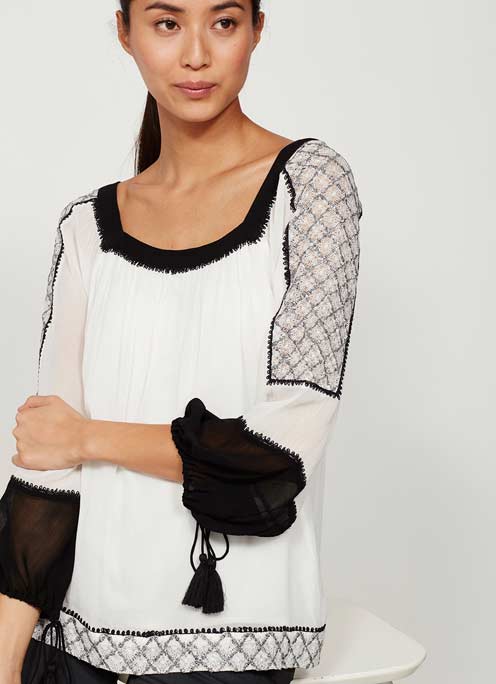 This is a very pretty brouse
With a stretchy neckline
Rather like a Bardot style
Meaning I could pull it up or down for nursing
From hush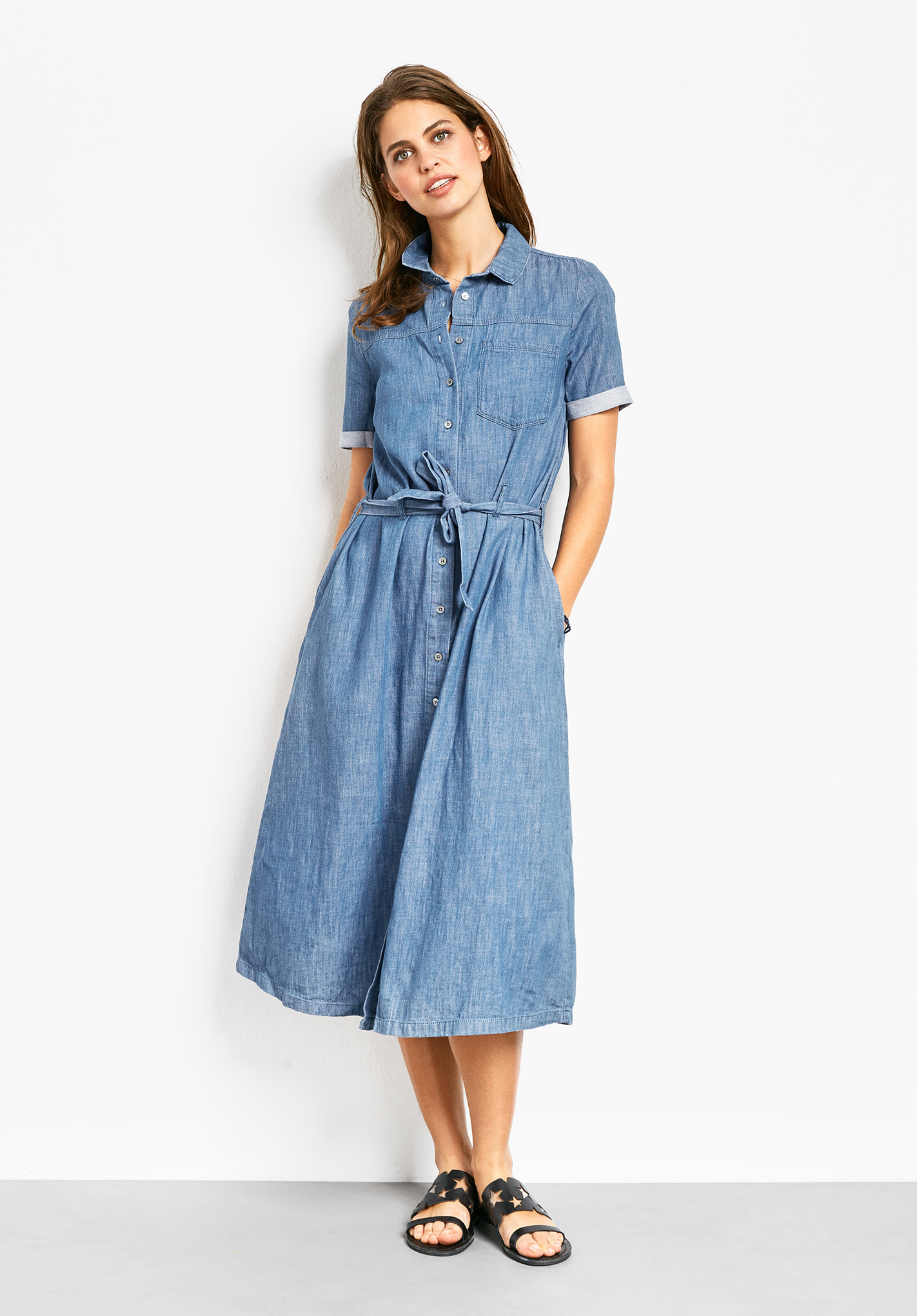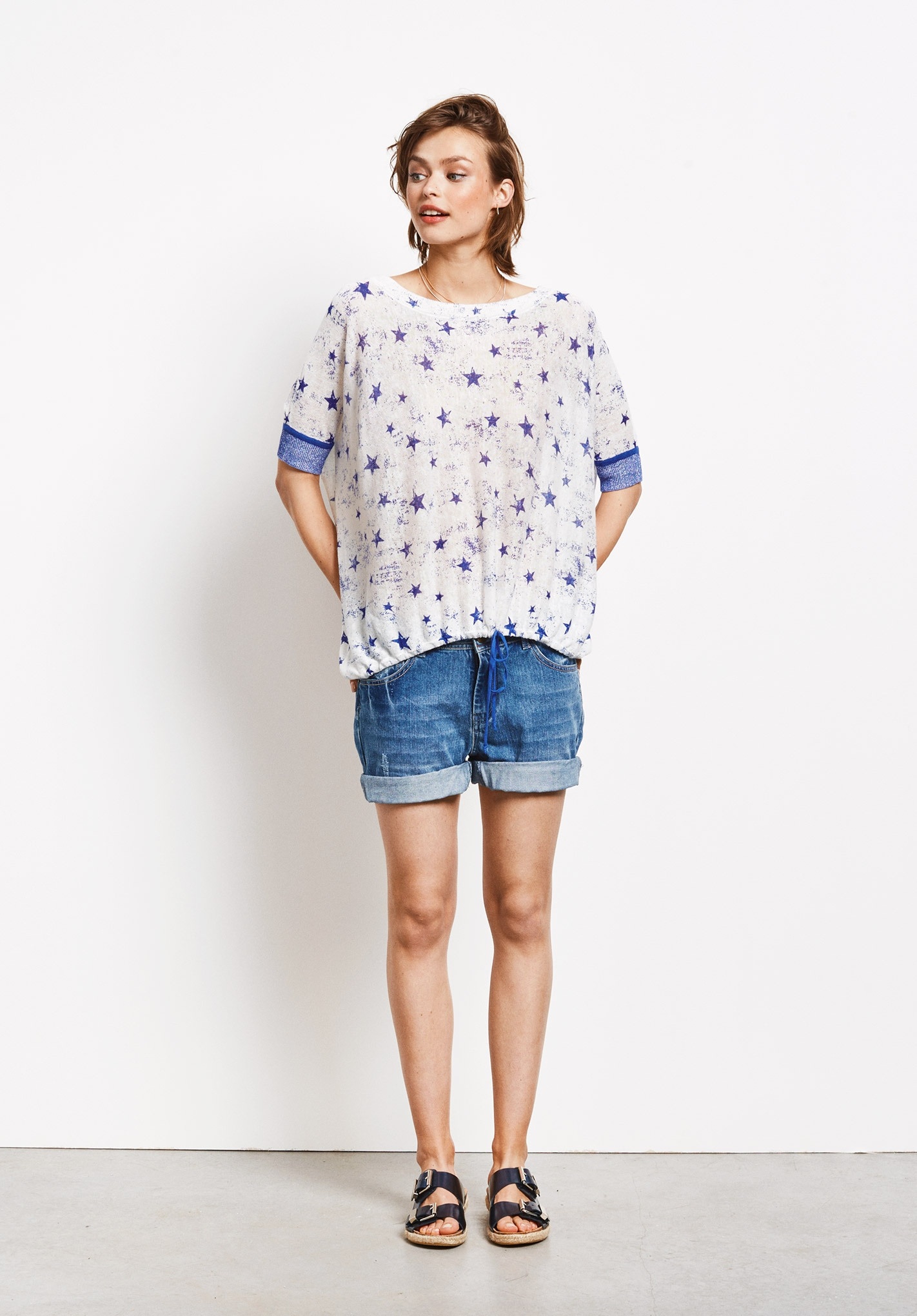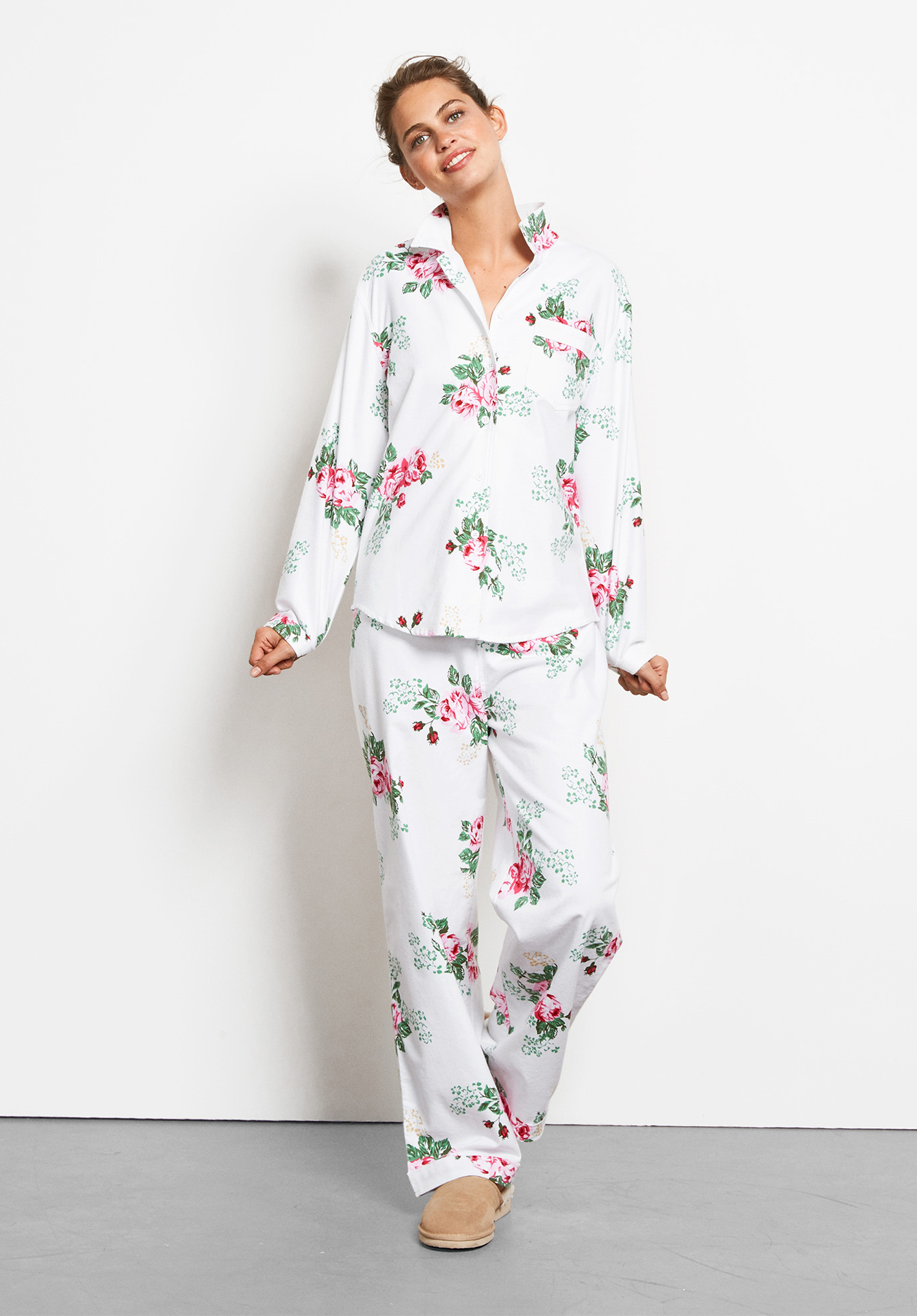 I think this is my new favourite shop
And there are some real bargains in the summer sale
Including my picks above
Pretty blouses
Star prints
Dresses with flattering shapes and breastfeeding access
AND pretty vintage rose pyjamas for £15!!
I am really enjoying my window shopping
And think I may have to make some purchases very soon
If you could buy just one of these items
Which one would you choose?
This is a collaborative post