Edie Mae is our fifth baby
Esther, William and Bea all adore Edie
The twins have coped admirably with her arrival
For Bea the transition has been harder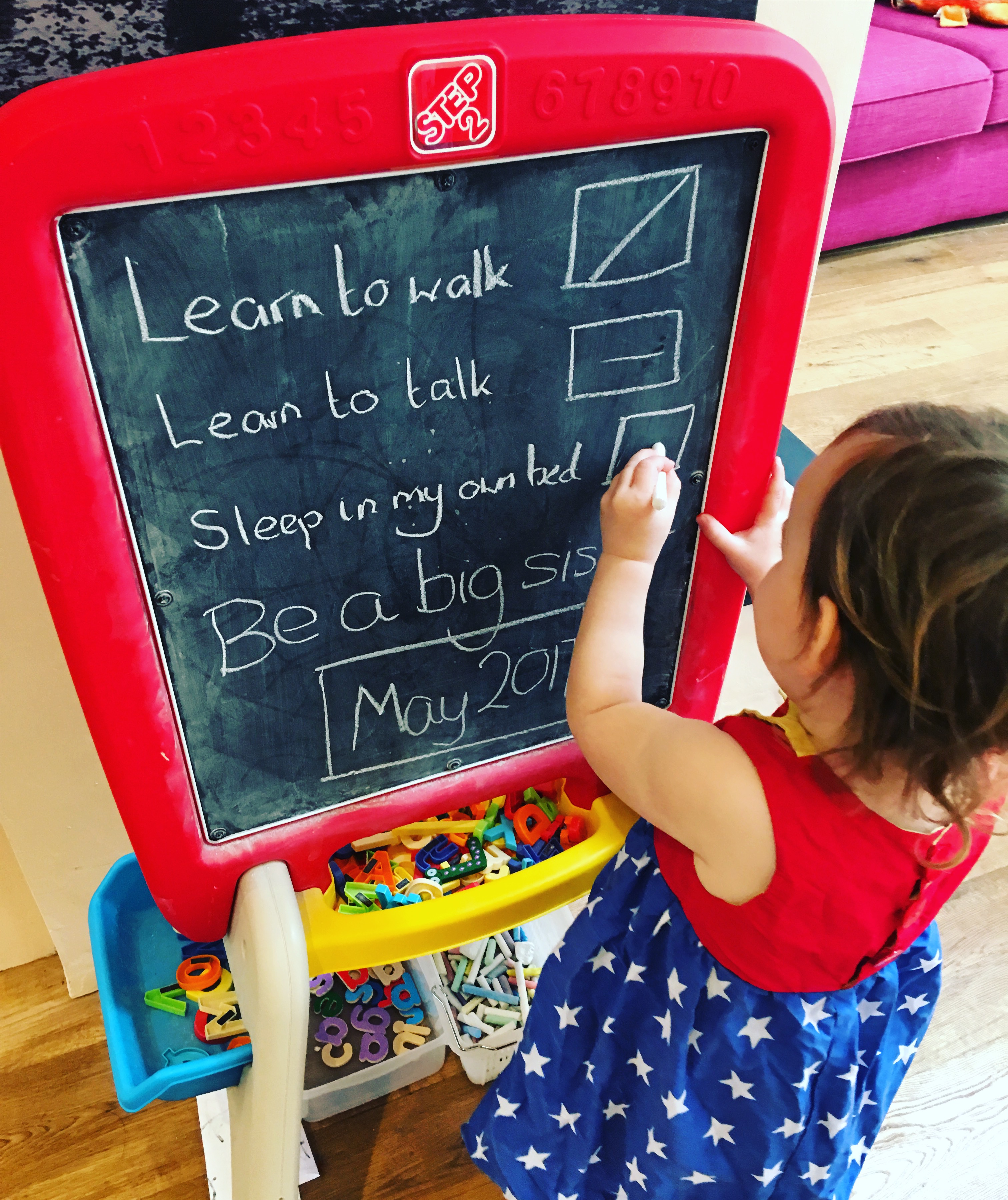 I tried to prepare her beforehand
We played with babies
Talked about them
Talked about how life might change for a while
We read lots and lots of books
But nothing can really make you understand
The arrival of a new baby
Until that baby arrives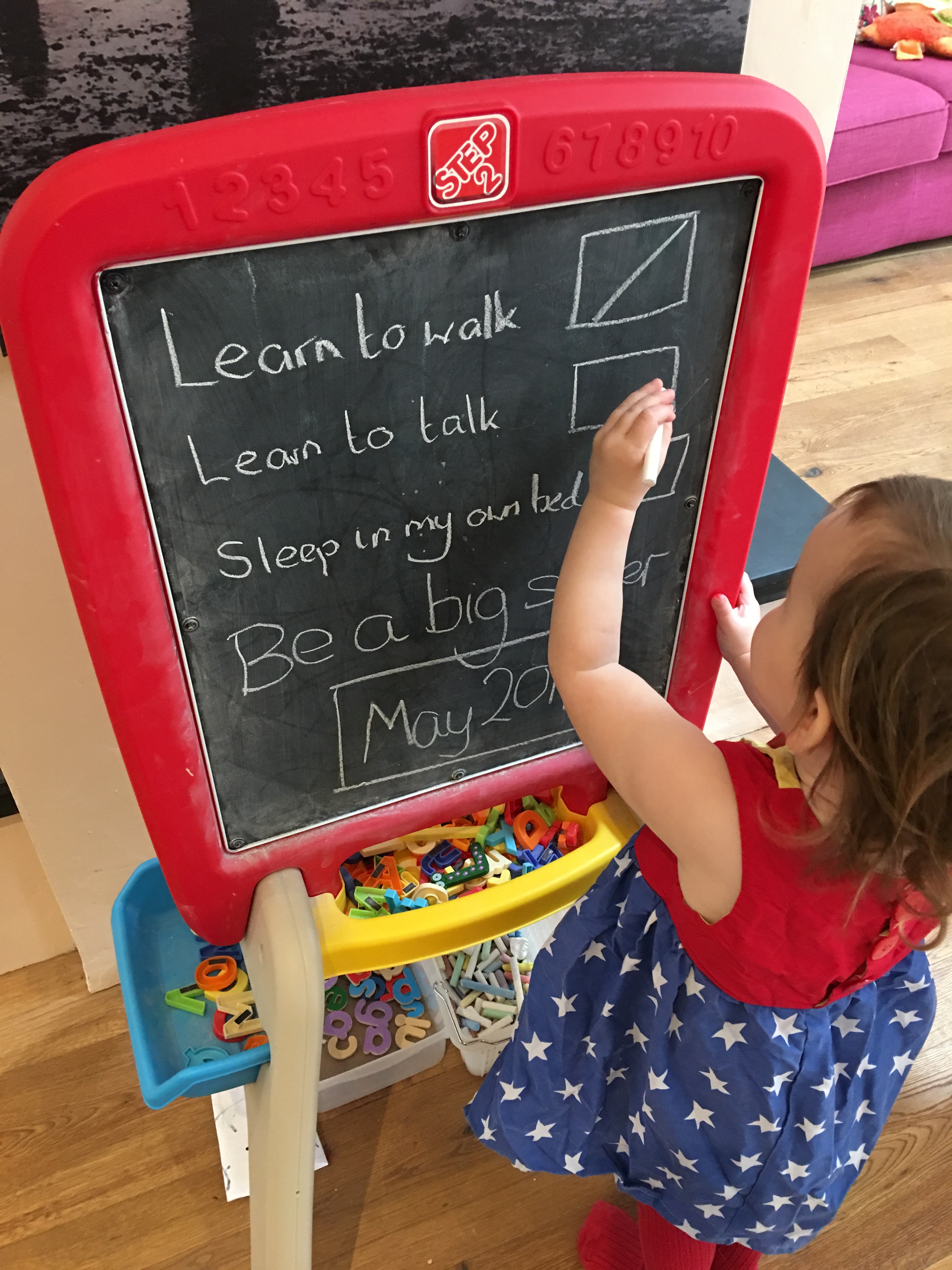 At almost 12 weeks old
Bea is much better with Edie
She can still be a little heavy handed
And if she is near Edie she has to be touvhing her all the time
Even when she is sleeping
But we are making progress
And it is clear that they adore each other
I am certain that in the not too distant future
They will become the best of friends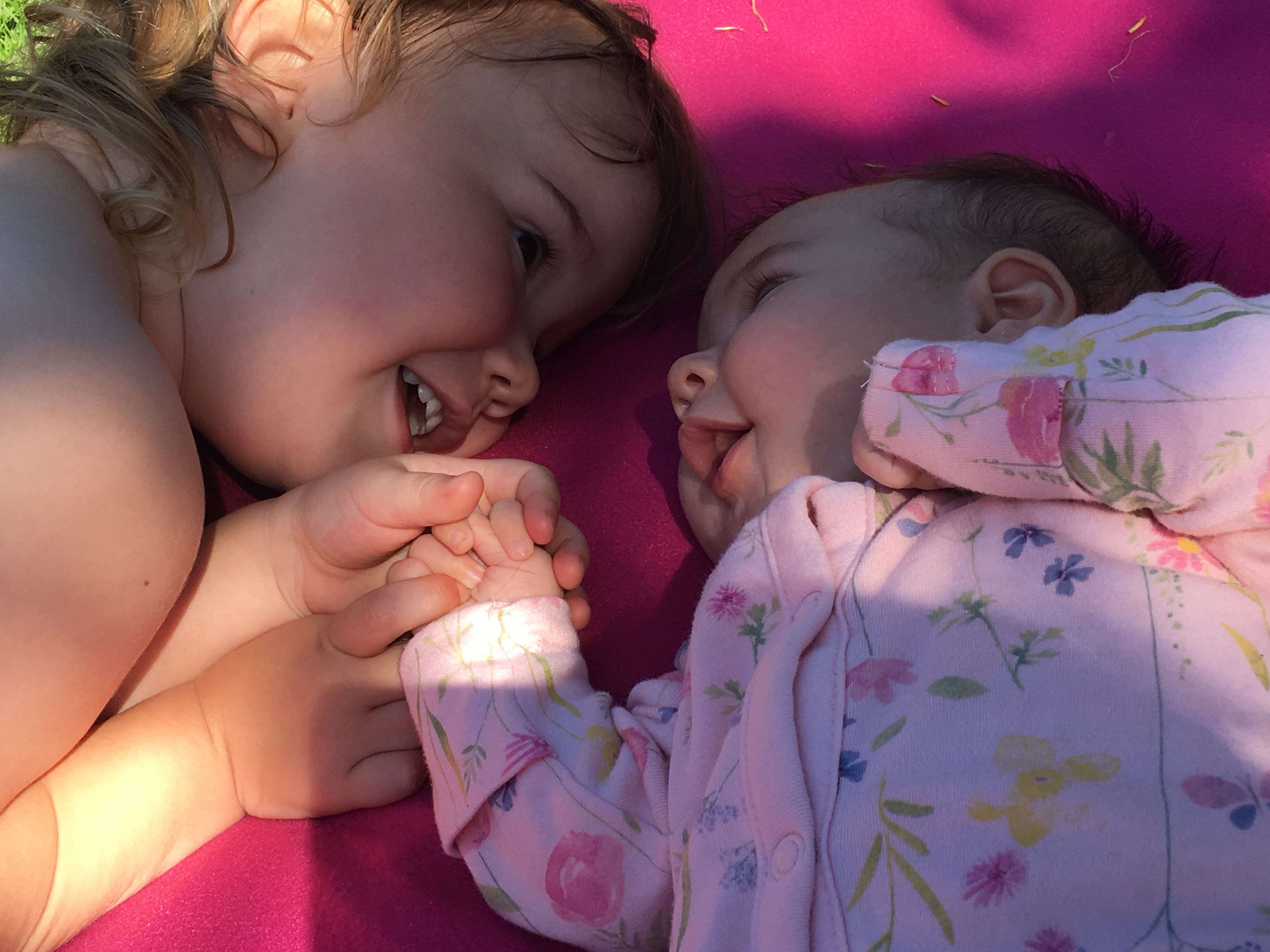 Esther and William have had wobbles
Esther asks a lot about whether we love her as much
Who our favourite is
She asks if we will always love her
Even when we die
William is very emotional
But of them all
He has been the least bothered by Edie
Only in the last couple of weeks
Has he really wanted to interact with her
And takes great pride in looking after her when he can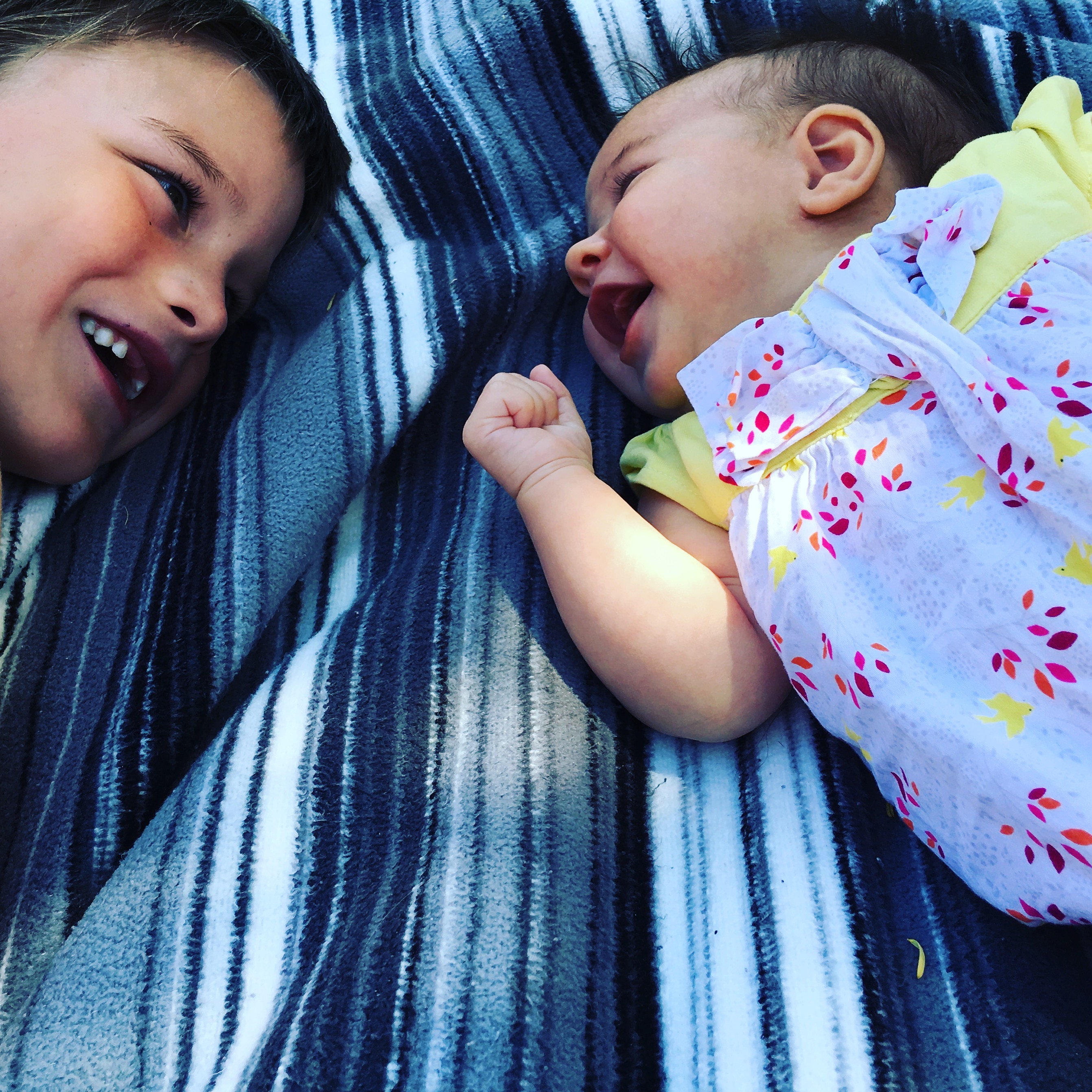 Esther has wanted to be more involved from the start
But only in short bursts
And not as much as I thought she might be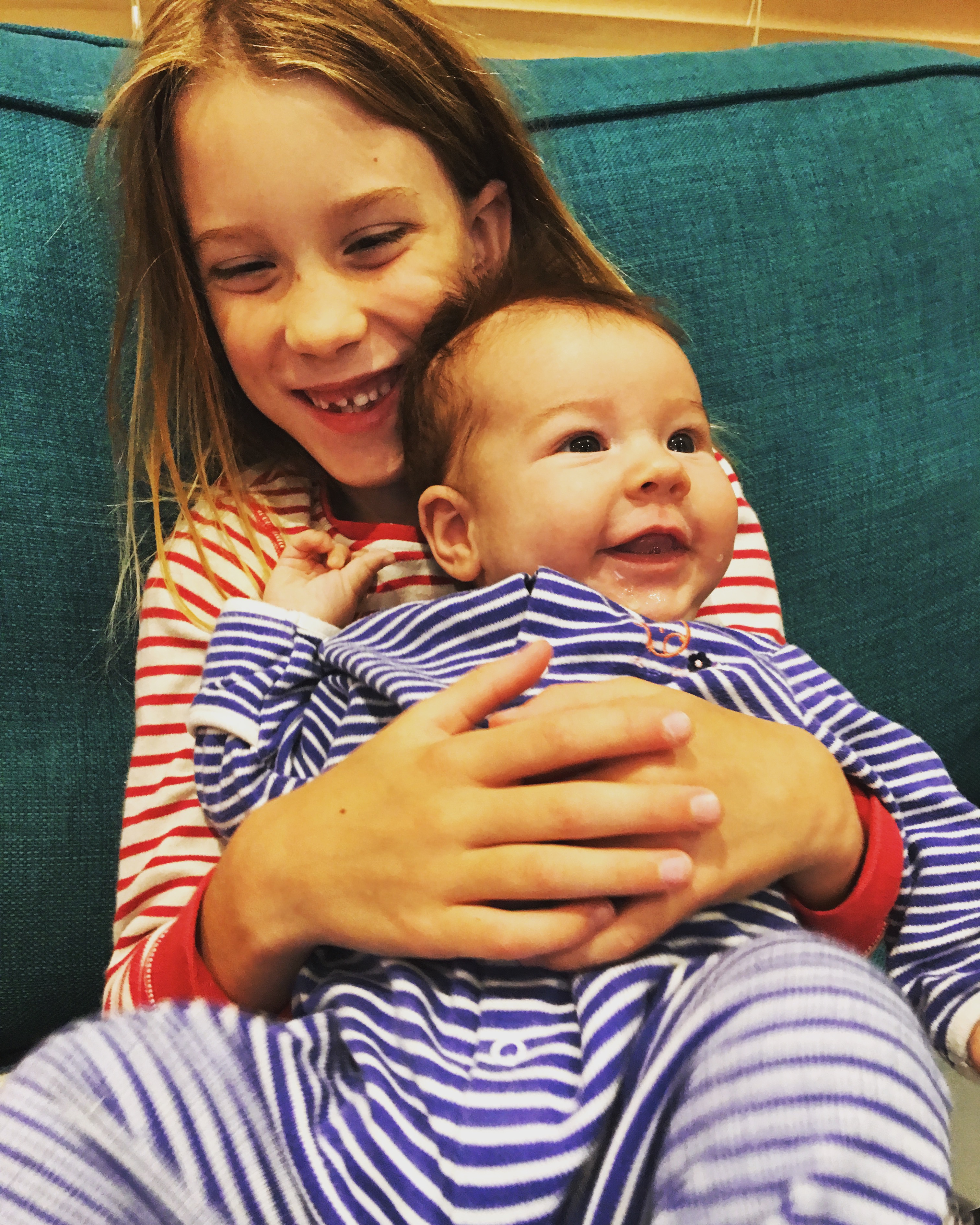 In this post I wanted to share with you
Some of the books that we have been reading
To help with adjusting to our new normal
To help all our children know that they are loved
And they will always be
To help them understand more about babies
And just a little bit about where they come from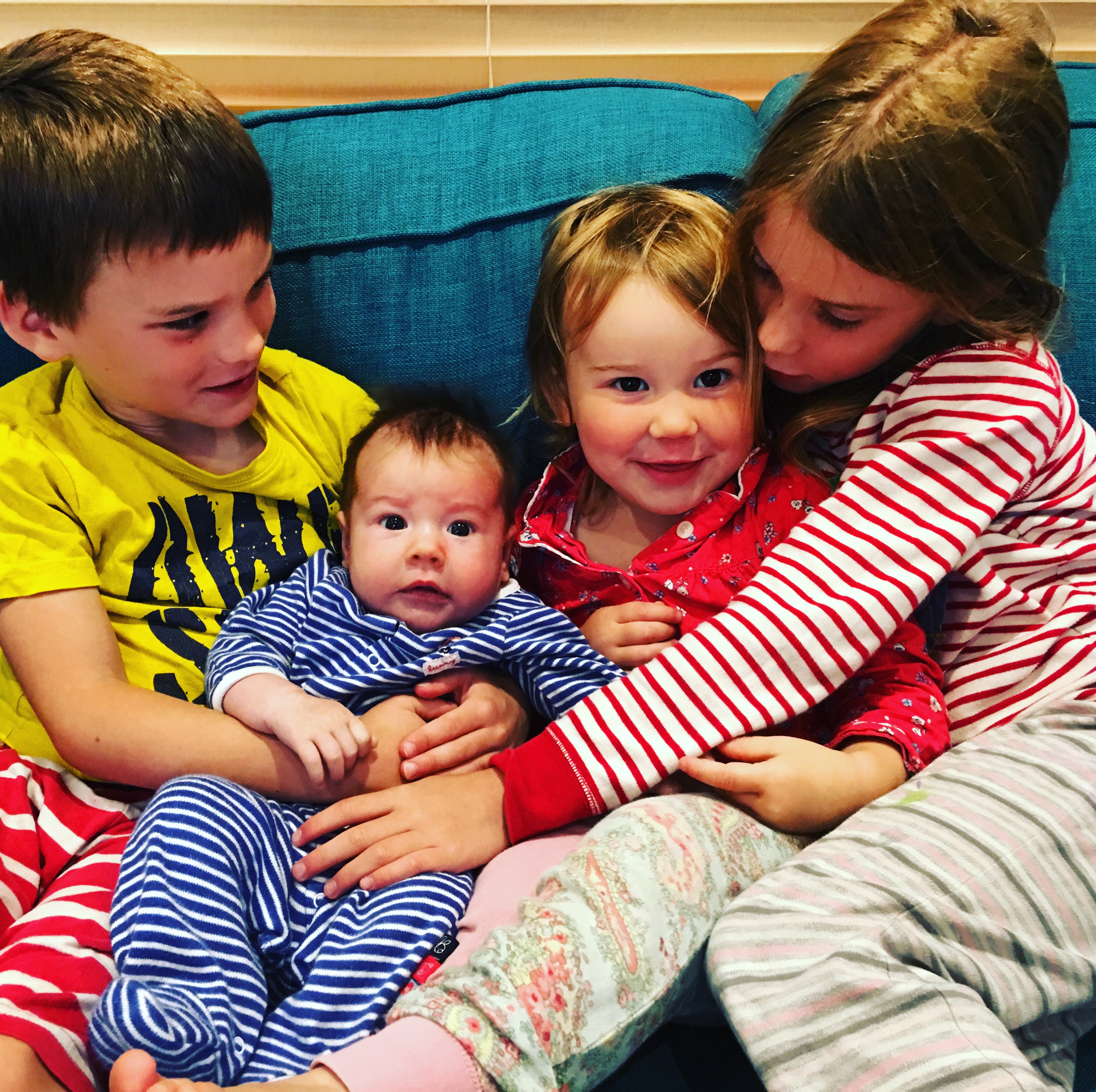 You're All My Favourites by Sam McBratney7
This story by the author of Guess How Much I Love You is about a family of bears. A first baby bear, a second baby bear and a third baby bear. Their parents are loving toward all of them and tell every single night that they are the most wonderful bears in the world. The cubs want to know how their parents know that they are the most wonderful.Then they want to know which of them Mummy Bear and Daddy Bear like best of all. The parents, in the most beautiful way, explain why each of their cubs in their favourite. Three favourites, each loved the same. This is a beautiful book and one that we read together over and over to ensure that our children know that they are loved, that they are all loved equally.
Once There Were Giants by Martin Waddell
This is a classic picture book that shows the life cycle of a human, from baby to grandparent. A little one lives in a house of giants until they, step by step, become a giant themselves. A lovely read to help children understand their changing role within the family and an old favourite of mine.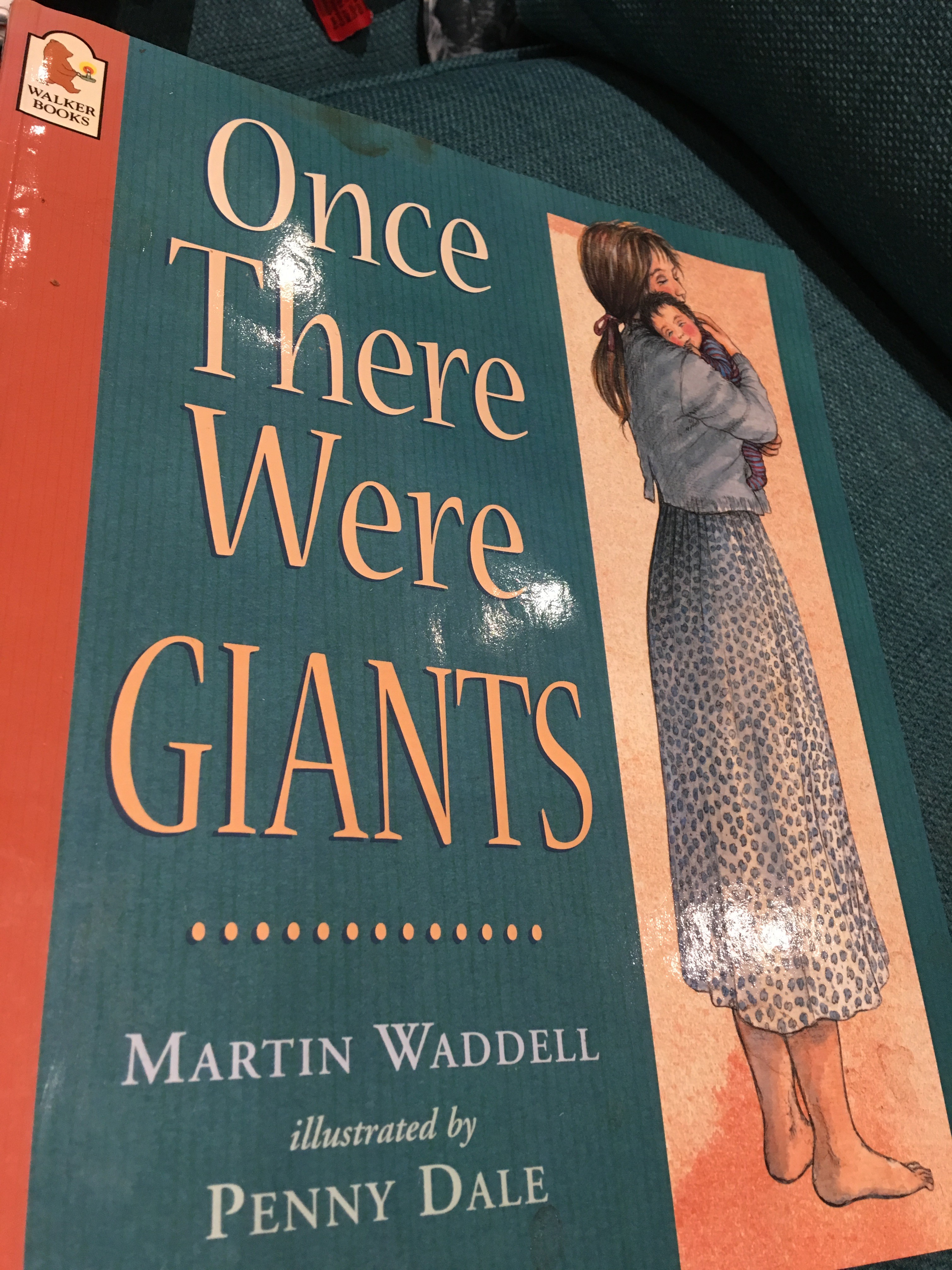 Little Frog's Tadpole Trouble by Tatyana Feeney
This book is lovely. It is funny and through the lives of tadpoles and frogs it explains how new babies can not be much fun to begin with but as they grow they become more fun and turn into friends.
My Baby Sister by Emma Chichester Clark
When I was pregnant with Edie, Bea would ask for this story over and over again. It tells of a little boy who struggles when mummy goes away to hospital to have his baby sister. It tells how he struggles to find his feet as a big brother, how he misses his mummy and the sole attention he once had. The story tells how Humber the brother wants to pack Plum, his baby sister, into a box and send her back to where she came from. In the end he spends some special one to one time with his sister, realises he would quite like to keep her after all as long as he had his time with mummy too. A fantastic story that really affected Bea, in a positive way I hope, I have not yet found her trying to send Edie back.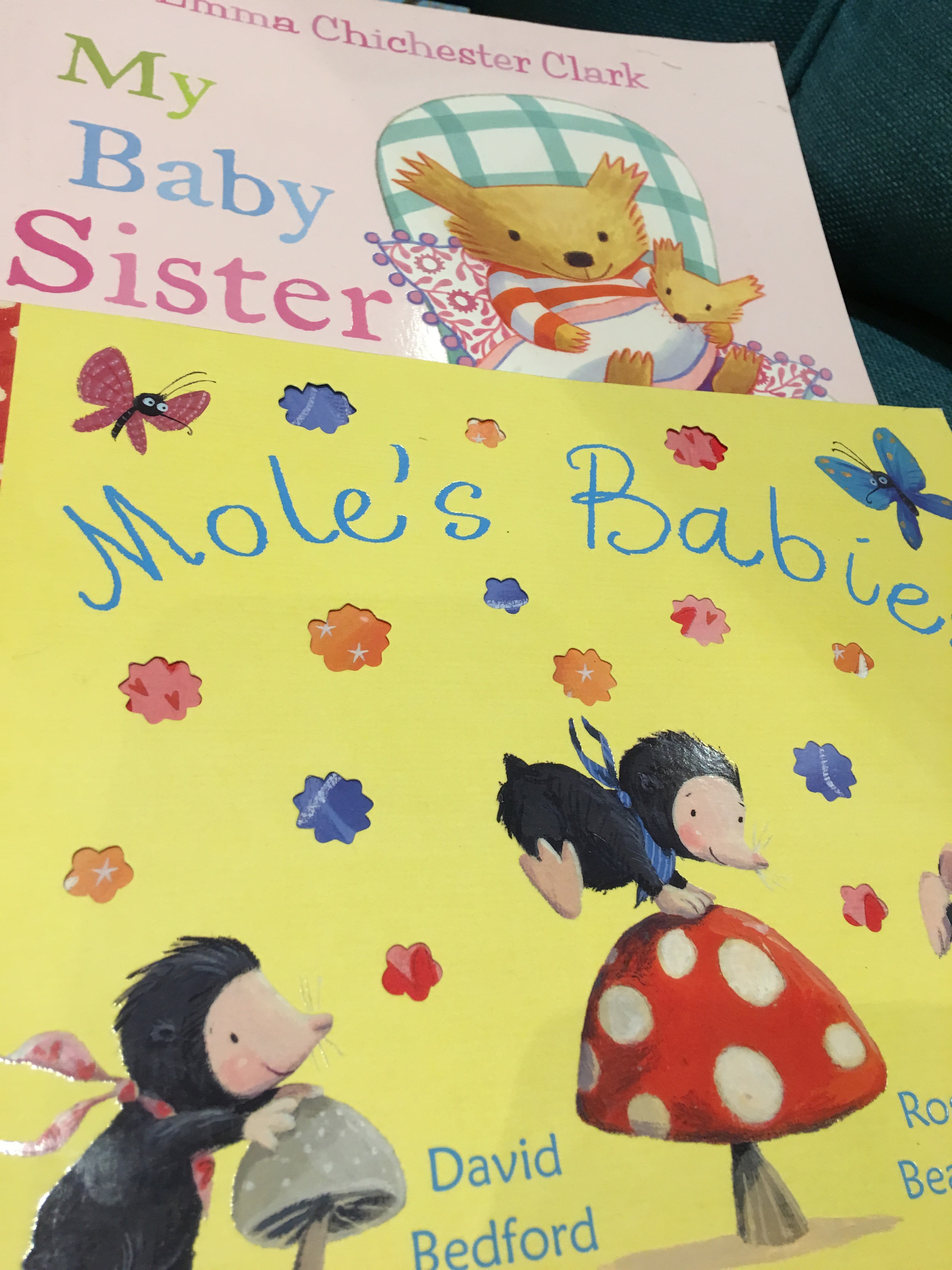 Mole's Babies by David Bedford
A beautiful story about a father who is worried about making his new babies happy. He goes to talk to lots of other animals to see how they do it. This is a lovely endearing story that teaches Morris, the father, something we all need reminding of sometimes that all babies really need only one thing to be happy … love.
I Love You Alfie Cub by Angela McAllister
This is a beautiful new sibling story. Alfie the fox cub is worried that now he has twin baby sisters his mummy will not have enough love for him anymore. He goes out hunting for love to give to his mummy so that she can love him. A froggy friend tells him to go home and love his mummy which he does and his mummy hugs him close and tells him that she loves him. This story shows how our love grows and though a parent may be busy with a new baby they will always still love their old babies. This is one of Esther's favourite stories. Alfie makes a mobile for his sisters to watch so that he can have some time with mummy, Esther did exactly this for Edie when she was born. This picture book would make a perfect present for an older sibling.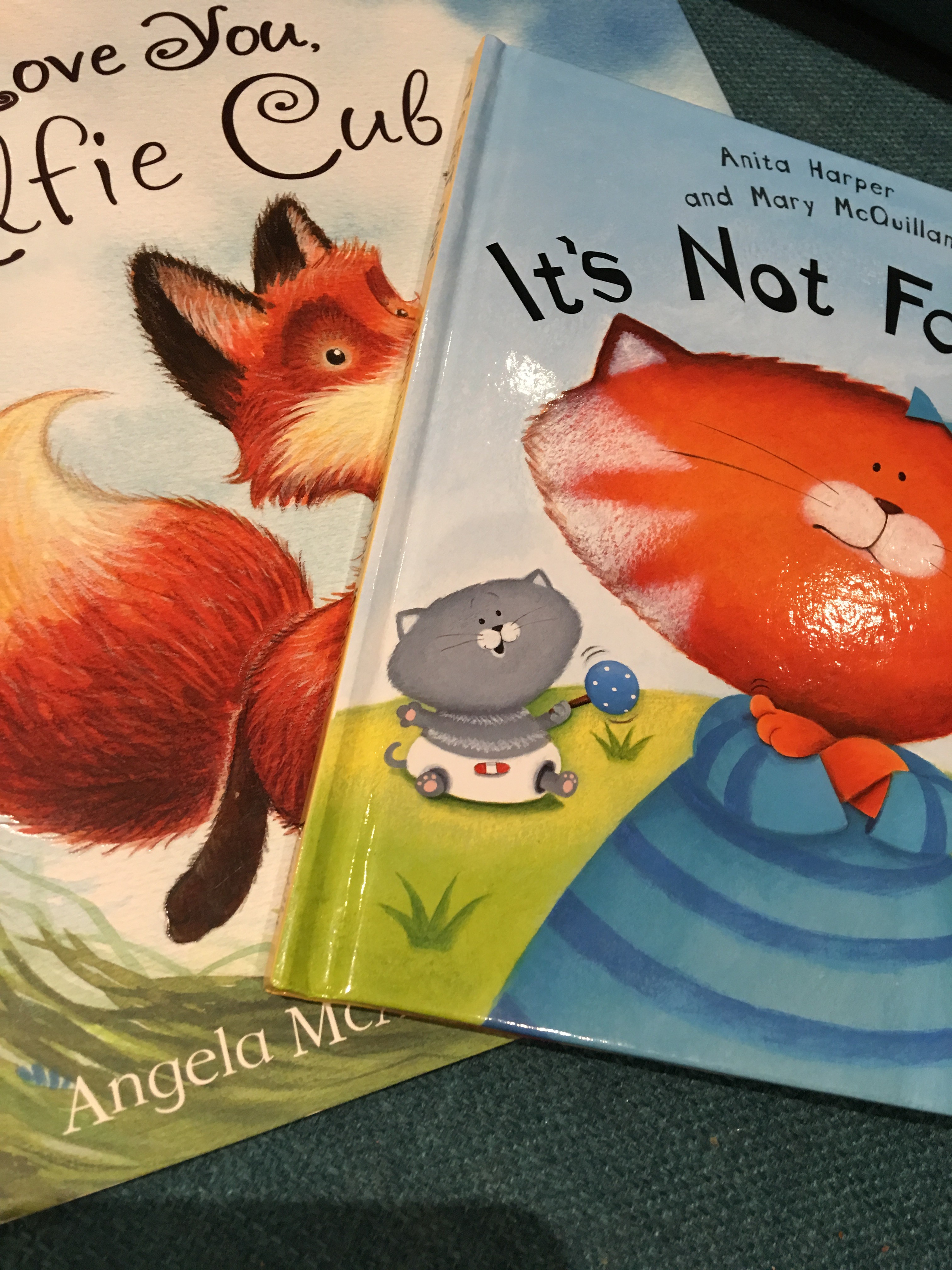 It's Not Fair by Anita Harper
An illustration of how life with a younger sibling can sometimes seem unfair. I read this to Esther and William when they are feeling hard done by as they have to do more tidying up work than Bea. Also helps them to see that it will always seem unfair to somebody for some reason and how things change for children through each age and stage. A good read for a growing family.
Little Big Girl by Claire Keane
This book was recommended to us through my blog. It is such a lovely lovely lovely book. I change the little girl's name to Bea as I read it. Bea was a little girl in a big world. One day she meets someone even littler than her. Now Bea is a big person with a big job and her and her little person are going to discover their big world together. This book always reminds me that though Bea is now a big sister she is still just a little person, a little person who needs BIG love.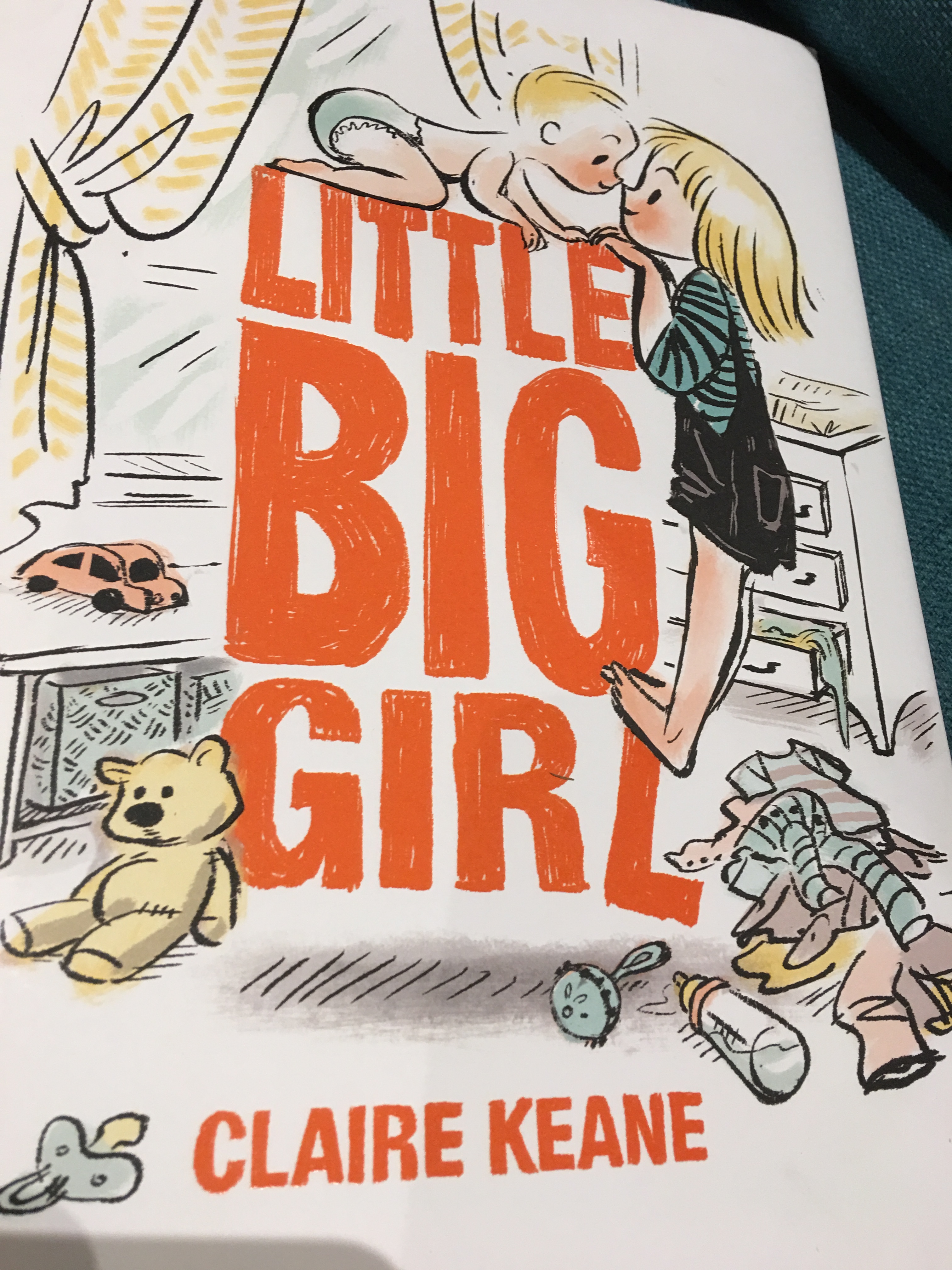 Little Monster Did It by Helen Cooper
When the new baby arrives so too does Little Monster, an imaginary friend who misbehaves for attention. A different view of older sibling adjustment. Beautiful illustrations and a lovely text to read aloud. Helen Cooper is a magical writer, if you haven't ever read The Bear Under The Stairs, you must!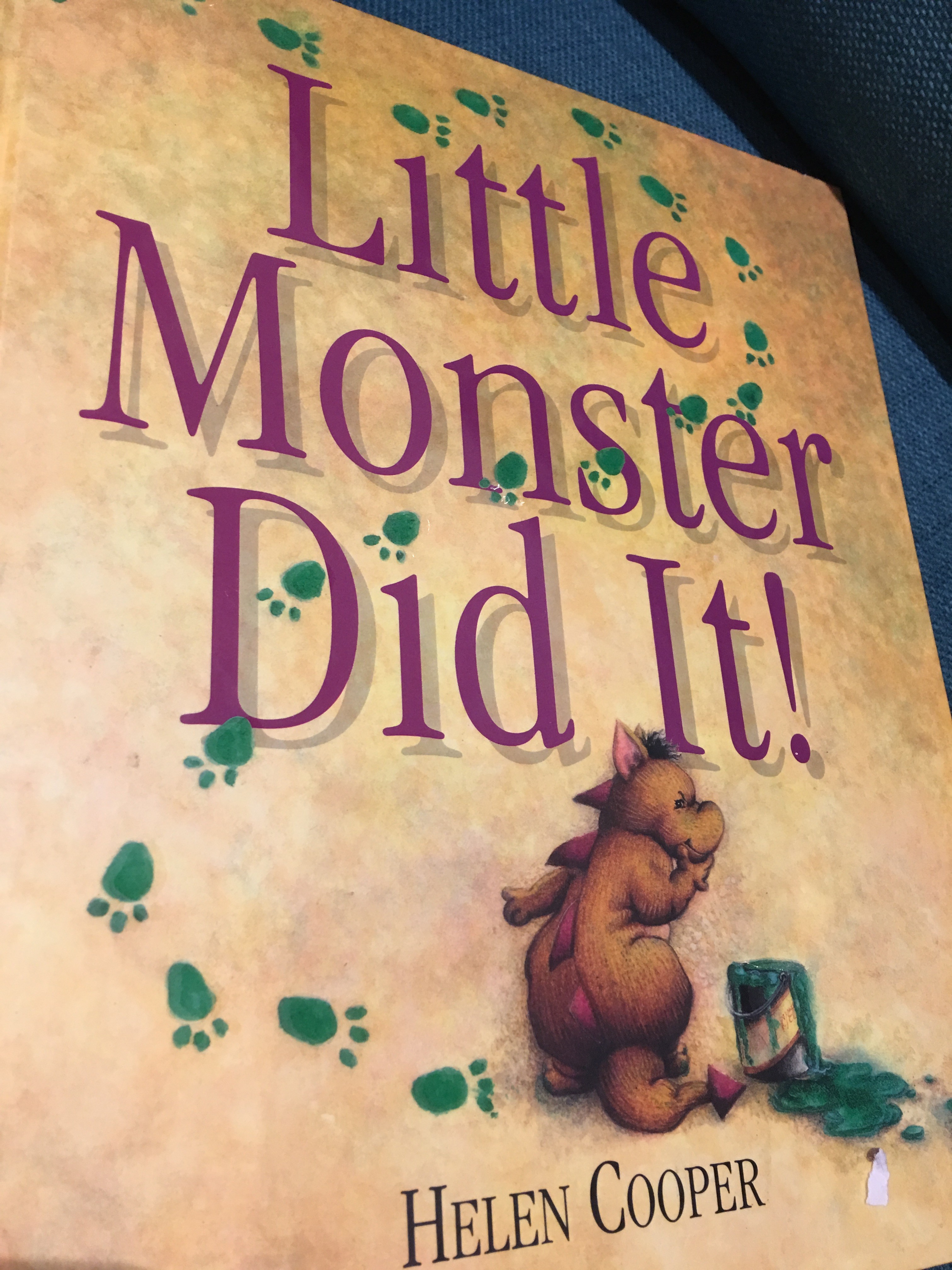 Love You Forever by Robert Munsch
I cannot read this book without crying. My children cannot hear this book without crying. It is one of 'our books'. A book that we go back to time and time again. And contains words that I sing to my children, words Esther and William have asked to have displayed on their new bedroom walls. If you want your children to know the love a parent has for their child, read them this book.
"I'll love you forever
I'll like you for always
As long as I'm living
my baby you'll be."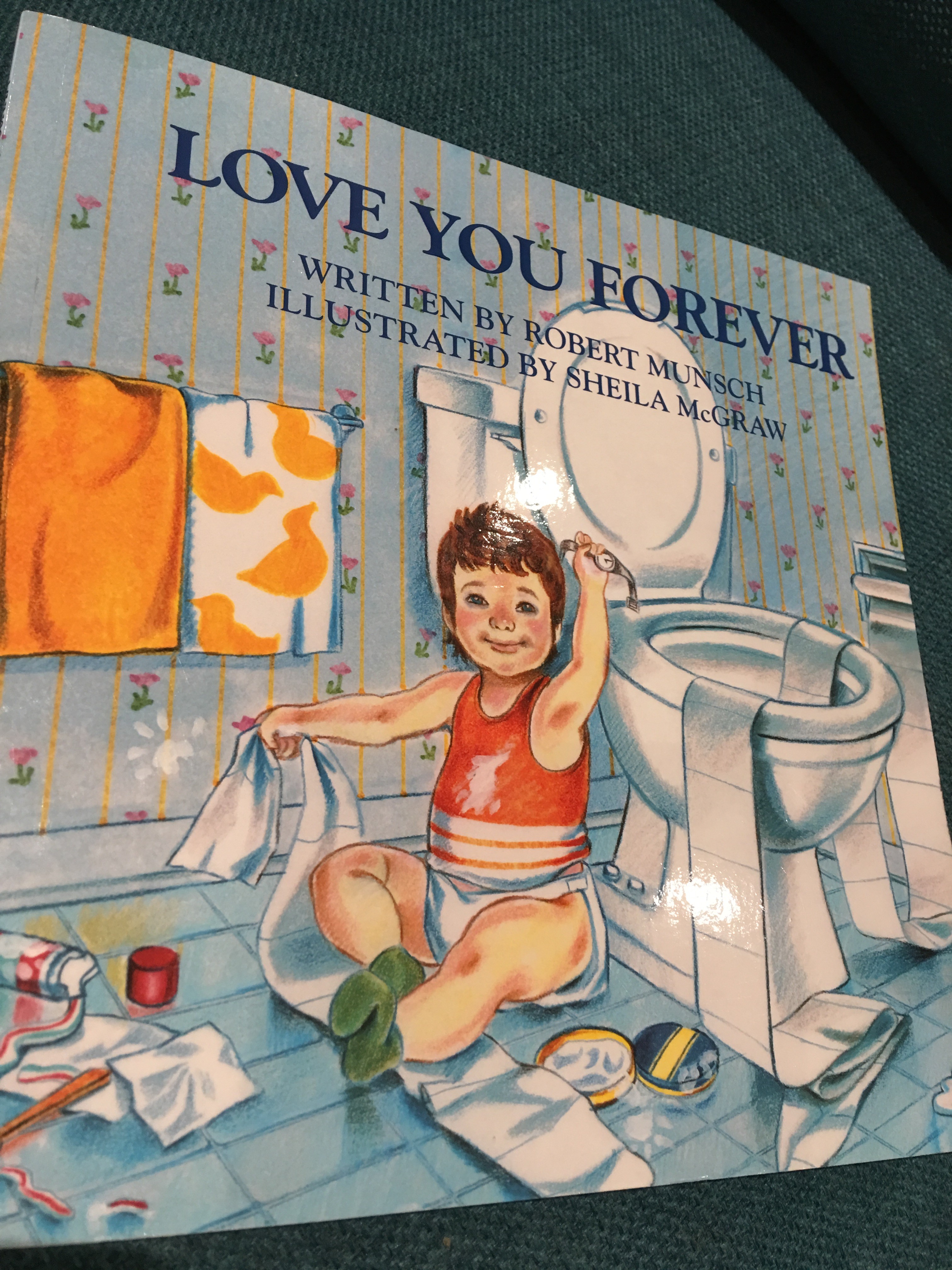 I'm Going To Be a Big Sister by Brenda Bercun
This book is a tool designed to help create healthy sibling and family relationships. It tells the story of what happens when a little girl becomes a big sister. It talks about all the practical things an older sibling can do and also talks emotively about the real role of an older sibling and the true meaning of being a good big sister. A tear jerker with a helpful tips for parents section at the back.
It Takes Two: A Book About How Life Begins by Karen Wallace and Ross Collins and Super Mum: A Book About Mothers by Mick Manning
I love these Wonder Wise information books and the children do too. These books explain how life begins and why all mums are super mums in very simple terms with fabulous, fun illustrations. The book talk of the animal kingdom, how different animals come to be, how they mate and how they parent. We have all learned things from these books and if you have a child who loves facts and figures these books are for you.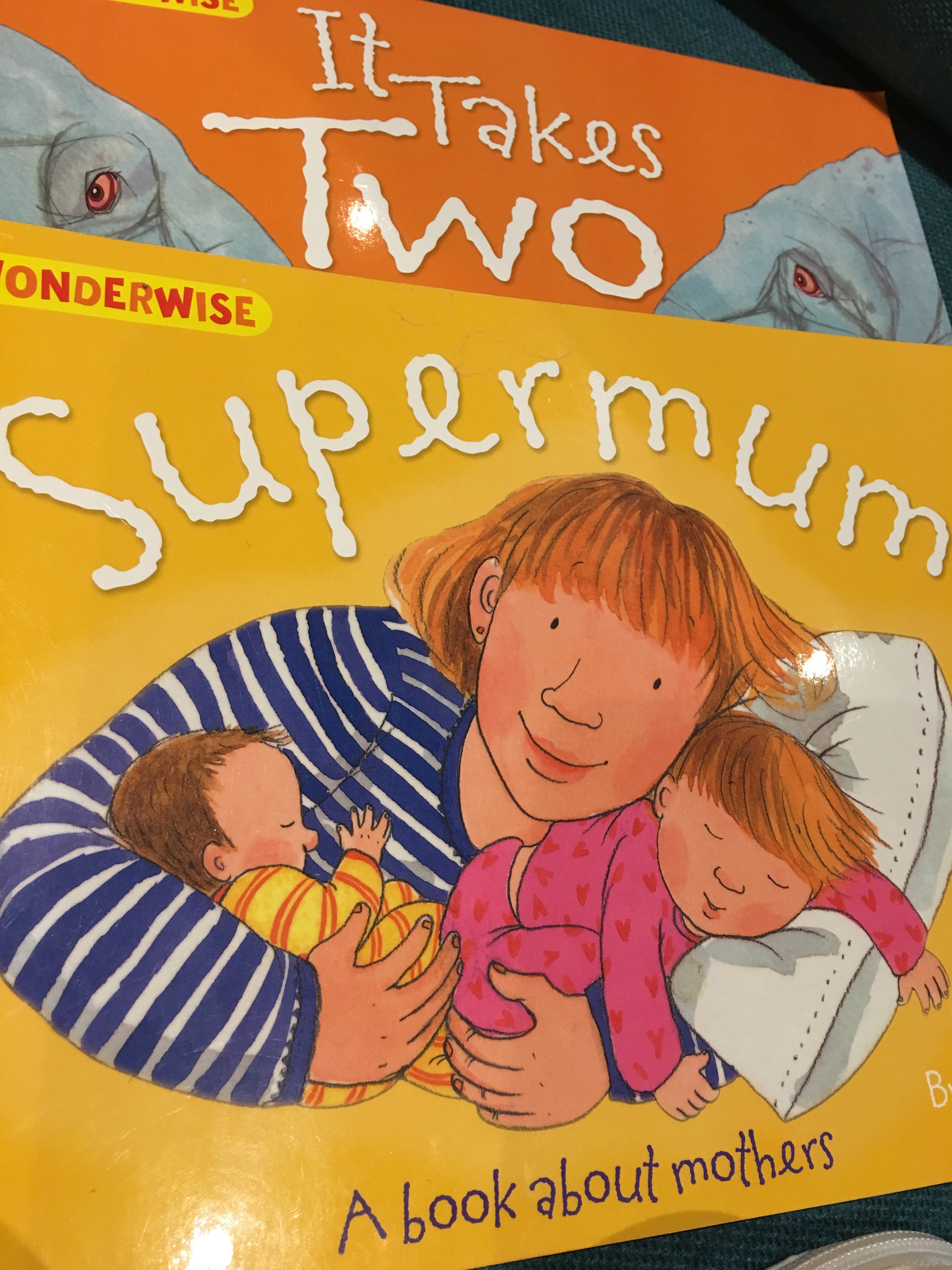 Have you read any of these to a soon to be older sibling?
What books would you add to this list?