William is 7 years old
I want to take him by the hand
And show him the world
I want him to explore volcanoes
Climb mountains
Swim in cold lakes and warm seas
Sleep beneath the Northern Lights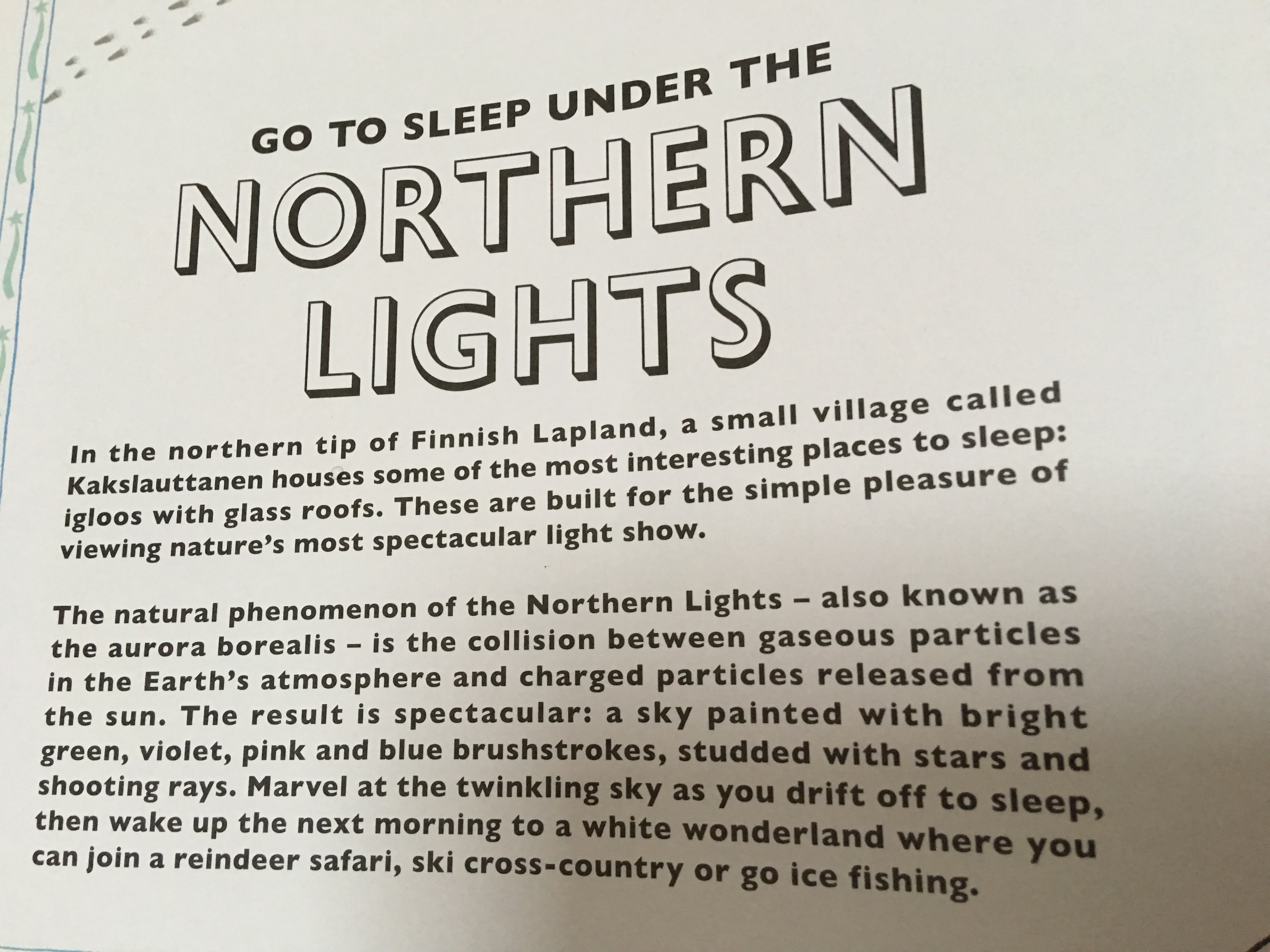 Spot animals on safari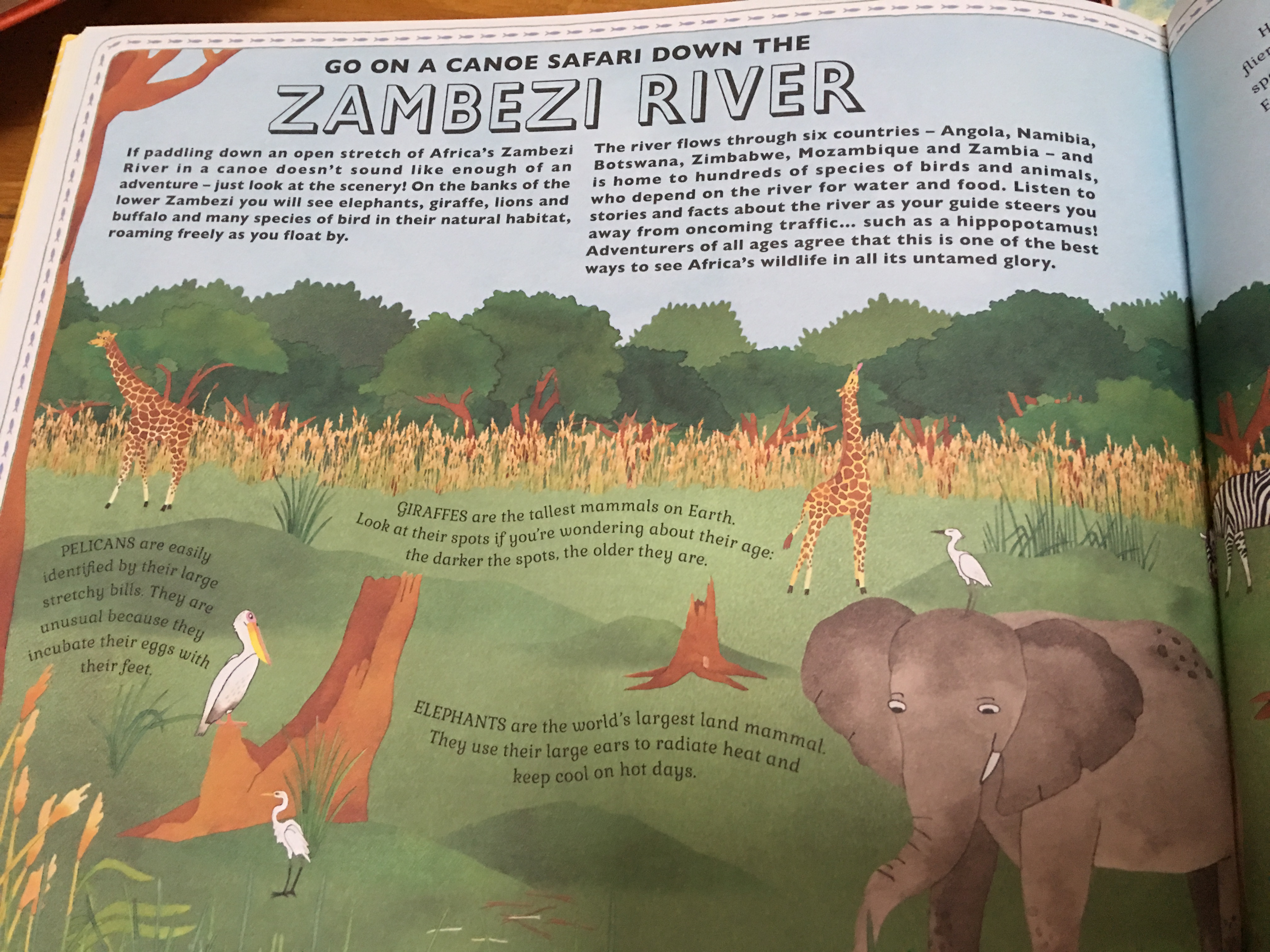 I want to show him the places
In the Bible that he adores so much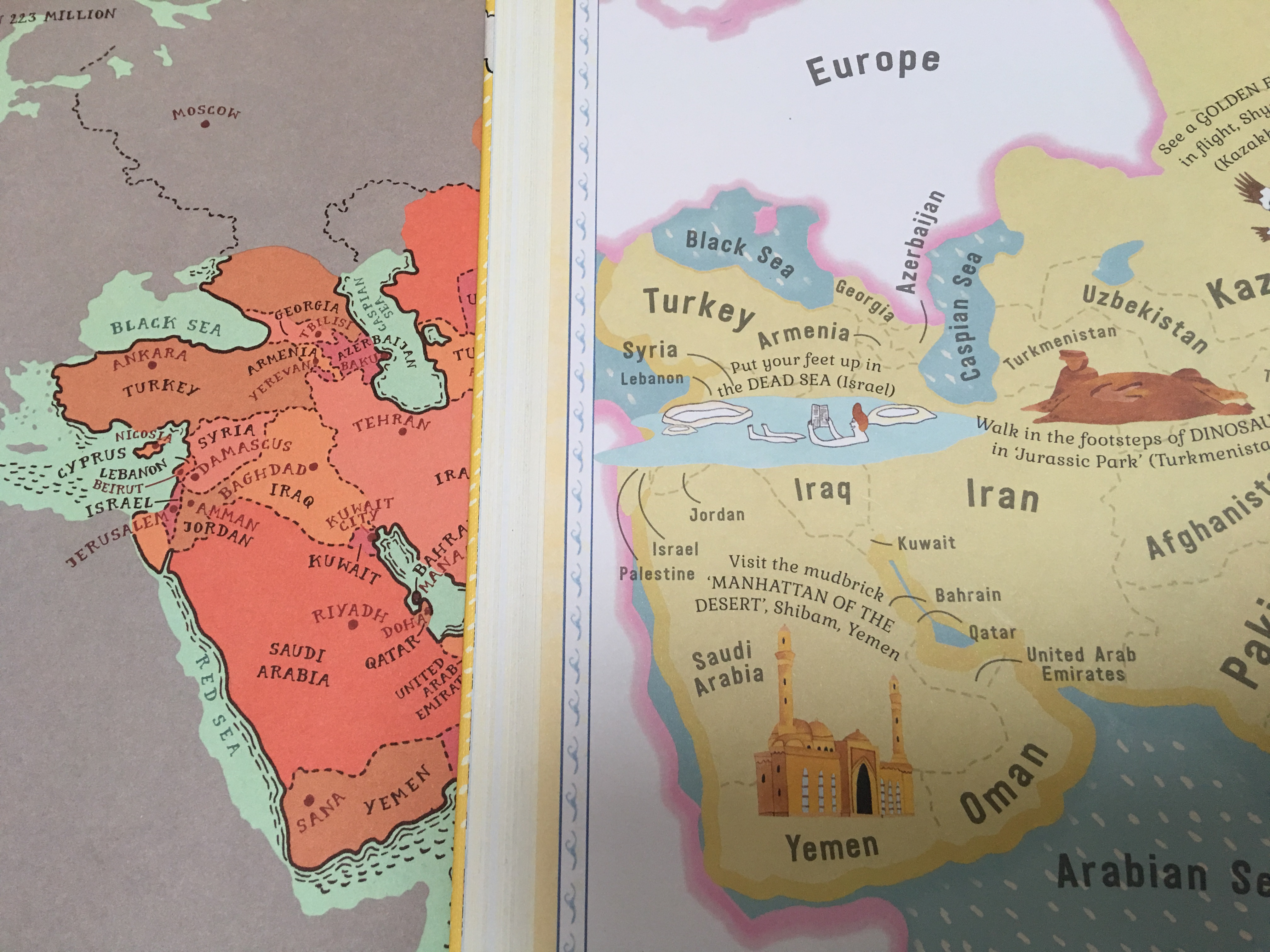 I want him to see Geysers
Salt flats
Sand dunes
Ancient Egyptian pyramids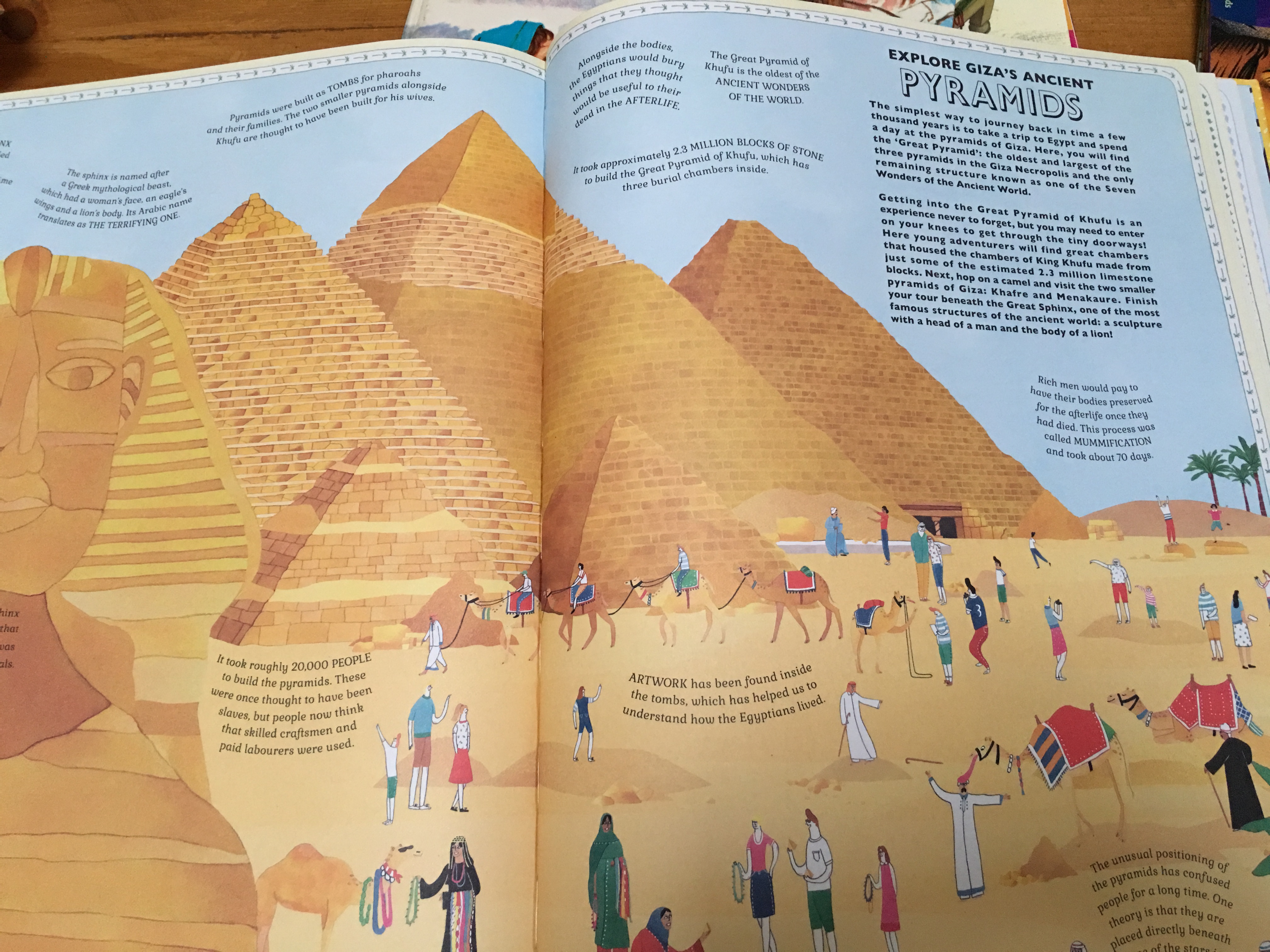 I want us to enjoy Holiday Gems
And discover unknown wonders of the Earth
I want to show my son the world
I want us to do that together
With his siblings
And his Dad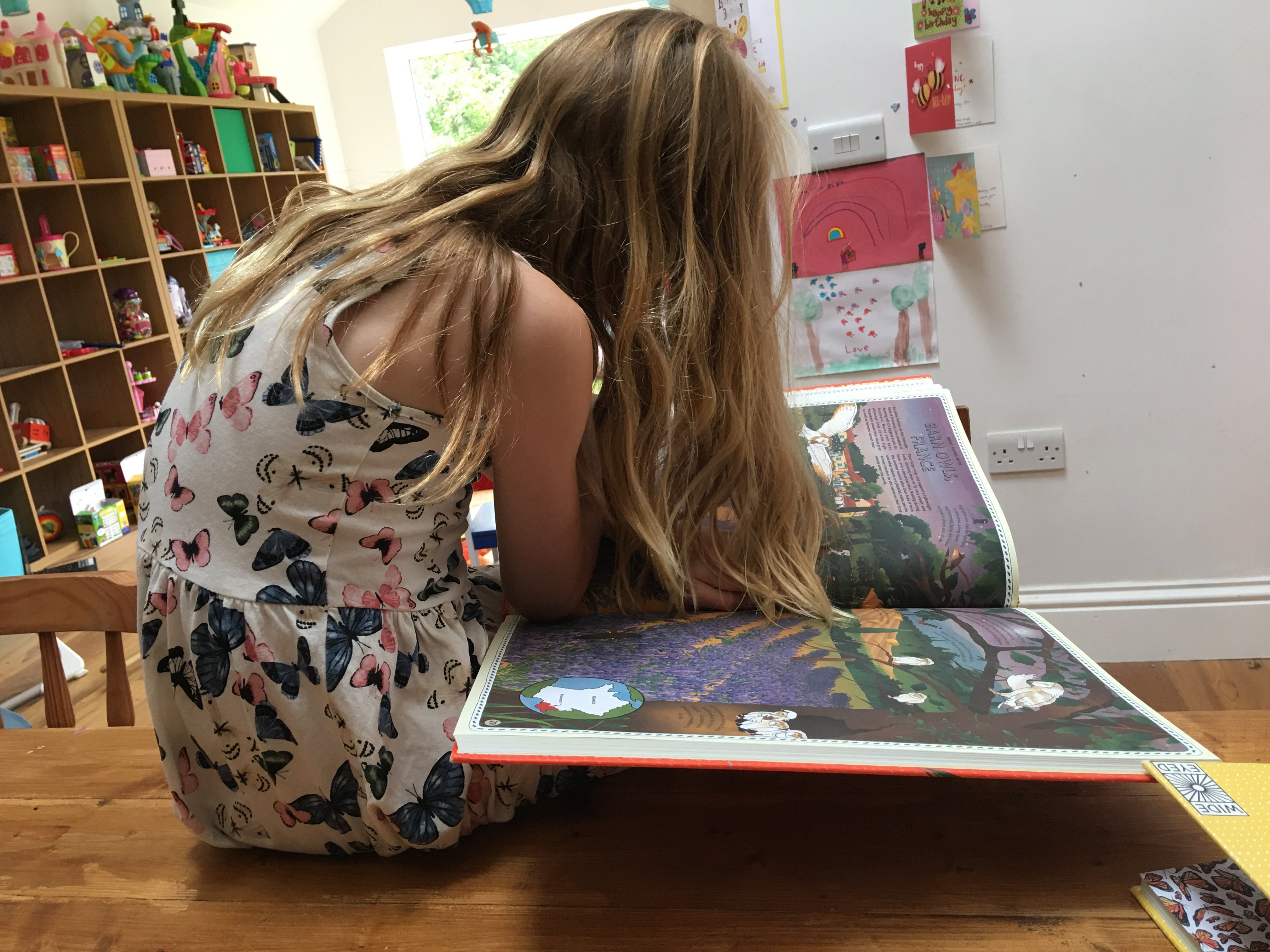 I know that he wants the same
We talk about it all the time
As we look through his favourite books
Books of maps
Numbers and facts
Books that offer a window to the world
These are just a few of them
A few of the books most enjoyed
By my Map Mad Adventure Boy
William spends hours poring over this book
It is a beautifully illustrated atlas
Containing 52 maps
A simple world map
A map of each continent
And some country maps
For each mapped country
You can read their capital city, language, population and area
William loves these facts and figures
The maps also show people and products from each place
This book is filled with geographical facts
General knowledge and trivia
The maps are a work of art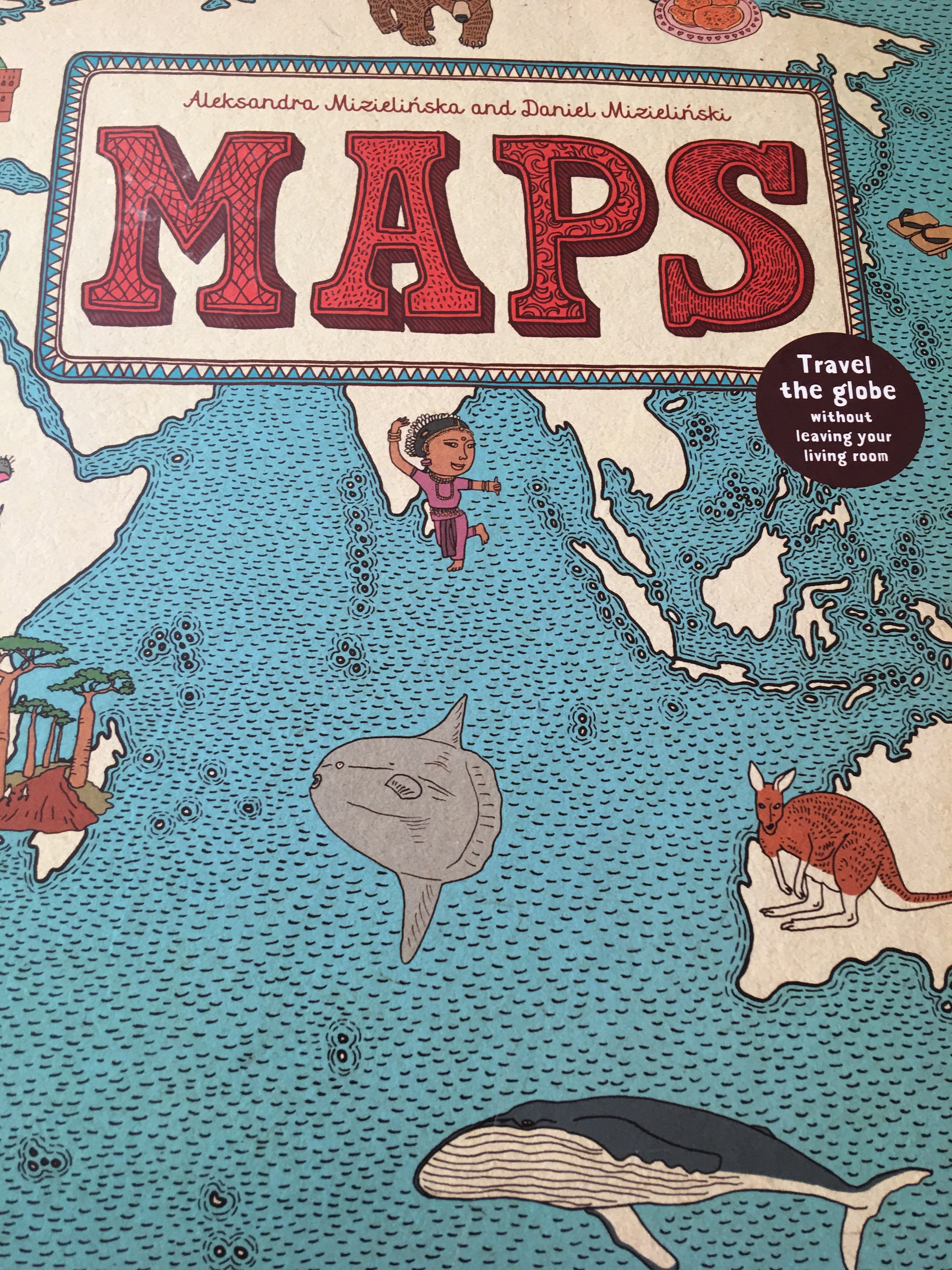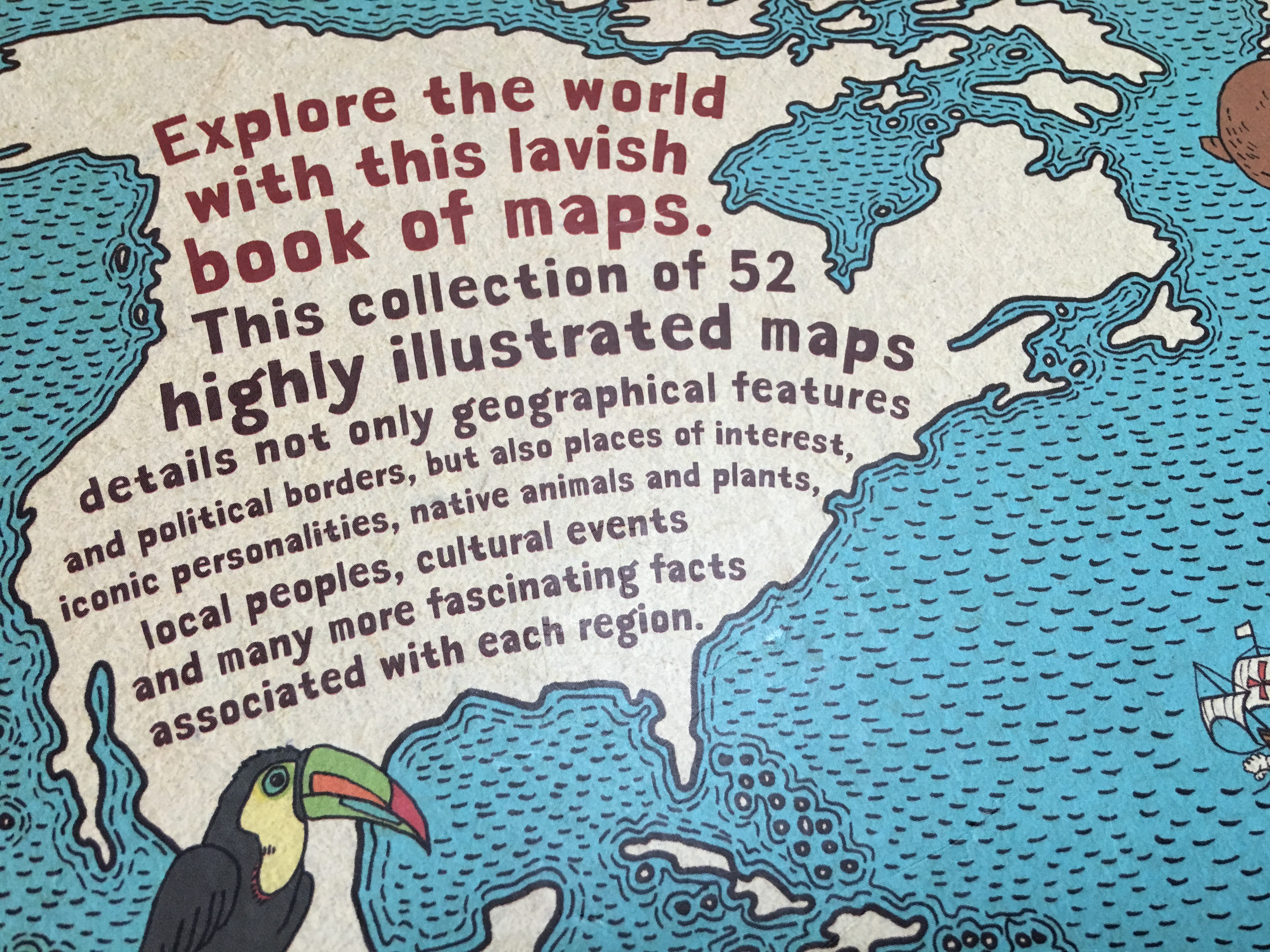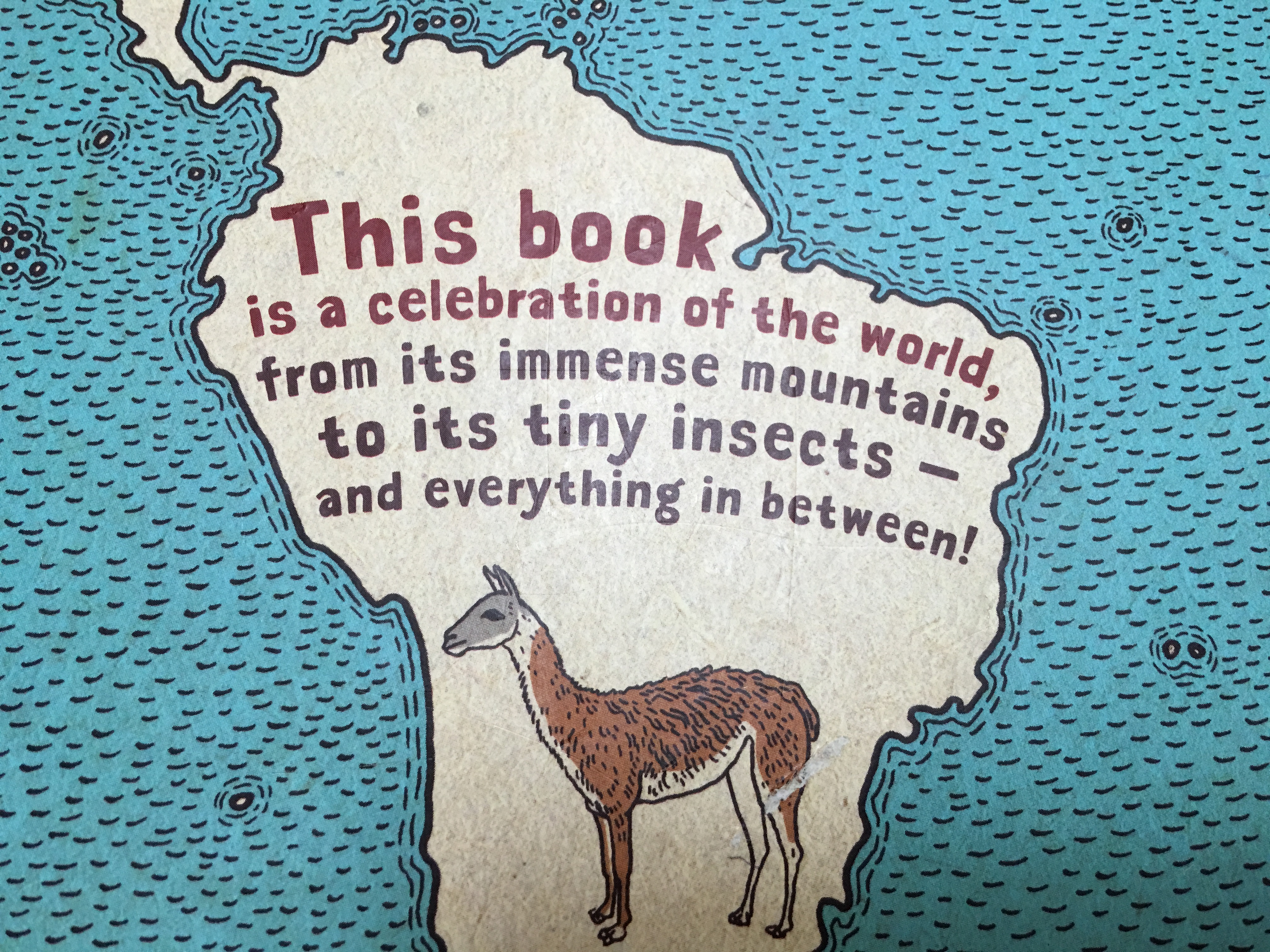 This is the book I can imagine William and I using
When he is a teen
To pick a place to explore on a long weekend
The City Atlas invites you to travel the world
With 30 city maps
Each City is beautifully depicted
As an illustrated map
Each has a short introductory text
Then lots of pictures and facts
What to see
What to say
What to do
What to eat
A bucket list in a book
As well as a collection of geography and history lessons
City Atlas has made me realise
How much of London
We are yet to explore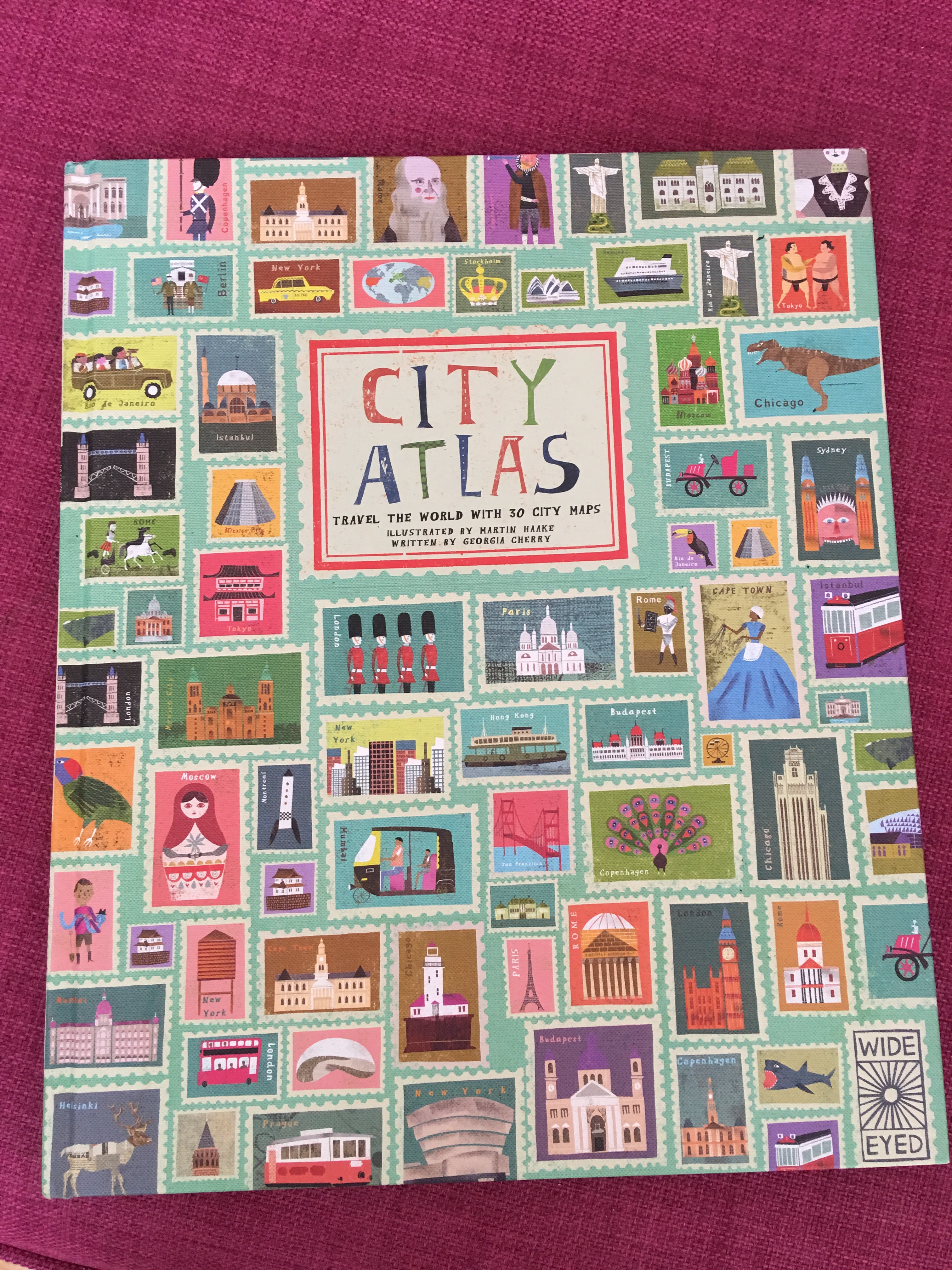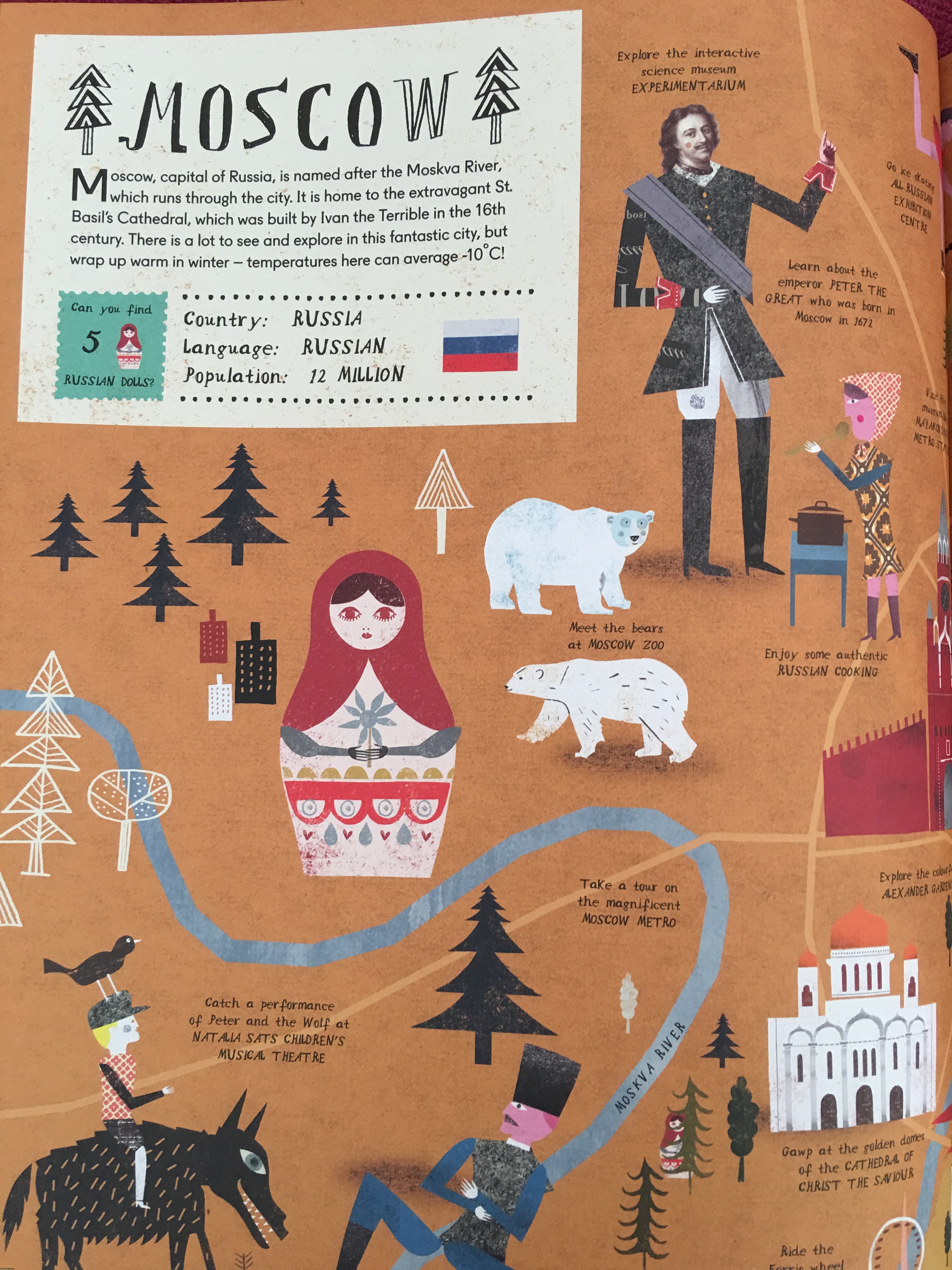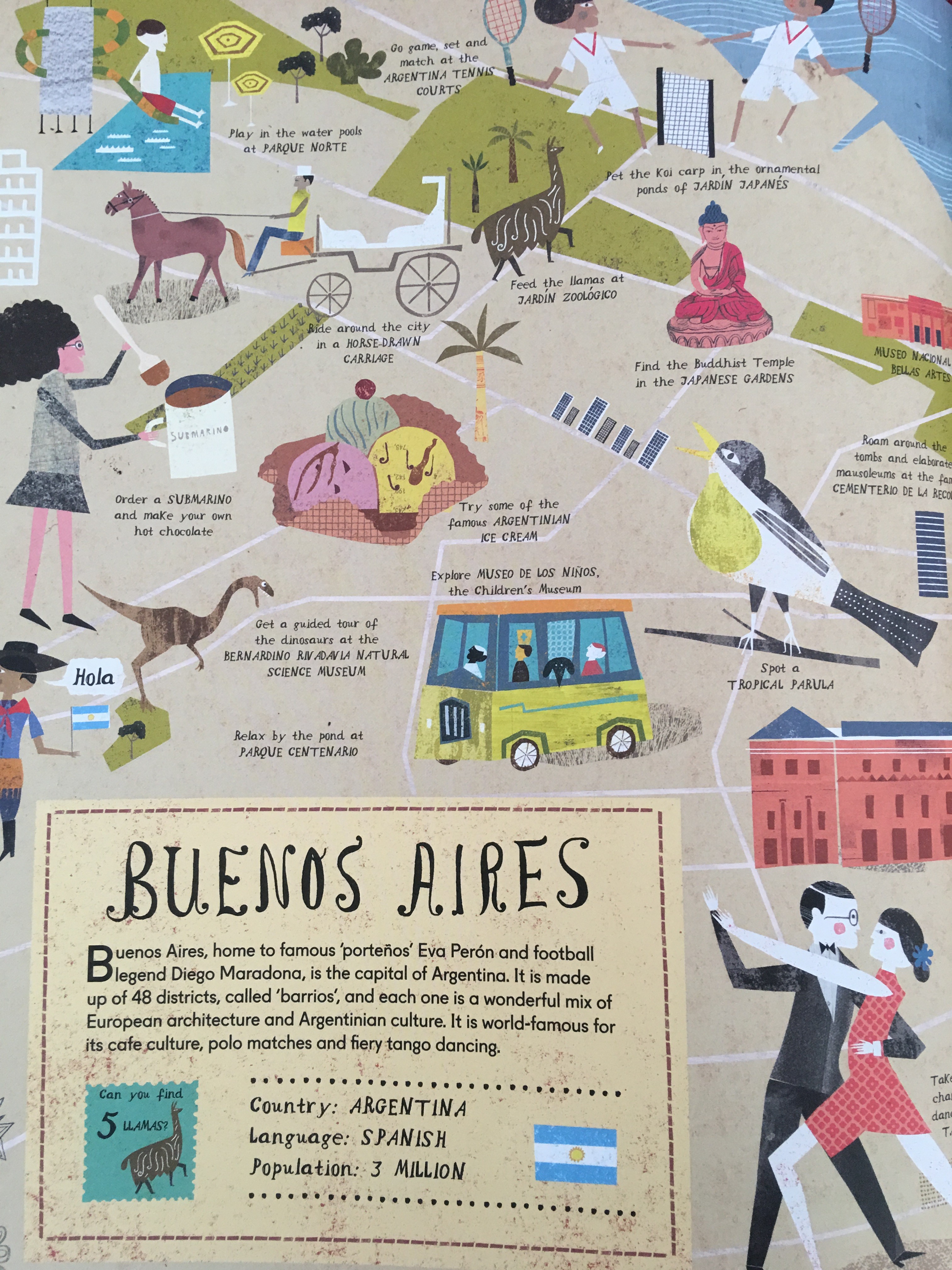 This is a book of inspiration
A book to encourage wanderlust
A book to scratch any itchy feet
This is a plan on a picture perfect page
Where to go
And what to do
To adventure and explore
Your way around the globe
From Finland to Borneo
London to Moscow
This is a list of experiences
Lift off in a hot air balloon
River raft down the Grand Canyon
Dance at the Rio Carnival
Paint yourself in a rainbow at a Holi Festival
Each illustrated adventure invites you in
While furnishing you with facts and figures
About each activity and destination
This is the perfect book to get lost in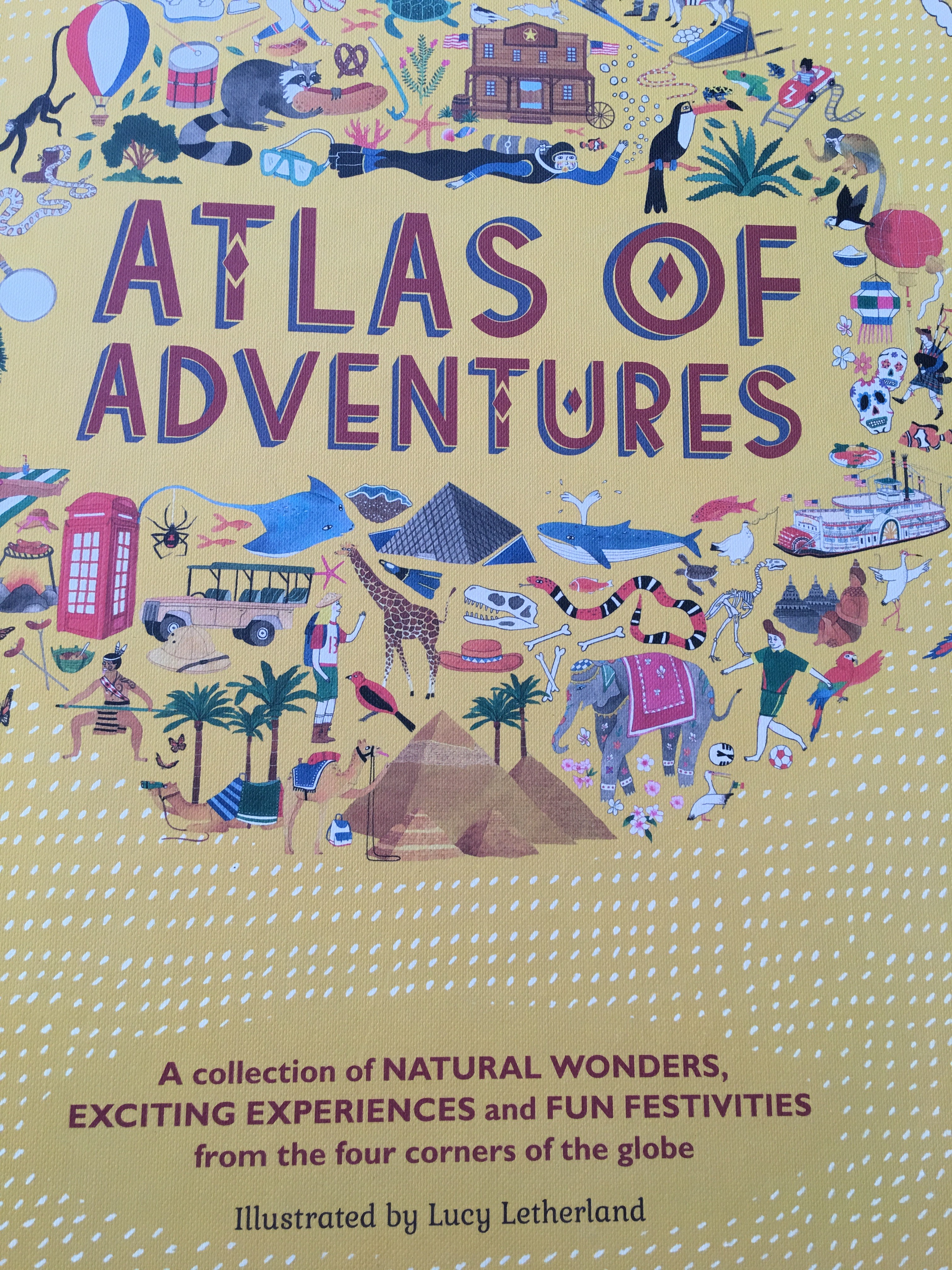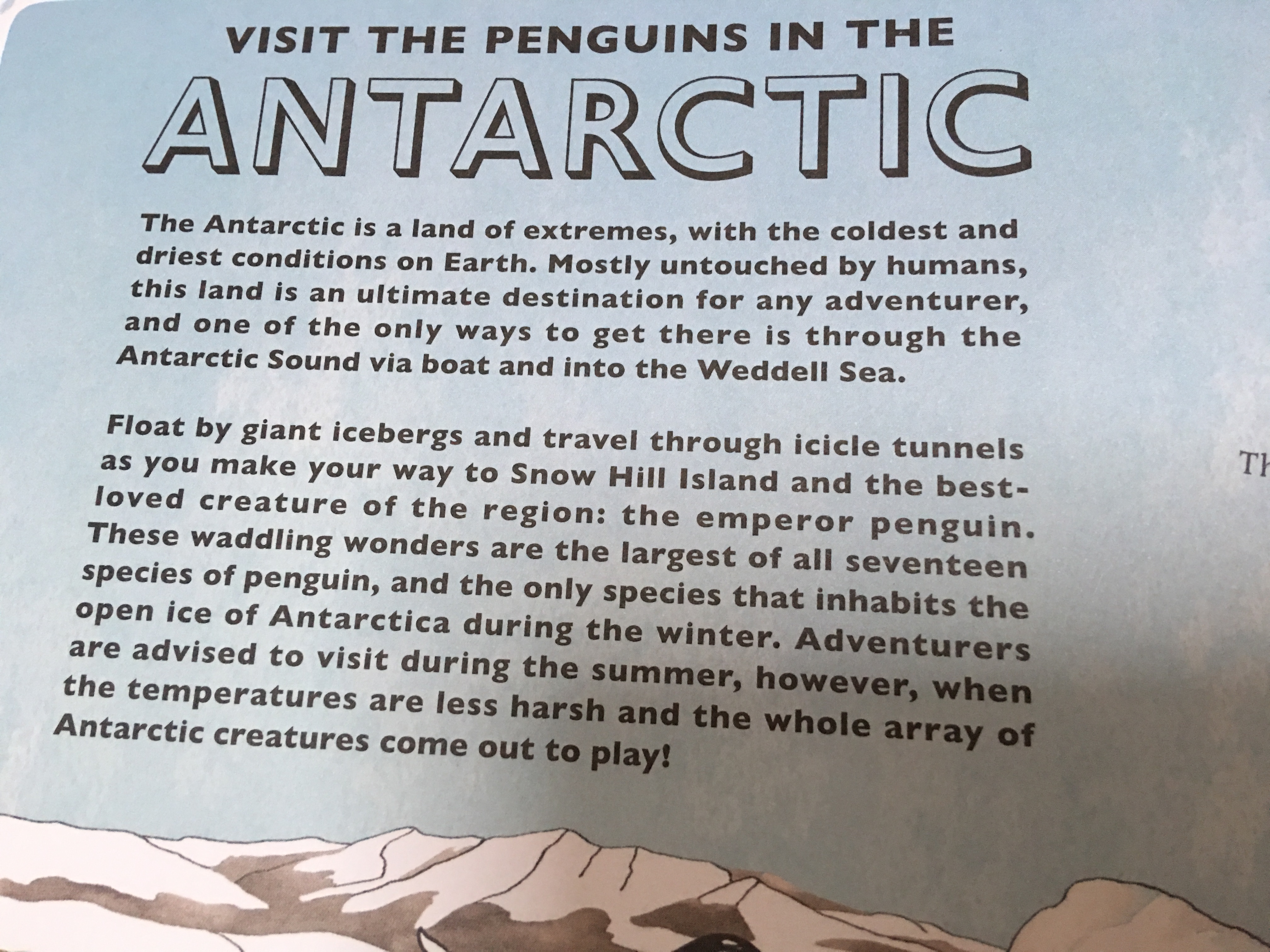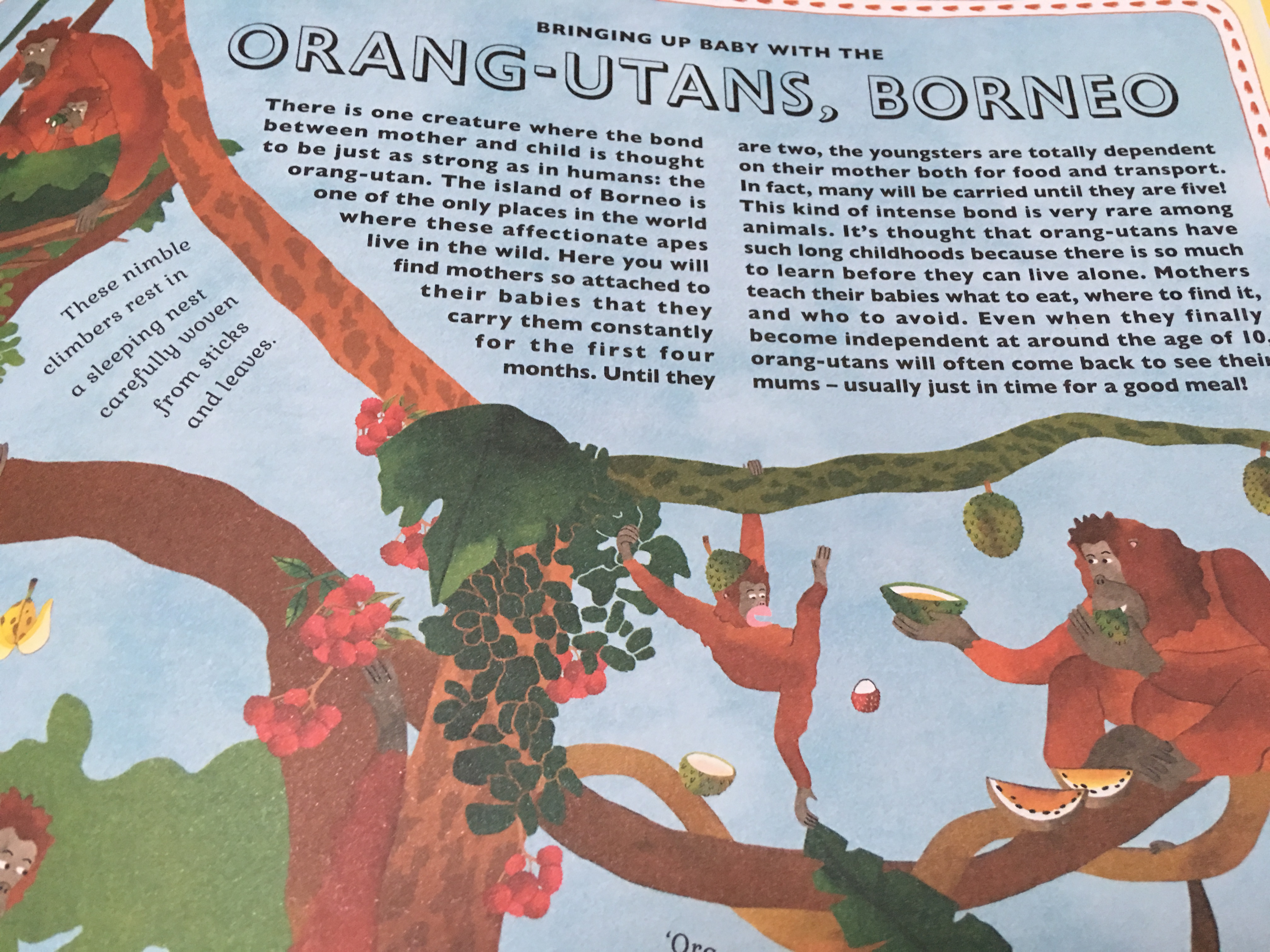 This is a collection of nature's best
Unmissable events from around the world
Epic migrations and extraordinary behaviours
Learn how animals live
Where they live
And how they survive
Read about habitats
Food chains
Find all the fascinating facts and figures
About animals from all around the world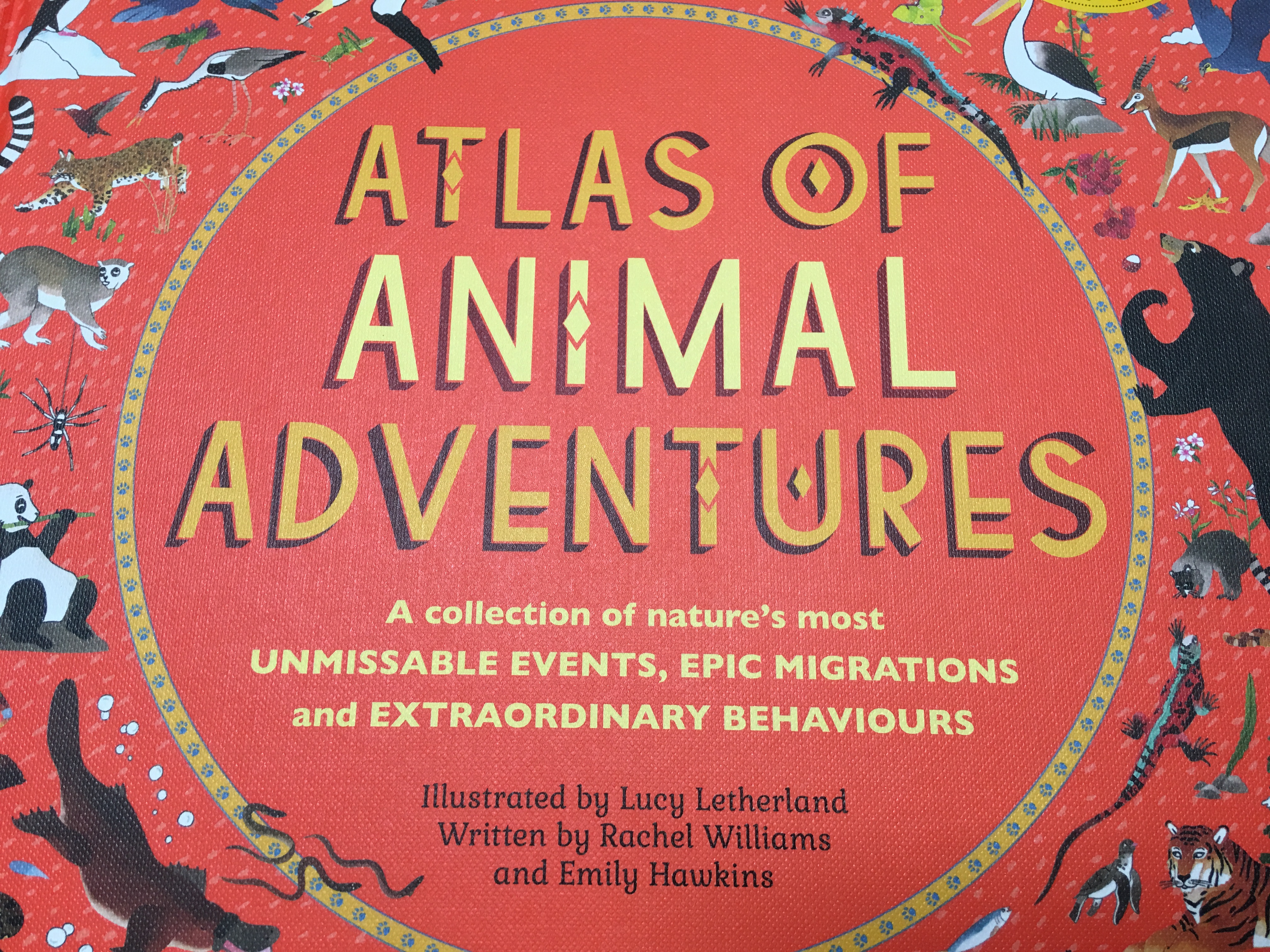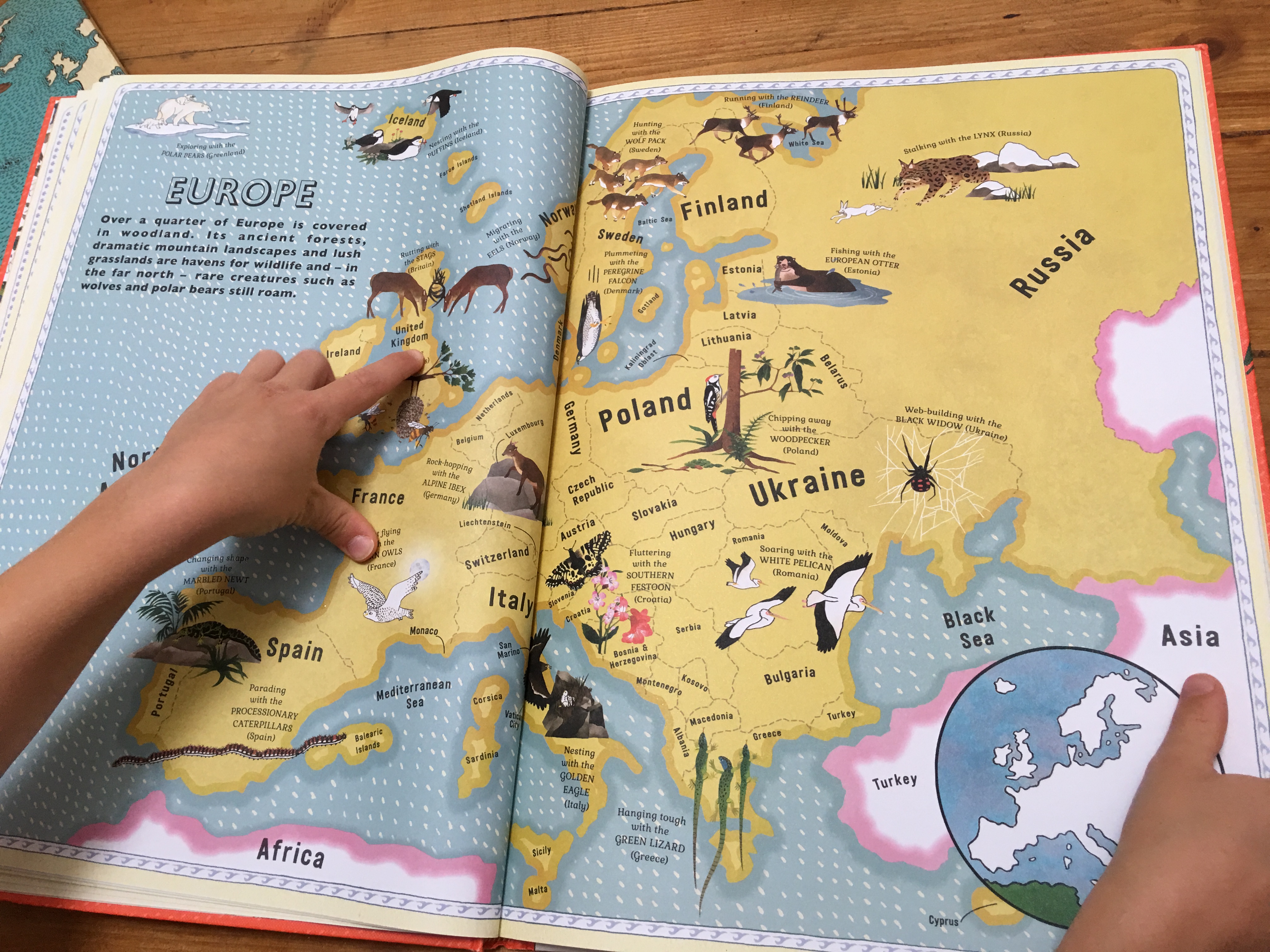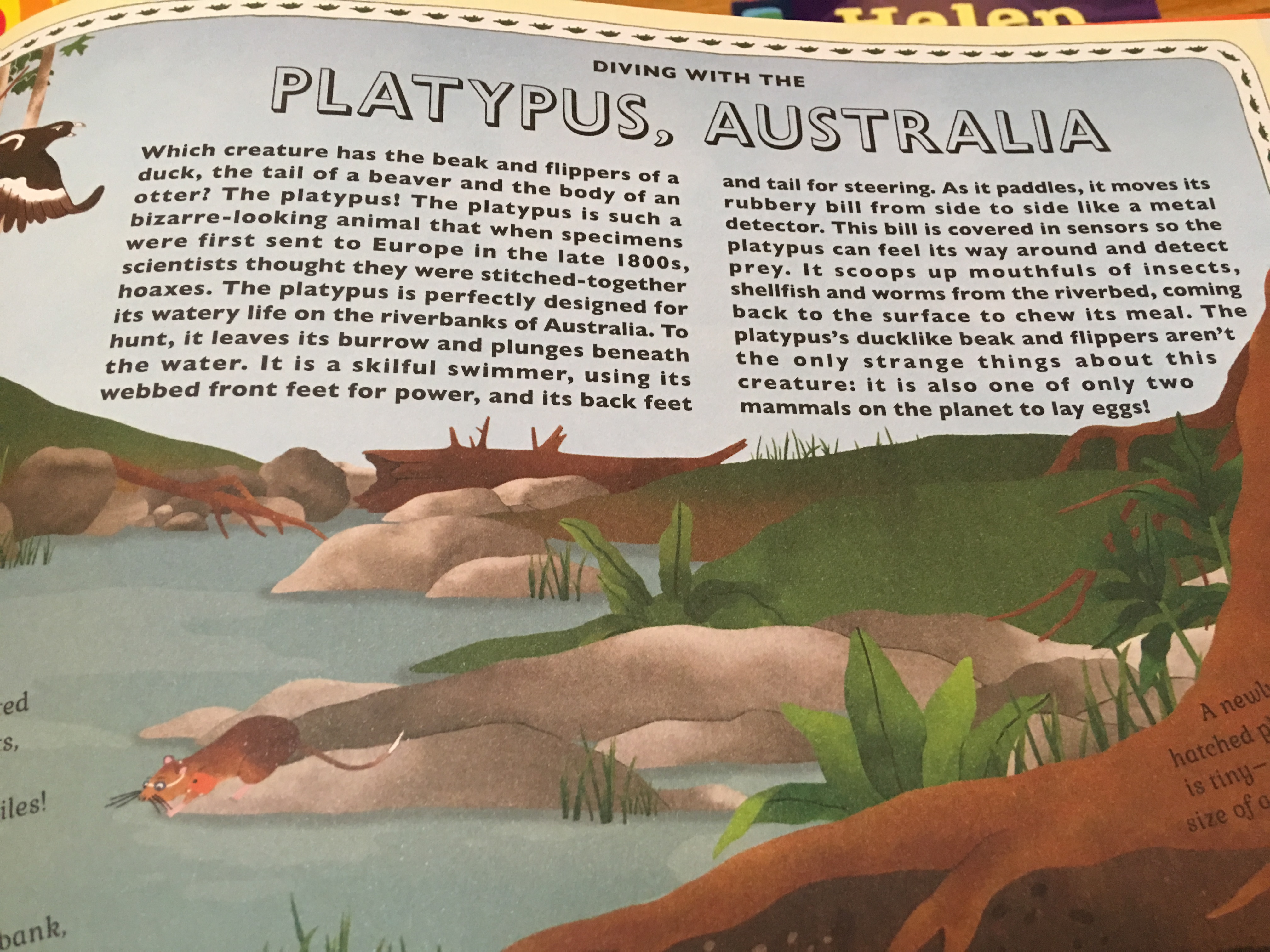 This book is awesome!
Filled with all the best-loved animals of the world
Chosen for their special talents and characteristics
Filled with fascinating facts, curious creatures and characterful cartoons
This book will keep young explorers busy for hours
And older ones too!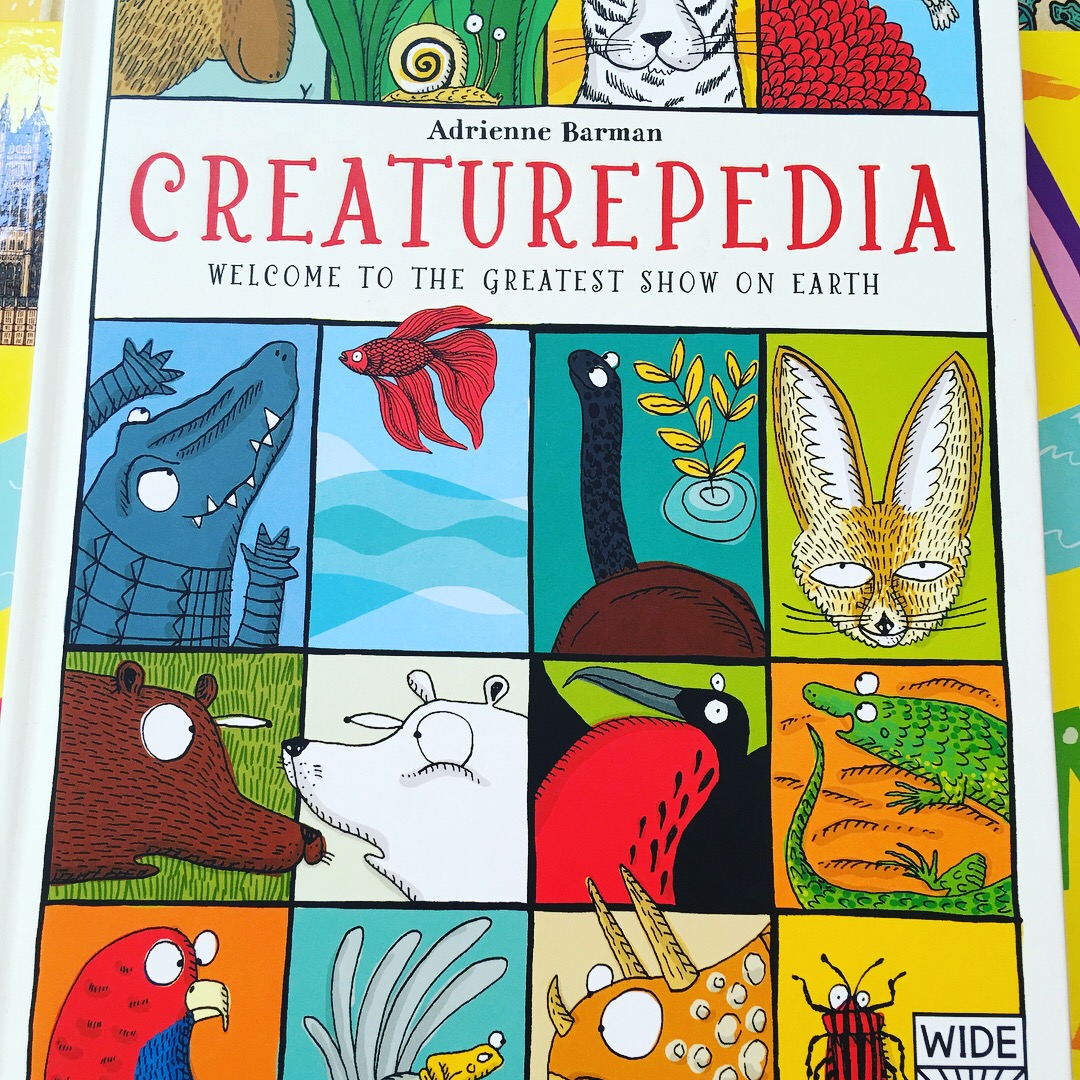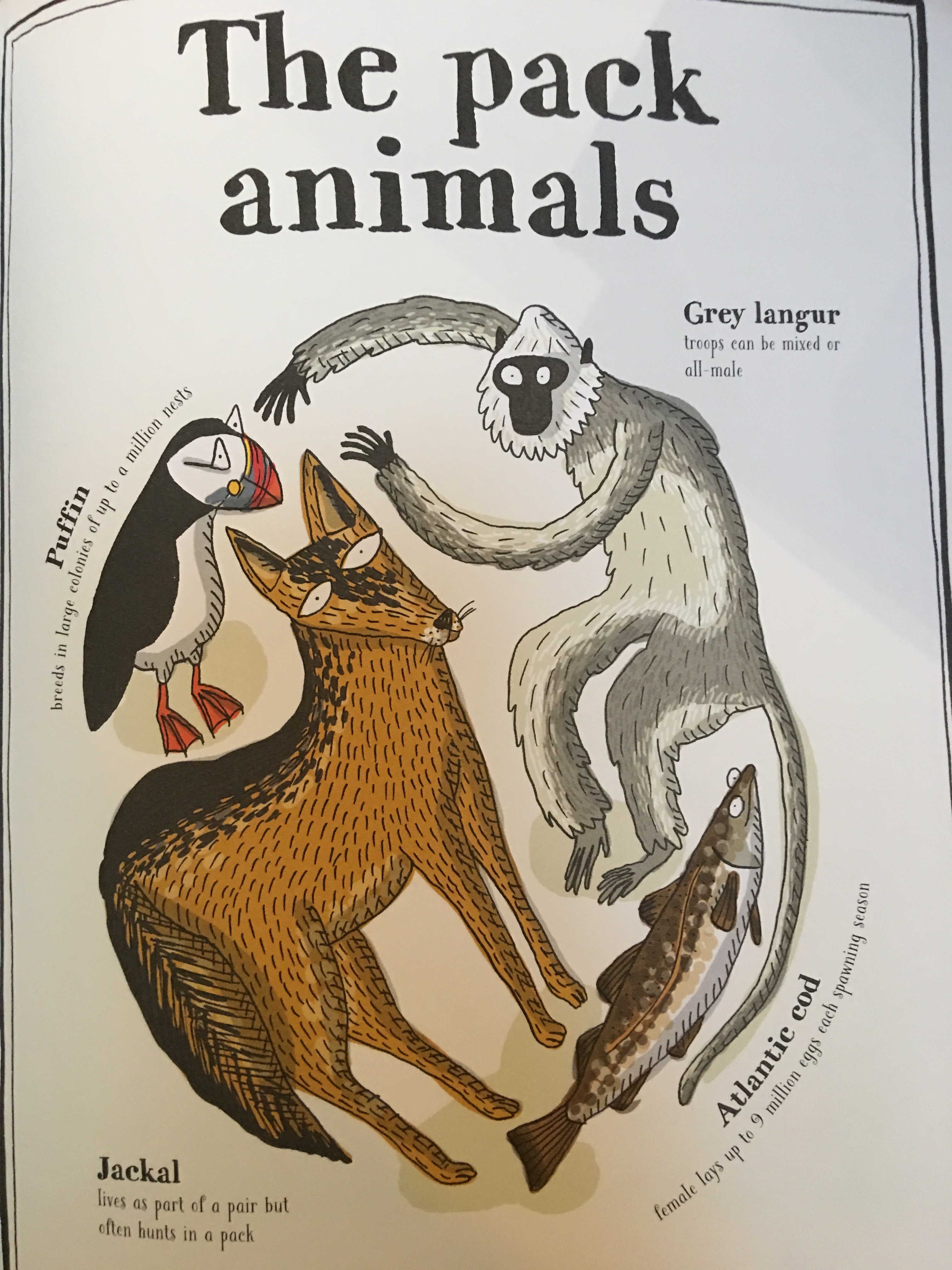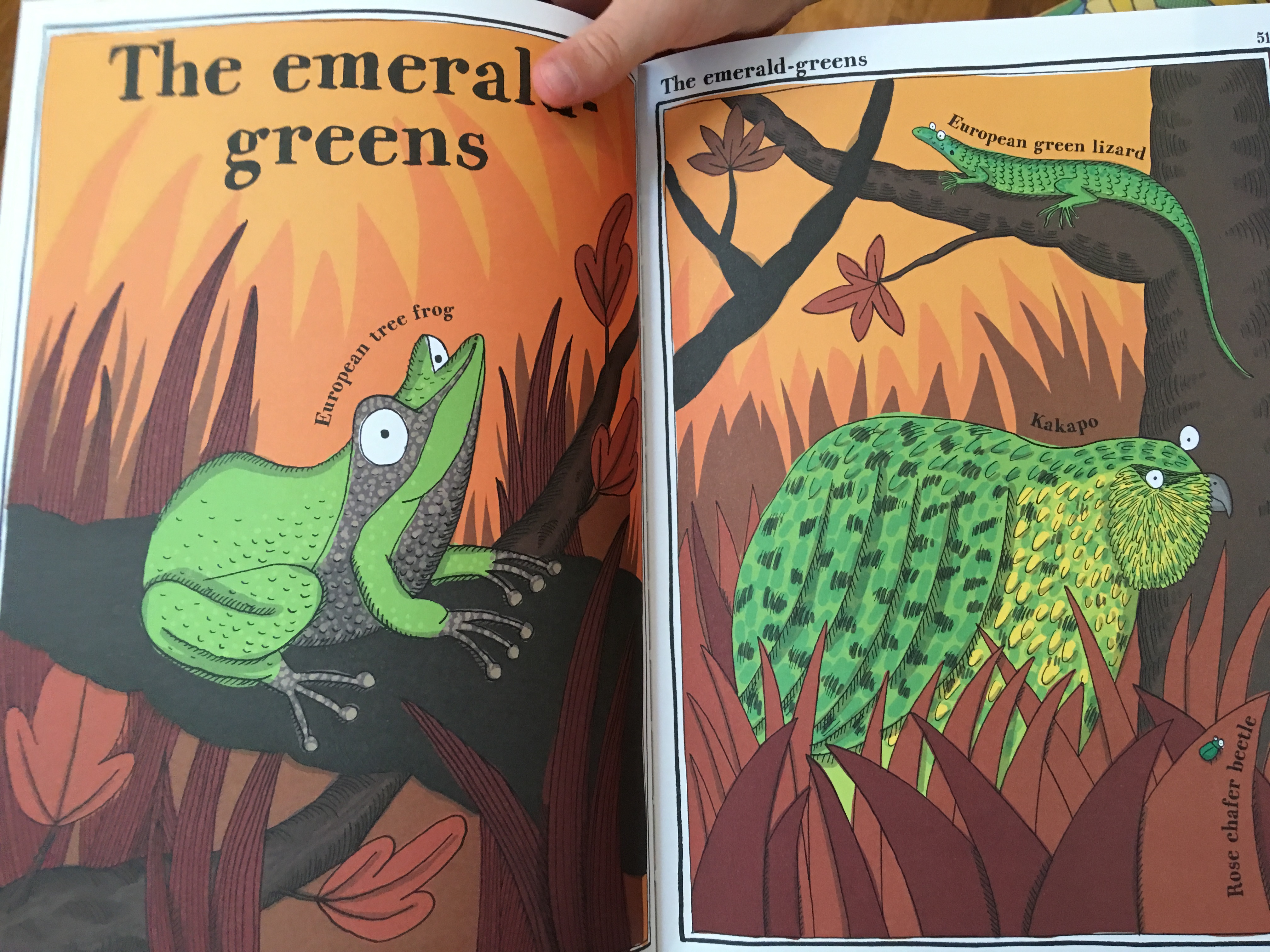 Do you have a favourite book of maps or facts?
Perhaps you will try one of these?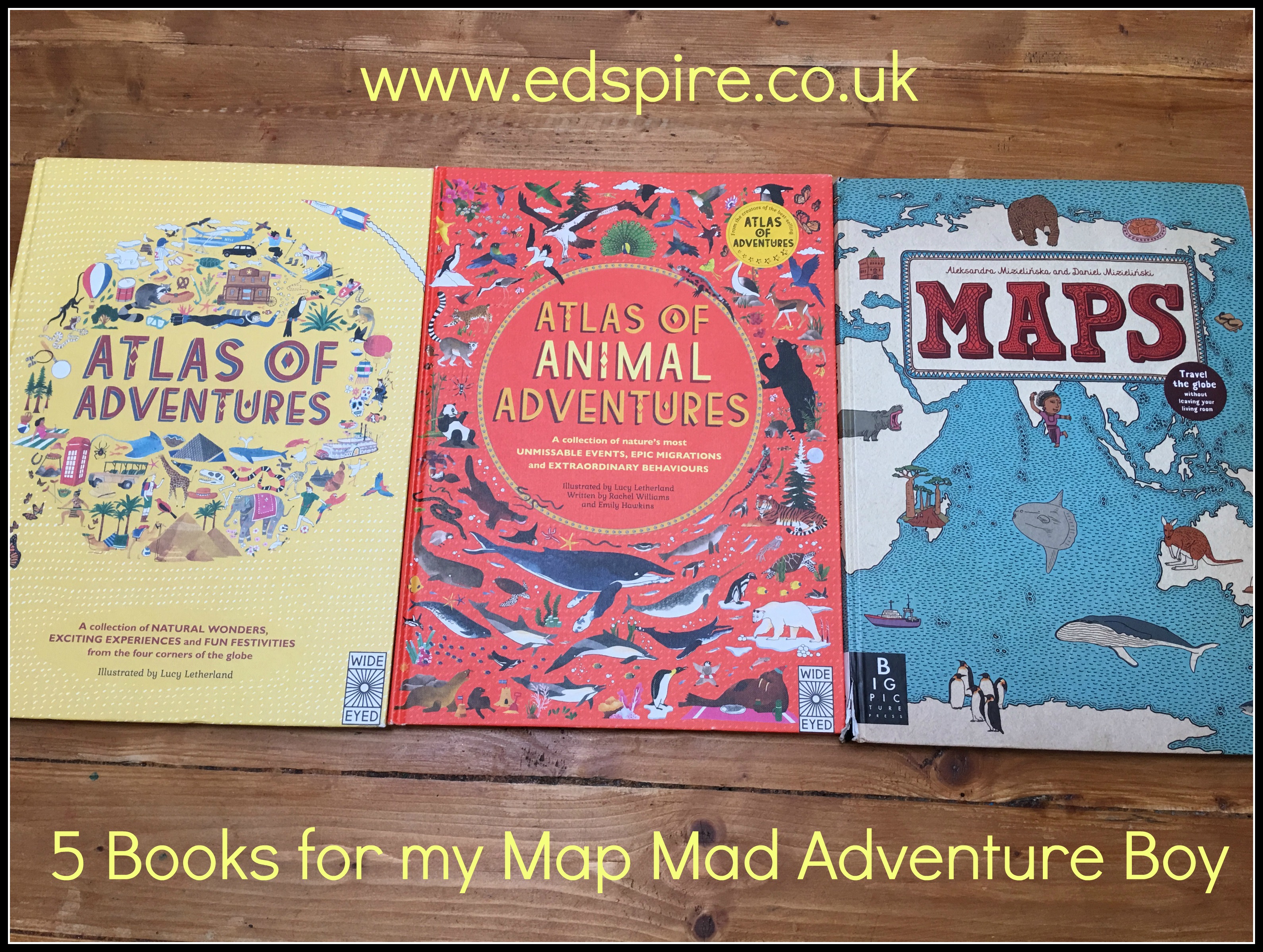 This is a collaborative post