We are very lucky
That through this blog
We get to try things
That we might not otherwise buy
The latest thing is a craft set
From Addo Play
Sold at The Entertainer
Called Bobble It Picture Perfect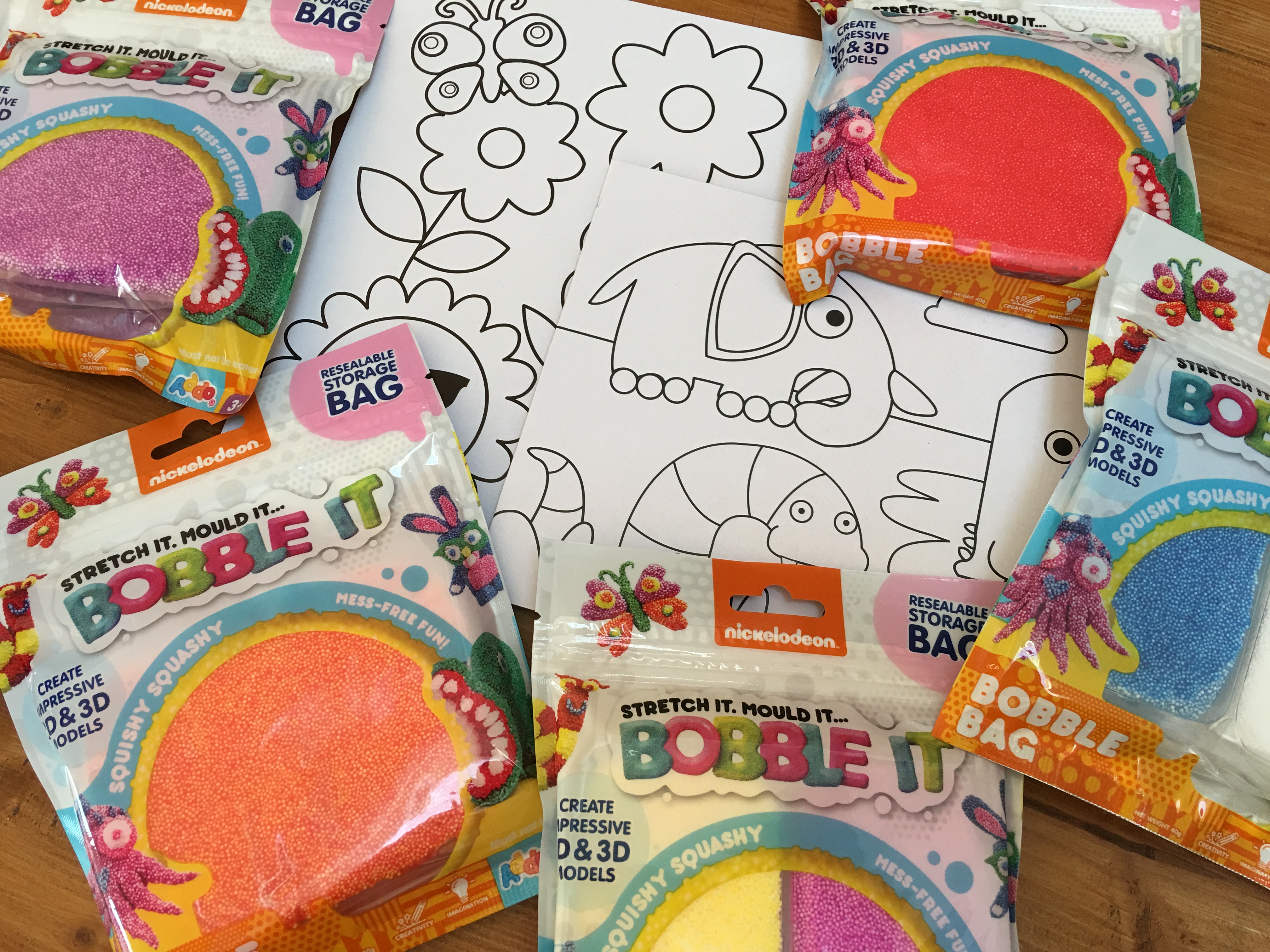 This is a complete craft set
With everything you need to make a picture frame
With 3D elements
The material used for this
Is a bit like a cross between playdough and slime
Filled with tiny beads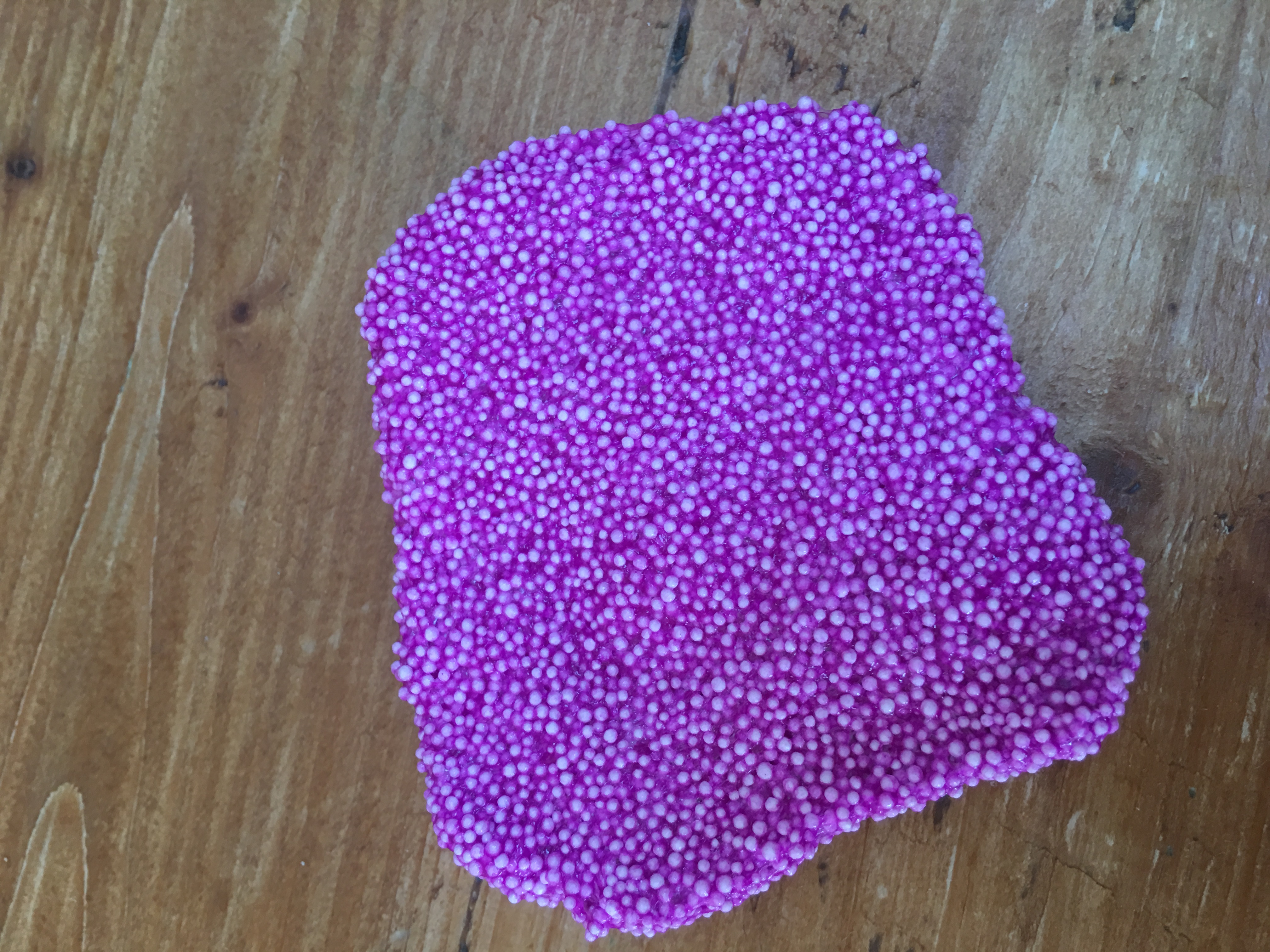 It is funny stuff that is quite pleasing to handle
It is stretchy and easy to mould and manipulate
Easy to shape
It is malleable but it dries hard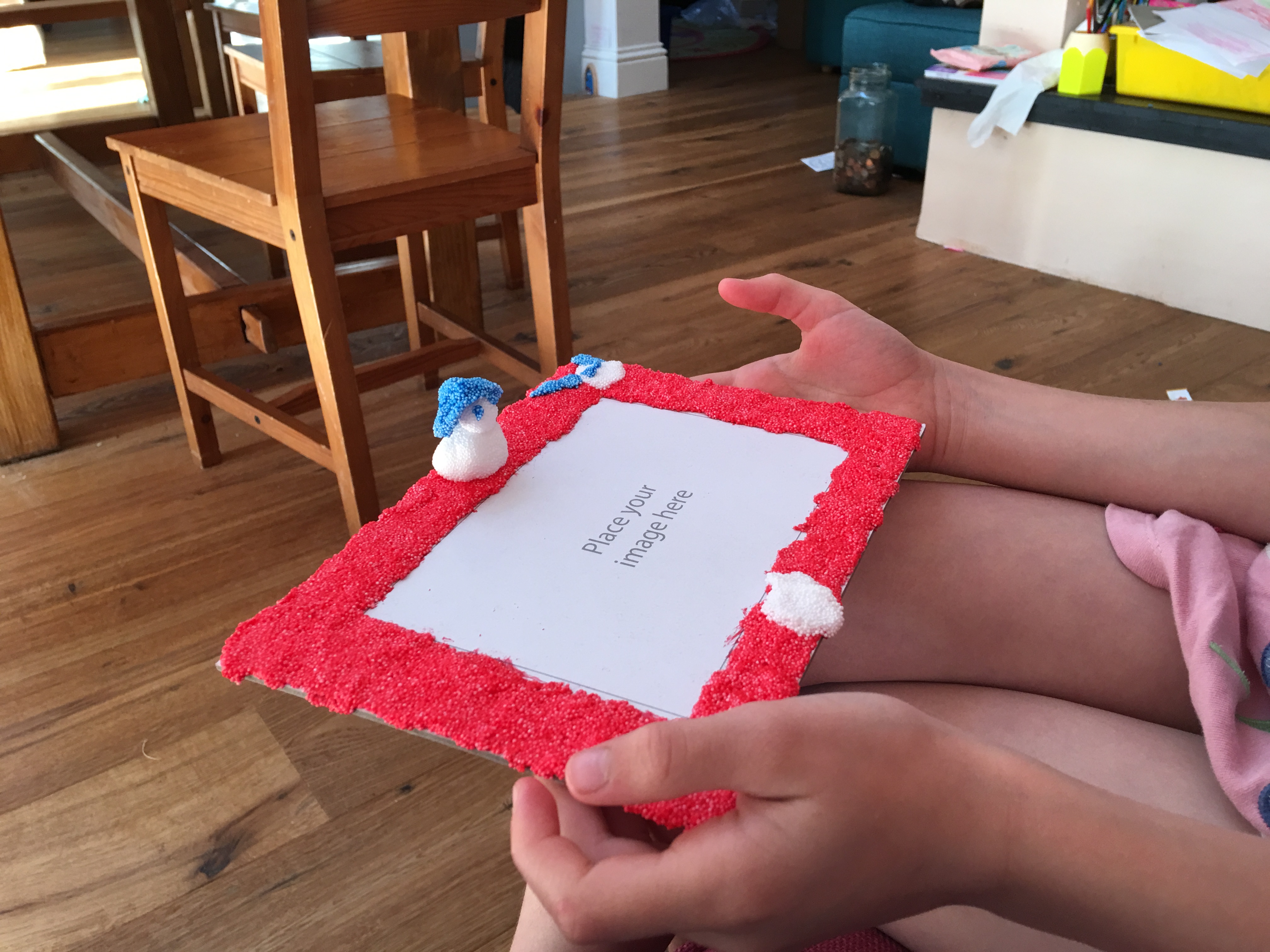 It takes a couple of days for small 3D models to dry
Advertised as a mess-free and super fun way to make colourful creations
This is a material that is good for crafts
And great for sensory play
For older children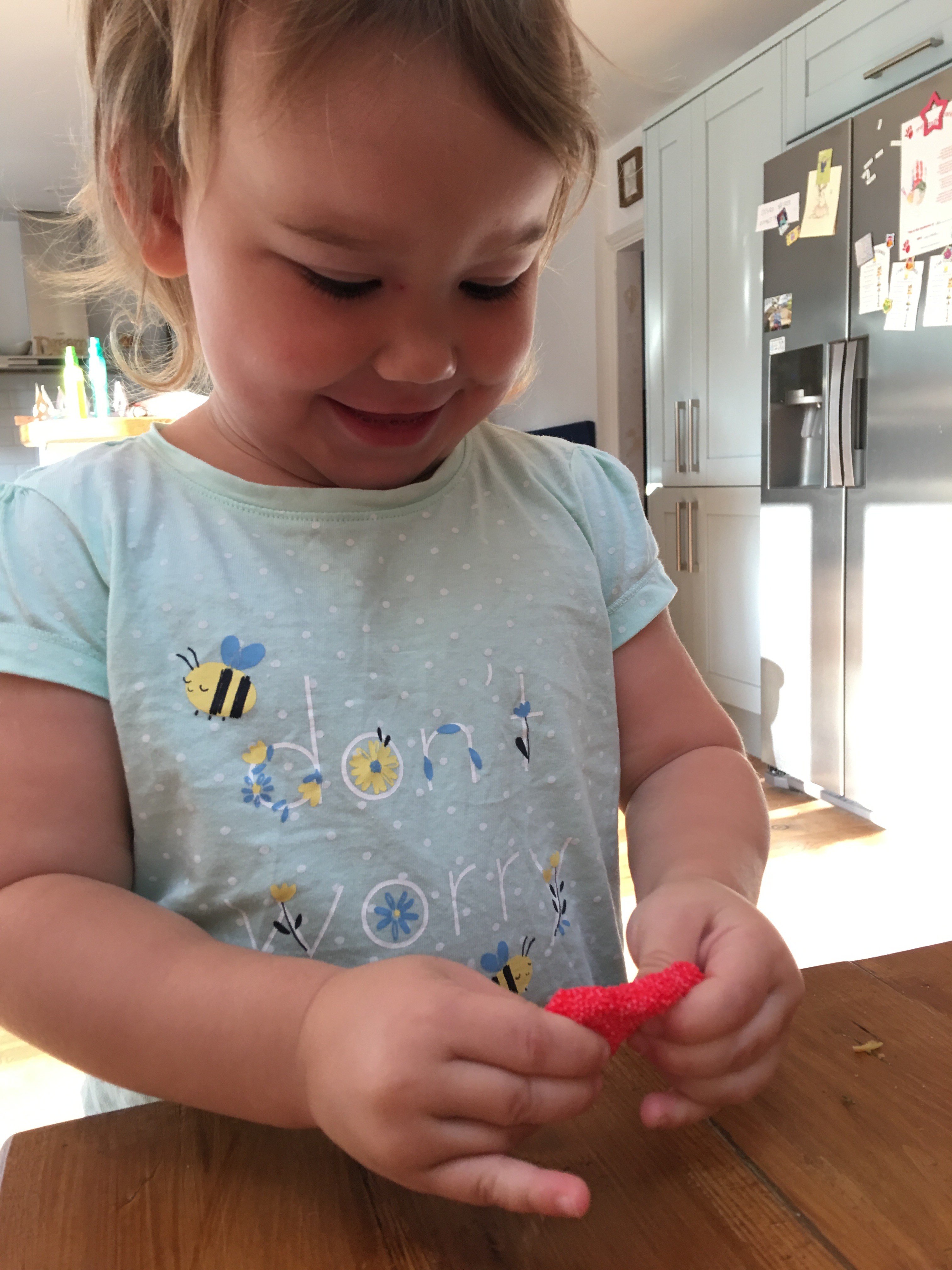 This material is not suitable for toddlers
Though I did let Bea have a feel
While being closely supervised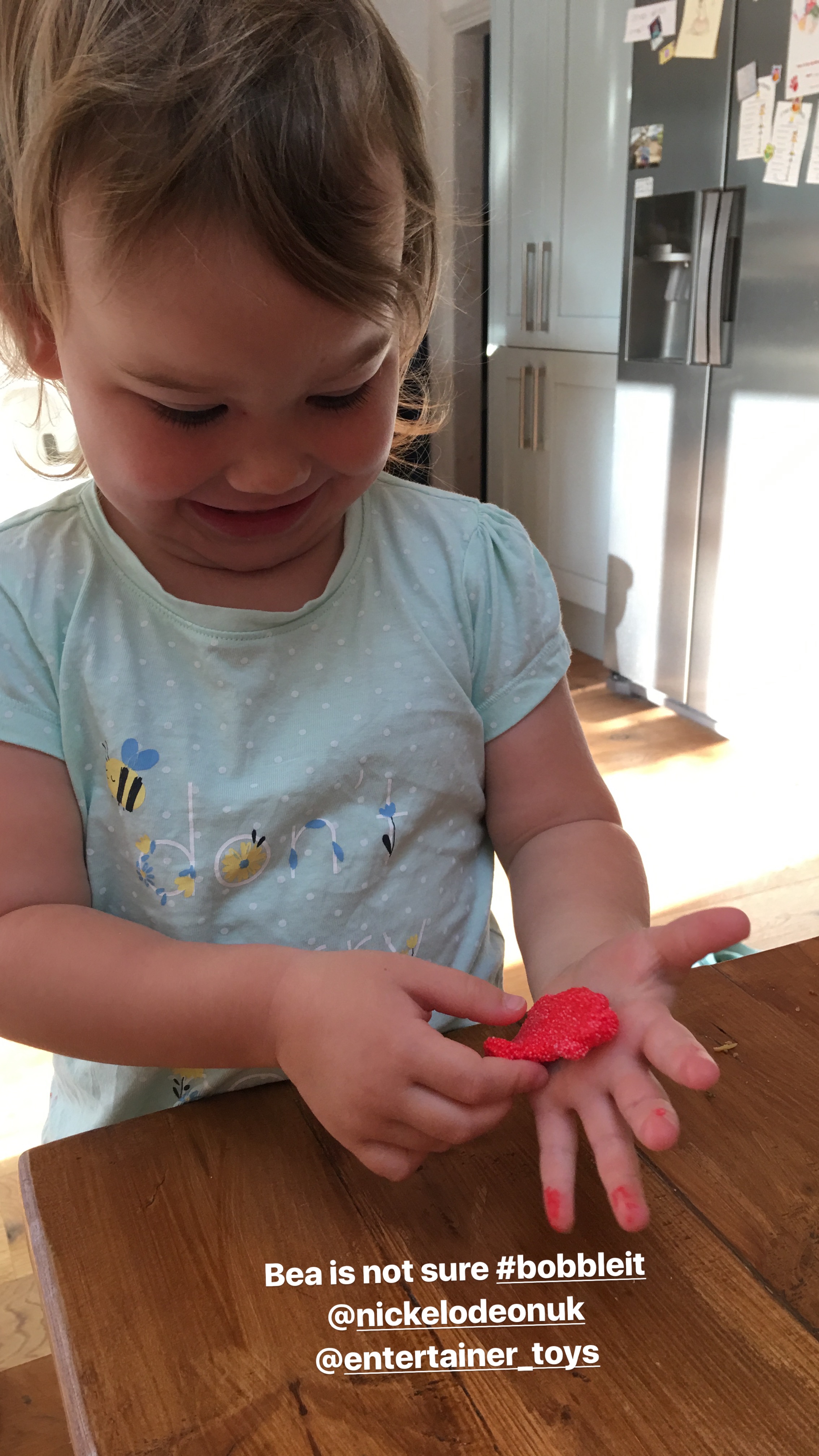 Bea was unsure about the texture and feel of Bobble It
Esther really loved it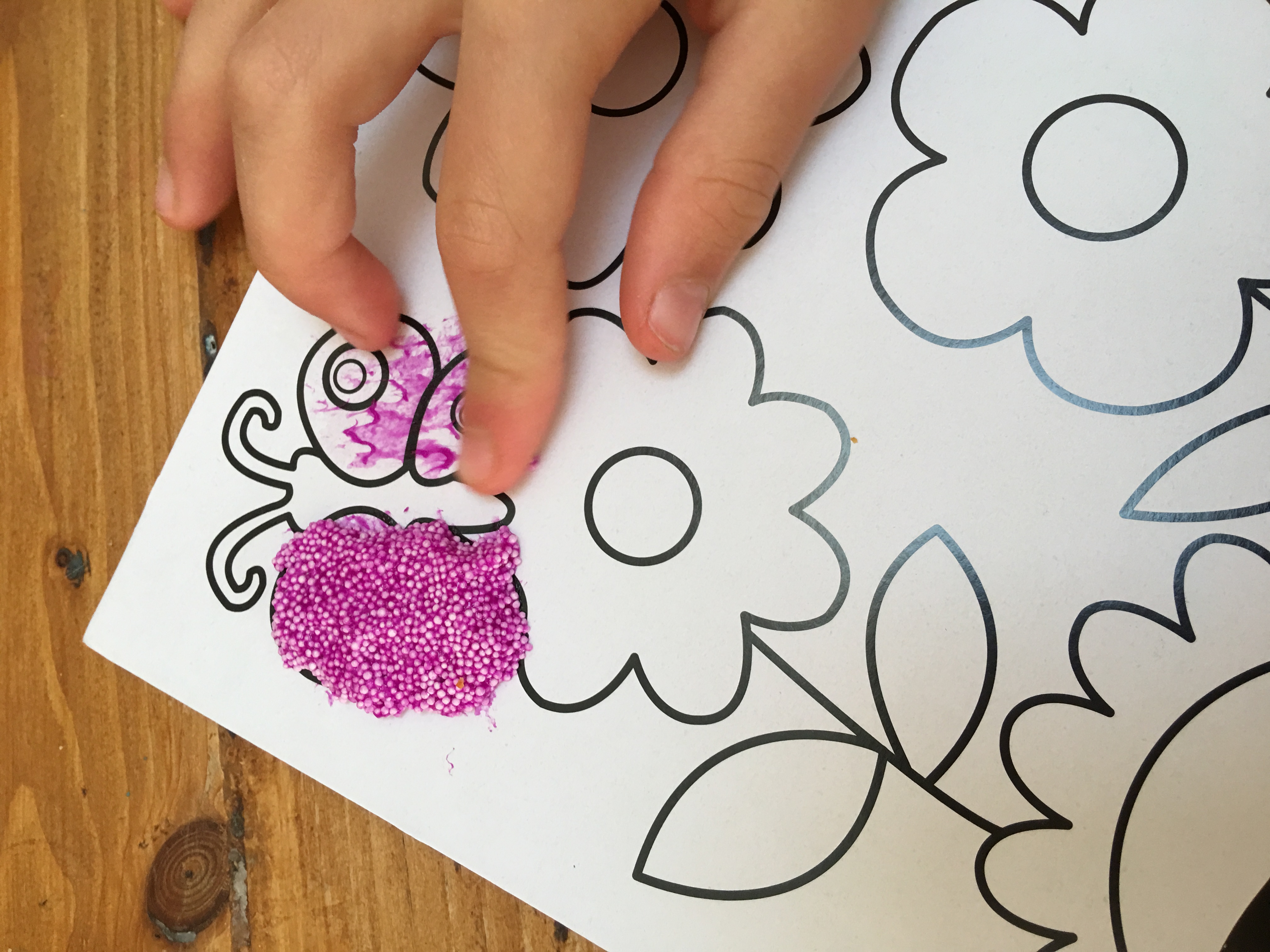 She was able to make a picture frame
A set of model people to play with
And some 3D pictures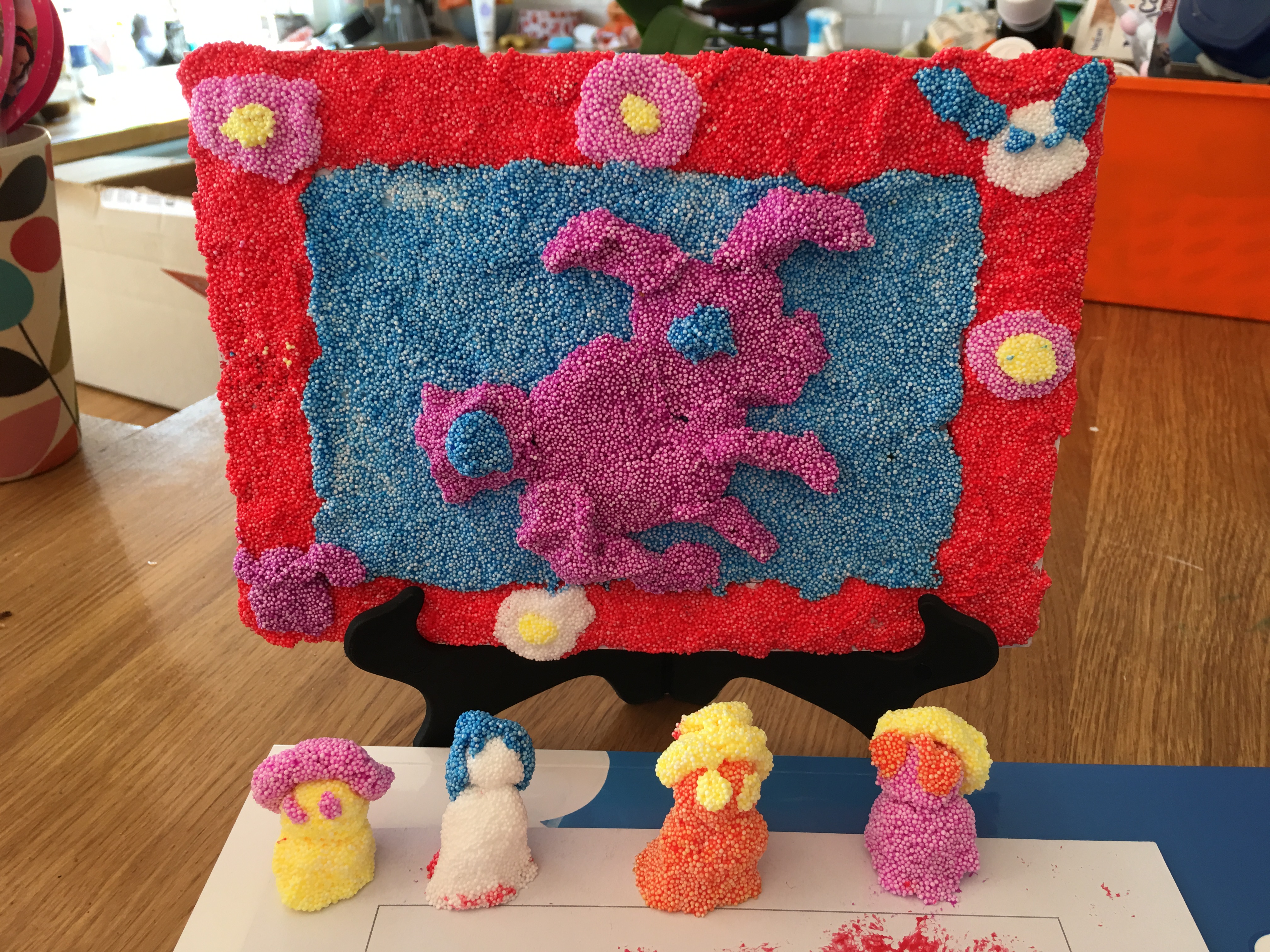 This is a fun product for children who are always looking for a new way to play
A new way to create a work of art
Bobble It is a great find for parents too
It feels squishy and squashy in your hands
Yet is easy to clear away.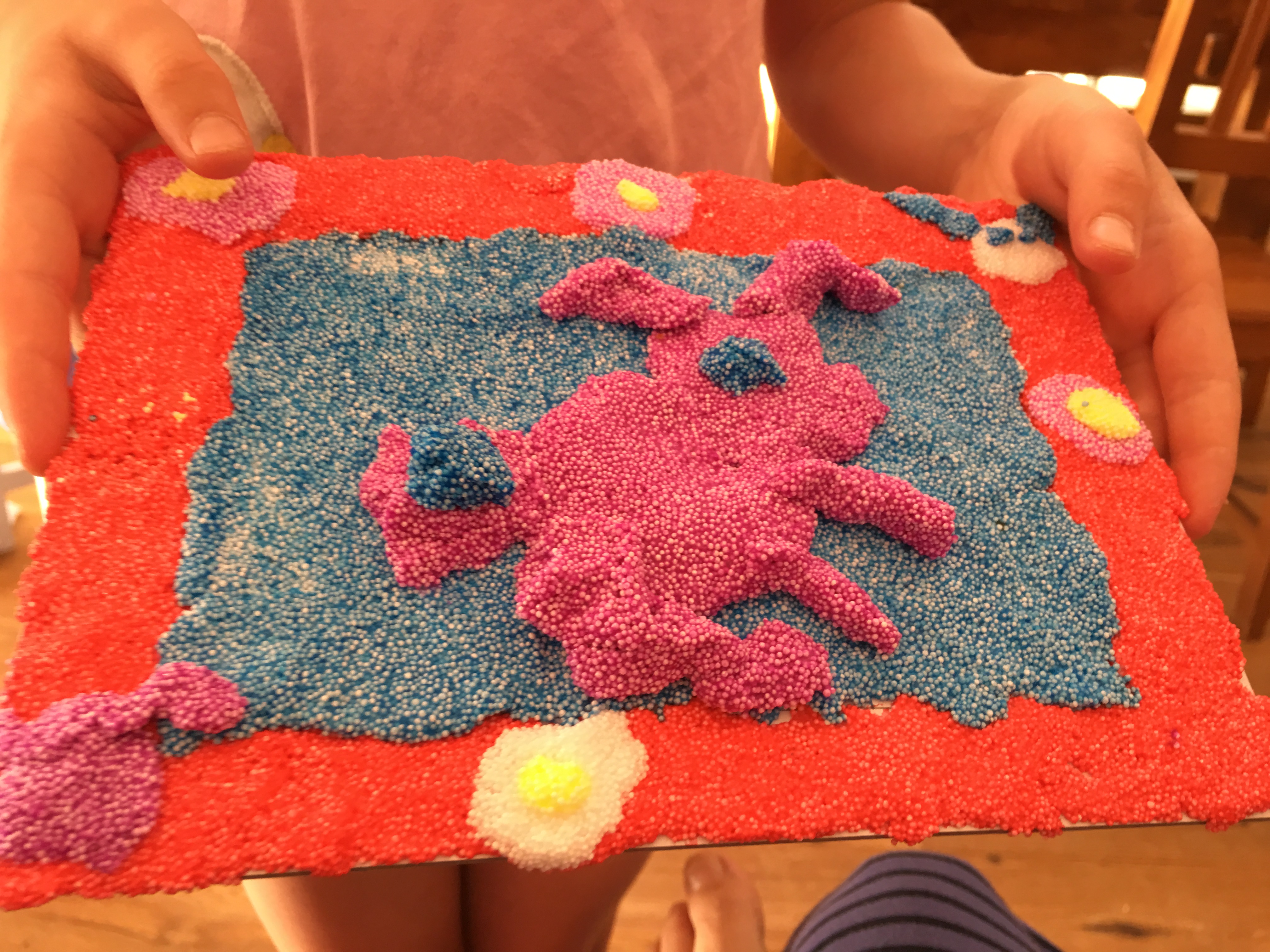 This arty set is ideal for ages five and up.
The Bobble It sets would make great birthday gifts
Stocking fillers
And party prizes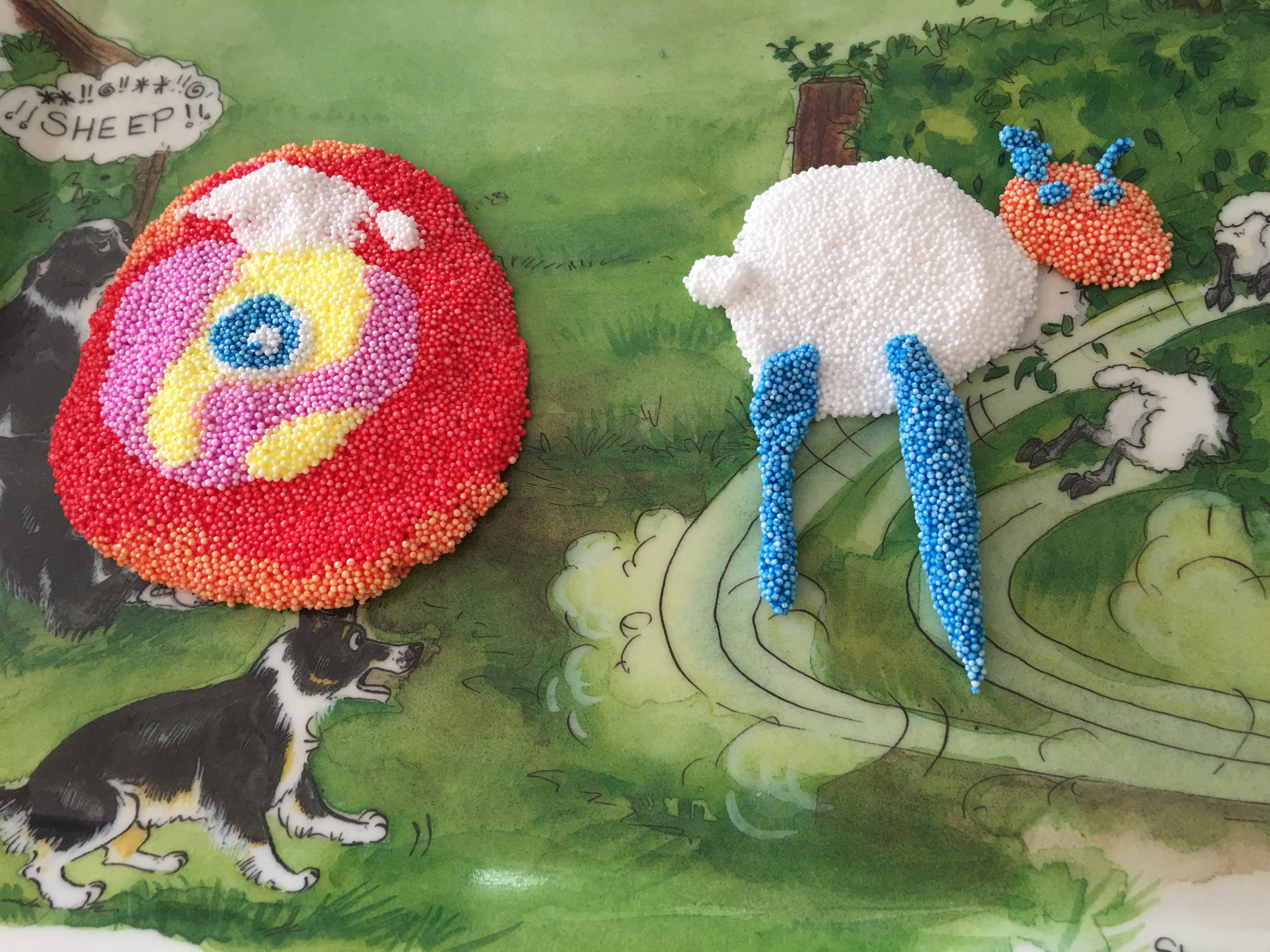 At the time of writing this post
The Bobble It sets are half price
You can also win a Bobble It Picture Perfect set right here
By entering the giveaway below
UK Entrants Only
Good luck!
We were sent one Bobble It kit for the purpose of this review