This week my daughter
Matilda Mae
Should have started Year 1 at school
She would be 5 now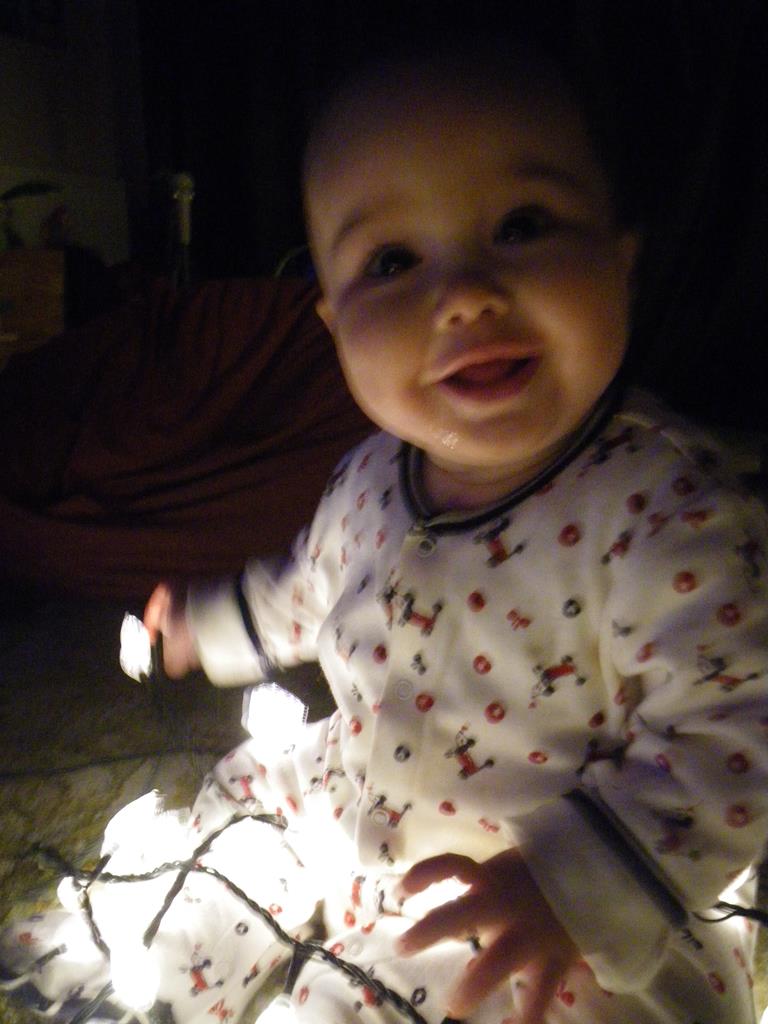 I imagine her to be slender like Esther
But little
I always see her with dark hair
Like mine
In pigtails
And I have always thought she would have a fringe
When Tilda died
We lost so much more than our 9 month old baby girl
We lost our toddler
Our preschooler
Our school girl
We lost all our hopes and dreams and plans
For our daughter
Life can never ever be the same again
There is always a hole in our hearts
A ghost in our home
A space in every photograph
She is always missing
From all we do
Every single day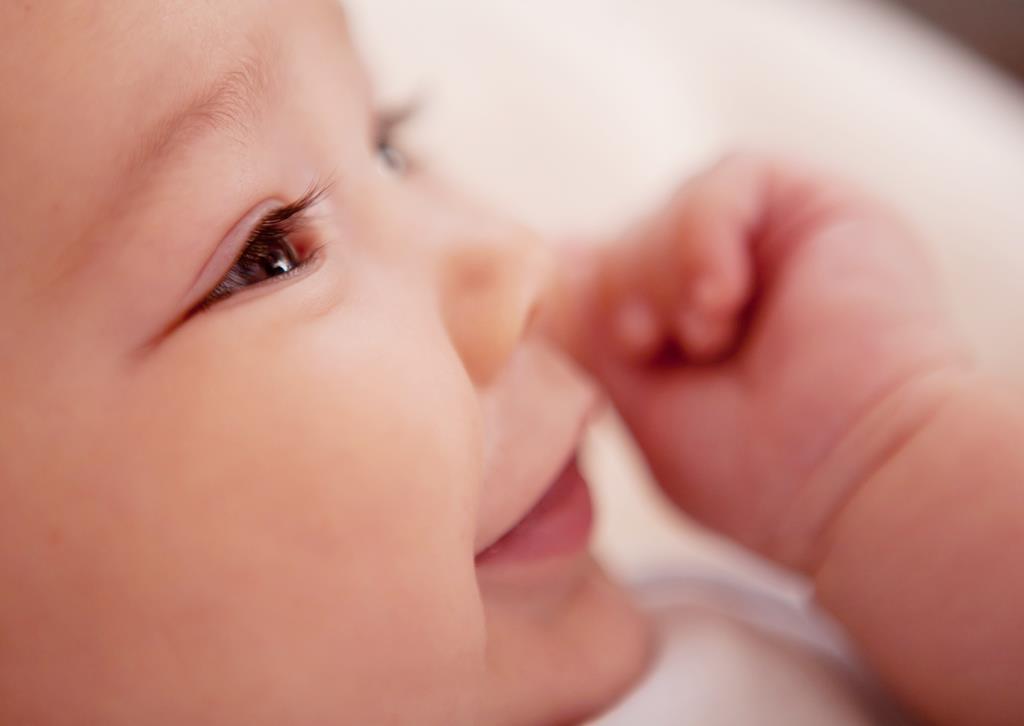 We are approaching the 5th anniversary
Of the night Matilda fell asleep
And never woke up
It will be five years
Since our world was torn apart by SIDS
Five years of grief and hurt
Five years of heartache and sorrow
Five years I have battled PTSD and anxiety
Five years we have lived the best we could
For our living children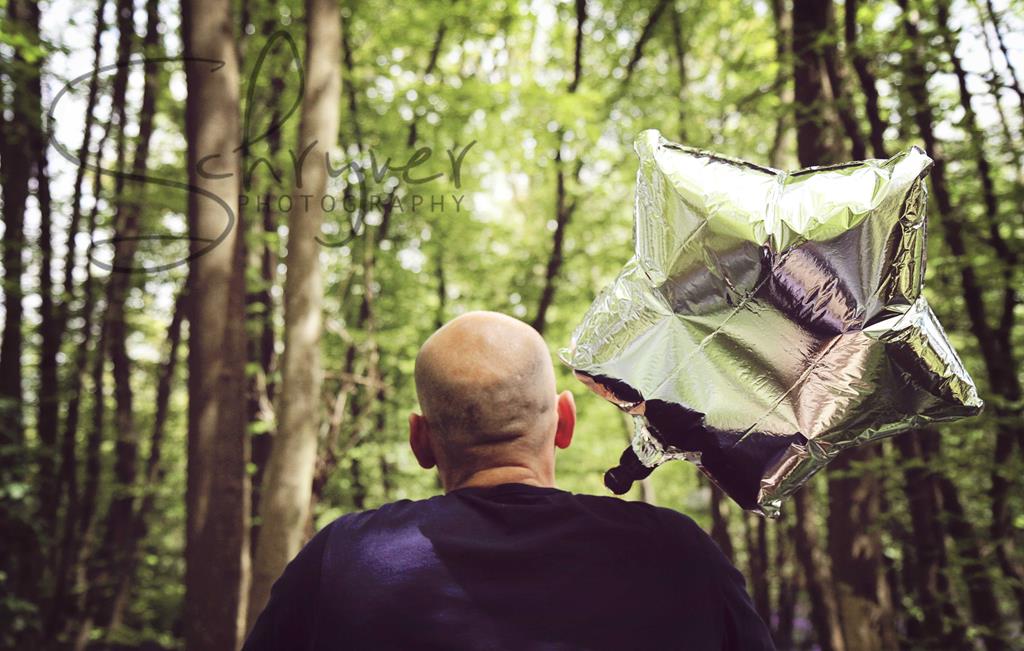 It still hurts
It will always hurt
Because our baby
Our child
Our daughter
Will always be missing
And sadly
So sadly
We are not alone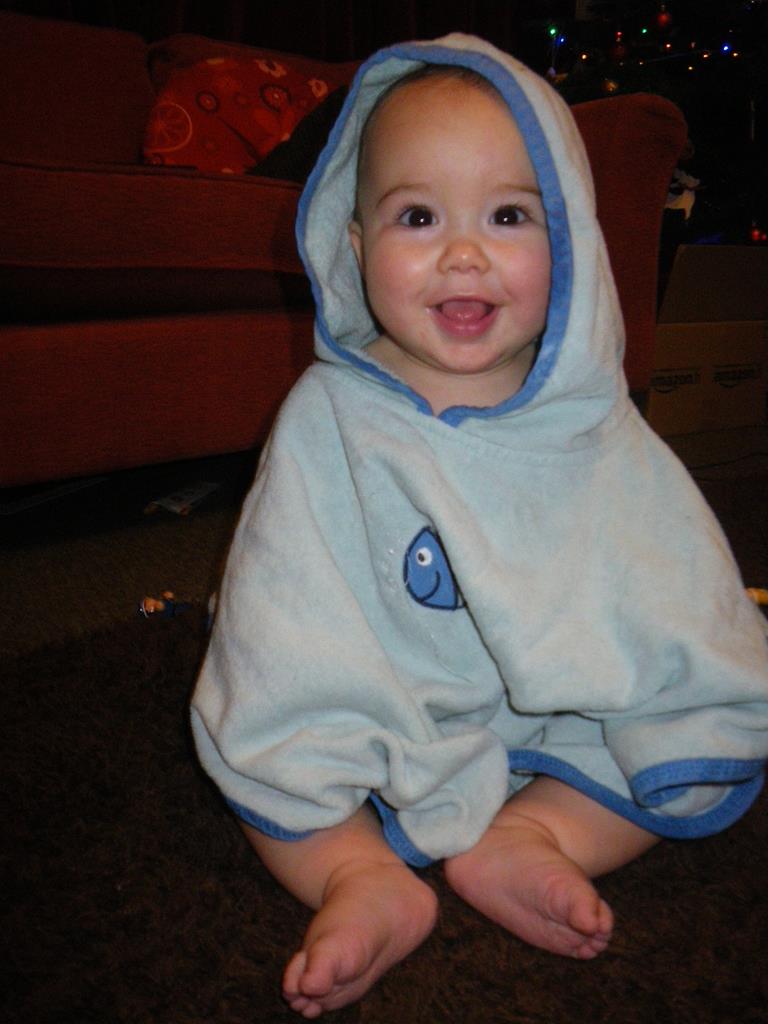 SIDS continues to rip babies from the hearts of their families
SIDS is the great unknown
For any parent
It is the monster under the bed
It is terrifying that 191 babies in the UK died of SIDS in 2015 (the most recent ONS stats)
191 SIDS deaths is 191 babies too many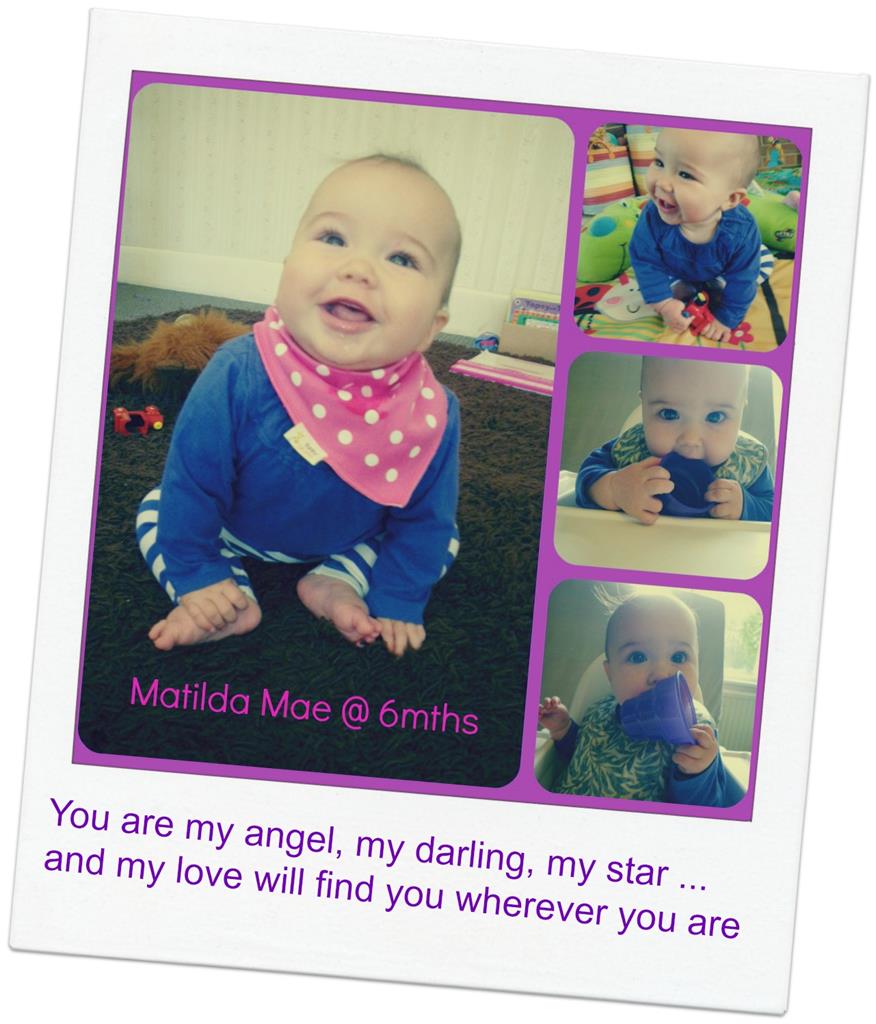 In 2013
The year that Tilda died
This number was higher
The number is slowly coming down
Thanks to the tireless work of The Lullaby Trust
Their supporters
And companies like The Gro Company
Who design, make and sell products that facilitate safer sleep
And without doubt save lives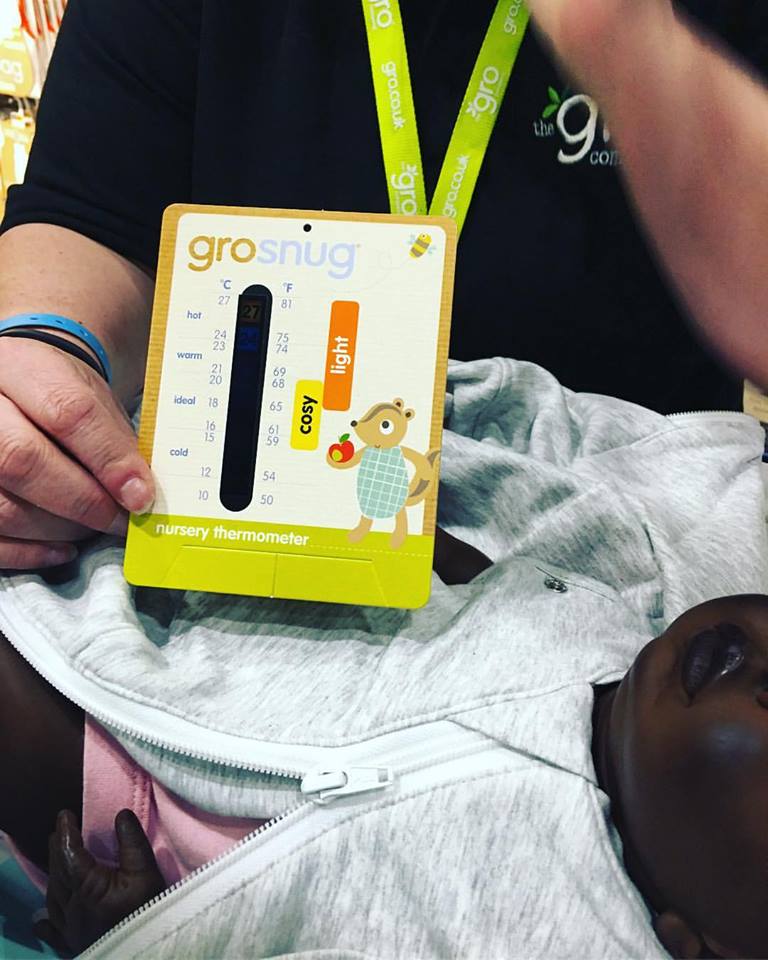 As parents
We should all be thankful to The Lullaby Trust for the amazing work they do
The Lullaby Trust is the UK's leading charity for research into SIDS
They tirelessly look for ways to make babies sleep safer
And to reduce the rates of SIDS
They also search and research for reasons
To answer the questions of so many parents
Bereaved by SIDS
Why my baby?
Why mine?
Why did my baby die?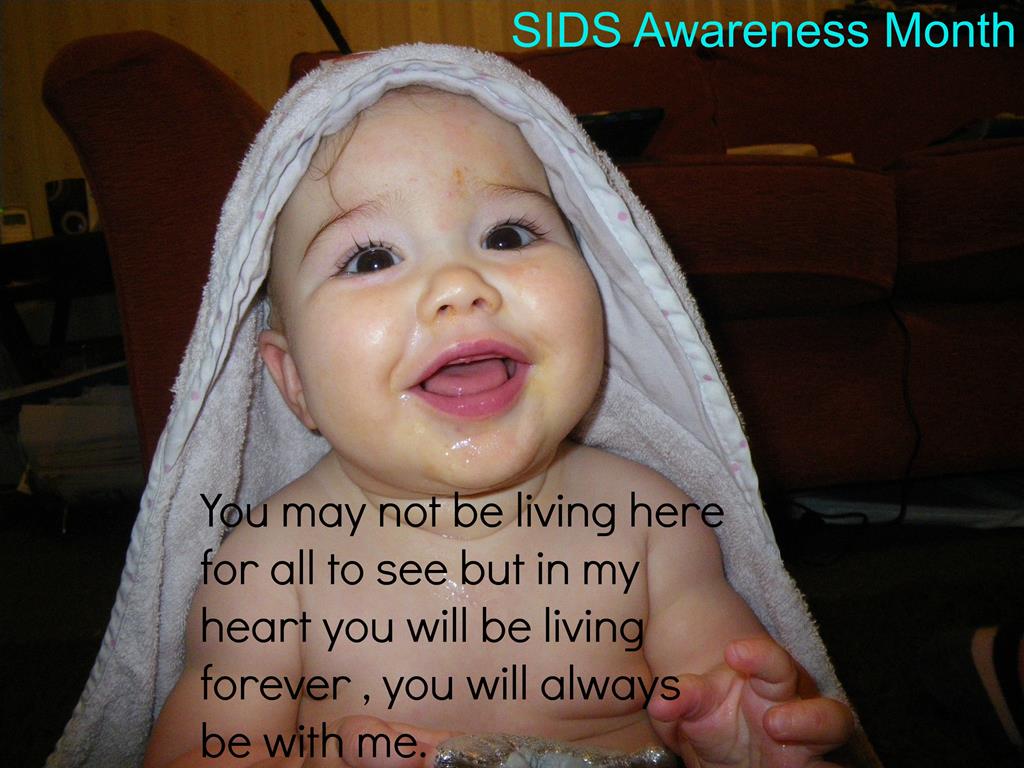 Over the past 15 years The Gro Company has worked closely with The Lullaby Trust
To ensure their products meet the latest safety standards
And provide parents with reassurance that they are creating a safer sleep environment for their little ones
Do you get reassurance knowing that your baby's bedding is recommended by The Lullaby Trust?
I know that I do
Are you grateful that they are working to keep all of our babies safe?
I know for sure that I am
Are you thankful that their work prevents the deaths of babies and children?
We all are
So very thankful
Today The Gro Company
Are kickstarting a campaign
Encouraging families to say thank you
To #PayItForward and say thank you to The Lullaby Trust by donating a few pounds
Gro have set a fundraising target of £3000 for the #payitforward campaign
100% of that money will go to The Lullaby Trust so that they can continue their lifesaving work
And here
5 years on is a little video from me
Offering my thanks to the charity
That have supported me and so many like me
In the wake of losing a child
We would love for you to say thank you too
Perhaps you would like to make a video
Write a blog post
Share a photo on Instagram
Leave a comment on my video
Or on this post
Or you can simply donate a pound or two here
We would love for you to join us
To #payitforward
To say thank you
Thank you The Lullaby Trust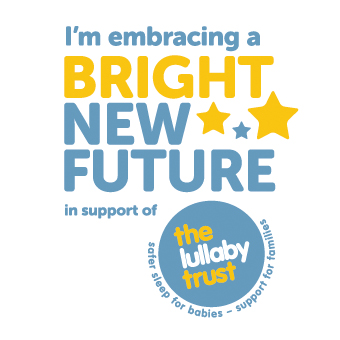 There will be a Linky added here later today
Please do share your thank you with us