My mum and sister are visiting us this half term
So with all the cousins together with Nanny
We are searching out some spooky seasonal fun
Our children range from 0 – 7
Here are some of the best Kent Halloween Events
We have found near us for October 2017
Godinton House and Gardens, Ashford
A week of activities for families to enjoy
A traditional treasure hunt
Garden games and children's crafts
We went to a May Day event here and it was lovely
So will definitely be trying out this one
Running daily from October 23 – 27
1pm – 4pm
It costs £9 per adult for a House and Gardens
Garden only is £5
Children under 16 go free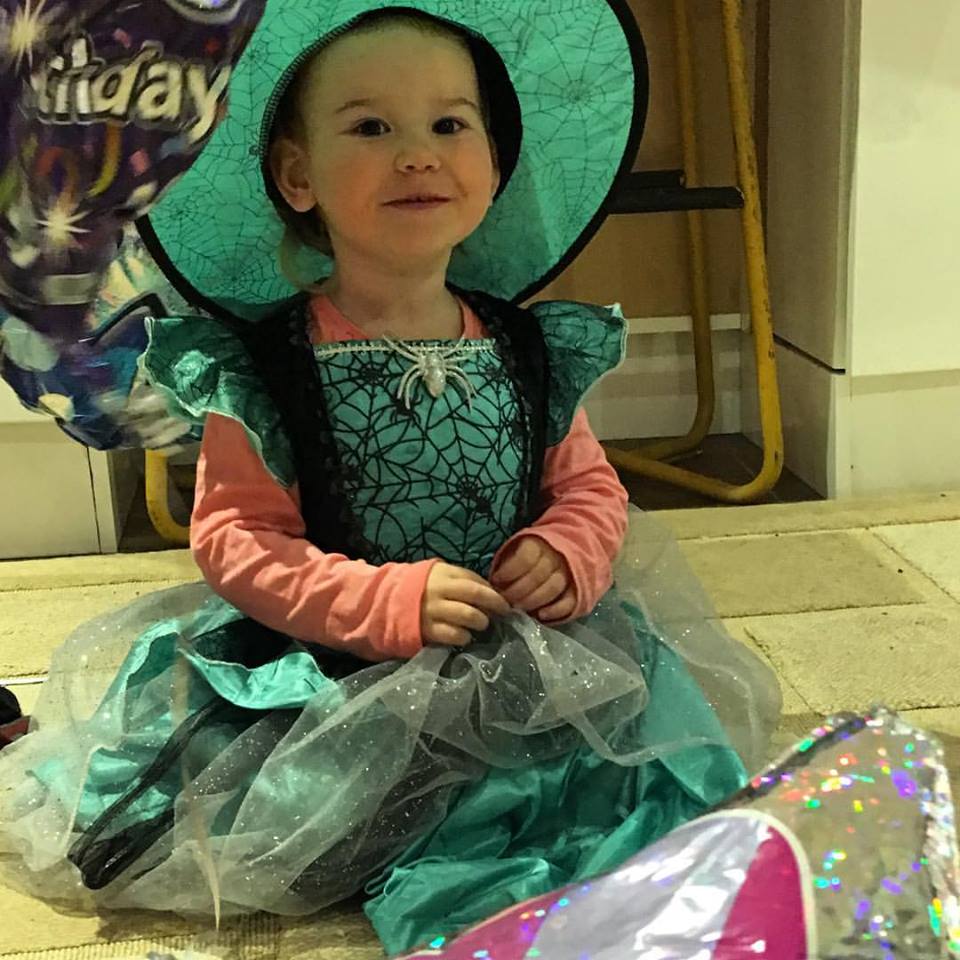 I don't think my children have ever been to the Hop Farm
I used to go as a child in the 80s
I hear very mixed things about it now
I think we might go along at half term though
And see what they have to offer
With indoor Halloween Entertainment
Pumpkin carving
Ghoulish face painting
A zombie shoot out competition
4D cinema
Creepy story-telling
Magic shows
Monster mash discos and magic castles
There is definitely lots going on
And children are encouraged to come in fancy dress
Running from October 21 – 29, 10am – 4pm
It costs £1 to enter the Hop Farm
Some rides and attractions operate on a pay/play basis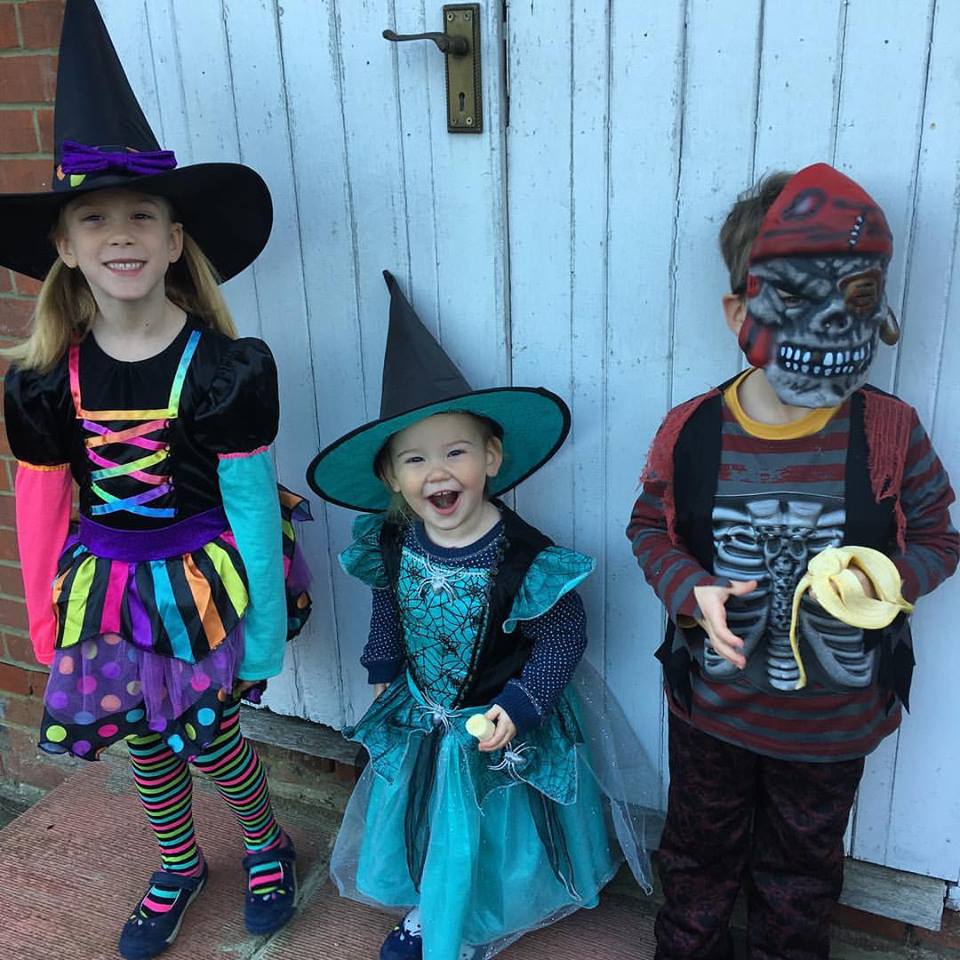 My children love it here
And we do not go as often as we should
We had annual passes
And did not really utilise them at all
I think that we might try again this year
As the children really do enjoy it there
And it so close to our home
For Halloween half term
Kent Life are offering a spooky week of pumpkin carving
Trick or treating in the historic houses
Spooky guided tours
Ghostly storytelling
Creepy critter
Fancy dress competitions
And an ugly bug ball
Running from October 21 – 31
Entrance costs £9.95 for adults and £7.95 for children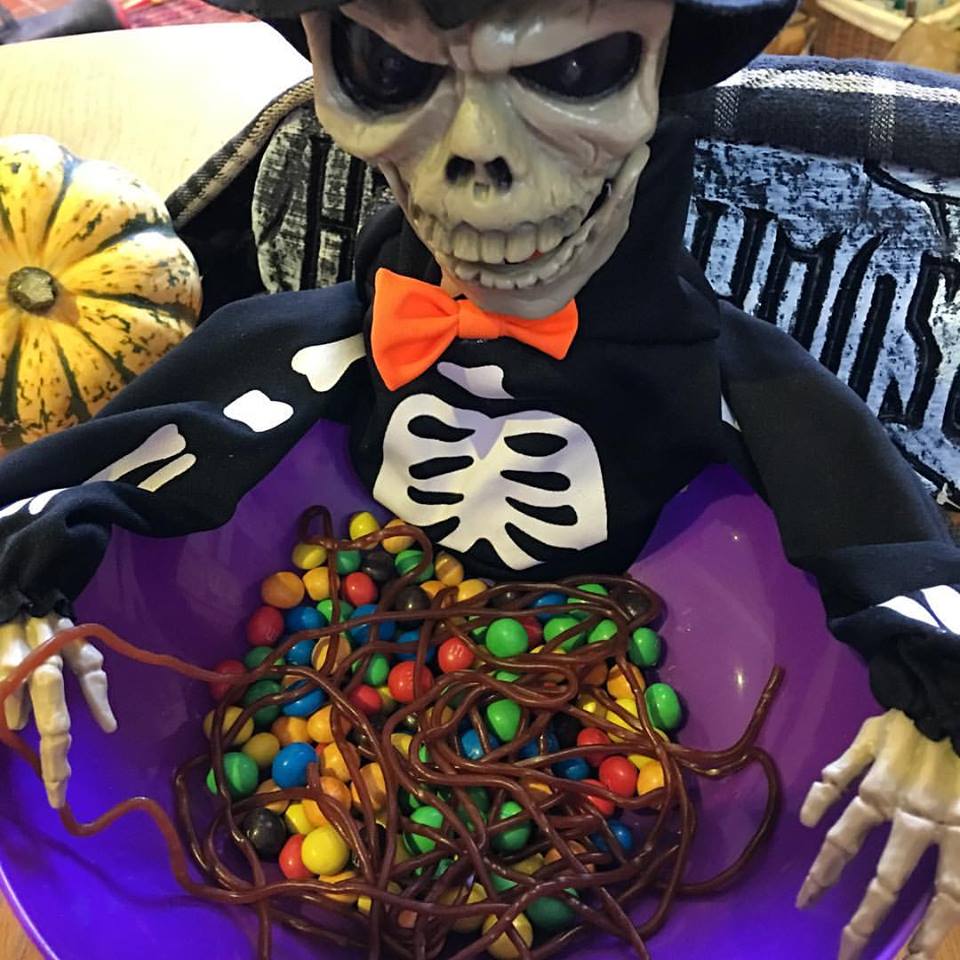 Kent and East Sussex Railway, Tenterden
Any chance
Take part in pumpkin carving and face painting
Enjoy unlimited journeys between Tenterden and Bodiam Station on the steam and diesel trains
There will also be a Mr Mystery magic show and a Birds of Prey display at Bodiam
Running from October 24 – 26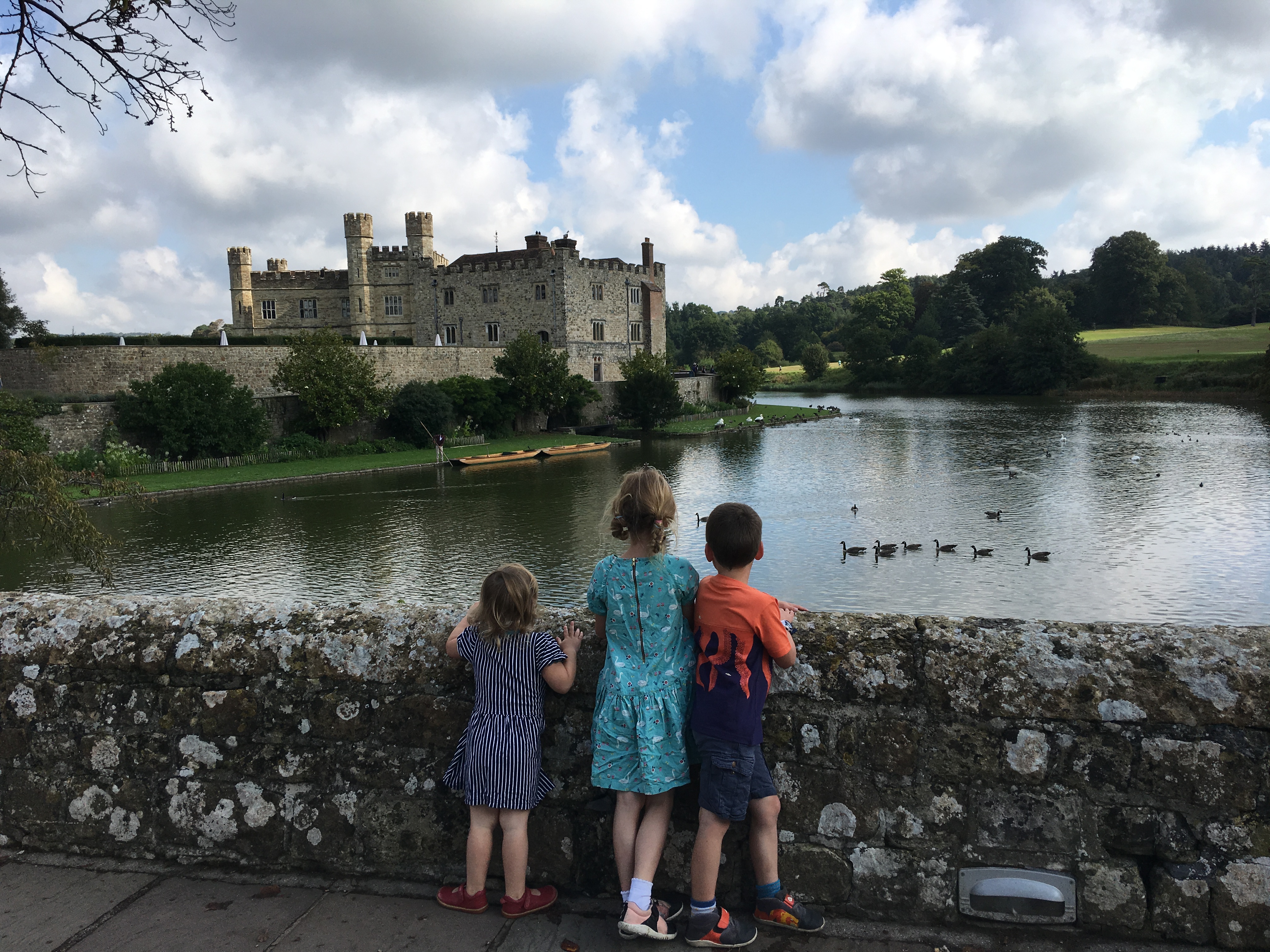 This is one of our most frequented places
We literally live just round the corner
And it is one of our very favourite places to be
We will definitely
Be dressing up and joining in the spooky fun
This Halloween Half Term
Find wacky witches and wizards around the castle grounds
Listen to their spooky tales although beware
They often get themselves in a monster muddle
Silly sorcerers are making big mistakes
Note them on your trail card to be rewarded with a chocolate prize
A spooky quest is available in the Woodland Walk for younger visitors (small additional charge applies)
Join in the fancy dress competition at 2pm each day
Dance in the fun children's 'Monster Mash Ball'
And take part in the ghoulish games
From October 23 – 29
Leeds Castle admission tickets cost £24.90 for adults and £16.90 for children under 15
Your ticket lasts for a year and if you are local this is FAB value for money
Enjoy a host of creative, fun activities this half term
Different activities every day
All with an autumn theme
Tuesday: Create a delightful paper plate owl family
Wednesday: Make a clay leaf bowl
Thursday: Create a colourful Autumn wreath
Friday: Construct your own mini scarecrow
Running from October 24 – 27, 10:30am-4pm
The activities cost £3 per child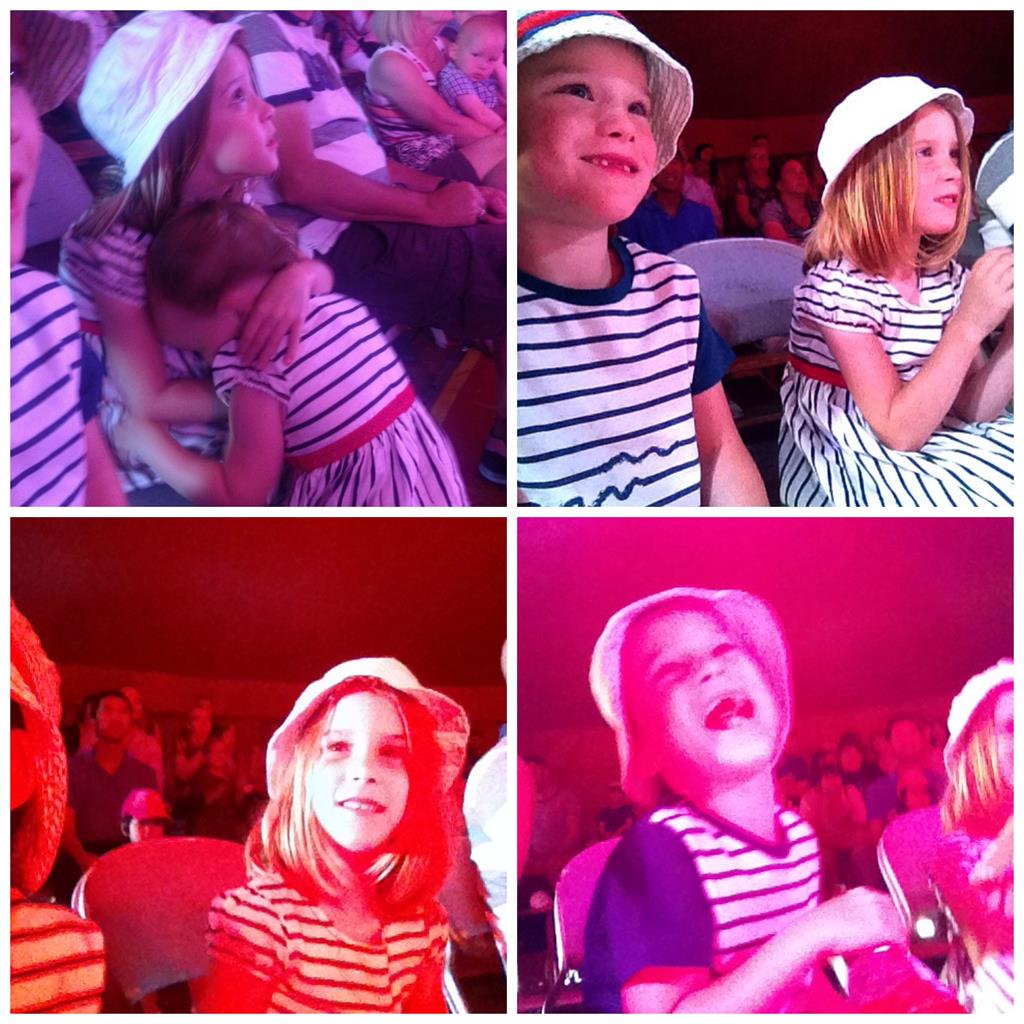 Millbrook Garden Centre, Staplehurst
Roll up, roll up, for half term at the garden centre in Staplehurst
One of the UK's oldest circus families
Paulos Circus
Makes a welcome return visit from Wednesday, October 25 and Sunday, October 29.
Performing since 1816
The Paulos family have been touring with their unique family entertainment
Paulos Circus brings clowns, acrobats, aerial skills, magic, wire walkers and jugglers among its acts
Promising an unforgettable circus experience for all the family
There's also Halloween fun at Millbrook on Saturday, October 28
With a family pumpkin carving session at 2pm
Including a demonstration and the chance to take your carved pumpkin home
This costs £5 per family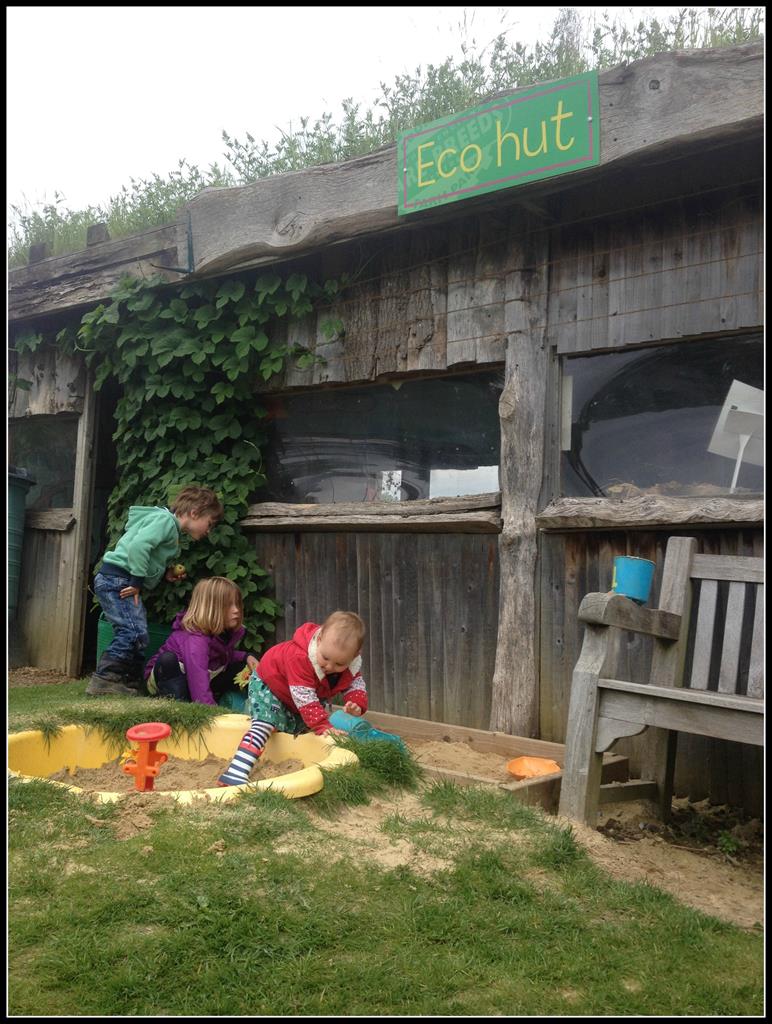 Rare Breeds Centre, Woodchurch
This is a very special place for us
Filled with Matilda Mae memories
A place we have spent whole summers
Learning
Playing
Having adventures
It feels very much like our place
And is a must visit for festivities at Halloween
From 21st to 29th Oct
Things are about to get (a little) spooky on the farm!
A week filled with ghosts, ghouls and a whole lot of fearsome fun
There are lots of Halloween activities for everyone including:
Collect a tasty treat when you dare to complete The Spooks Trail.
Come along meet Vunderbar the Wizard, who will be in the Discovery room telling spooky stories and singing scary songs. (from Mon – Fri)
Cauldron Cookery Courses for Kids with our very own Effel Fartwaffer (Weekends)
Wiley Wolf Productions presents 'Pirate Island', a Swashbuckling Adventure for all!
Are you brave enough to join in 'The Devil's Pig Race'?
Get a fearsome face painted by Jax (at a small extra cost).
Fancy Dress Competition – Best Children's Freaky Halloween Outfit Wins a Prize (Adults, feel free to dress up too!).
Look out for our Halloween characters around the farm.
Plus (for those who are less keen on Halloween) all the usual fun of the farm, friendly animals and Big Red Trailer Rides.
So much to do
Such great value for money!
My children are currently crazy for Harry Potter
Our home education has been very much focused on the young wizard
So far this term
This Halloween event sounds fun for any other Hogwarts enthusiasts like mine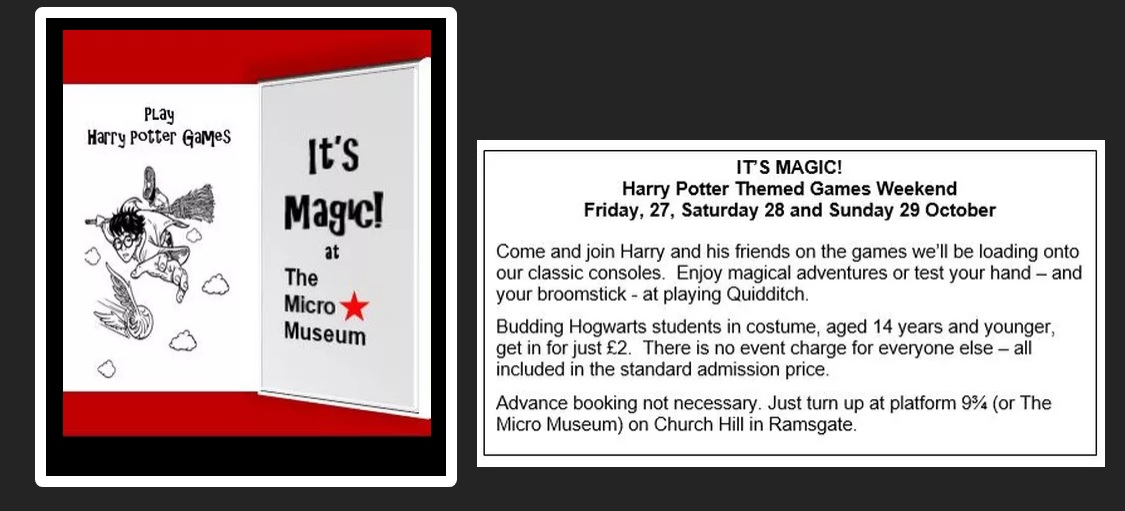 This is so close to where we live
Yet I had not heard of it
Their pumpkin festival is now on our
Halloween Half Term Must Do List
From Tuesday 25th October to Sunday 30th October, 10am to 4pm
£5 per child includes pumpkin to carve and take home
No need to book, just turn up
Enjoy pumpkin bowling
Follow the pumpkin trail and much more
Plenty of fun for primary aged kids
Including guessing the weight of the pumpkin!
It all sounds such good simple fun
We are definitely going to check this out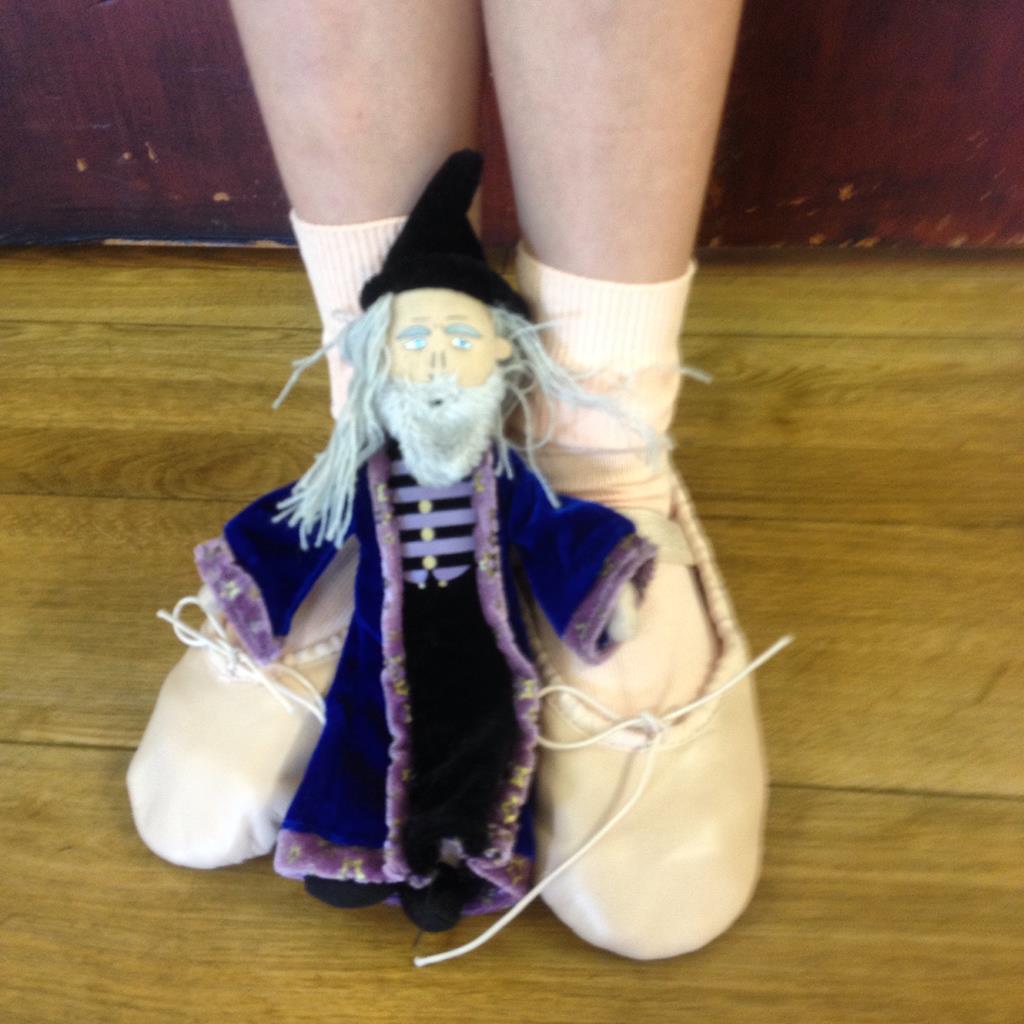 If you live in Kent
And you read my blog
I would love to know if you treat yourself to one of these events
This Halloween half term
If you have a favourite Halloween Haunt
That I have not mentioned
Then please let me know in the comments
Tis the season for All Hallows
The season for some super spooky fun