Today is the beginning of October
And I am taking part in a group challenge
To blog every day this month
It should not be too difficult a task
As my brain is exploding with ideas for content
The challenge is going to be
As it always is
Finding the time to share those ideas online
The month will be a mix of posts
Made up of Baby Play posts
Lots of Days Out Diaries
Baby Loss Awareness Week
Home Education
And much more
But I thought I would start
By sharing a little bit about me
In the form of an A to Z
So here we go
An A to Z about me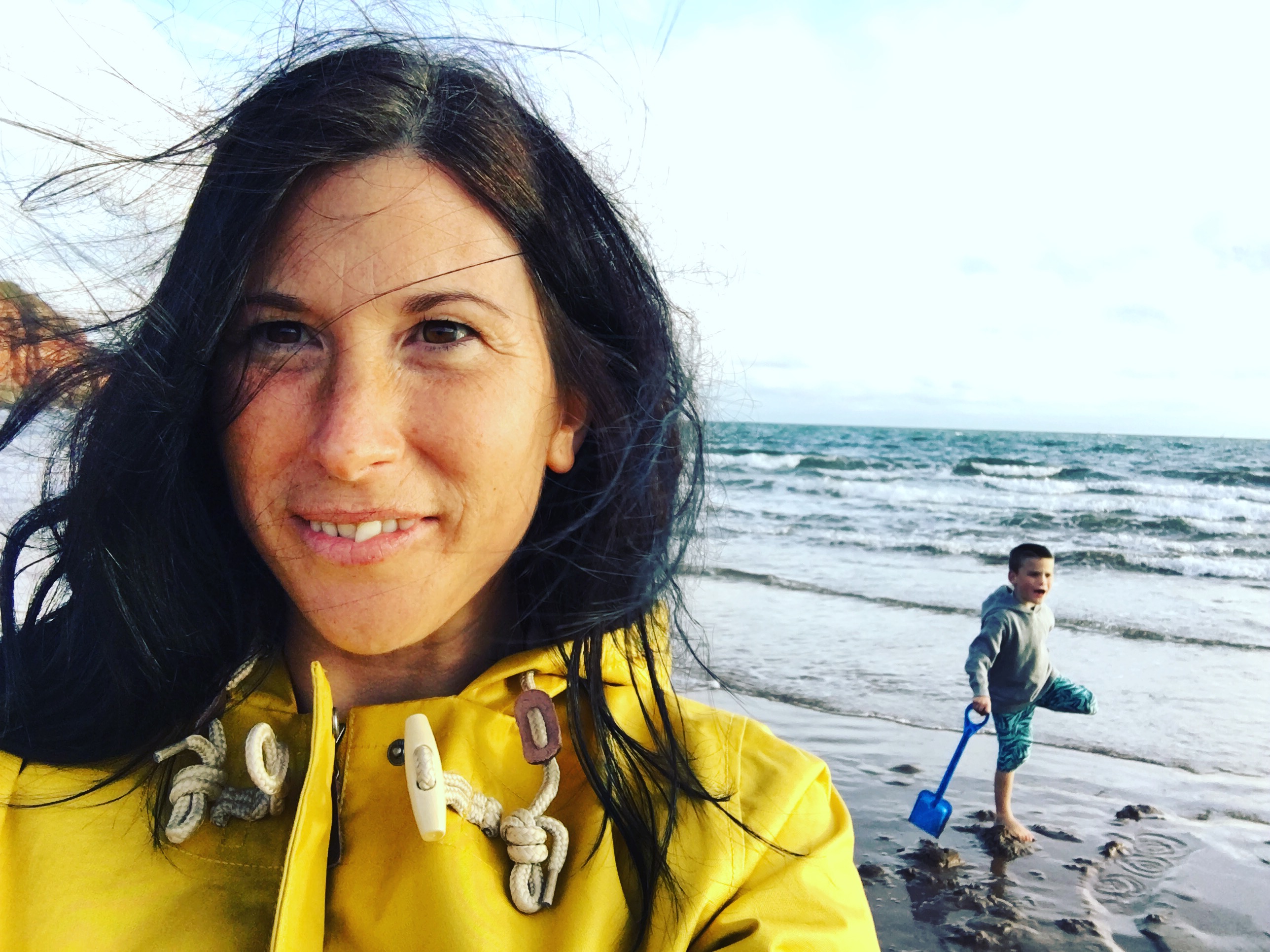 A is for age
I am 41 years old. Until last year I did not feel my age at all. For the longest time I would profess that I had not really changed that much since my late teens / early twenties. Recently though I have been starting to feel old. I am not in very good physical shape and my mental health is a little shaky. I am feeling worn I think. I am feeling like a 41 year old mother of five.
B is for breakfast
Today I had Cheerios for breakfast. I am thinking with autumn here I am going to start having porridge for breakfast and I am going to get the children to try it too. Porridge with honey, berries or a sprinkling of sugar. And a steaming mug of tea for me.
C is for currently craving
I am craving company. Someone to talk to into the small hours, someone to bounce ideas off, someone to moan to, someone to play around with, someone to laugh with, someone to make me remember me.
D is for dinner
Tonight we ate with the children and we had sausages and mash served in a giant Yorkshire pudding. Daddy cooked the tea and Esther helped to peel and mash the potatoes. My favourite meal is fajitas, chicken or vegetarian with lots of mushrooms, peppers, onion and spinach. Yum yum!
E is for exercise
I do not really do any exercise at all. I do not have a sport. I used to play netball, hockey and table tennis as a child. I love swimming and going for long bike rides. I cannot remember the last time I did either. I also love walking and always have.
F is for fear
I am frightened of everything. I have mini panic attacks brought on by irrational fears all the time. Often things related to children dying. I panic if I do not hear sounds from my children. I am scared when I hear different sounds. The other night David was having a shower late at night and the water did not sound right to me. I convinced myself he had fallen in the shower or was having some kind of attack or fit. I could not rest I had to go and check on him. The strange noise was the water hitting an empty plastic bottle, David was fine. Losing David or another of our children is by far my biggest fear. I also get terrified when driving my car with a baby in the car seat that they will not be breathing when we reach our destination. And I am scared of falling down the stairs, ever since Tilda died I have flashes at the top of our stairs showing me falling down them. It is horrible.
G is for gross food
I do not like the taste or texture of baked beans. I have never been able to bring myself to try black pudding. Once as a child in the South of France my parents ordered me what they thought was chicken soup, turned out it was fish soup and it was horrid.
H is for home town
This is a tricky one for me. Our home now is in a village near Maidstone in Kent. I love our house, it is our home but I do not feel at home in the area. I was born in Chatham, Kent and my family are from Gillingham but Medway does not feel like home to me. I have lived there for only 7.5 years of my life. Age 6 I moved to Cyprus for 3.5 years, age 10 we moved to Germany where I lived with my parents then independently until I was 24. I lived in The Lake District for a few years and then came back to Kent. I think my childhood home was Germany though we never lived in just one place. I am not yet sure I know what my home town will be.
I is for indulgence
Chocolate and full fat coke!
J is for jobs
I have had a lot of jobs over the years. My first ever job was working in the YMCA cafe in Dusseldorf cooking and serving breakfasts. A job I shared with a good, older friend. We often turned up for work after a night in the Altstadt having had very little or no sleep. After that I worked in the NAAFI on the checkout in Dusseldorf and then in JHQ. I am pretty sure our entire secondary school worked in some capacity in the NAAFI so it was just another place to be with friends. I loved those NAAFI days. Stamps or discount? After leaving school I worked for the British Army. I was the Courses Clerk in the Training Wing of 7 Sig Regt in Krefeld. I then worked for the British Consulate as a Consular Clerk in the passport office. I have had various other admin jobs and shop jobs, worked as a hotel receptionist before finally training for the job I love, the thing I had always wanted to be (if I could not be an actress!) a teacher.
K is for kids
I am a mother of 5. I never thought I would have children. It was only meeting David that changed my mind. Esther and William are now 7, Bea is 3and Edie is 21 weeks tomorrow. Matilda Mae would be 5 if she were here.
L is for location
I am currently in Cornwall with my husband and the above mentioned children visiting Tilda's river at Coombe Mill Farm.
M is for Matilda Mae
M is always for Matilda Mae, any Ms we ever see are for her. Our beautiful star of the sea, our angel baby, our baby in the sky.
N is for nicknames
I do not really have any nicknames. William used to call me Belle the train for a long time and Jennie sometimes gets shortened to Jen. I have been called Jennifer Juniper before and Jennifer though that is not my name.
O is for occupation
I am a primary school teacher though at the moment I am a full time mummy educating my own children. One day I would like to return to the classroom and would love to do what I always wanted to do which is to teach English and Theatre Studies at secondary school.
P is for priorities
My main priority in life is my immediate family. Some days I do a shockingly bad job of being a mummy and a wife but it is the thing I care most about getting right. I struggle with self care and that in turn means I am not always as good at addressing my priorities as I need to be. I think I need to prioritise myself a little more but that is really tough to do. I tend to waste a lot of time worrying and over thinking things. I need to focus. I need to be more mindful.
Q is for quotes
I love quotes. I plan to use them more around our home, to annotate photographs and in my writing here on my blog and on my social media channels. One of my favourite quotes is 'Even the longest journey begins with a single step' and 'He who never made a mistake never made a discovery' I love words and find comfort in them.
R is for reading
I love to read. I have not read any adult fiction since before Tilda died. I keep meaning to begin again but have not yet felt able to. I love reading with my children. We have just finished Harry Potter and the Philosopher's Stone and we are now reading Cool by Michael Morpurgo. I love Michael Morpurgo, he is one of my favourite authors. My favourite of his is Private Peaceful. I love war stories. I always have. My favourites being The Machine Gunners, Carrie's War, The Silver Sword, When Hitler Stole Pink Rabbit and I Am David. I am so excited about reading them all aloud with my own children again.
S is for siblings
I have one sister. Younger than me by three years and one day. She does not live close by so we do not see each other as much as we would like. She is my wee sis and I love her.
I also have my best friend who is like a sister to me. She is the Godmother to all of our children and is just everything you could ever wish for in a best friend. She is just there, for all of us. She is the person whose silence I am most comfortable in though I am not sure how I know that as when we are together we do not ever stop talking. She is everything that I need her to be and I owe her so much, more than she knows, and when she needs me in return, I have totally got her back!
T is for TV
I do not watch much live TV but I have things that I like to watch. The top of that list by a long, long way is The West Wing. I also love Dragons' Den, The Crown, Victoria, Designated Survivor and Peaky Blinders. The West Wing is just so clever, brilliantly written, superbly acted, it is funny and heartbreakingly sad. It is just the best television and has ruined the rest of TV for me. I think we are on about our 8th run through of all the series of The West Wing. It is just perfect television. Digital storytelling at it's best.
U is for unknown fact about me
At the age of 8 I was the runner up of the Junior All Island Table Tennis Championships in Cyprus losing only to my good friend, Mary Casson. Mary was my doubles partner and we won the All Island Doubles.
V is for vegetables
I love mushrooms and spinach. I would have them in every meal if I could. I also love peppers particularly orange ones. And chillies. We have chillies in EVERYTHING!
W is for worst habit
I am very messy and then I get stressed about having a messy house. I moan a lot when I could just get on and fix the things I am unhappy with. I have very low self esteem and it can make being around me not very nice sometimes. I worry too much and over think.
X is for xtra fact
I love acting and started being in plays at a very young age. I loved playing Louisa in The Sound of Music when I was little and would love to one day play Maria Von Trapp though feel I am now probably already too old. I would love to run a youth theatre group and one of the adults that I remember most vividly from my childhood is Rachel who ran my old drama group Spotlights which is now the very famous Spotlites in Medway.
Y is for yesterday's highlight
Yesterday Esther, William and Bea walked 1.5 miles for The Lullaby Trust in memory of Matilda Mae. The Little Legs walk organised by The Gro Company was a fantastic family event. I picked up some lovely Grobags for Edie too!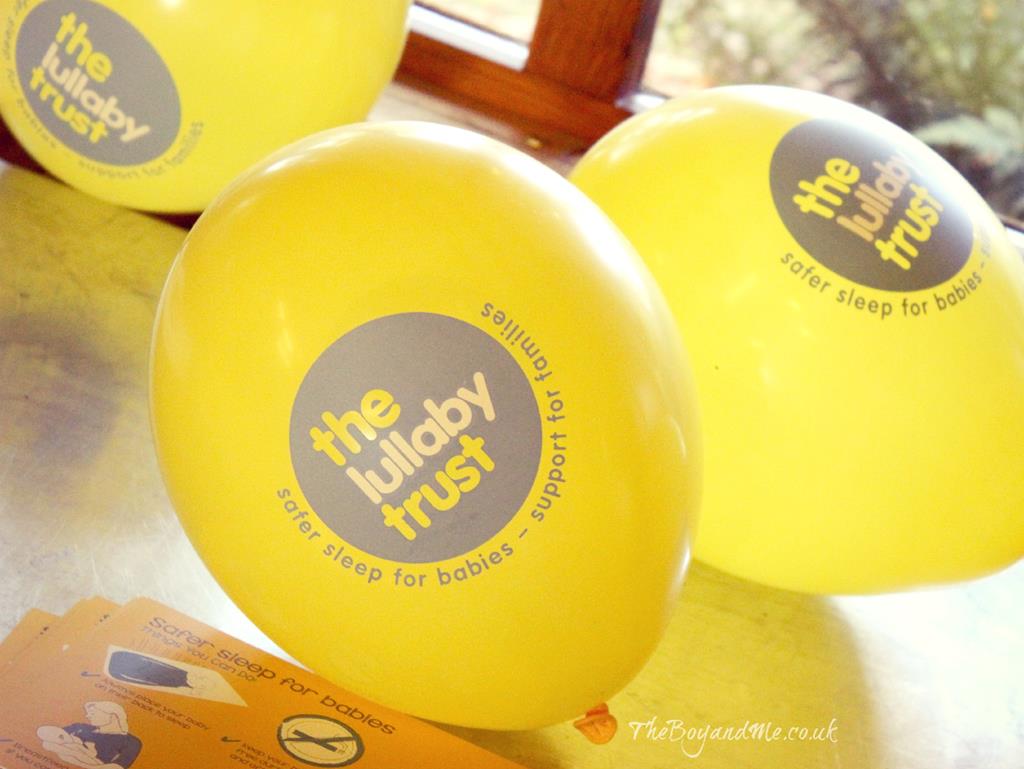 Z is for zodiac sign
I am a Libra as is my sister and my husband. My children are 3 Leos and 2 Tauruses
There you have it
An A to Z about me
Hope it was at least a little interesting
And let you know a little more about me