This week we are on holiday in Cornwall
The weather is definitely autumnal
We have had rain and sunshine
It feels warm in the sun
But at night the temperature most definitely drops
I have been living in my mum uniform
Breton or nautical stripes
My yellow coat
Patterned wellies
And skinny jeans
I packed all manner of clothing
But these are the things that have seen me through
Our holiday on the farm and by the sea so far
I think I now have a capsule wardrobe
That I feel confident and comfortable in
For day to day living
I have accepted the fact that 5 months postpartum
After baby number 5
I am not going to be able to fit back into my size 8 jeans
I am actually not at all sure that I ever will again
I have finally taken the plunge
And bought the size 12s that I need
And I feel so much better for it
I have bought three pairs of the same Jeggings from Dorothy Perkins
And I basically live in those
They are soft and stretchy denim
Nothing special
But it means I am out of my maternity leggings
They fit well
Allowing me to wear a wider range of tops
All striped of course
But different lengths and shapes
And on fat days I hide all my many body sins
Inside my gorgeous Seasalt yellow coat
I LOVE it!
Best birthday present ever
David did well!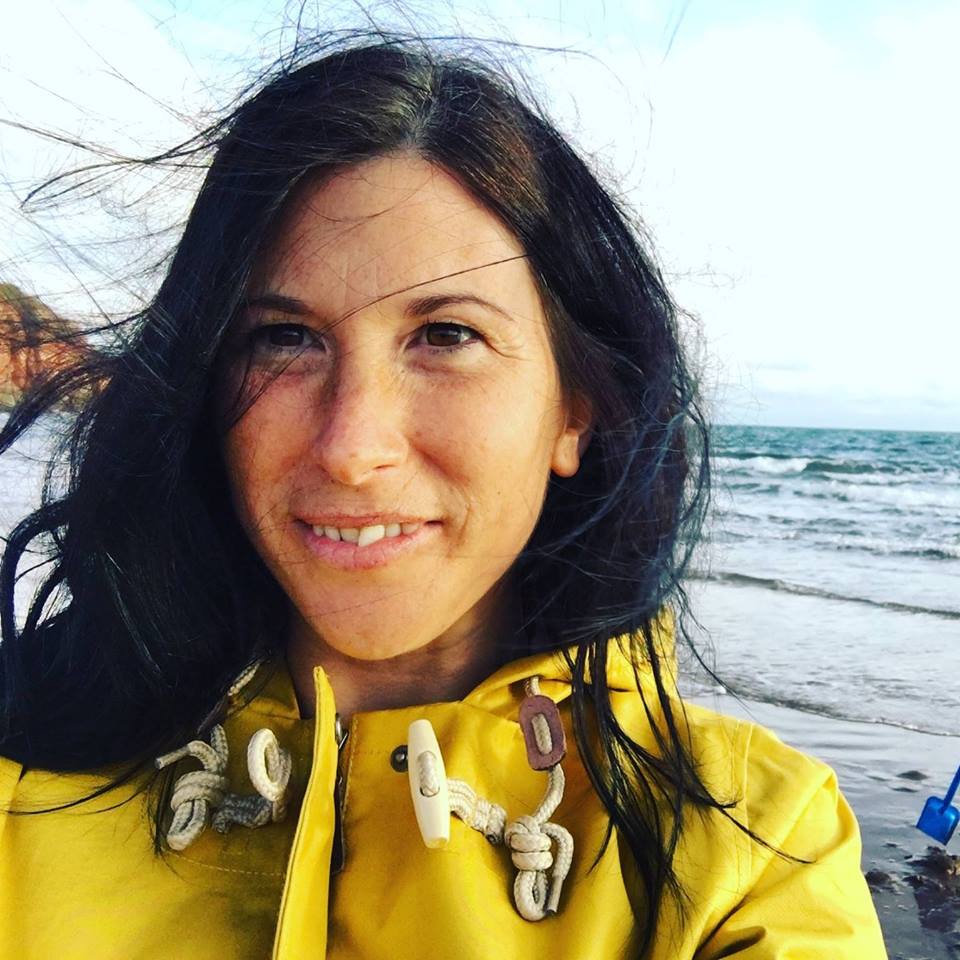 Now that I am feeling more comfortable in my own stretched and saggy skin
I am happier to spend a little money on covering it all up
And so I have been browsing
And with my mum uniform in mind
I have been having a little look see
At Joules
Here are five of my favourite finds
Joules Holkham Ladies Sweatshirt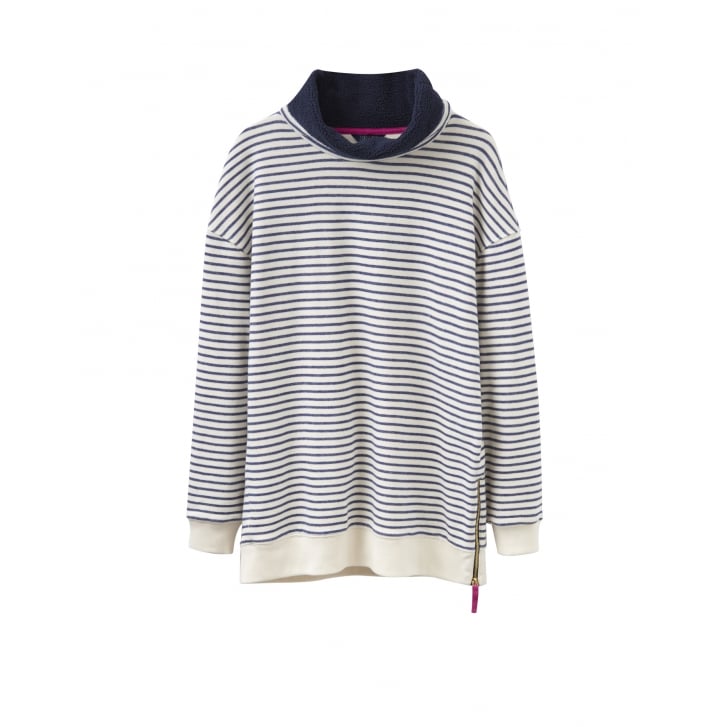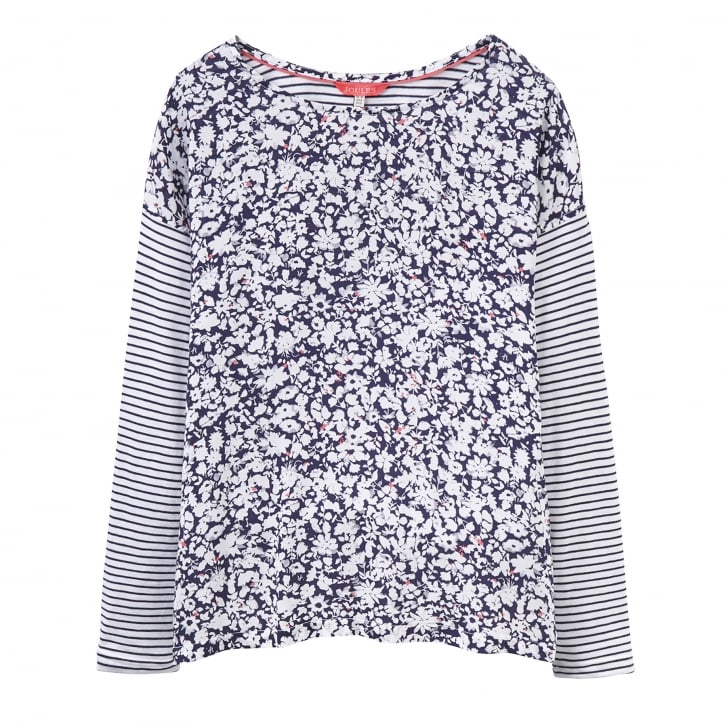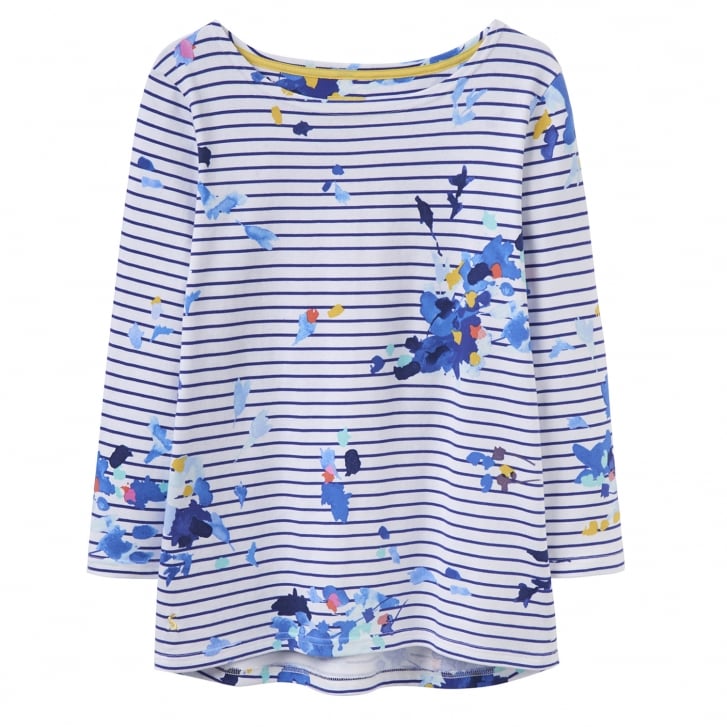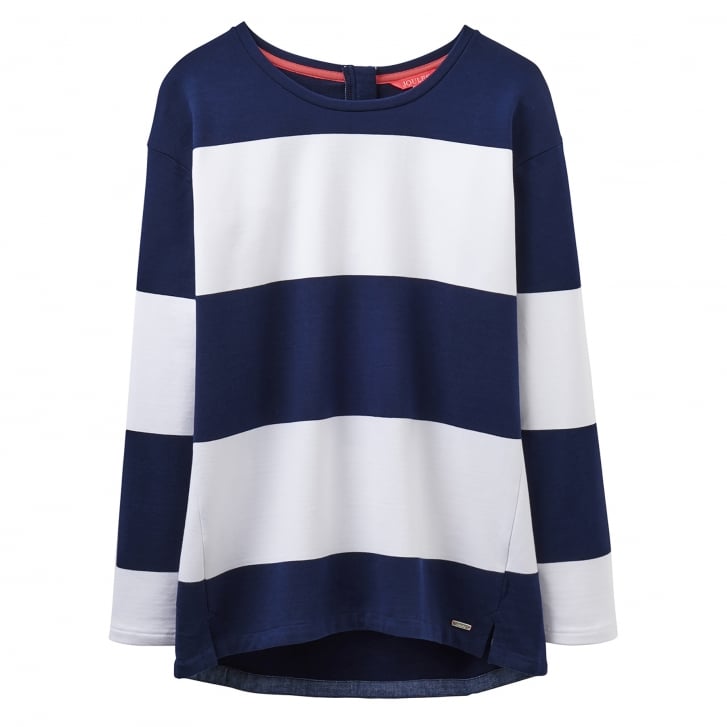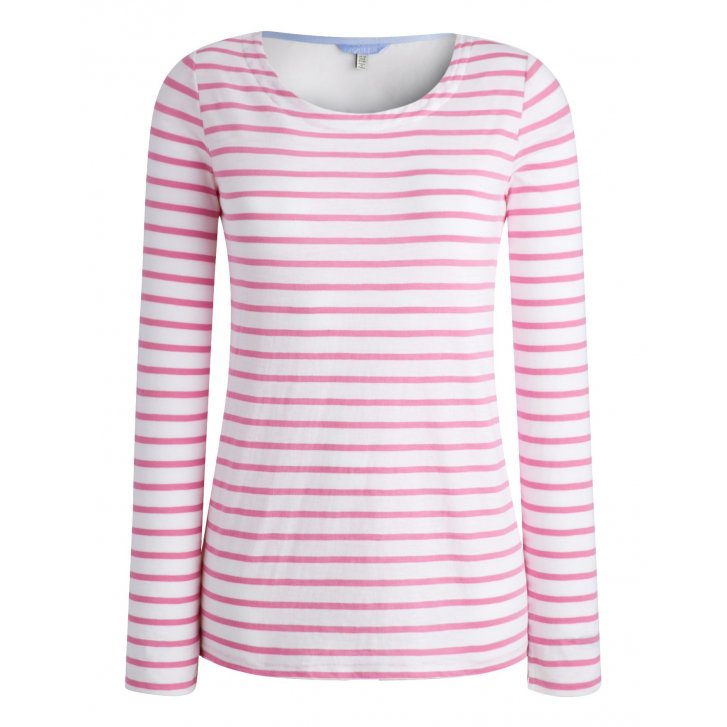 A lady can never have too many stripes!
Happy shopping!
This is a collaborative post