Every year we travel from our home in Kent
To Tilda's river
At Coombe MIll Farm
In Cornwall
We love Cornwall
It is a place that holds a very special place in our hearts
I think I would live there if I could
The beautiful countryside
The quirky towns and villages
The history, myths and legends
And, of course
The sea!
We always love Cornwall
Once we are there
But getting there is not always much fun
Over the years we have trialled different things
To break up our journey
To make it more bearable
And affordable
More and more we find that treating the journey
As an extension of the holiday is a good idea
We have four living children
Aged 0 – 7
Here are top tips for travelling
From Kent to Cornwall
With a car full of little people
Holiday Pyjamas
It has become a tradition of ours
That on 'holiday eve'
All the children have new pyjamas
Holiday pyjamas
PJs that they will sleep in
And start their travels in
Very early the next morning
Leave Early
We try to leave for Cornwall at 5am
If we are much later than that
We end up stuck on the M25 for ages
Which is no fun for anyone
But can be truly awful with little people
Our children love being woken
'In the middle of the night'
To go on holiday
We bundle them into the car
In their pyjamas
With their 'bedtime cuddlies'
And blankets
And a real air of excitement
Especially if it is still dark!
Stop for Breakfast (Packed Breakfast)
Our aim is always to reach Fleet Services
On the M3
We always stop there for coffee and breakfast
It is generally clean
And has space for the children to run around
David and I usually have a coffee
And we eat our packed breakfast
The perks of packed
Is that you know your children will eat it
You do not have to pay service station prices
And it can be eaten in the car if necessary
Once breakfast is eaten
We get the children dressed
And head back to the car
Use Parks as Pit Stops
Day time driving
We try to plan a stop
Every 90 minutes
From Fleet we can reach a range of places
A short stop can be a picnic lunch at Stonehenge
Or a day out can be had at Longleat
This is definitely one of our favourite things to do
And will be part of our plan for 2018
This year we diverted to Dorset
Which is also en route
Where we visited Wimborne and Weymouth
And made a special stop in Exeter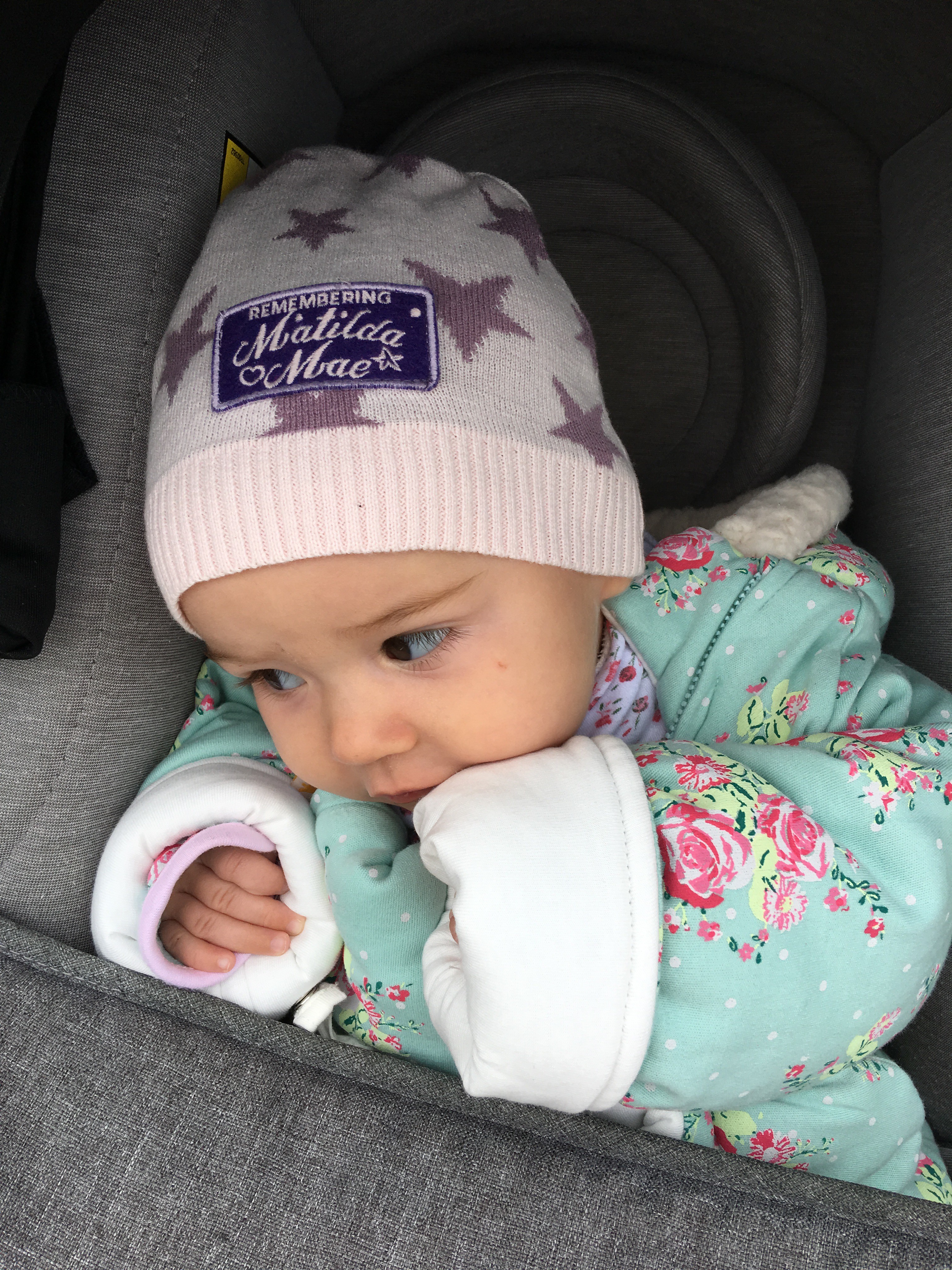 Paultons Park is another place
Perfect for a Kent to Cornwall travel plan
Words and Pictures
In our car we usually begin any long journey quietly
Listening to Radio 4
As the children become more awake
We start listening to stories and songs
Our most recent trip to Cornwall
We listened to Roald Dahl audio books
At the moment we are listening to
The Lion Storyteller Bible
Our journeys are much more peaceful with stories
Than without
We used to have a DVD player in the car
For extreme traffic situations
But we rarely used it
And we do not have it anymore
Play Games
We often play games in the car
Spotting coloured cars
Being a favourite
I used to love Pub Cricket
When I was a kid
Use a Lie Flat Car Seat
When travelling with little babies
We have always stopped every 60 – 90 minutes
Now with our Jane Matrix Light 2
We are able to drive for as long as we need to now
And Edie is able to sleep
Lying flat in her car seat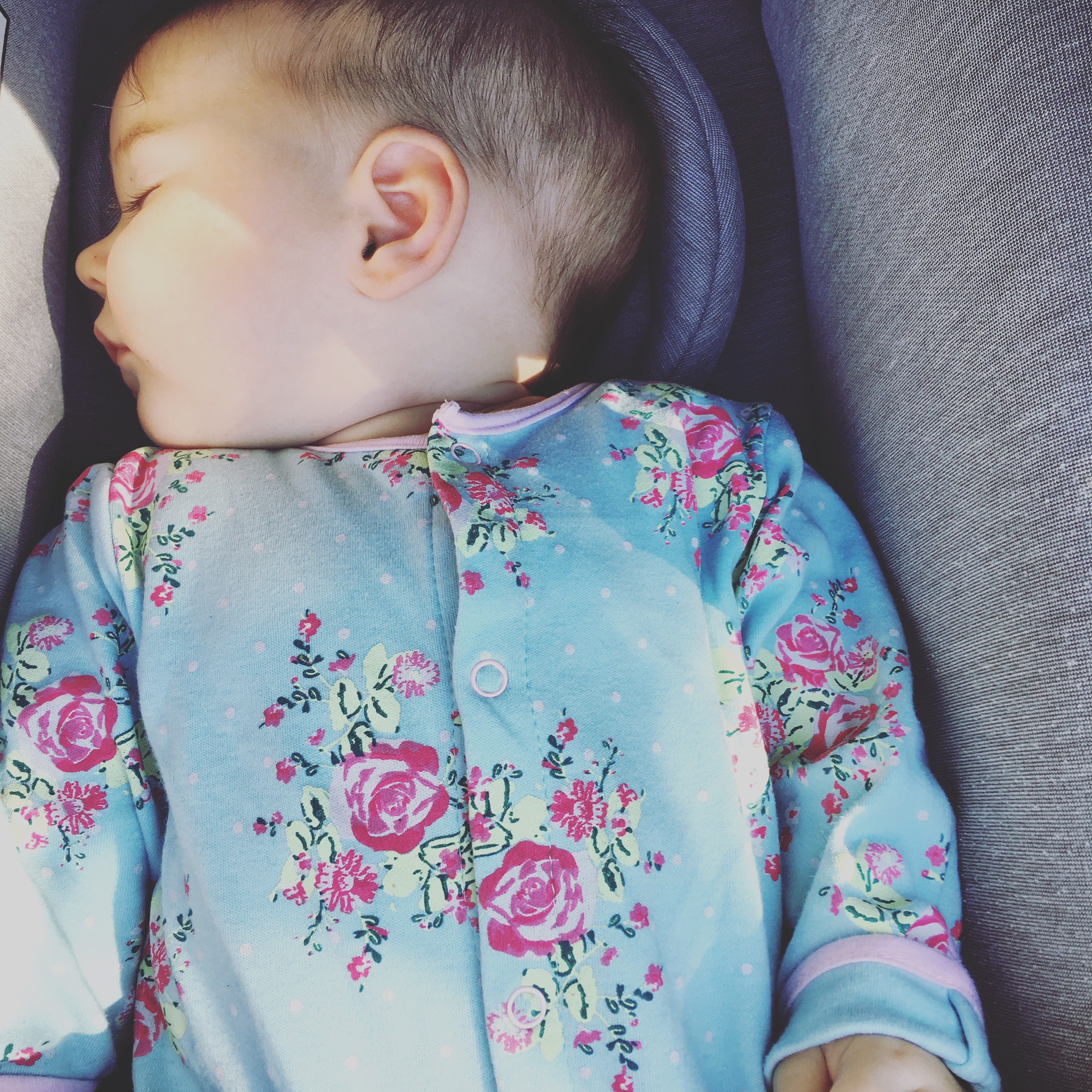 It does not stop me worrying
I am not sure anything ever will
But it is better than any upright seat
And I would not now travel without it
At almost 6 months
Edie still has plenty of room to sleep safely
In the carry cot
And when she wakes it is super easy
To sit her up and spin her round
So that she can interact with her siblings in the back of the car
Priority Packing
If you are planning stops along the way
Make sure the bags you need are accessible
Make sure change bags, picnic bags and outer layers
Can be got at
Do not bury your buggy with stuff
And if you are staying over night
On the way to your main holiday
Pack a separate overnight bag
And don't forget your toothbrush!
Overnight Stops
When time and money allow
We love an overnight stop
We like to stay close to Longleat
To allow us a full day at the park
Before continuing on our way
Gain A Day
By travelling Friday
For a Saturday check in
We gain two days of holiday
The Friday but also the Saturday
We get up early on the Saturday
And stop again on the way to Coombe Mill
At a beach usually
Or National Trust property
Aiming to reach the farm
Mid afternoon
With time to play and unpack
Time to settle before bath and bed after tea
Travel Home at Night
When our holiday is over
We again leave very early in the morning
Or we leave late at night
When the children would ordinarily be going to bed
If we do this the younger two will sleep soundly
But Esther and William unable ti sleep in the car
Stay stoically awake listening to audio stories
Thank goodness for Roald Dahl!
What are your top tips for long car journeys
With little people?