Today was a rather momentous day
Today I gave the first spoonful of puree
To my last baby
The weaning process has begun
With us all tasting some mashed white carrot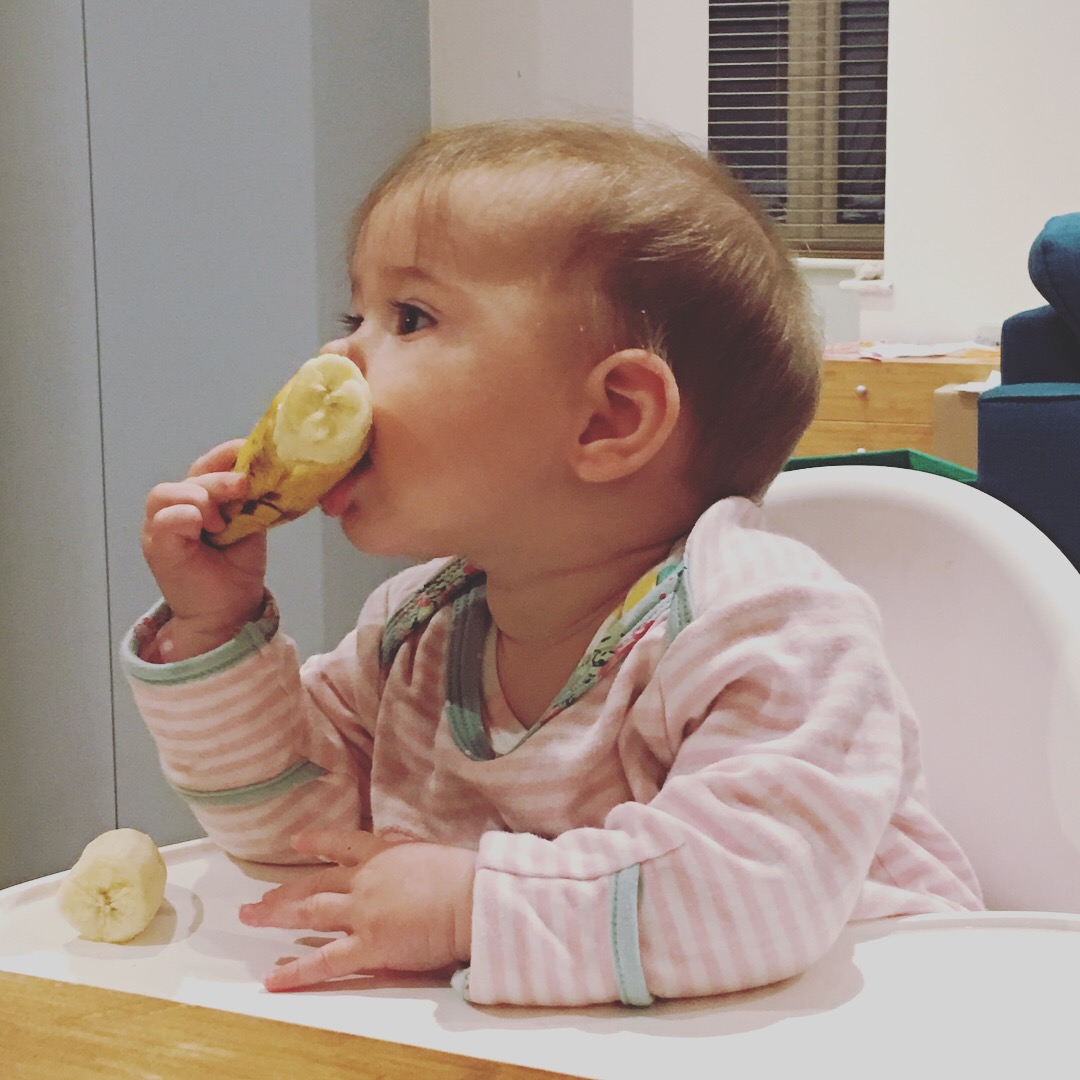 This is my last chance at getting weaning right
And I am using this milestone
As a tool to encourage the whole family
To eat more healthily
And to really think about our diet
And what our bodies need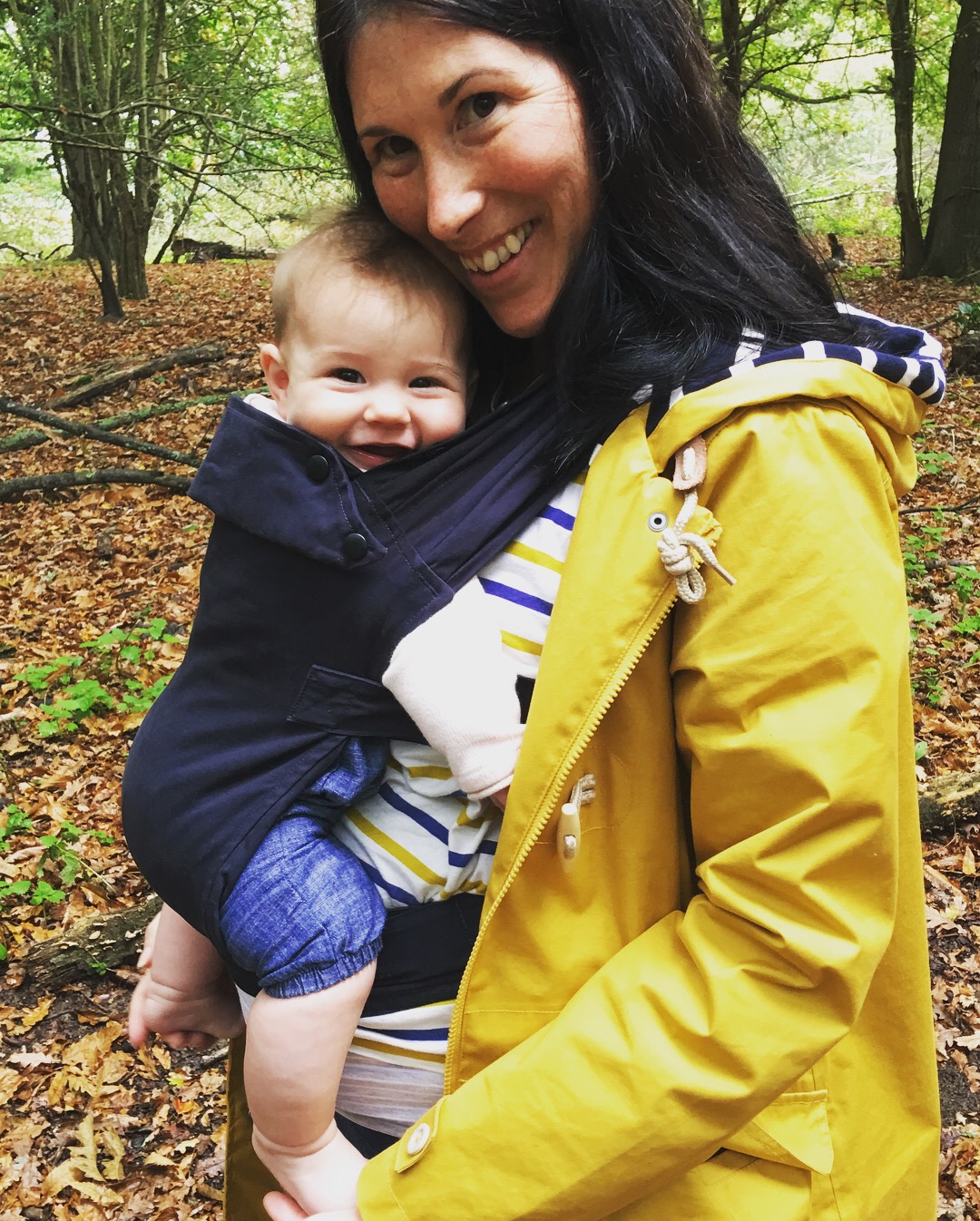 As the nights draw in
And the temperatures fall
And we all start to tire more easily
With the lack of natural light
It is time for us
To dress our bodies in warm clothes
Fill our tummies with warm foods
Supplement our systems with vitamins and minerals
And get outside!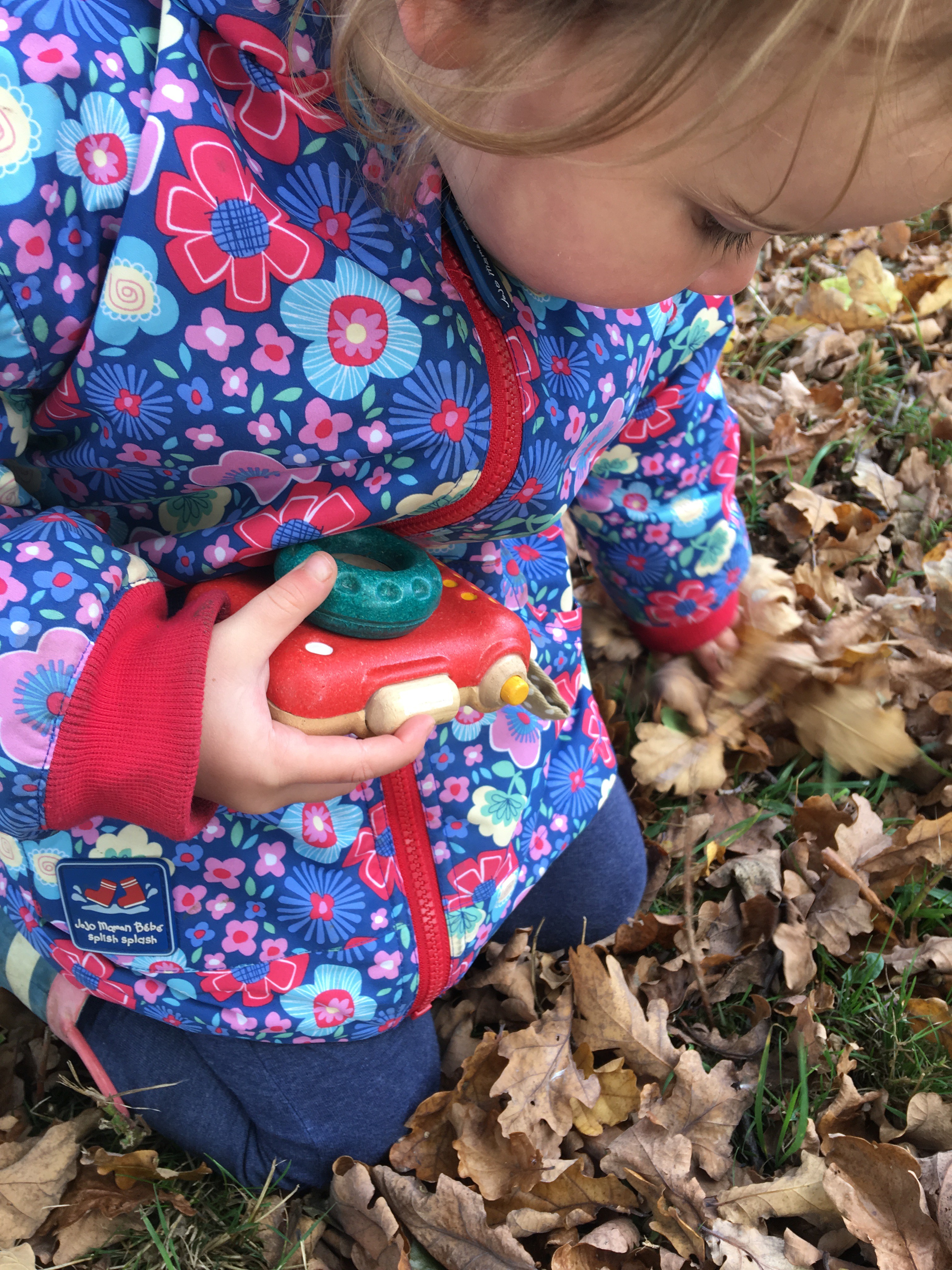 We are lucky enough to have a lovely large garden
To roam, explore and adventure in
But we also try to get out and about
As often as we can
Whatever the weather might be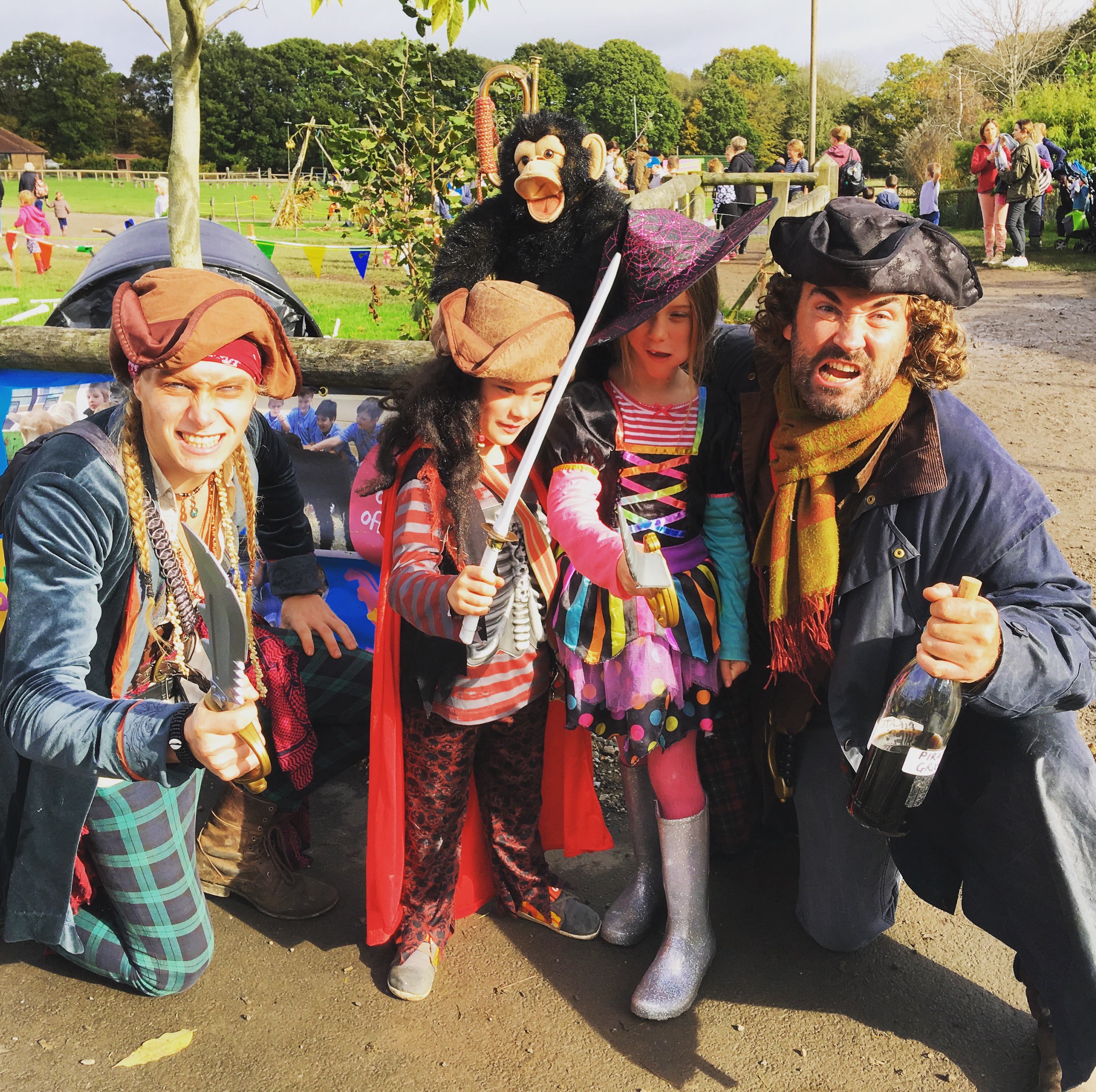 My children love adventure
They love to be outdoors
And so very often that is where we are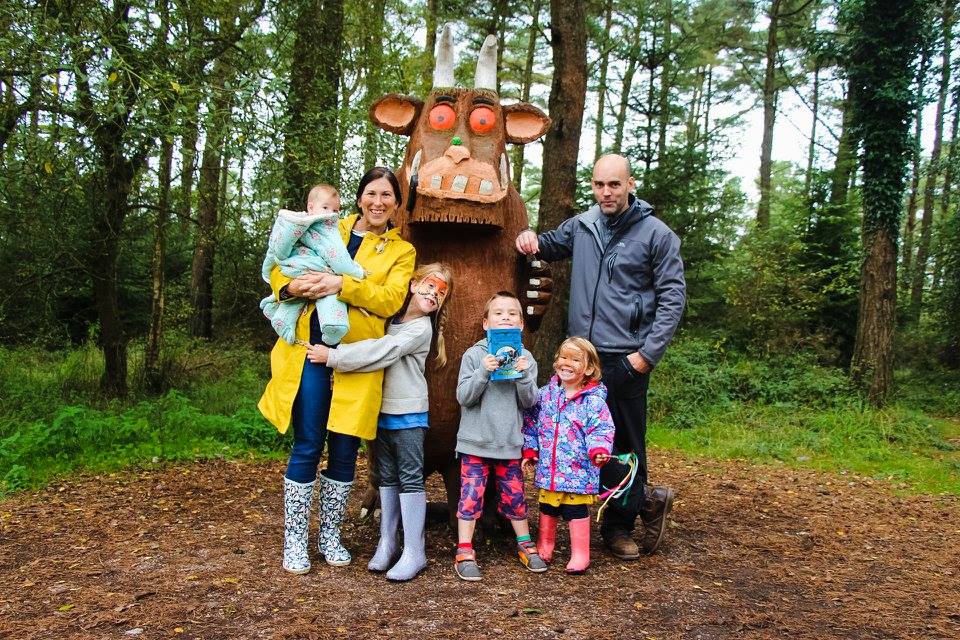 To help us all stay fit and healthy through the seasons
We all take vitamins
The older children have for a while now
Been taking Bassetts Vitamins
They all love them and think that they are a treat
I am certain that Bea thinks they are sweets!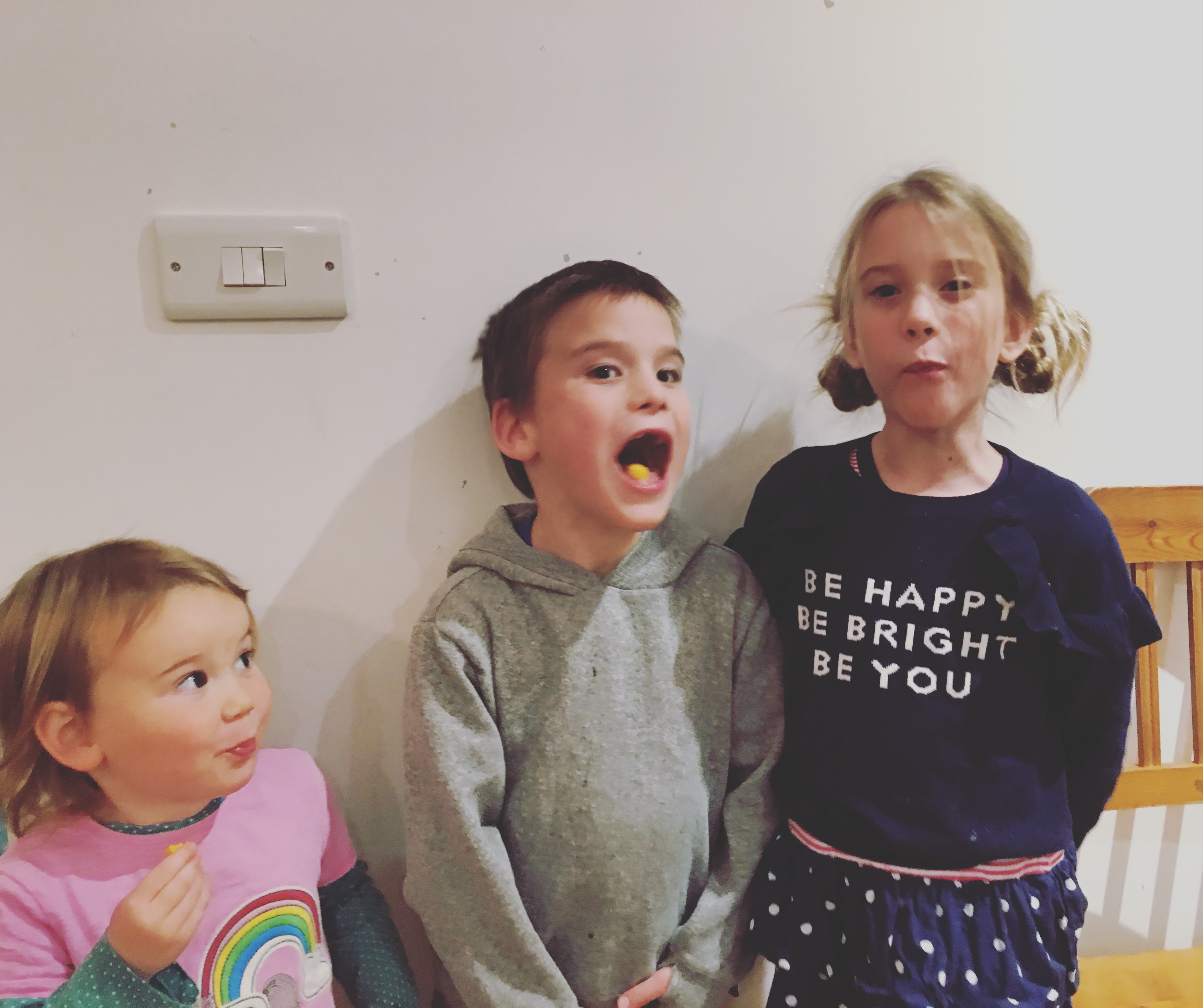 Usually the children have the strawberry flavour multi vitamin
But for the last few weeks we have been testing
The peach and apricot vitamin pastille with vitamin D and calcium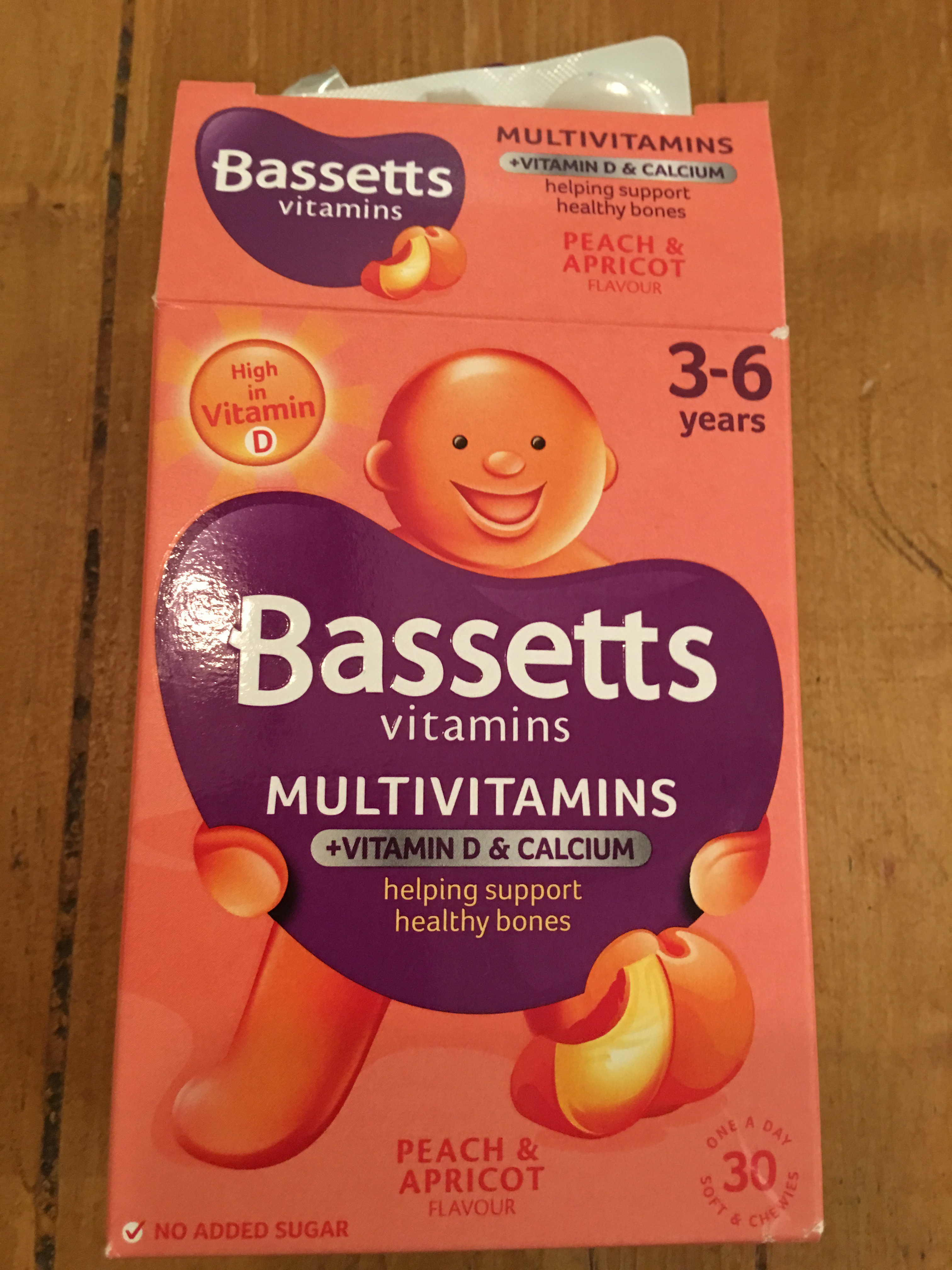 These tasty chewy vitamins
Are sugar free
And packed with goodness
To kickstart your children's day
And ensure they have the vitamins they need
For health and growth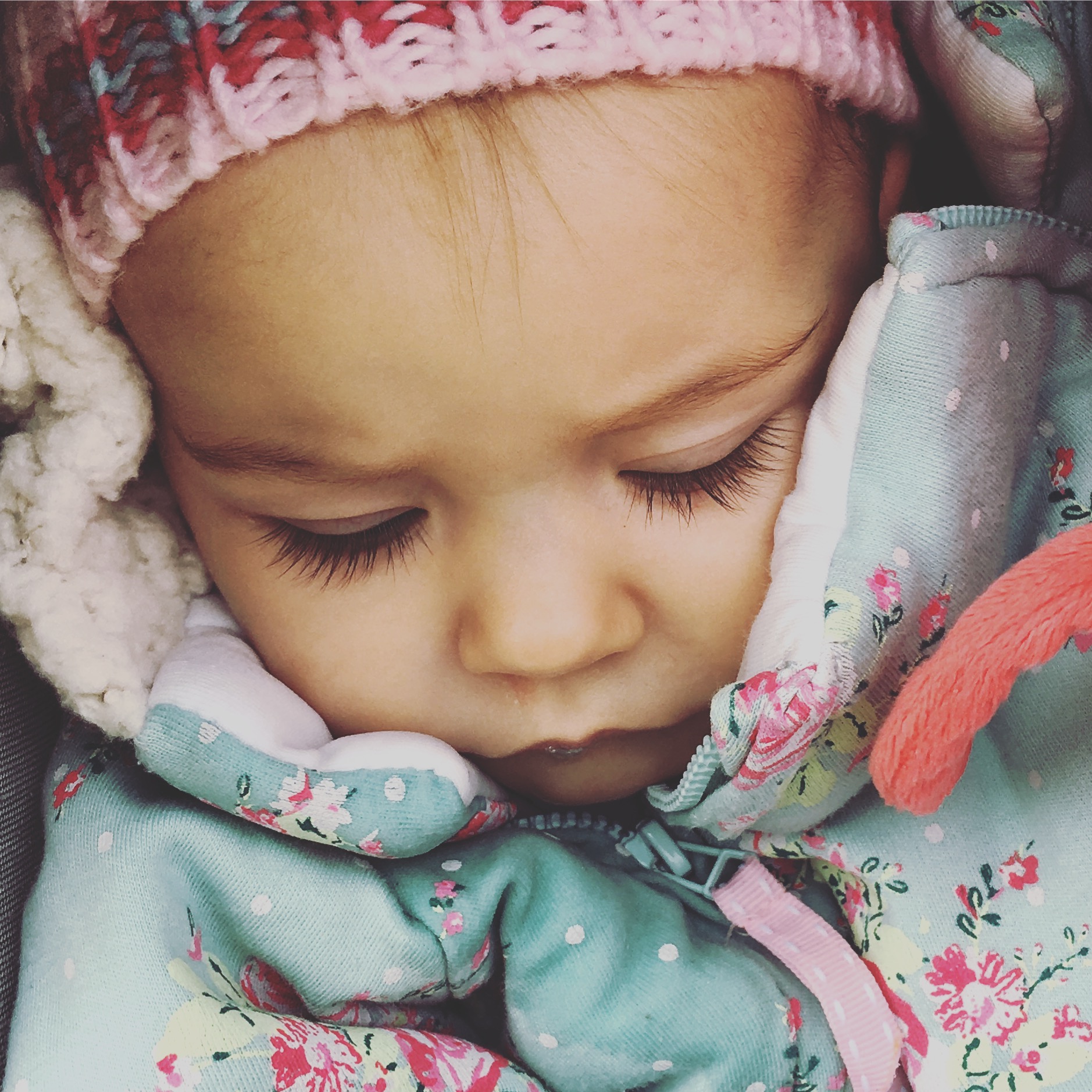 Vitamin D and calcium are important for children's development
They each help to support healthy muscle function, healthy teeth and healthy bones
Public Health England advise that everyone needs an average daily intake of 10 micrograms of vitamin D (10µg)
To protect their bone and muscle health
With much of this intake coming from sunlight during the spring and summer
The Department of Health experts now recommend that during autumn and winter
Everyone should consider taking a daily supplement containing 10 micrograms of Vitamin D
This is even true for newborn babies
Who can take their vitamins in liquid form
To help parents ensure their older children meet the recommended level
Bassetts Vitamins has launched 3-6 Multivitamins +Vitamin D & Calcium.
A unique offering with all the benefits of a standard multivitamin
But added Vitamin D and Calcium in a delicious Peach & Apricot flavour
You can buy the vitamins for £5.50 for a pack of 30 pastilles
Which I think is not too bad
And comparable with other products on the market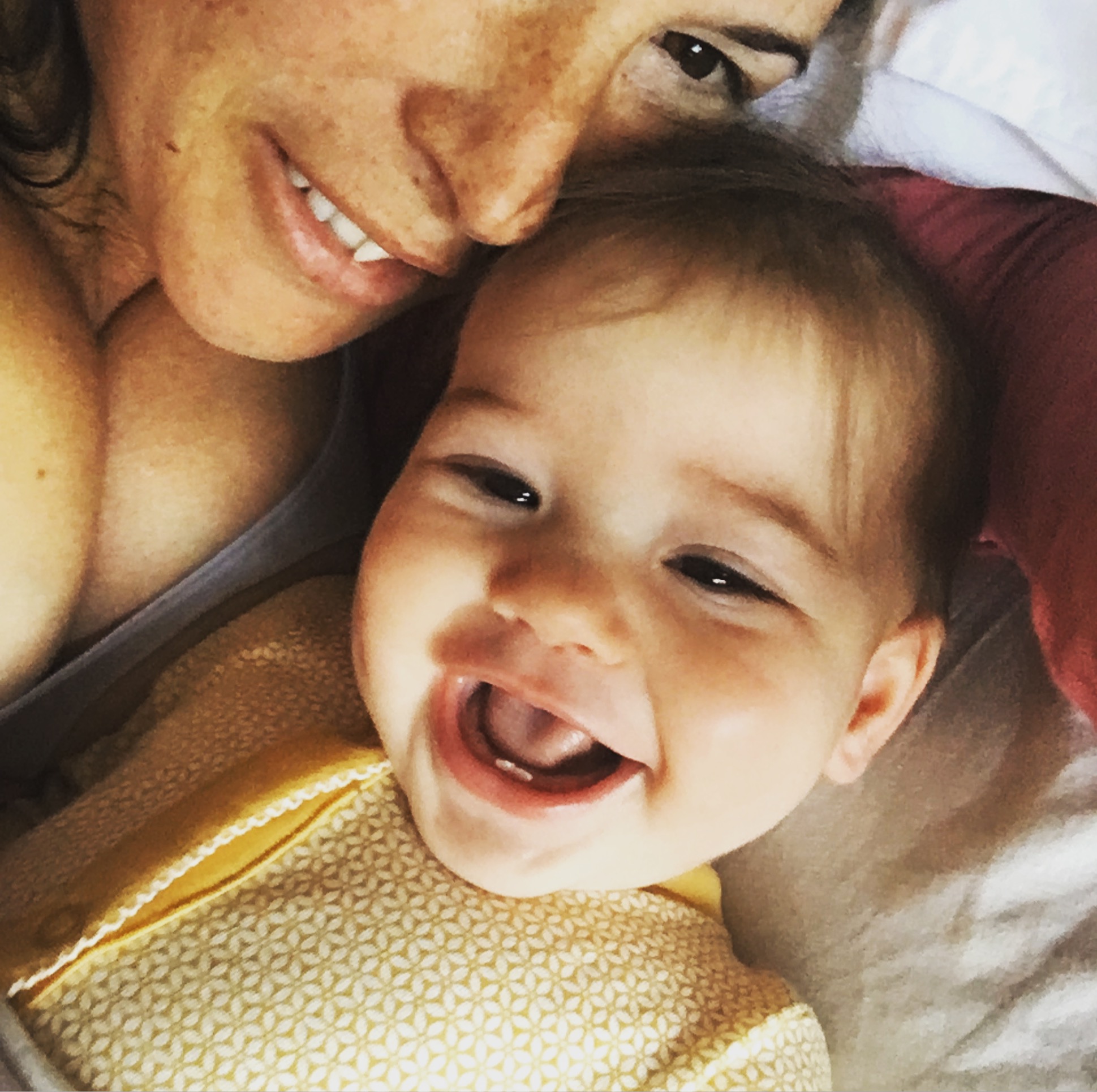 My children love taking their vitamins
And get very cross with me
If I forget to give them
Or even worse, run out all together!
As part of our home education at the moment
We are studying animals including humans
So we will be looking at all the things our body needs
And talking about how we can get vitamins naturally
Through our diet
But also why sometimes we need some extra support
The kind of support that Bassetts are offering families
With their multi vitamin 'sweets'
We are looking forward to a happy and healthy winter
With never a dull moment
In our #nodulldays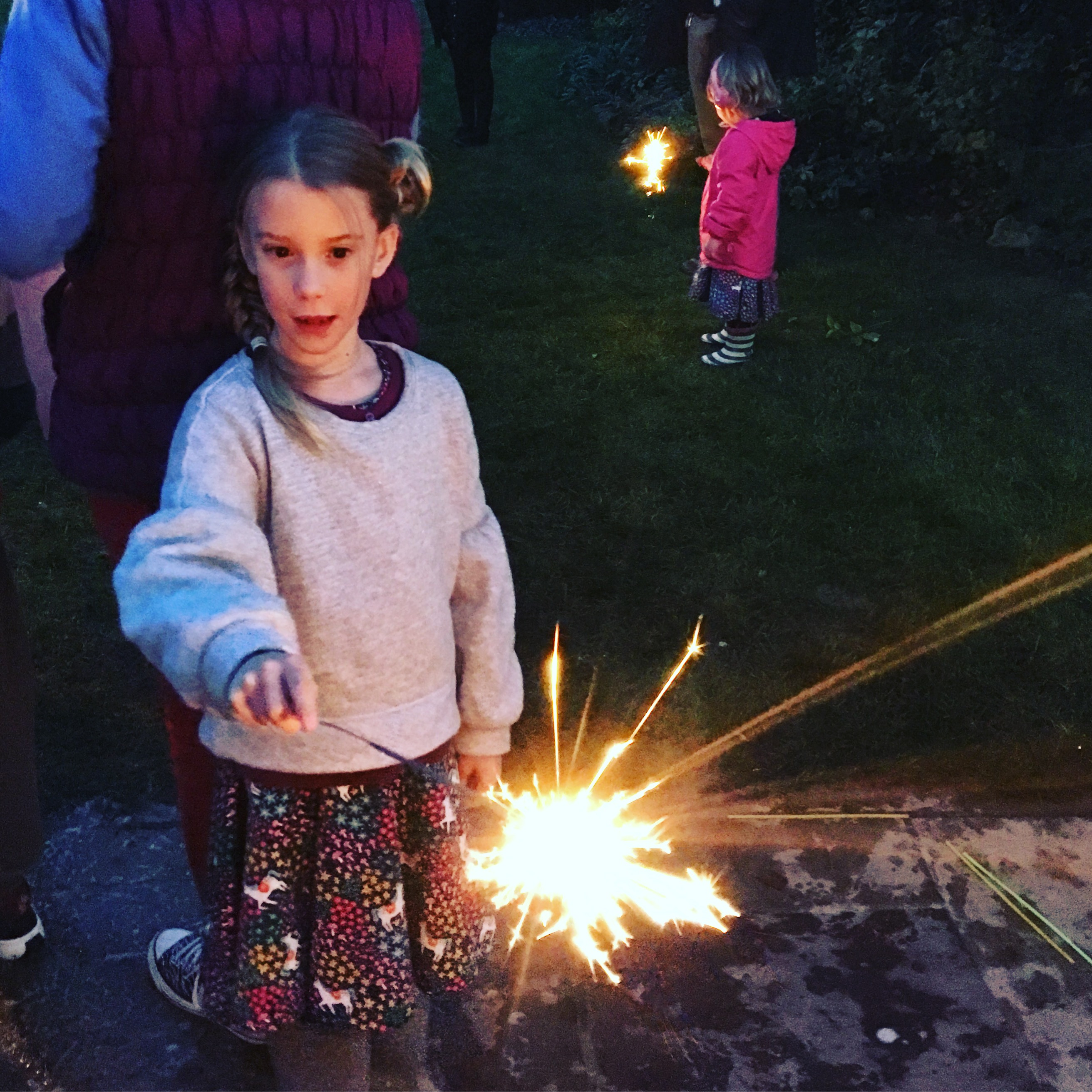 Our friends at Bassetts Vitamins have also created a fab code that you can use to get £2 off one pack of NEW Bassetts 3-6 Yrs Multivitamins Peach & Apricot + Calcium 30s at Boots.com! All you need to do is sign in as normal, apply the code BASSMVS2 at the checkout and embrace #NoDullDays! You can only use the code once per transaction, and the code can only be redeemed on the first 5,000 valid claims until 23:59 on 12th November.*
*Subject to Boots T&Cs.
This is a collaborative post