Although holidays are most commonly associated with summer, beaches and warm weather, there's absolutely no reason why the joys and delights of travel can't be enjoyed all year round. Winter offers a completely different view of the country, and holidaying within the UK at this time of year can be a lovely way to break up the dull monotony of grey days and work or schooling.
Of course, Christmas is on its way and after that, we will be welcoming in the New Year, but apart from these occasions, what else is there to look forward to during the coldest months of the year? This winter, why not commit to something a little different and squeeze in some family travel before spring starts to arrive in earnest?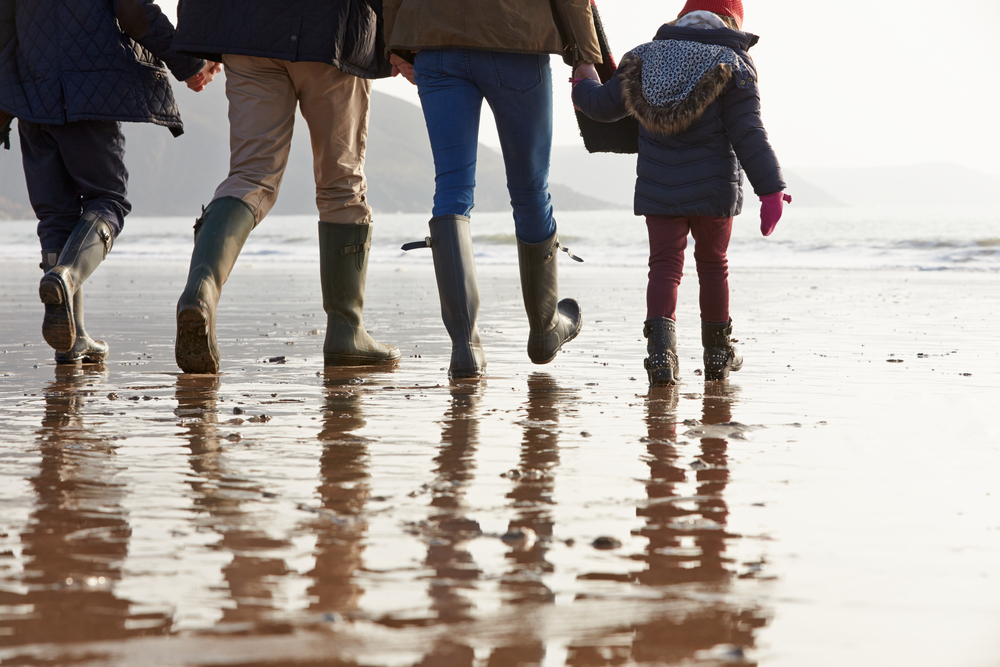 Here are some top tips and ideas to ensure that your family's winter staycation is a break that the whole family will love and enjoy!
Destination
Some parts of the country are undeniably more popular than others, especially at this time of year when festive markets and seasonal events sway the minds of tourists and visitors alike. From the glittering lights of London, Manchester and Edinburgh to the lure of a coastal seaside destination in the off-season, the UK's varied landscape offers the perfect mix of places to stay. However, if you're after somewhere a little off the beaten track this winter, why not try one of the country's less popular cities? York, Bath, Liverpool or Nottingham are all great places to visit, and chances are, they will be a lot quieter than the more major cities.
Where to Stay
Camping is understandably out at this time of year, so instead, it's important to pick out a family-friendly hotel to stay warm and dry whatever the weather throws at you! Once you've picked out your destination, do plenty of research to find a hotel that suits your needs – after all, as the place where you'll be staying for the duration of your trip, it's important to get it right. If you decide to take a trip to Nottingham, St James Hotel is a lovely place to stay!
Transport
Cities are usually fairly easy to get to by both road and public transport, but it's also important to remember that certain train routes will have planned engineering works and closures over the festive season. If you decide to travel by car, remember to make sure that your vehicle is ready for any wintery weather before setting off, as well as doing all the usual upkeep and maintenance checks. After all, safety should be a top priority.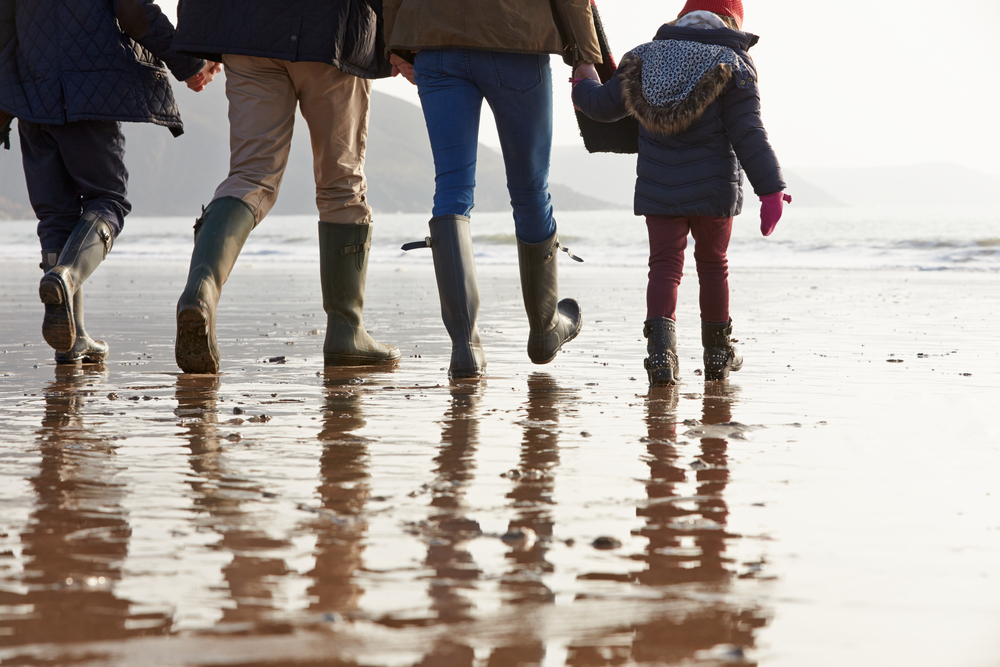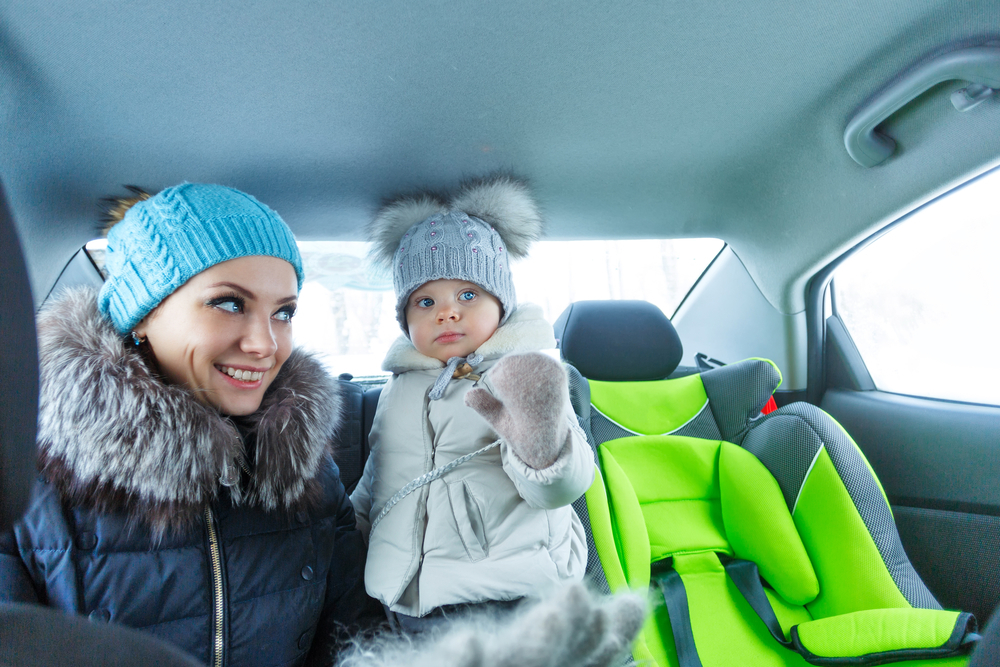 Wrap up Warm
With the arrival of winter comes cold weather and plunging temperatures, so it's vital to keep warm when out and about. Pack plenty of warm clothing, waterproof shoes and jackets, and hats, scarves and gloves for the kids. At the end of the day, it's always better to be over prepared than underprepared!
Food and Drink
While it's important to stay hydrated in the summer, in the winter, your focus should be on providing hearty meals that will keep everyone warm and satiated throughout the day. Be sure to pack plenty of snacks and drinks to stave off hunger pangs on the journey and when you're out and about exploring the area, but it's also important to start the day with a filling breakfast and end it with a delicious cooked meal.
Are you ready and raring to get out on the road? By following these top tips, you're bound to have the trip of a lifetime right here in the UK this winter.
This is a collaborative post